Tickets for our December Secret Dining Events are still on sale!..
After the Government's announcement of a second lockdown from Thursday 5th November, we have unfortunately had to put a few plans on hold here are Paisley Flour. If you have already booked tickets to one of our events during this time, we will be contacting each of you shortly to discuss your booking.
We are hopeful that our December dates will be able to go ahead, and so we will keep these in our diary for the time being. In the meantime, please keep an eye on our social media channels for all announcements of our take-away services. 
WHAT'S ON THIS CHRISTMAS..
This time last year we were getting ready to release the dates for our annual Secret Dining Event – The Twelve Plates of Christmas. This year things are certainly a little different! And although we are unable to host this event in the same way as years gone by, we are very excited to welcome you to our new seating area this Christmas where you can enjoy our brand new 12 Plates menu with the same great atmosphere once more!
After relocating our banqueting table up a level, we have adapted our space to ensure a safe, friendly environment that is Covid-safe in line with government regulations. For all guests visiting our premises, our ask that everyone wears a mask unless seated, and we have increased hand wash/sanitisation facilities. We have also placed an NHS Track and Trace code on our front door, and ask that all guests scan this upon entering the premises.
Please see below for more info about our upcoming Workshops. If you are looking to order tickets to one of our events, please click on the link to find out more information. New to our shop this year are our Christmas Hampers & Food Parcels. Should you require any further information about any of our products/services please cll 01299 266059 and a member of our team will be happy to help. Alternatively, you can contact us via email at contact@paisleyflourcatering.co.uk.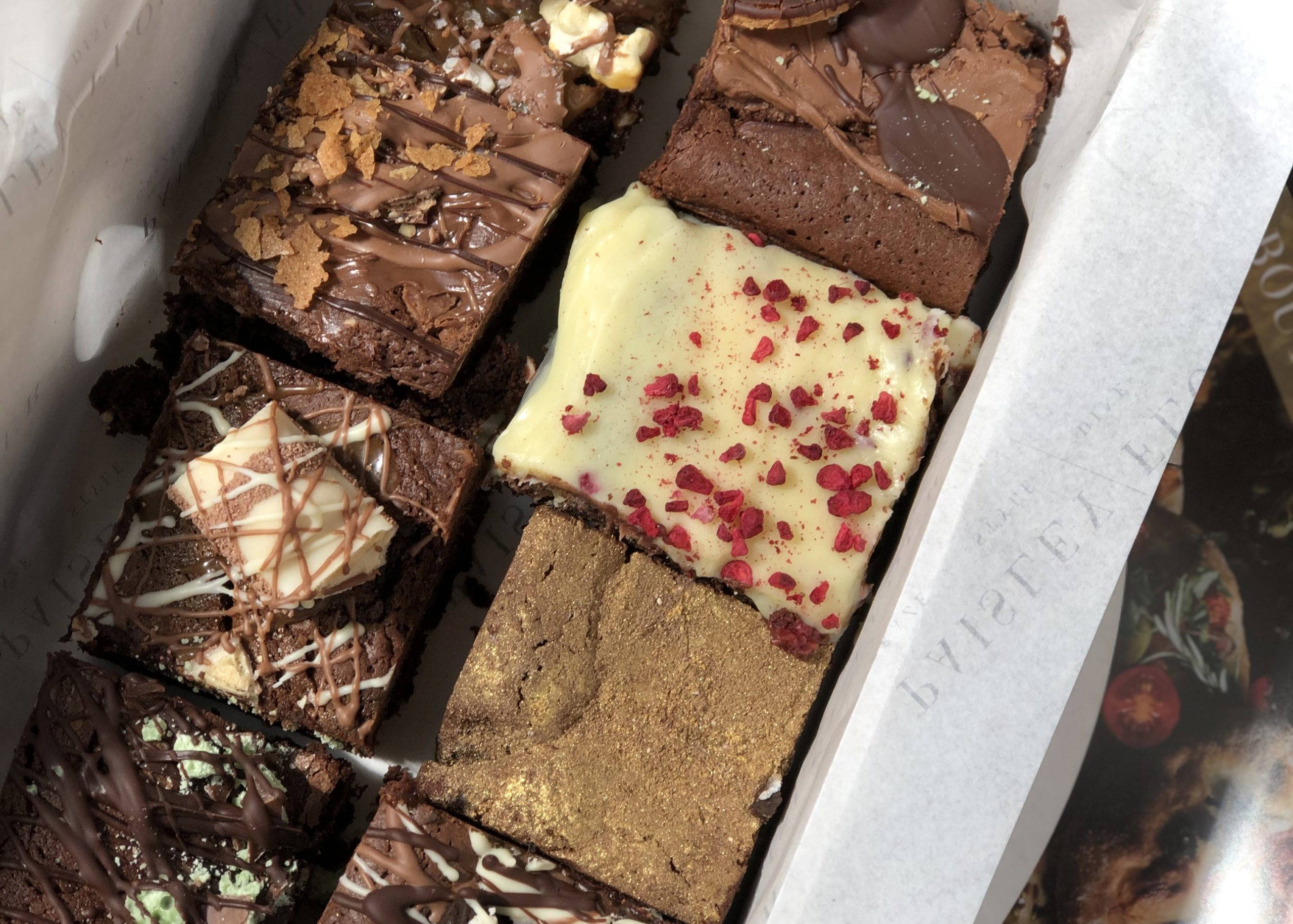 Festive Flavoured Gooey Goodies for delivery every Thursday in the run-up to Christmas!..
CHRISTMAS SECRET DINING..
Please use the links below to order tickets for each of our Secret Dining events this year! As usual, our 12 Plates of Christmas is back – this year with the exciting addition of our Three Course Luncheon Menu as well as our Five Gold Rings Menu. Prices start at £25.00 p/head – limited availability for each!!..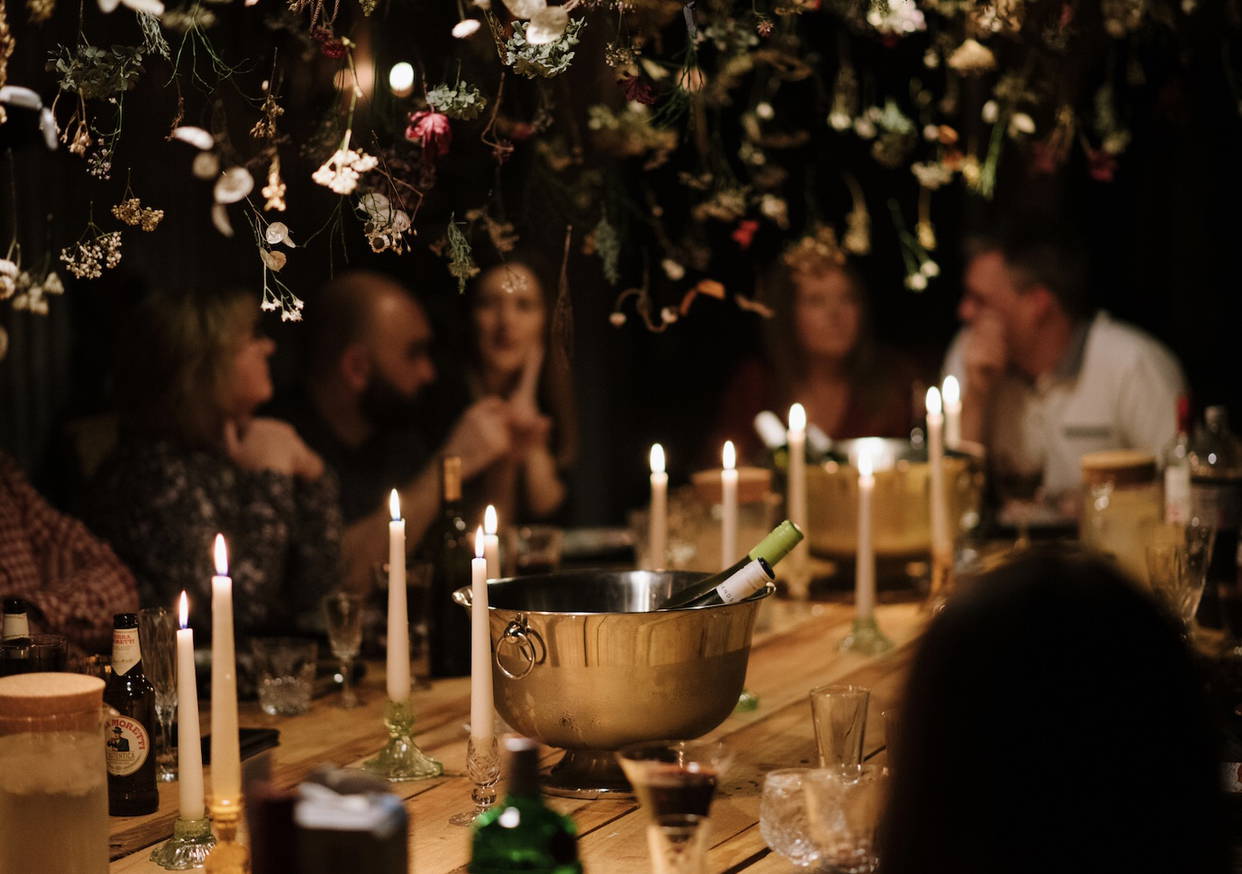 12 Plates of Christmas
Our annual Secret Dining event is back! Book your seats now for this limited exclusive pop-up..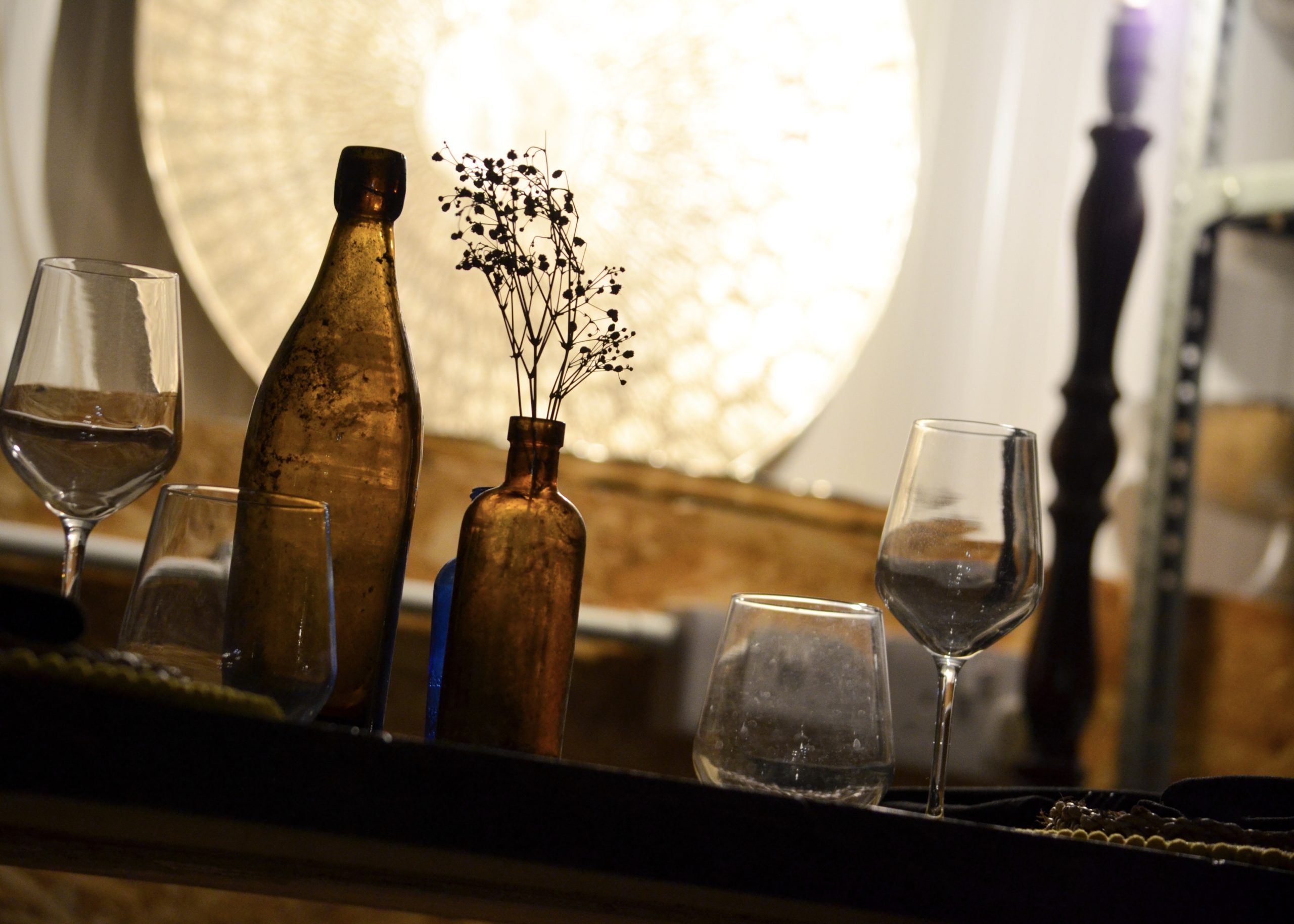 Five Gold Rings
Five courses at just £30.00, Thursdays & Fridays throughout December..
Christmas Hampers & Gifts from Paisley Flour
We have a great choice of Christmas Gifts available to suit all tastes and budgets! Scroll down to view our full shop.