Corporate Catering at The British Grand Prix 2021
We catered for Escapade for all three days of the British Grand Prix at Silverstone in 2021! This was an incredible event where not only did we provide all the catering, we styled the whole event, from the furniture, linen, crockery, cutlery and florals! Over the three day weekend we provided the clients guests with a breakfast station, Meat, Fish and Salad Stations for lunch and a Patisserie Station for dessert each day. If you are hosting an all day event like this one then take a look at the photos below..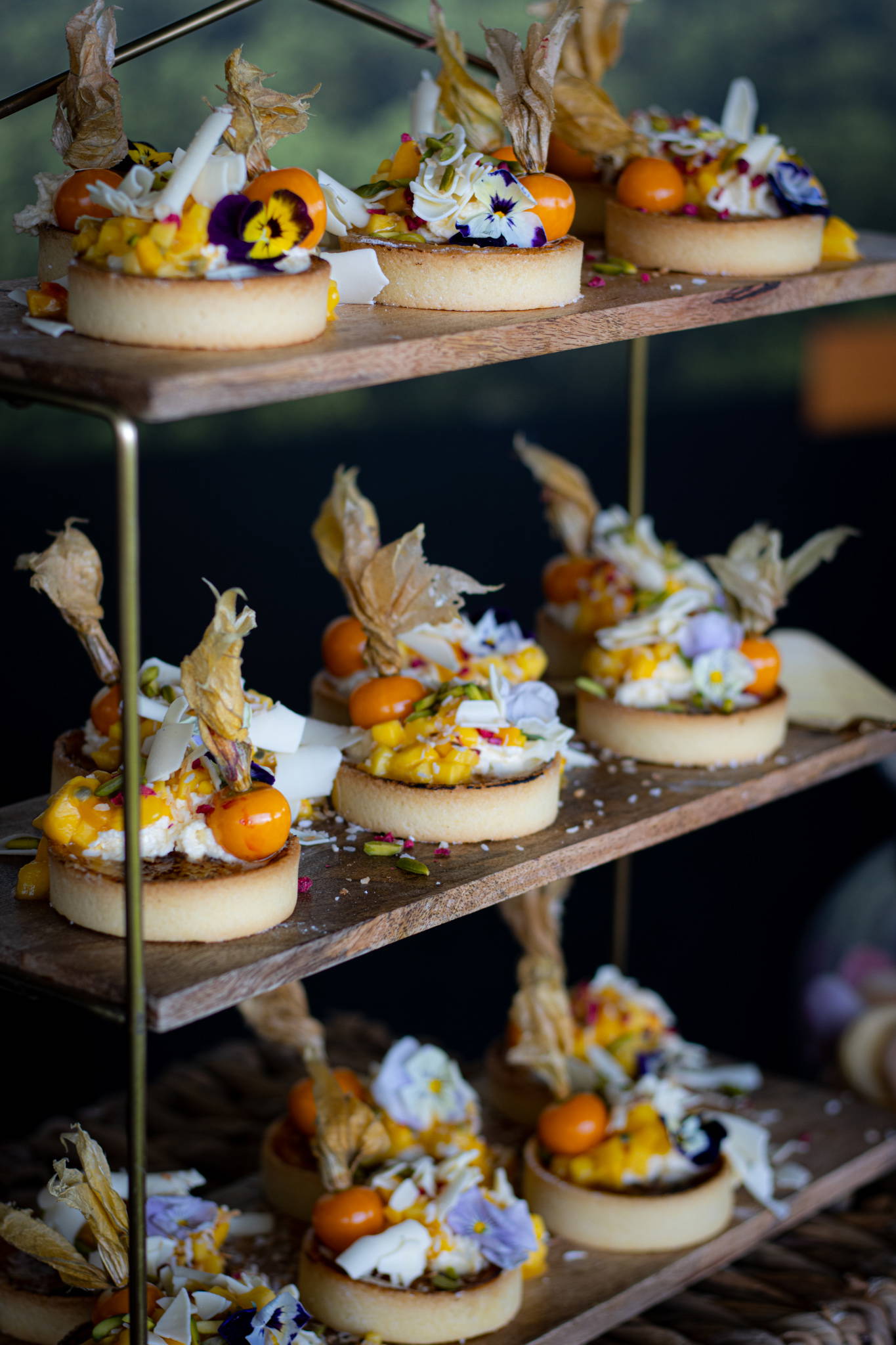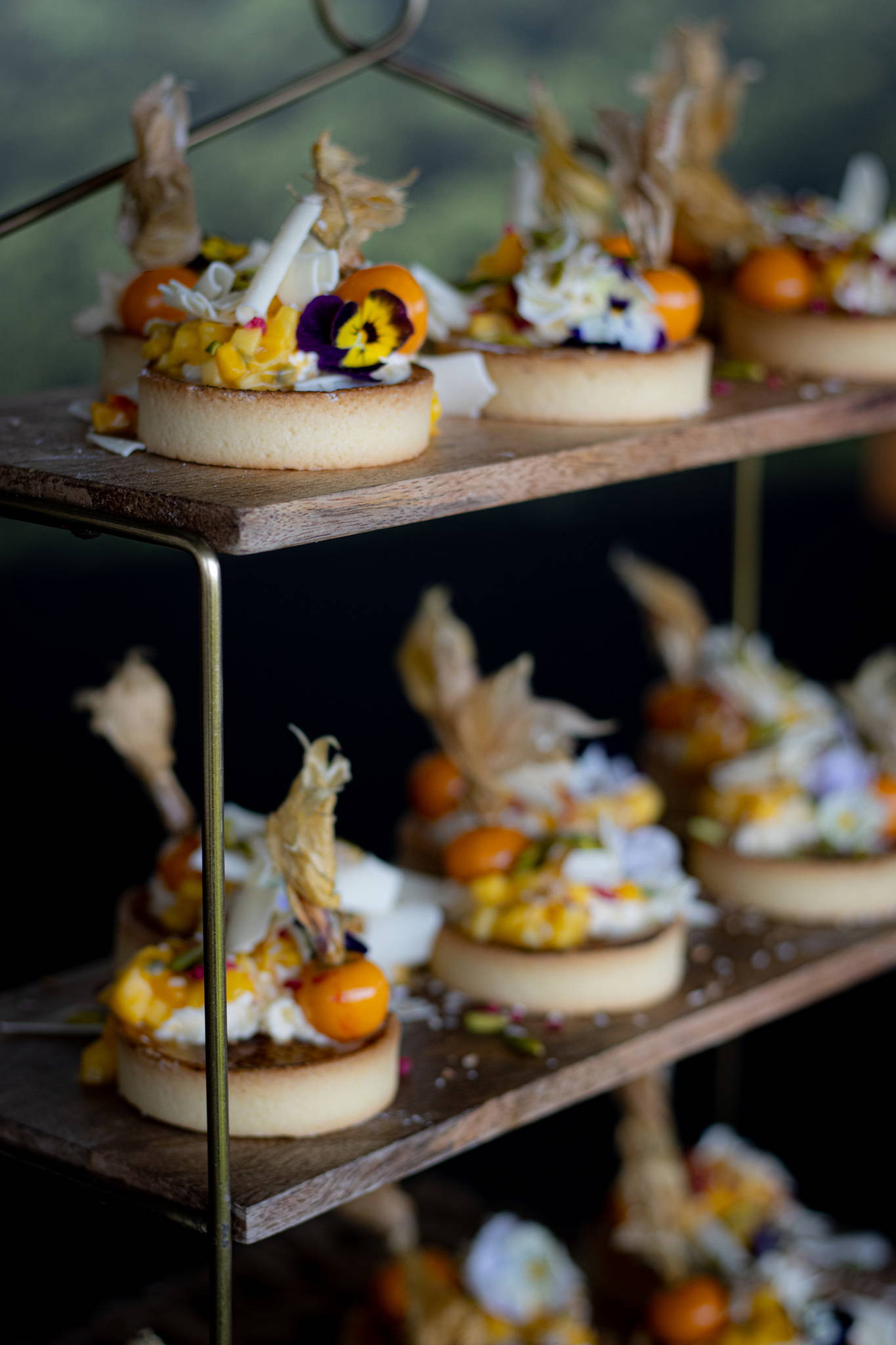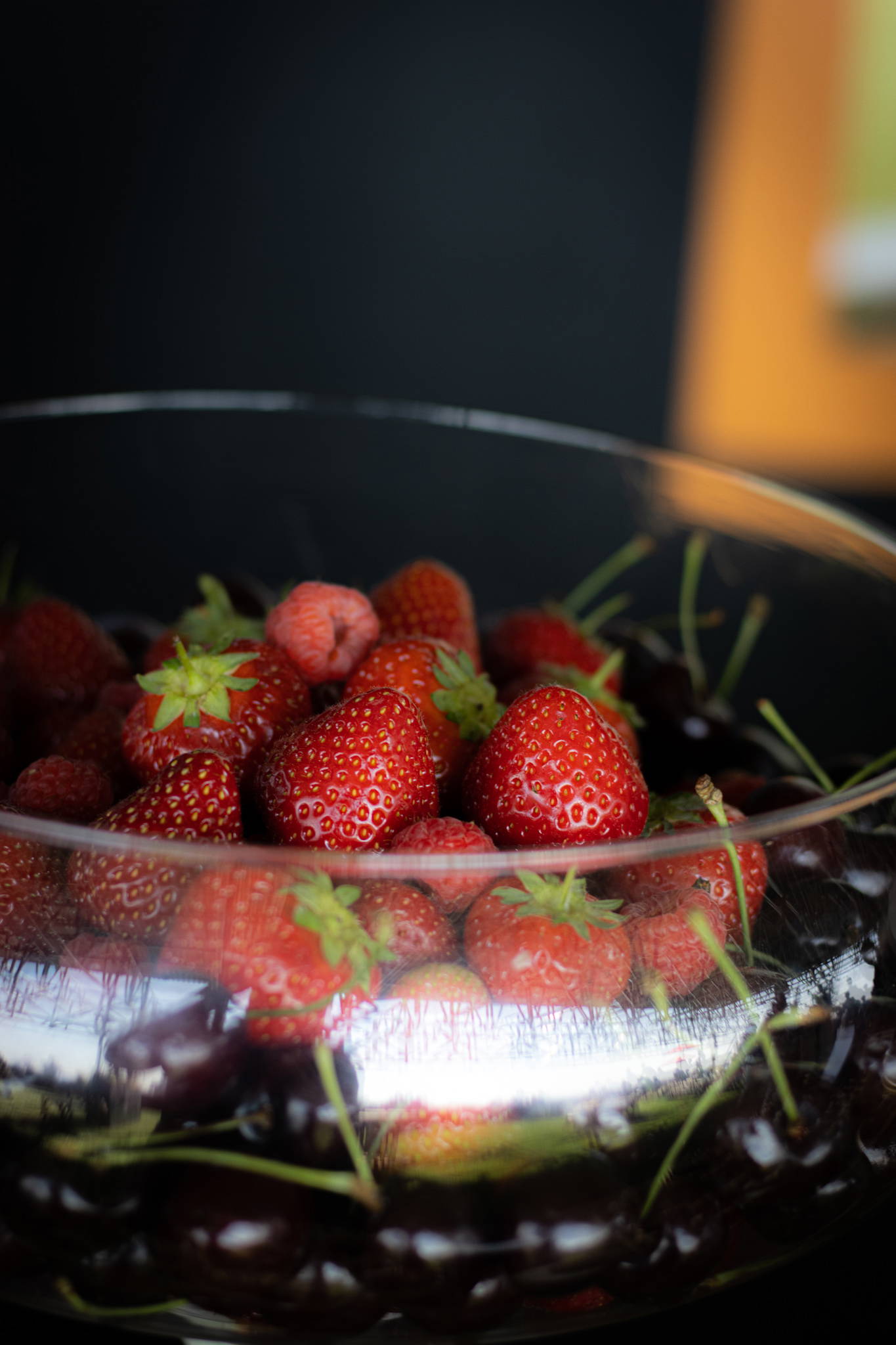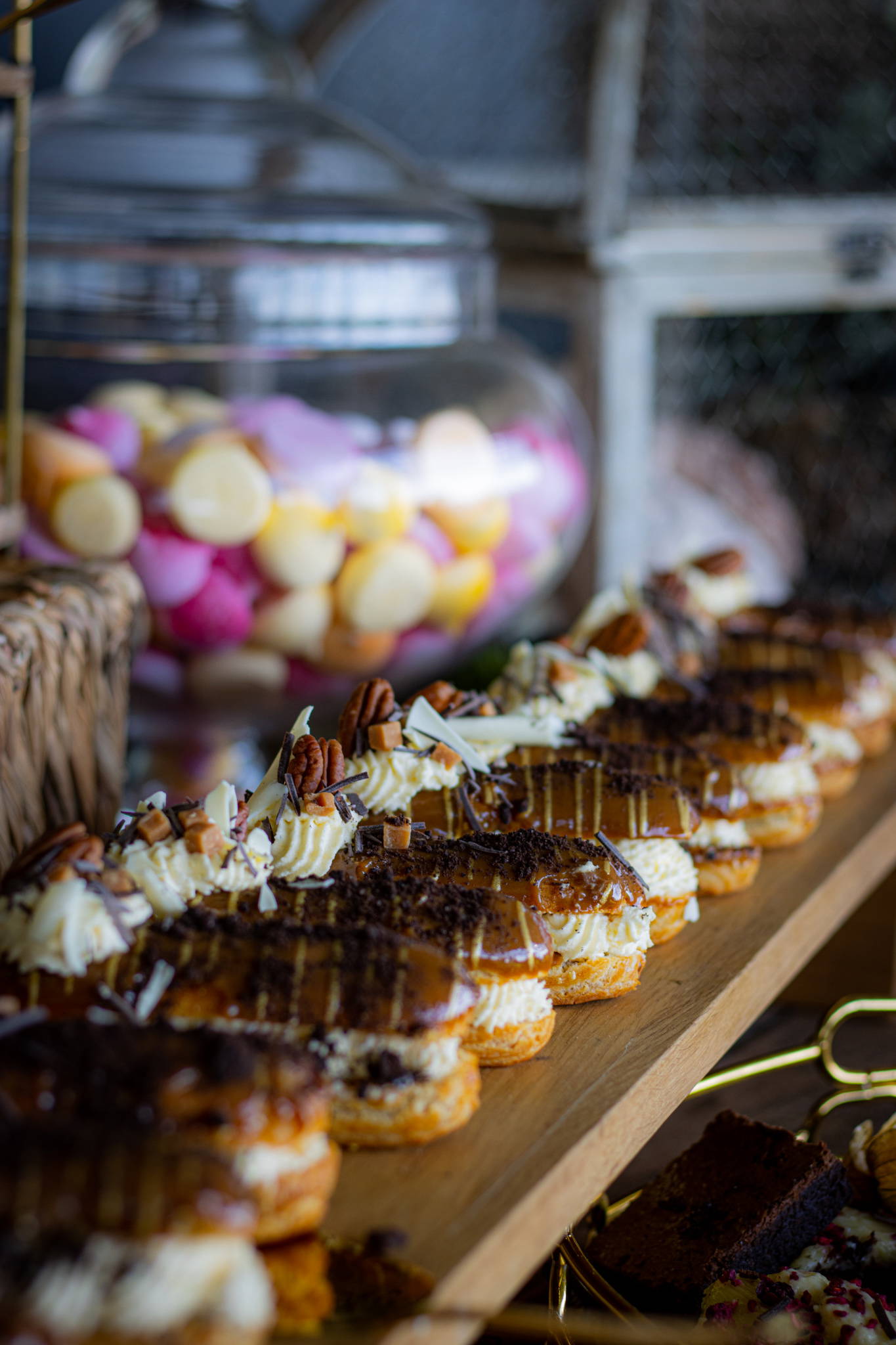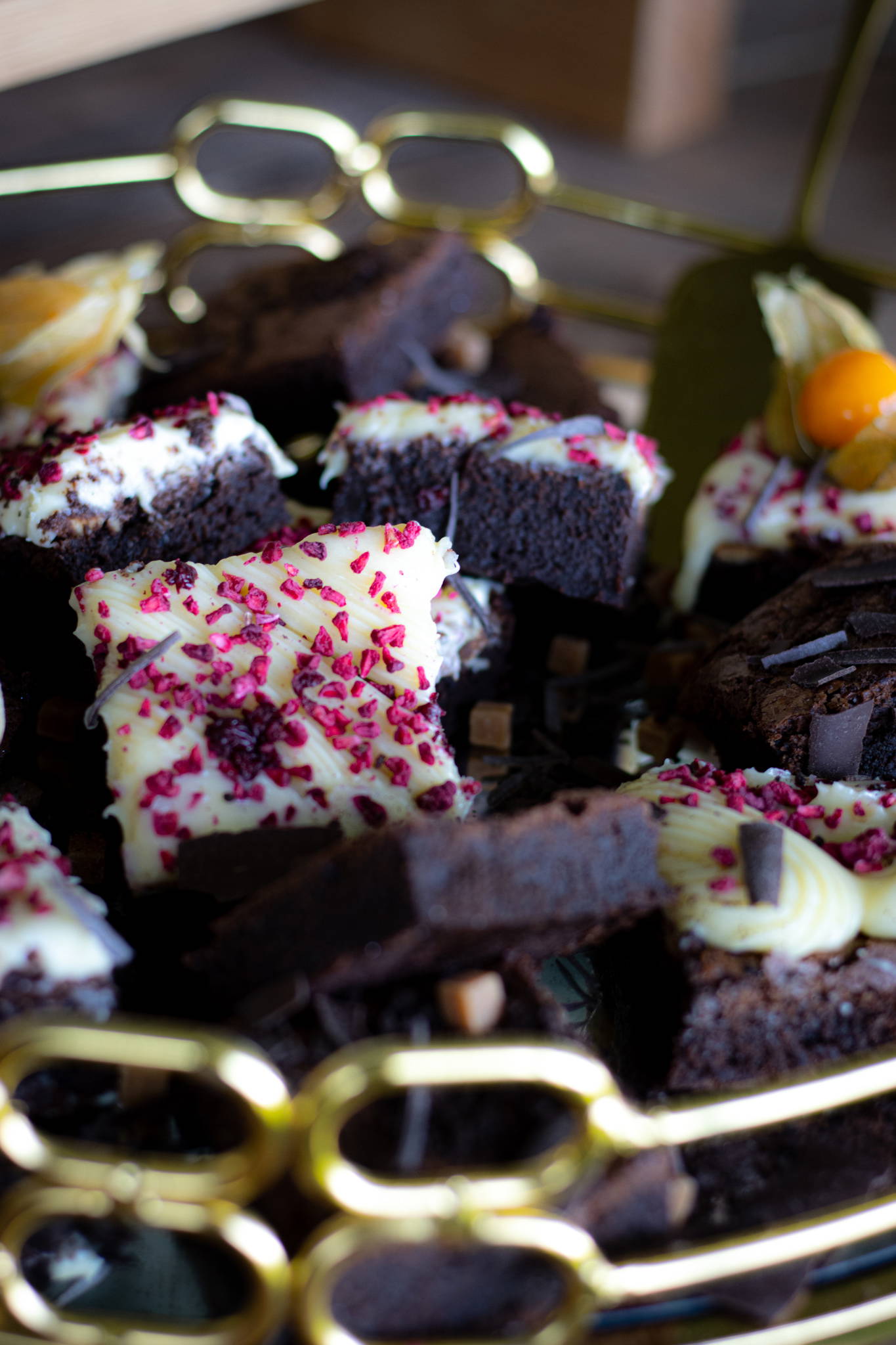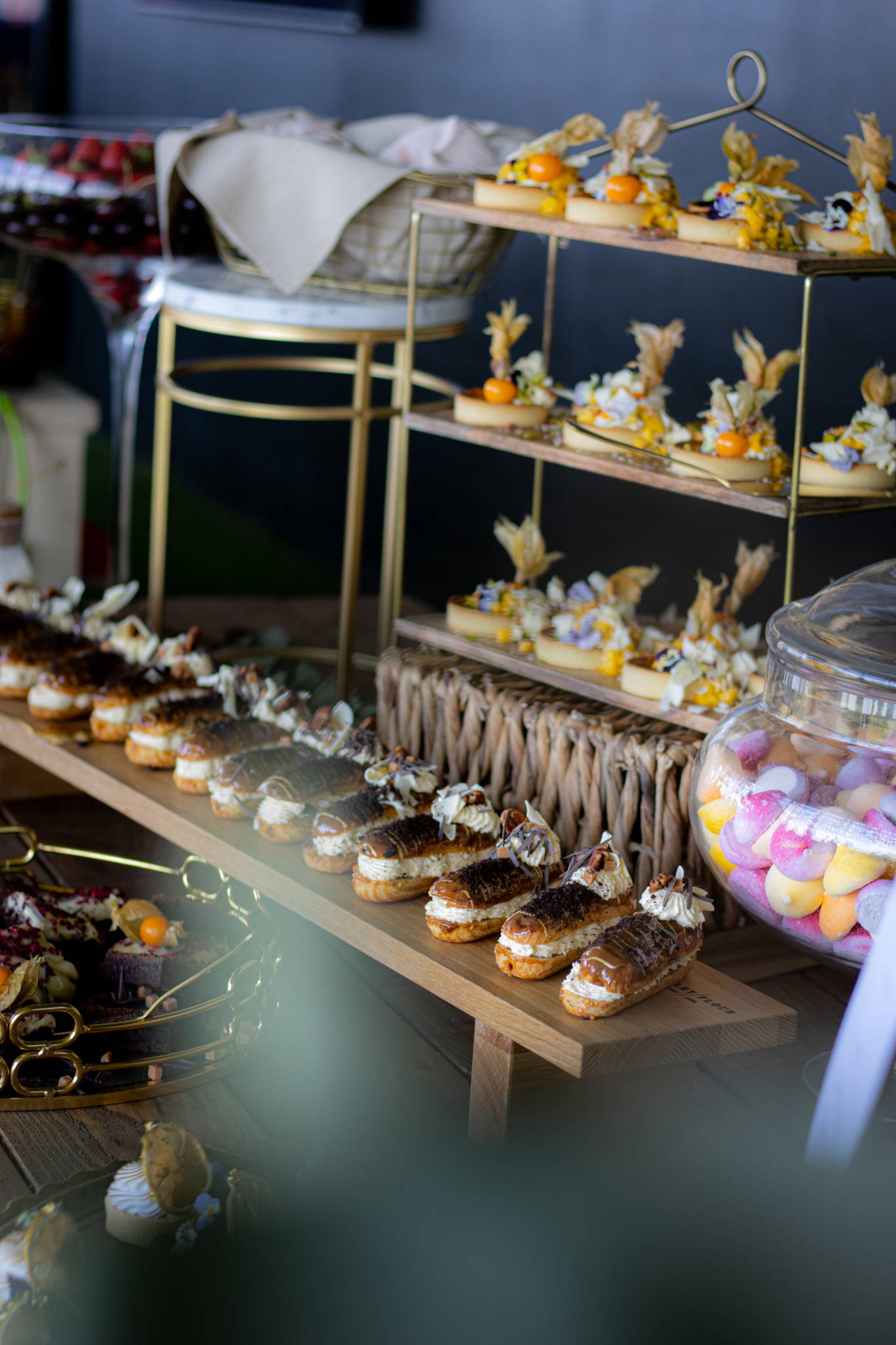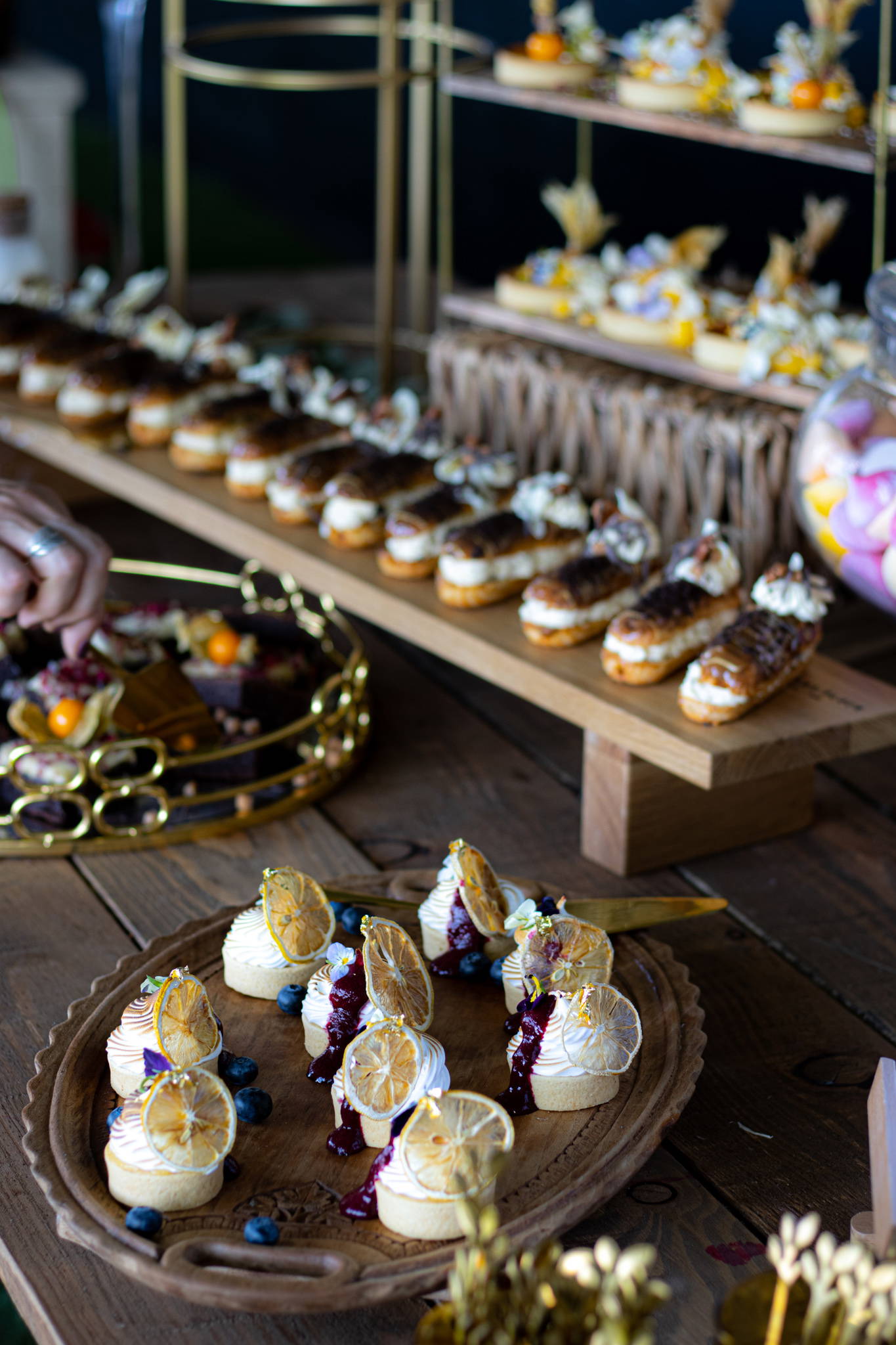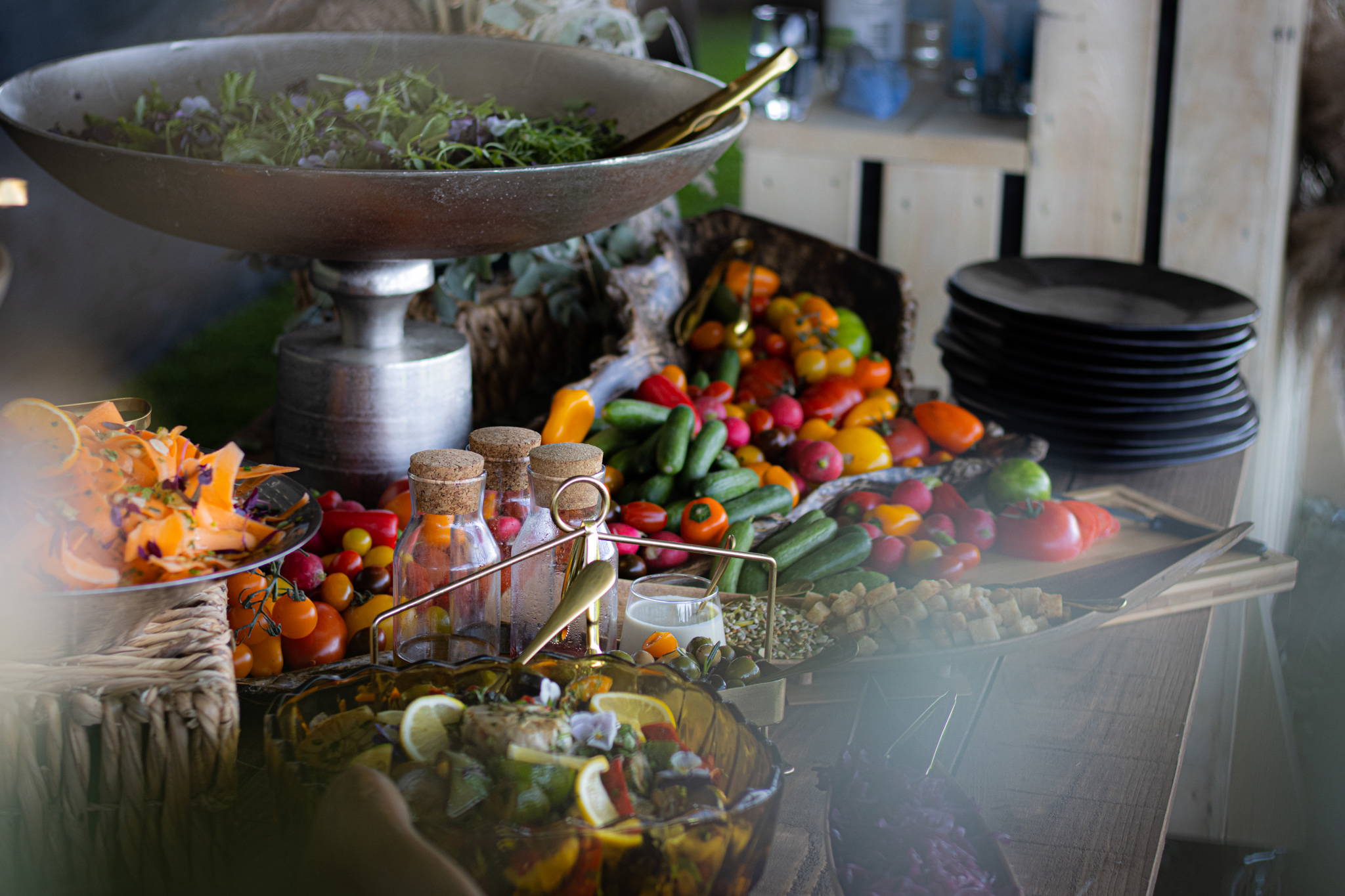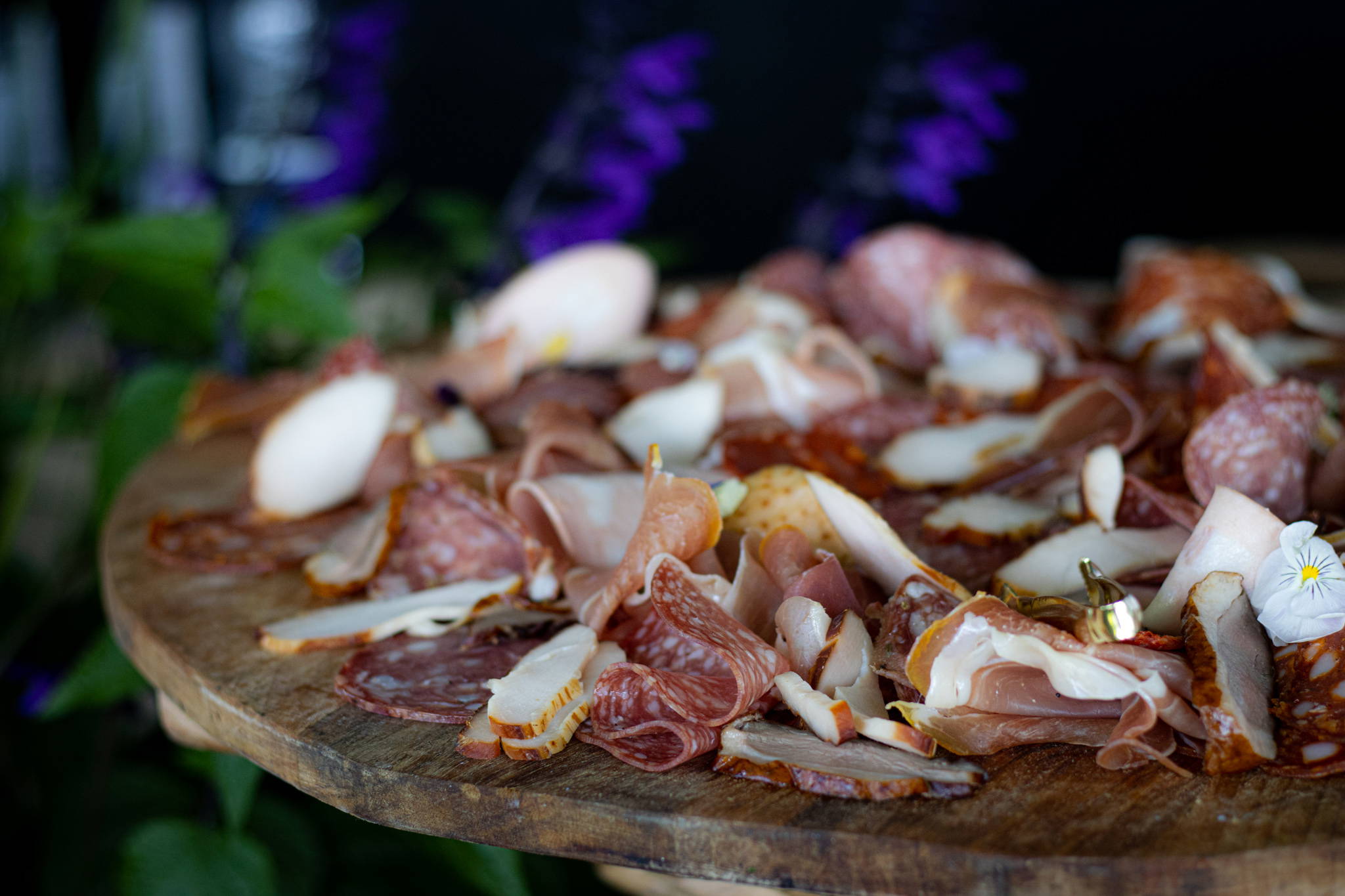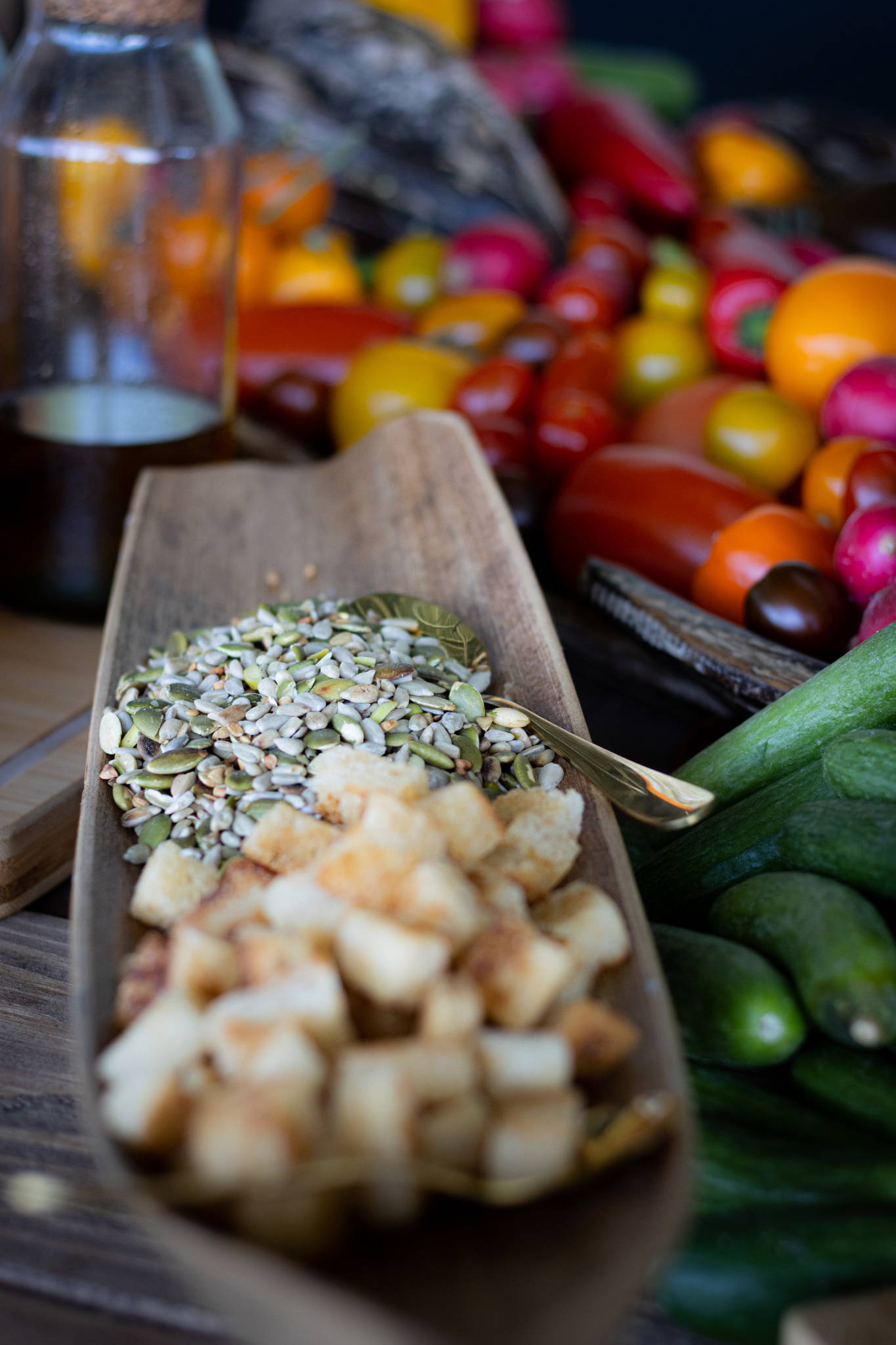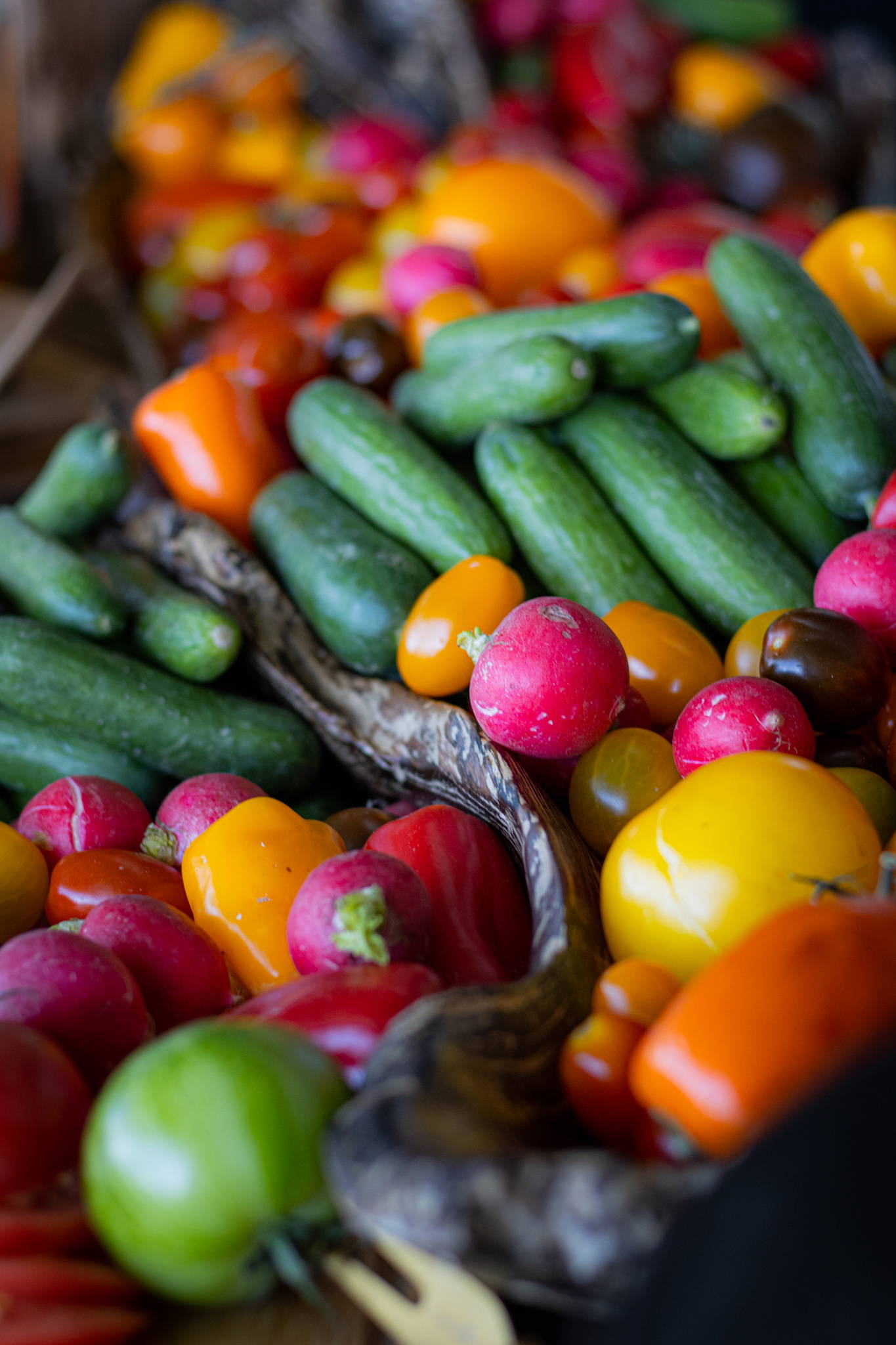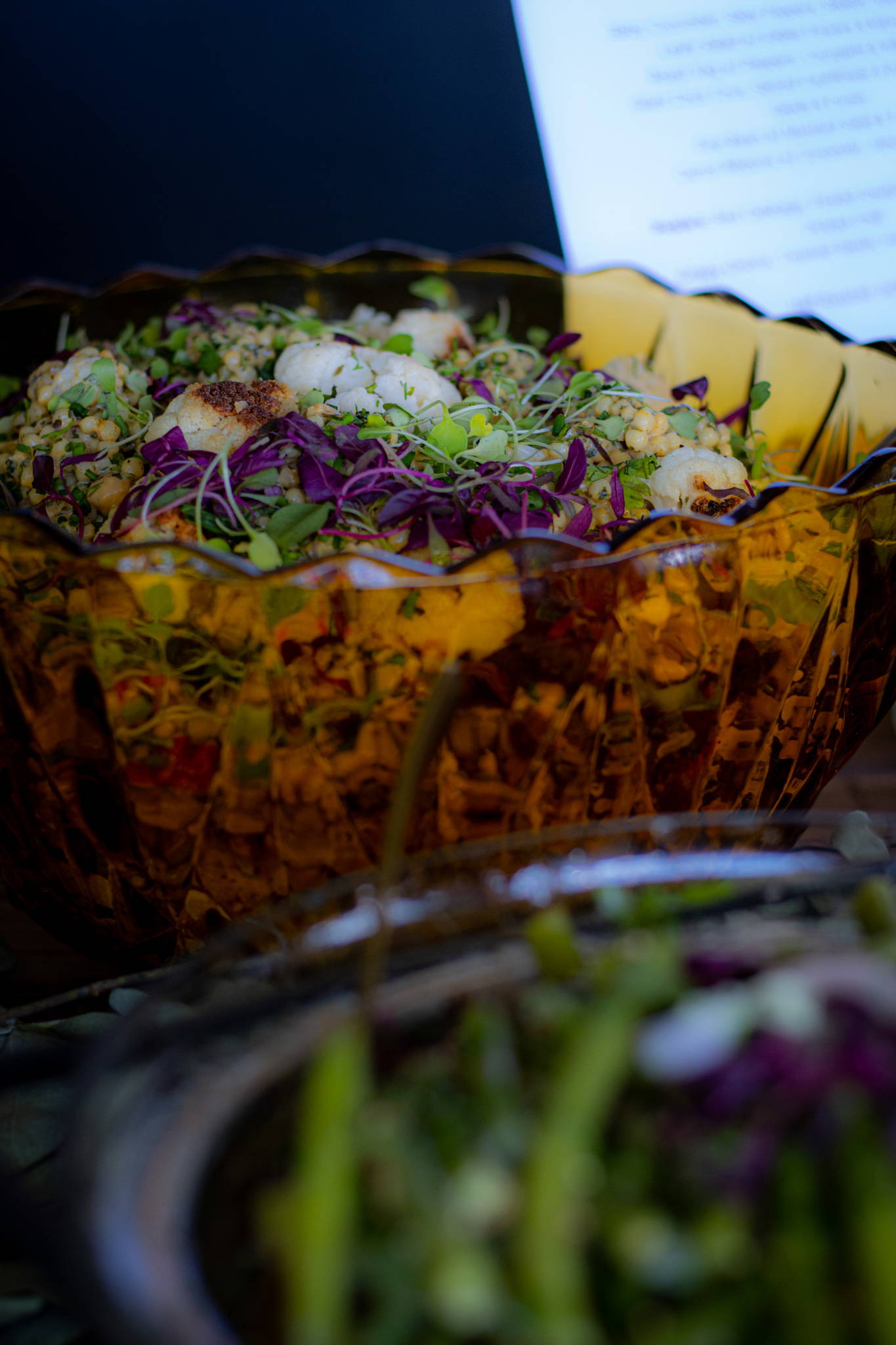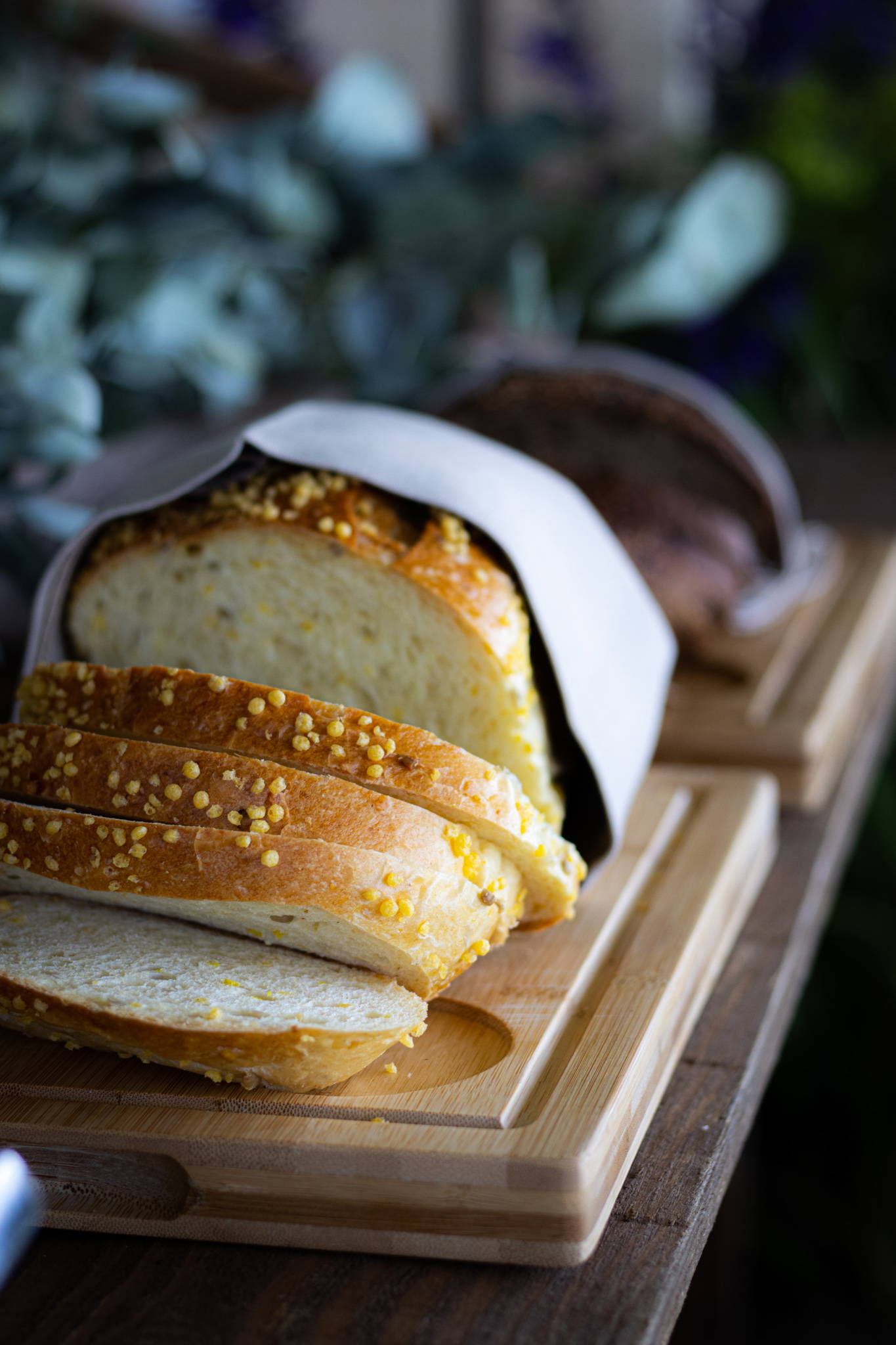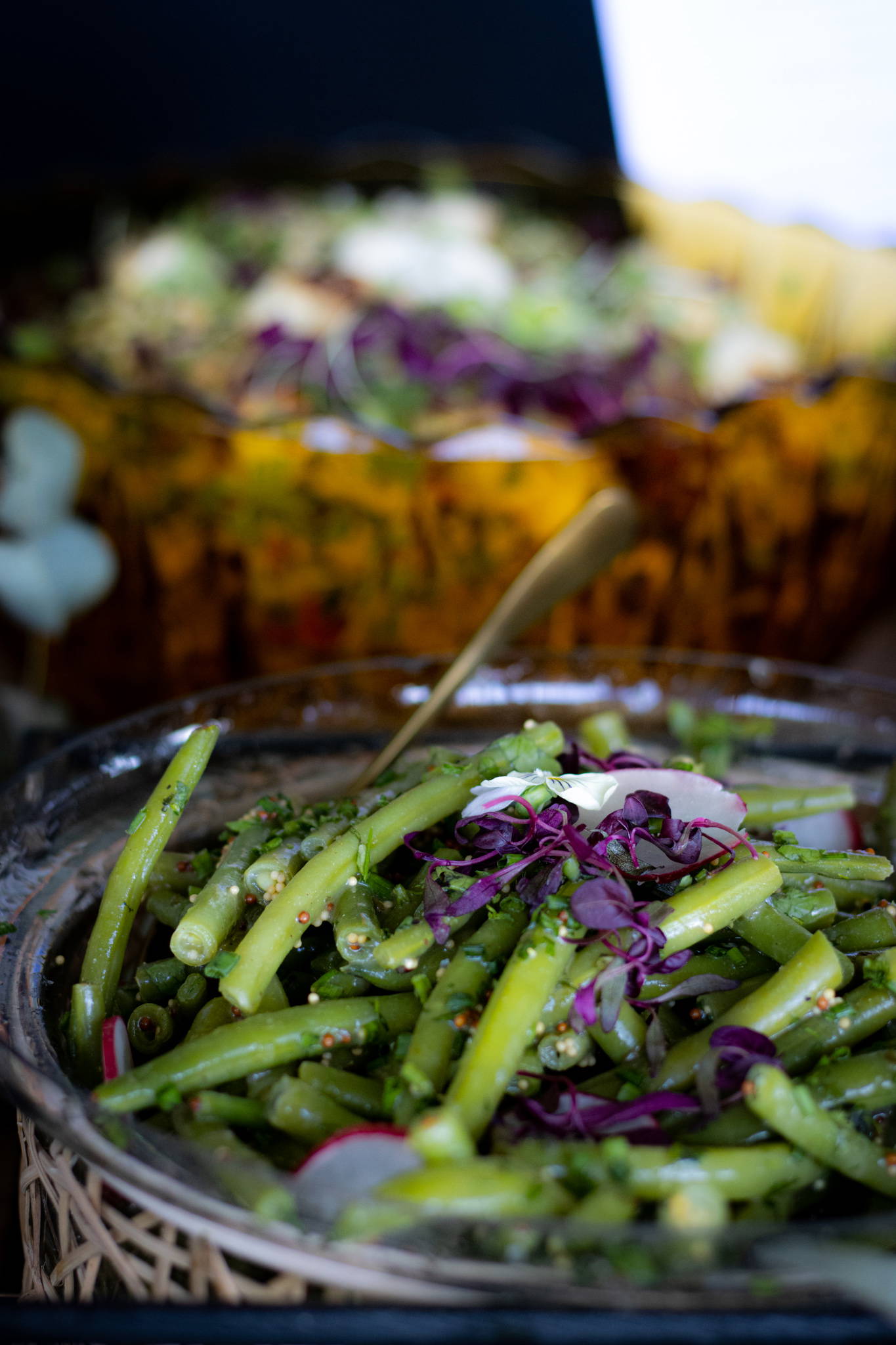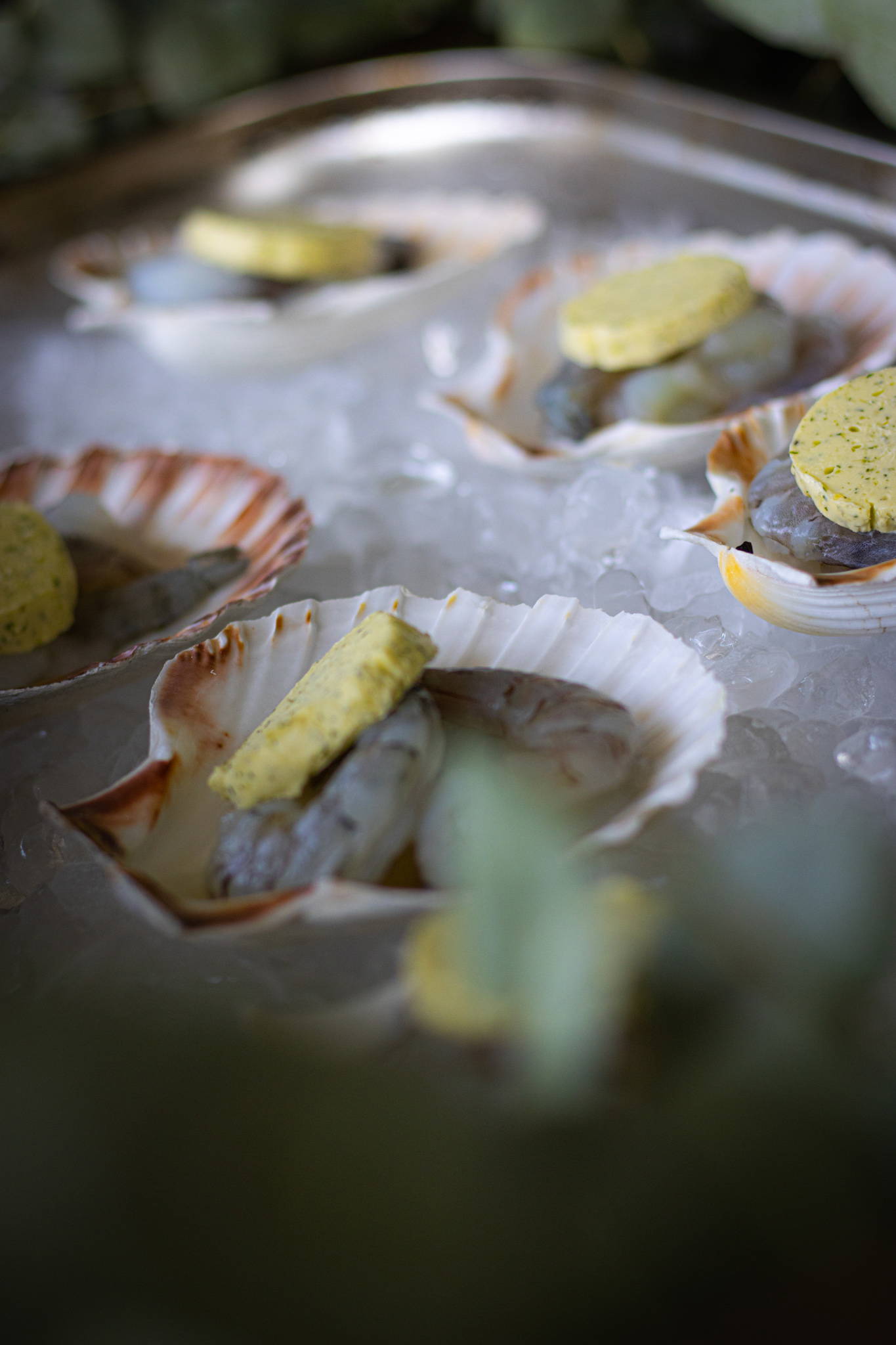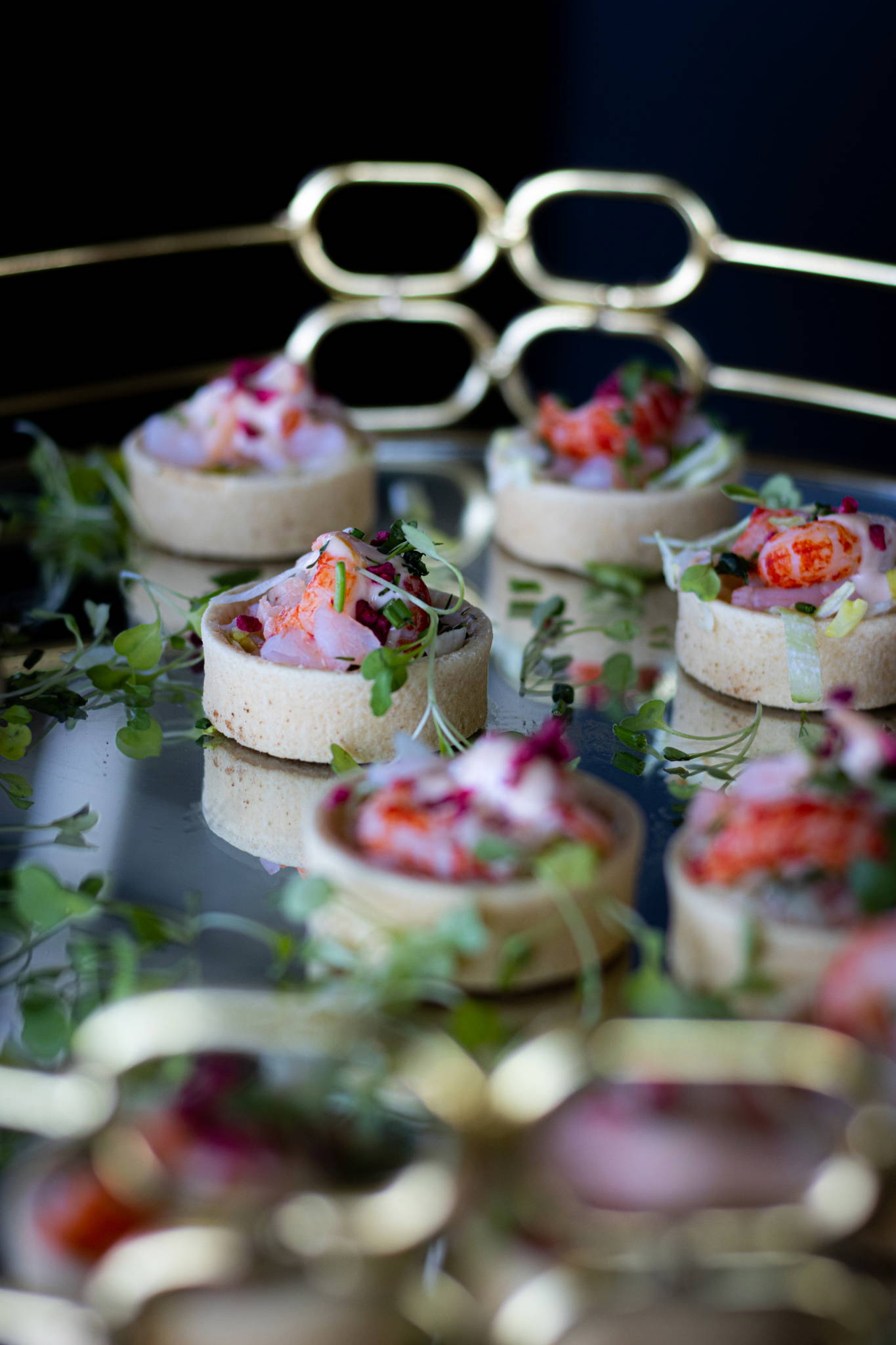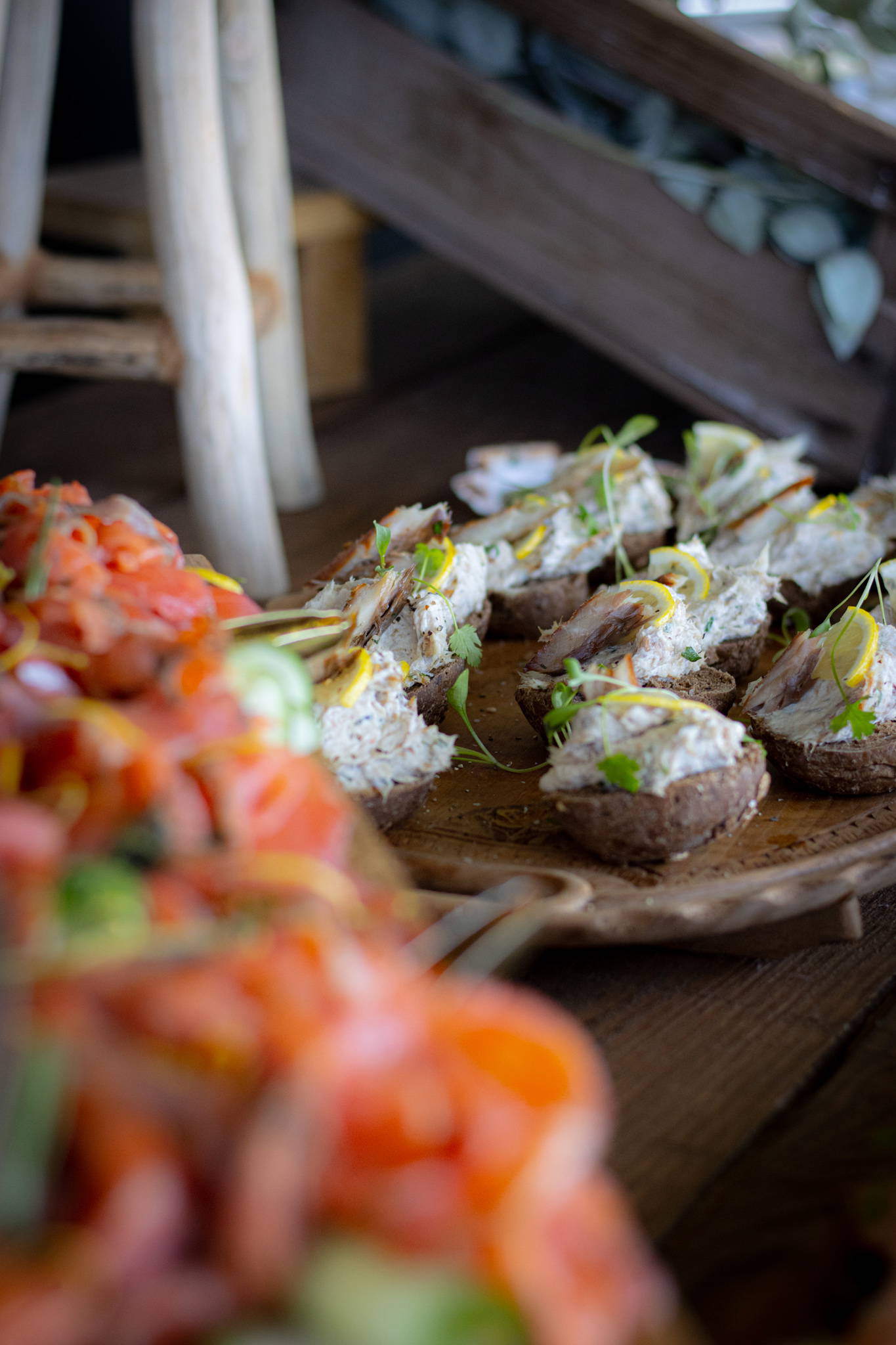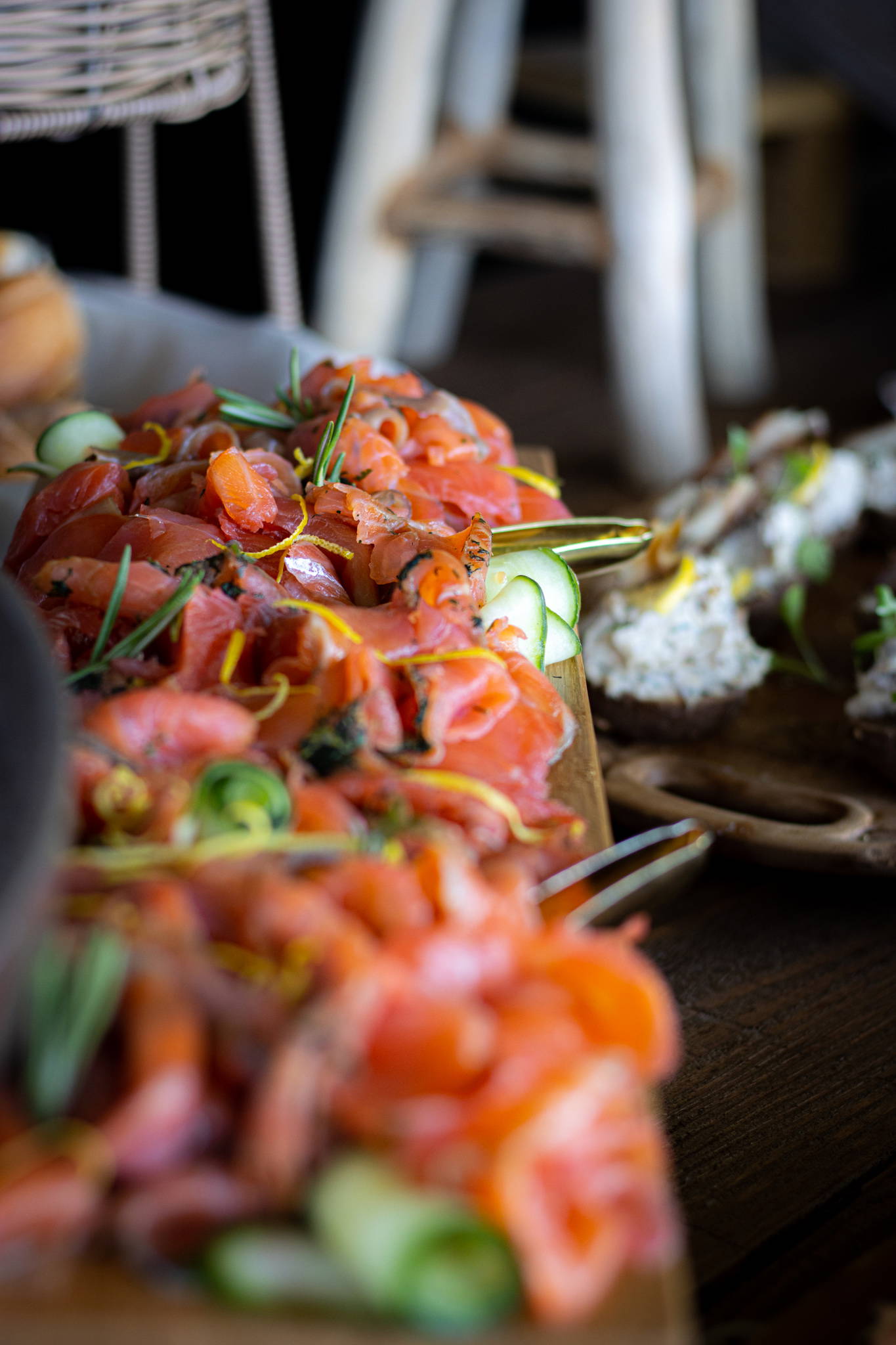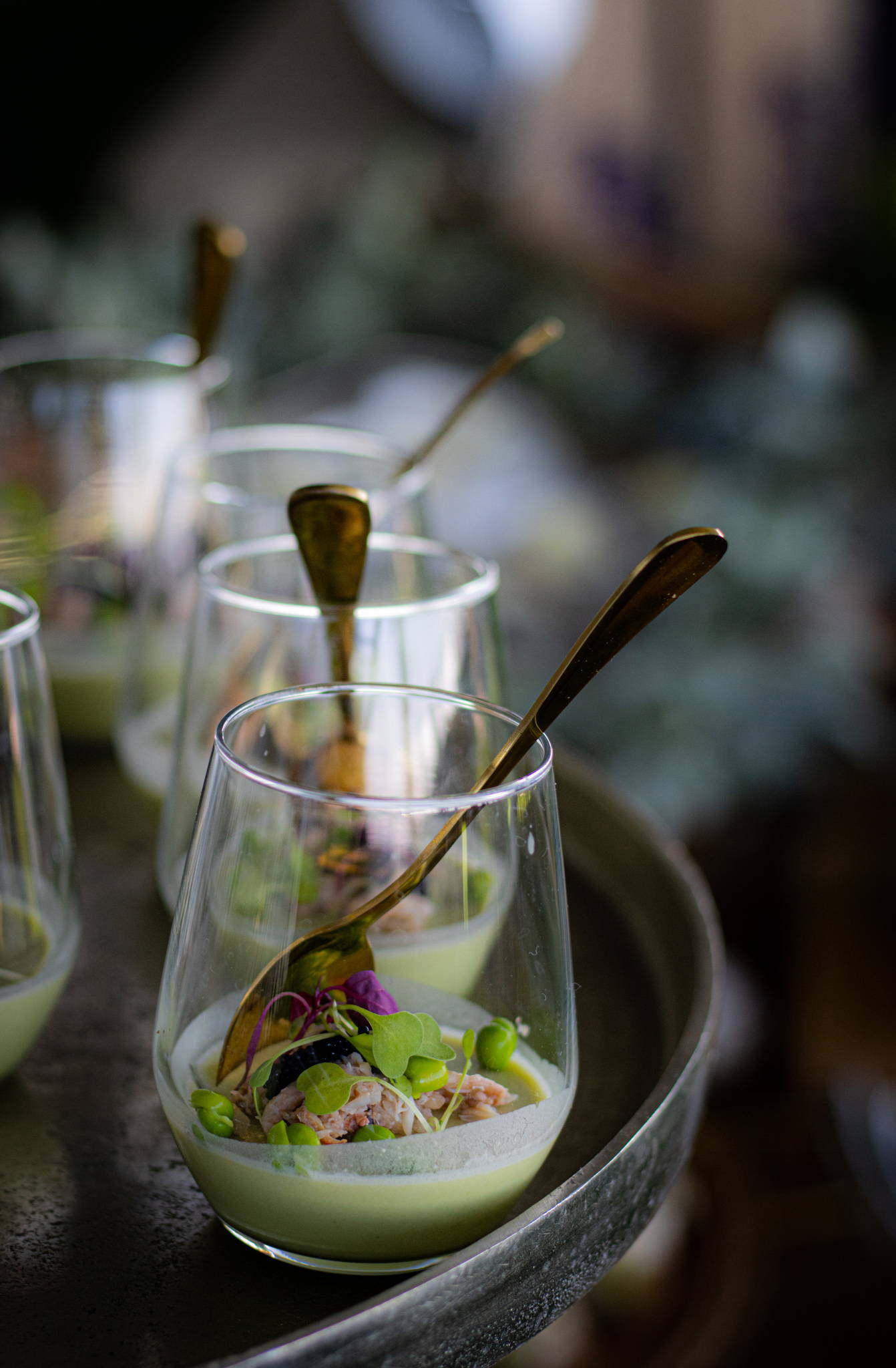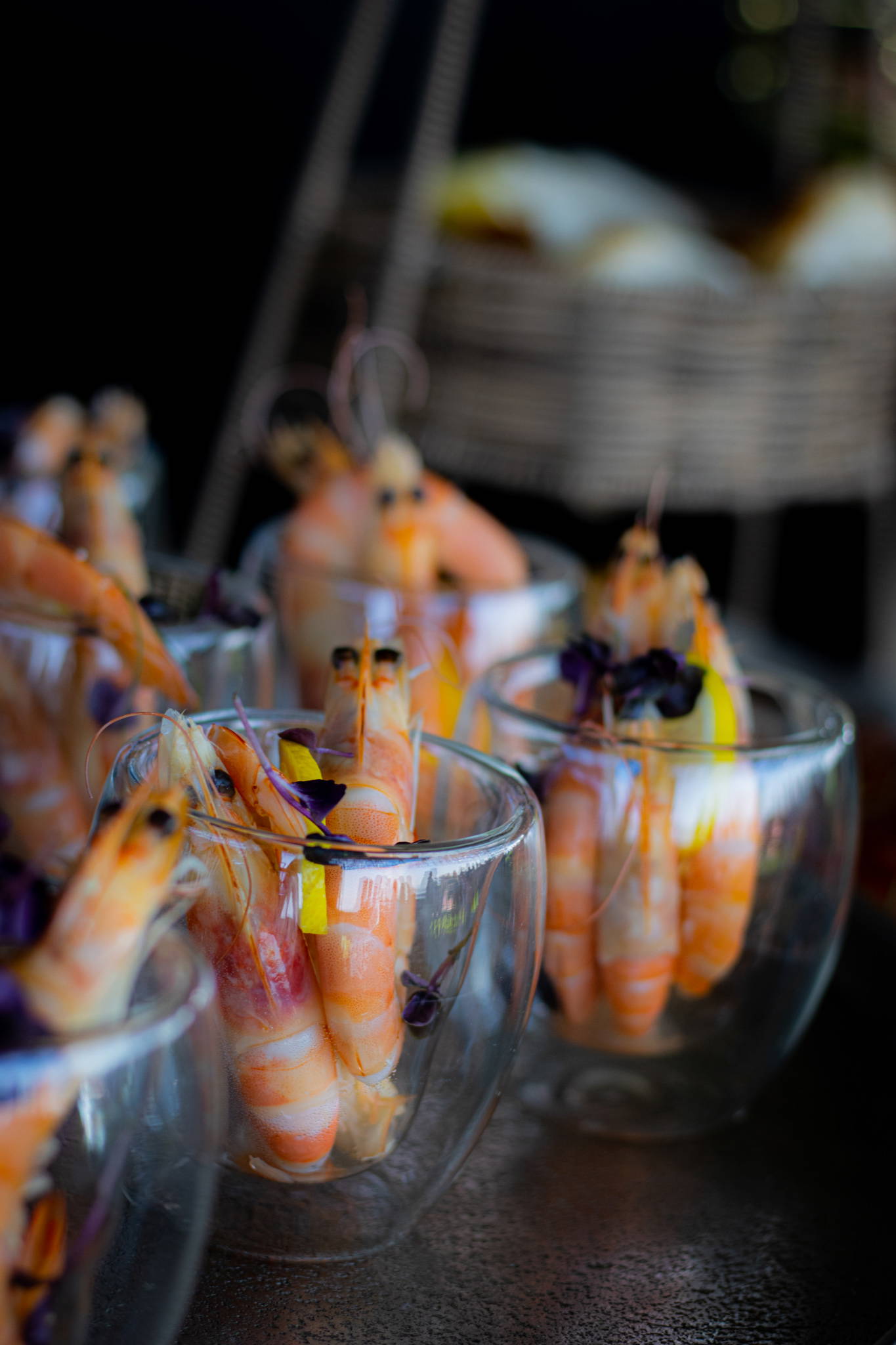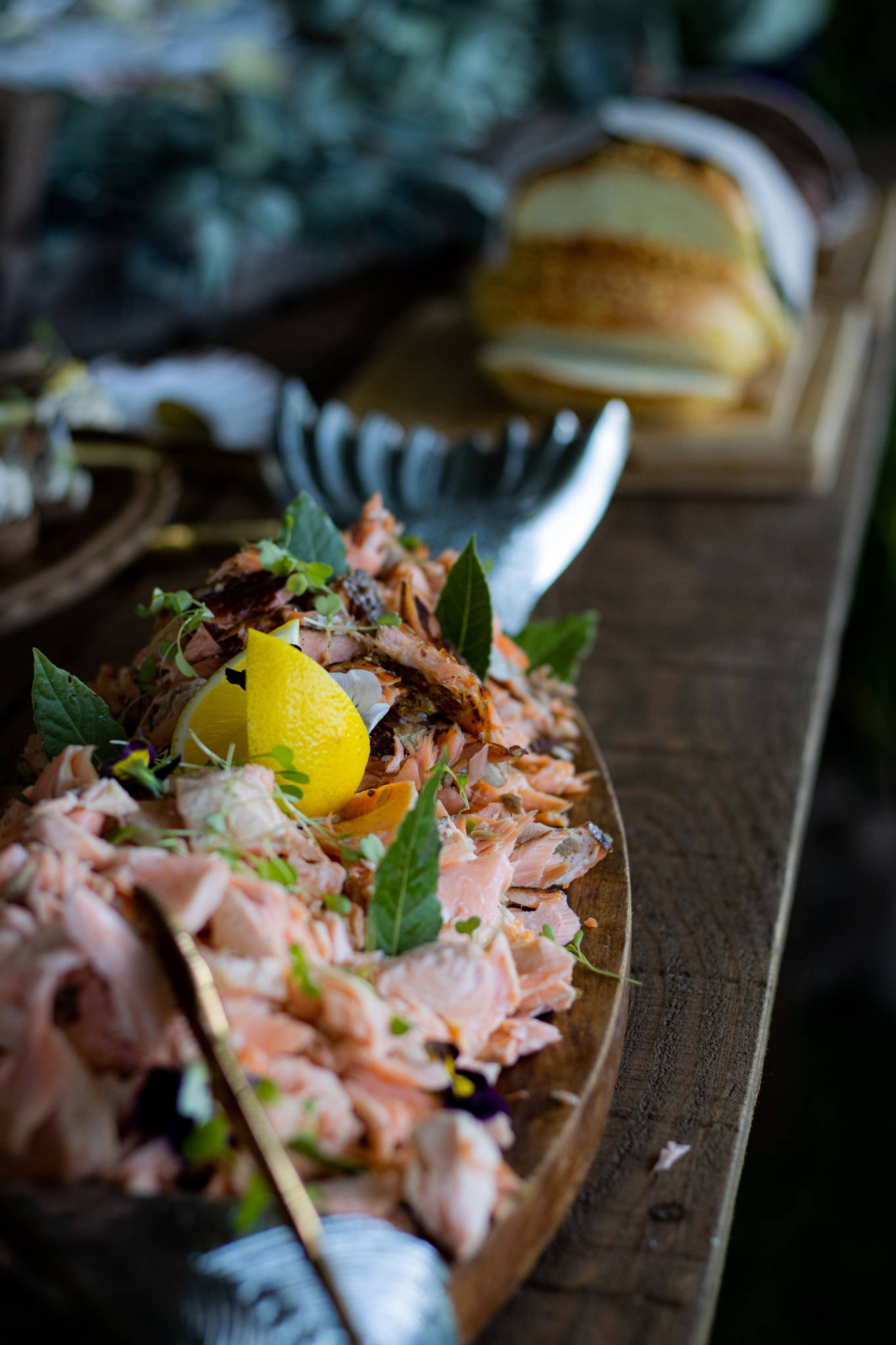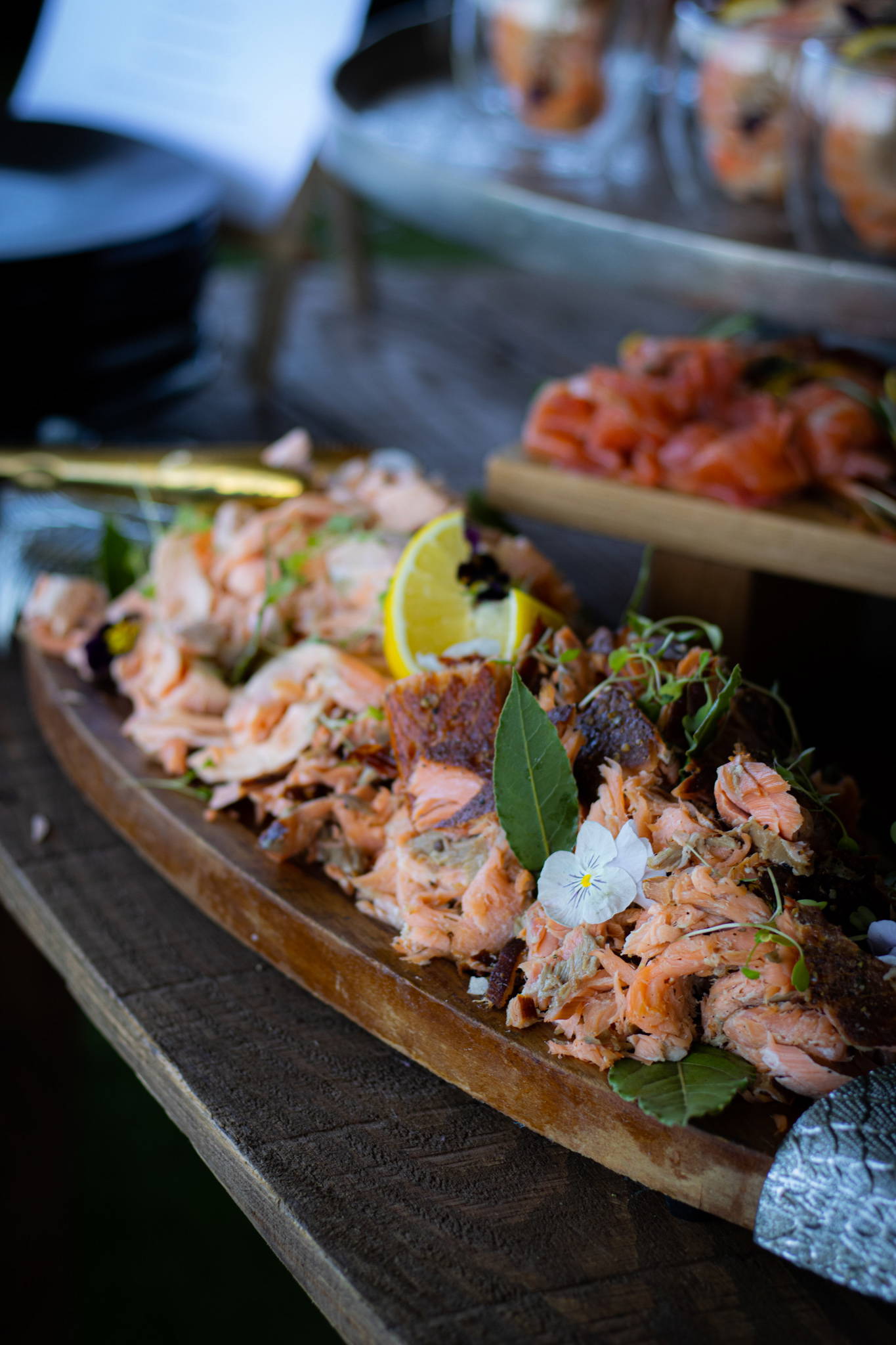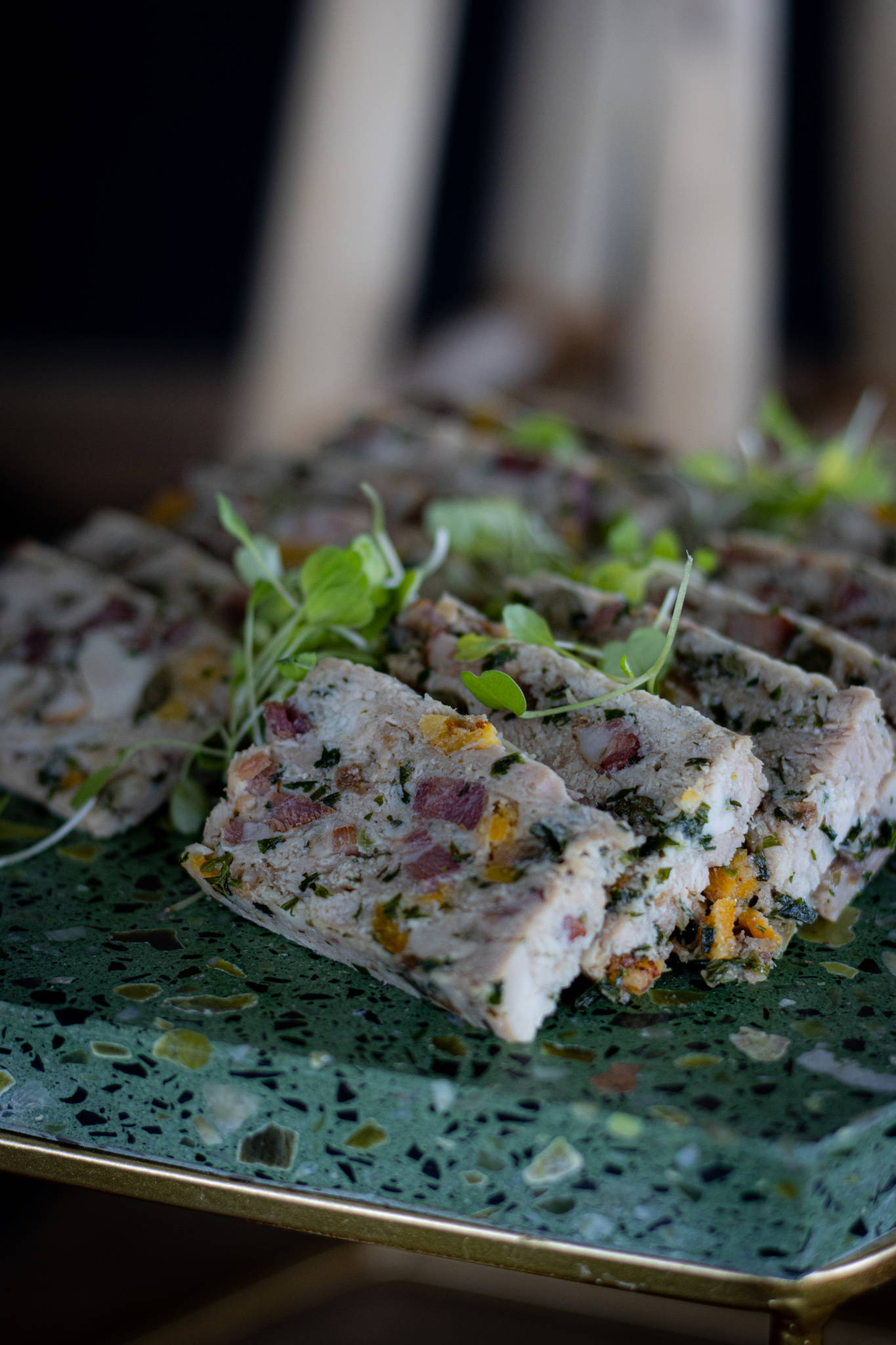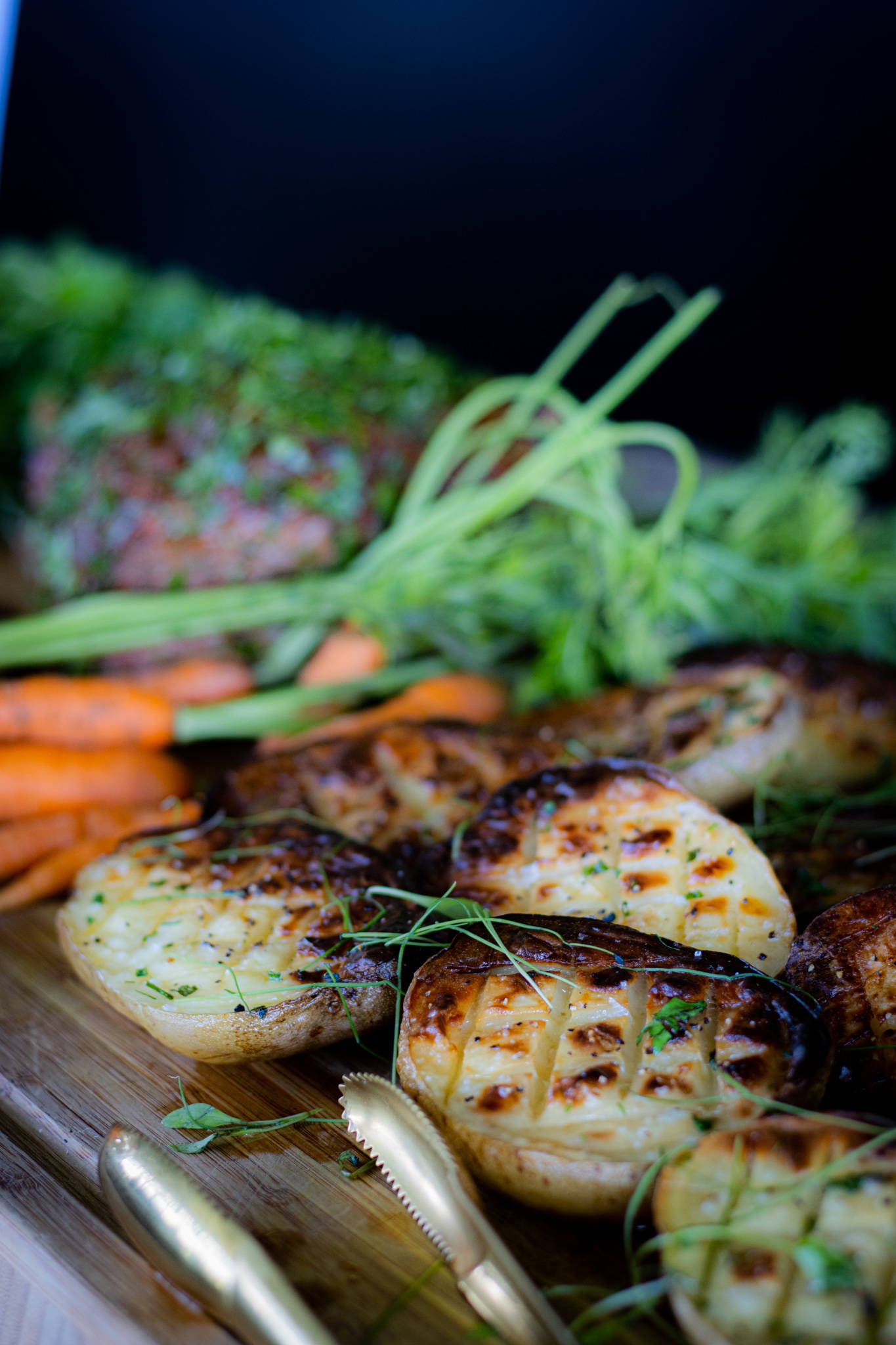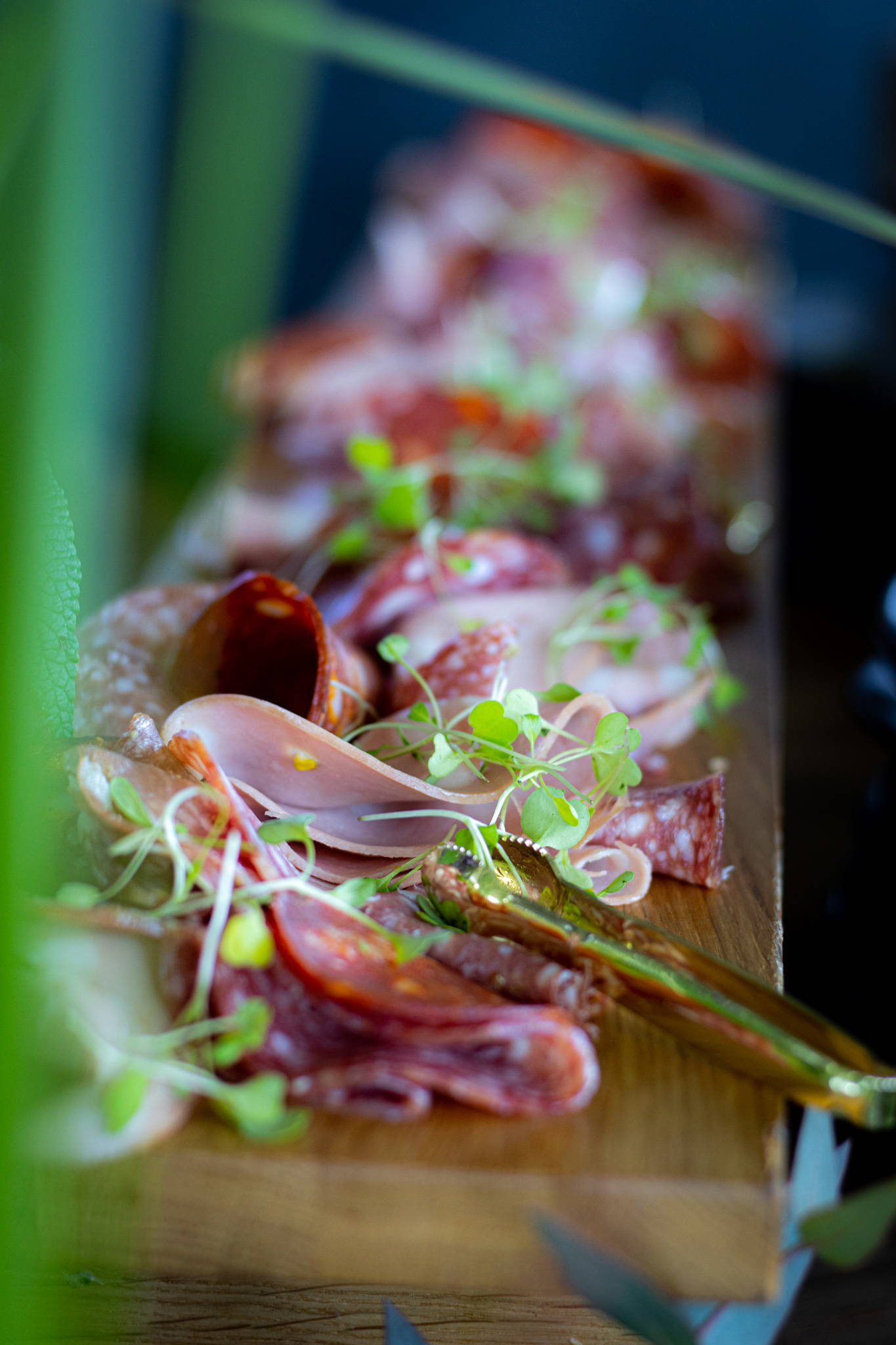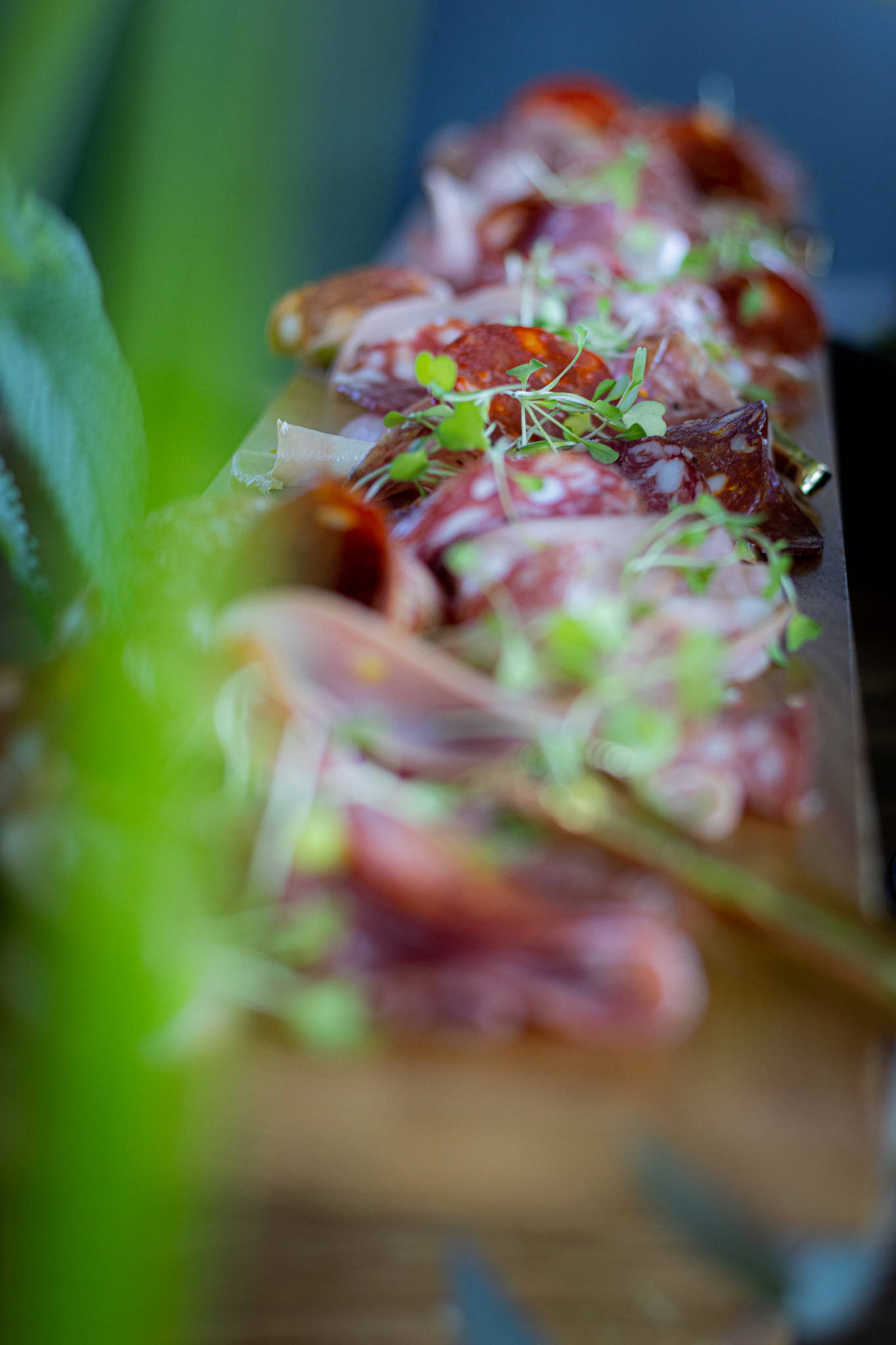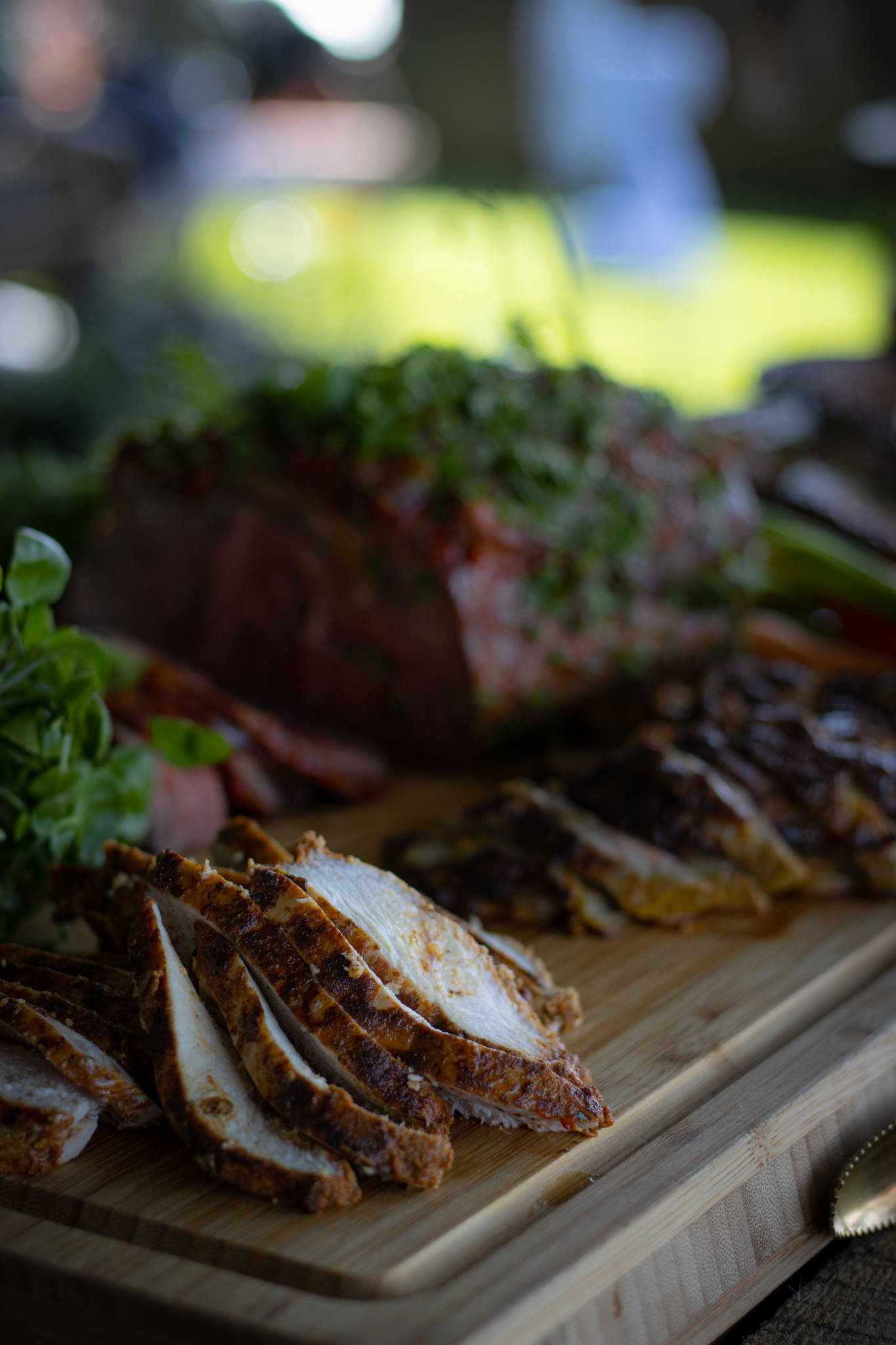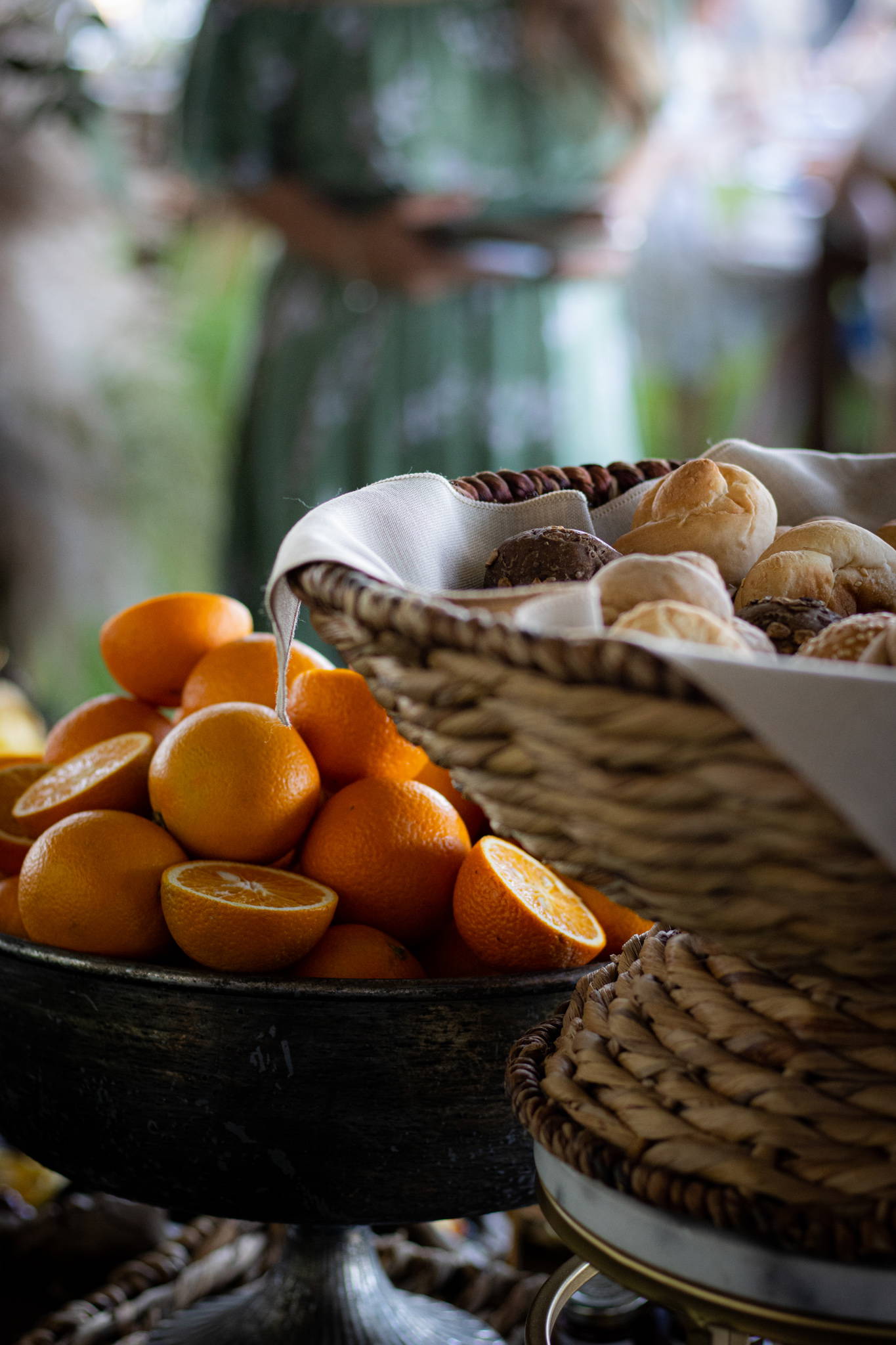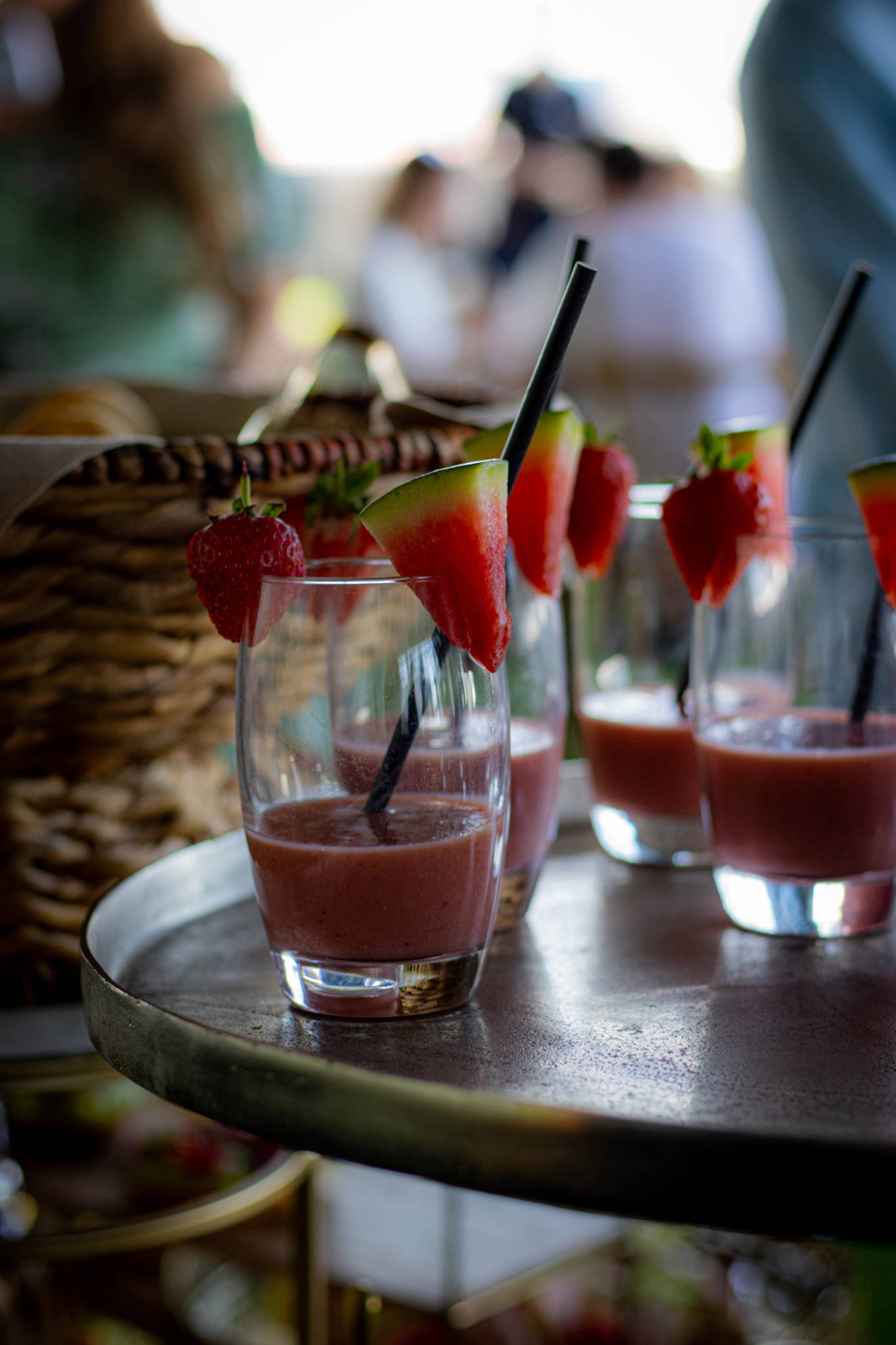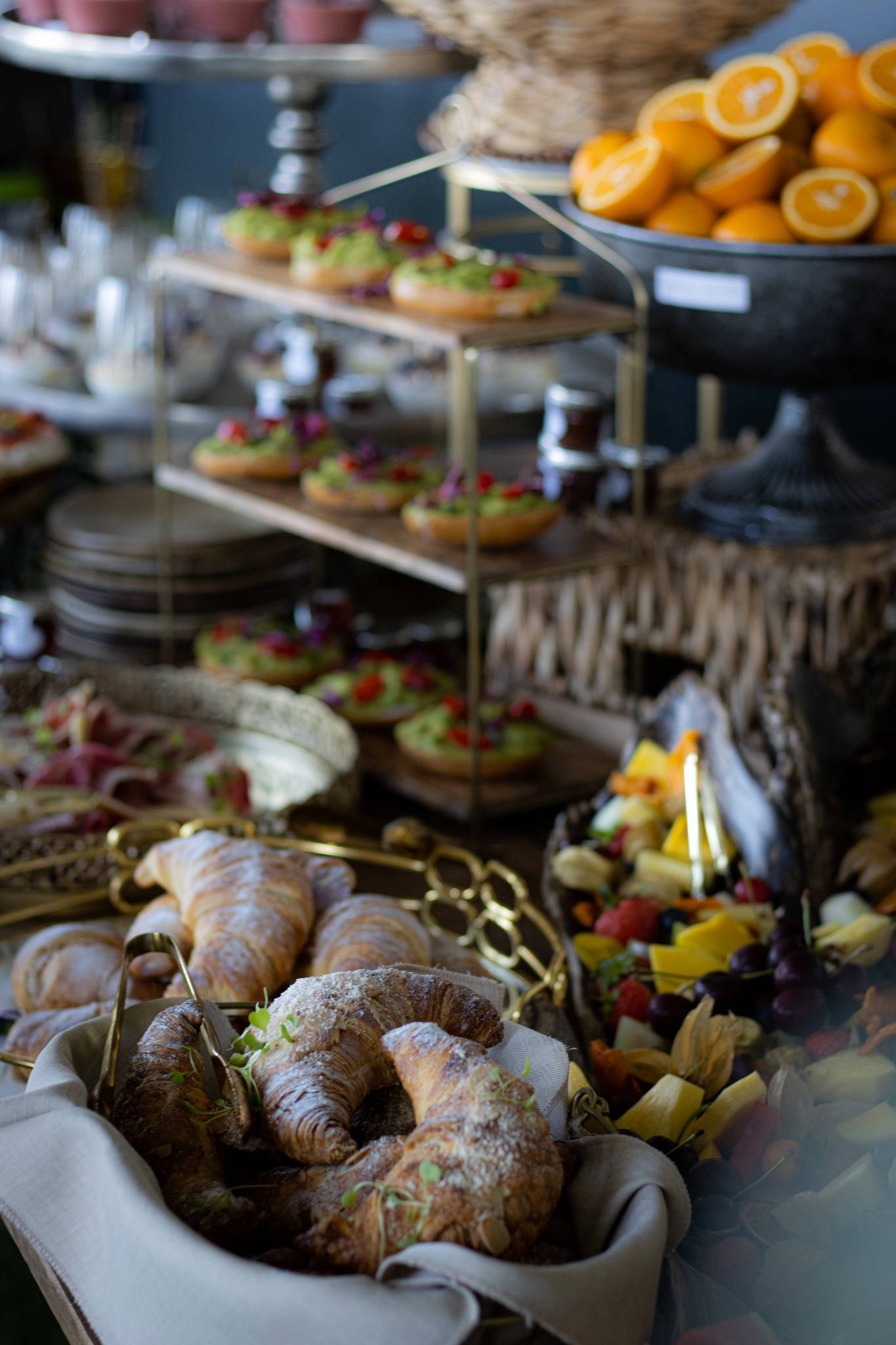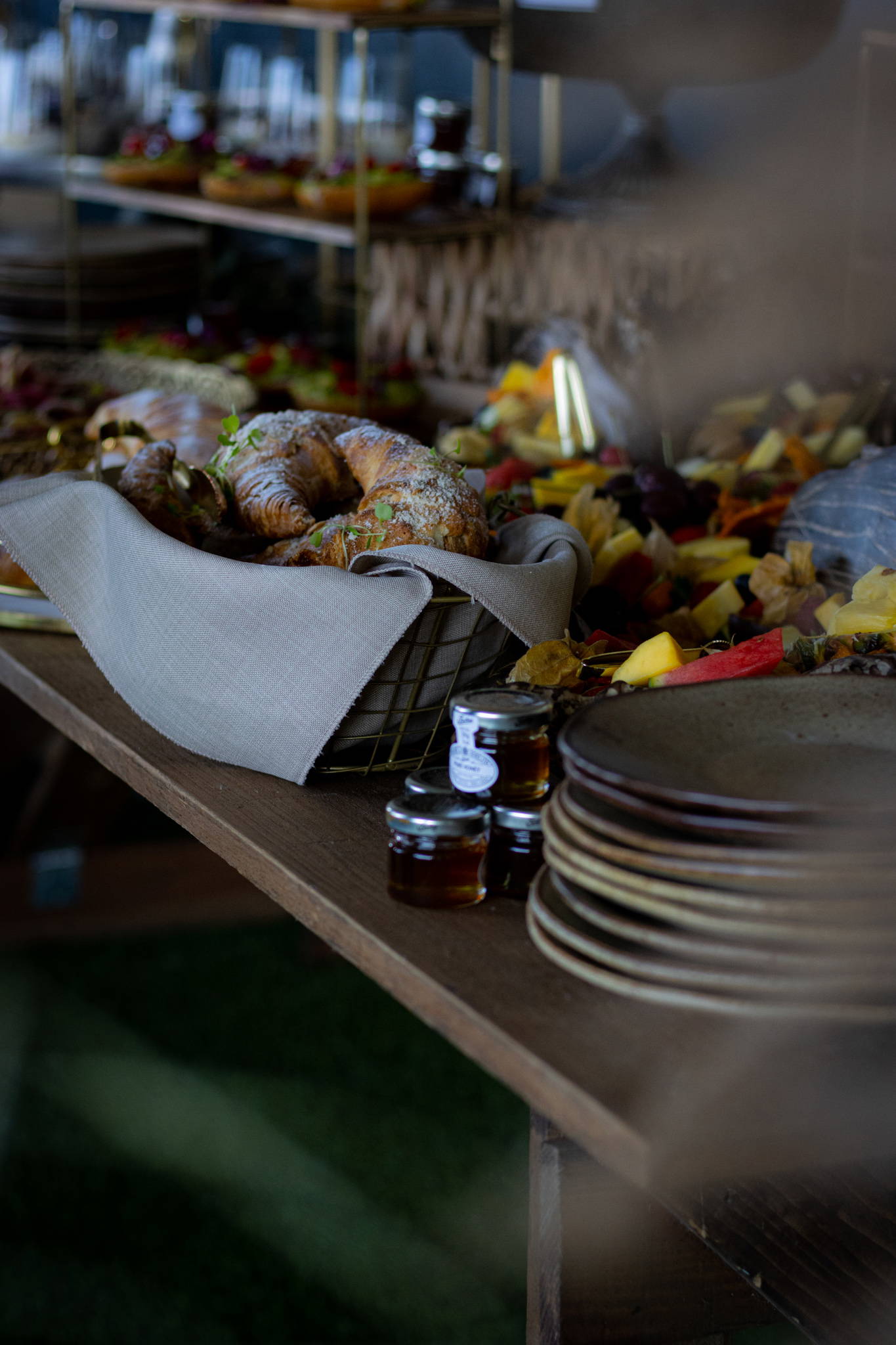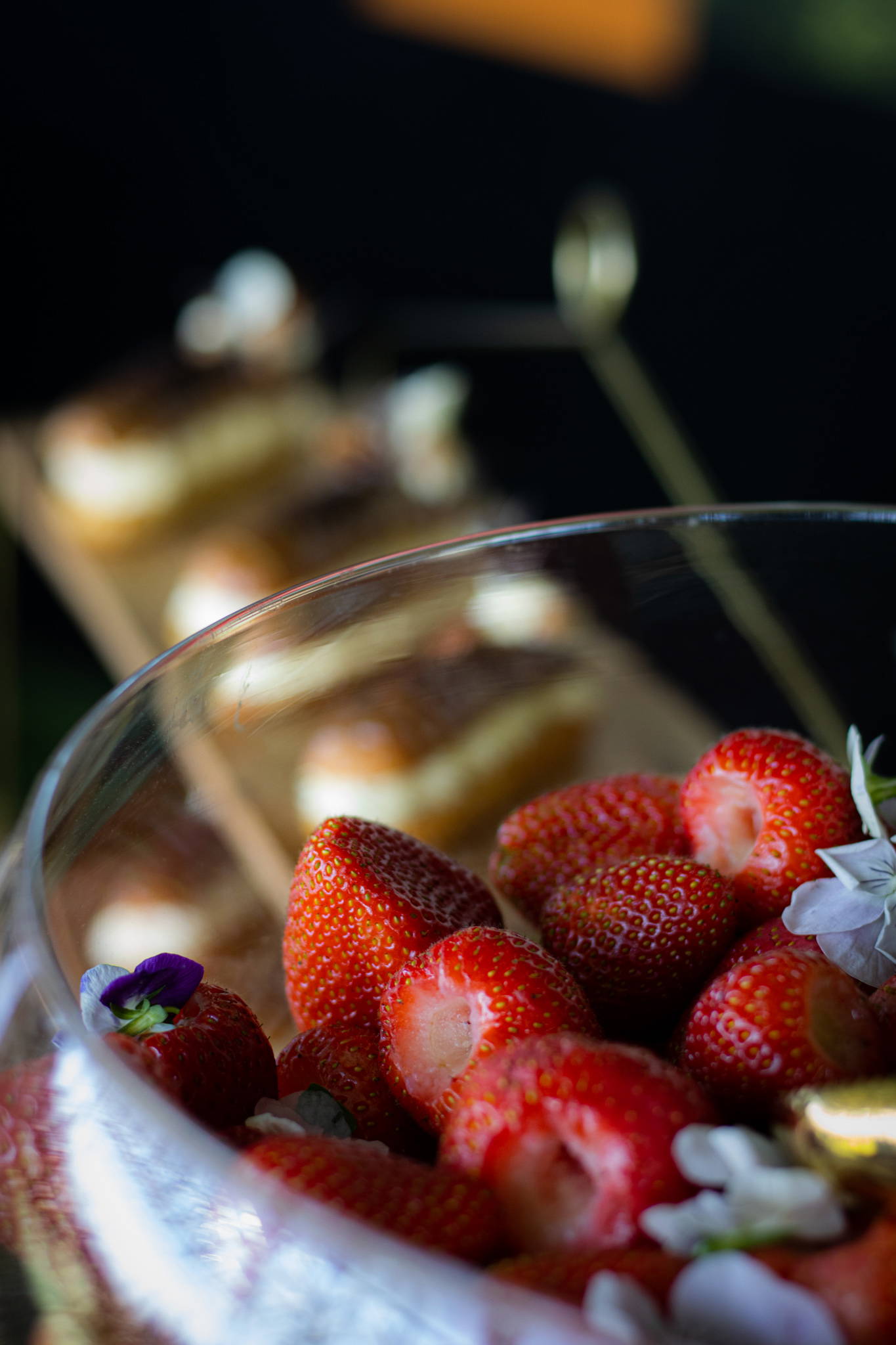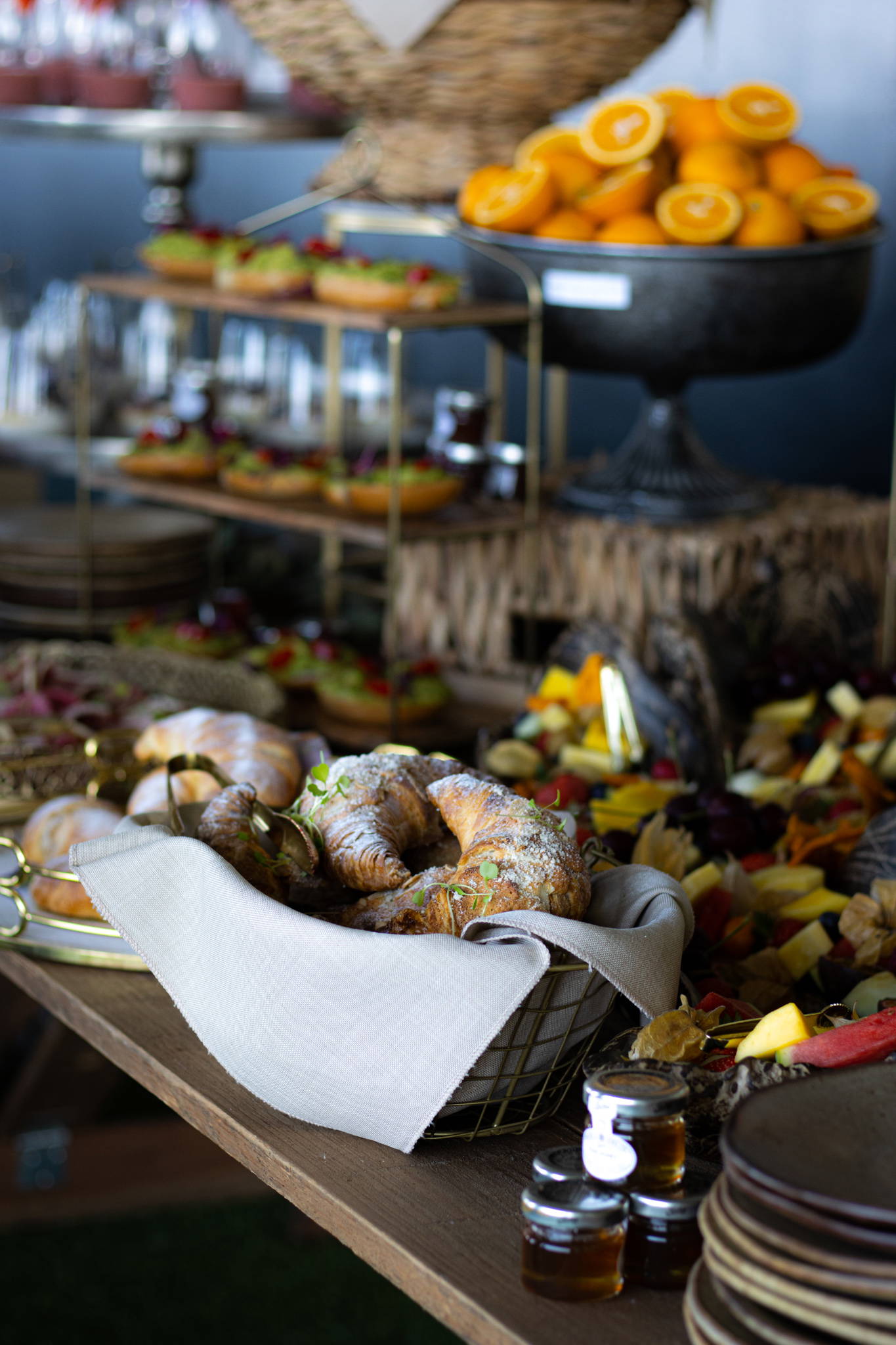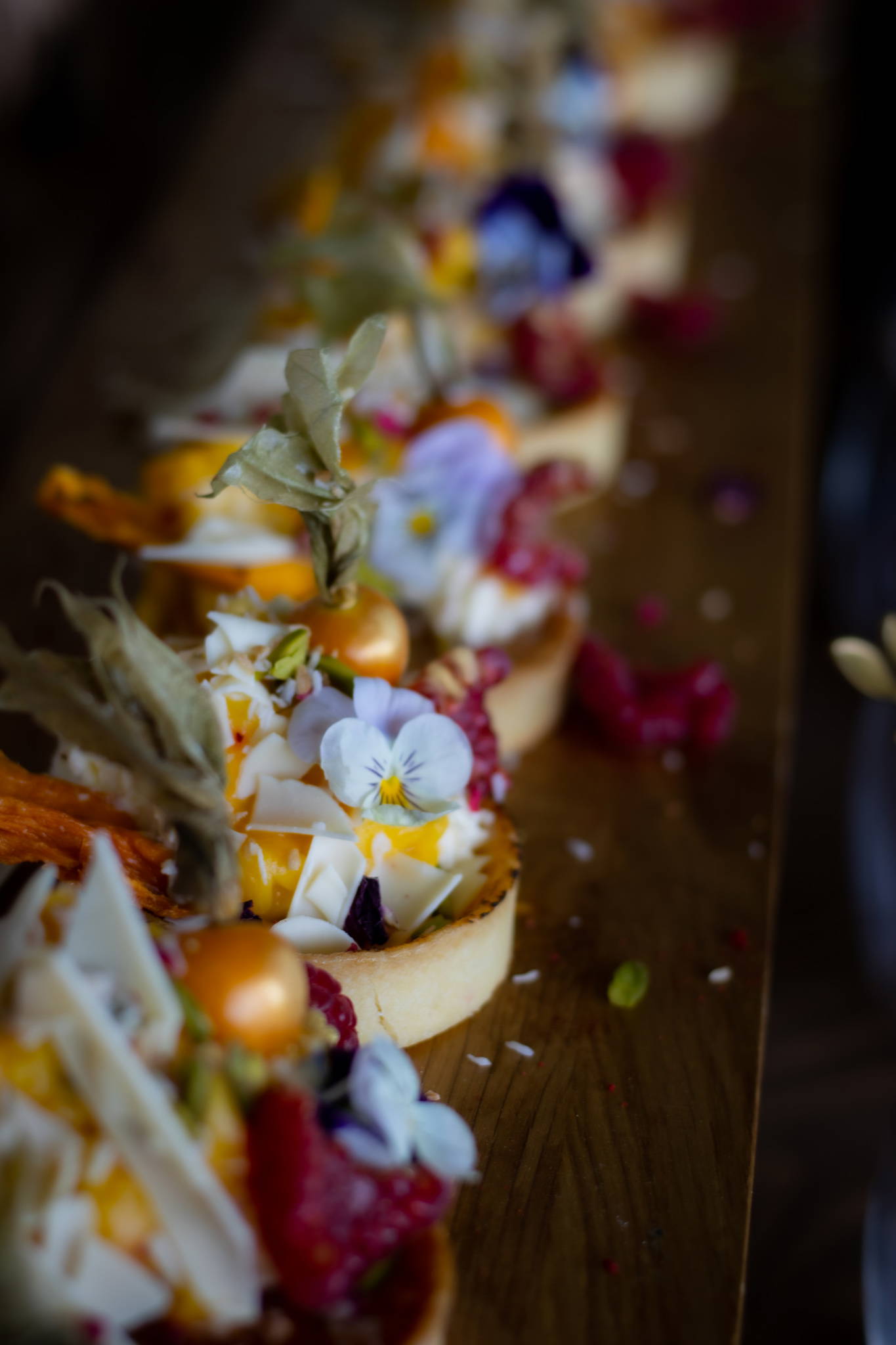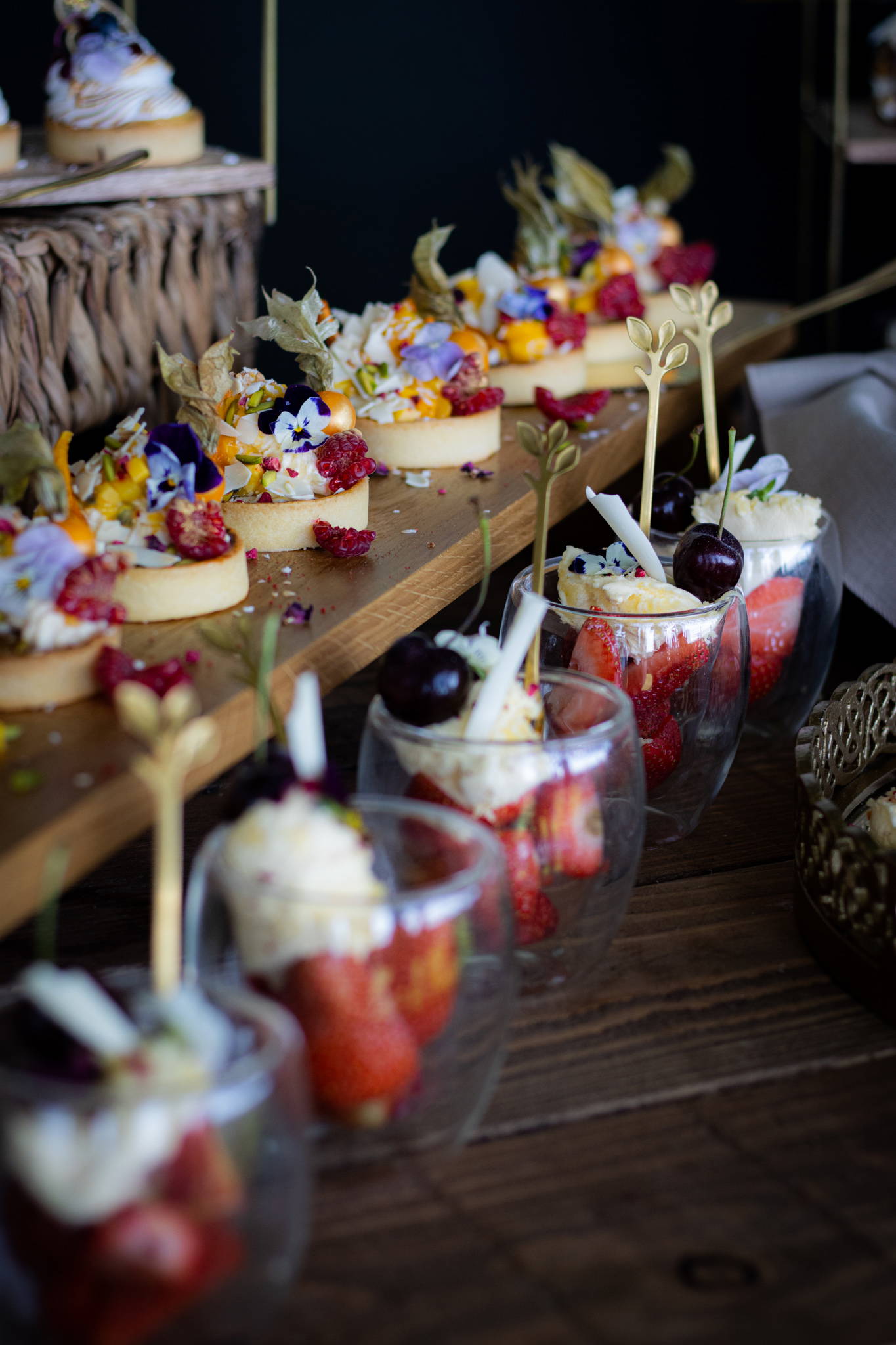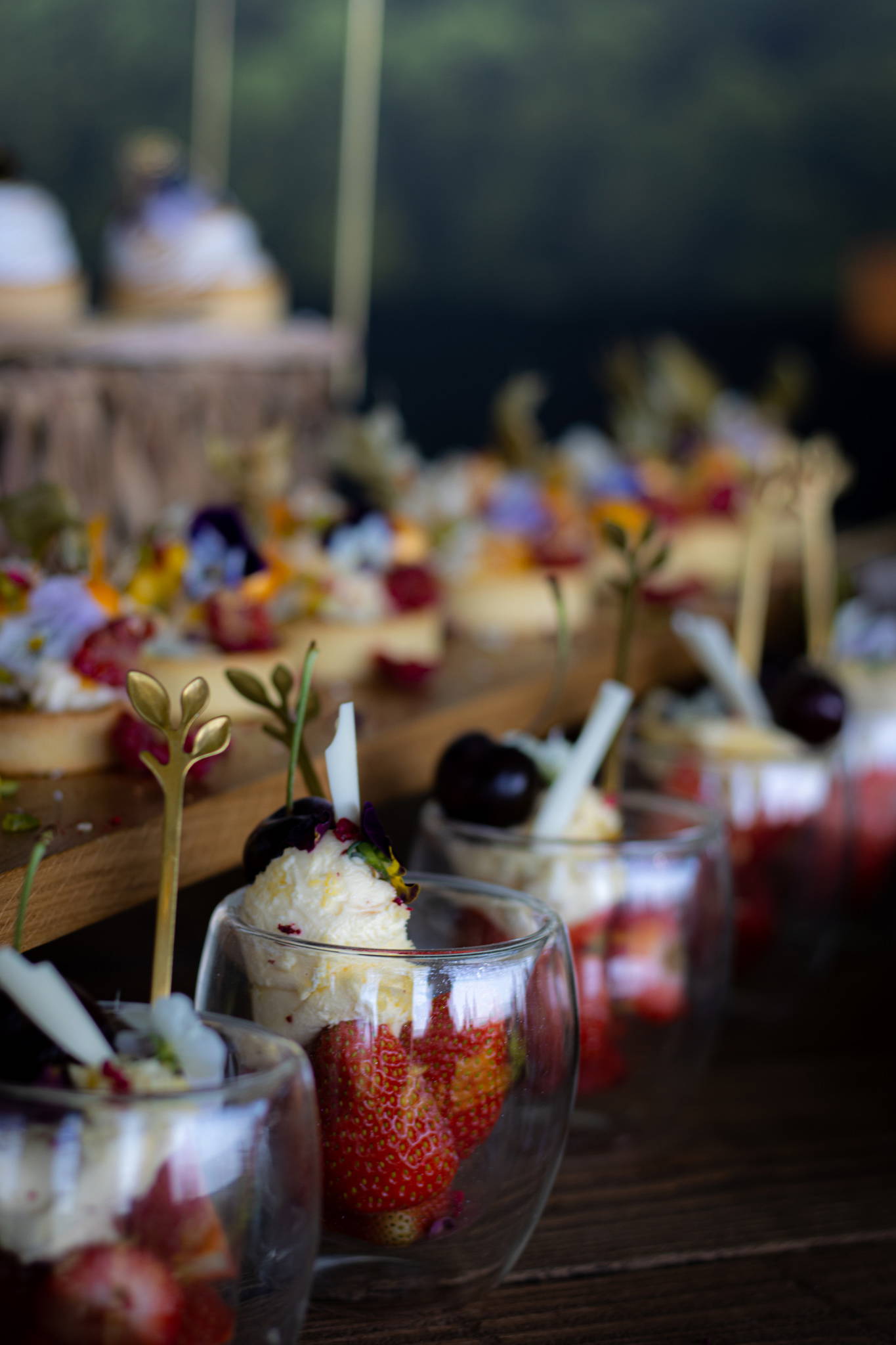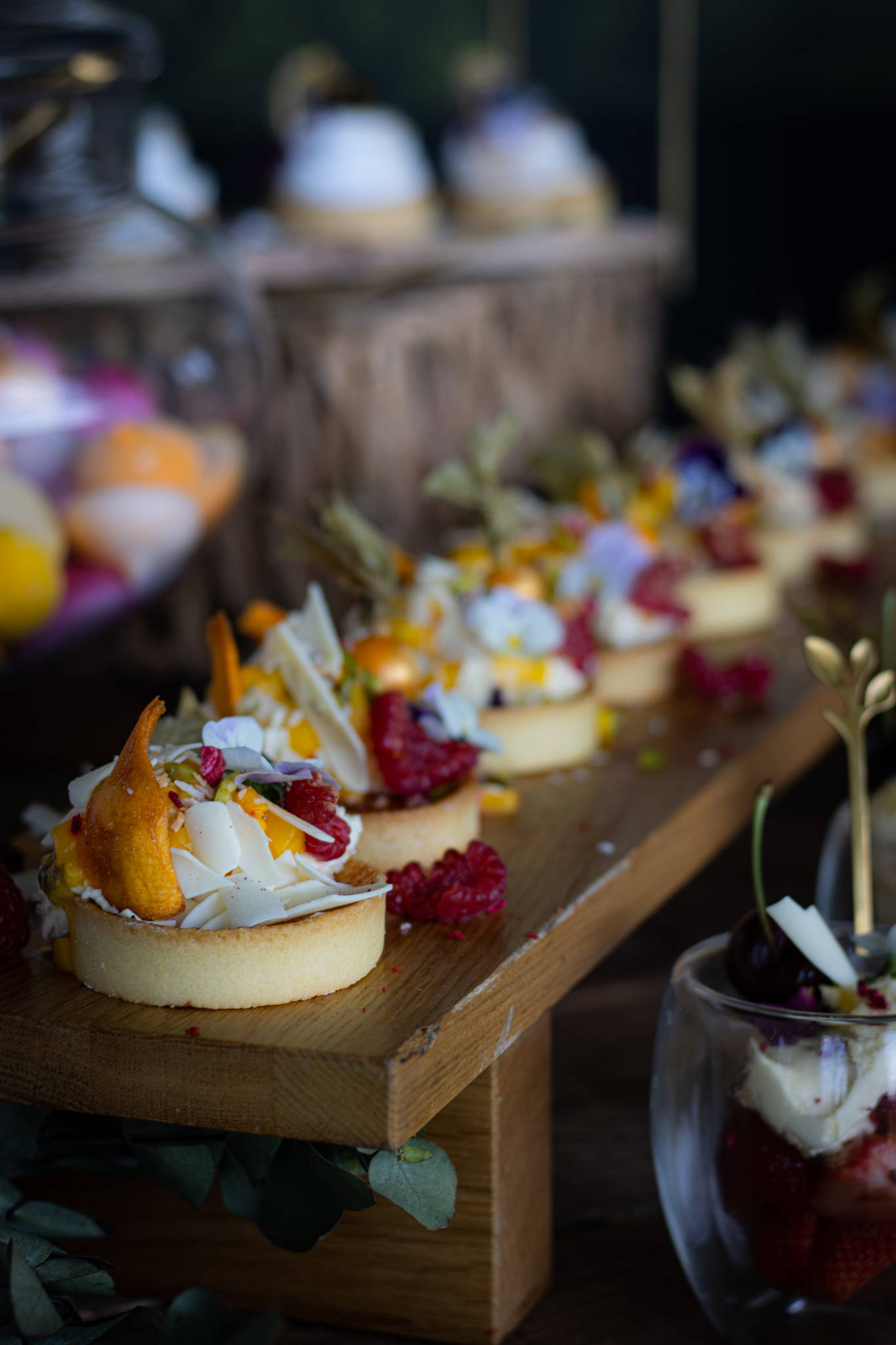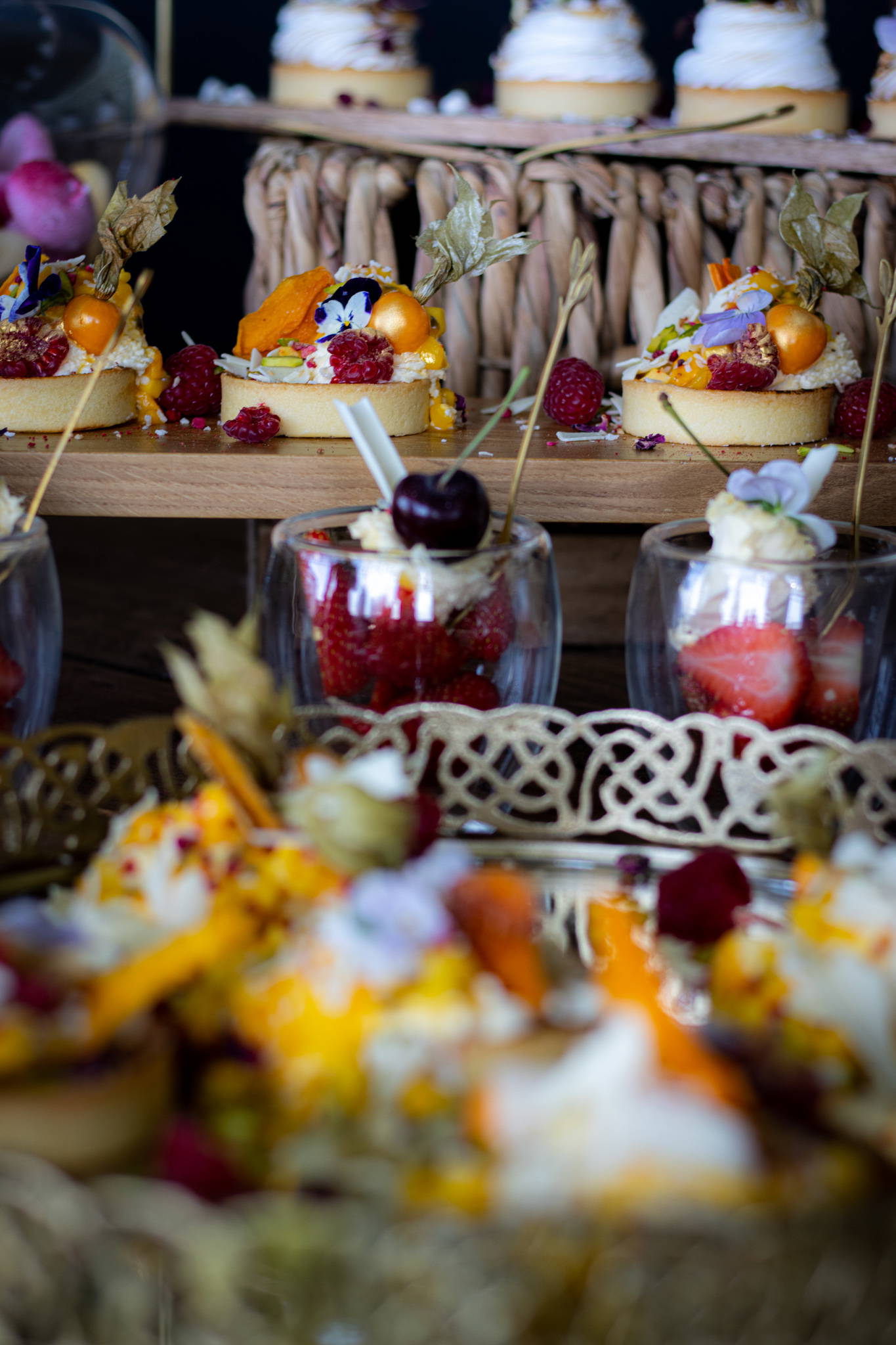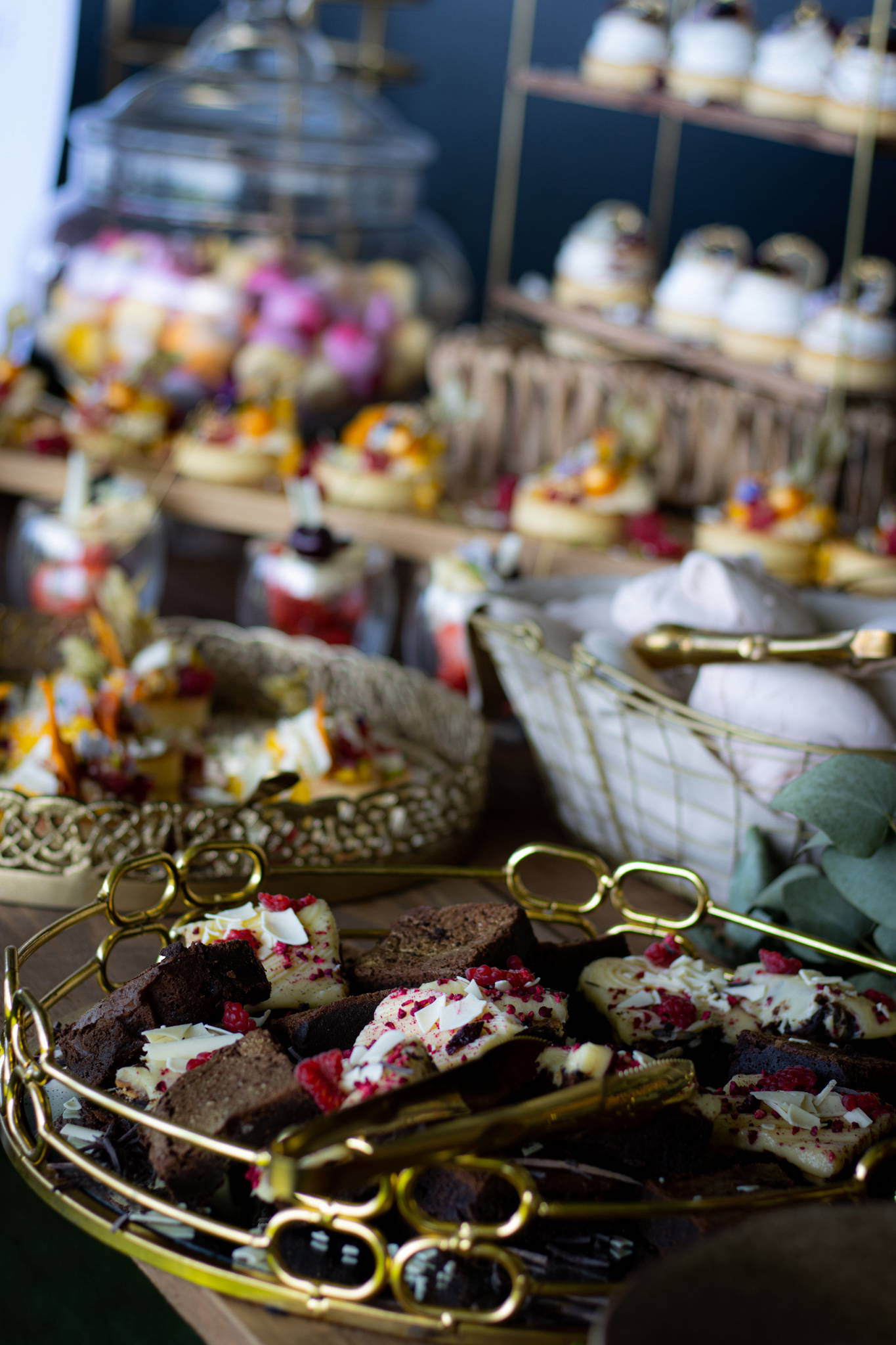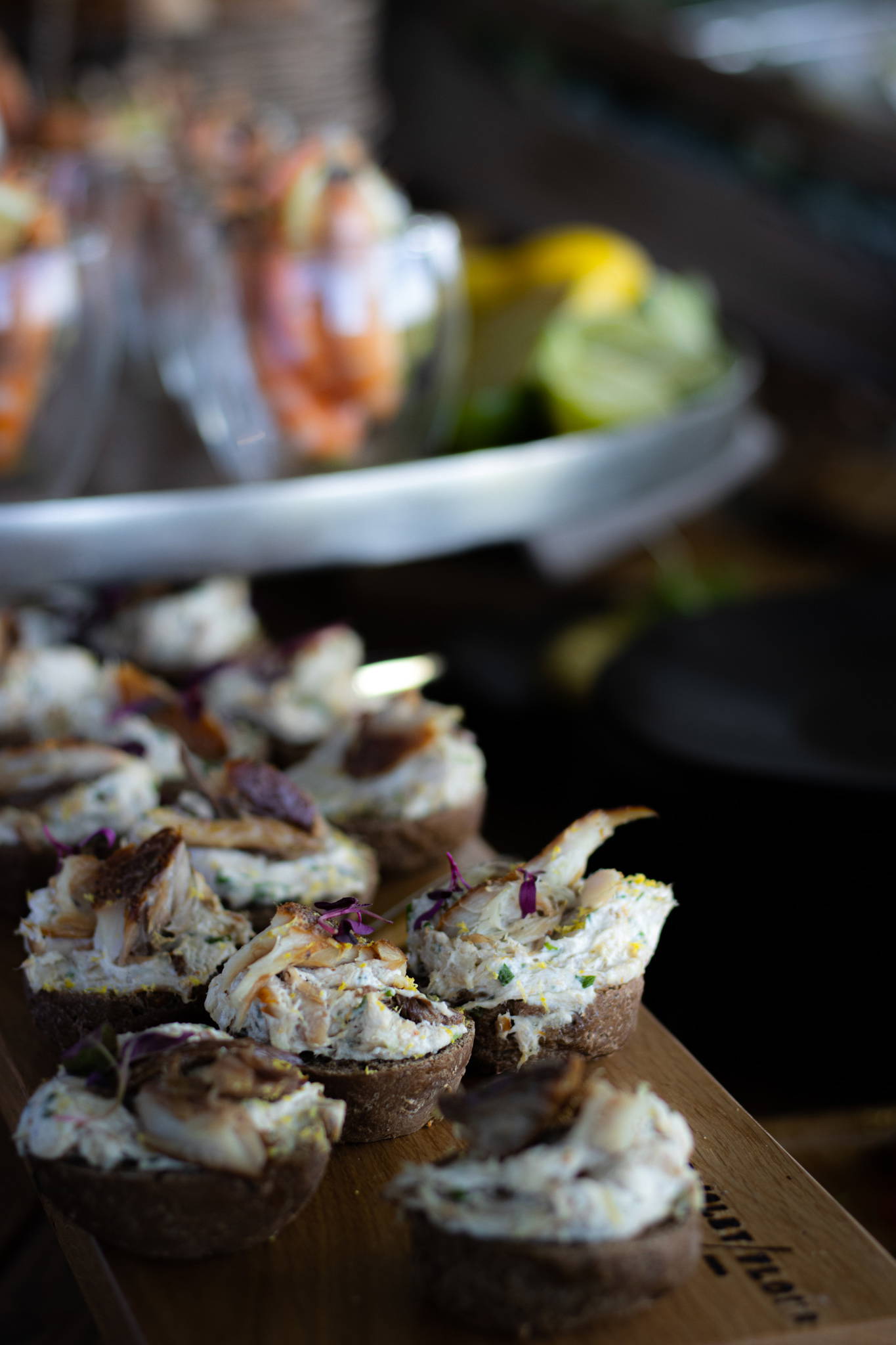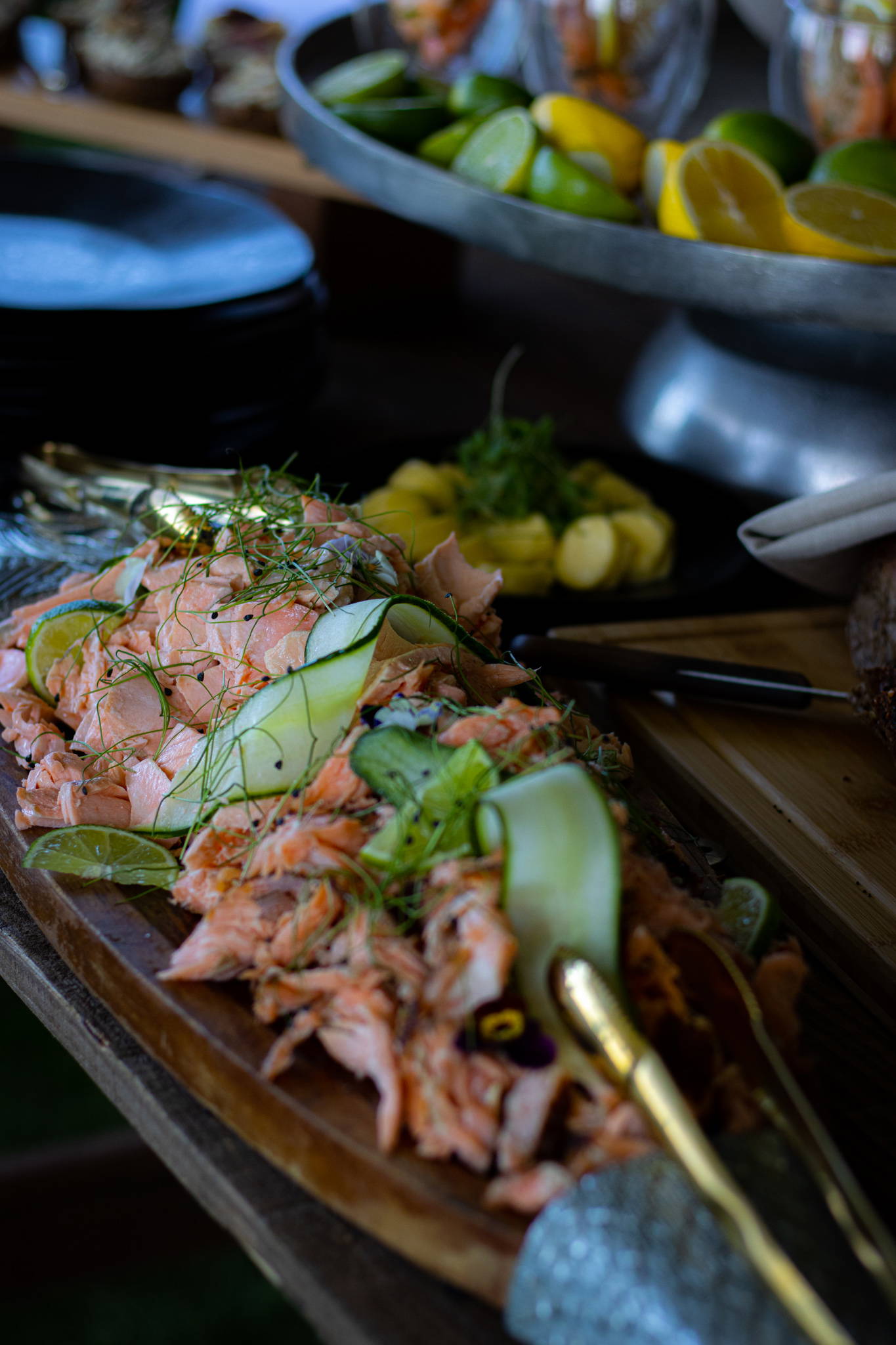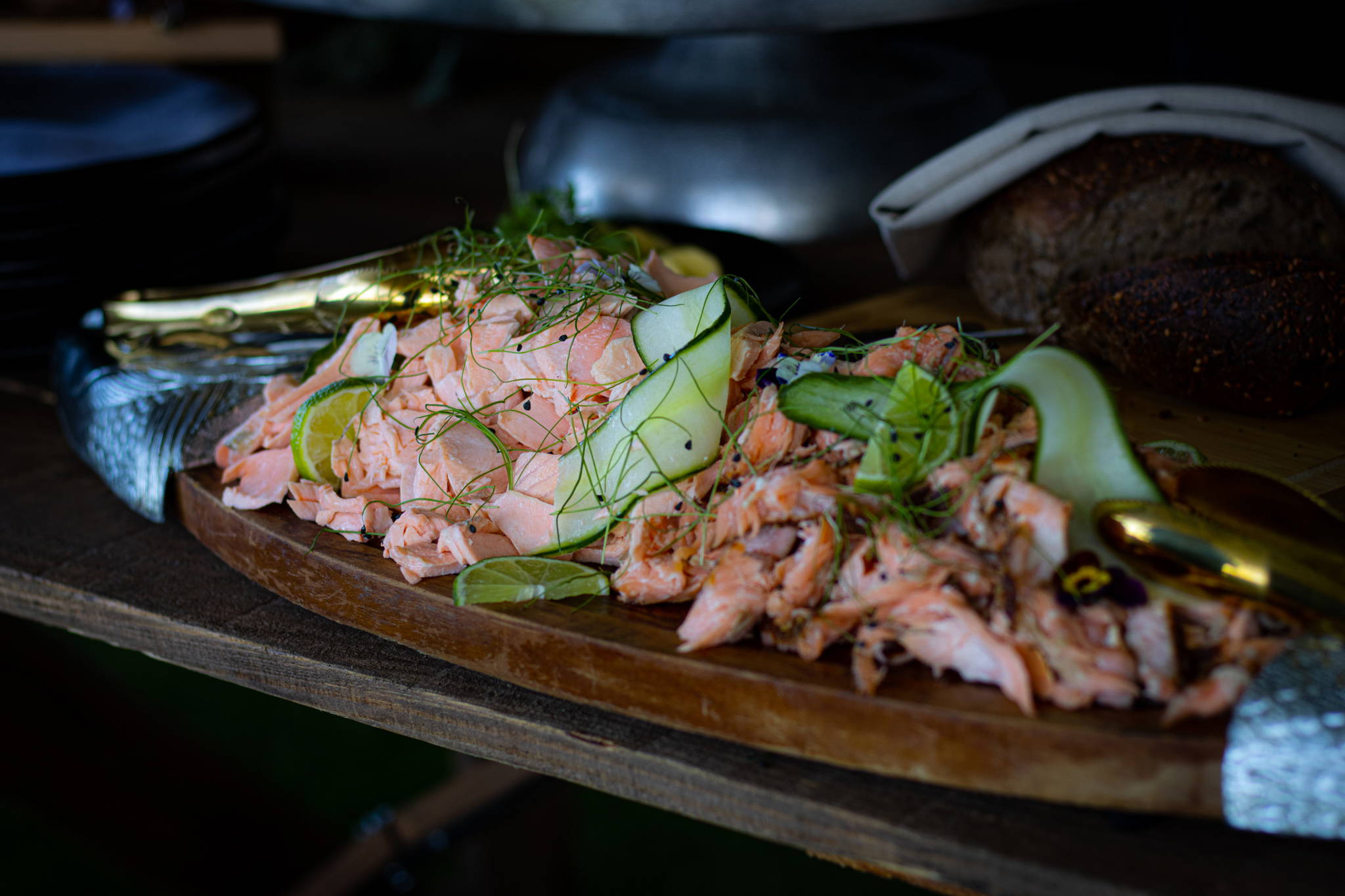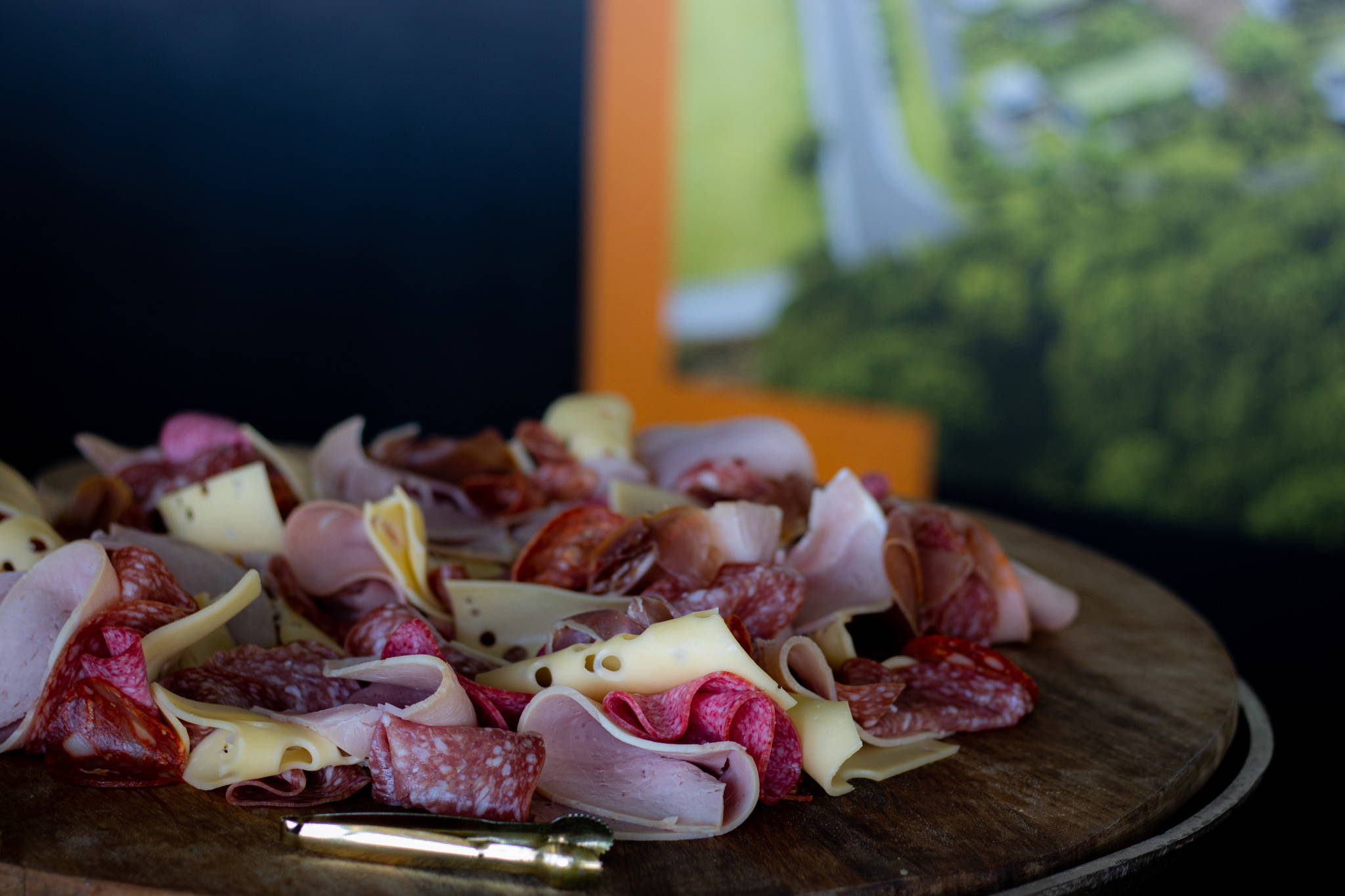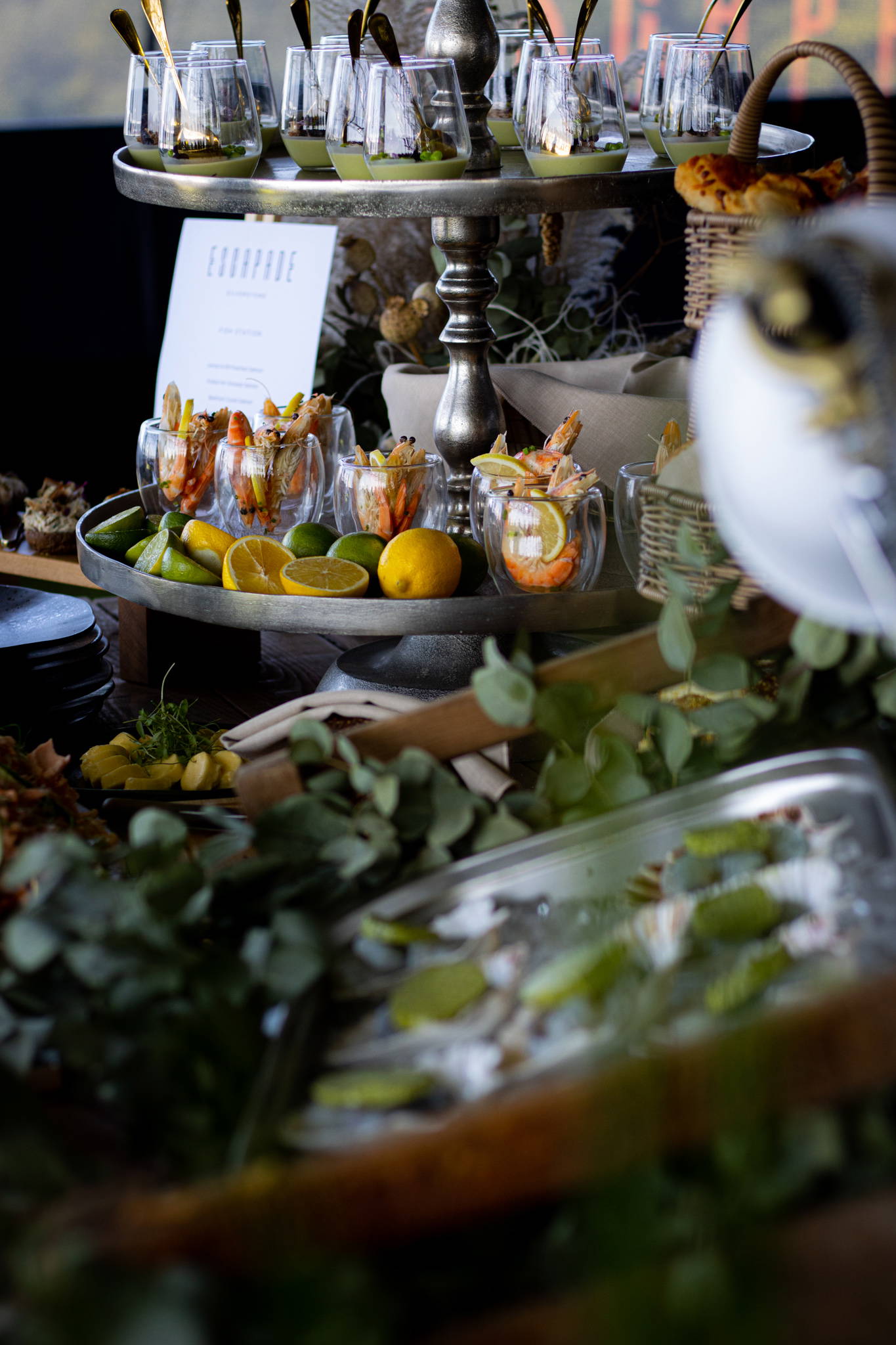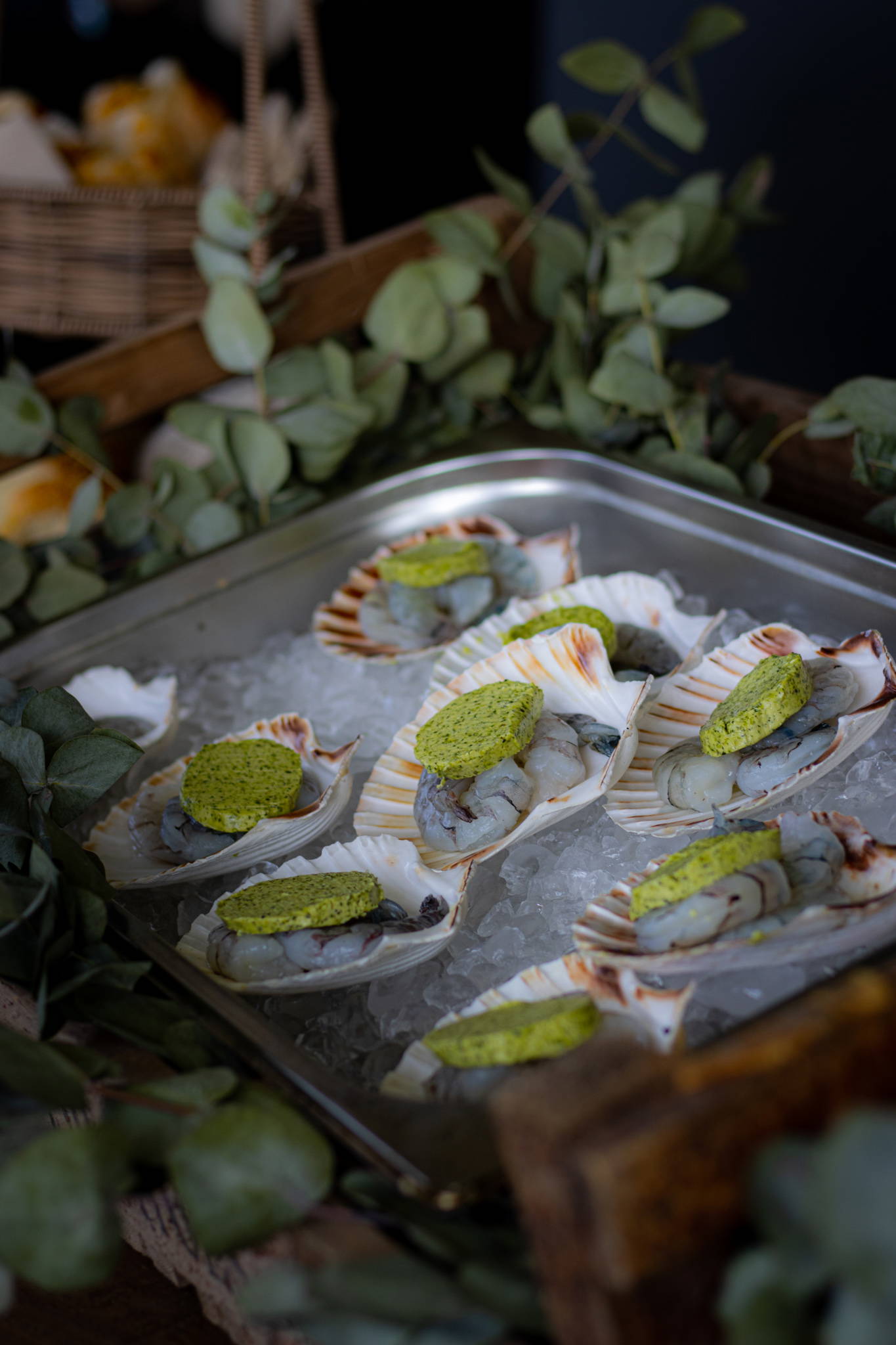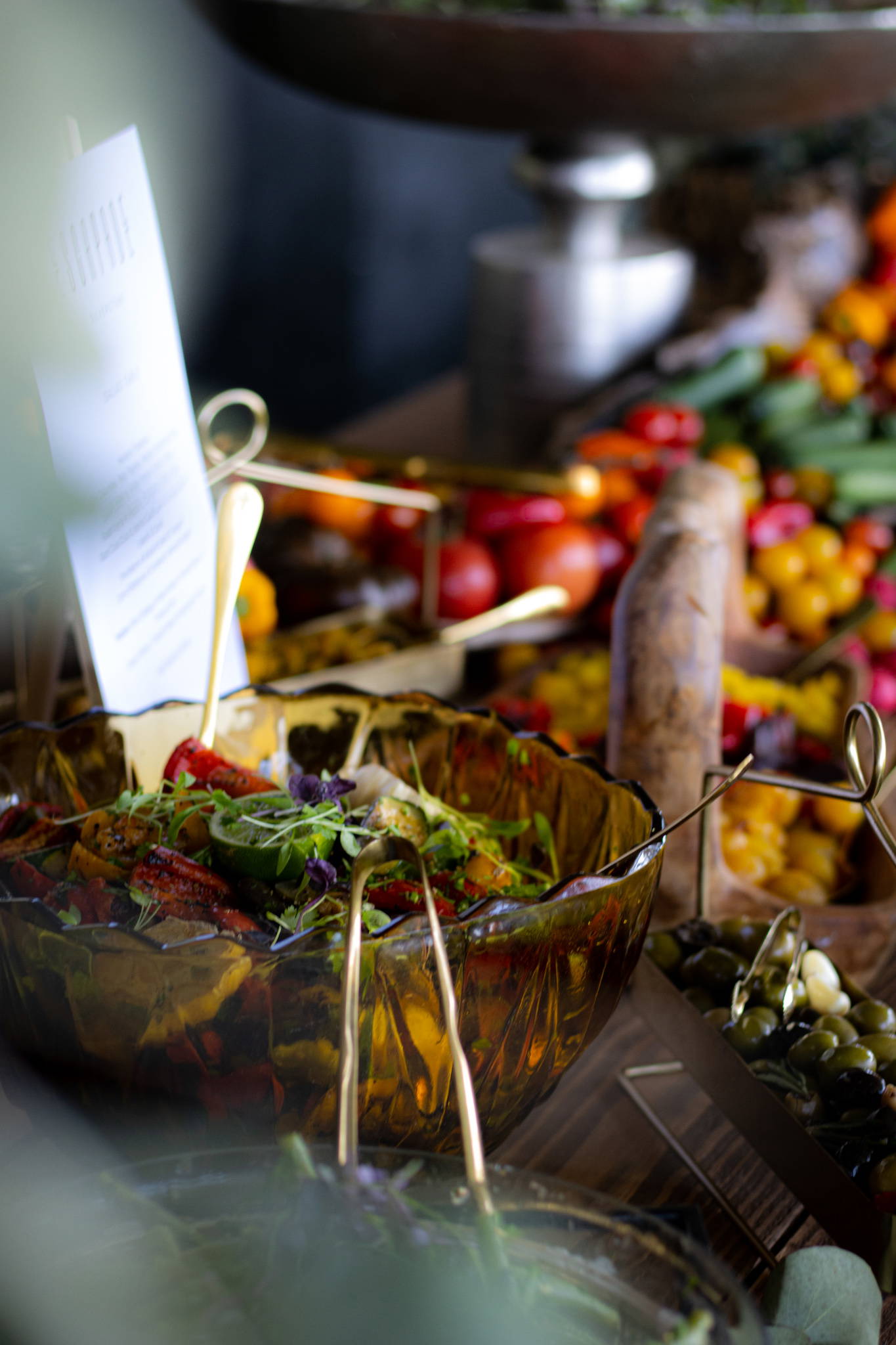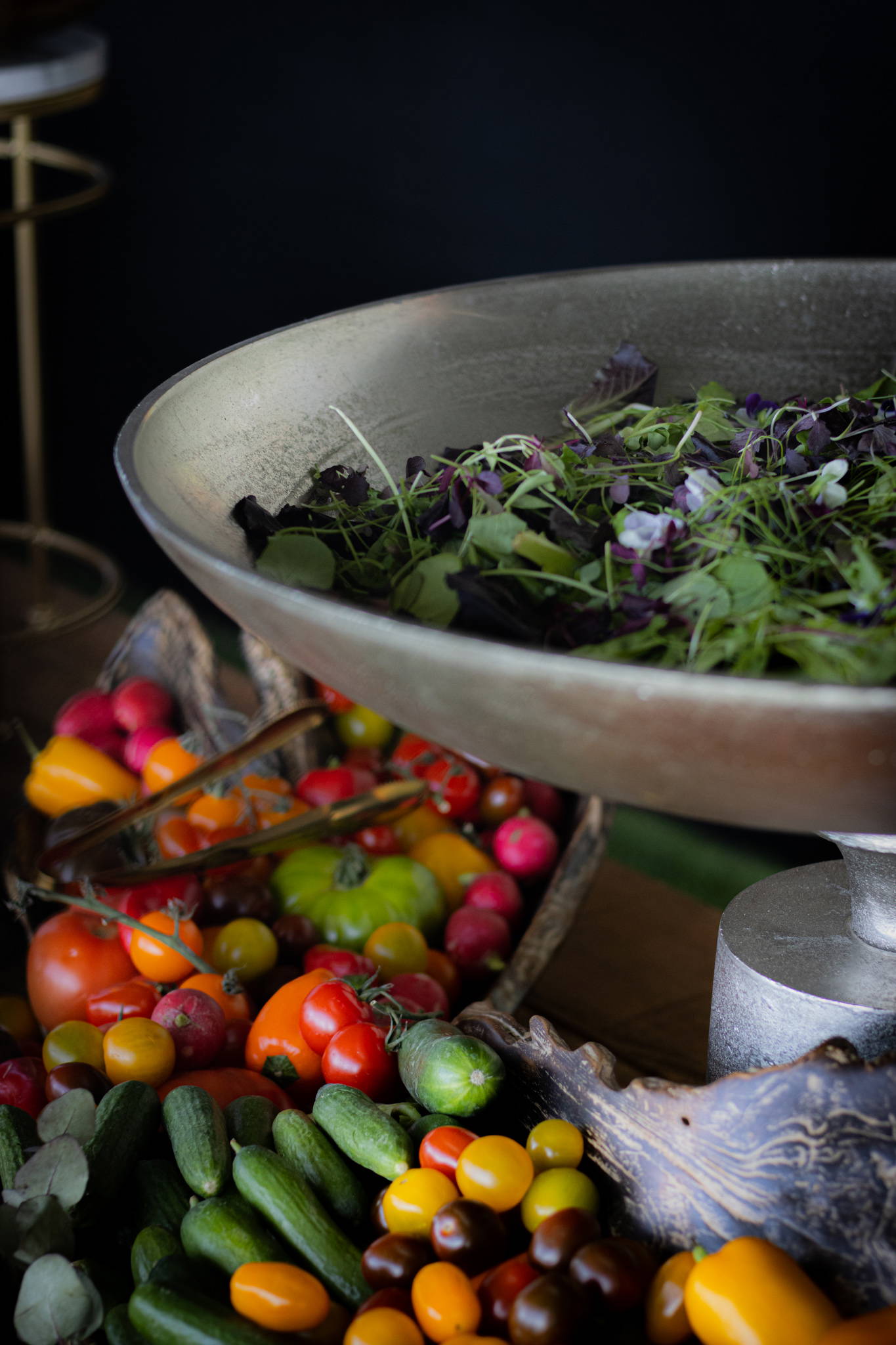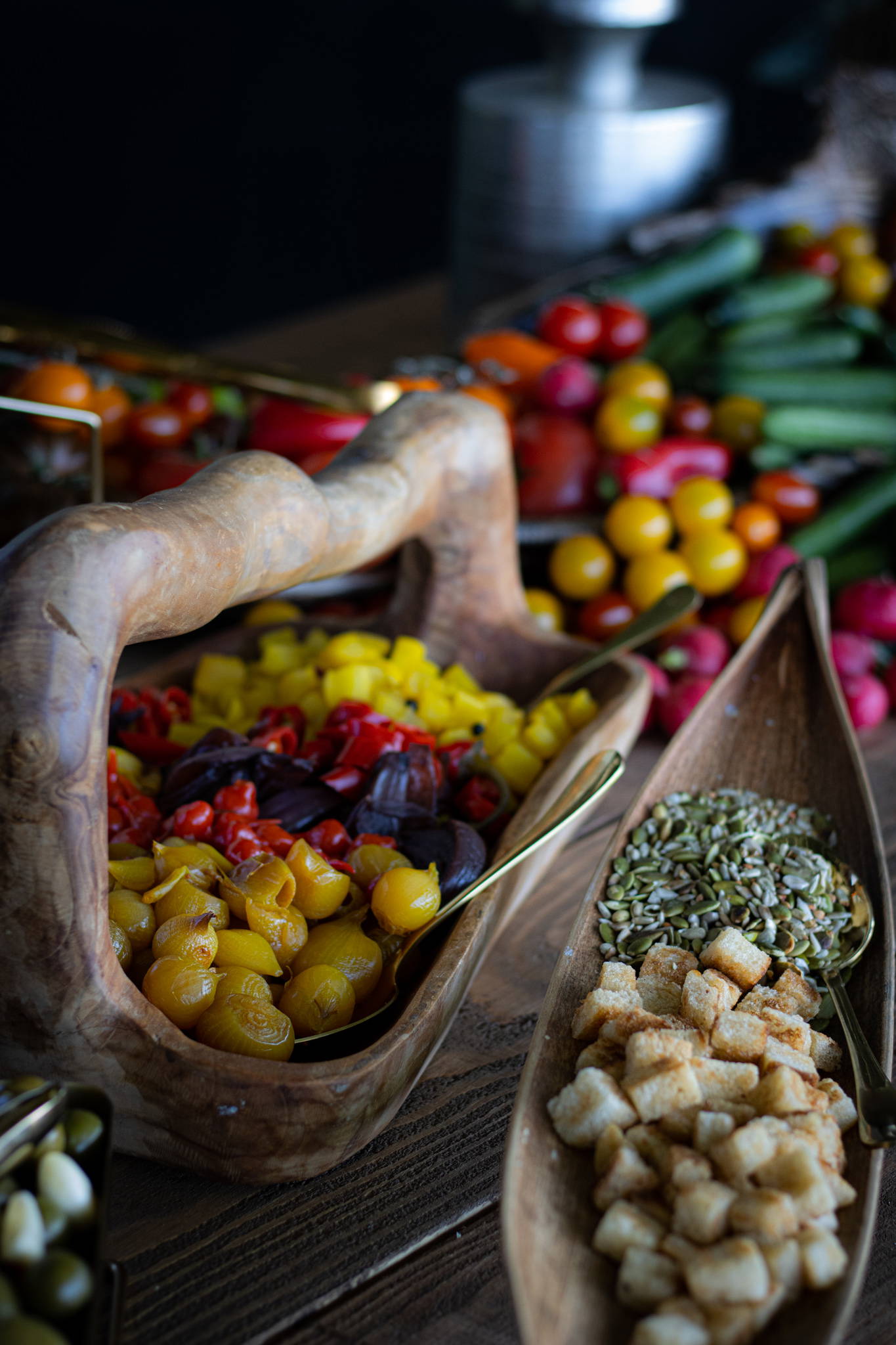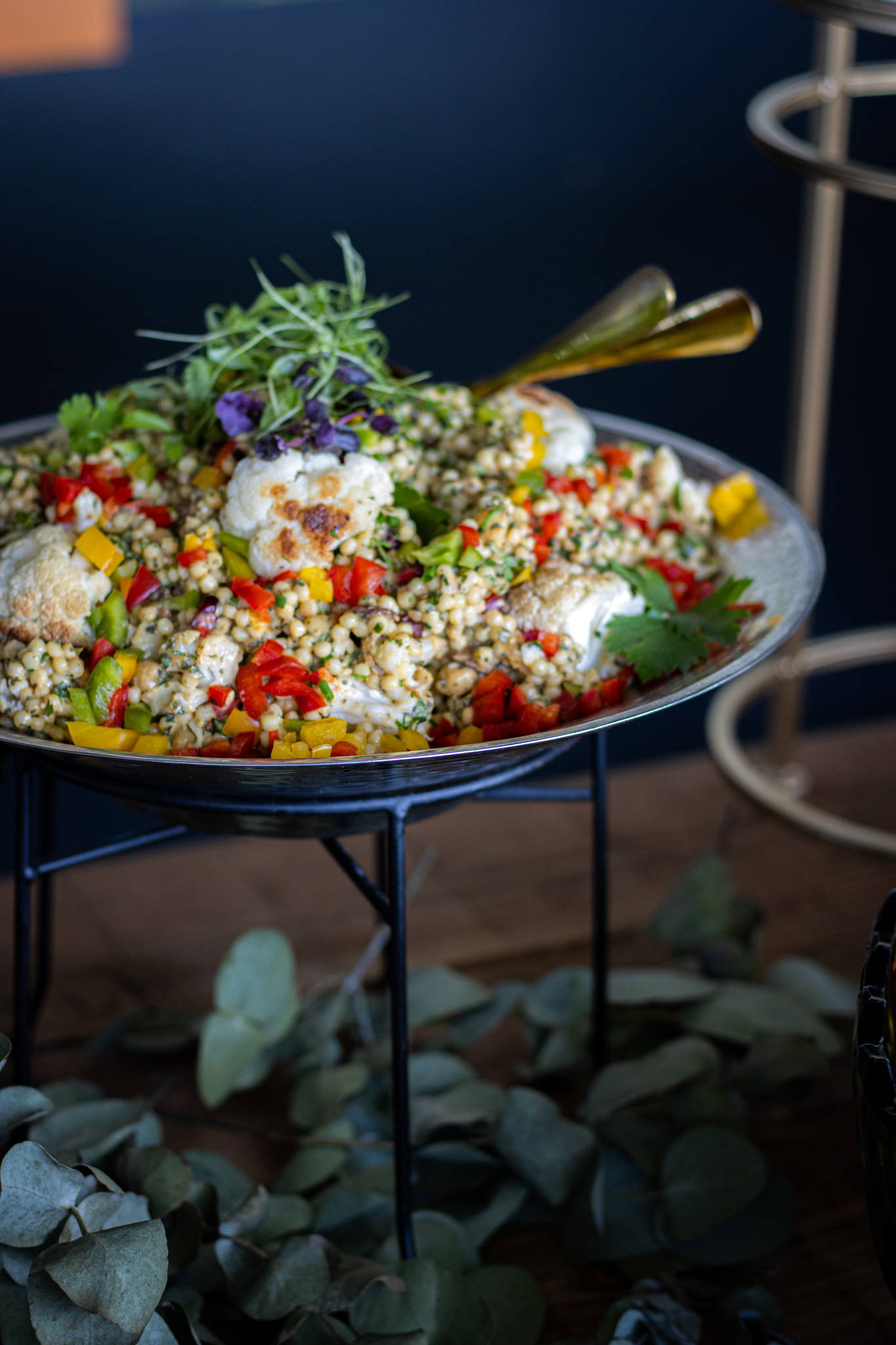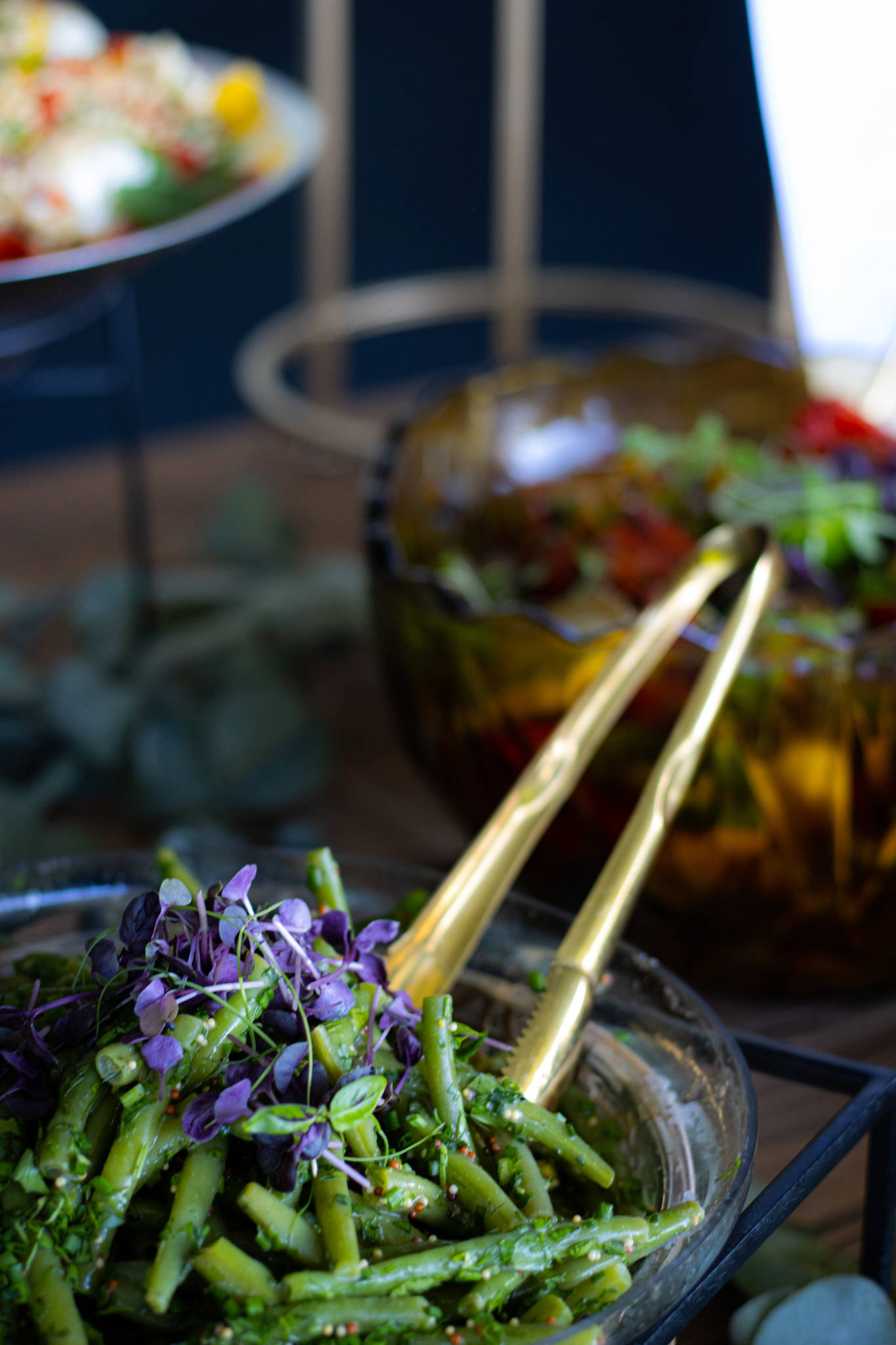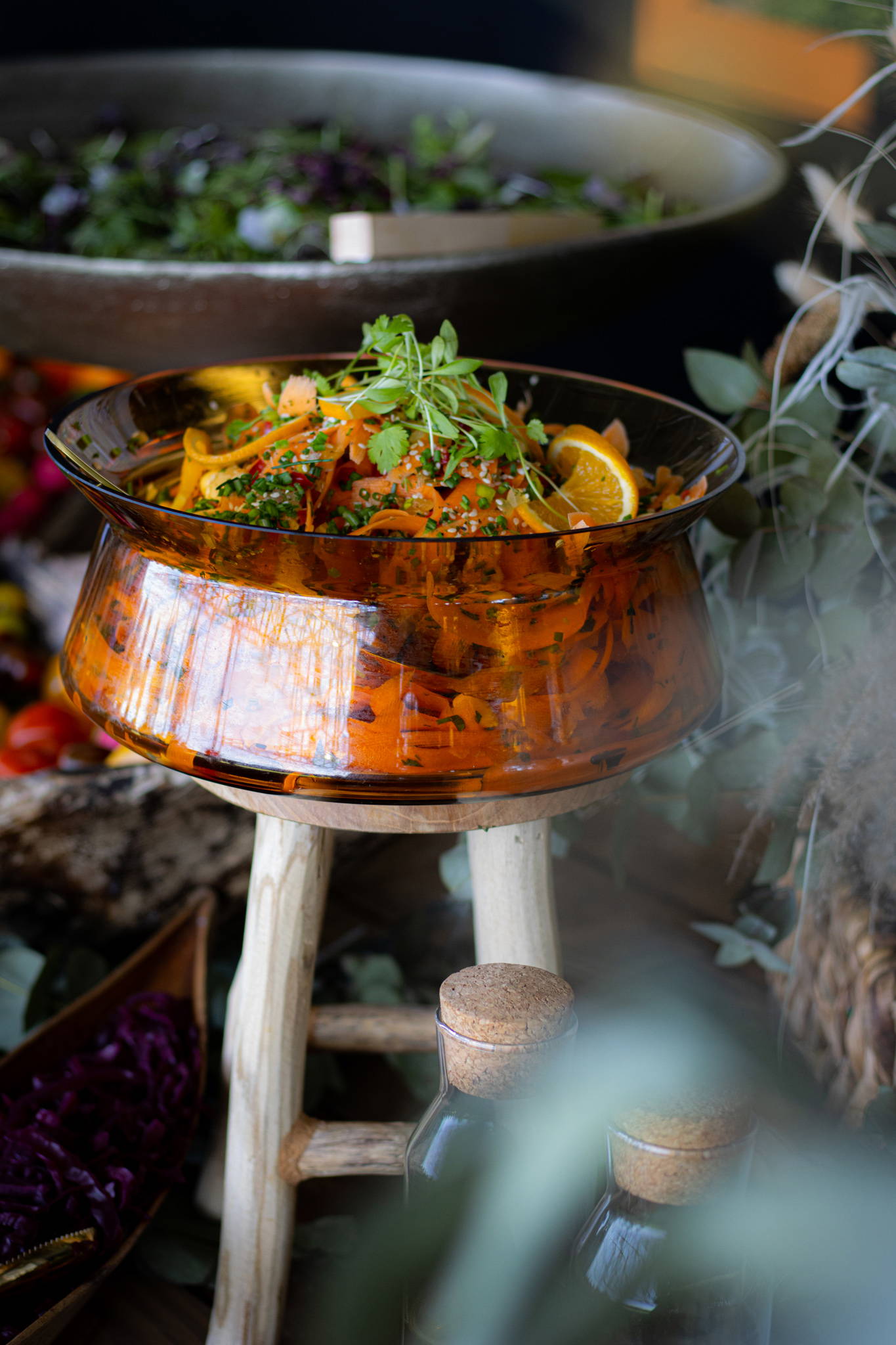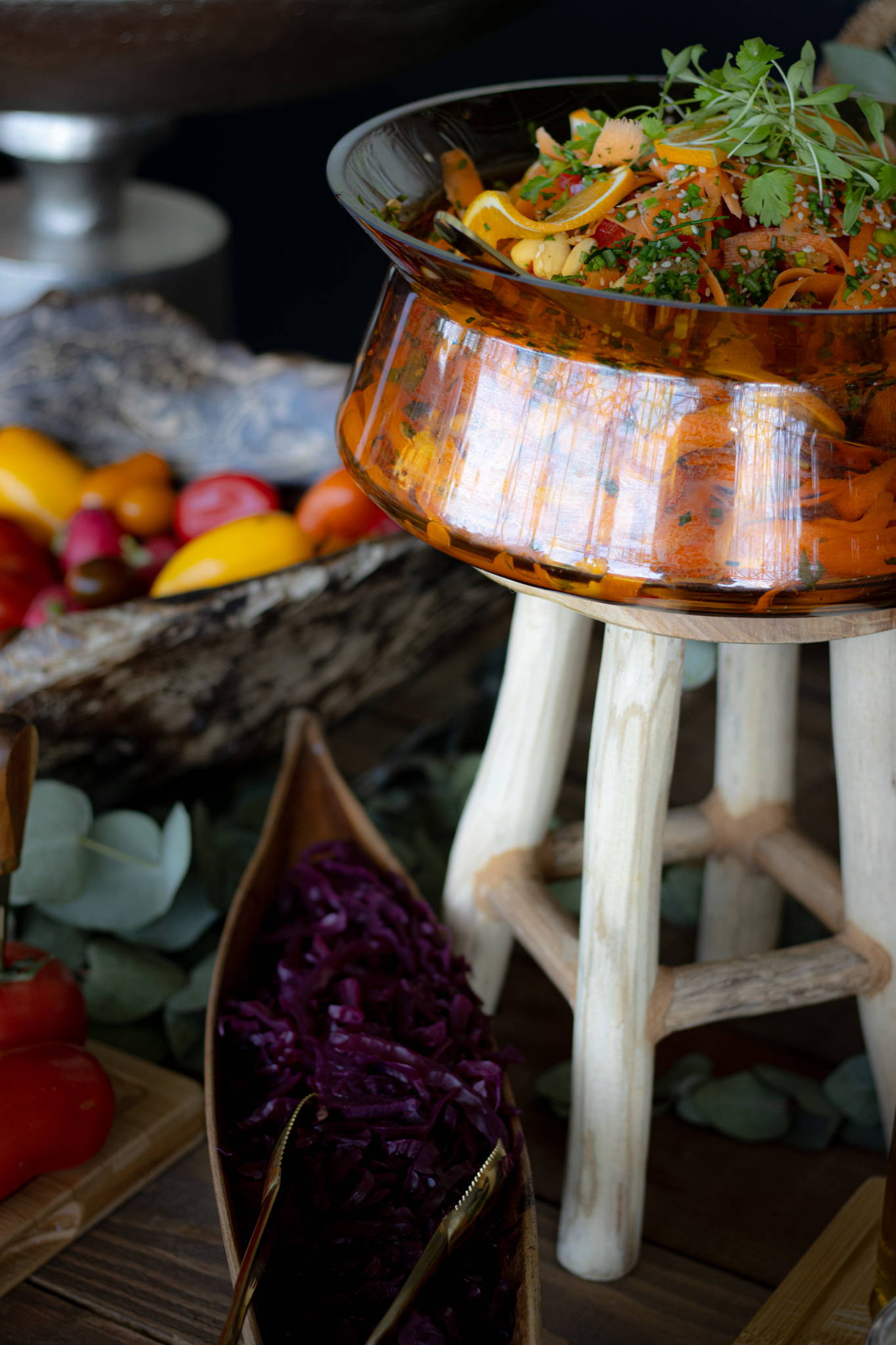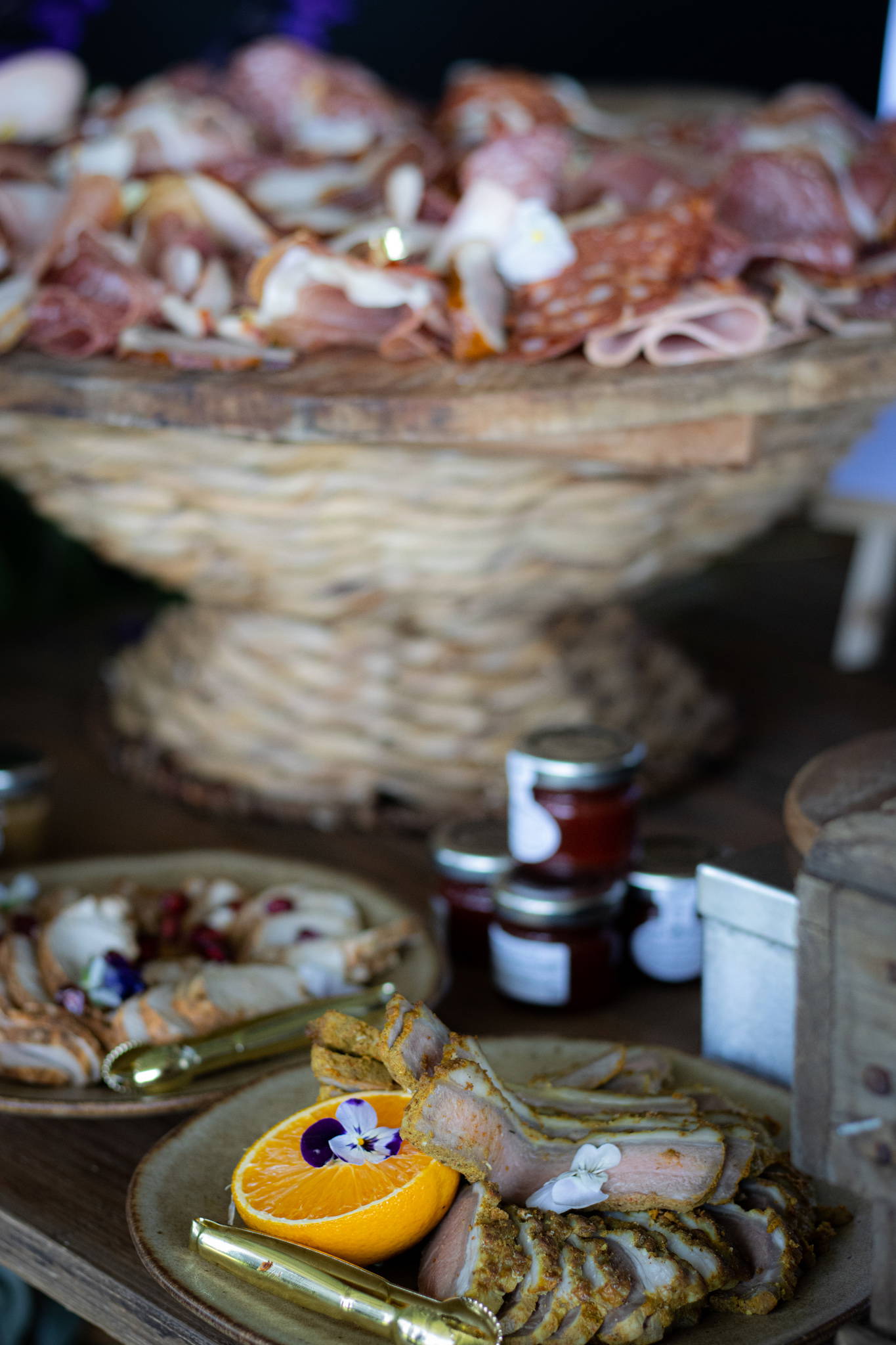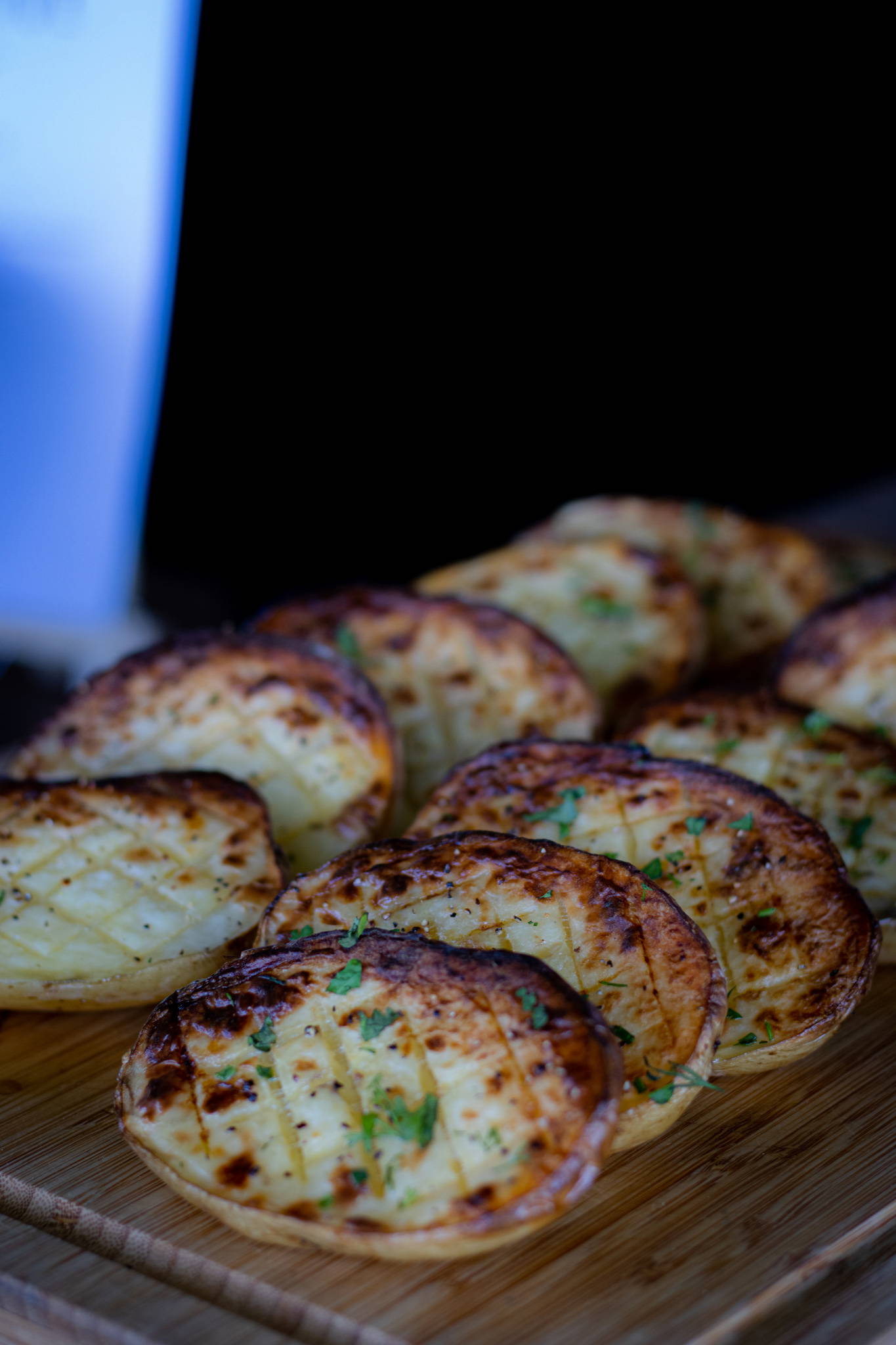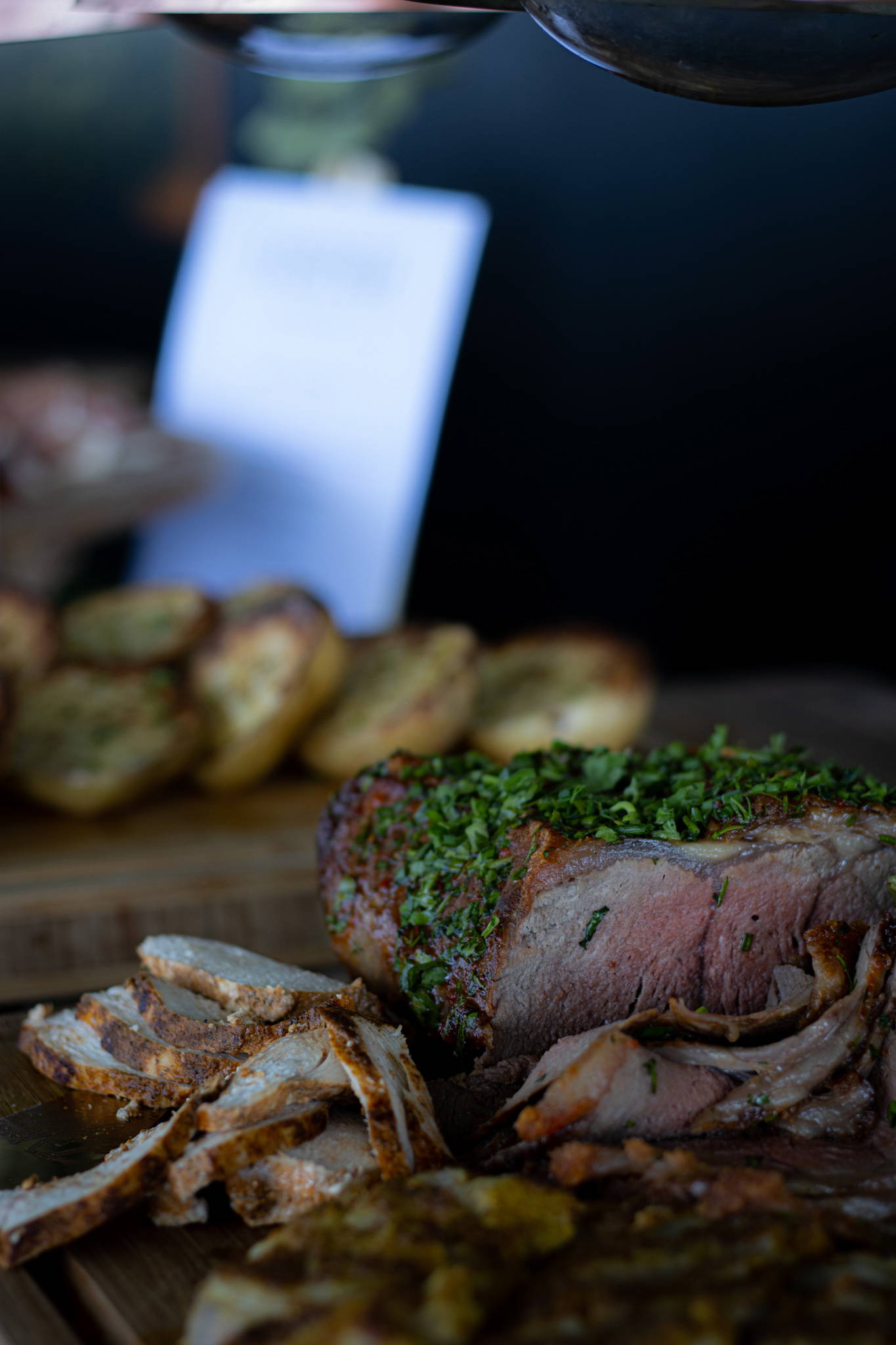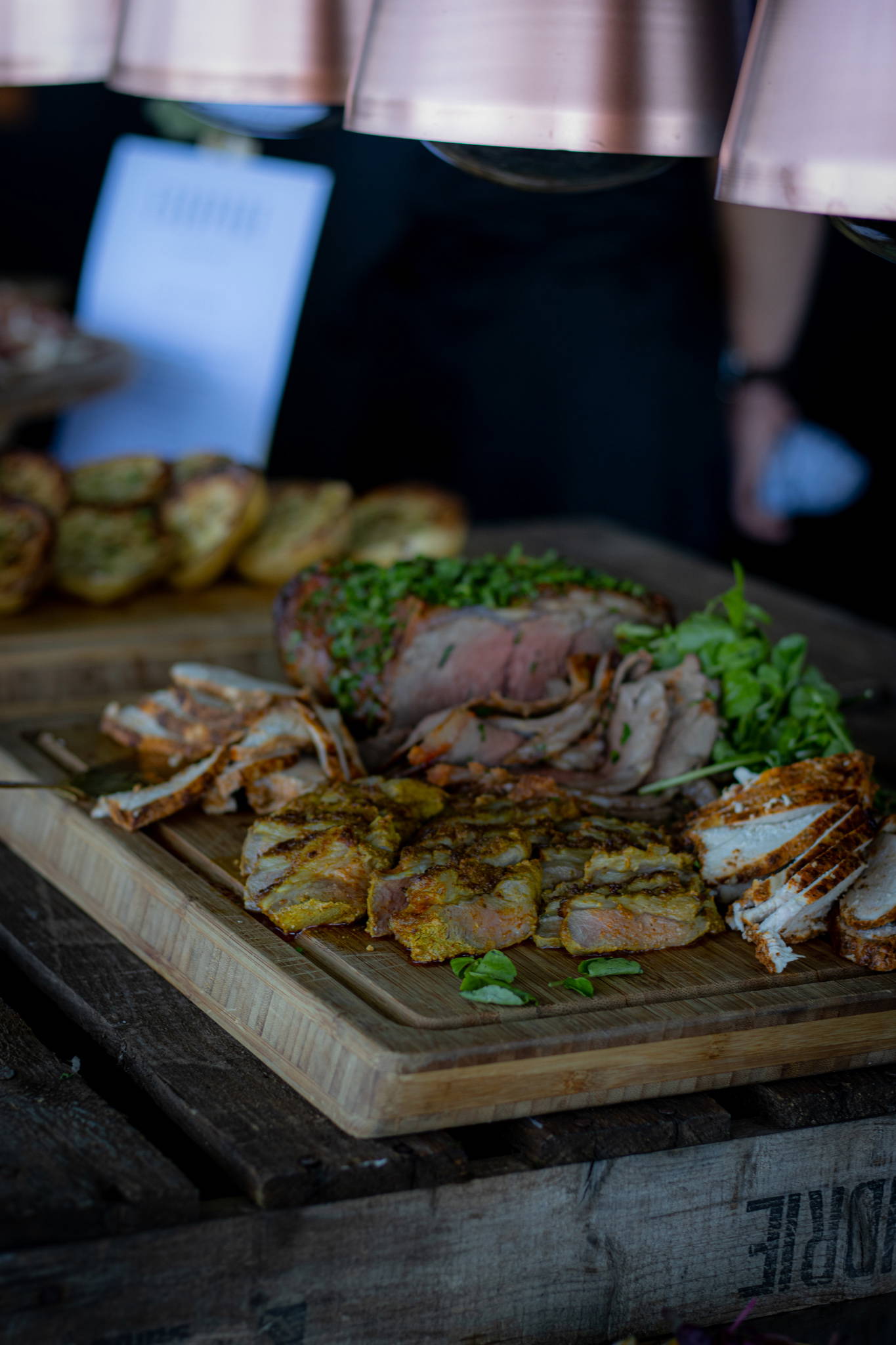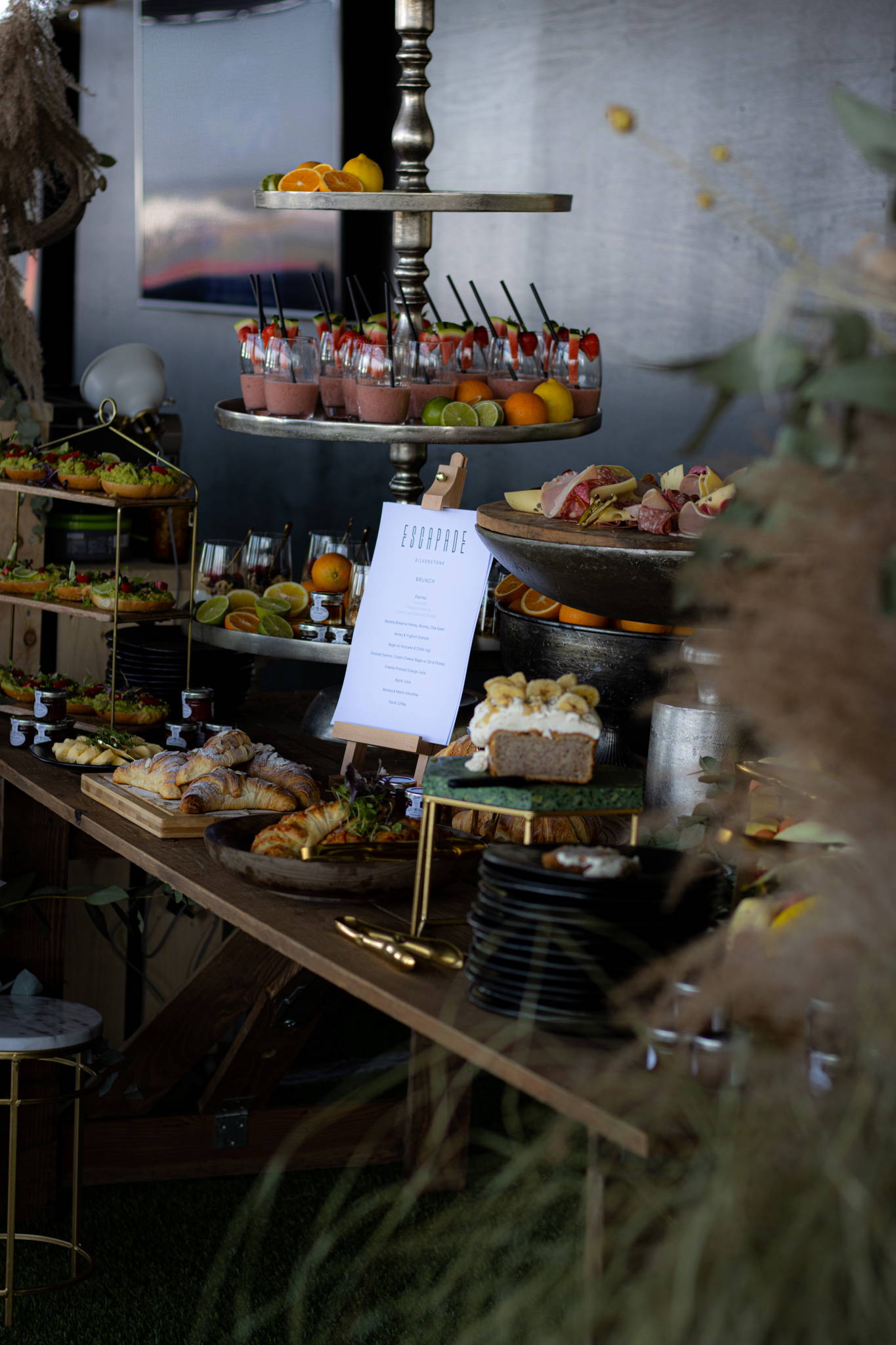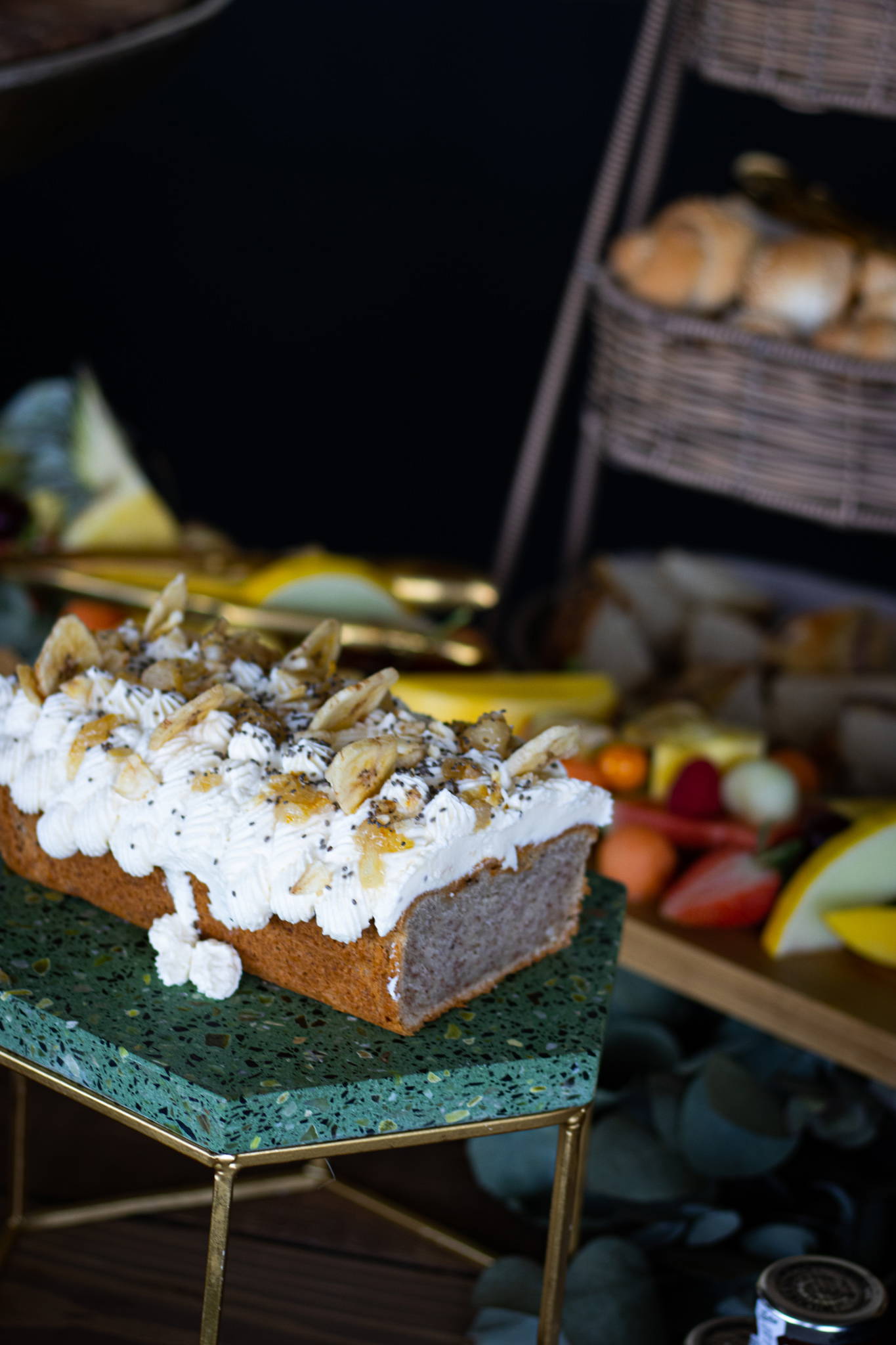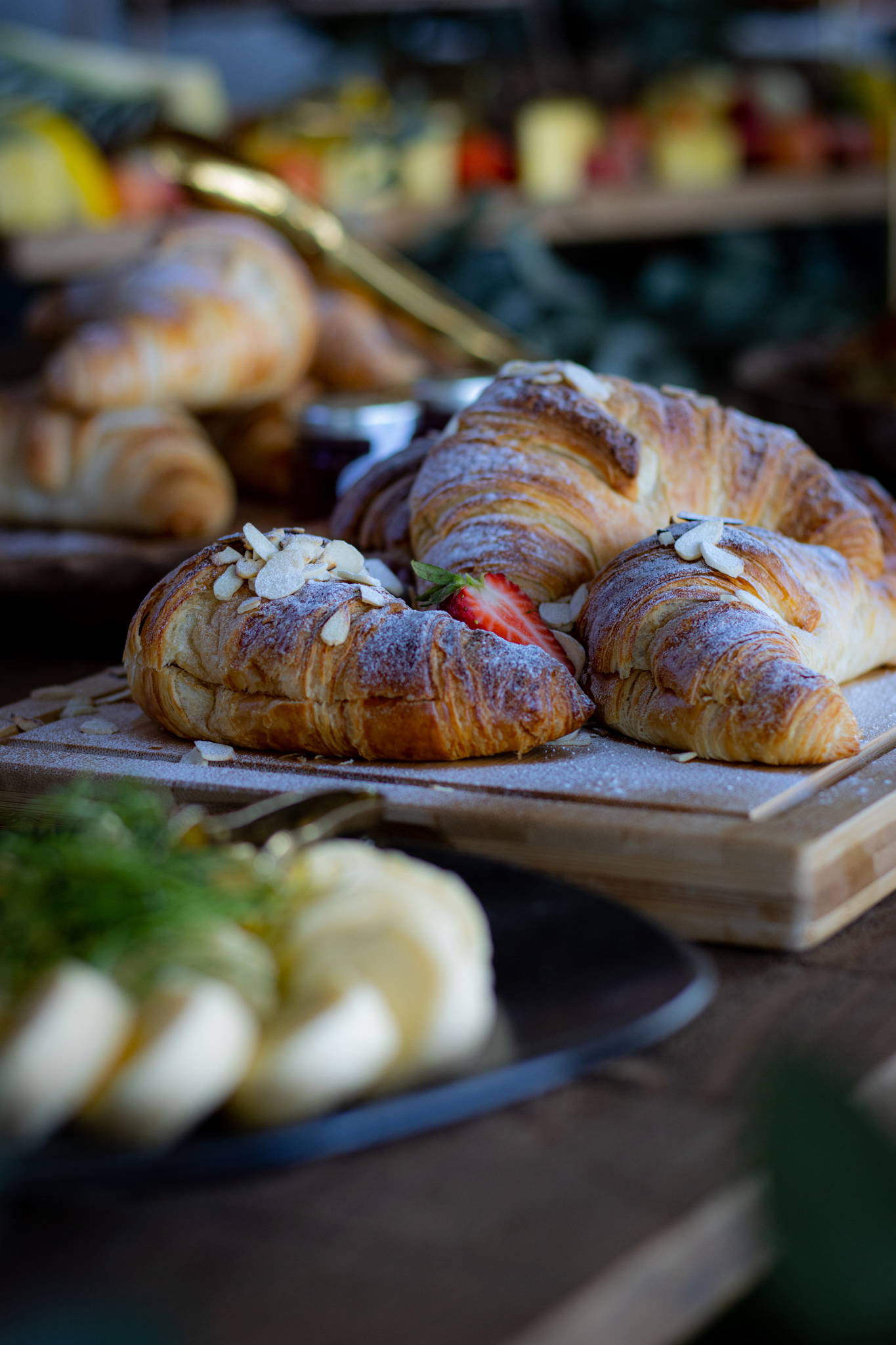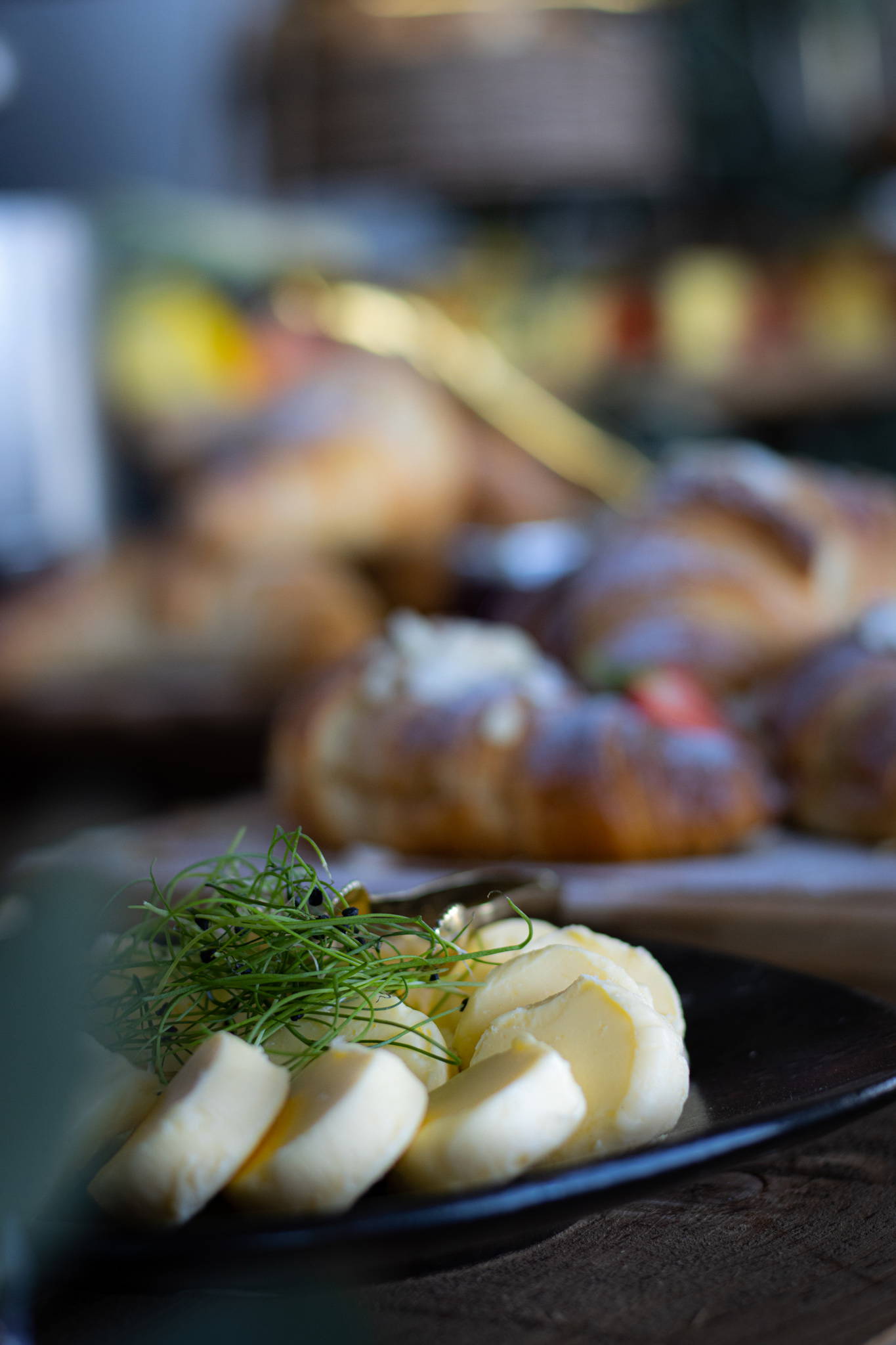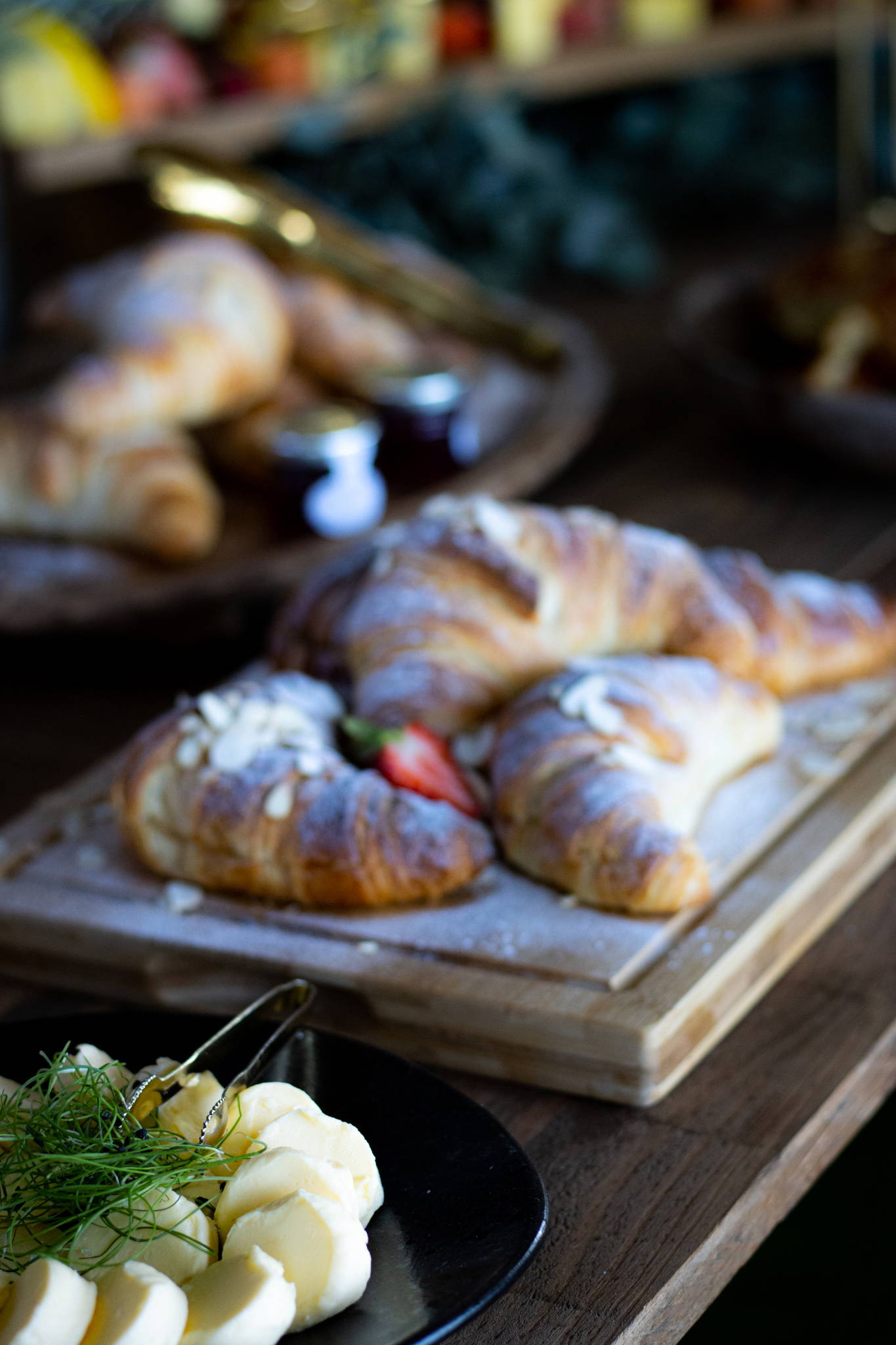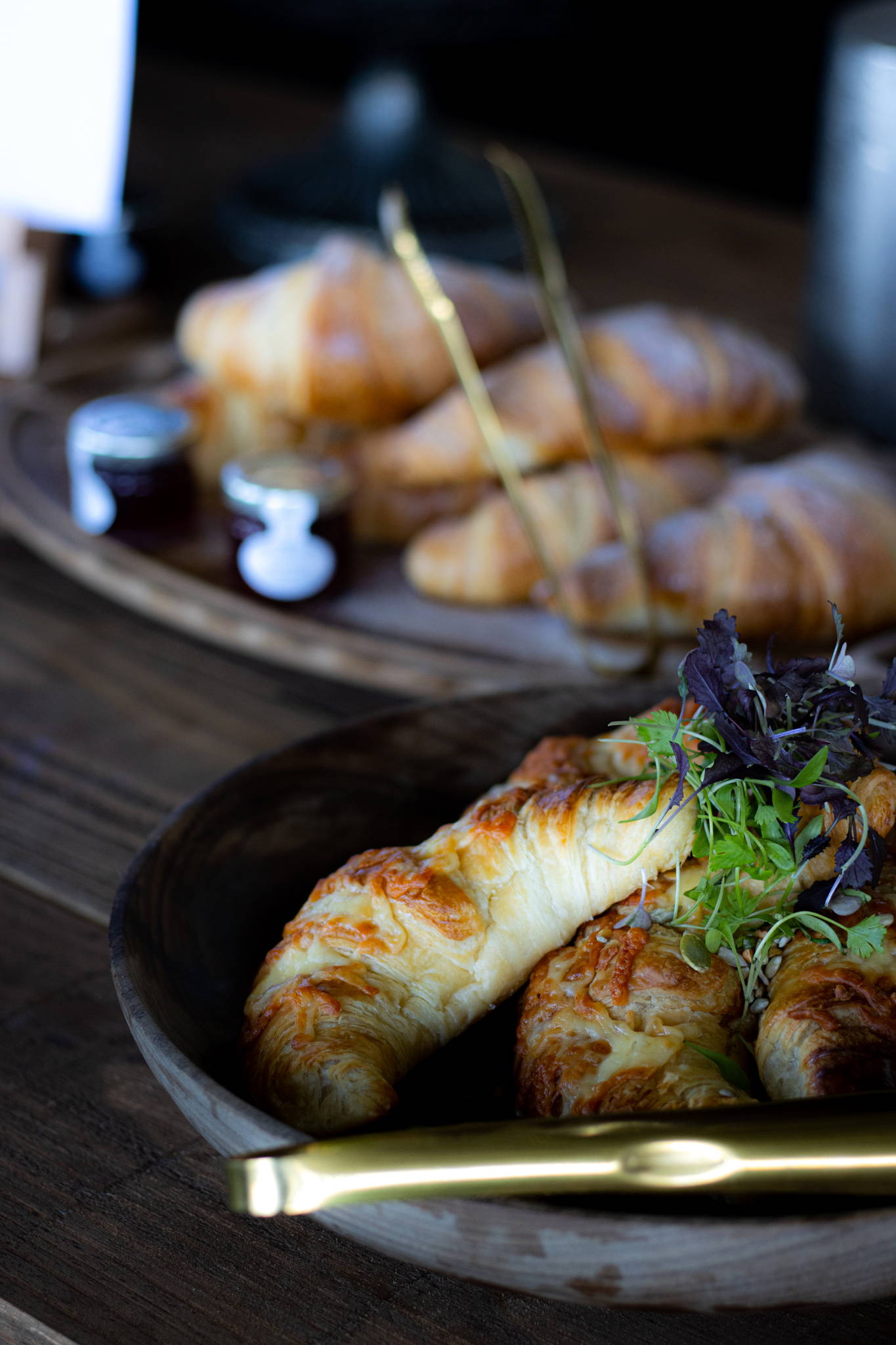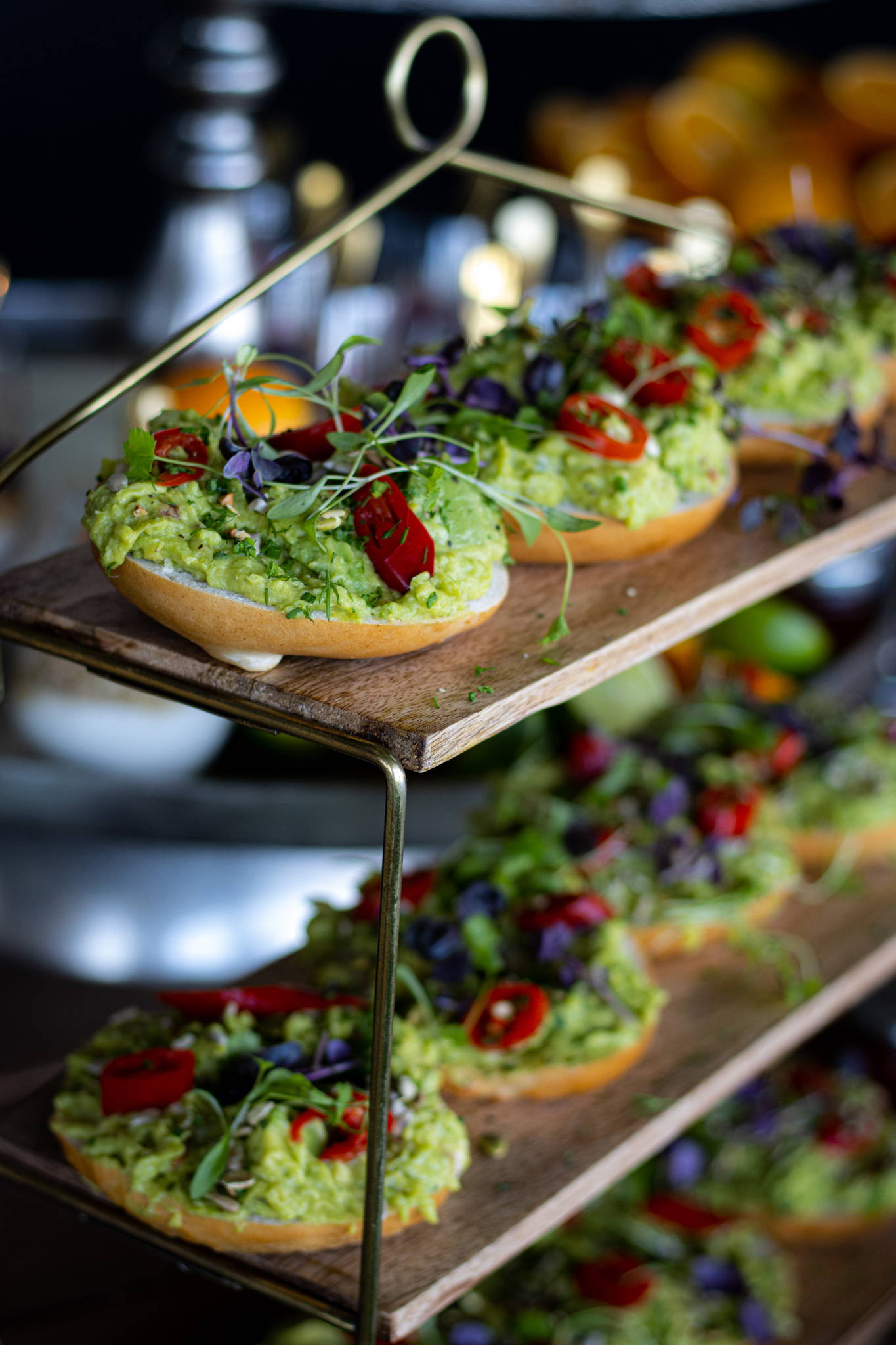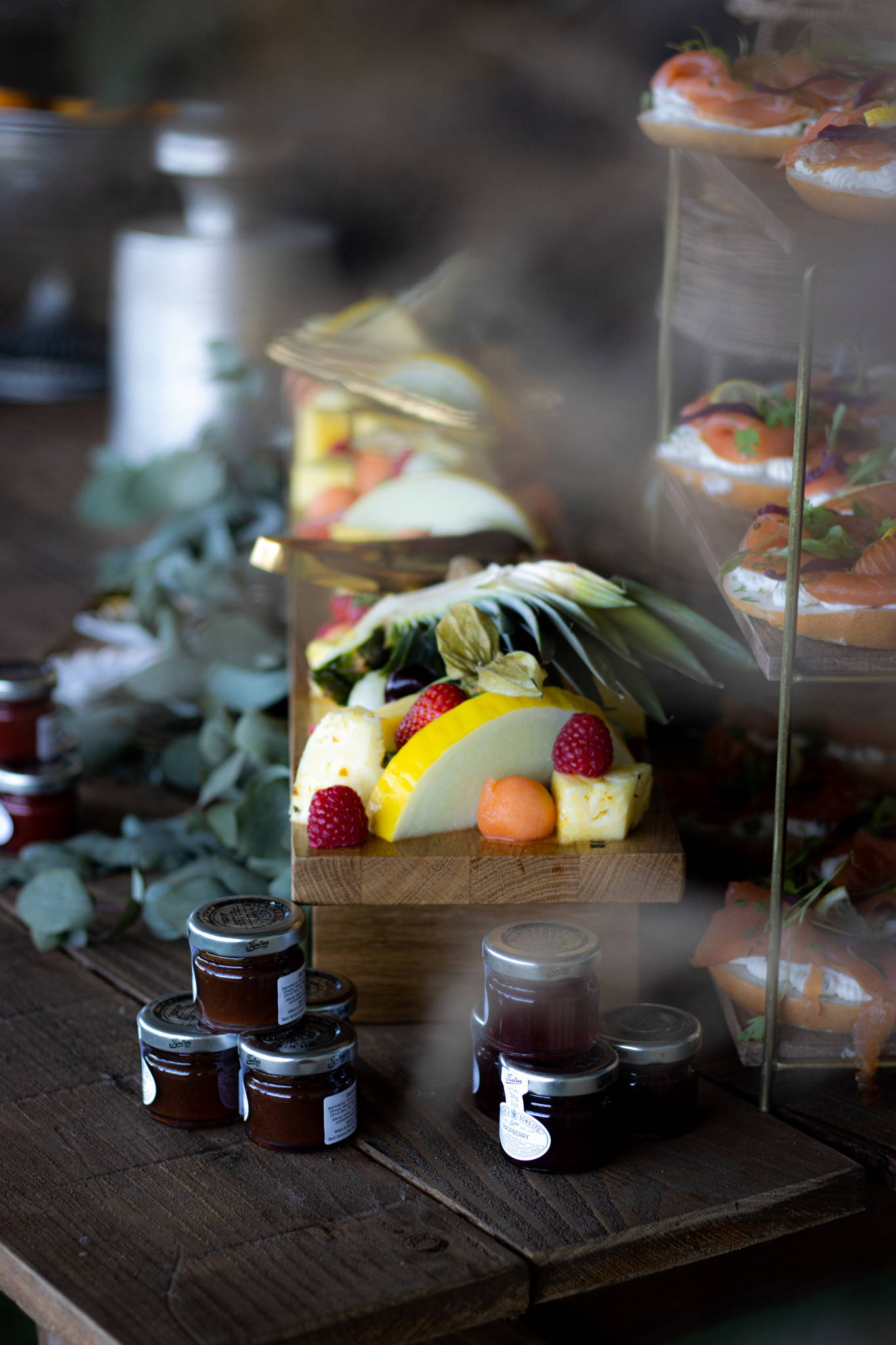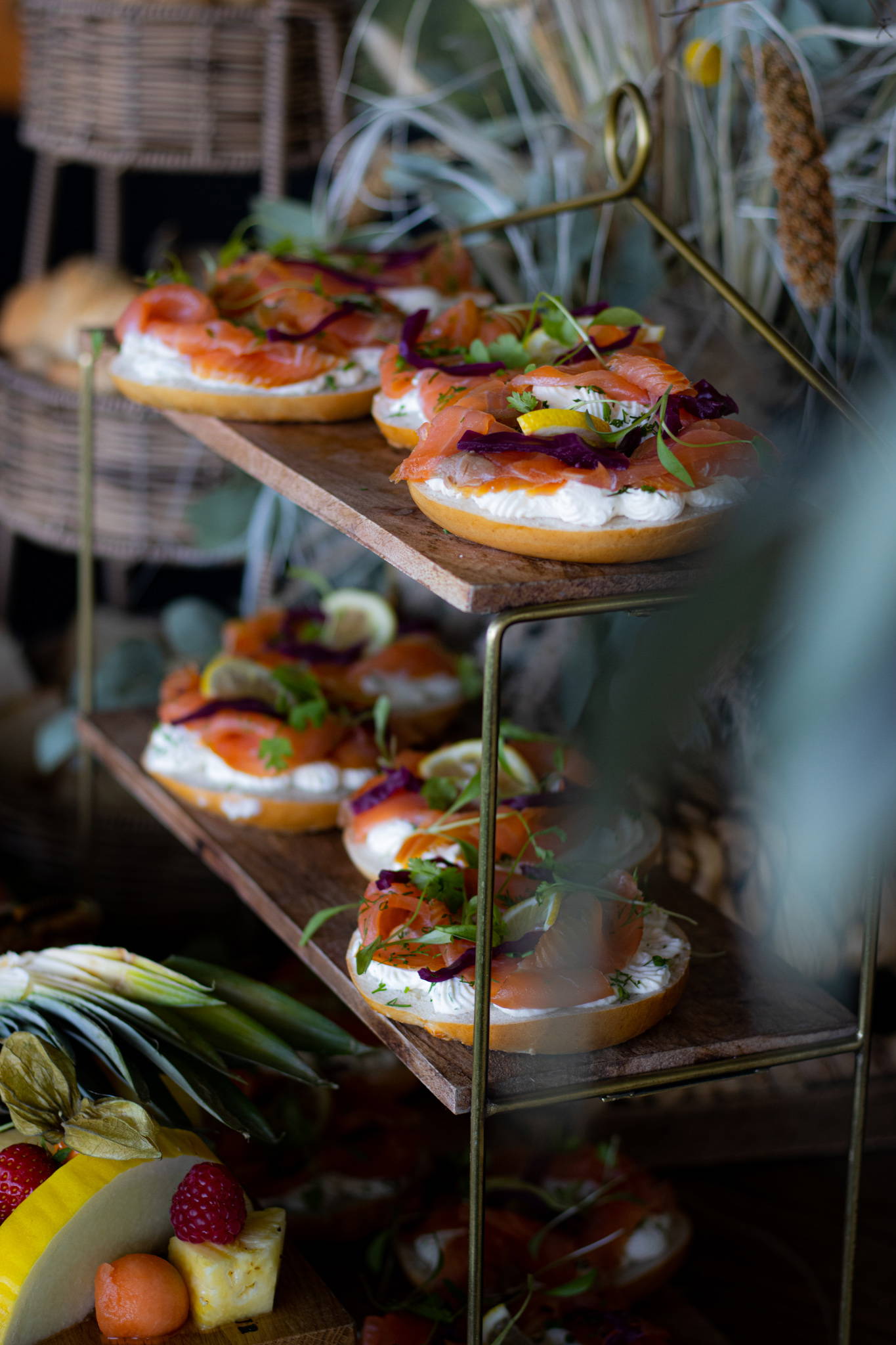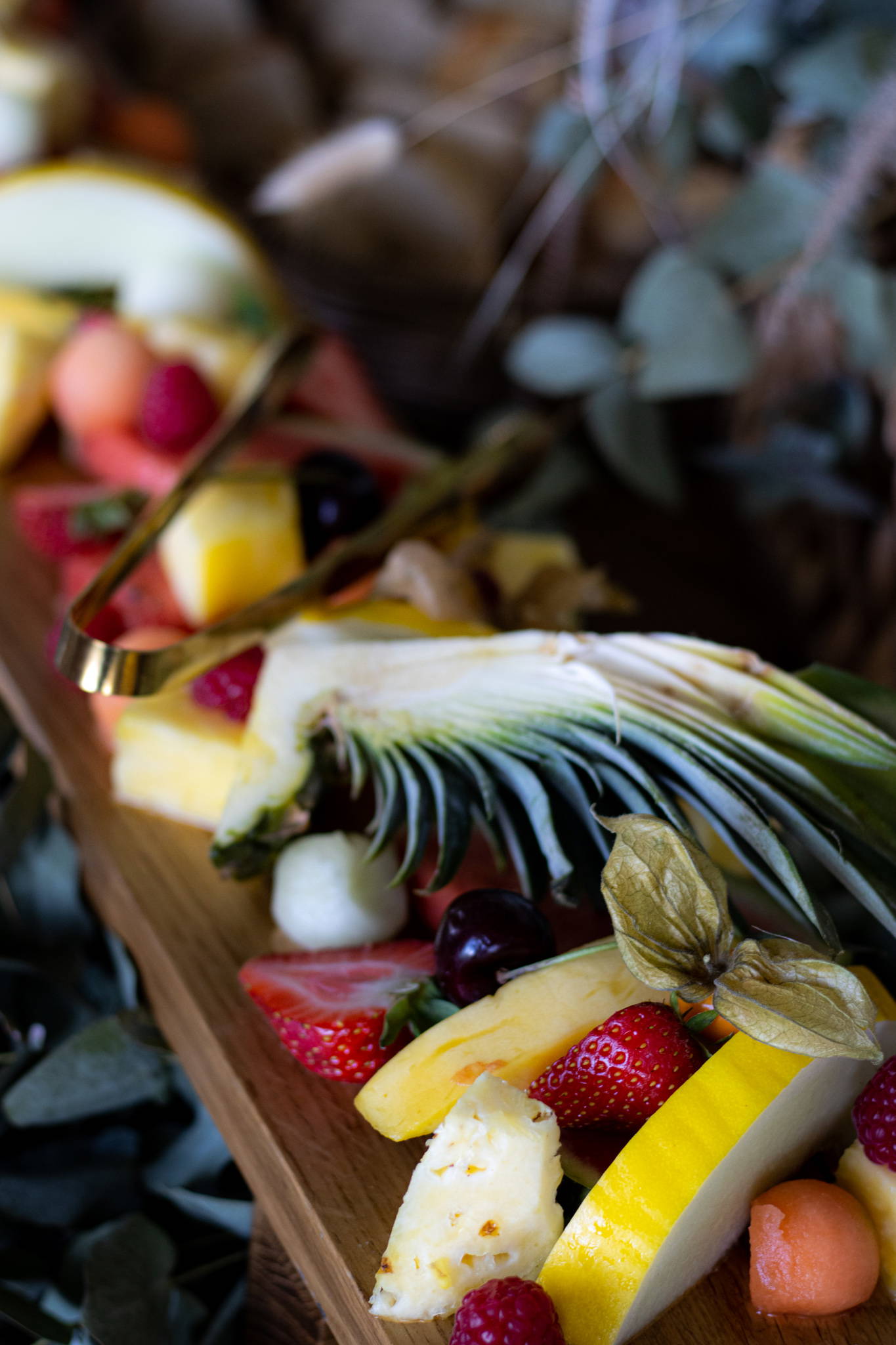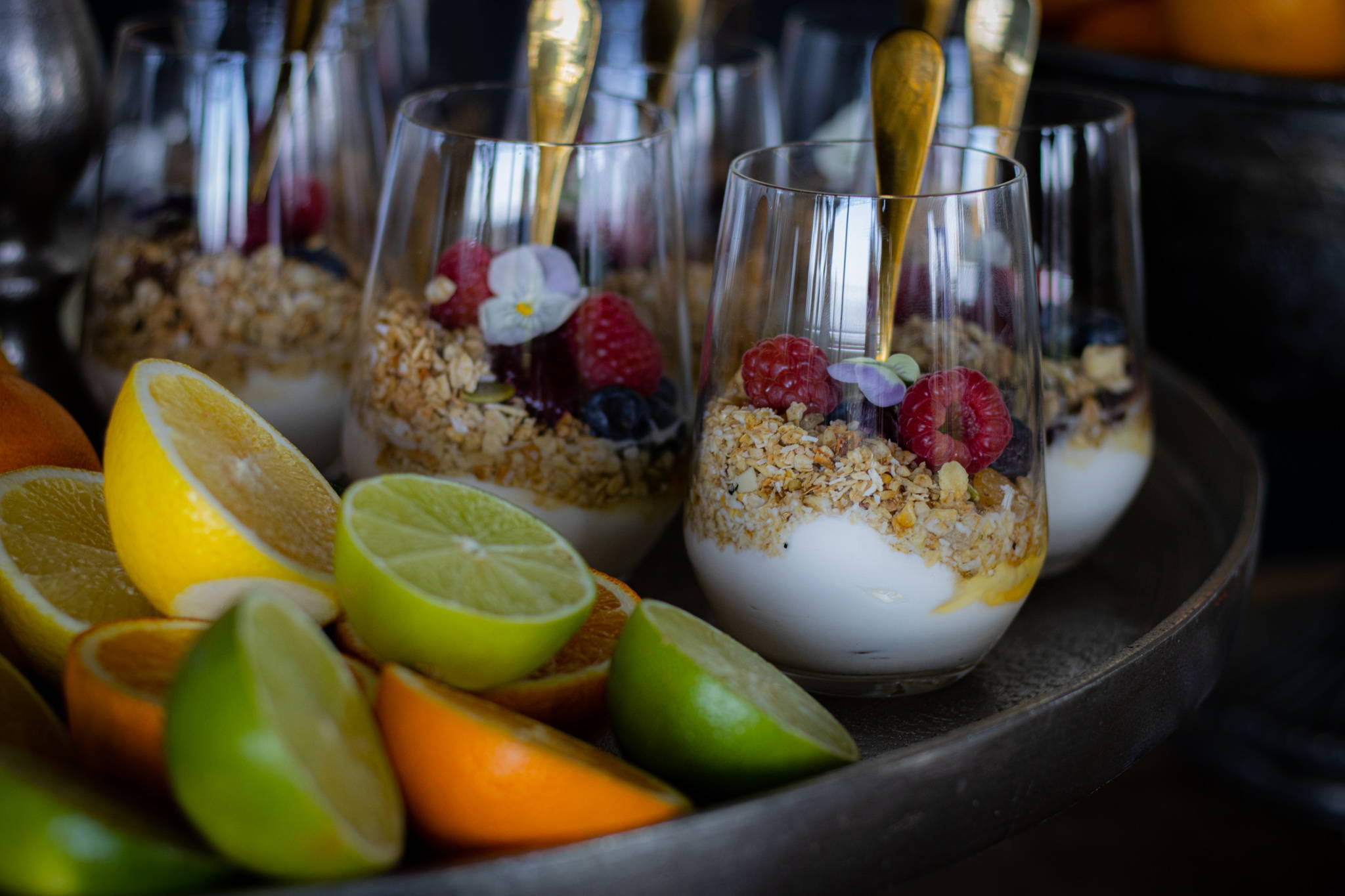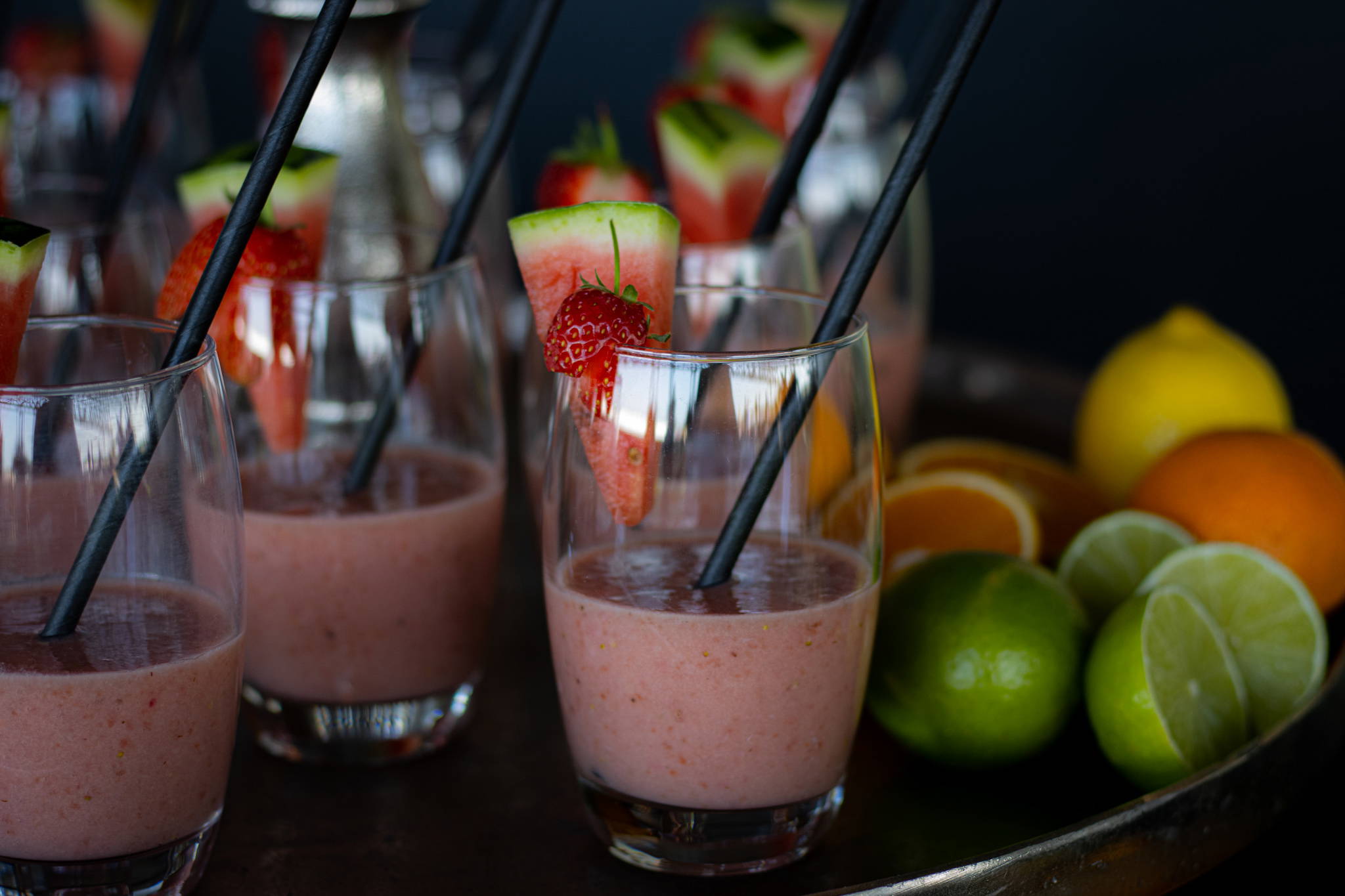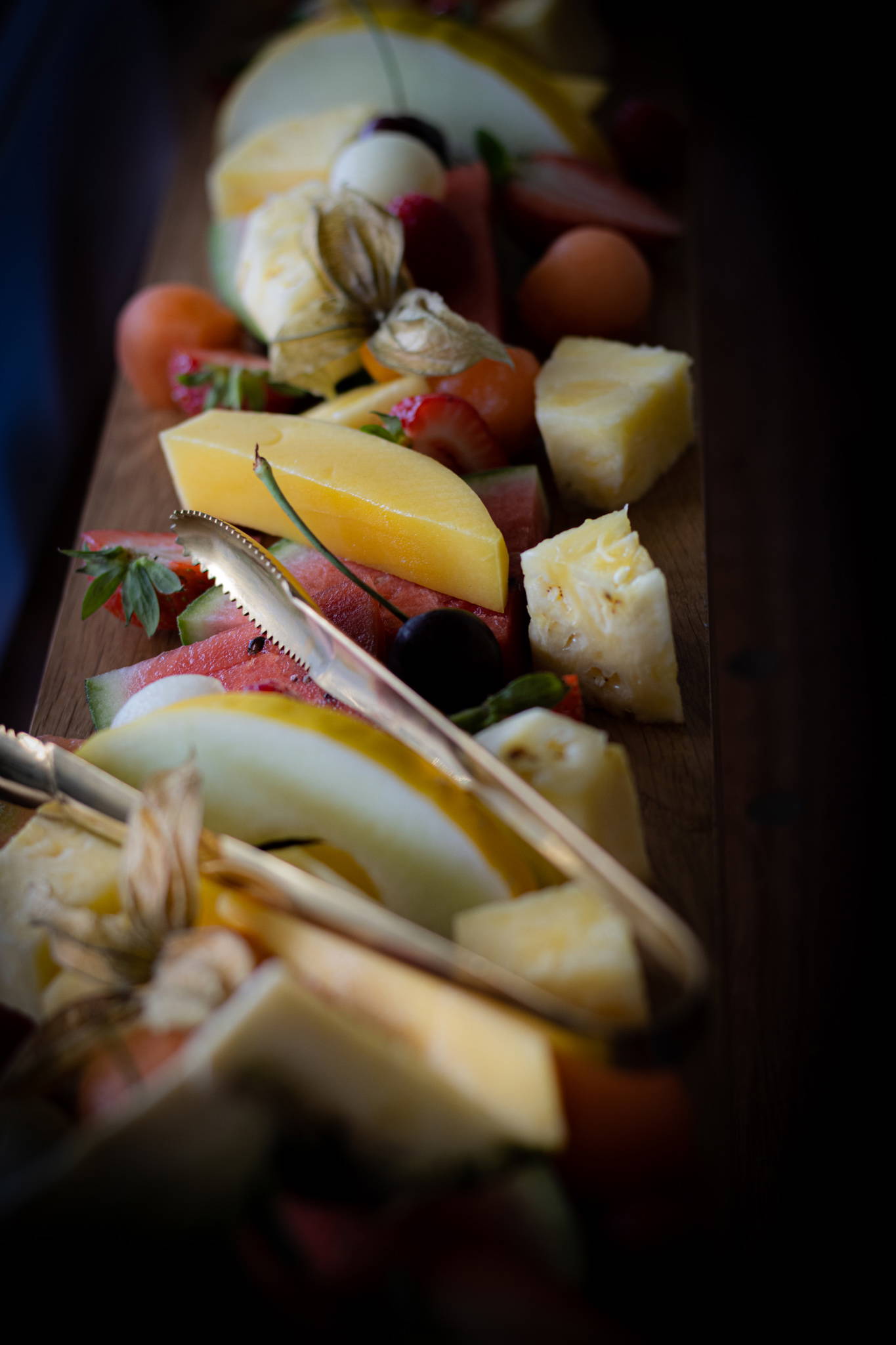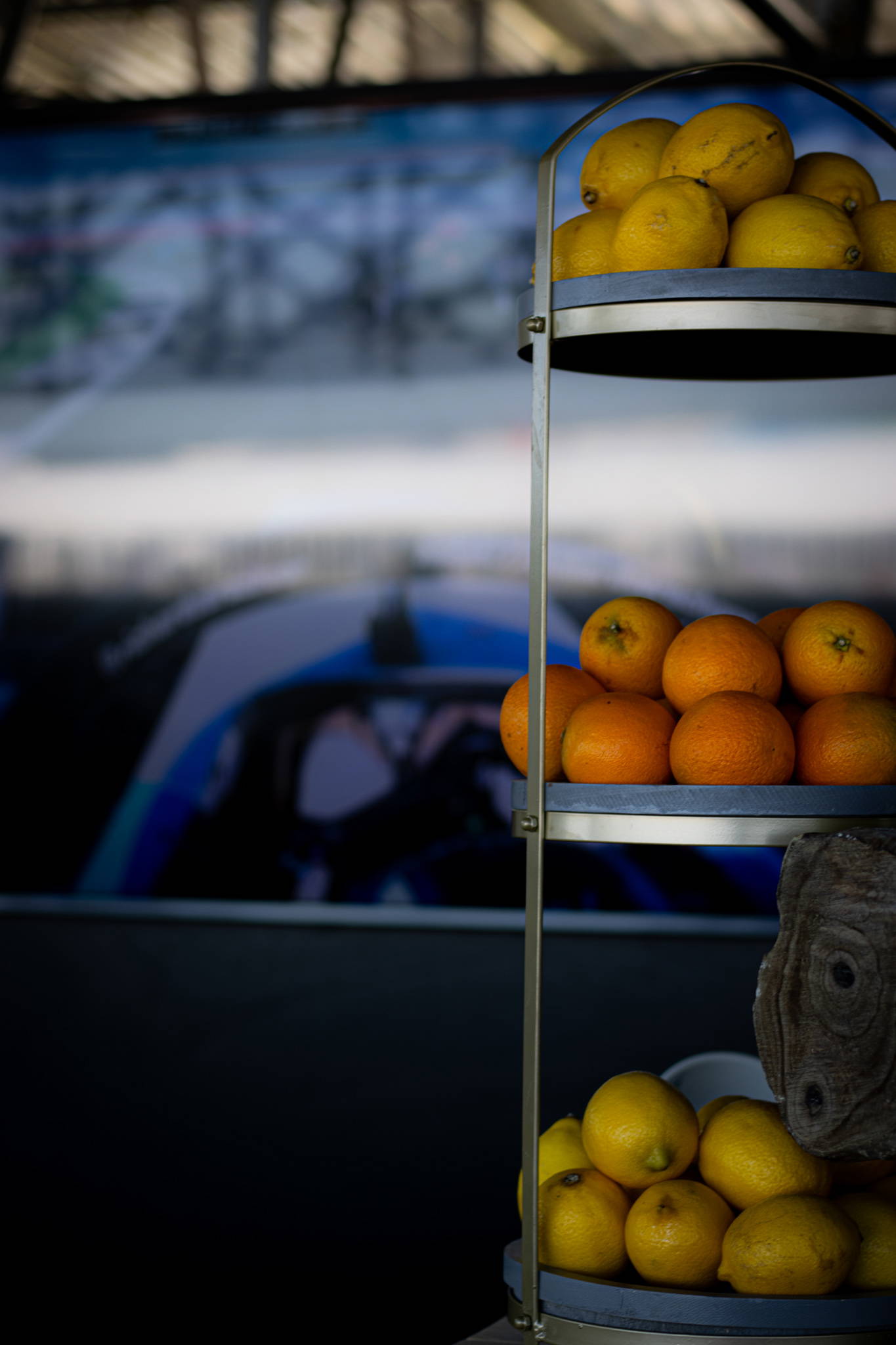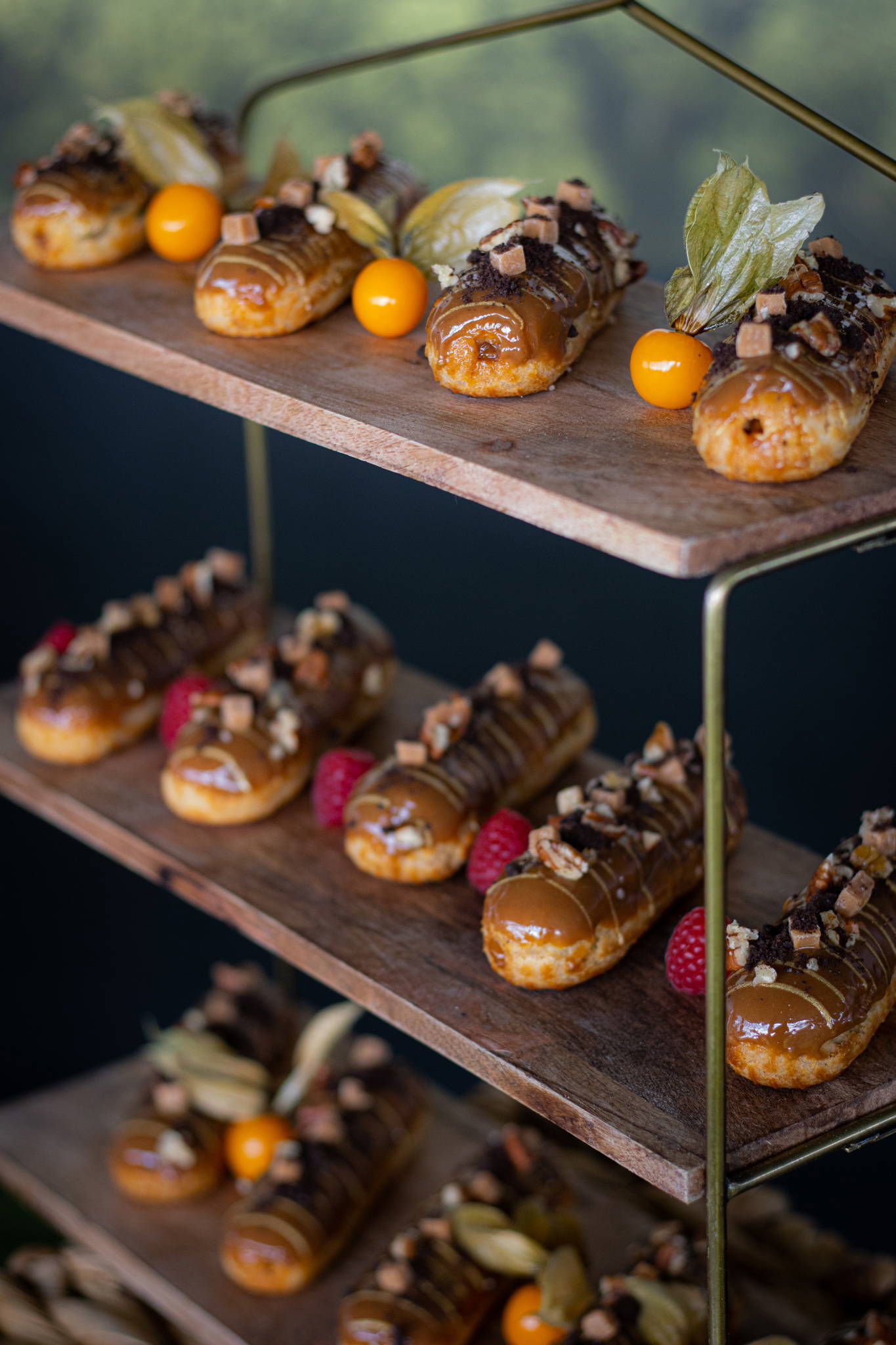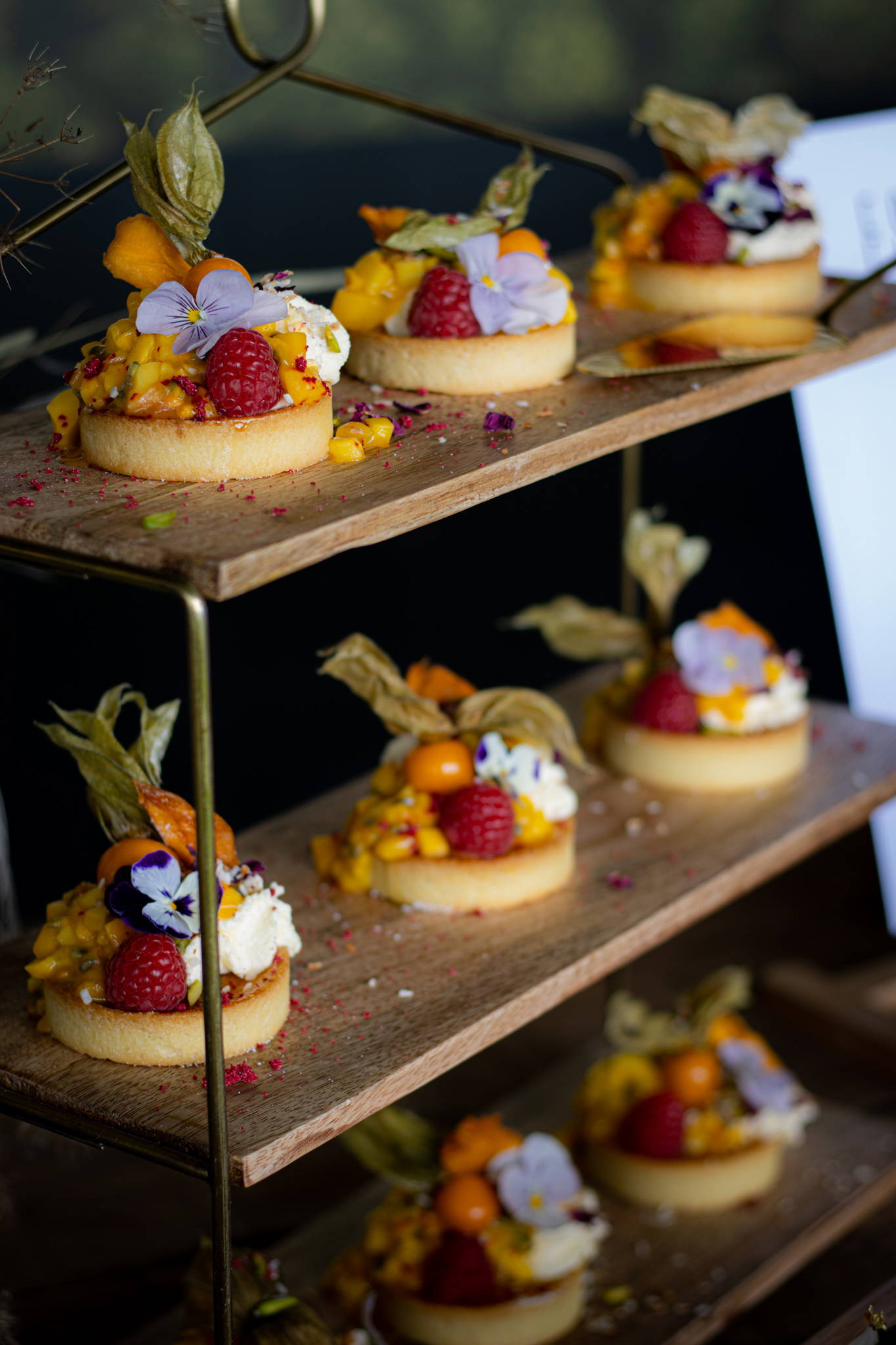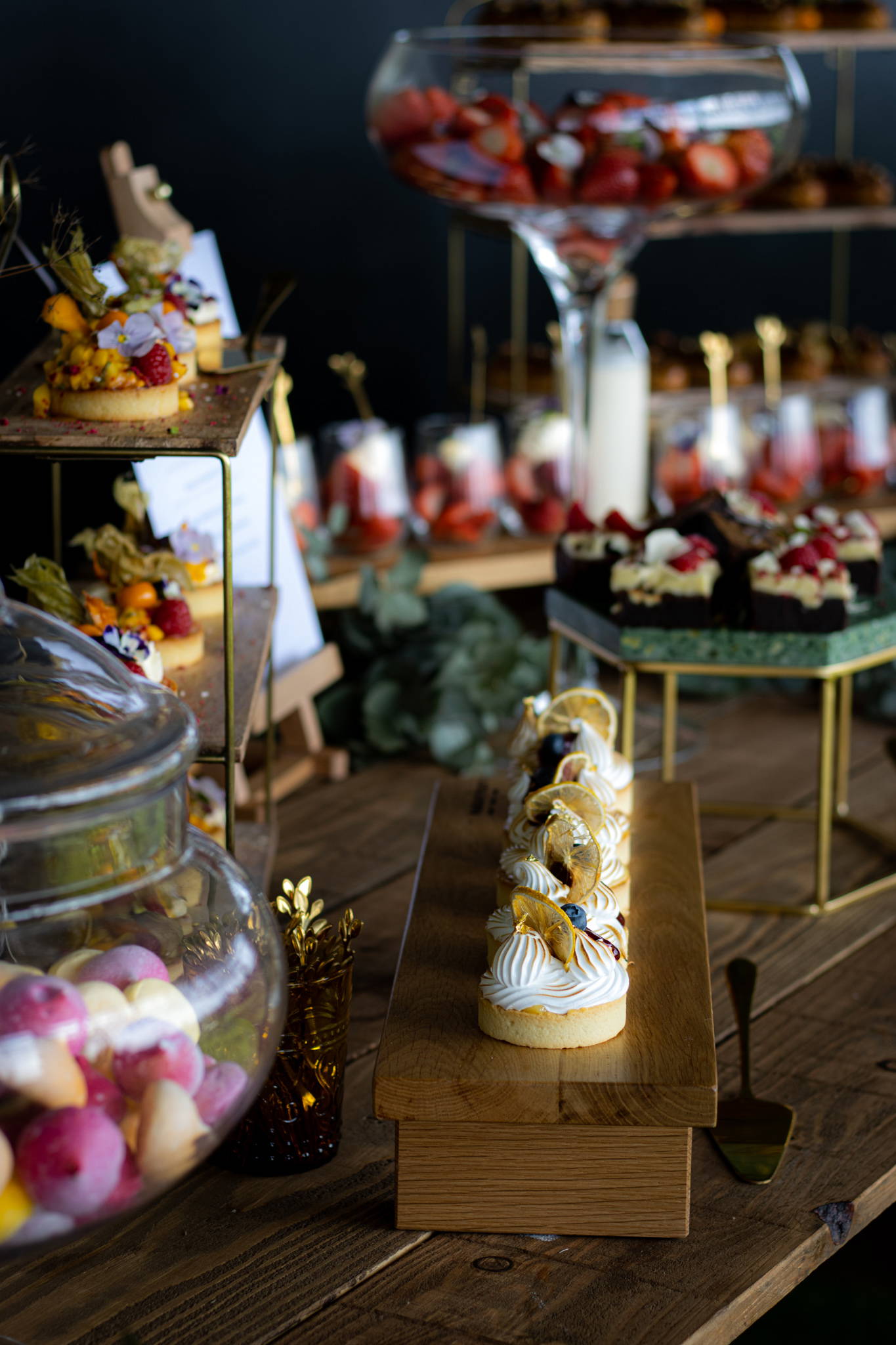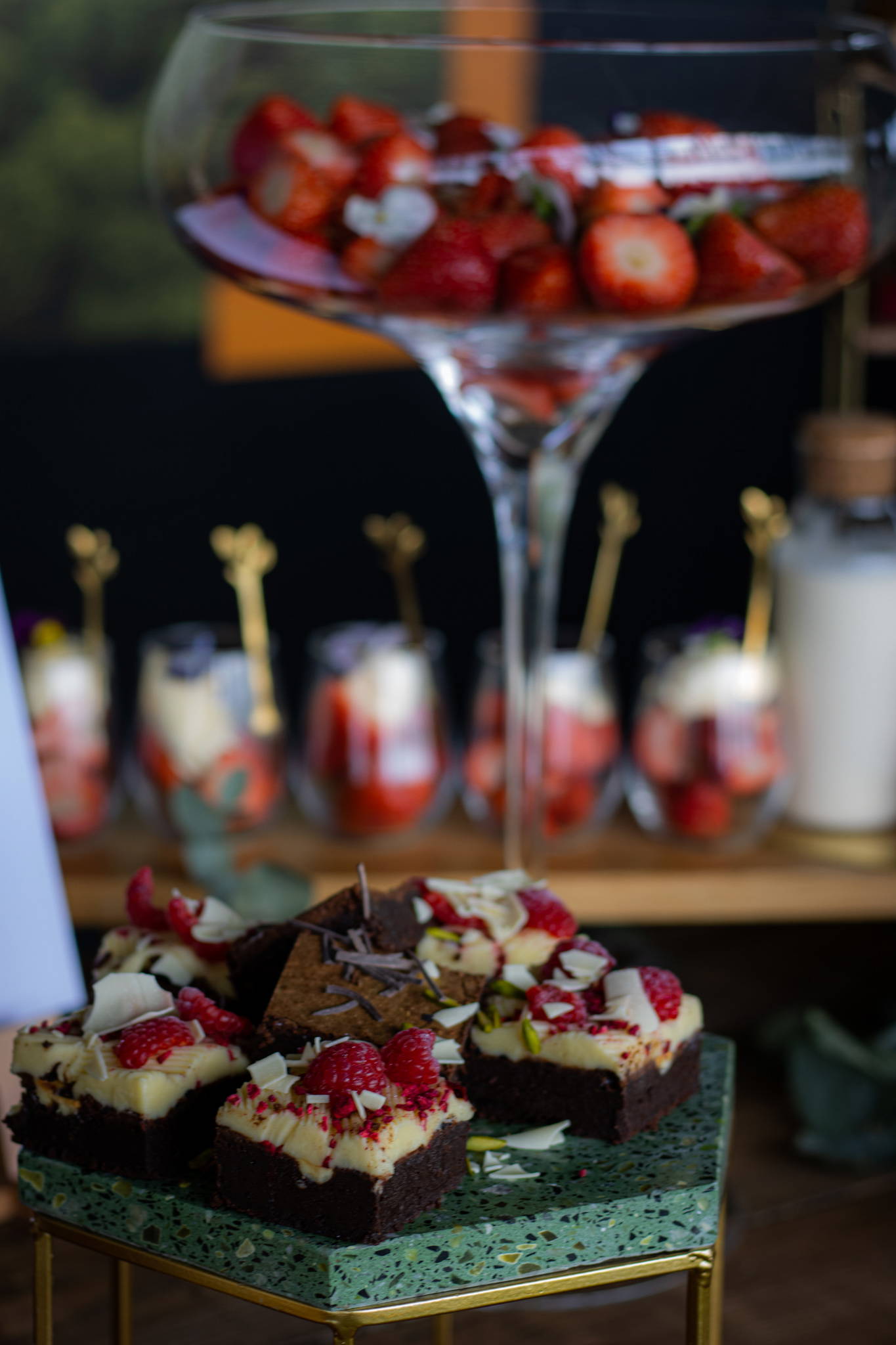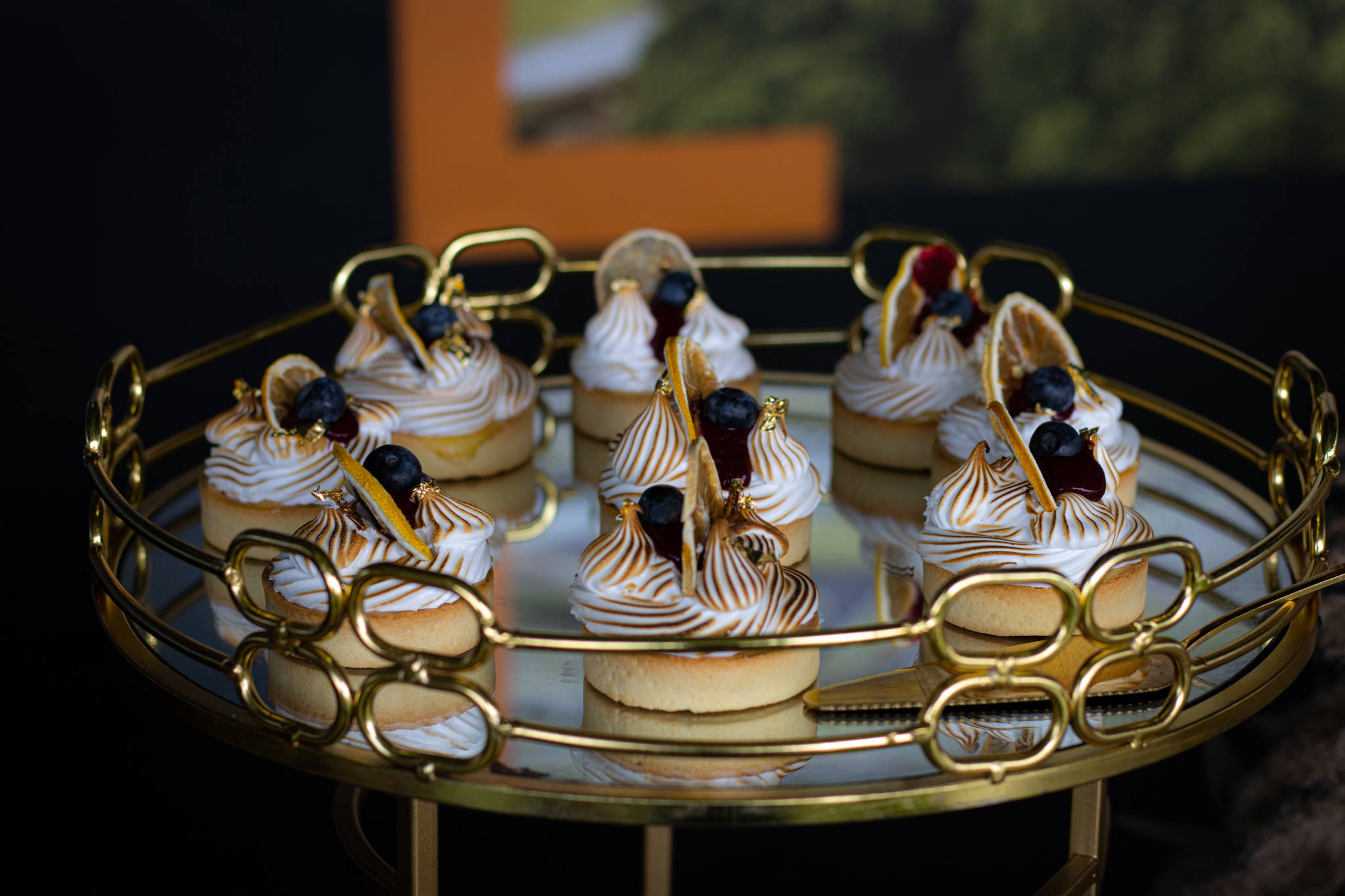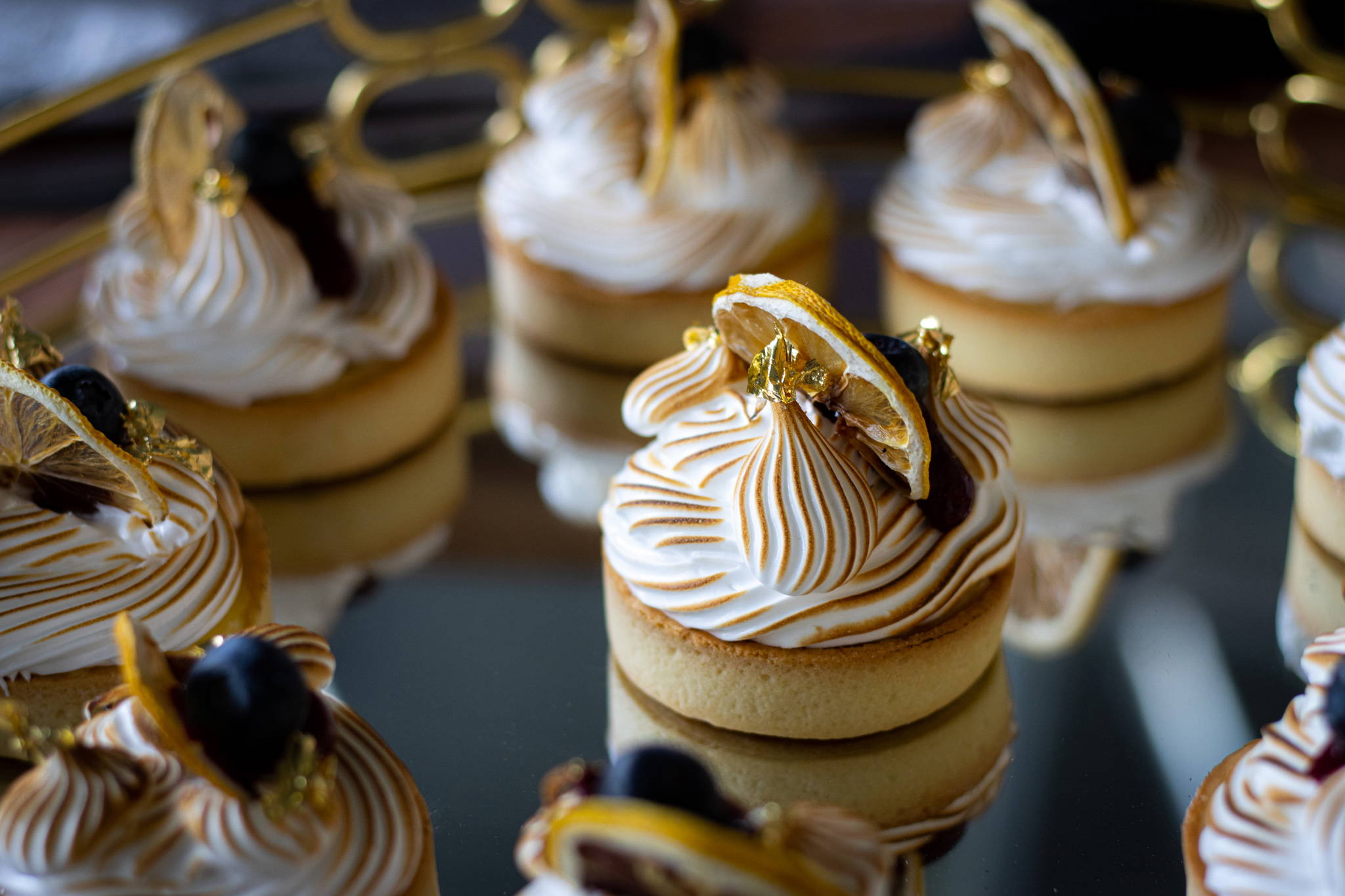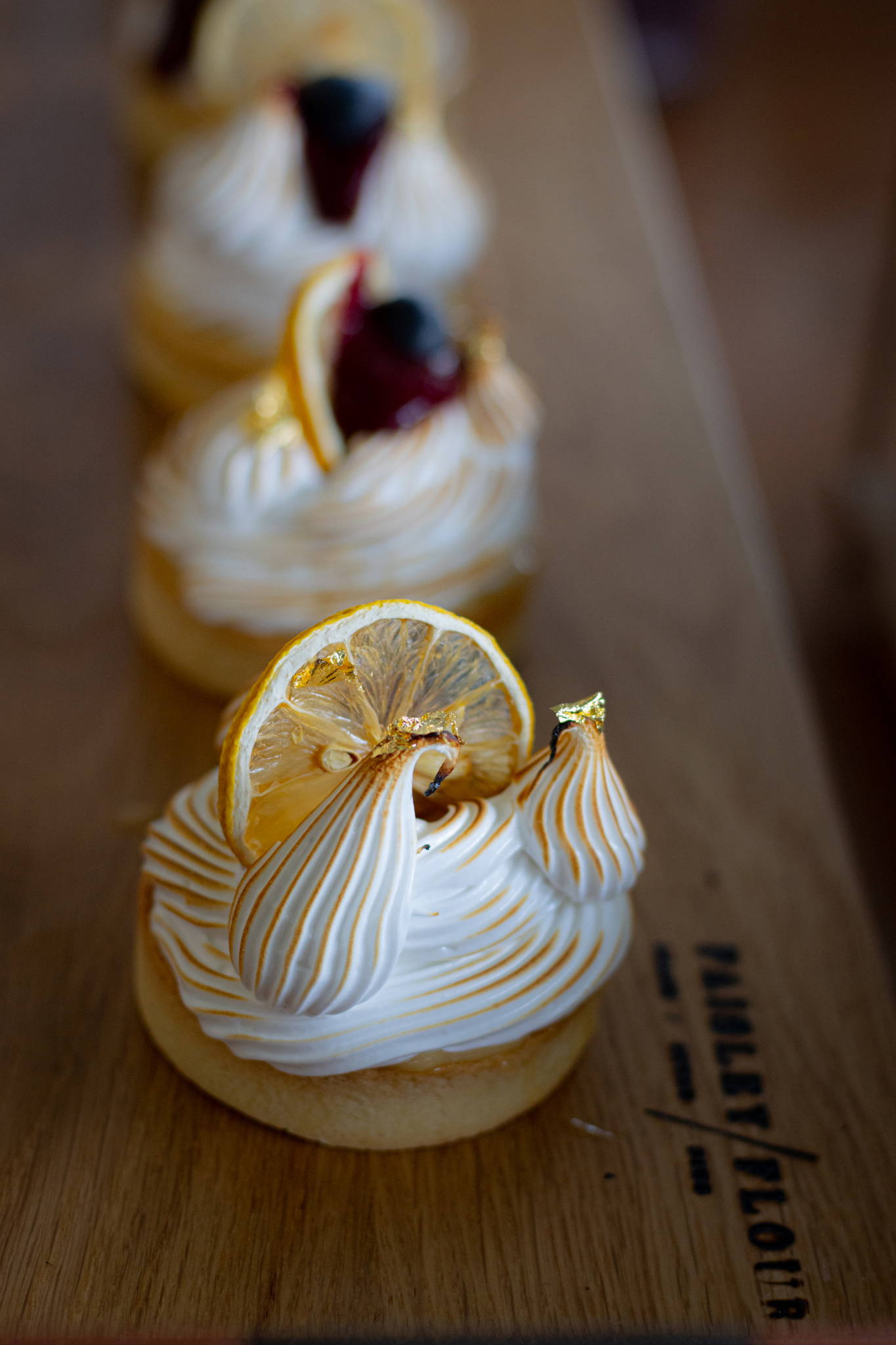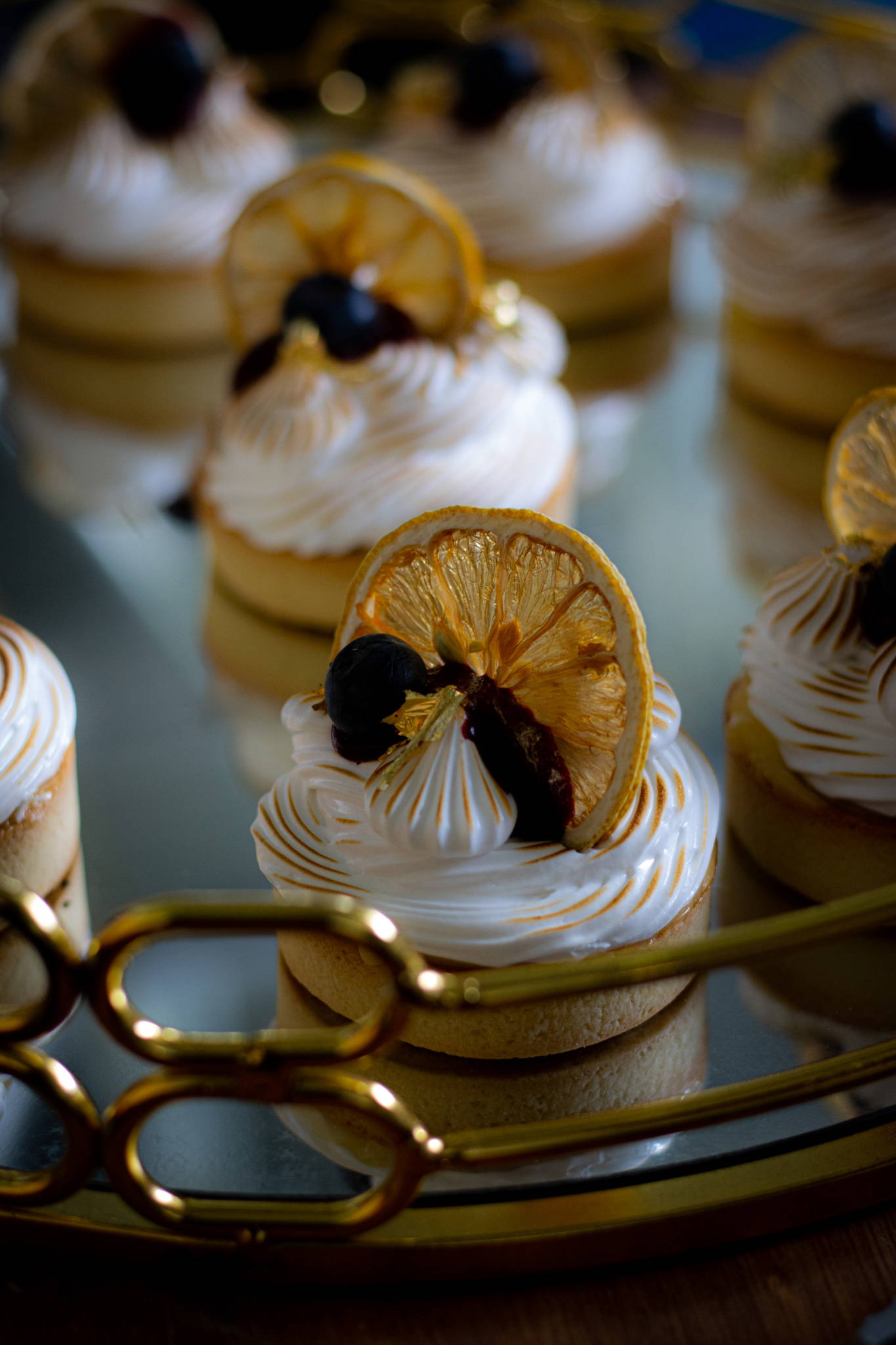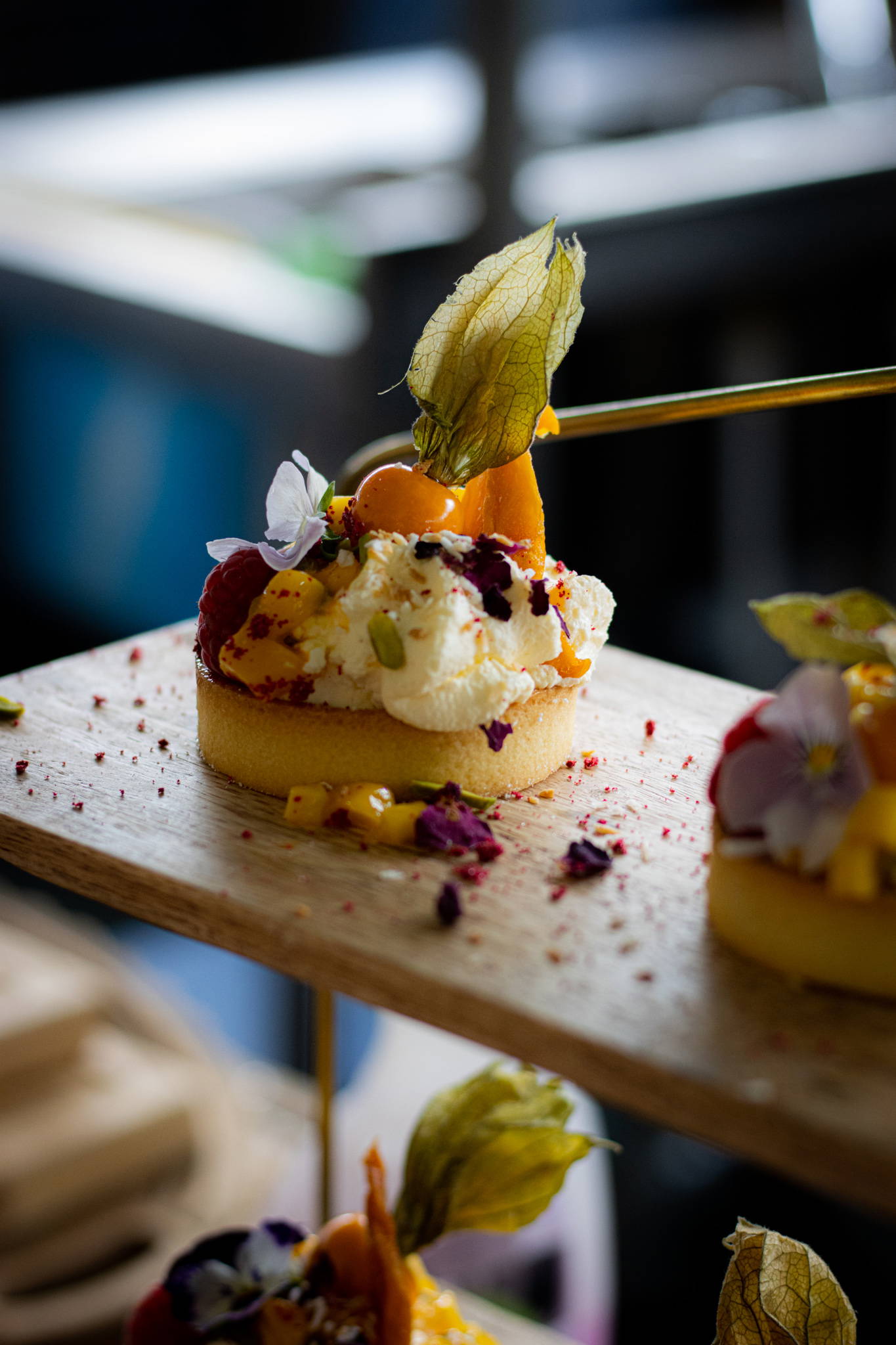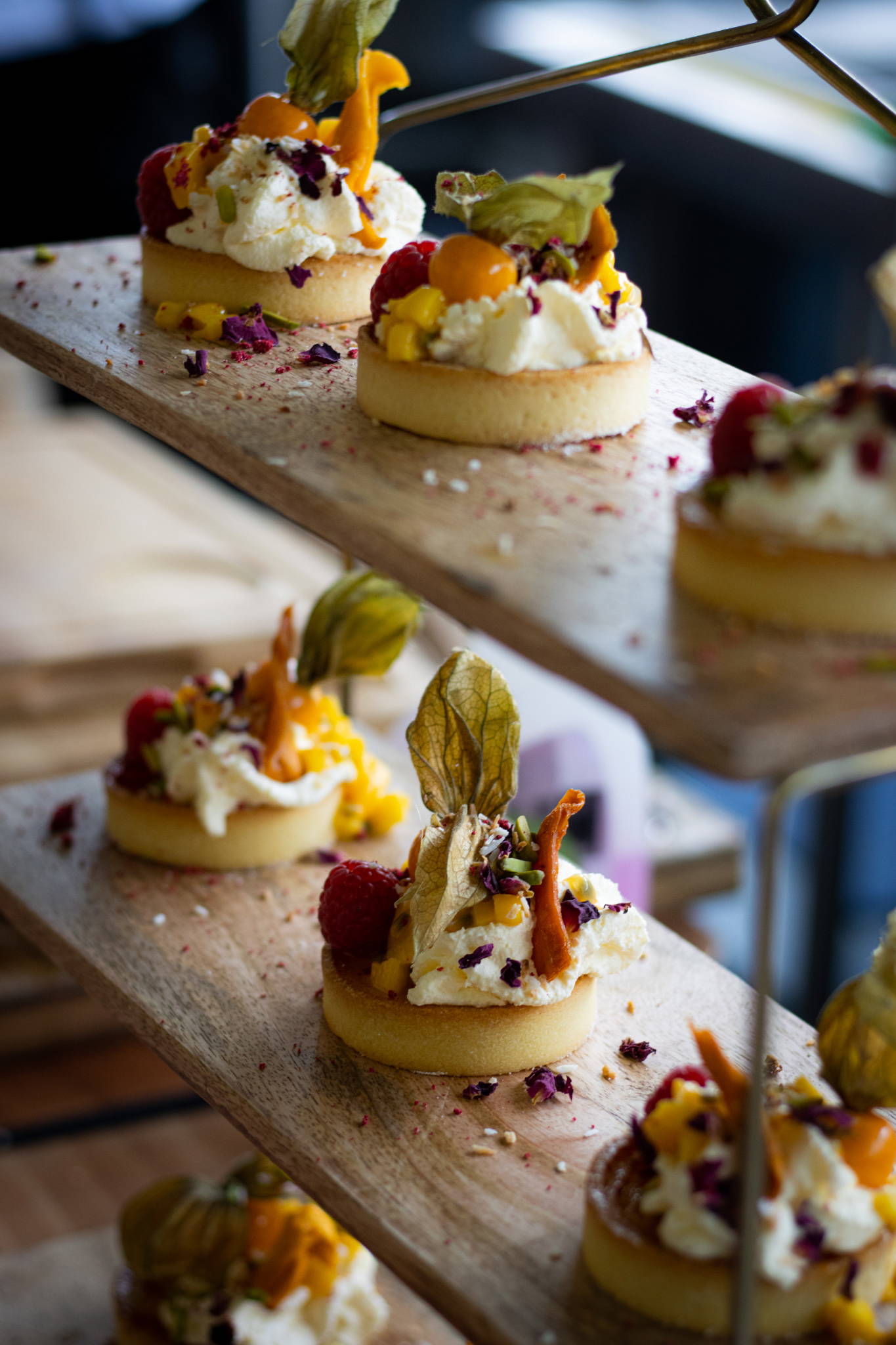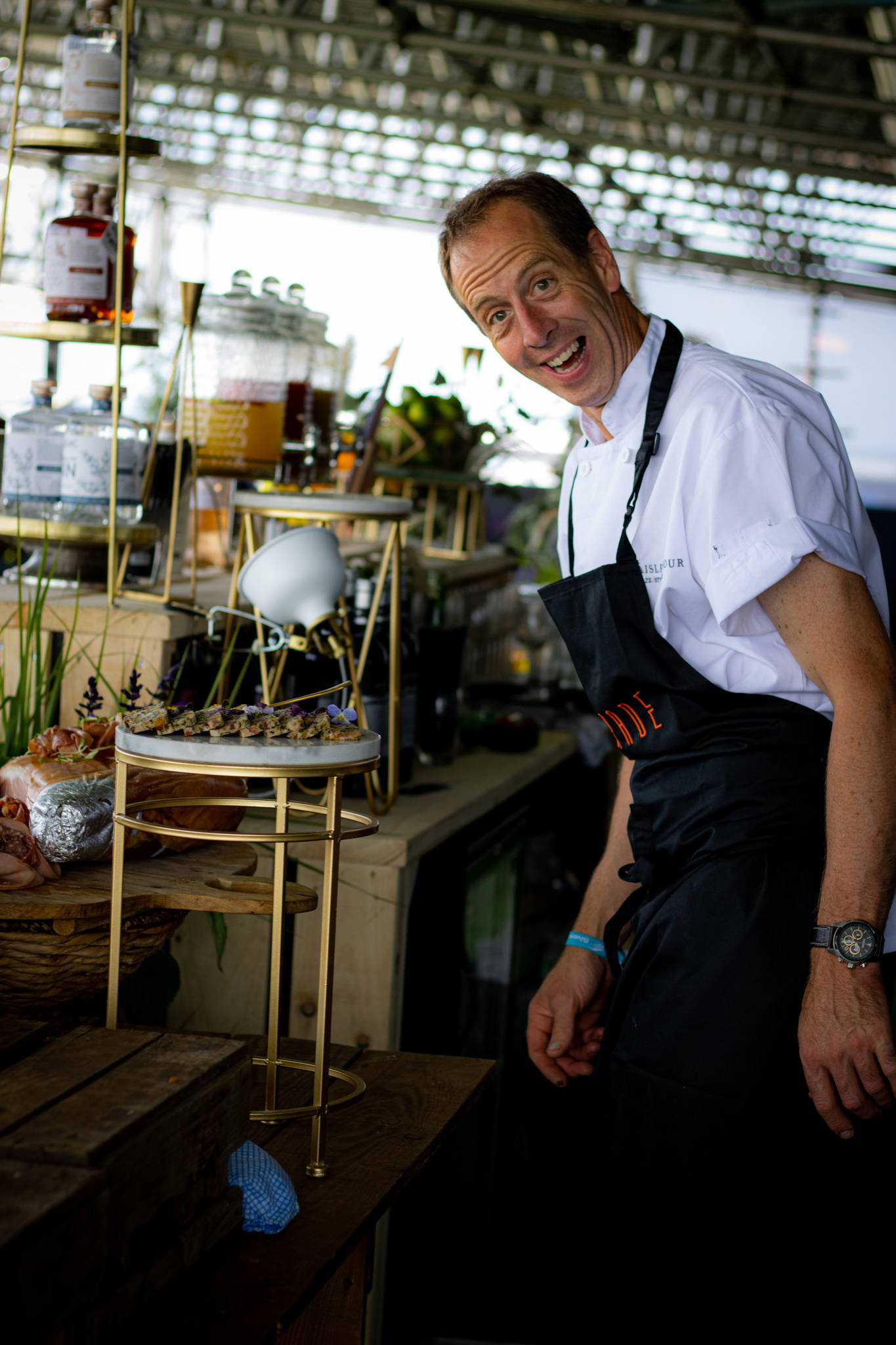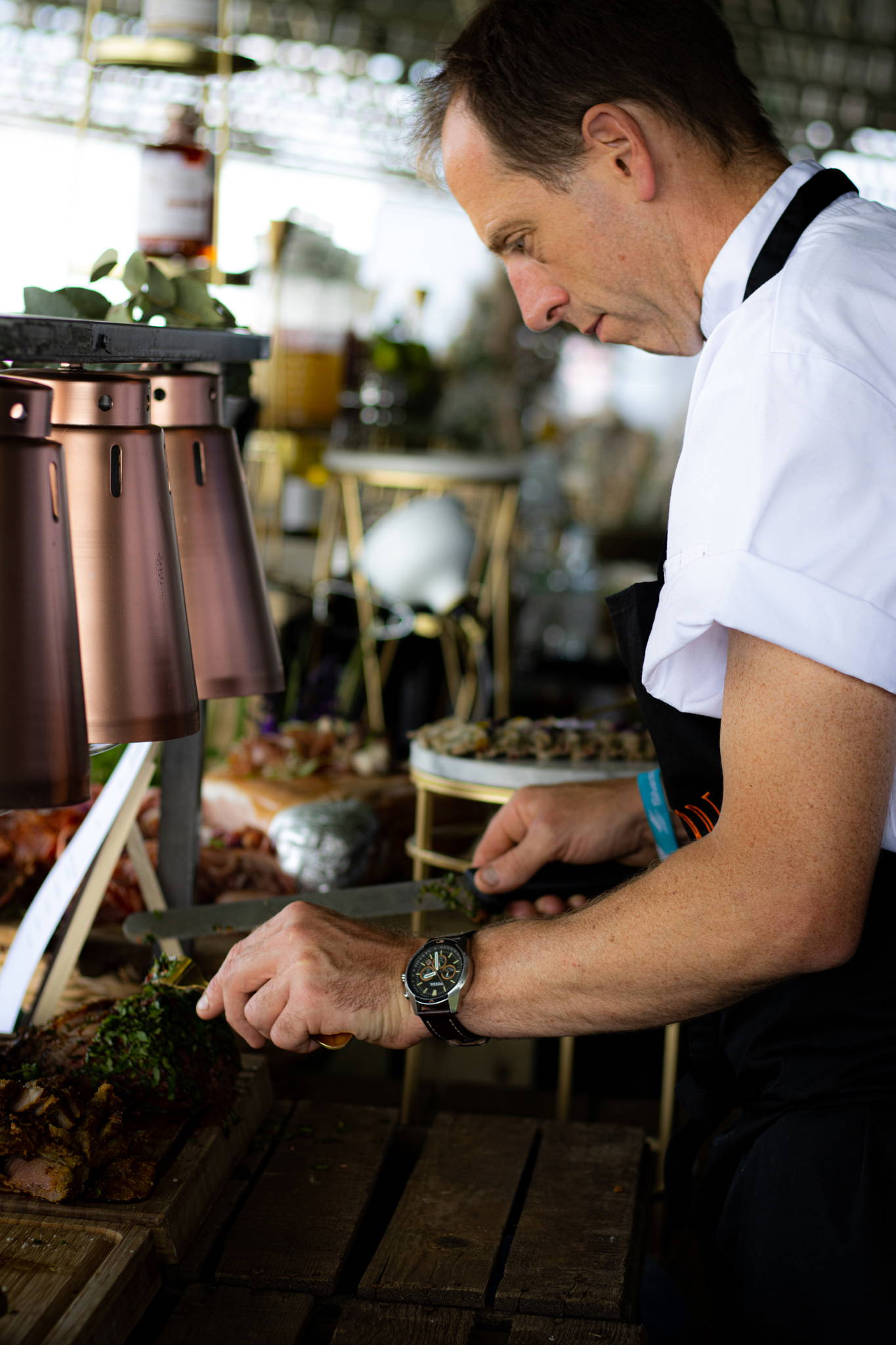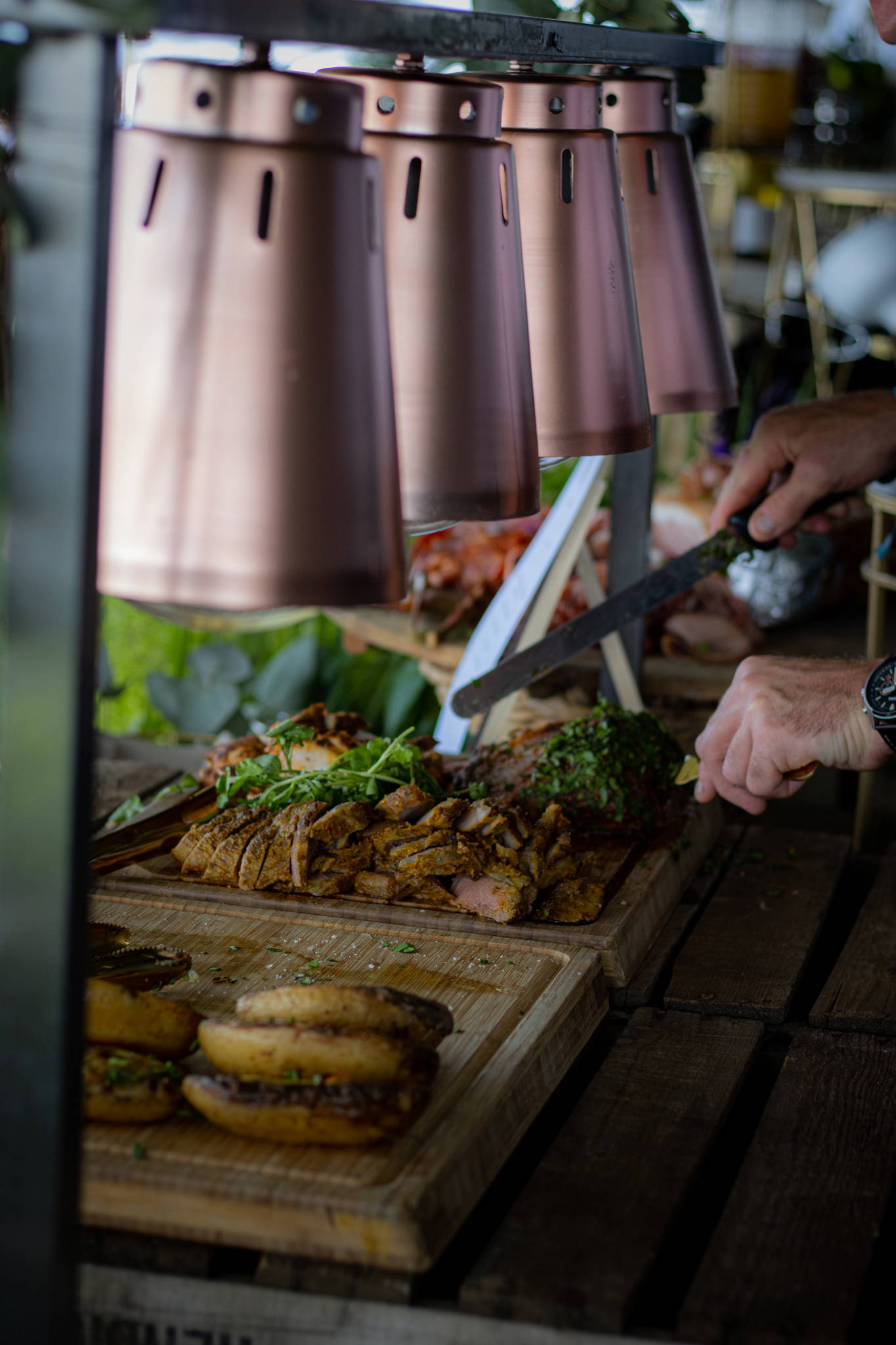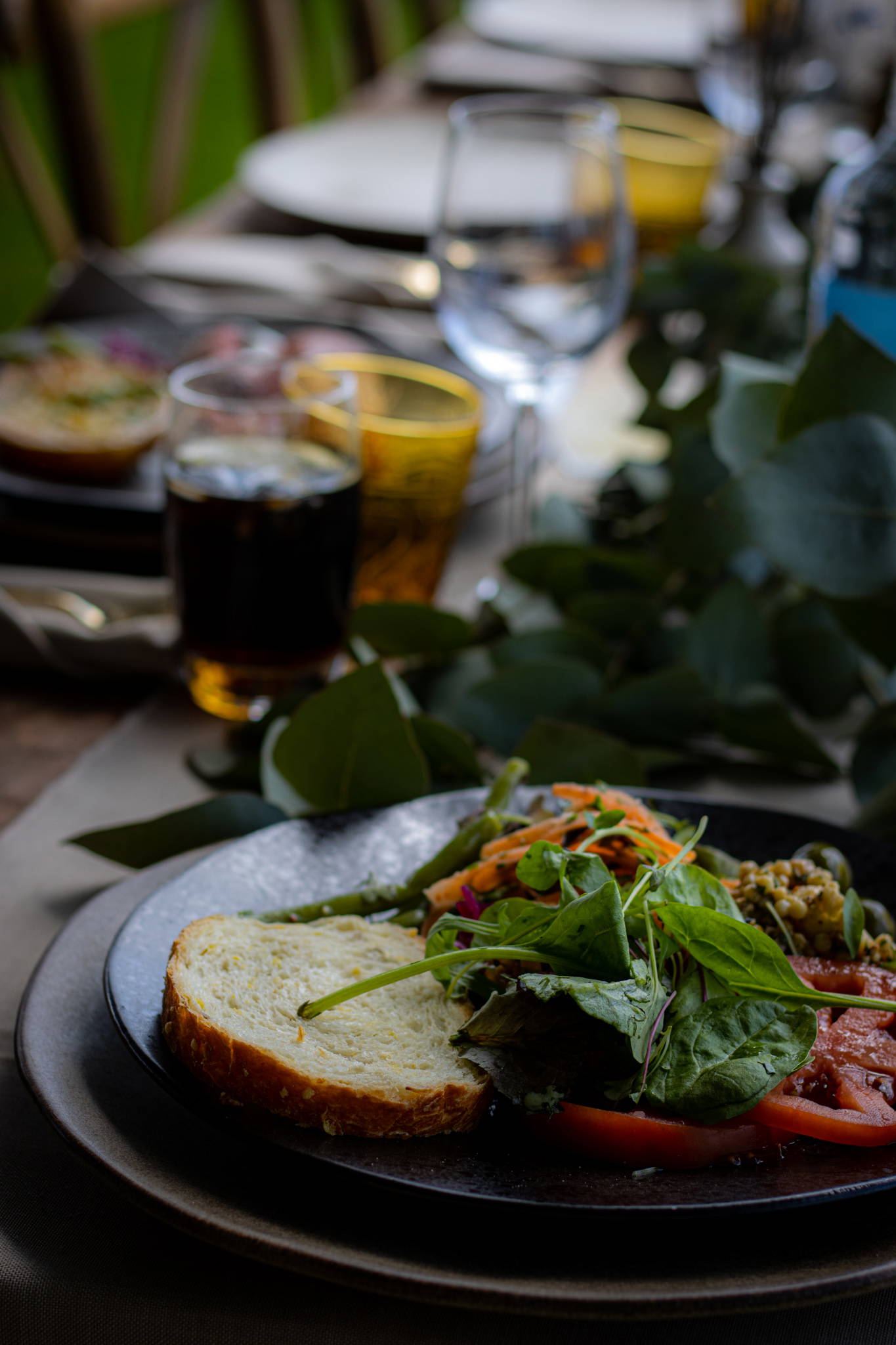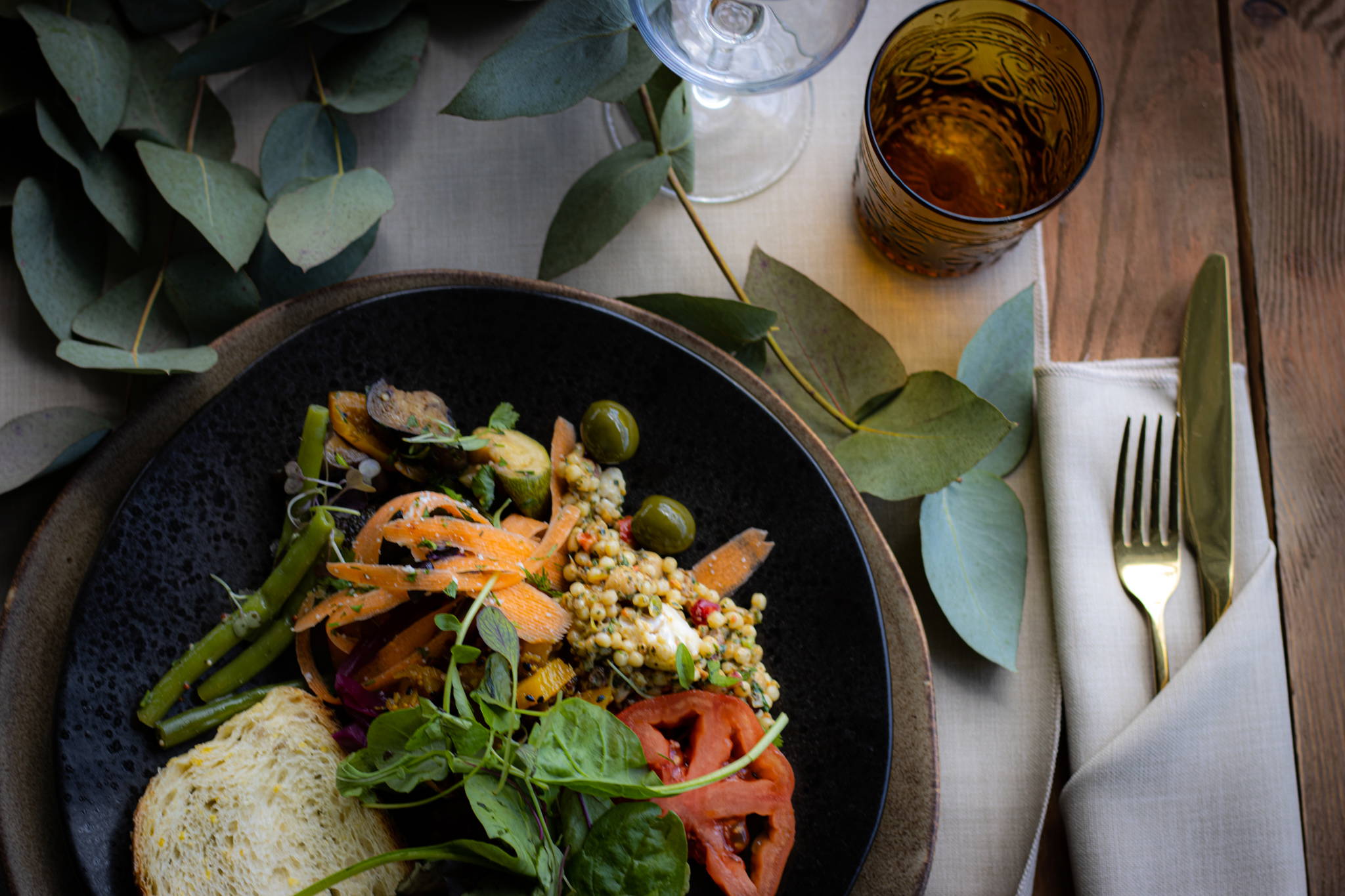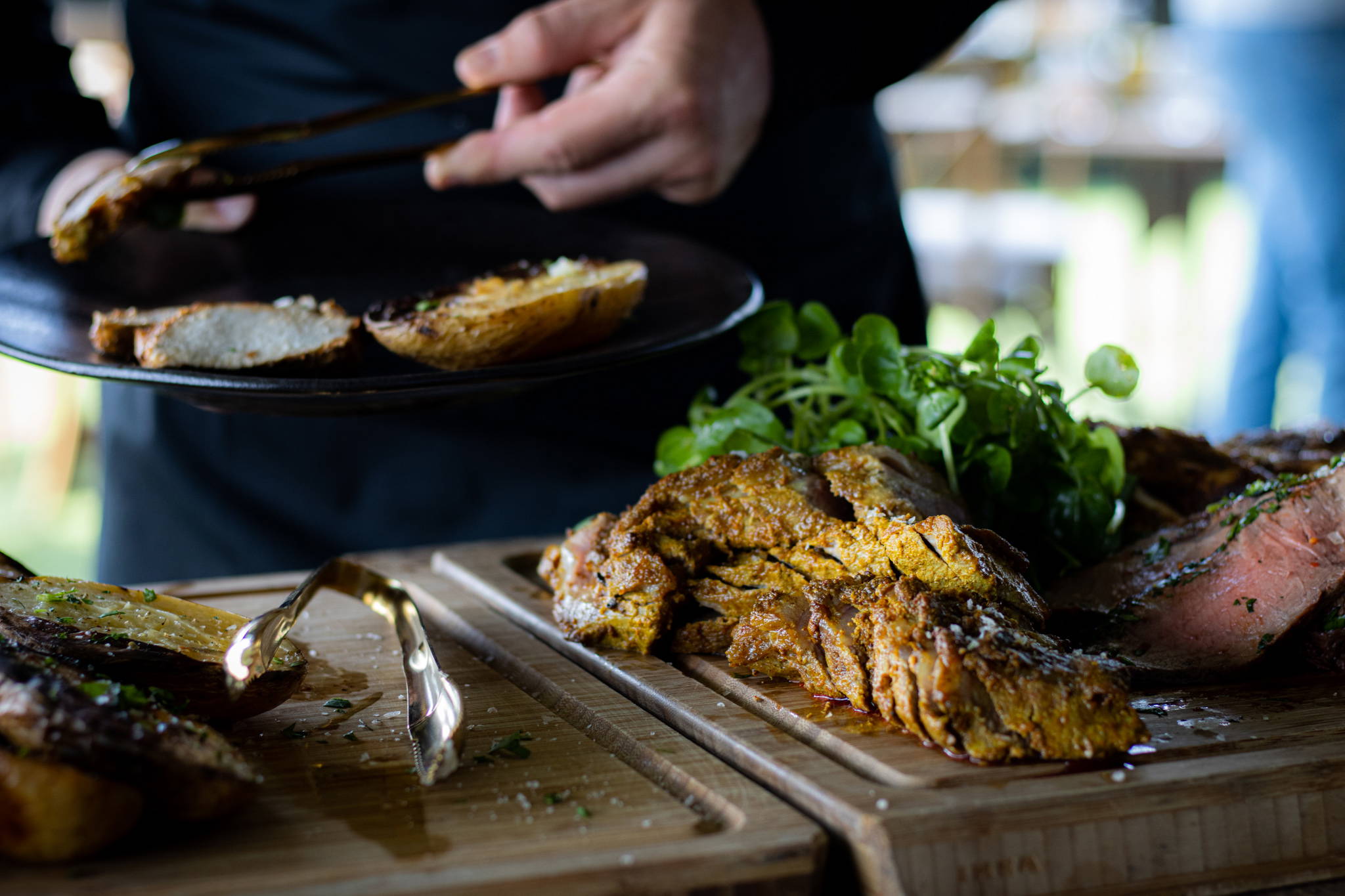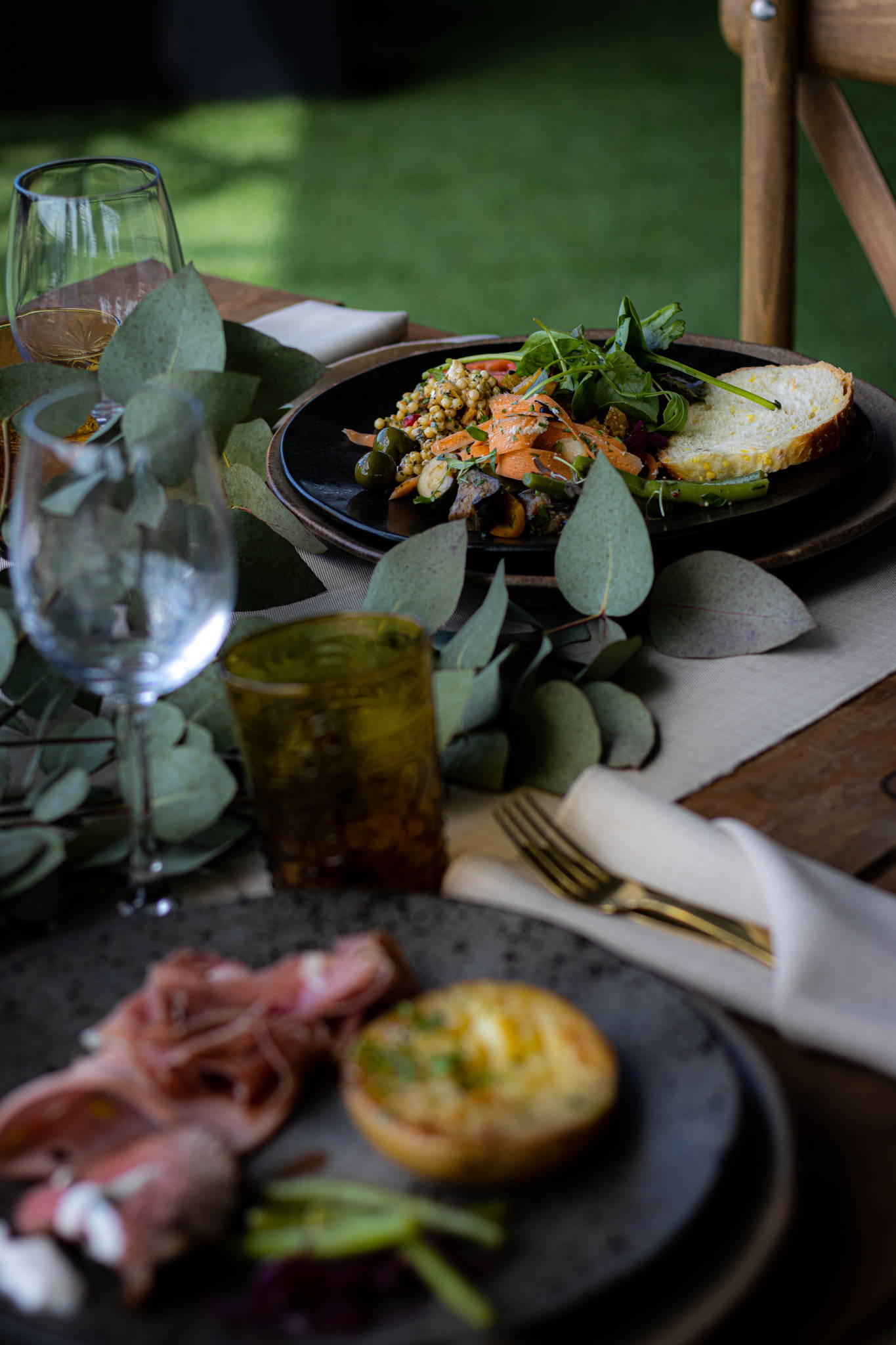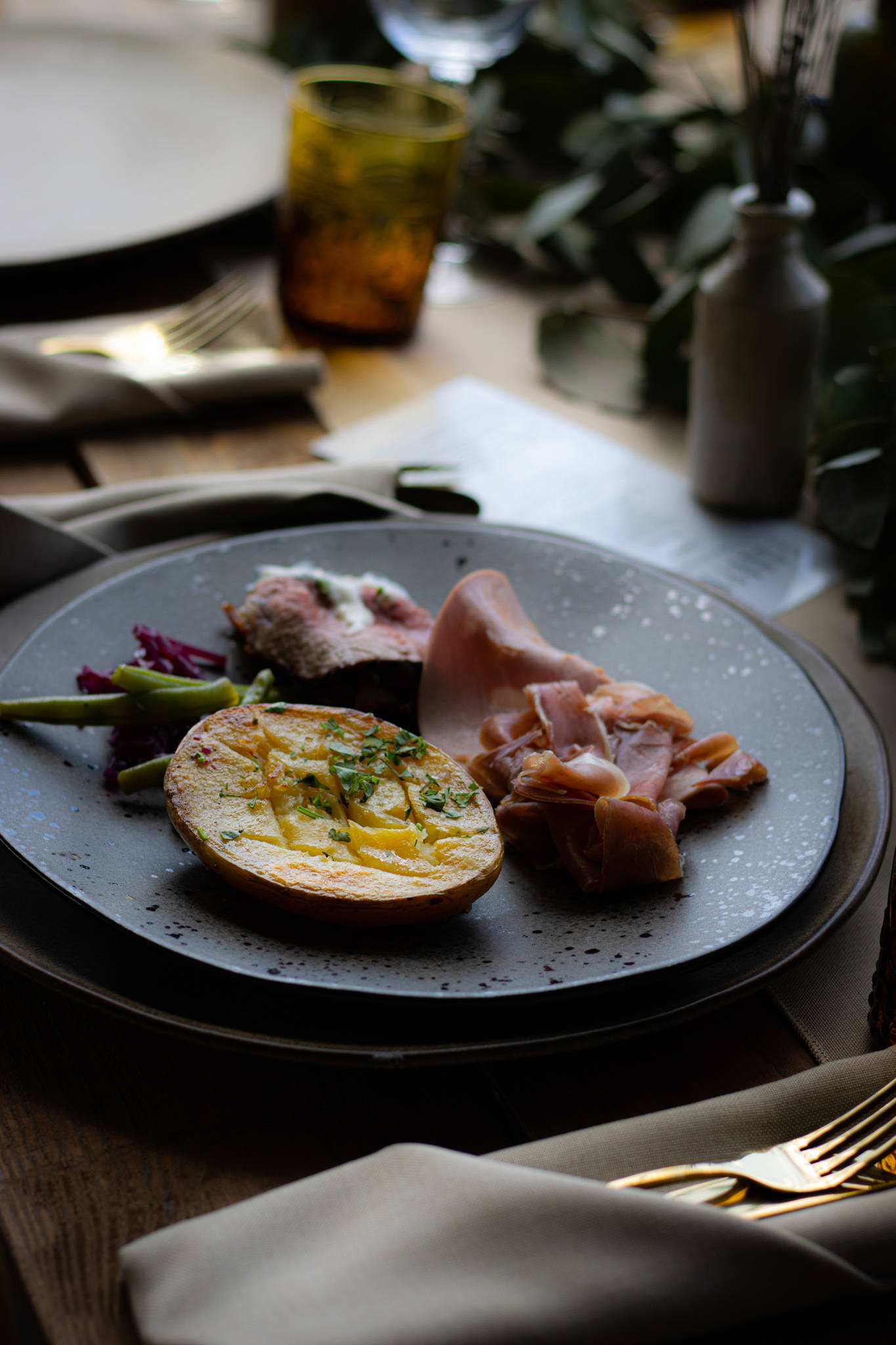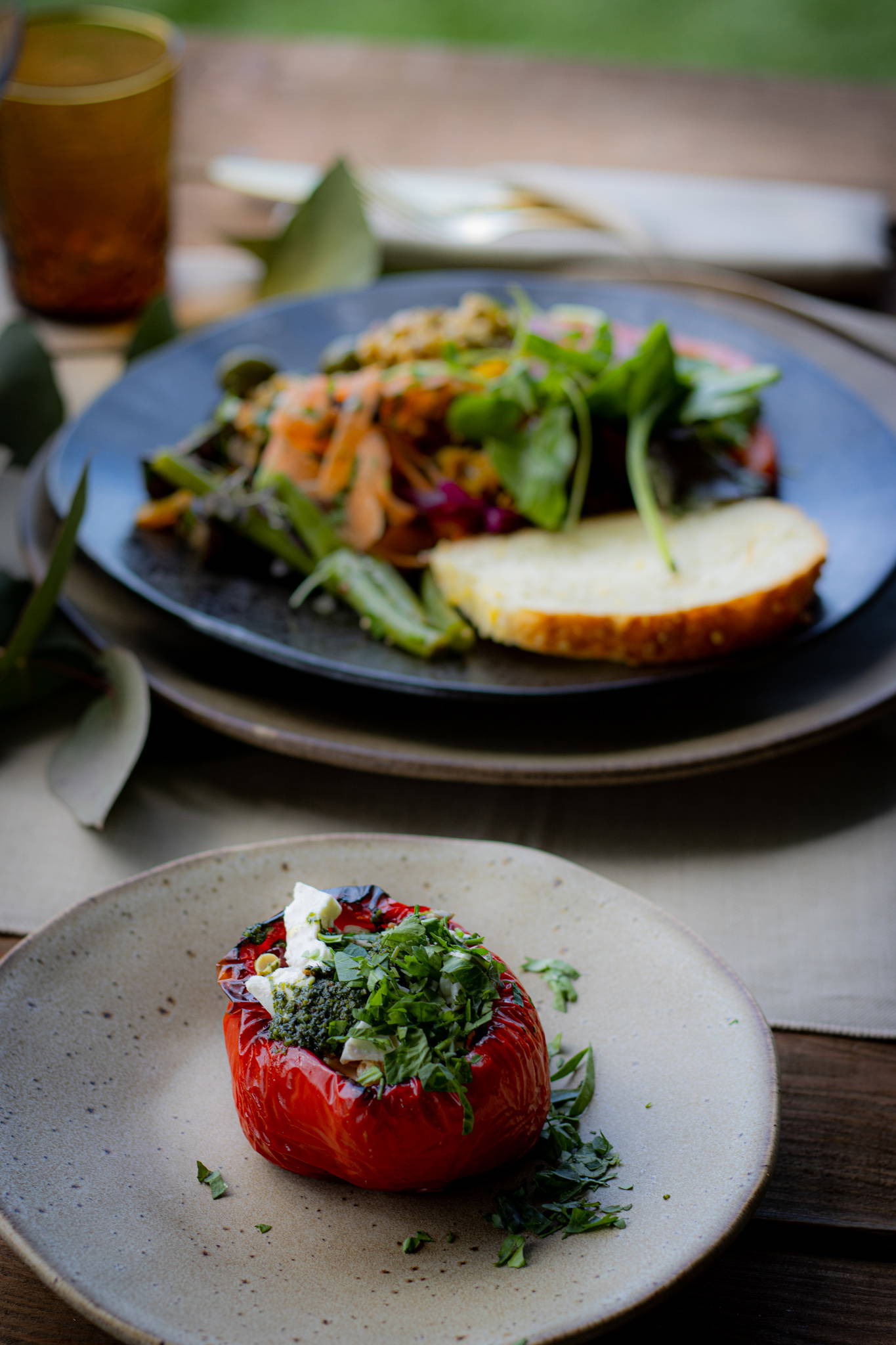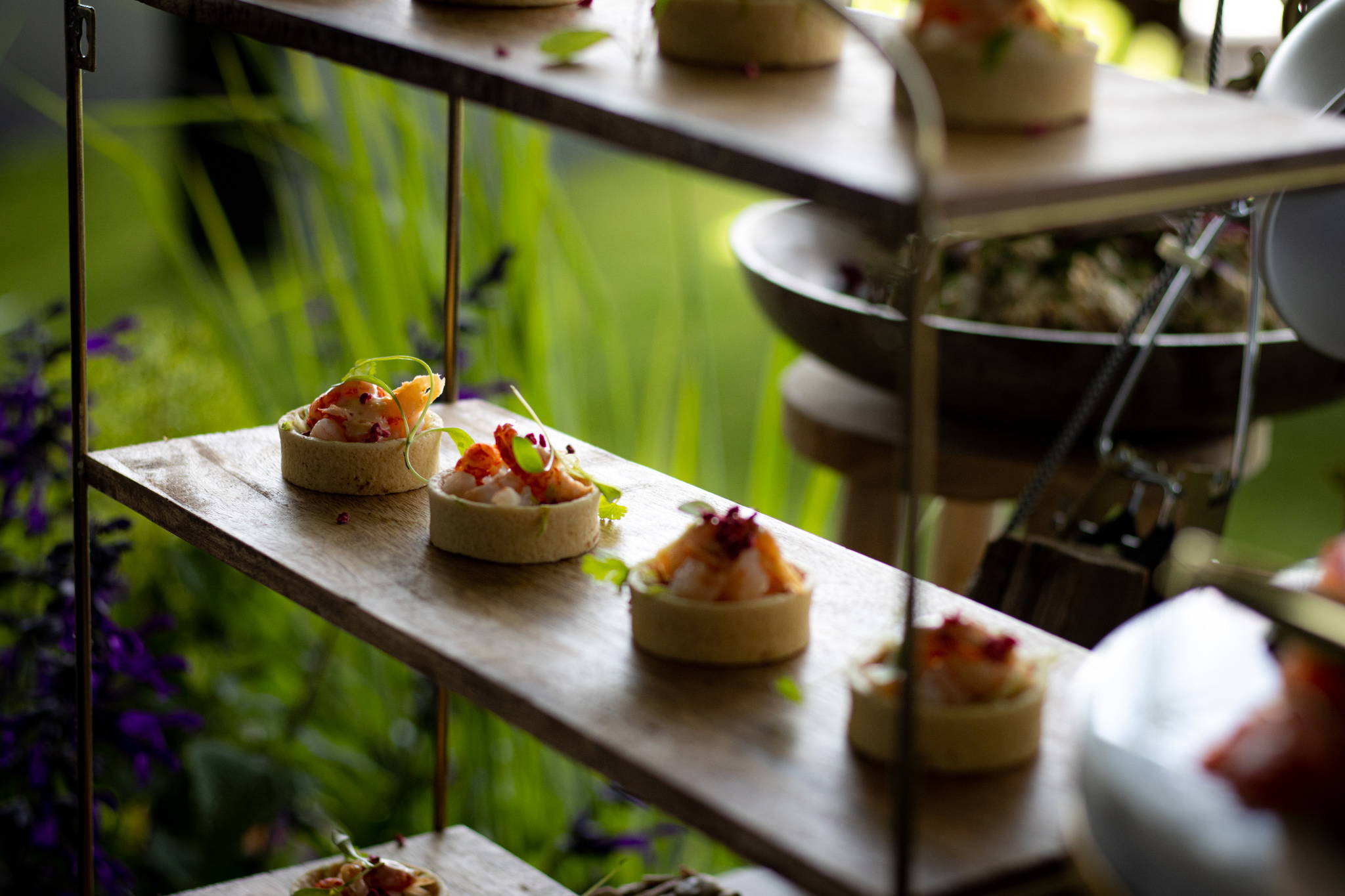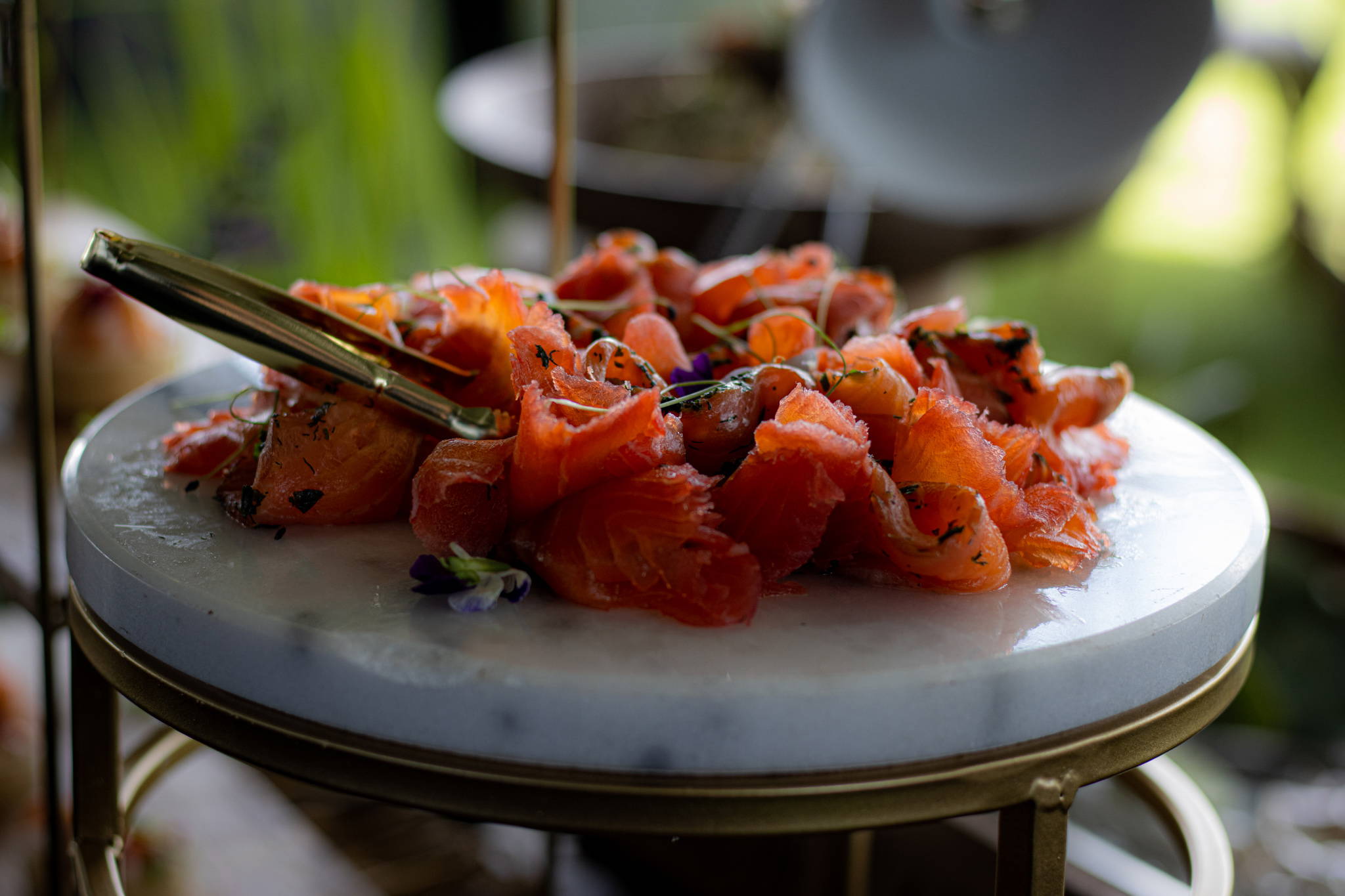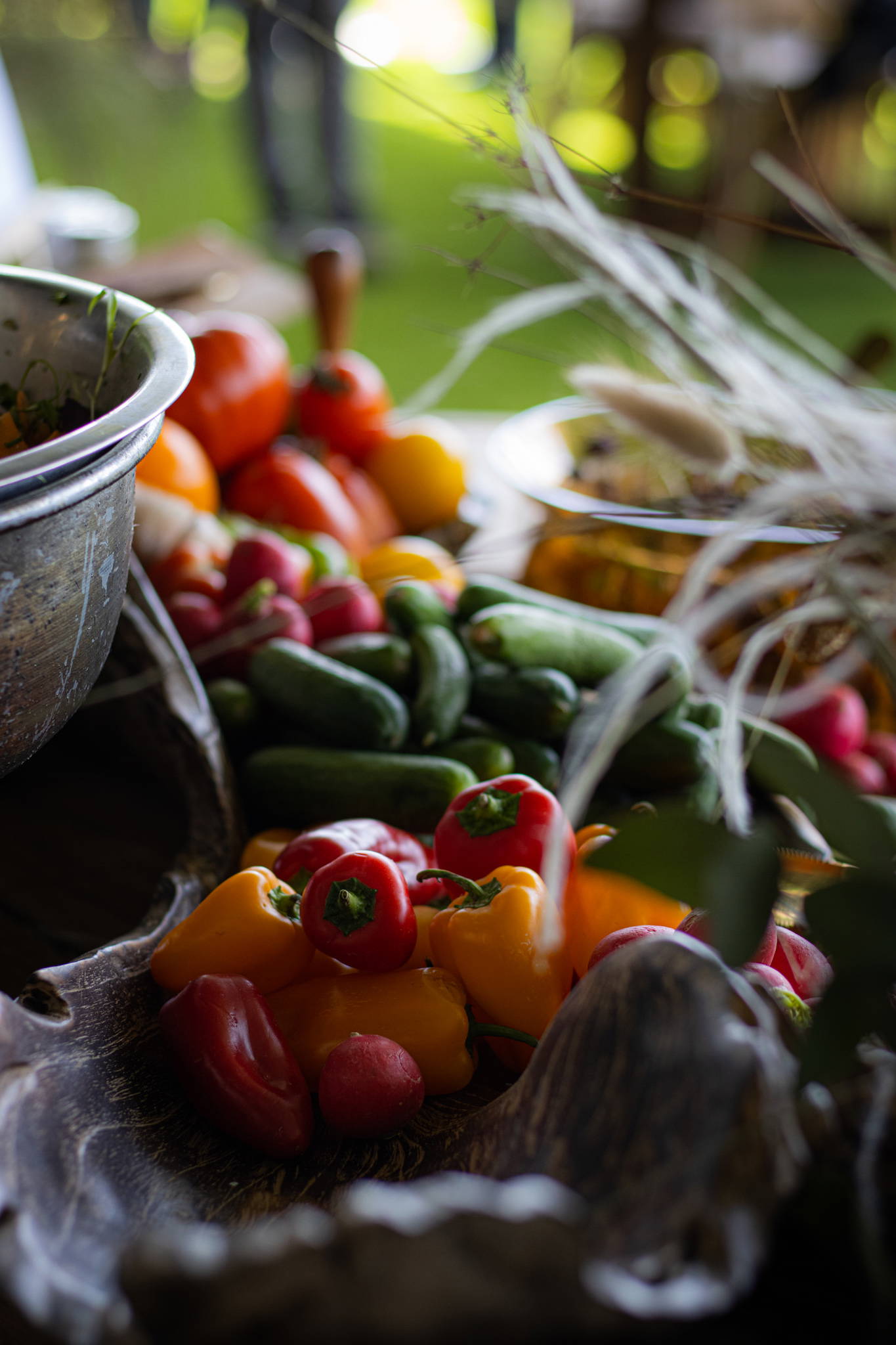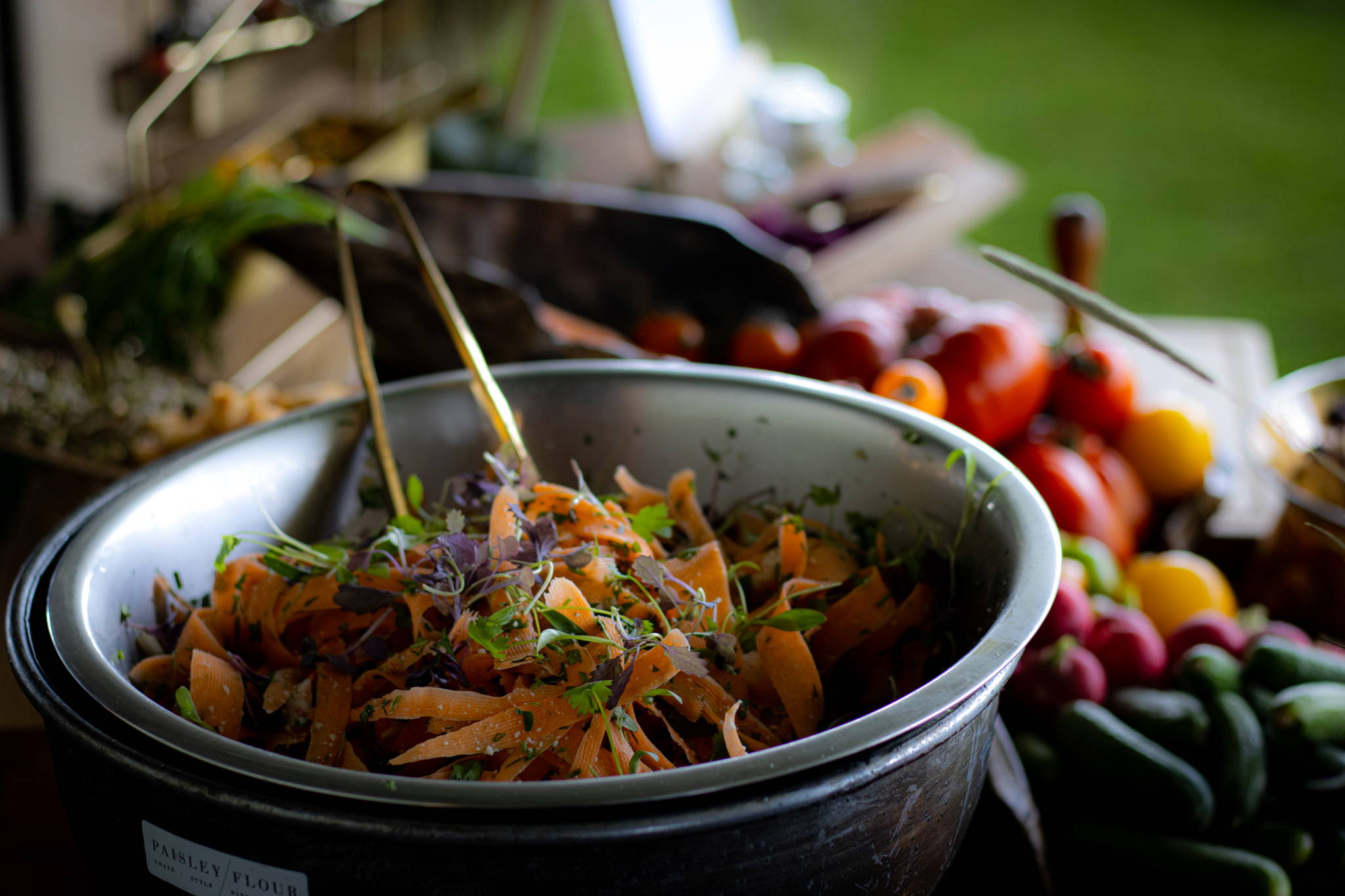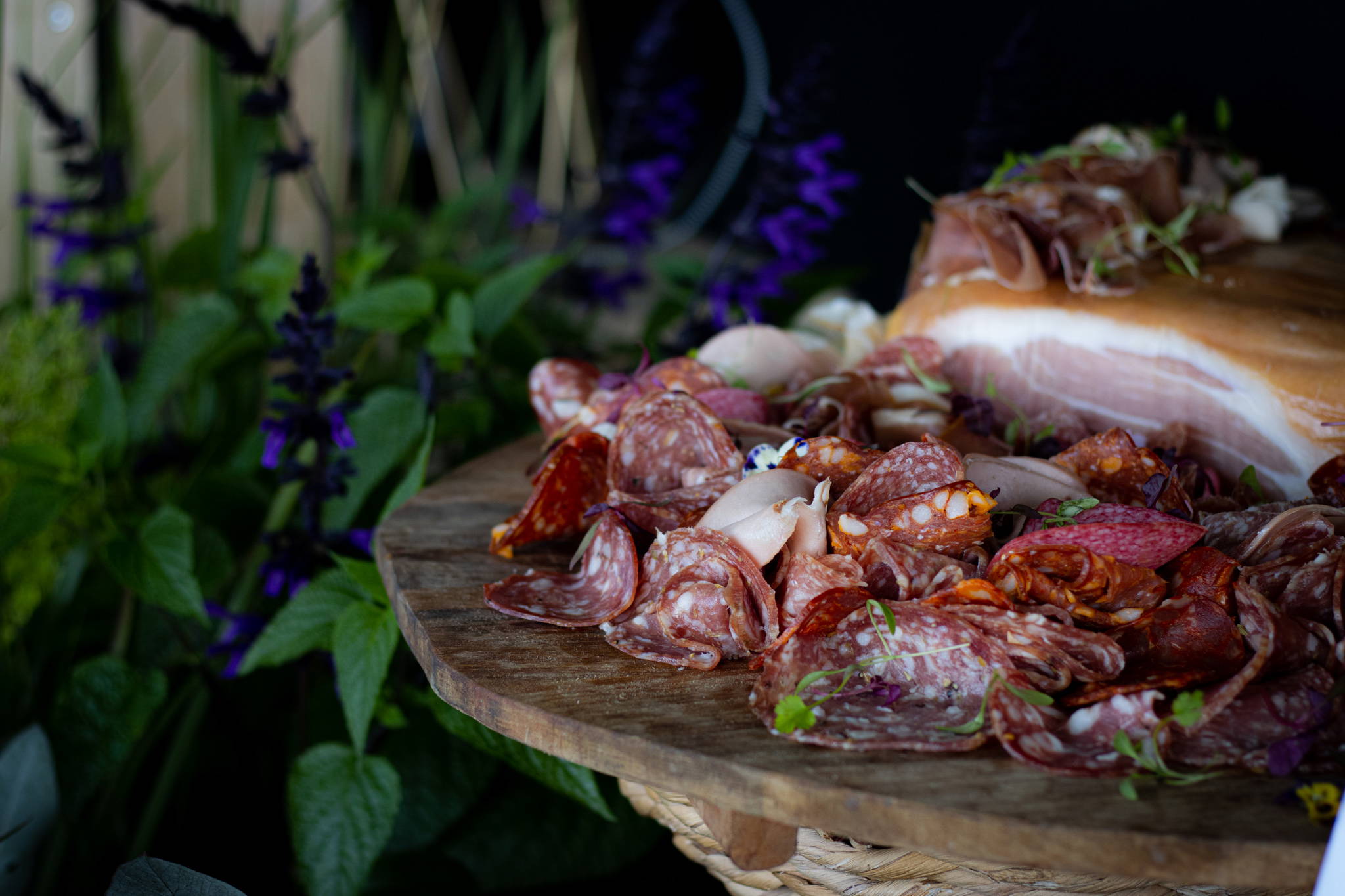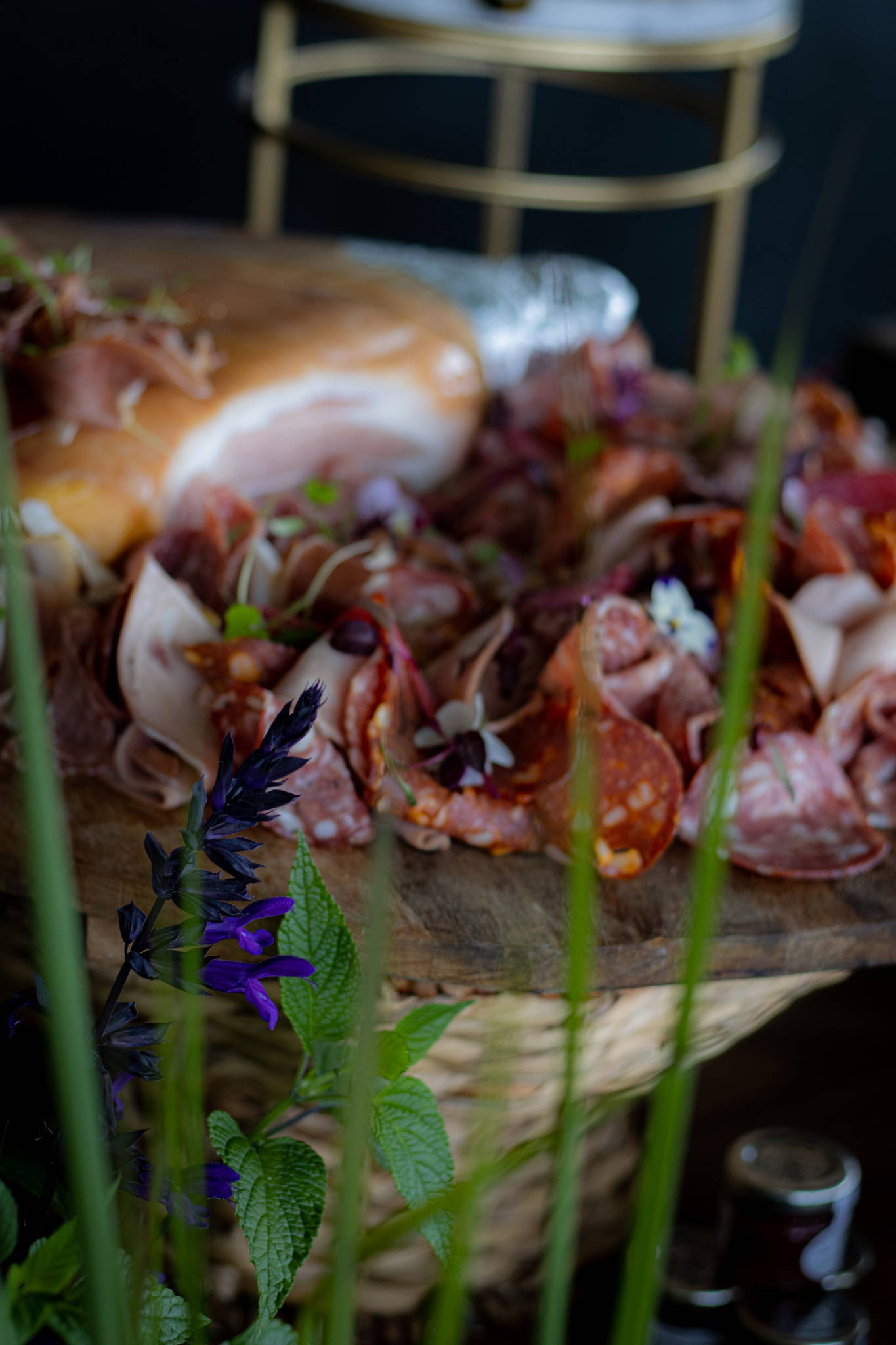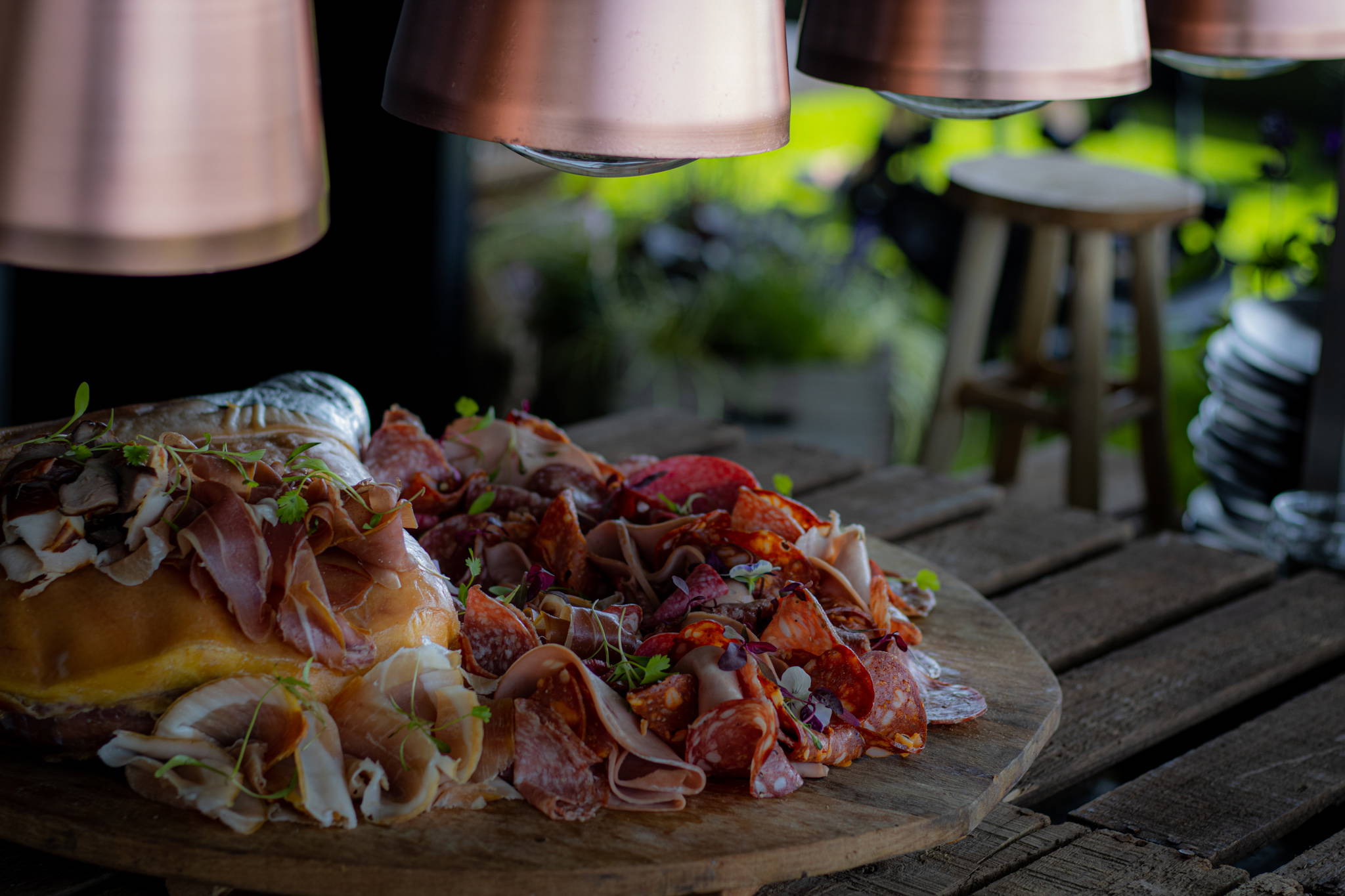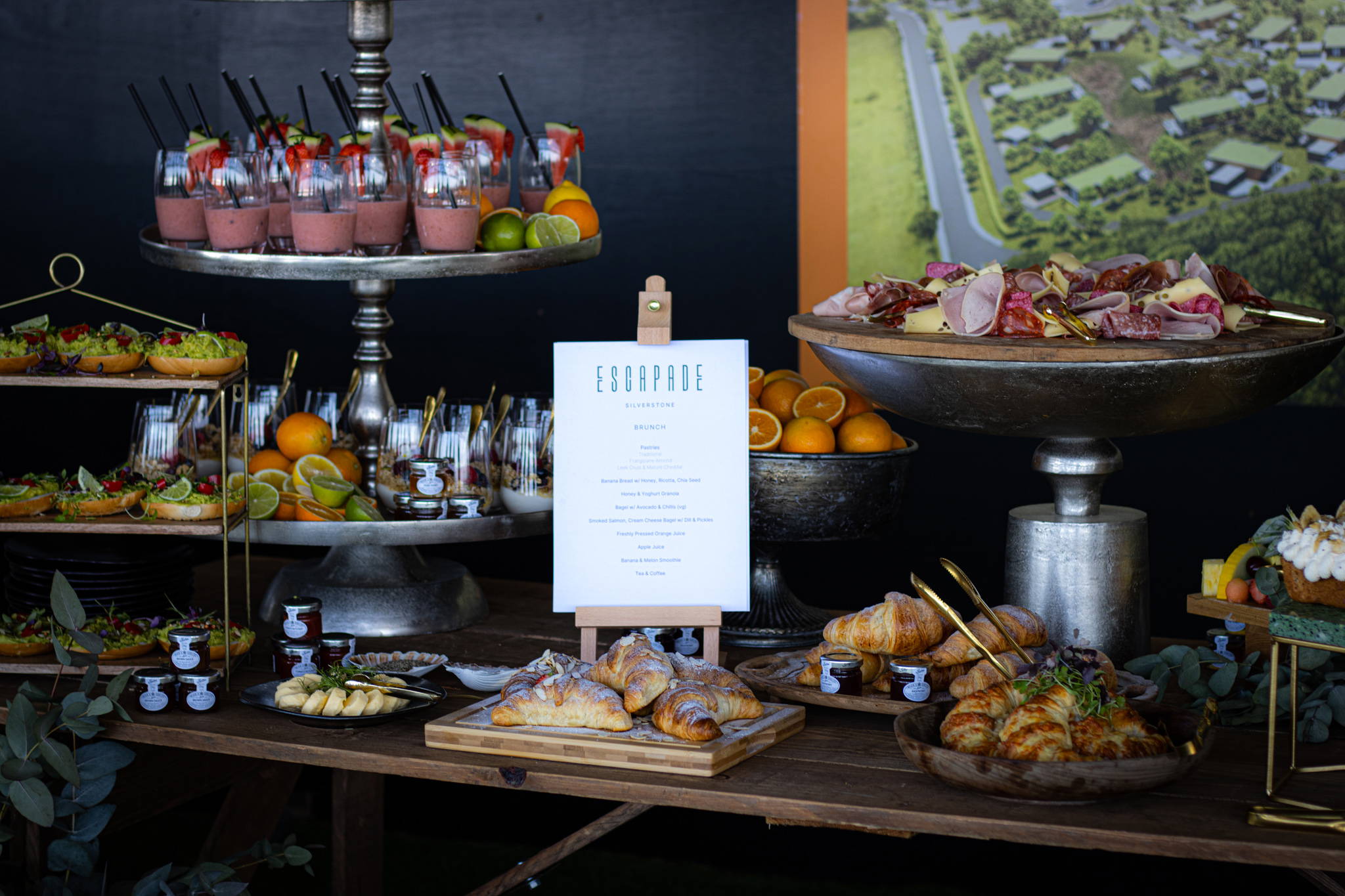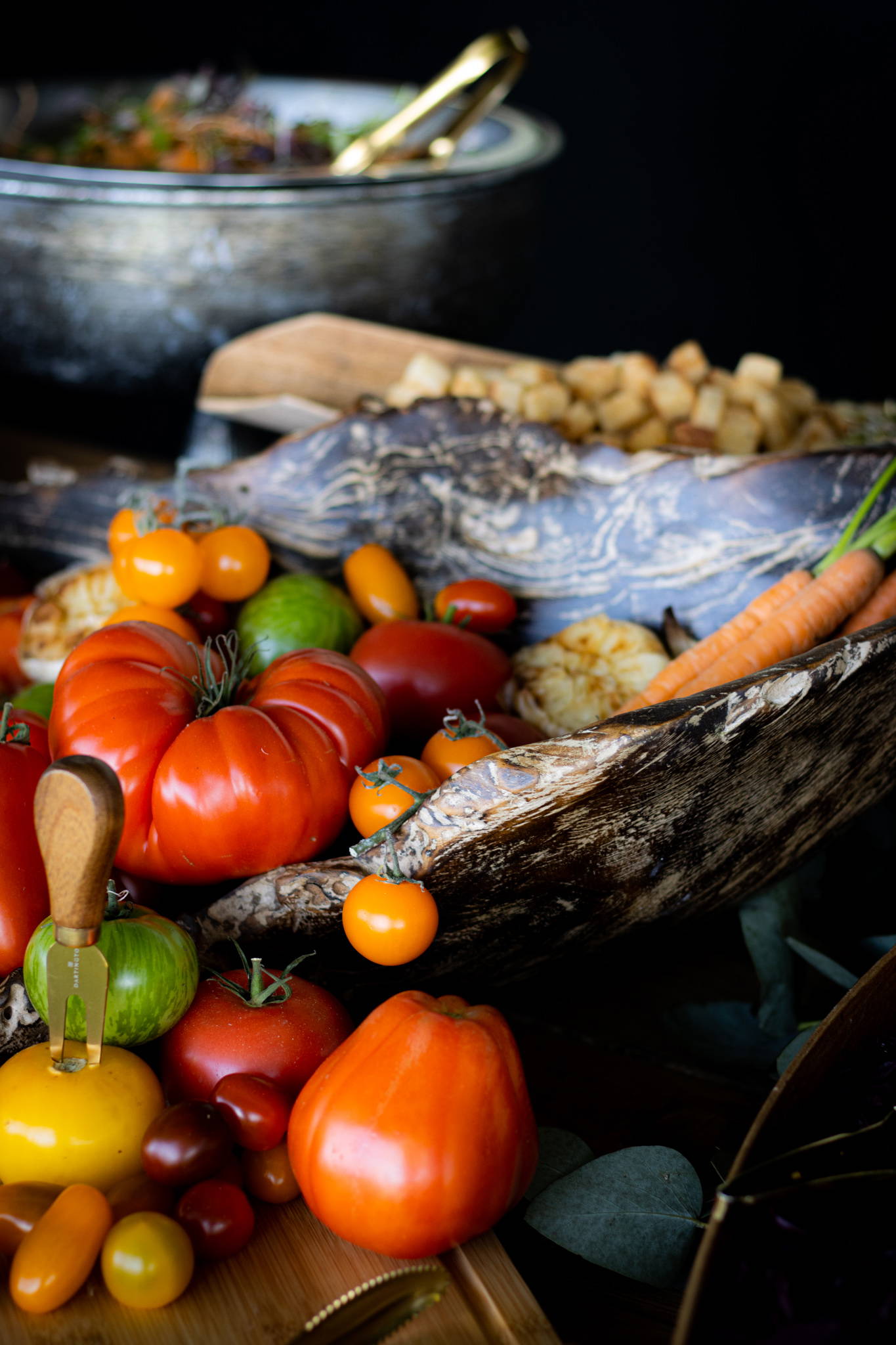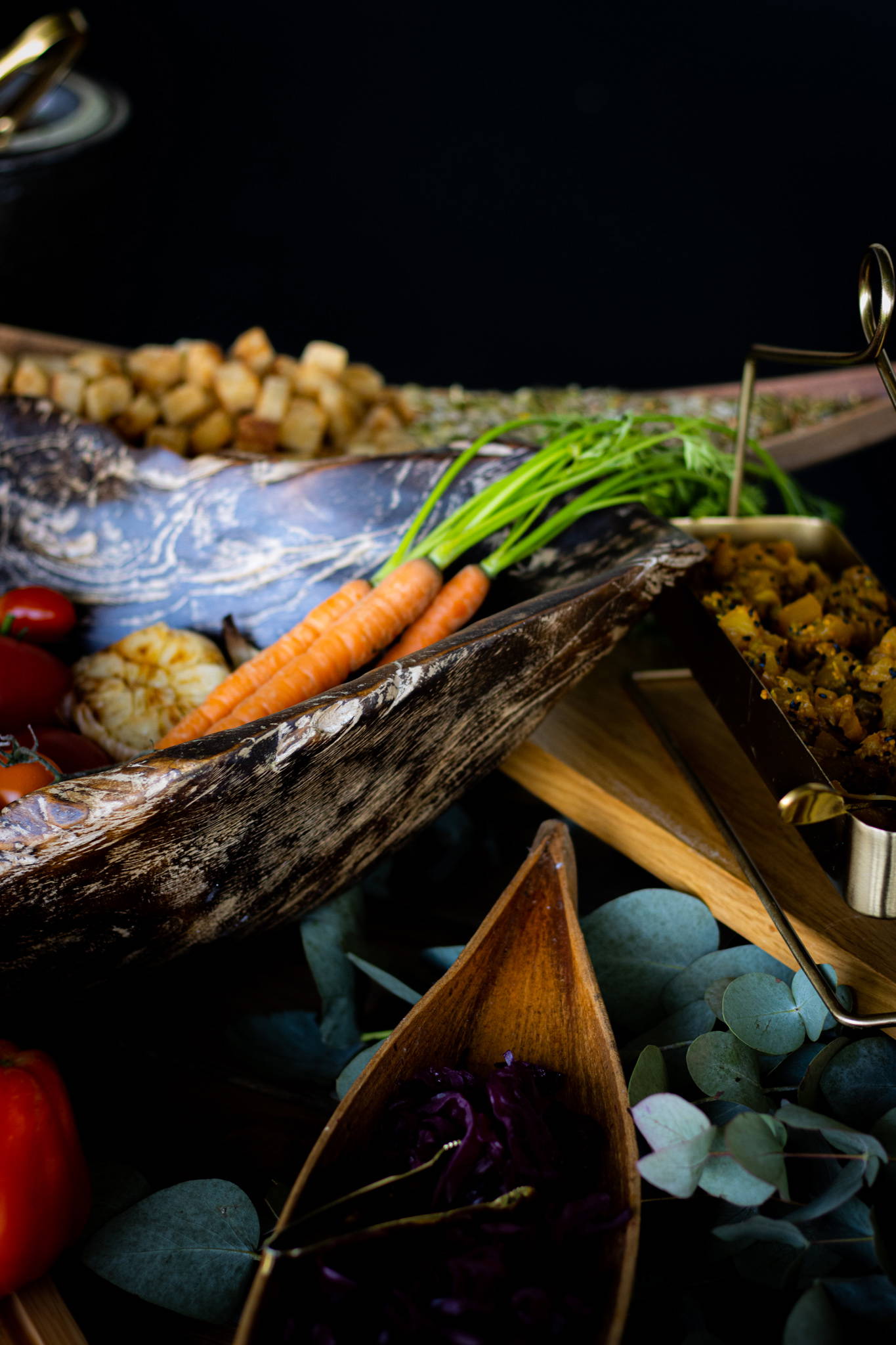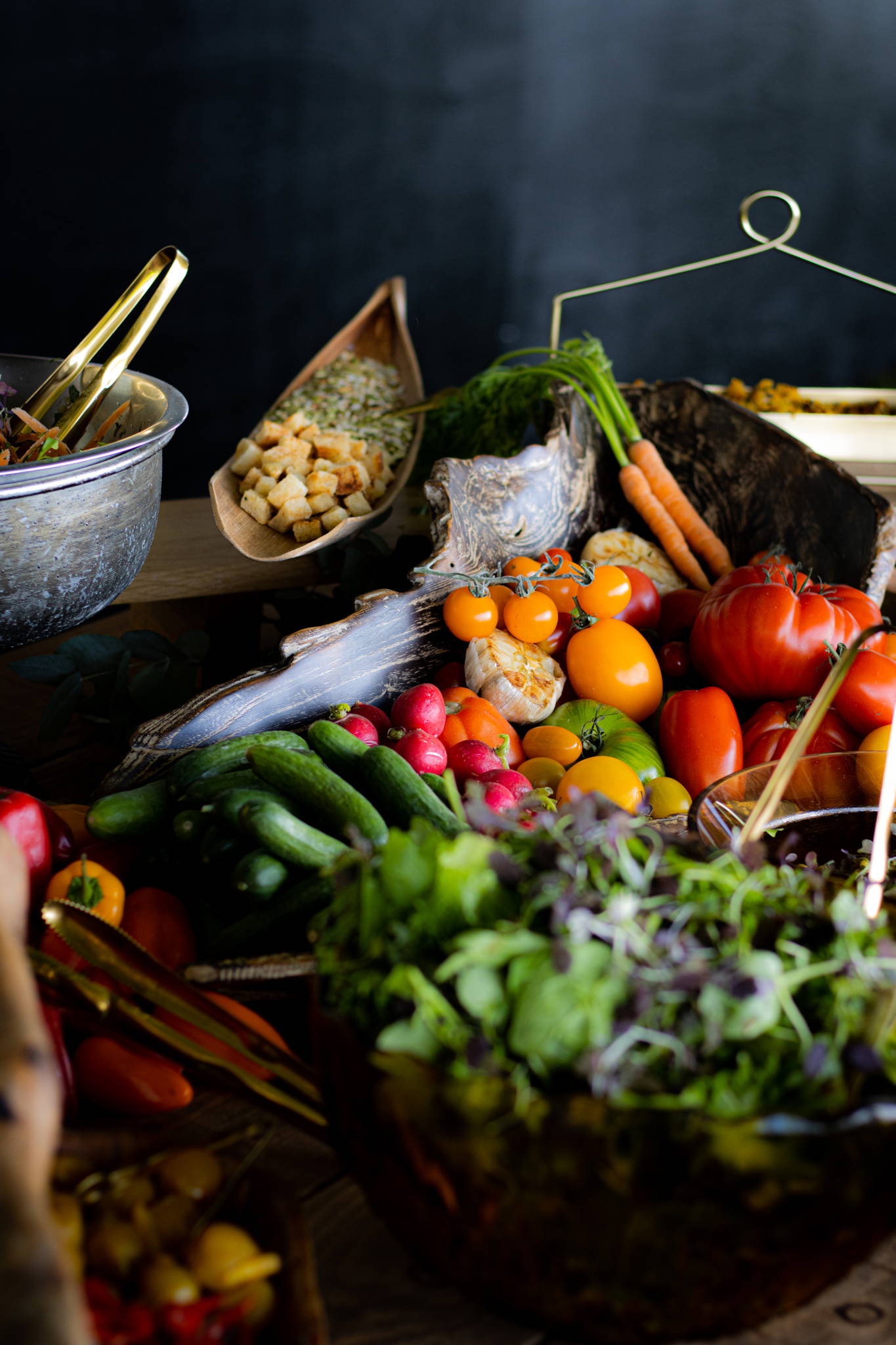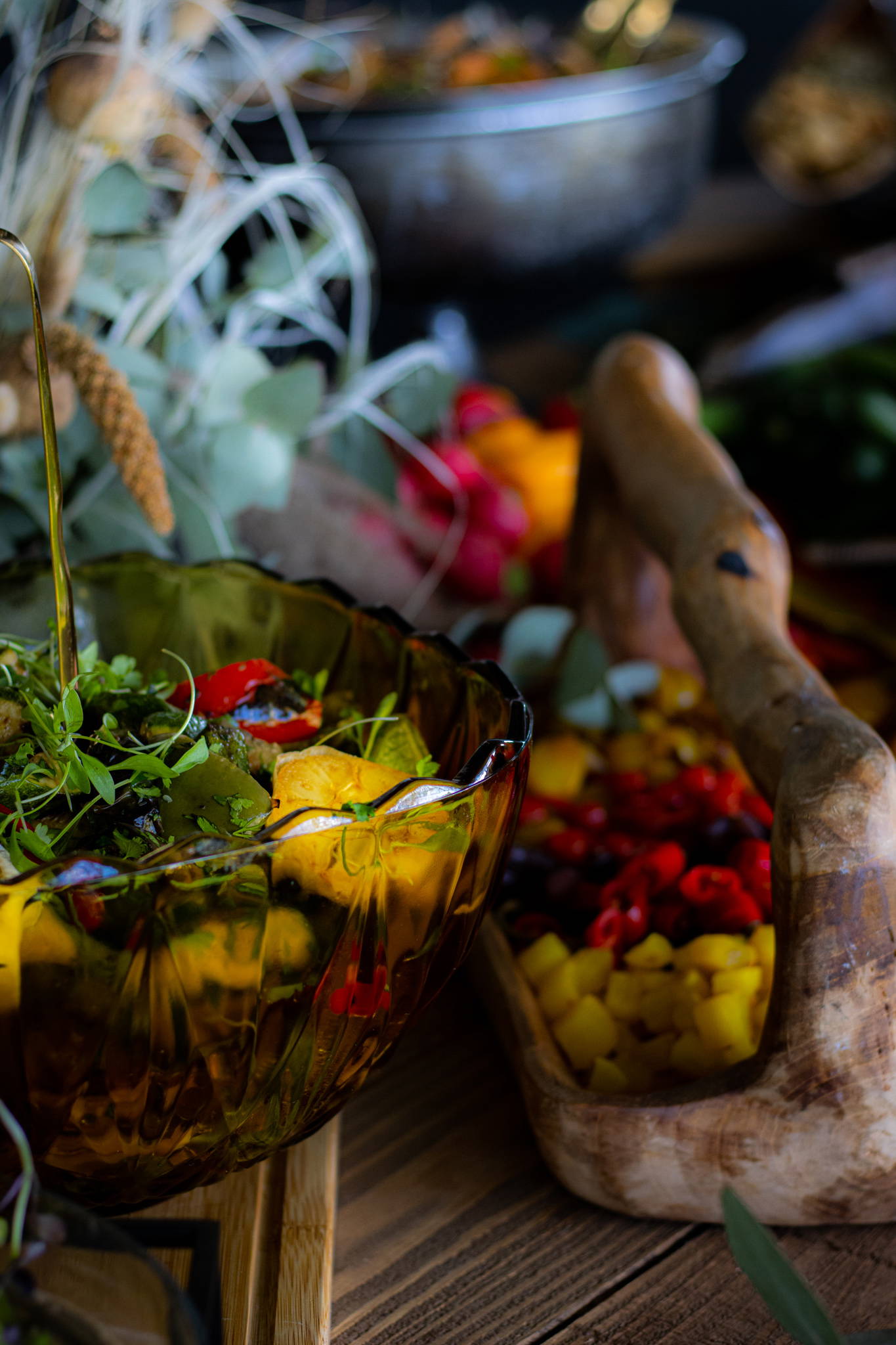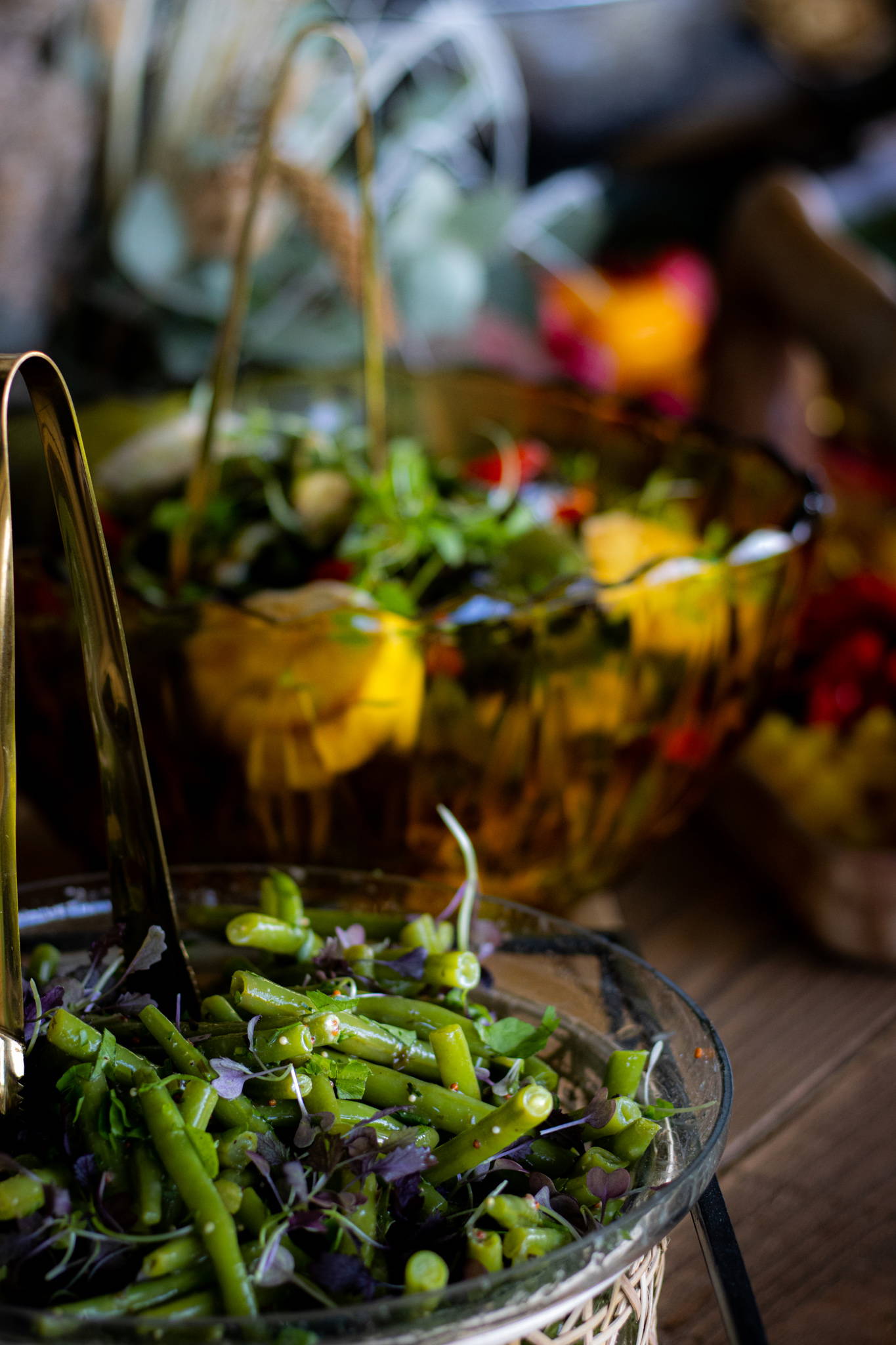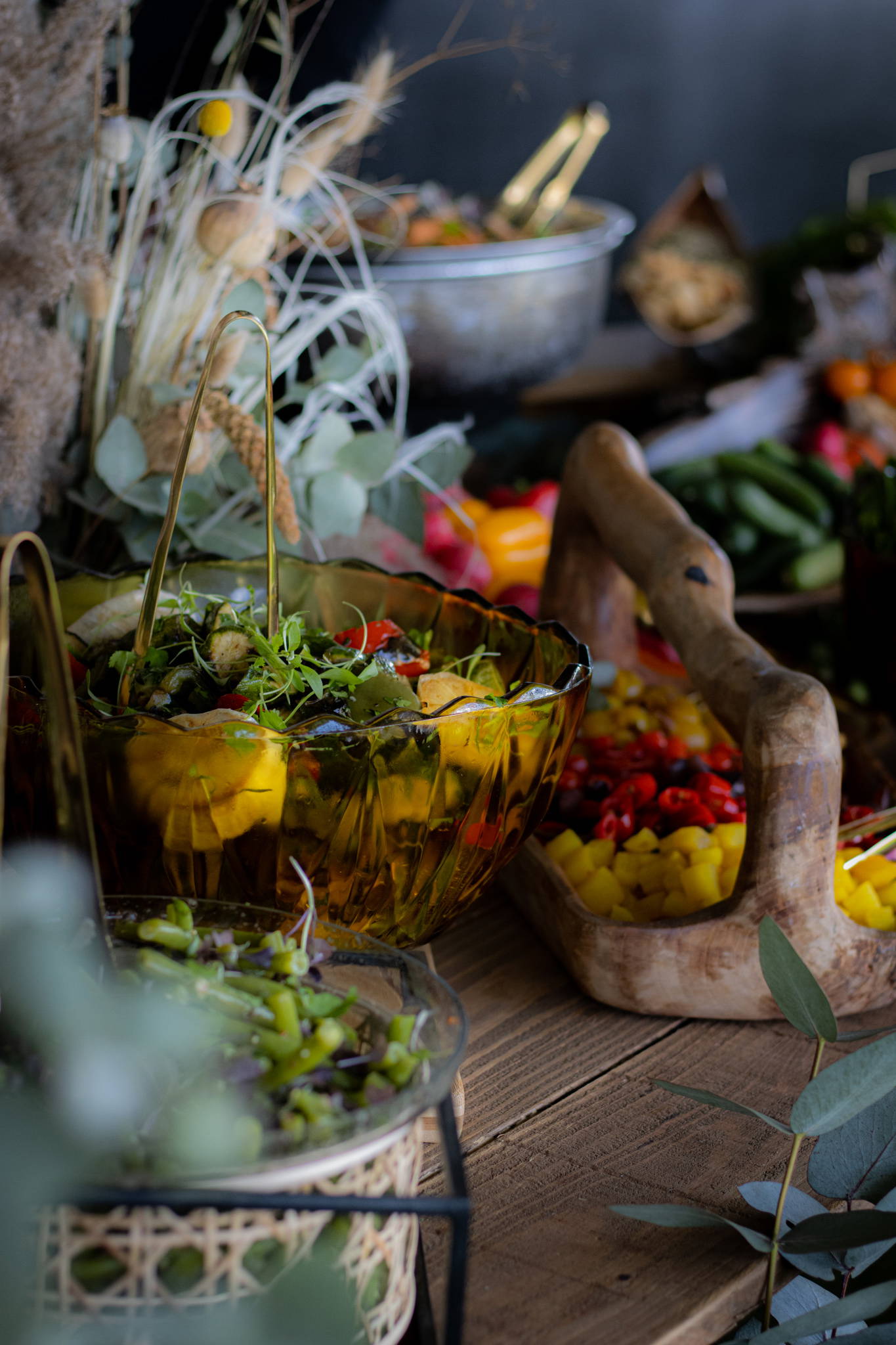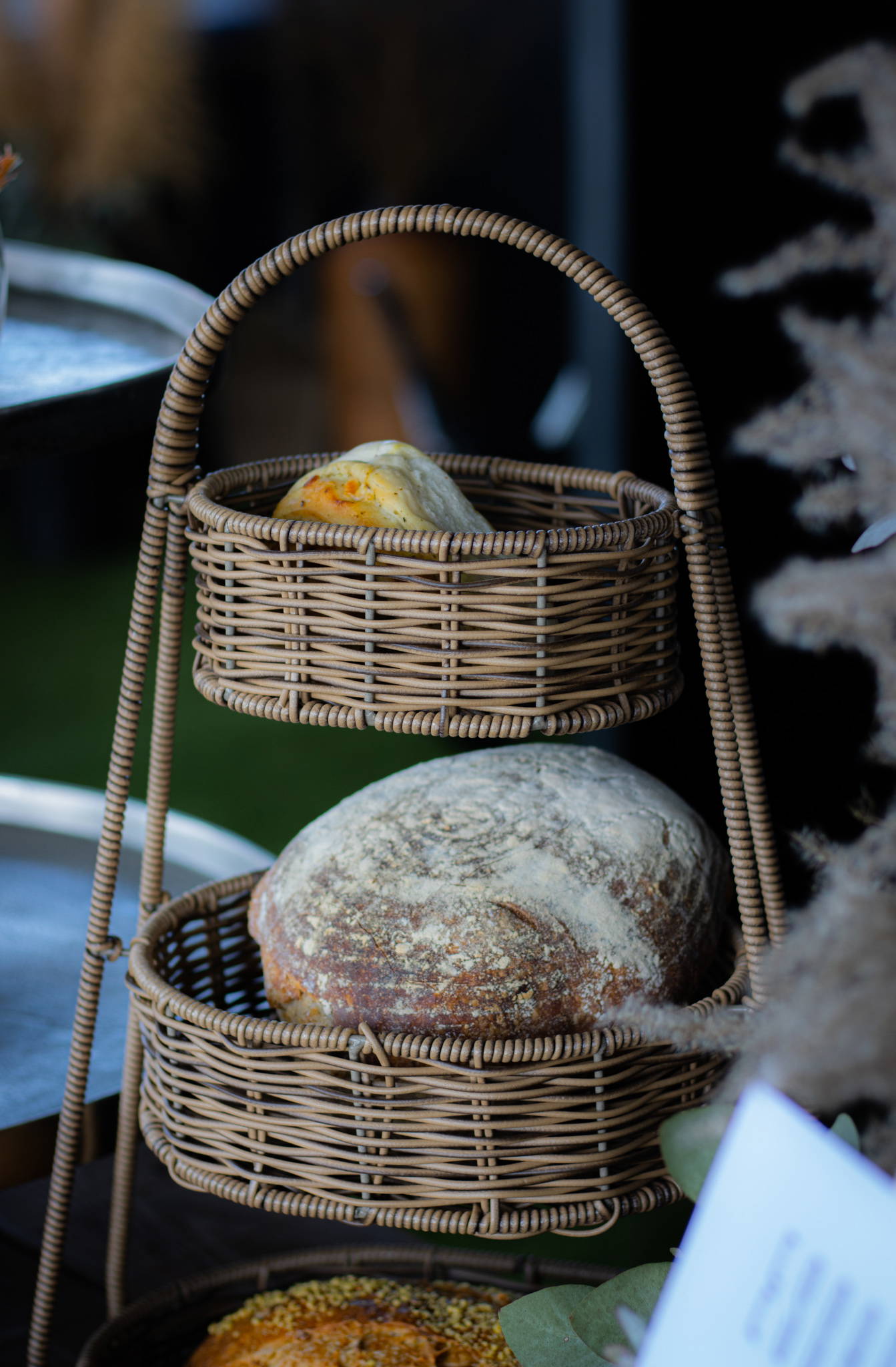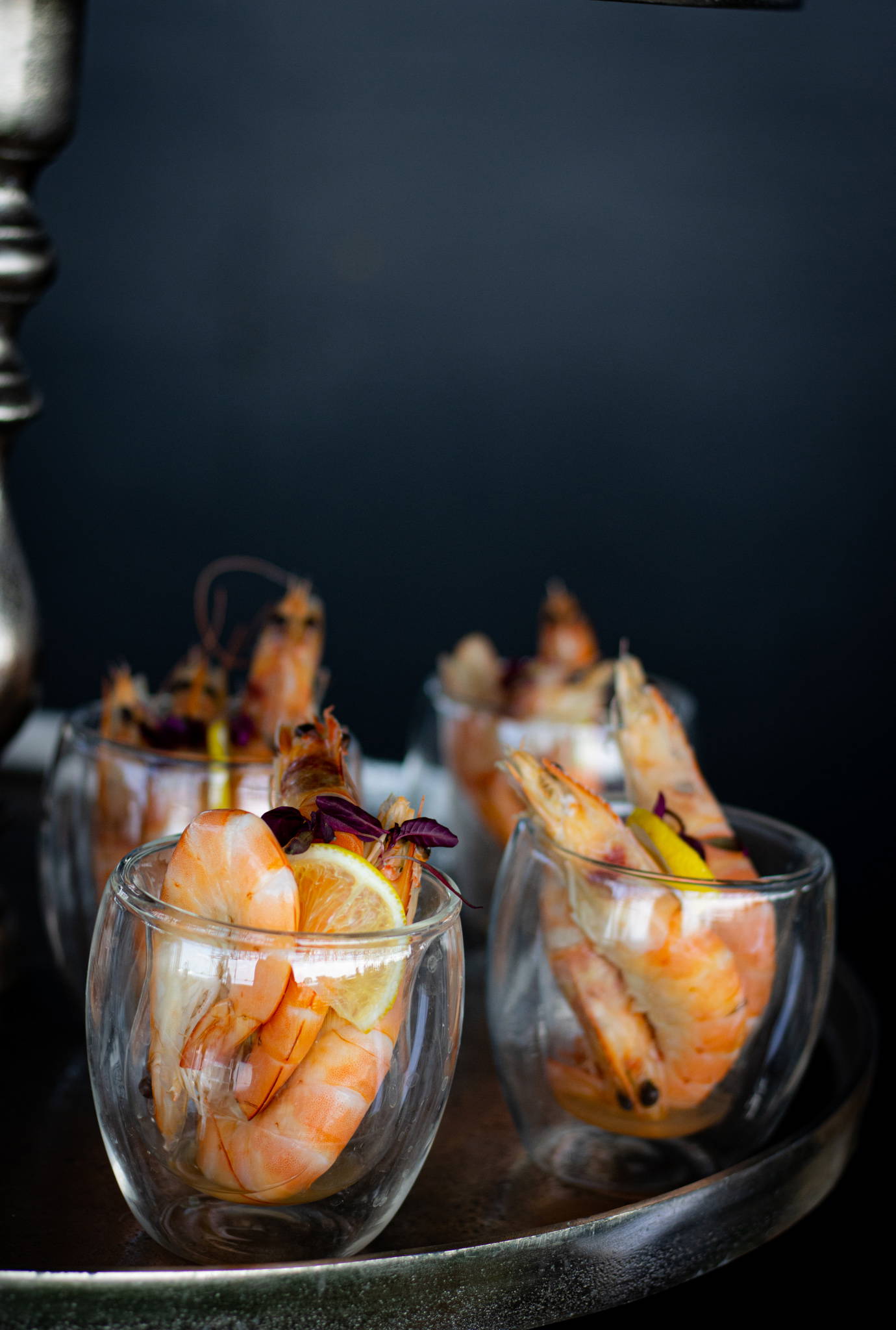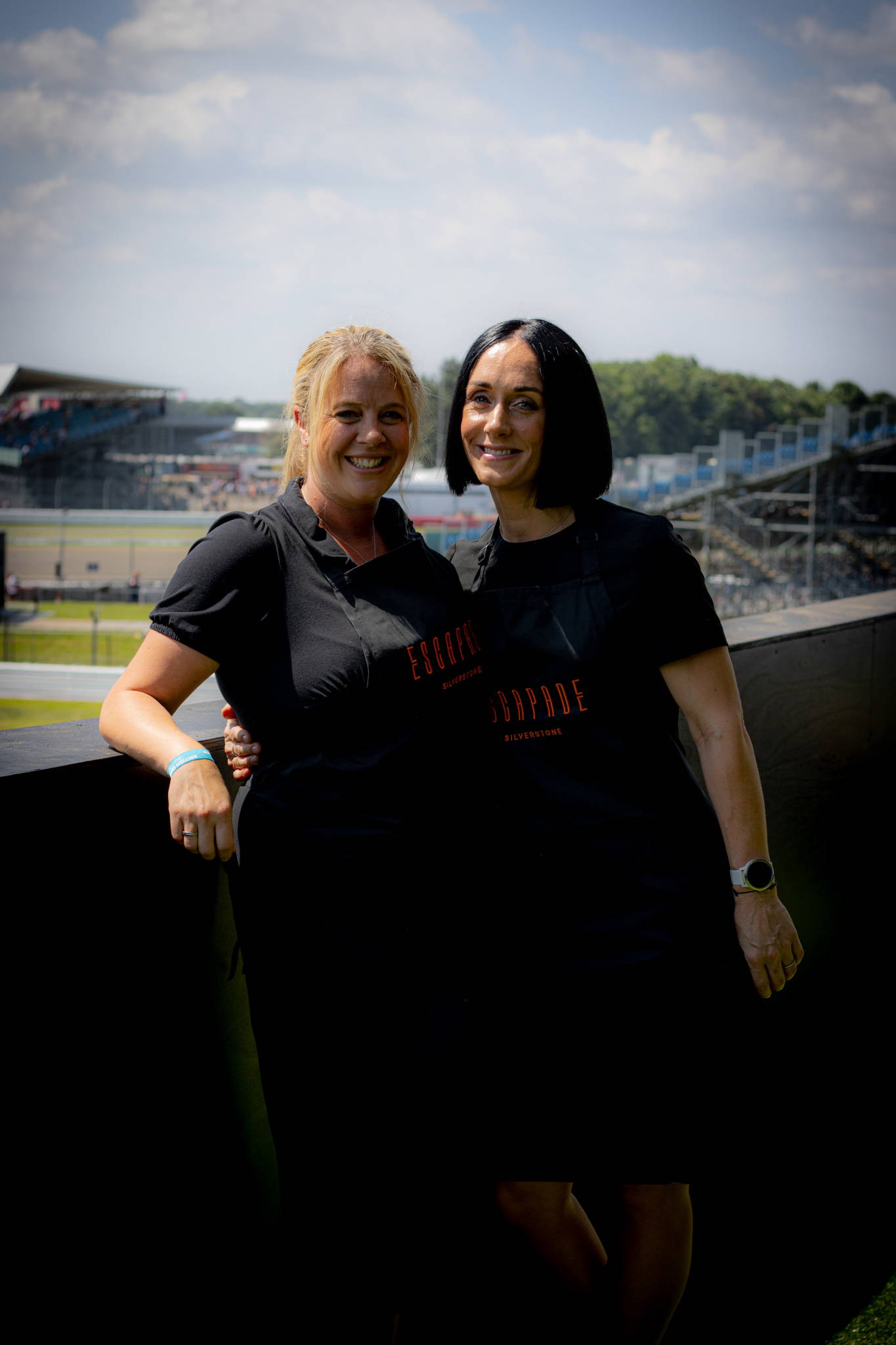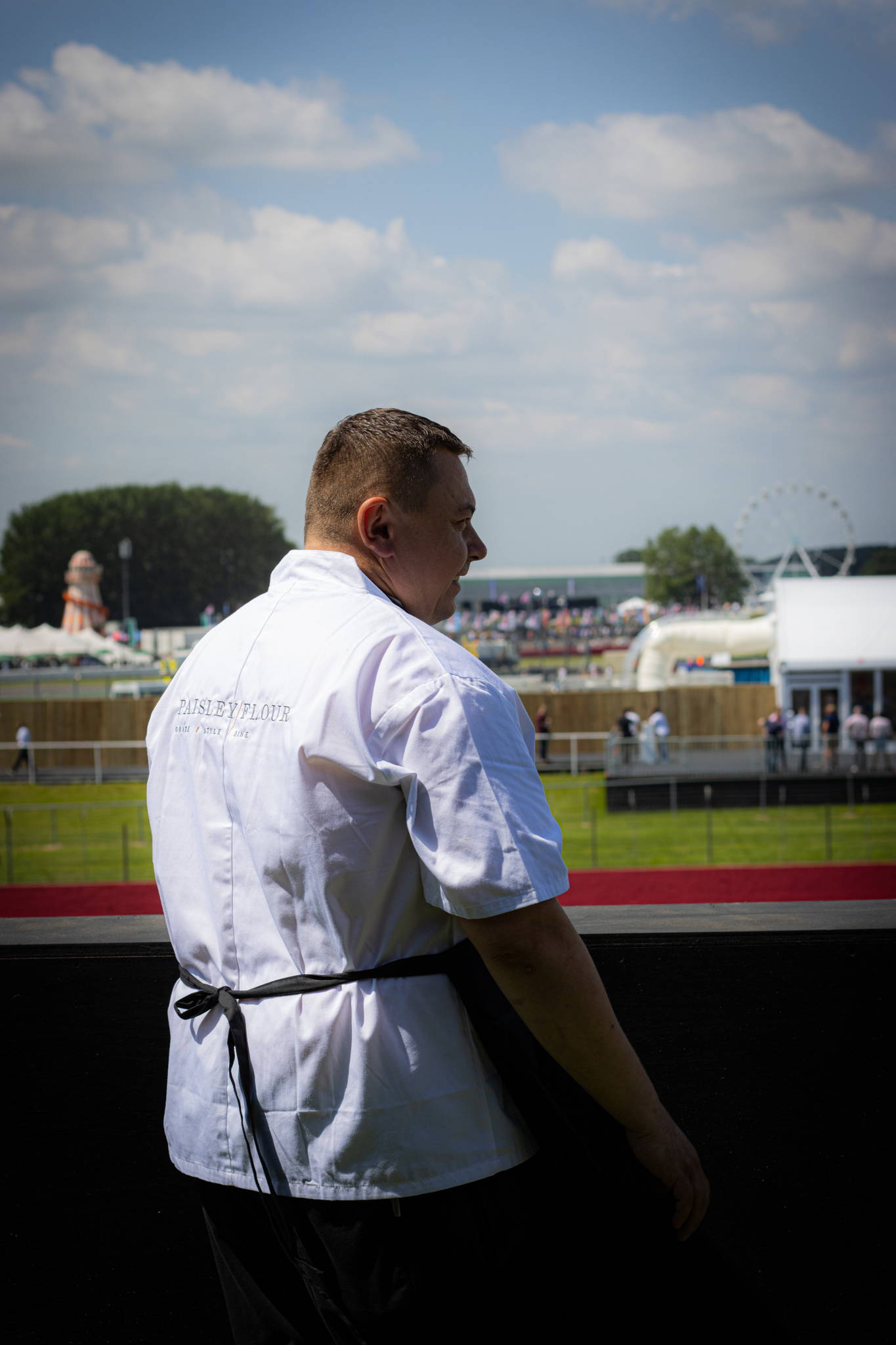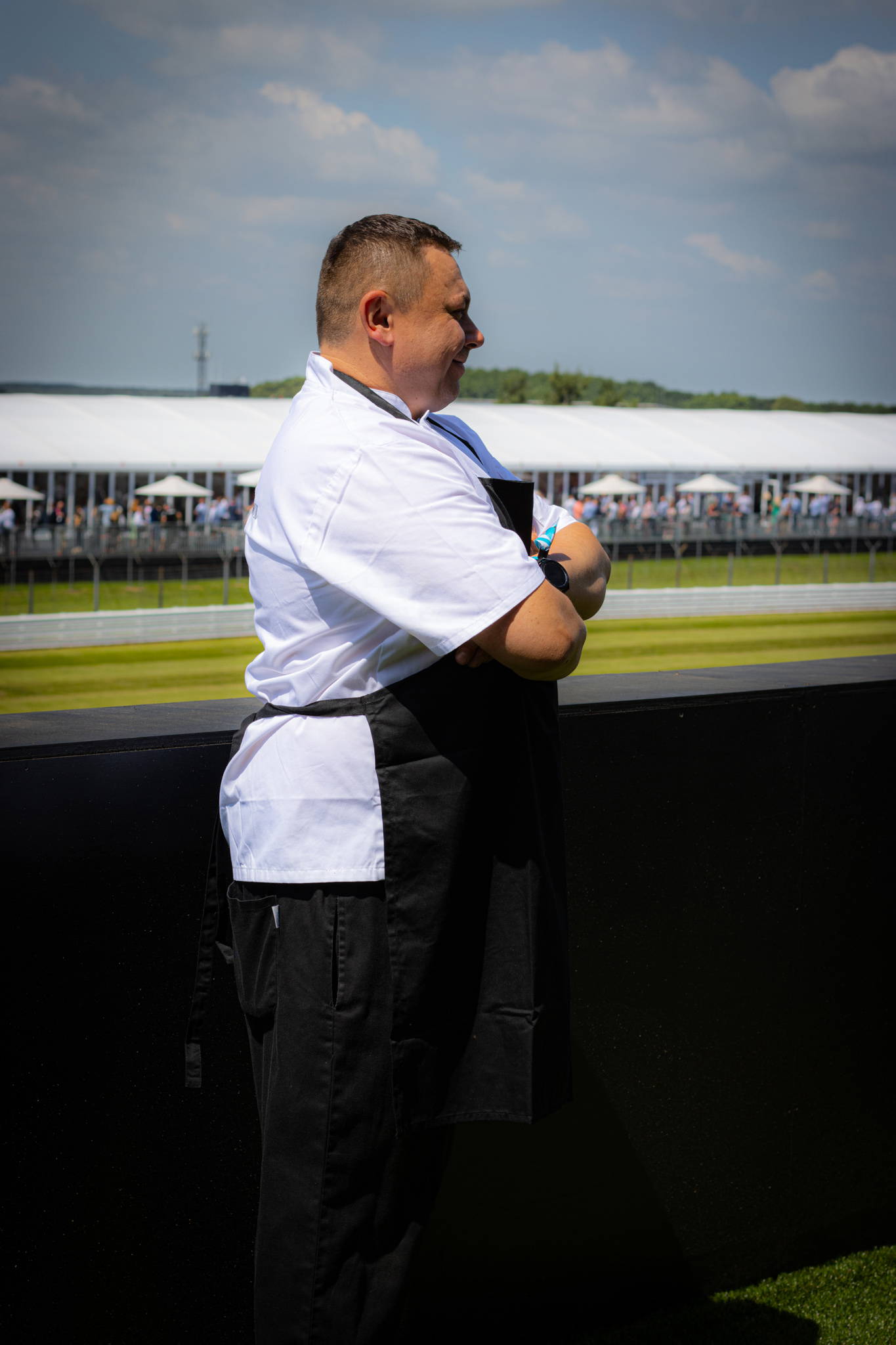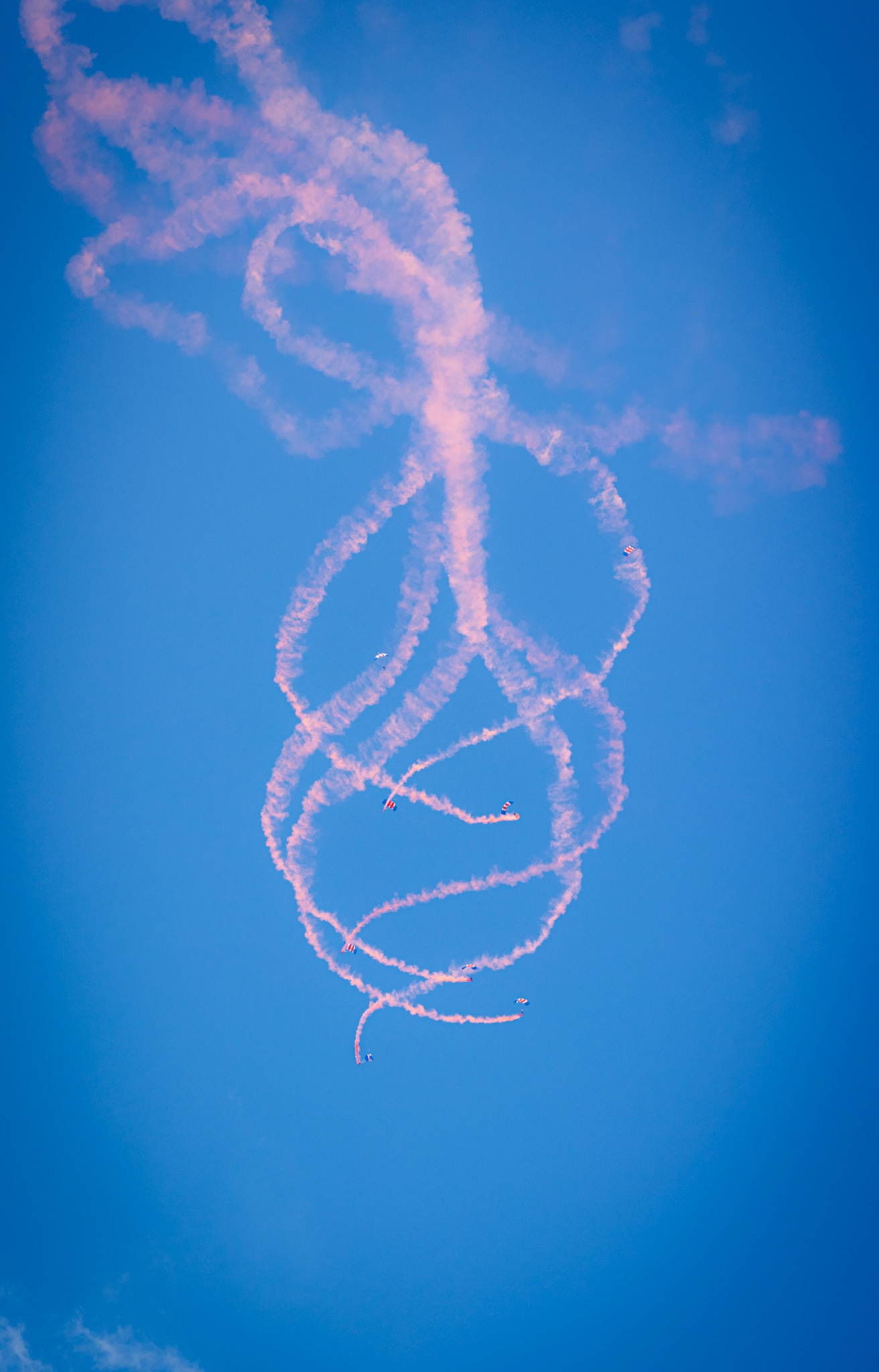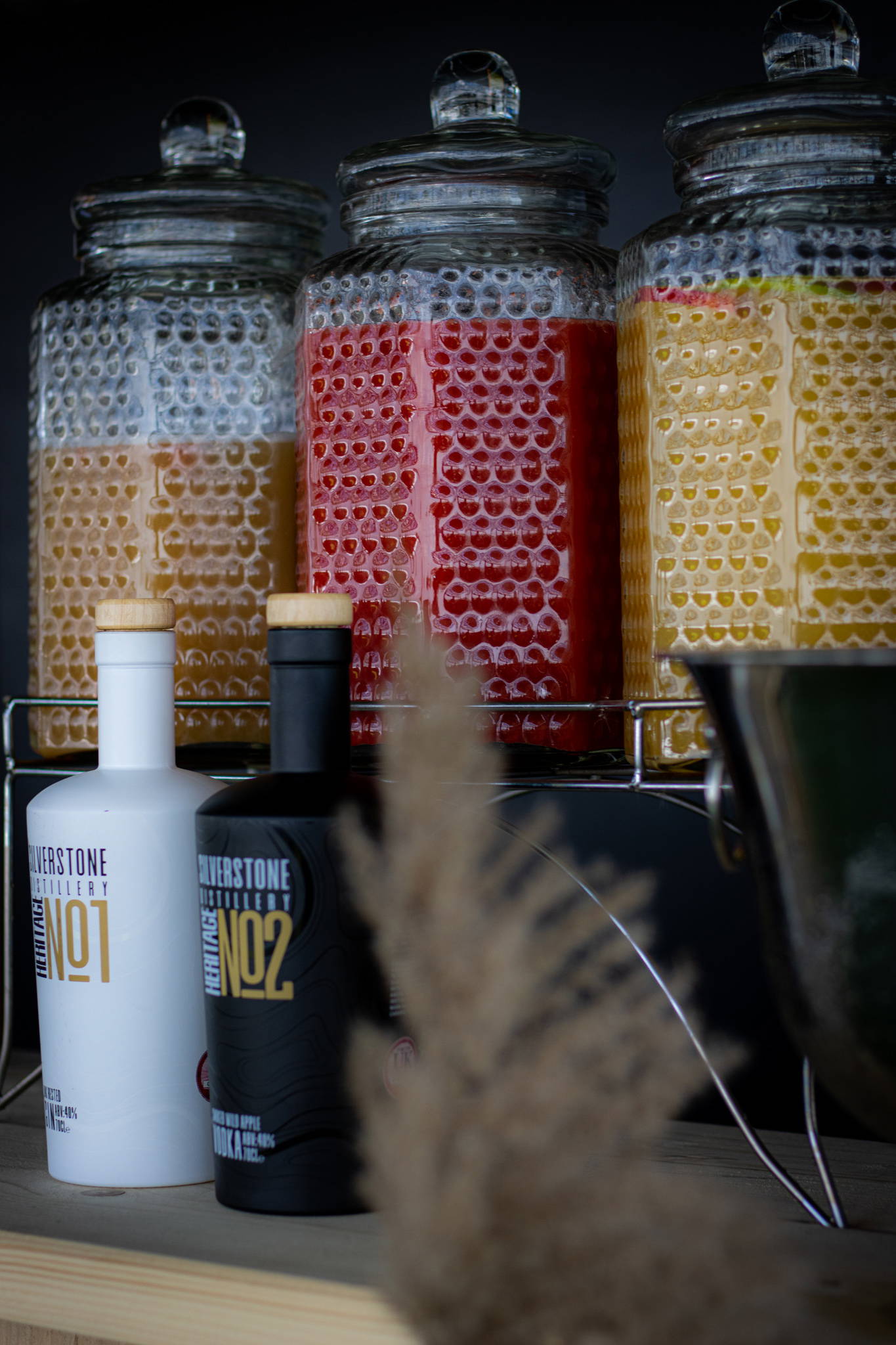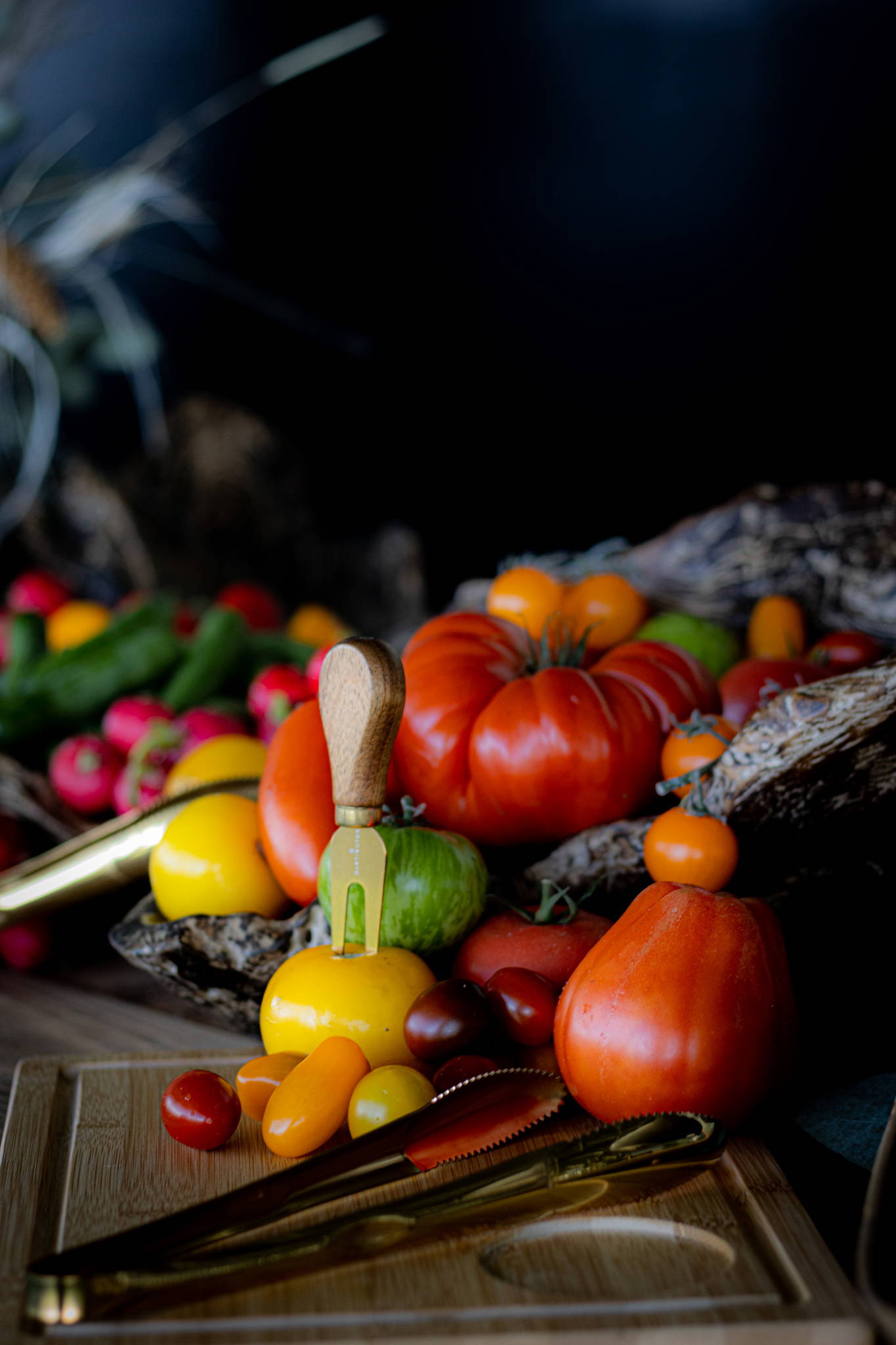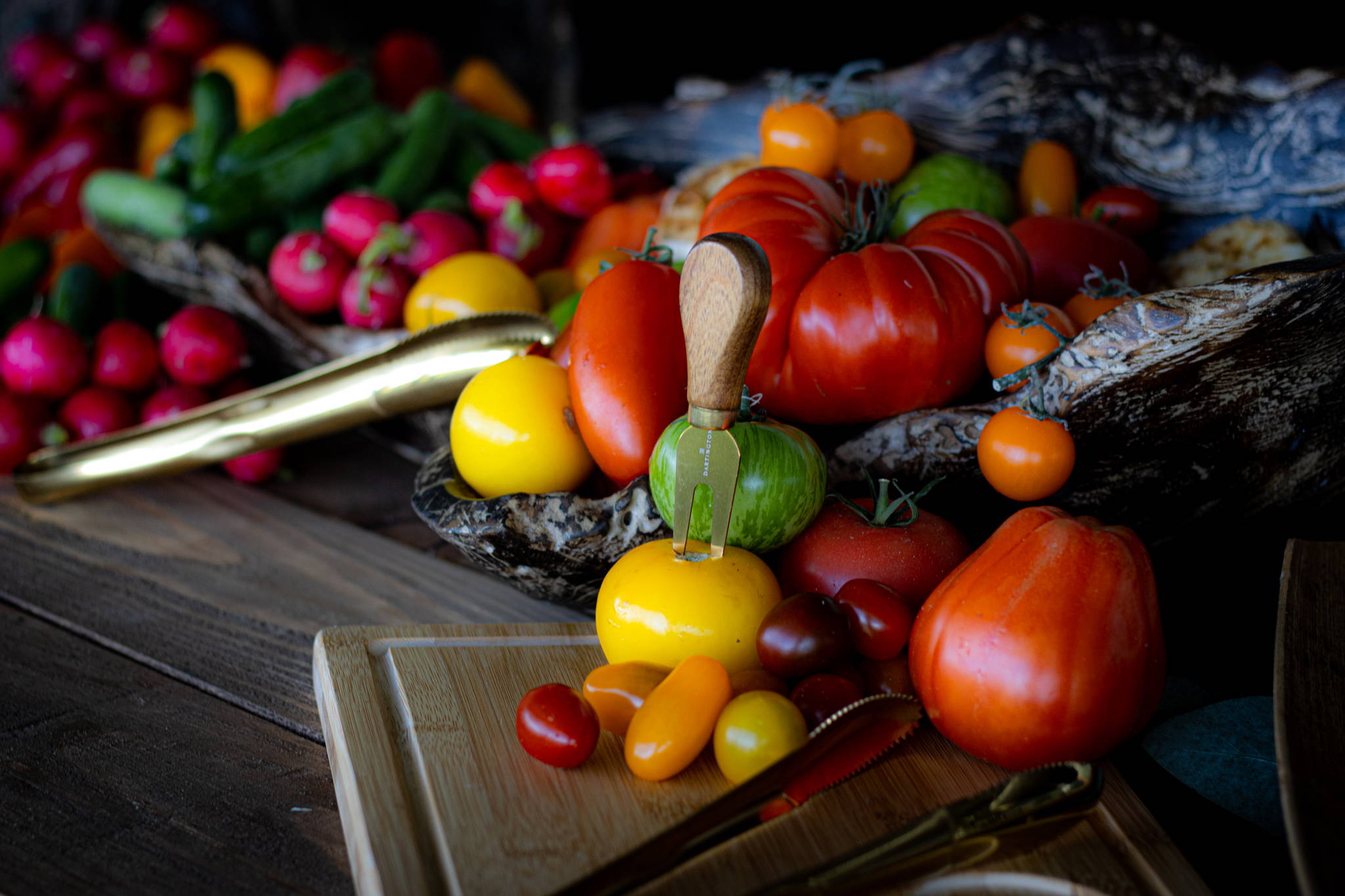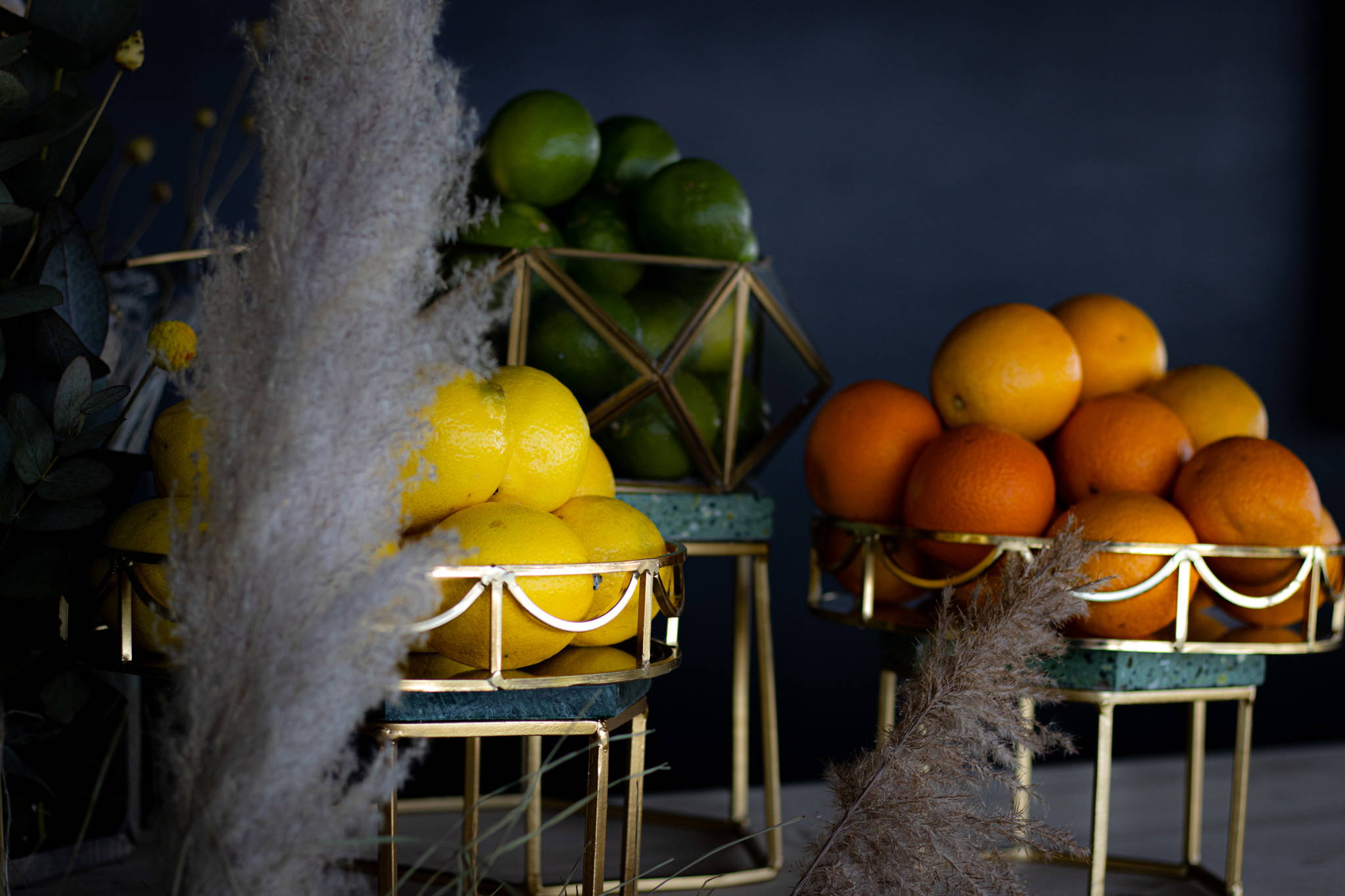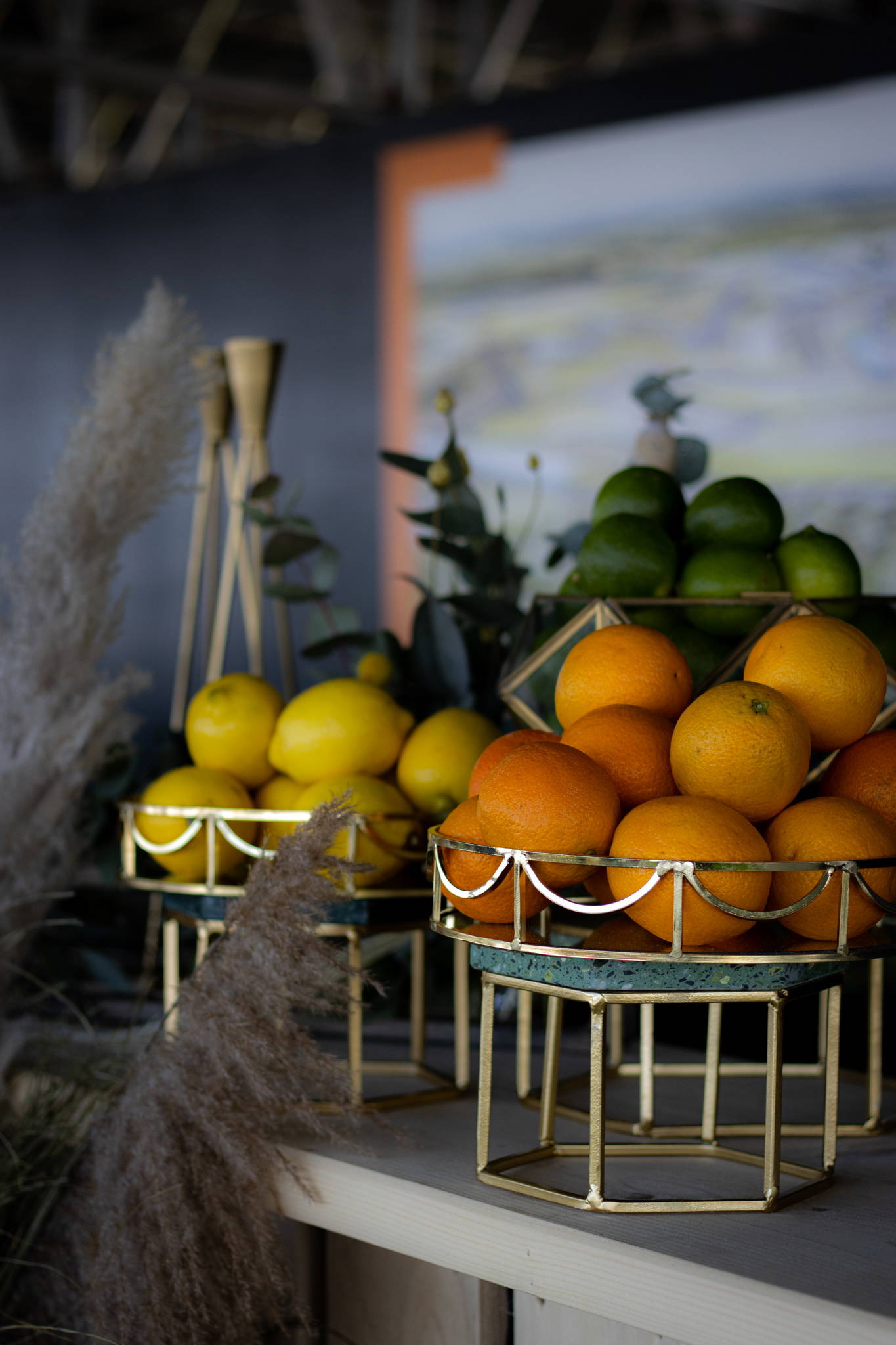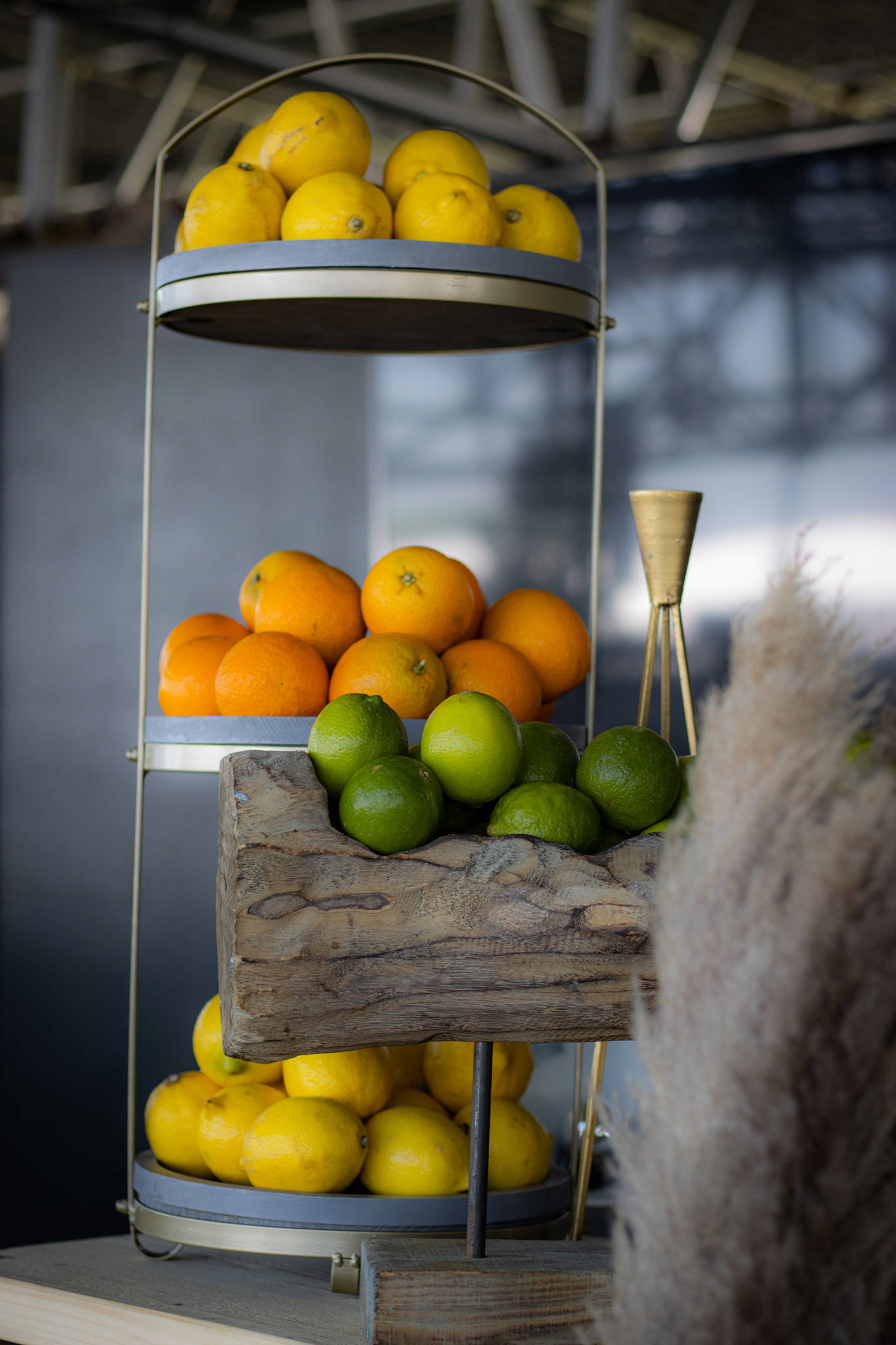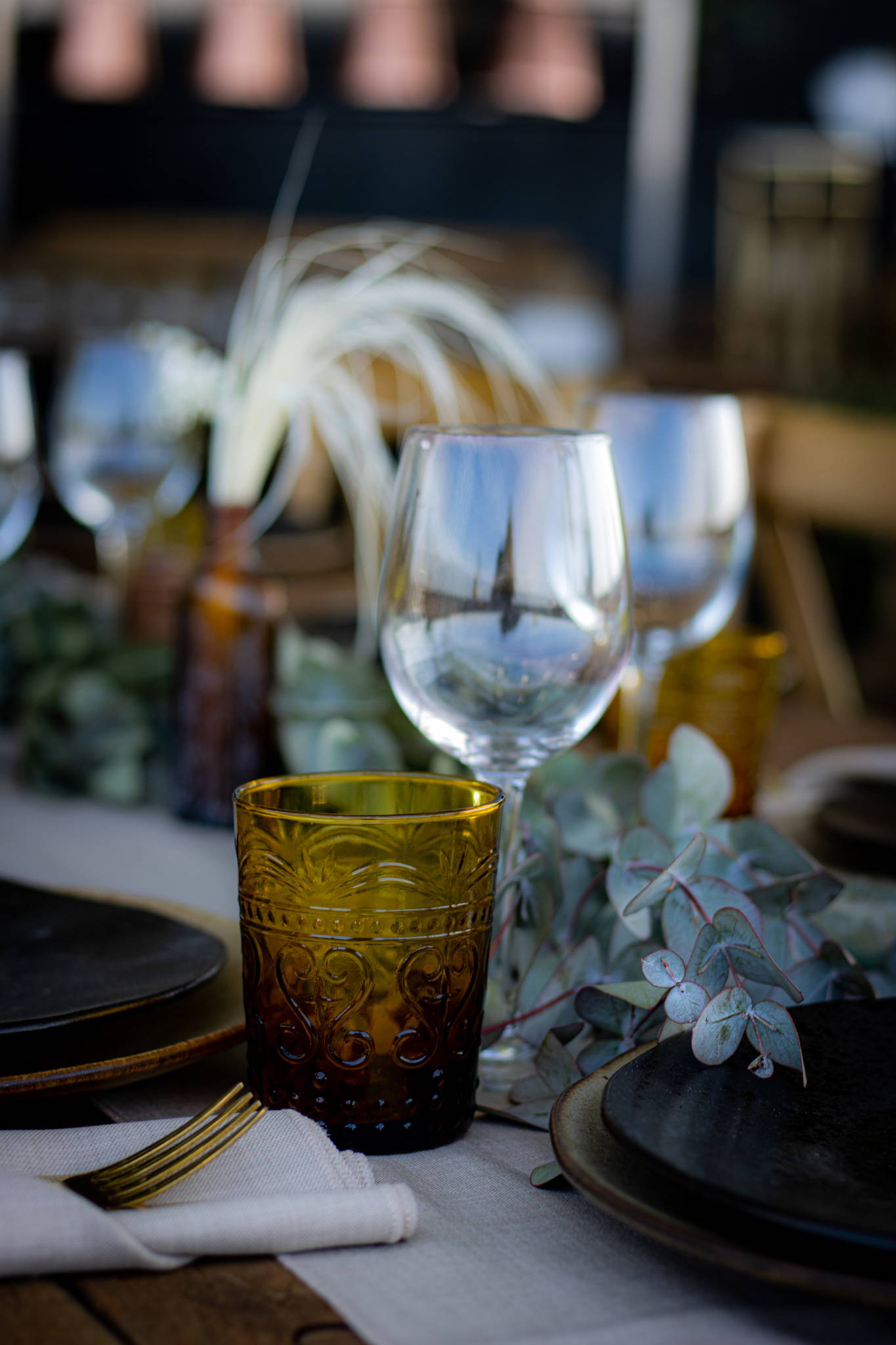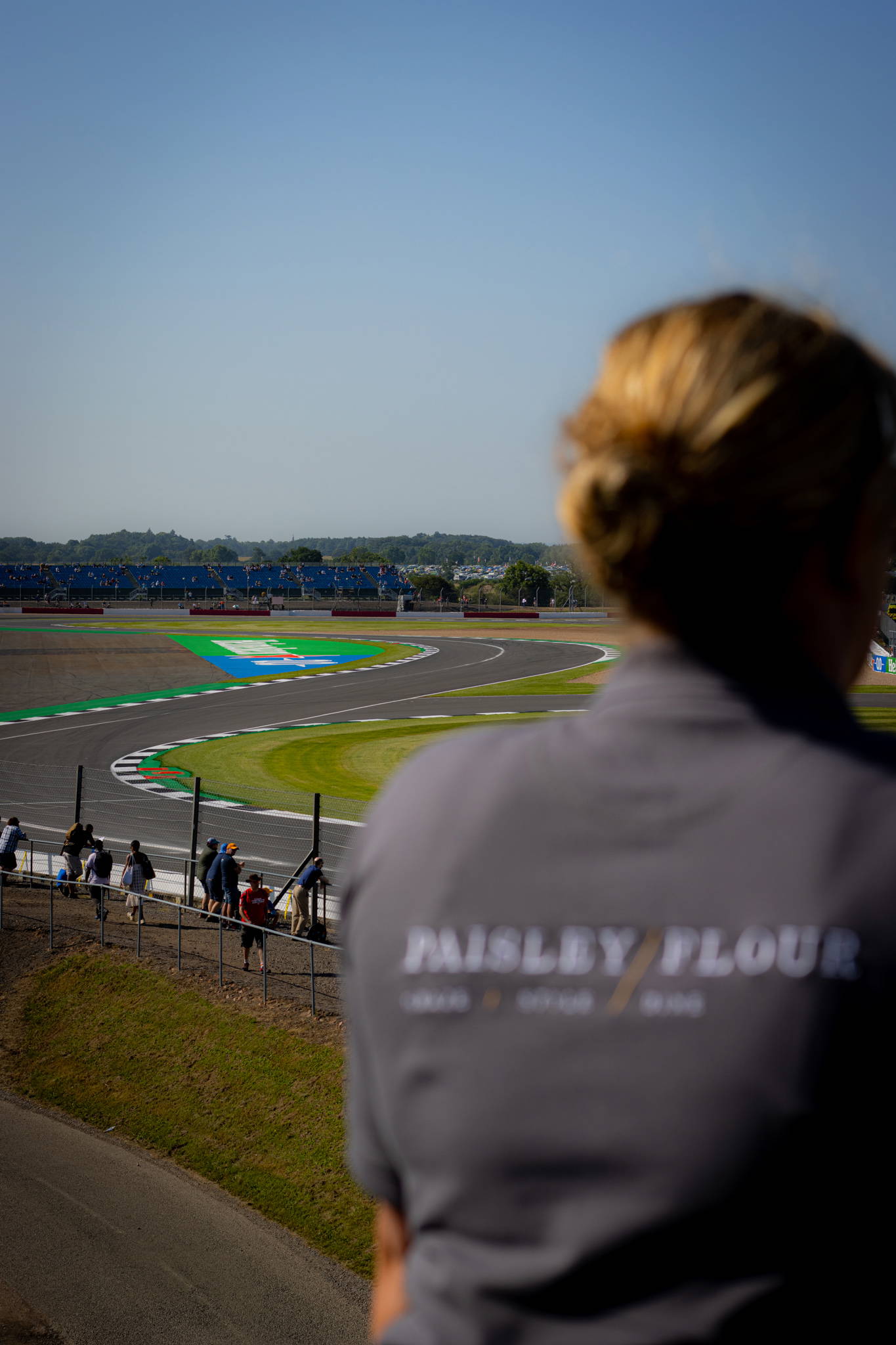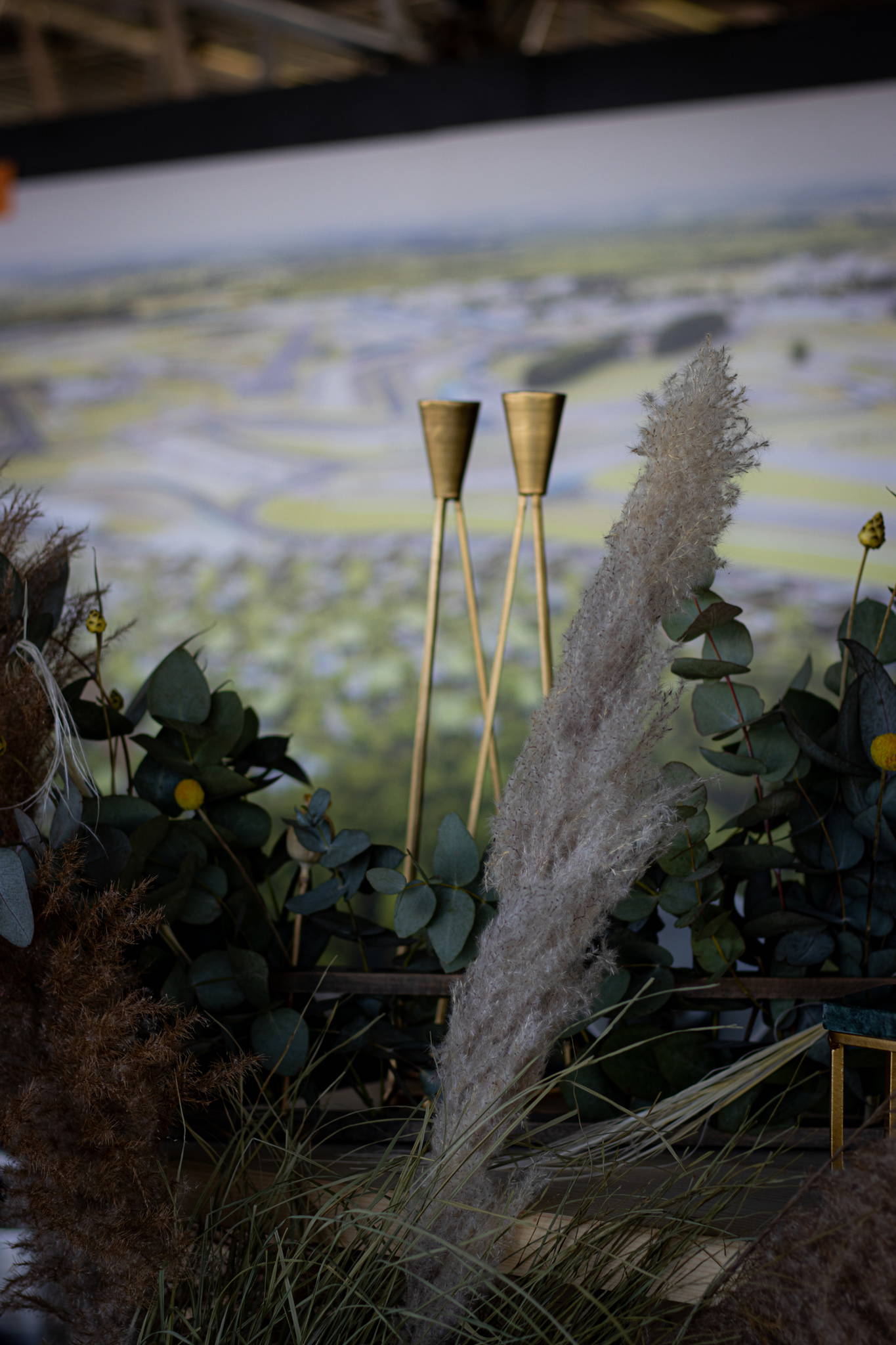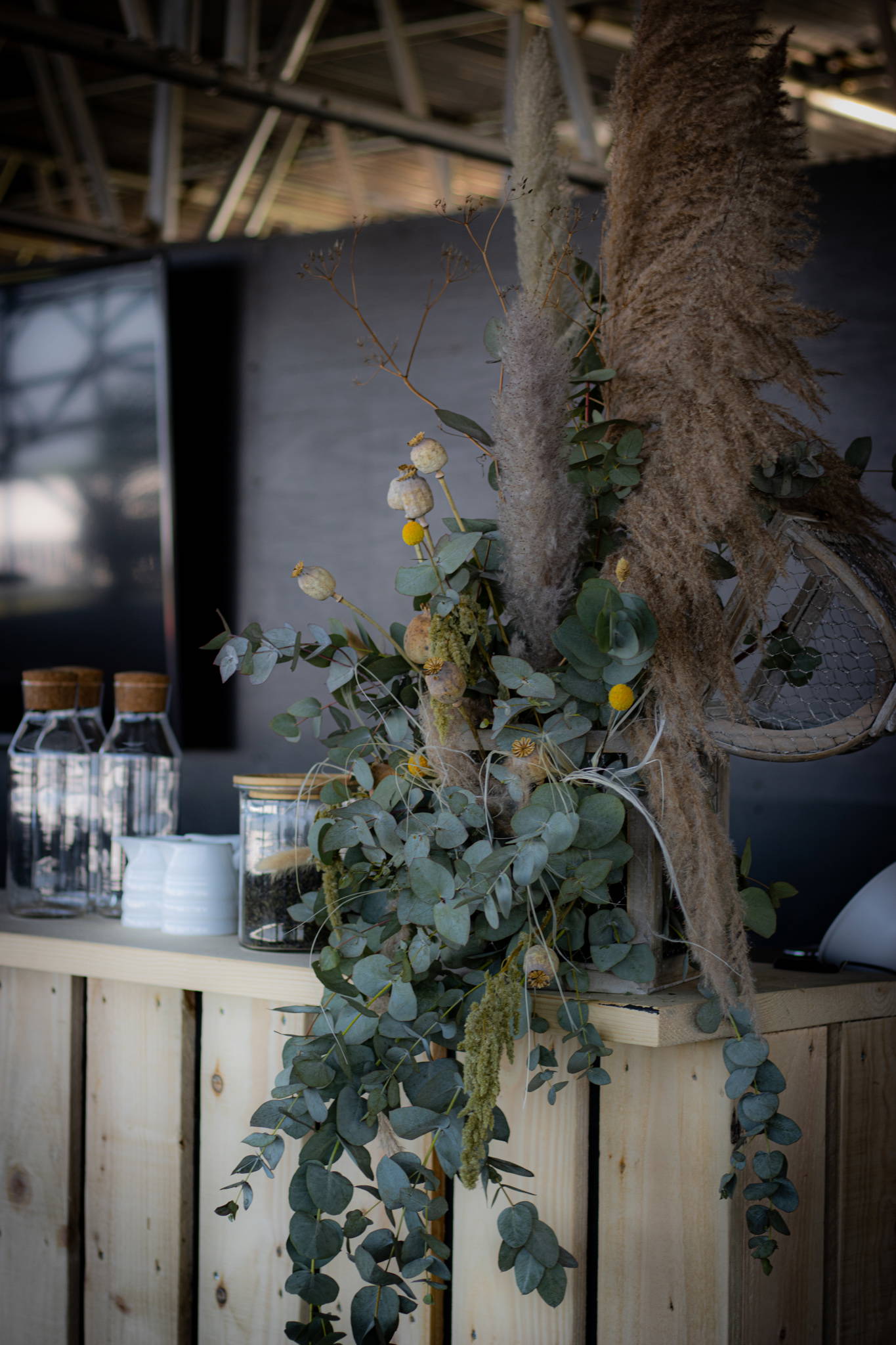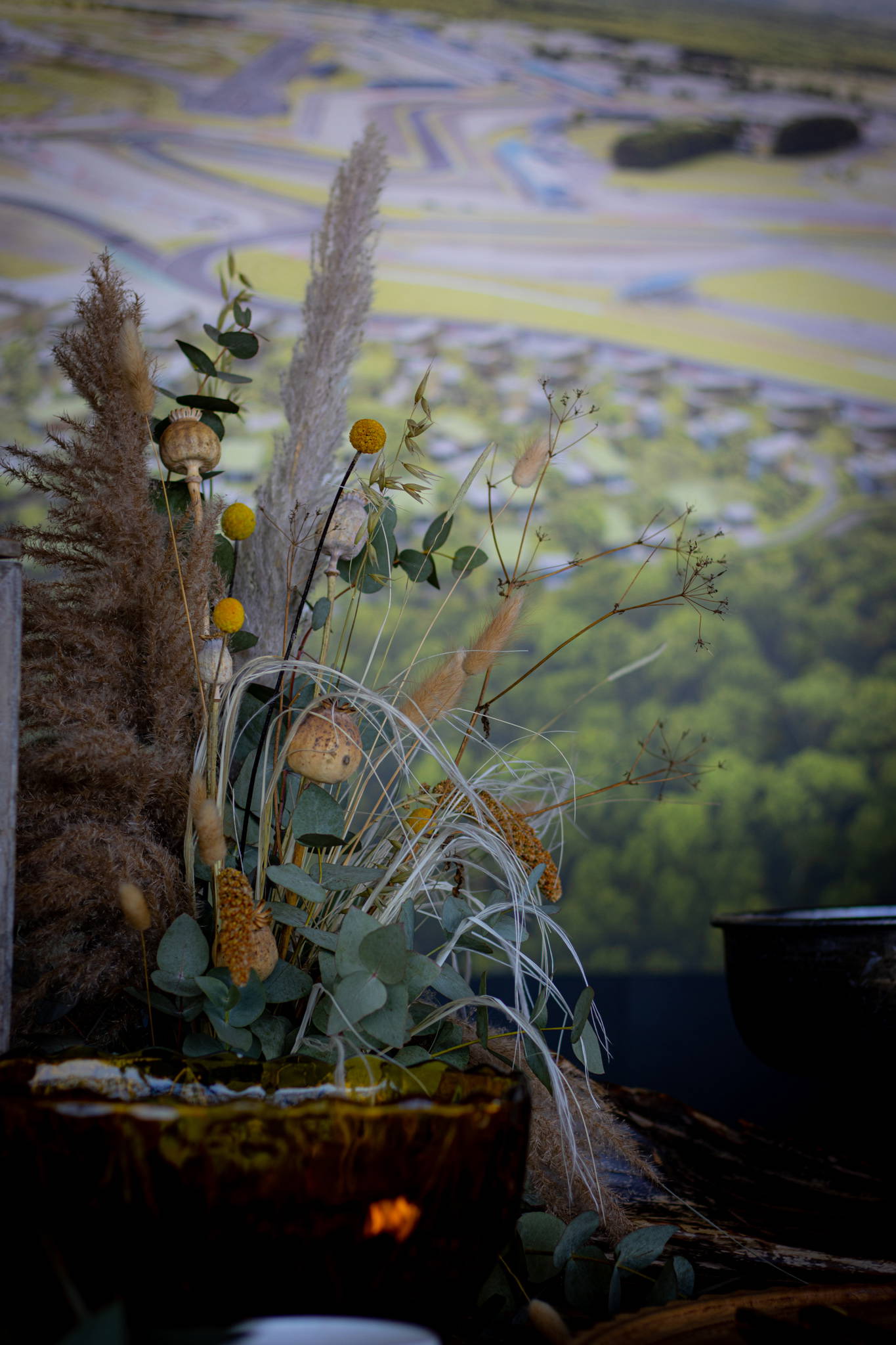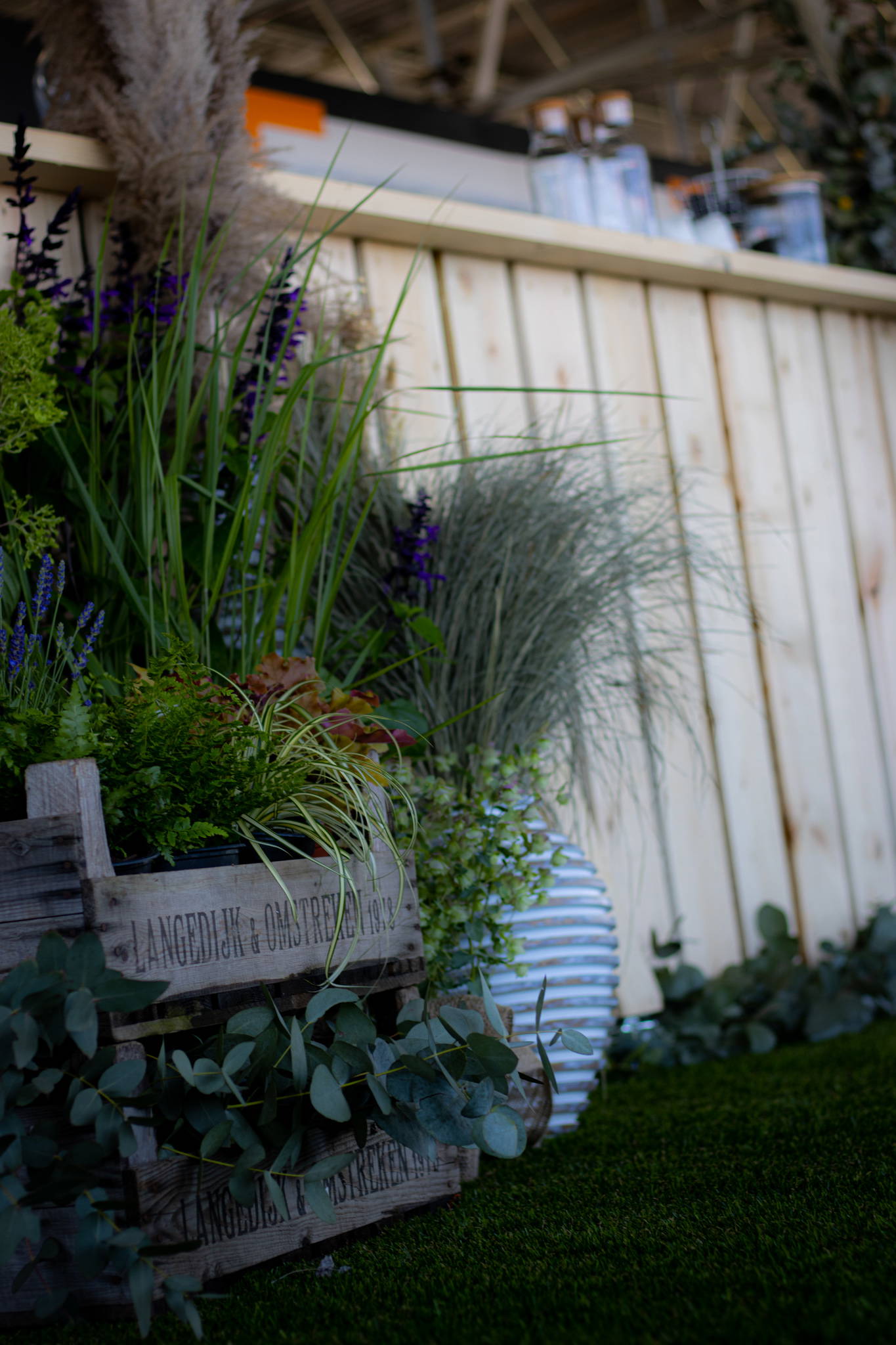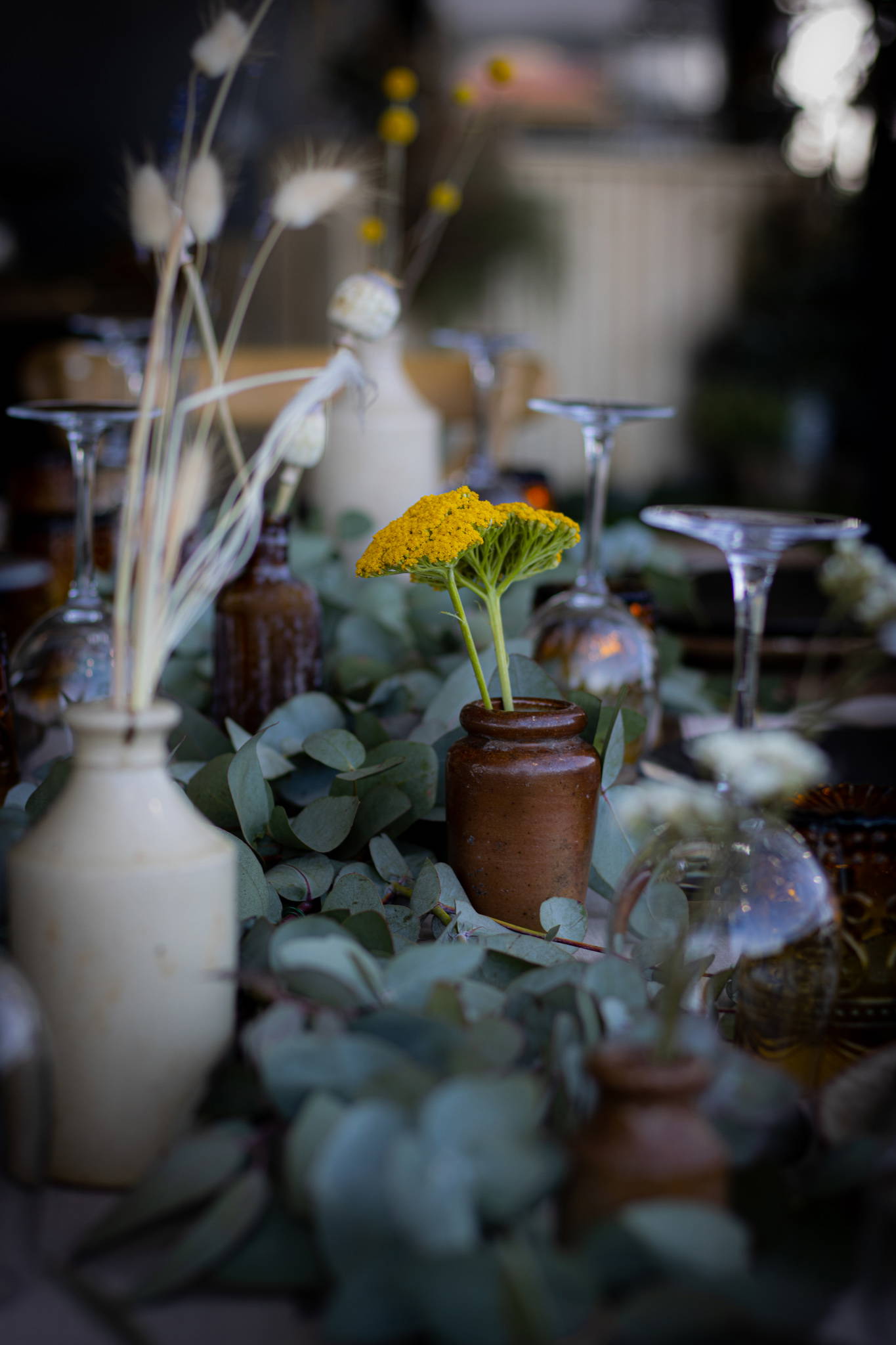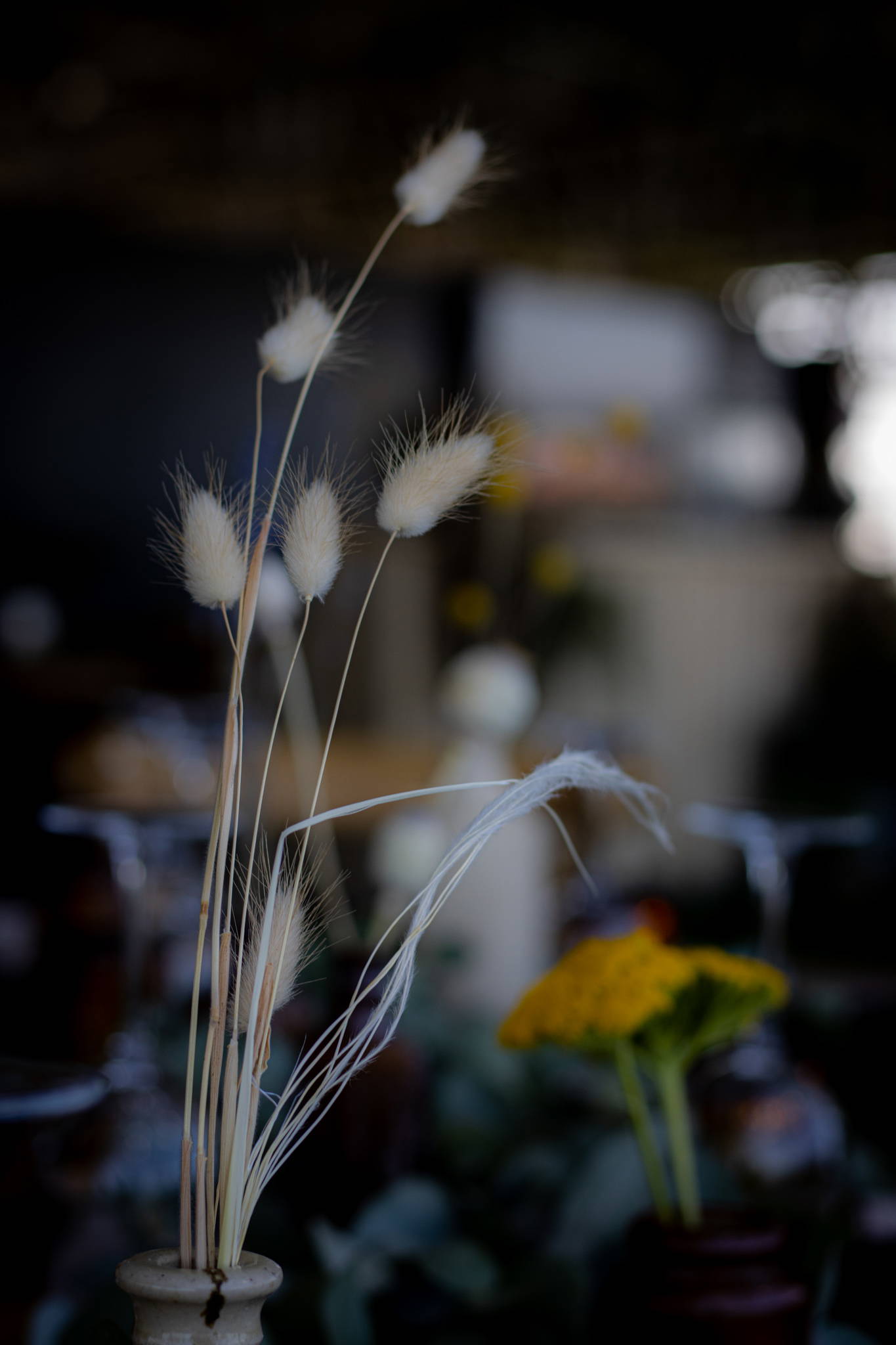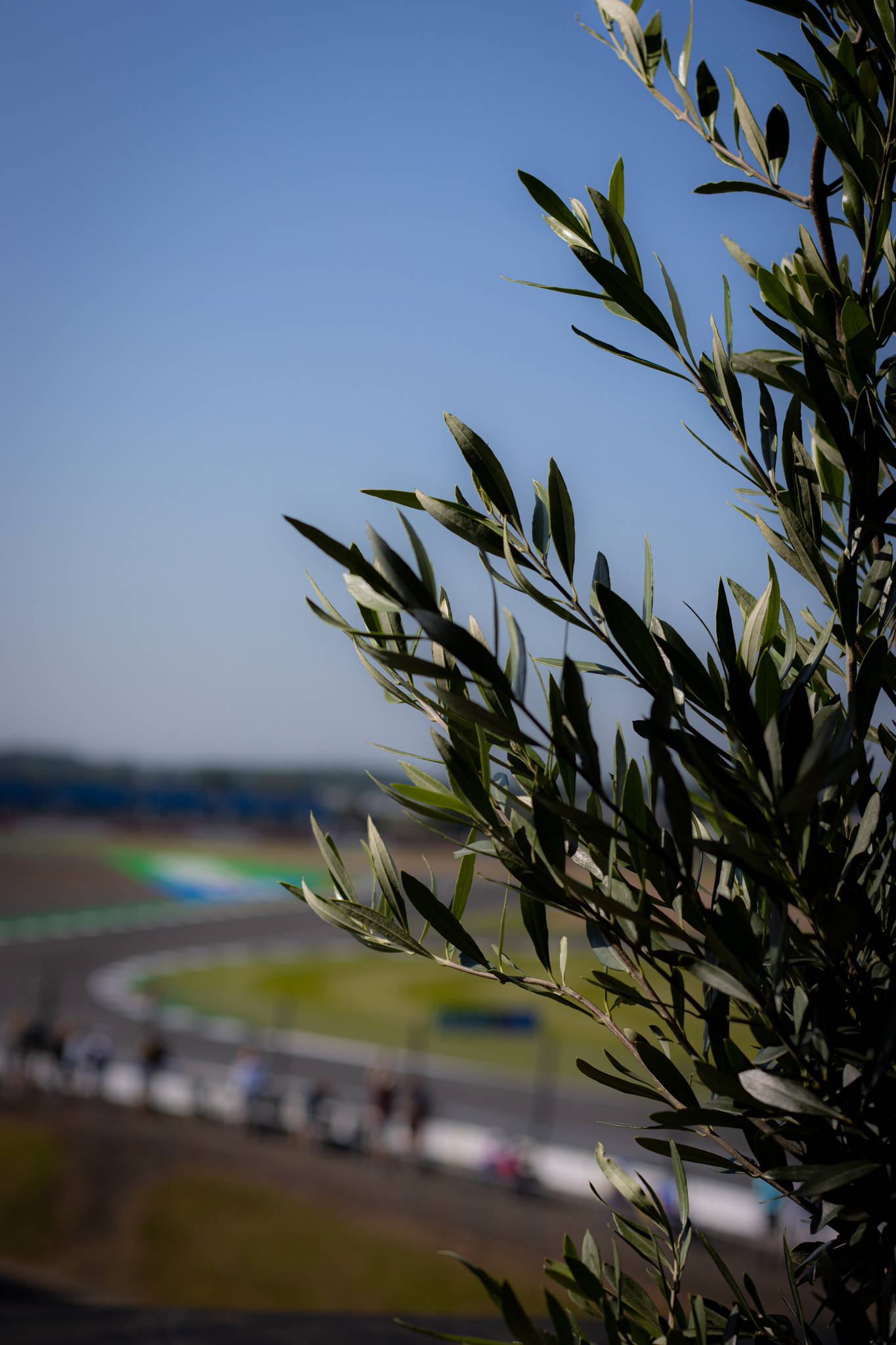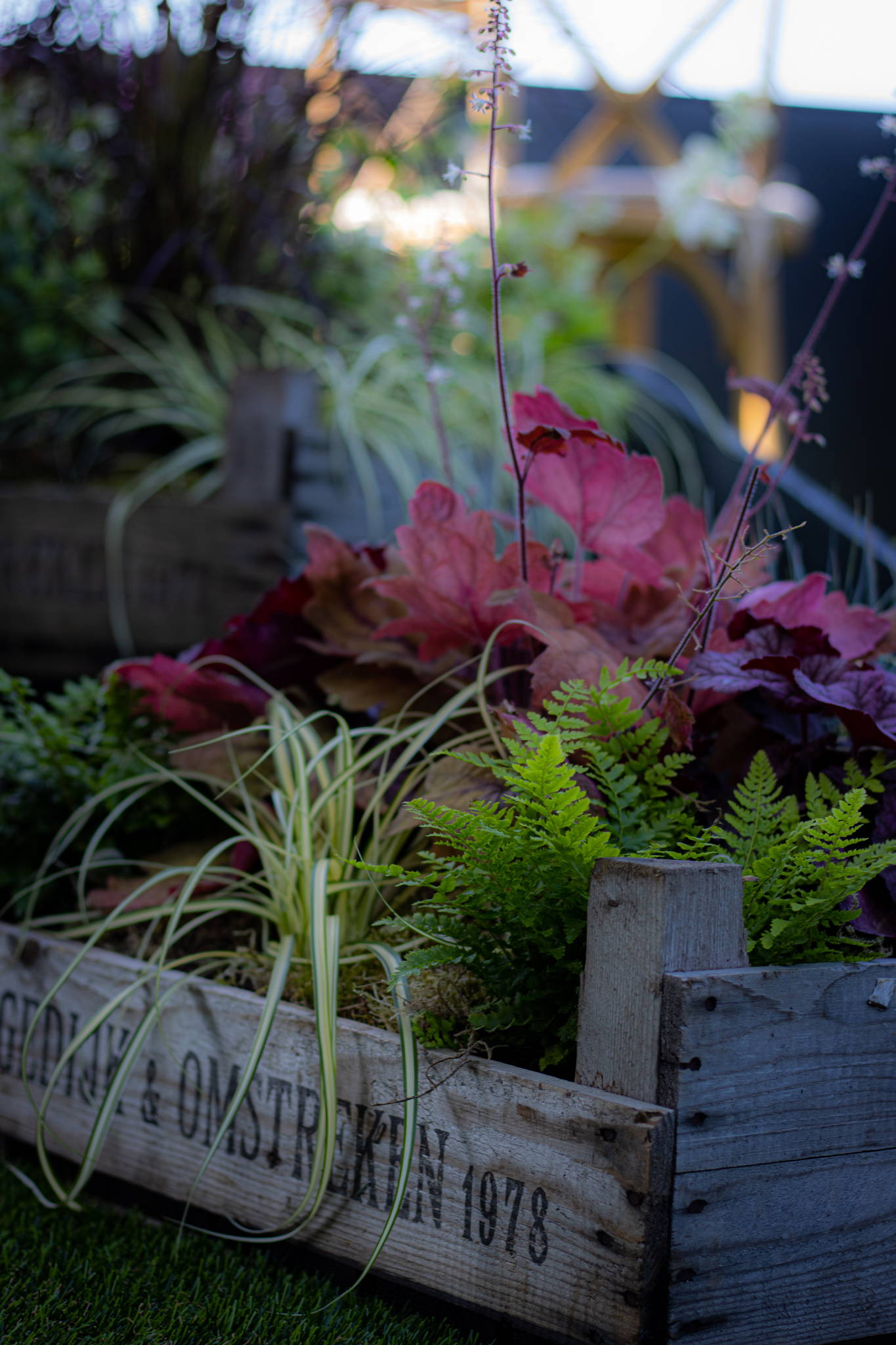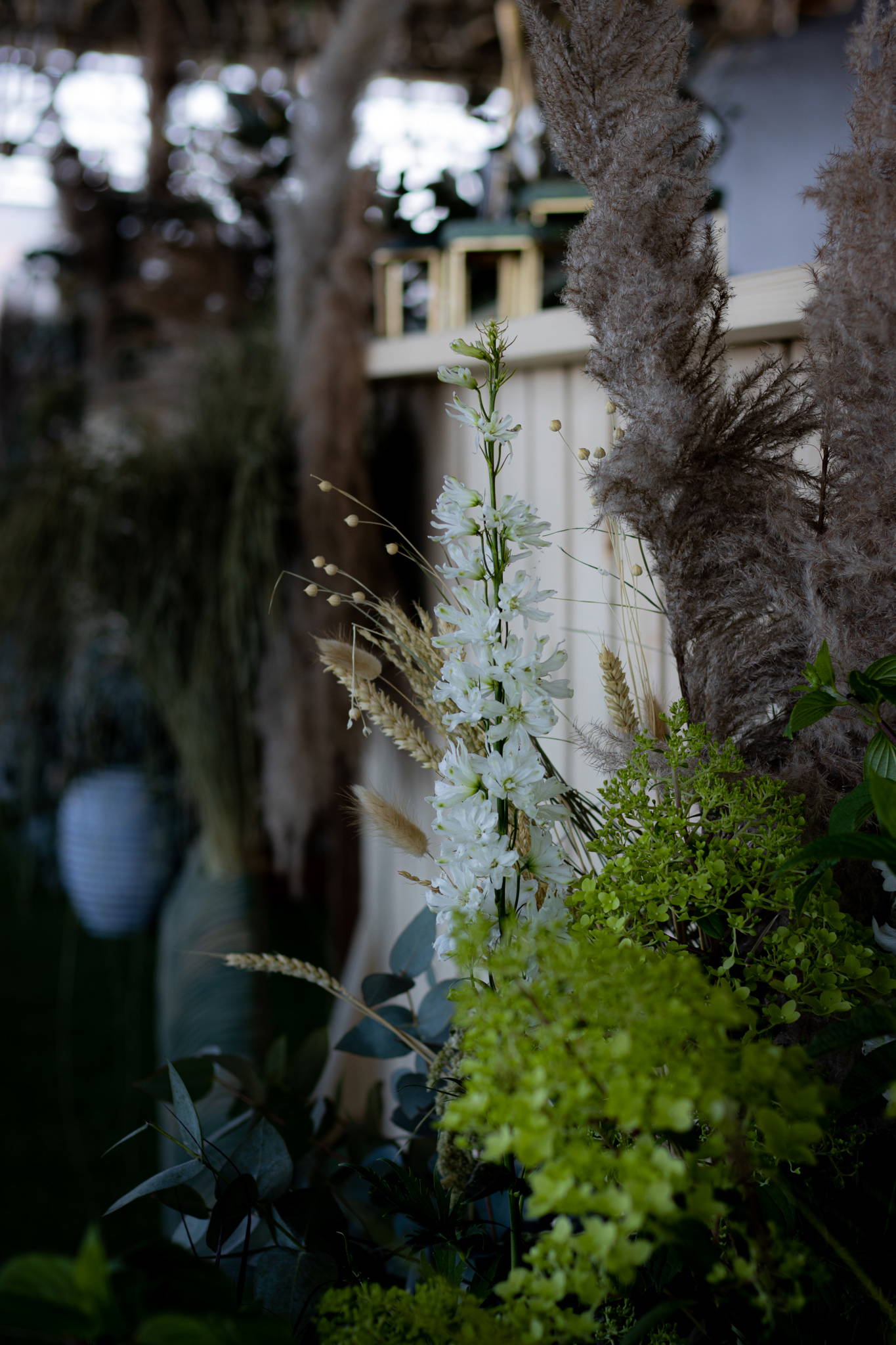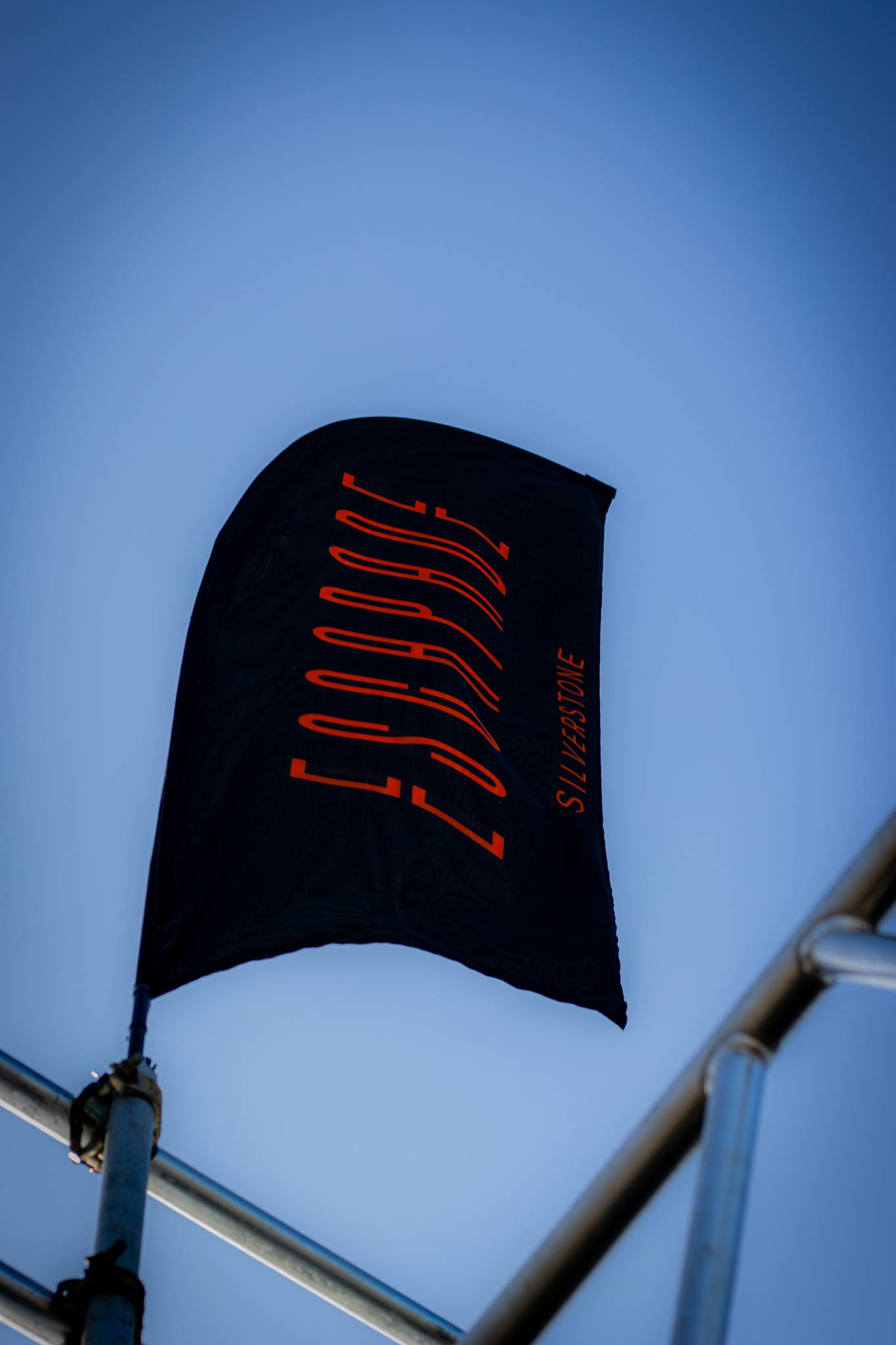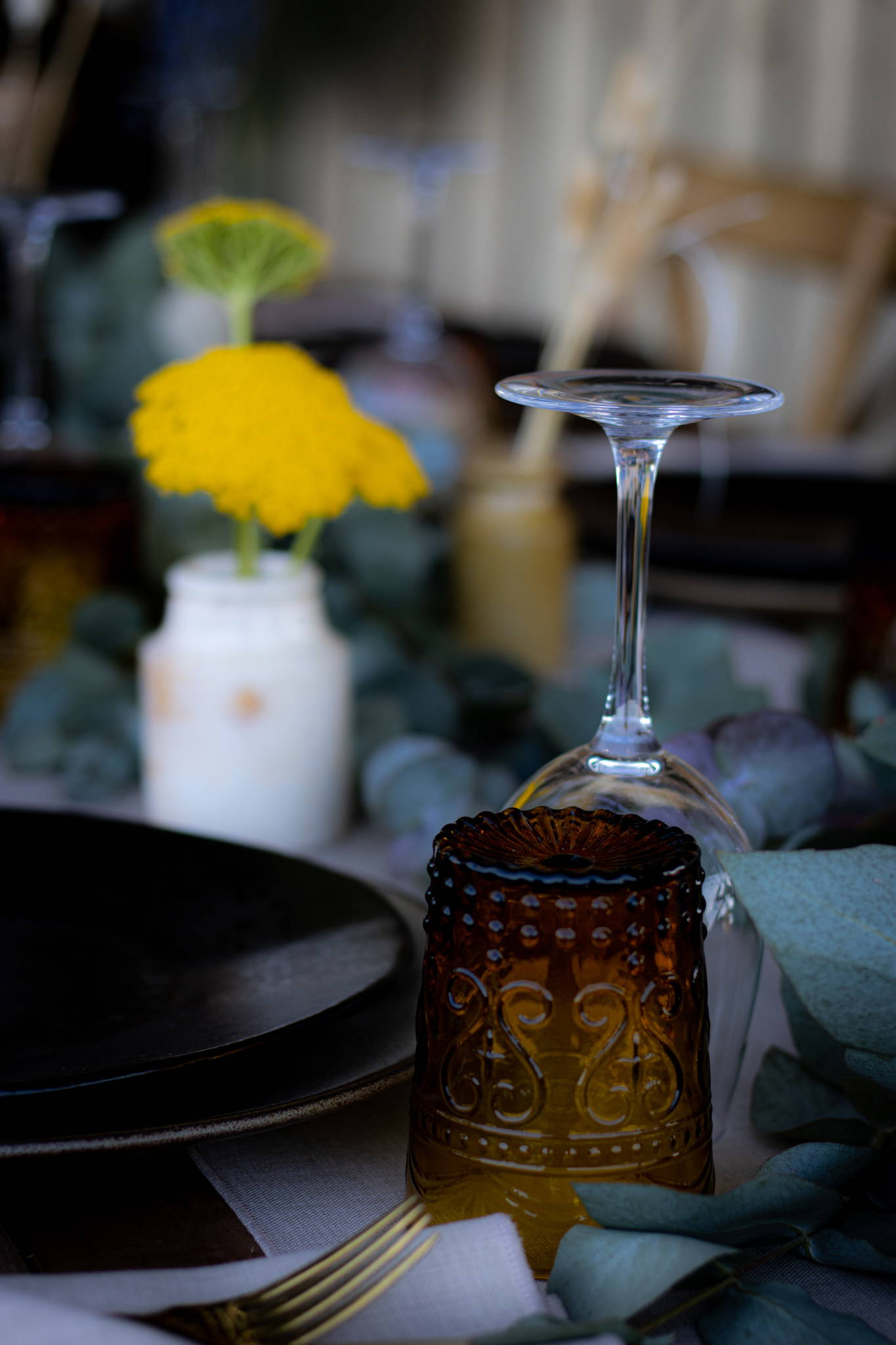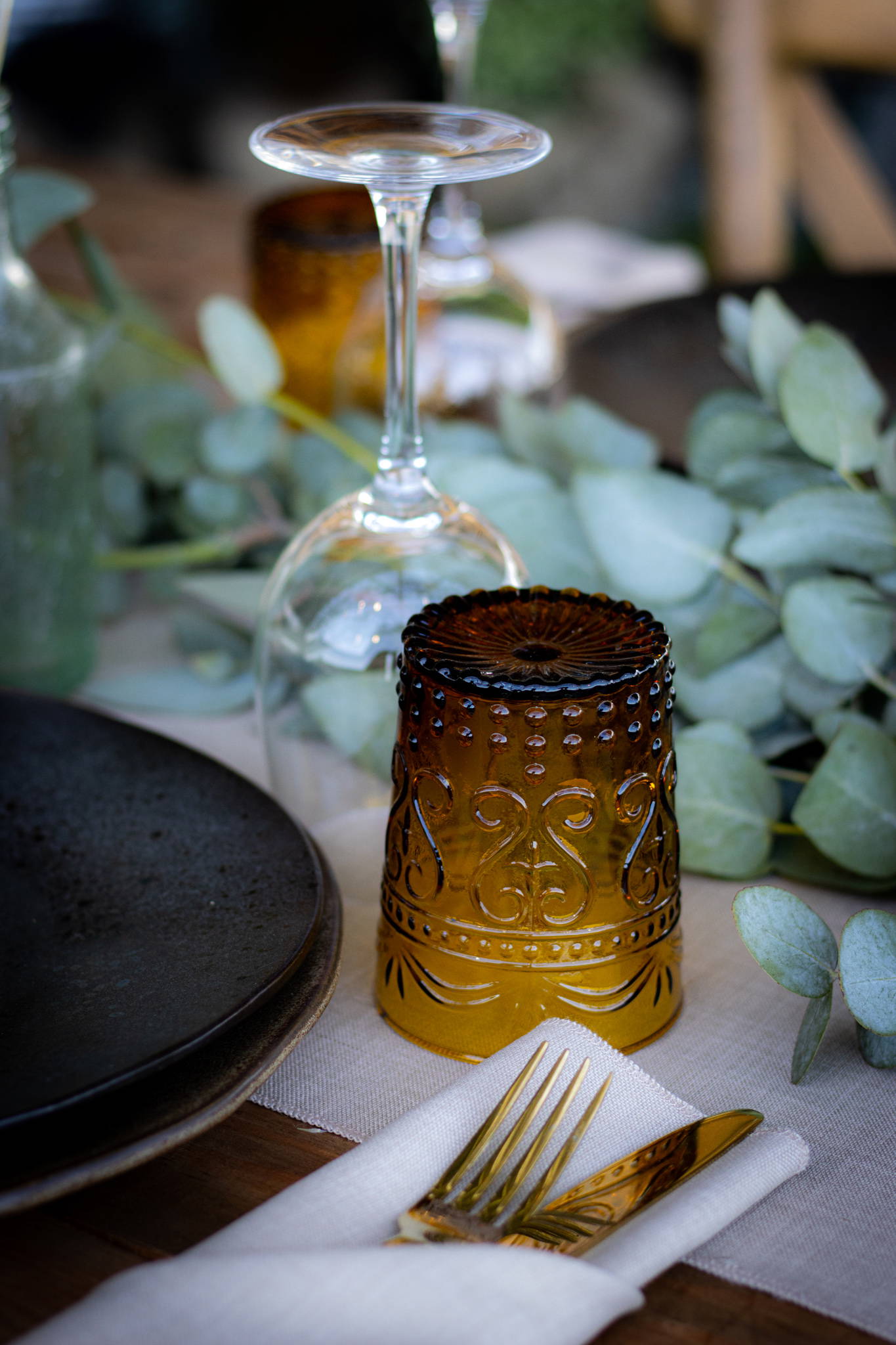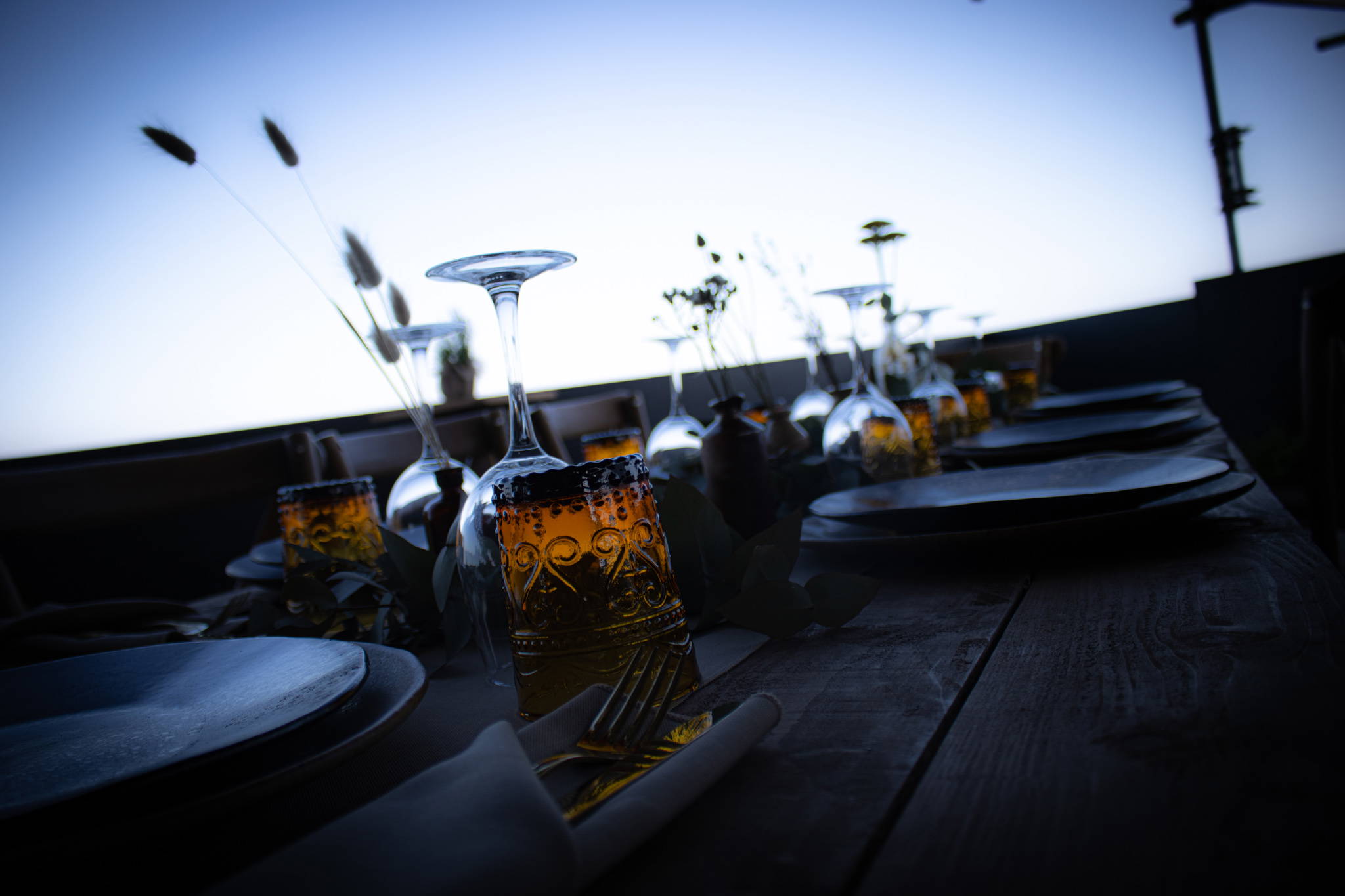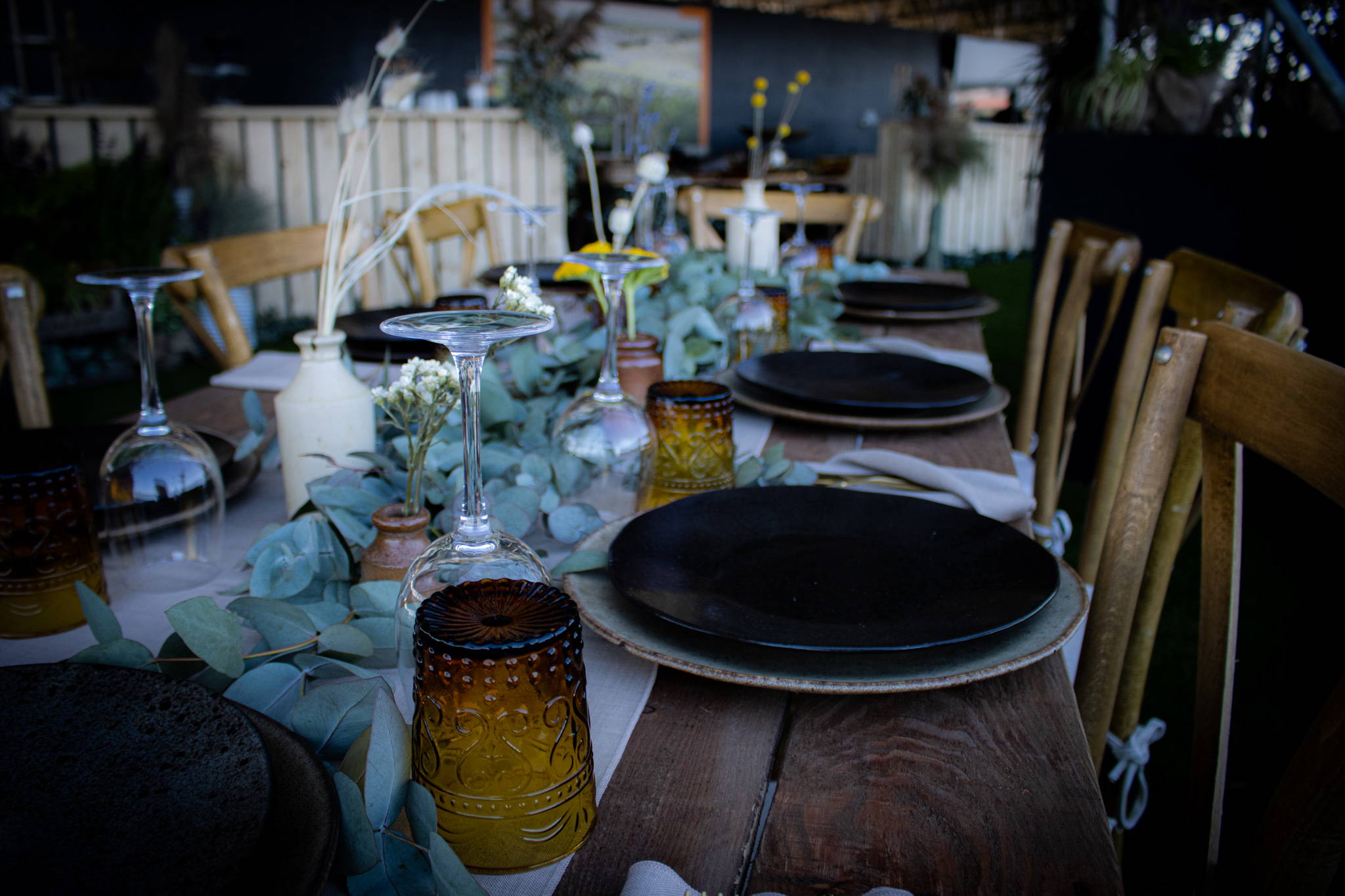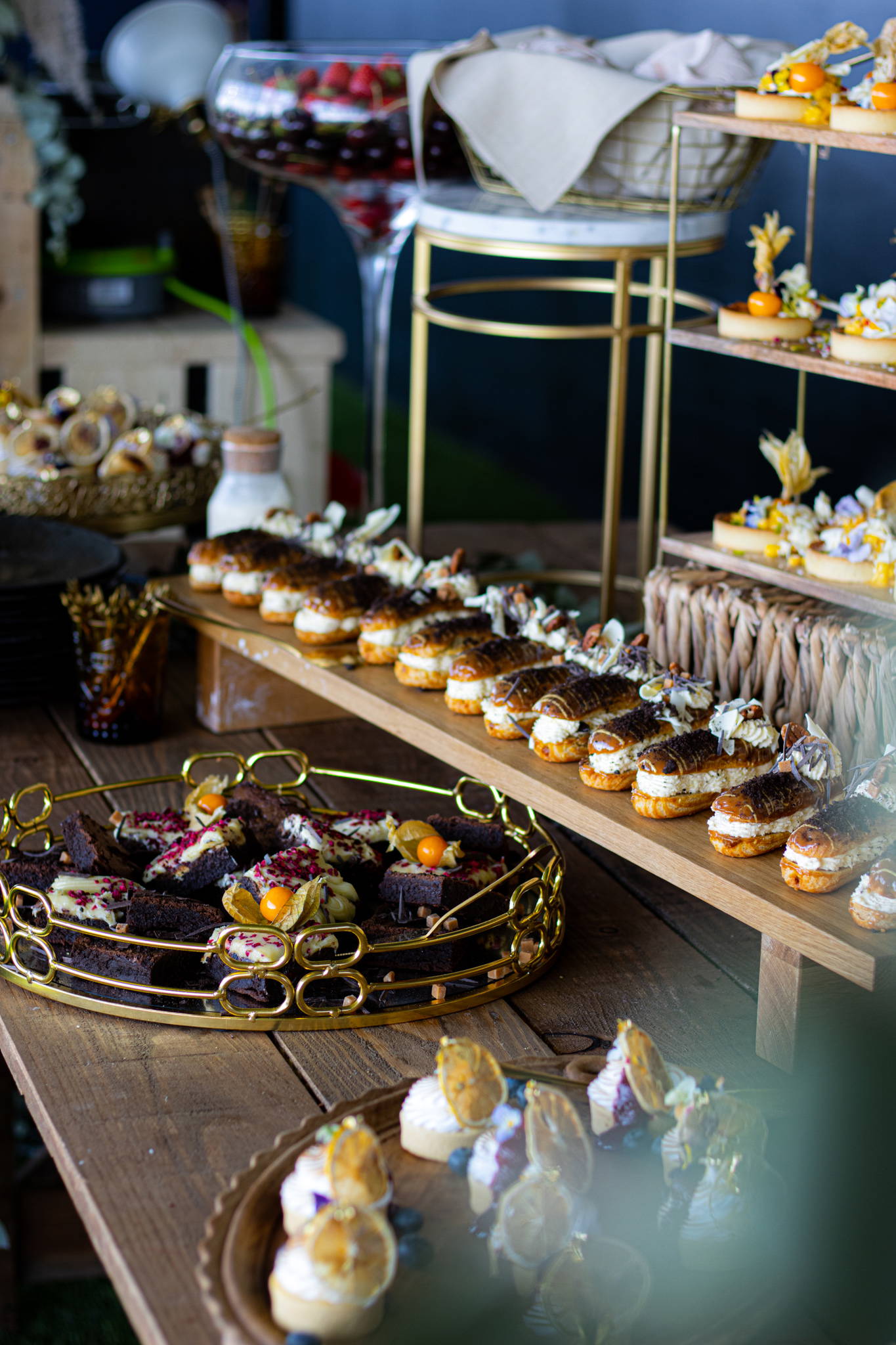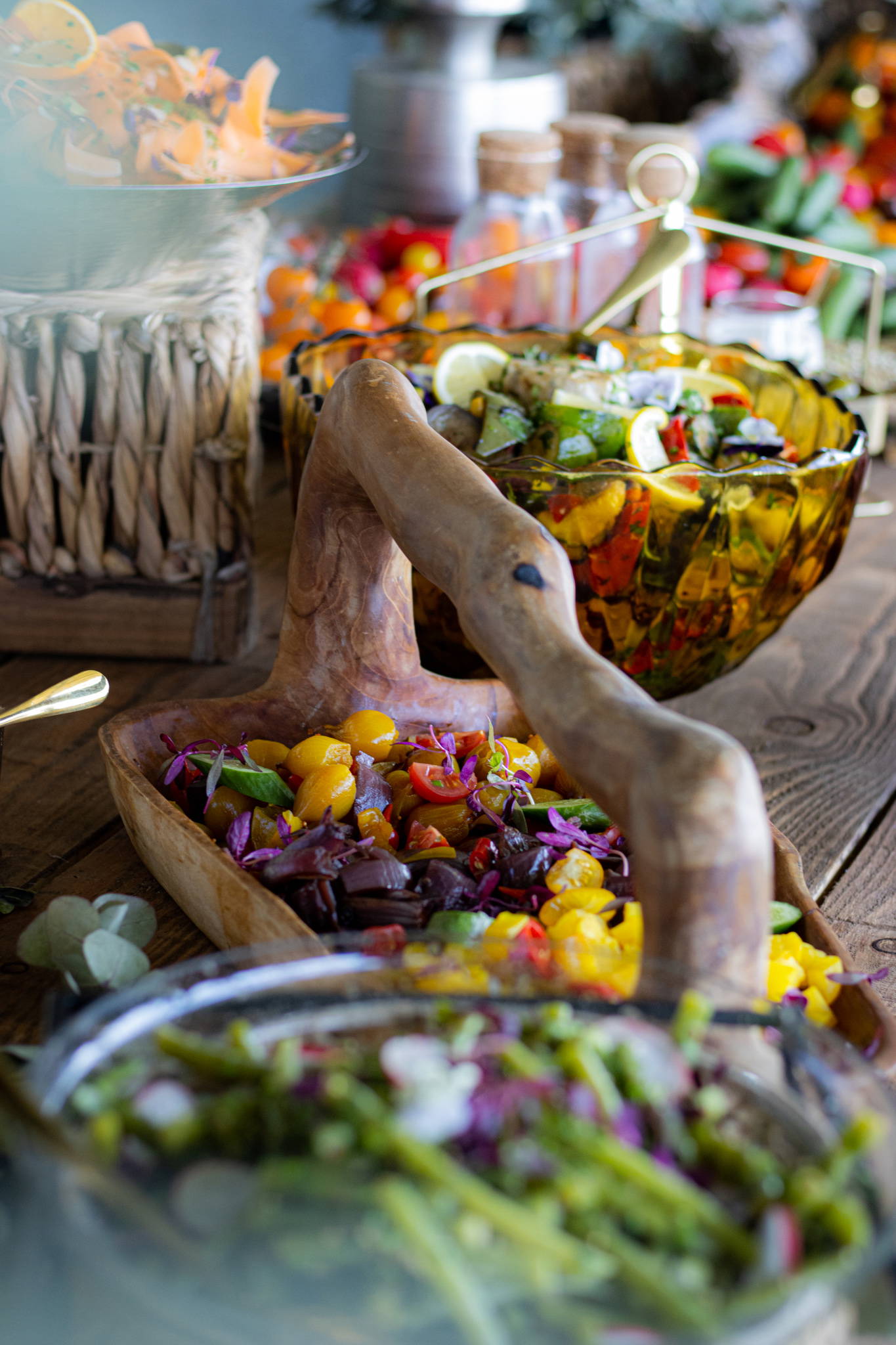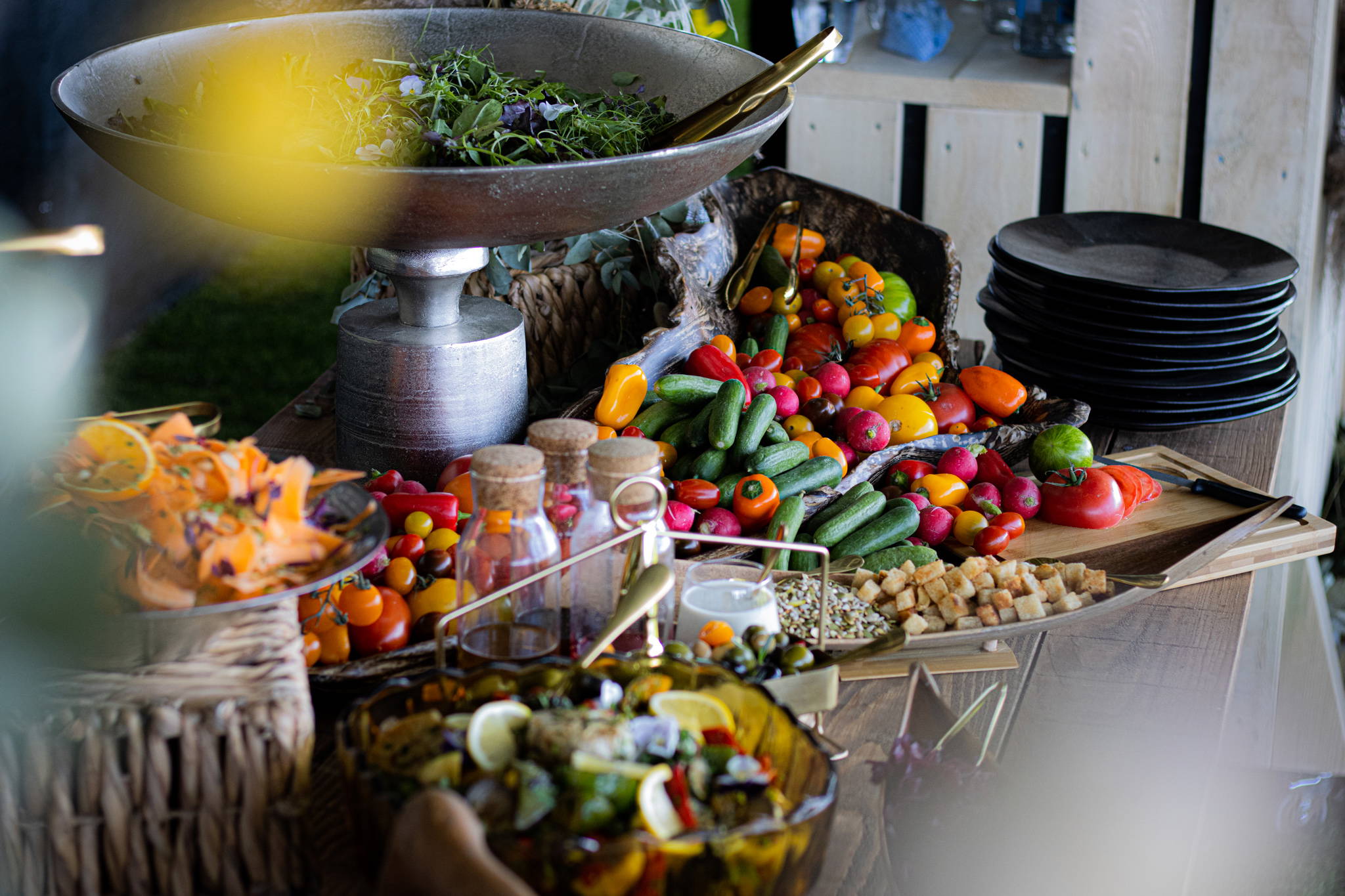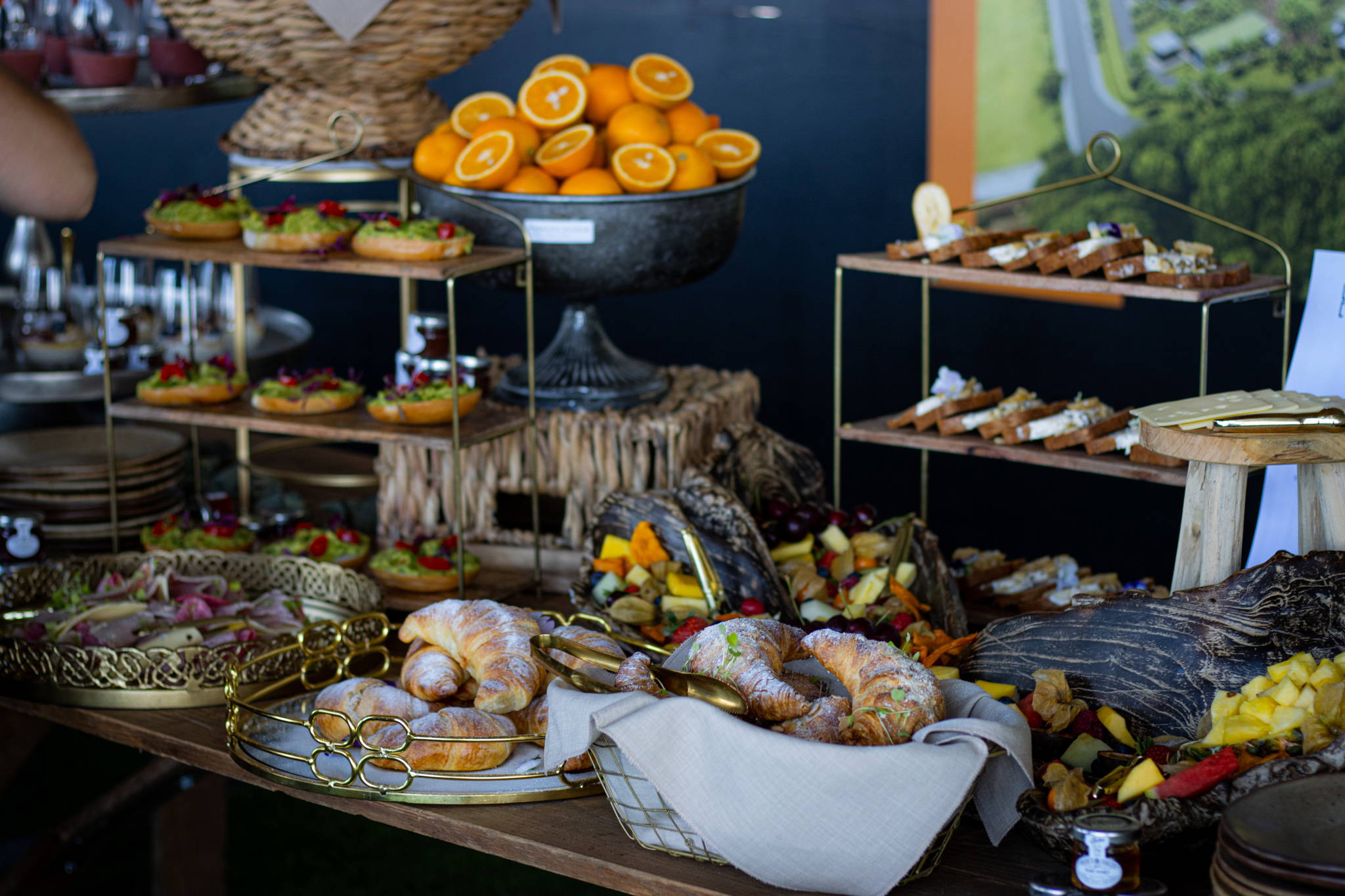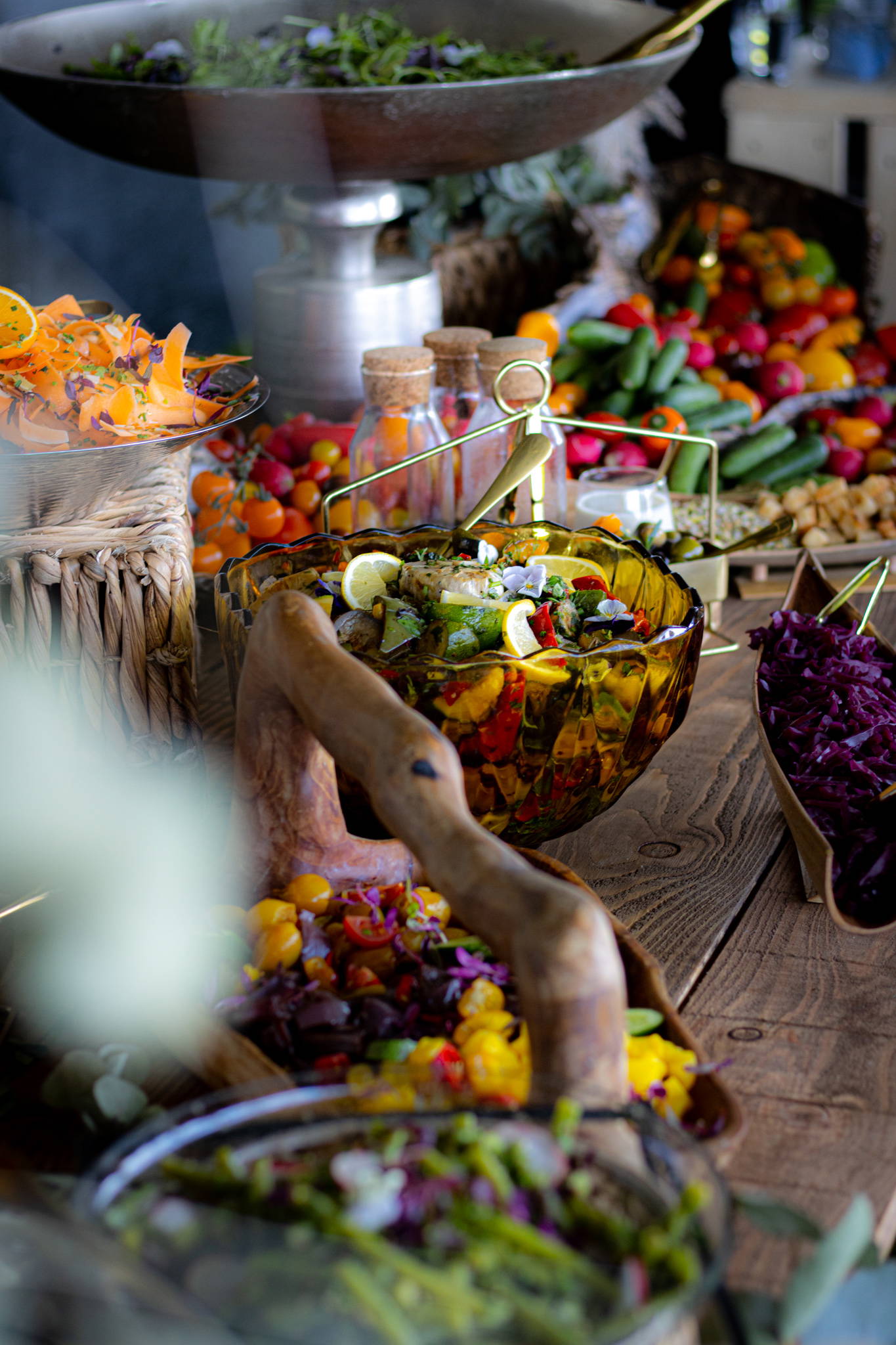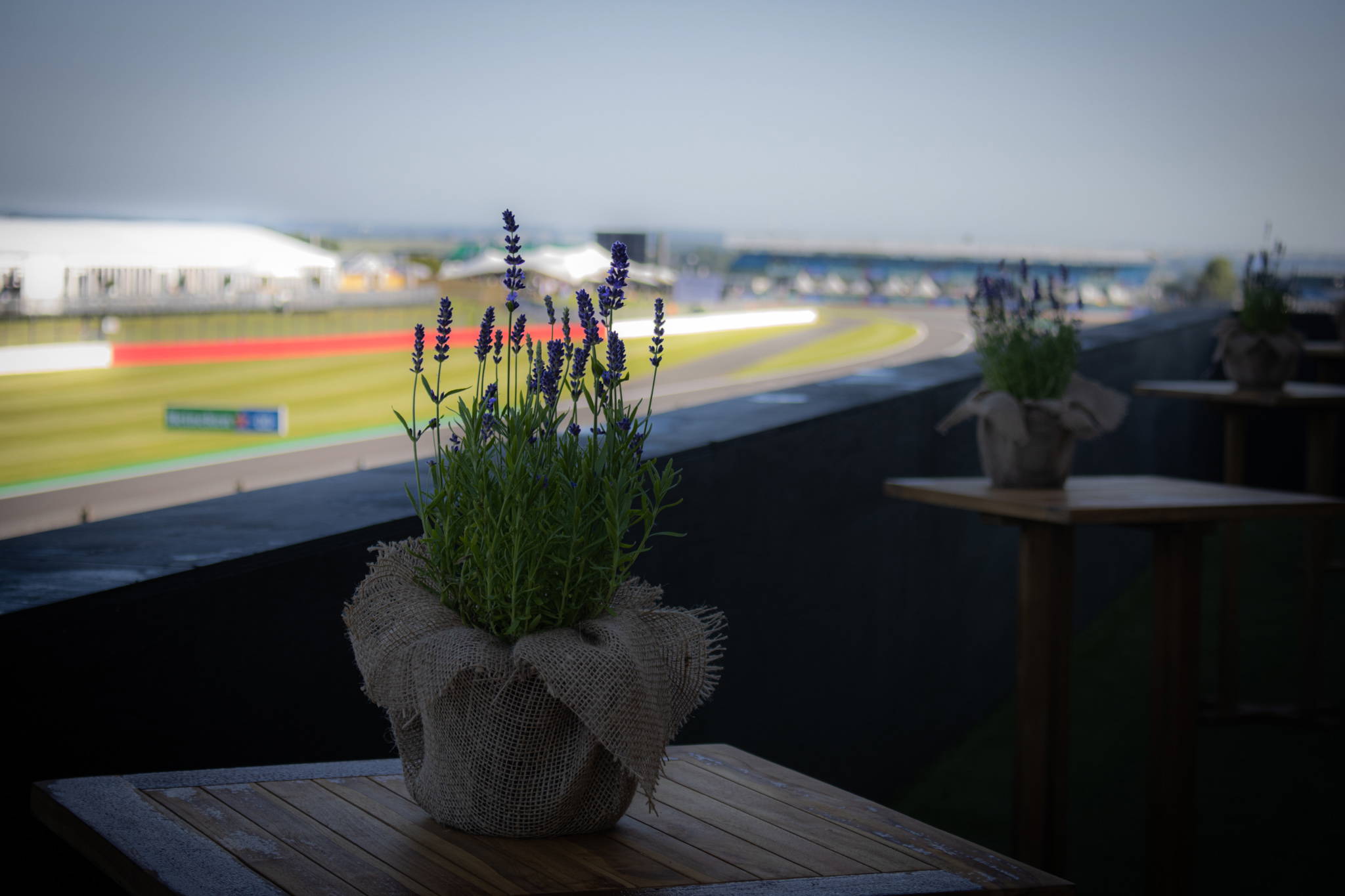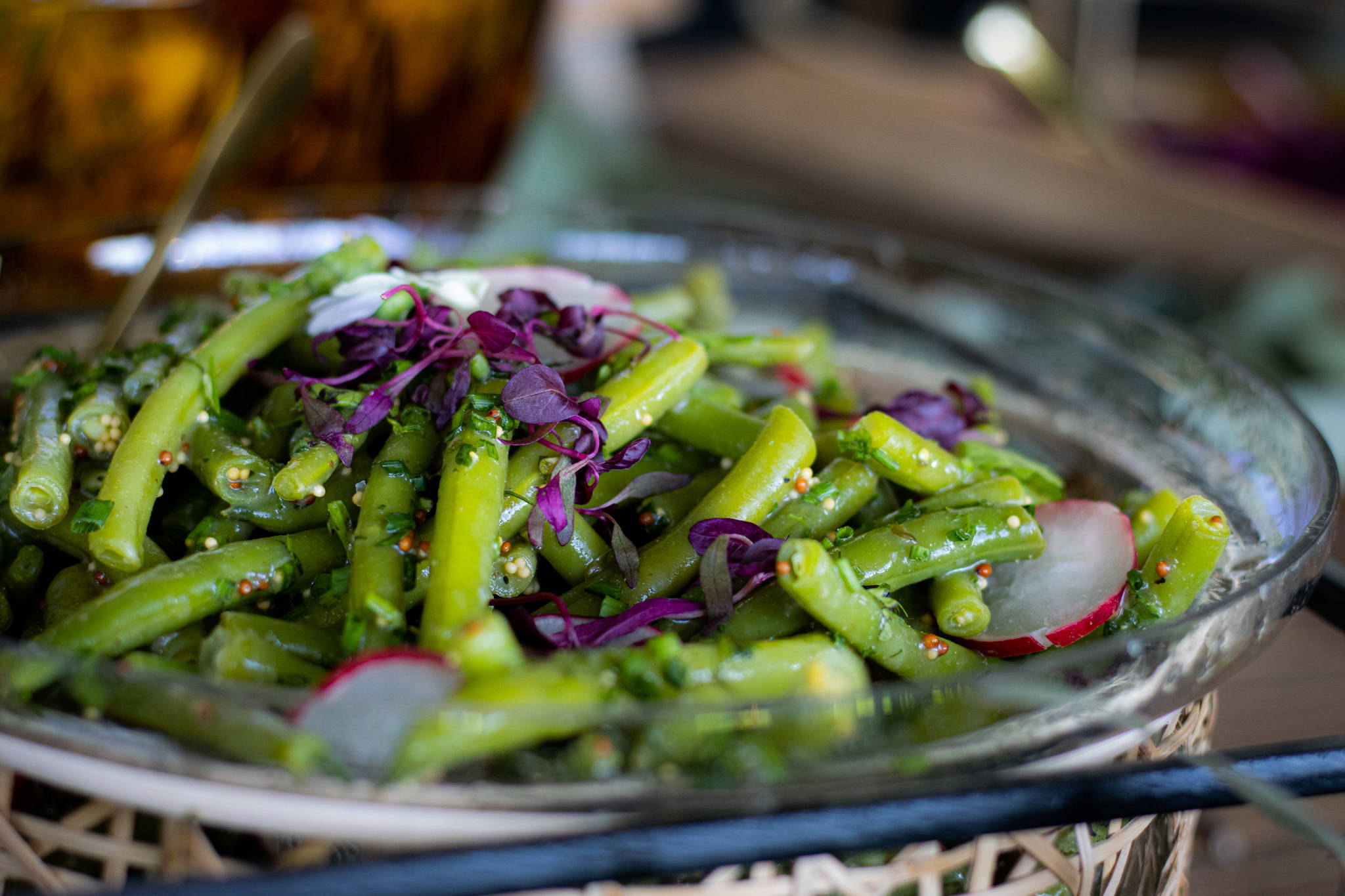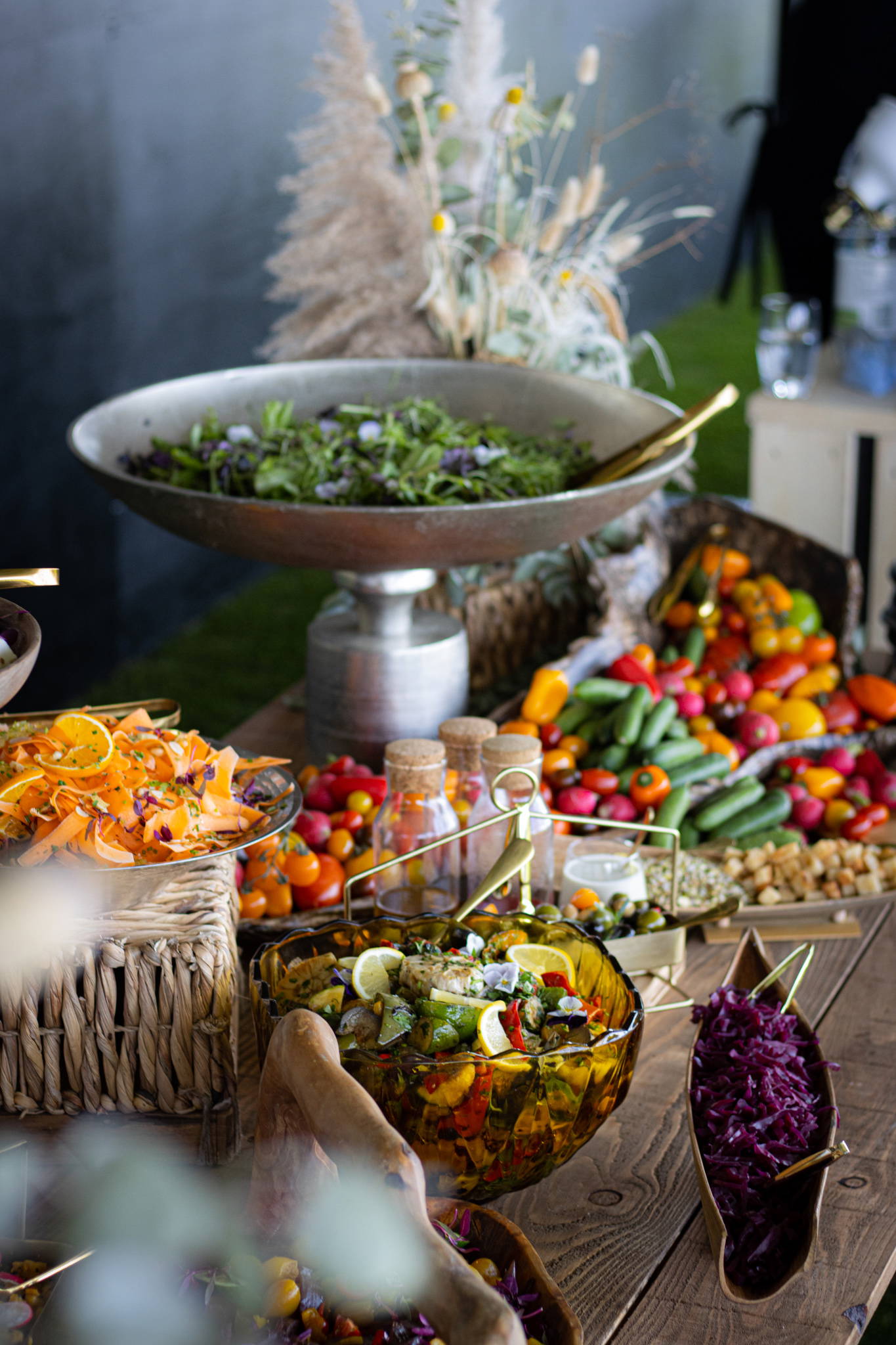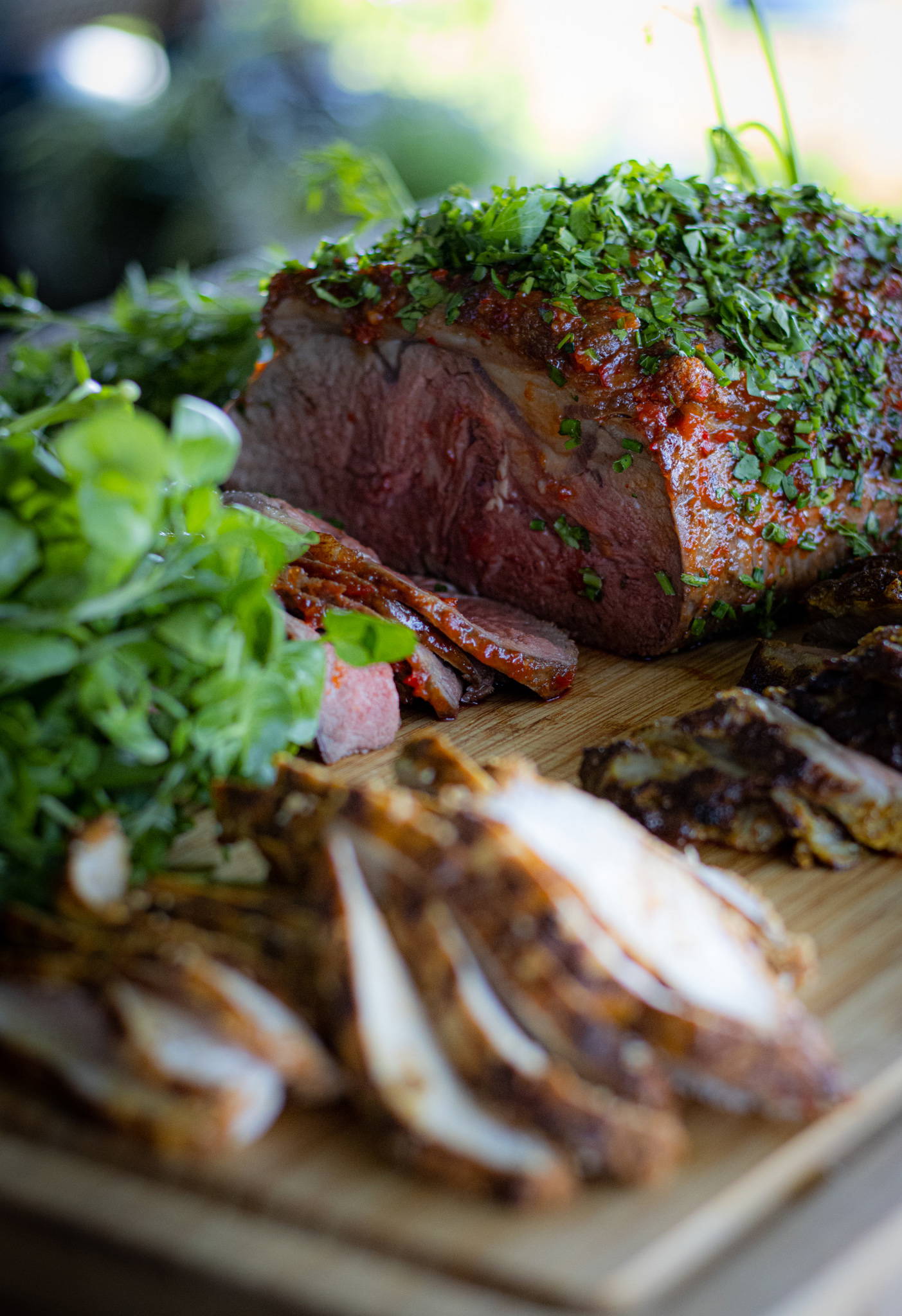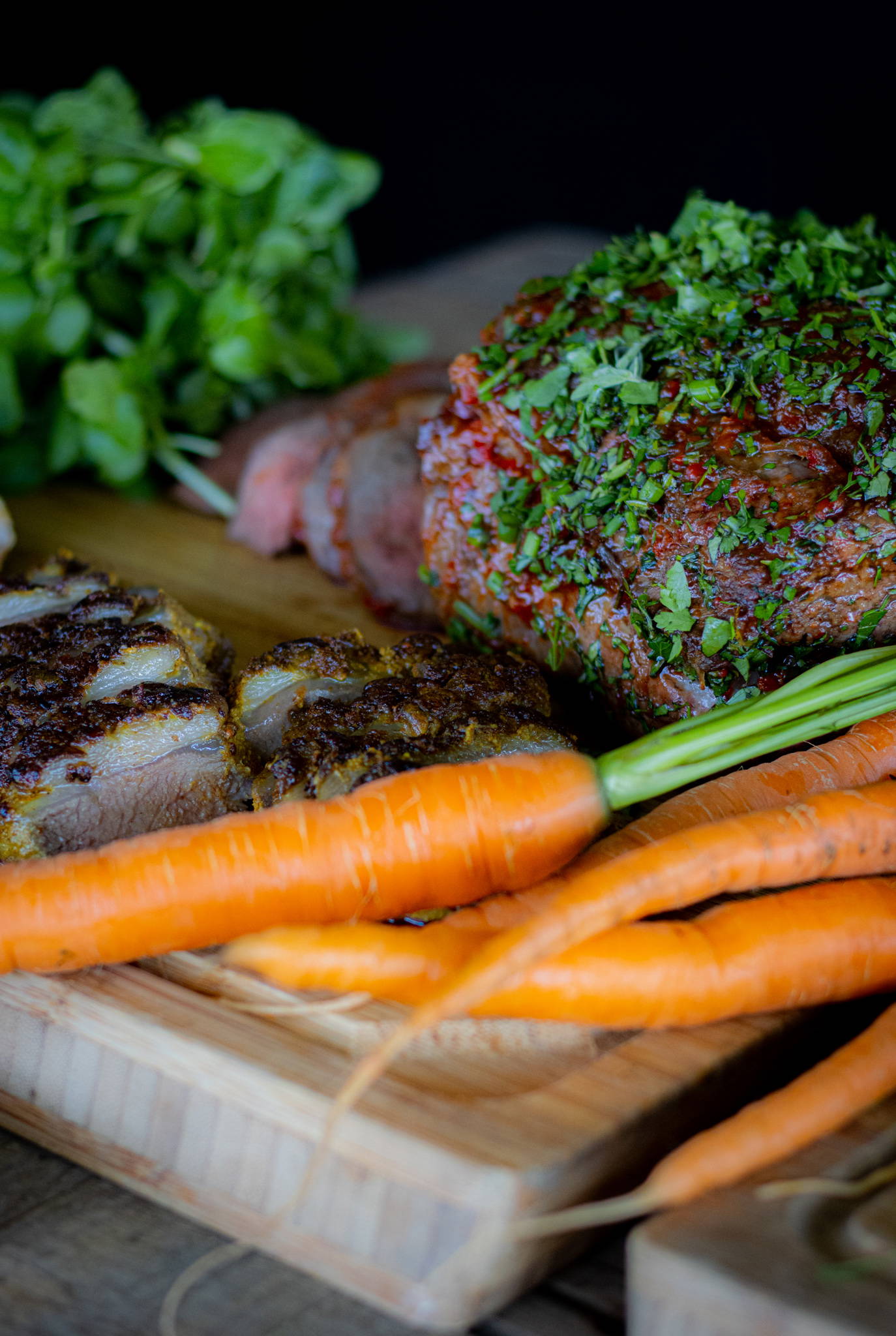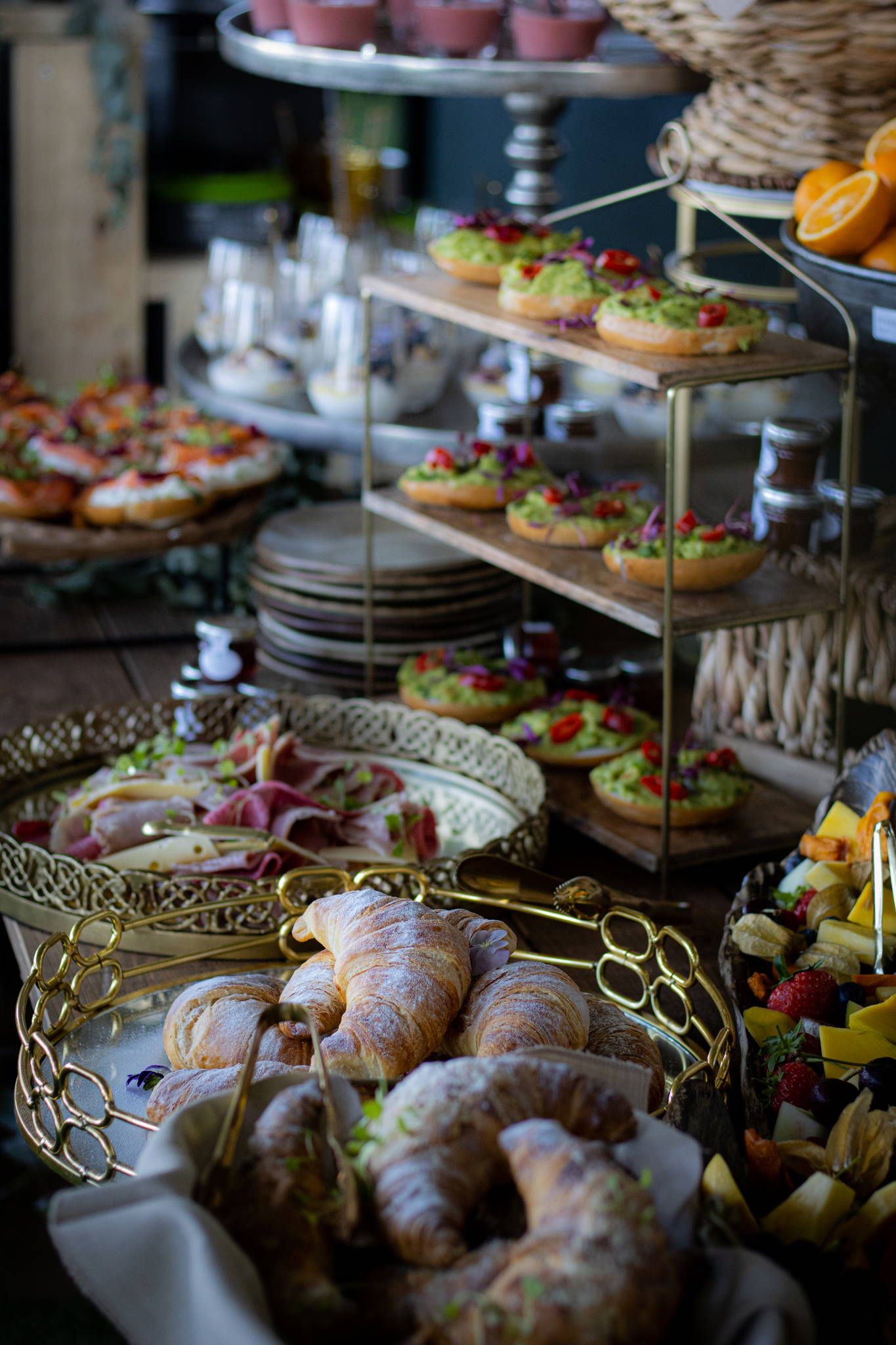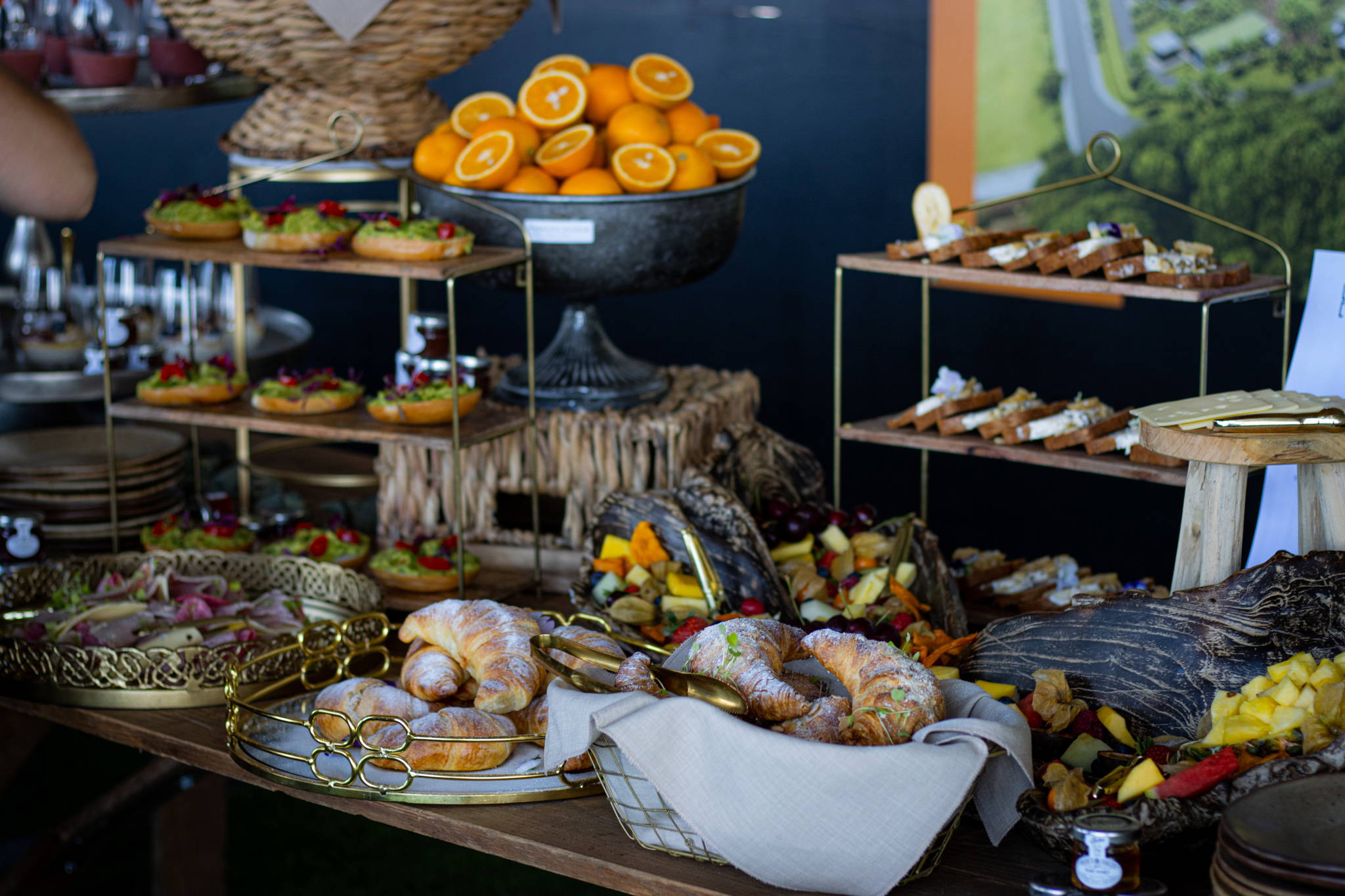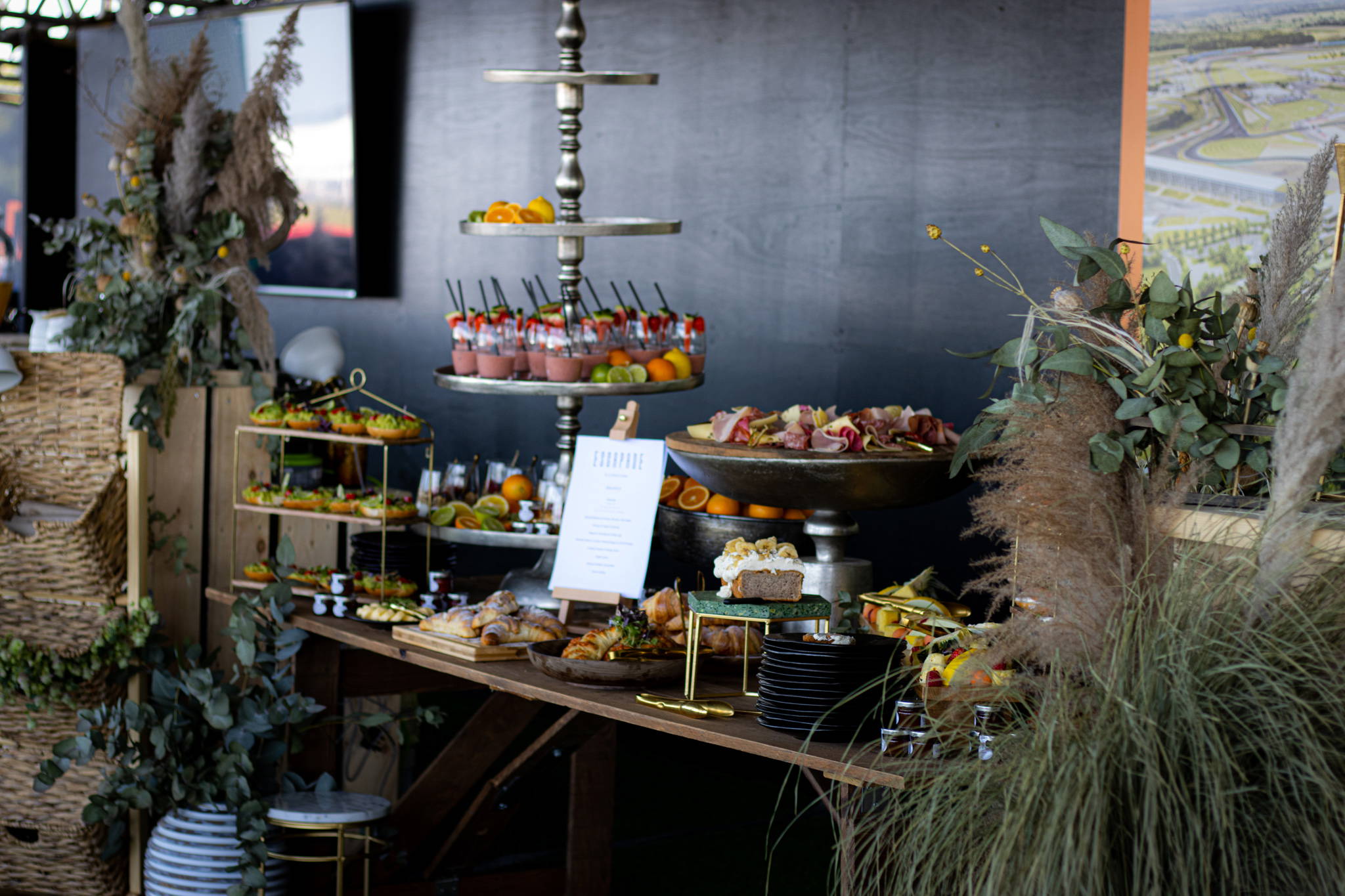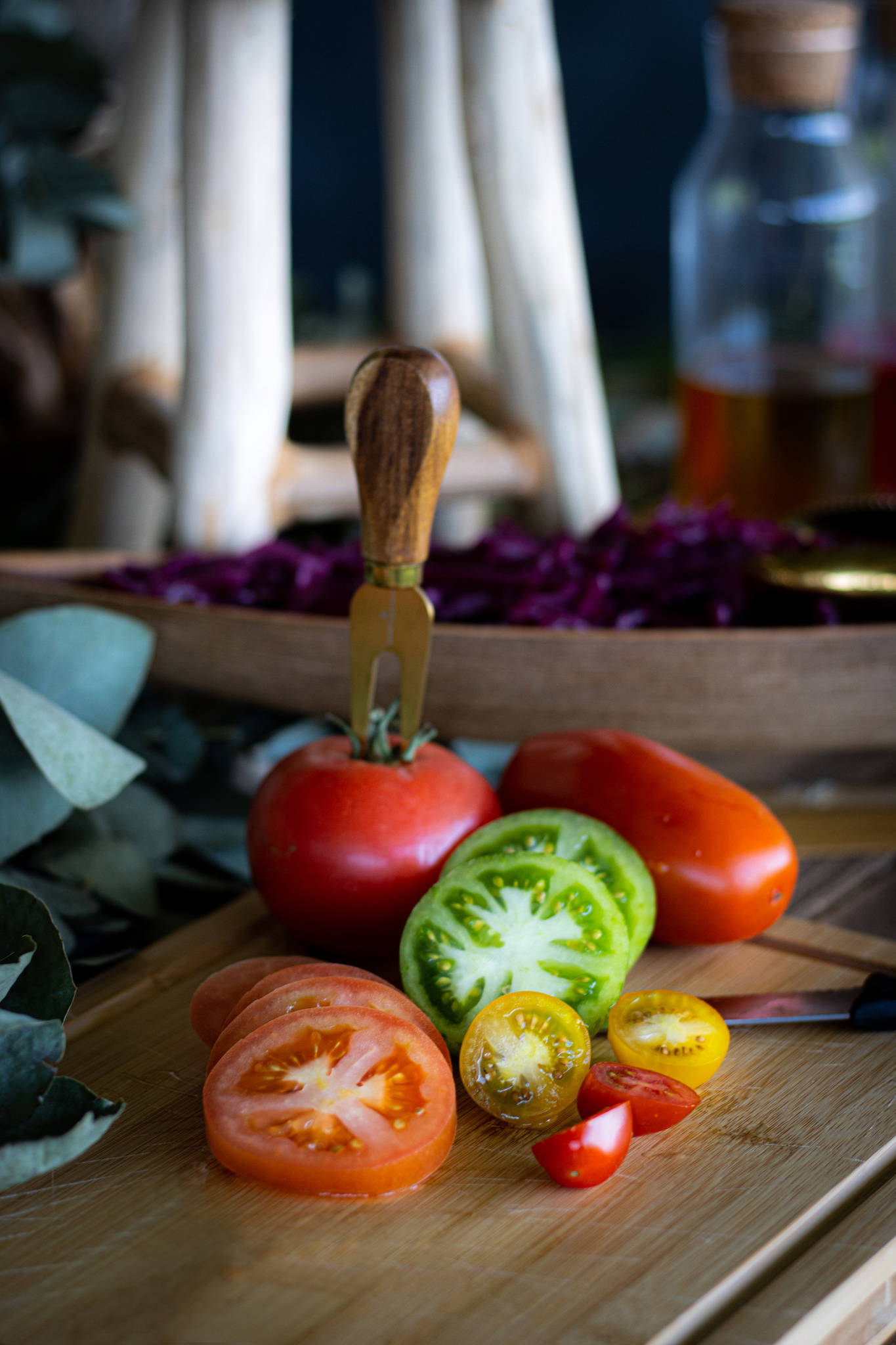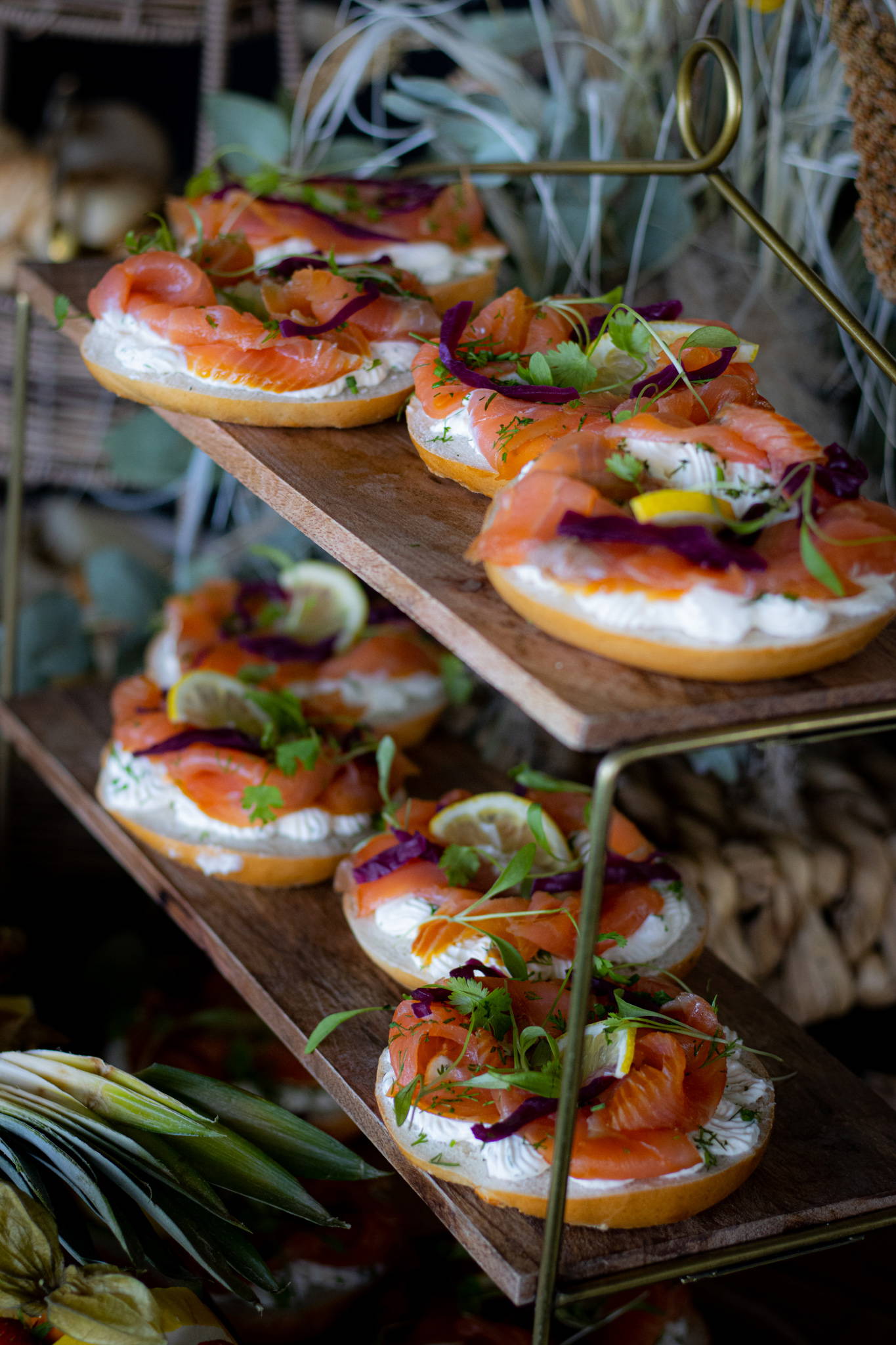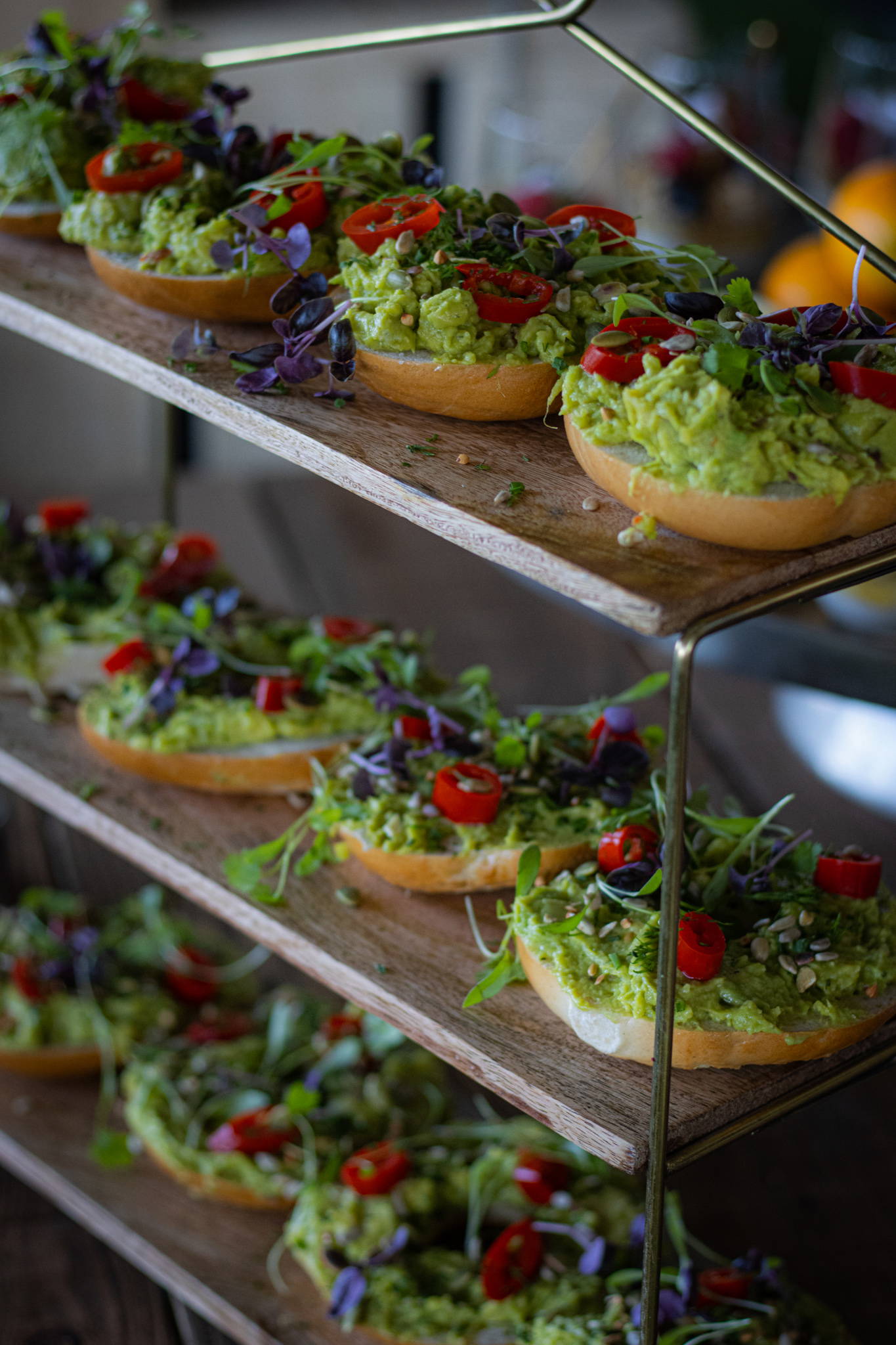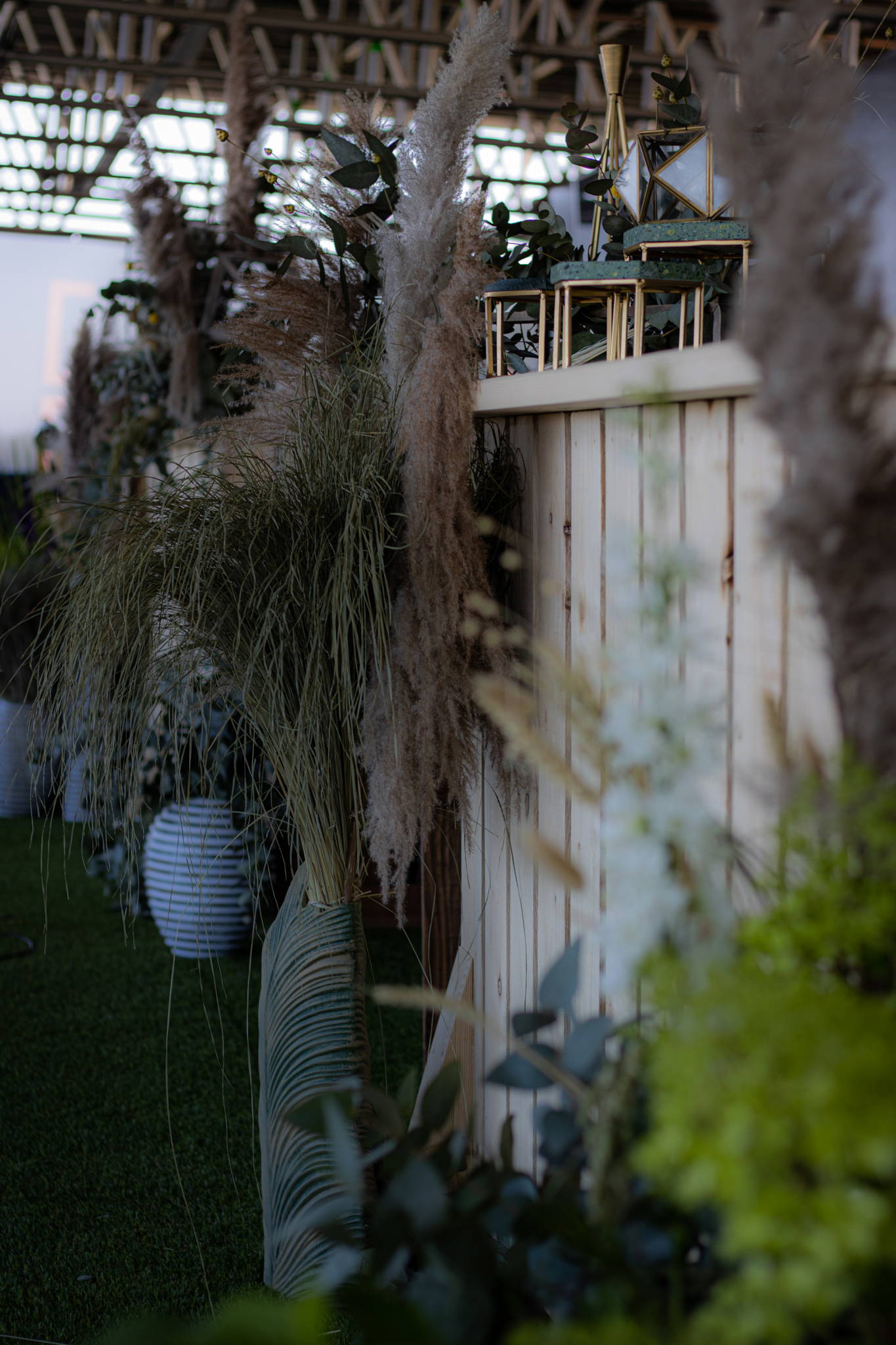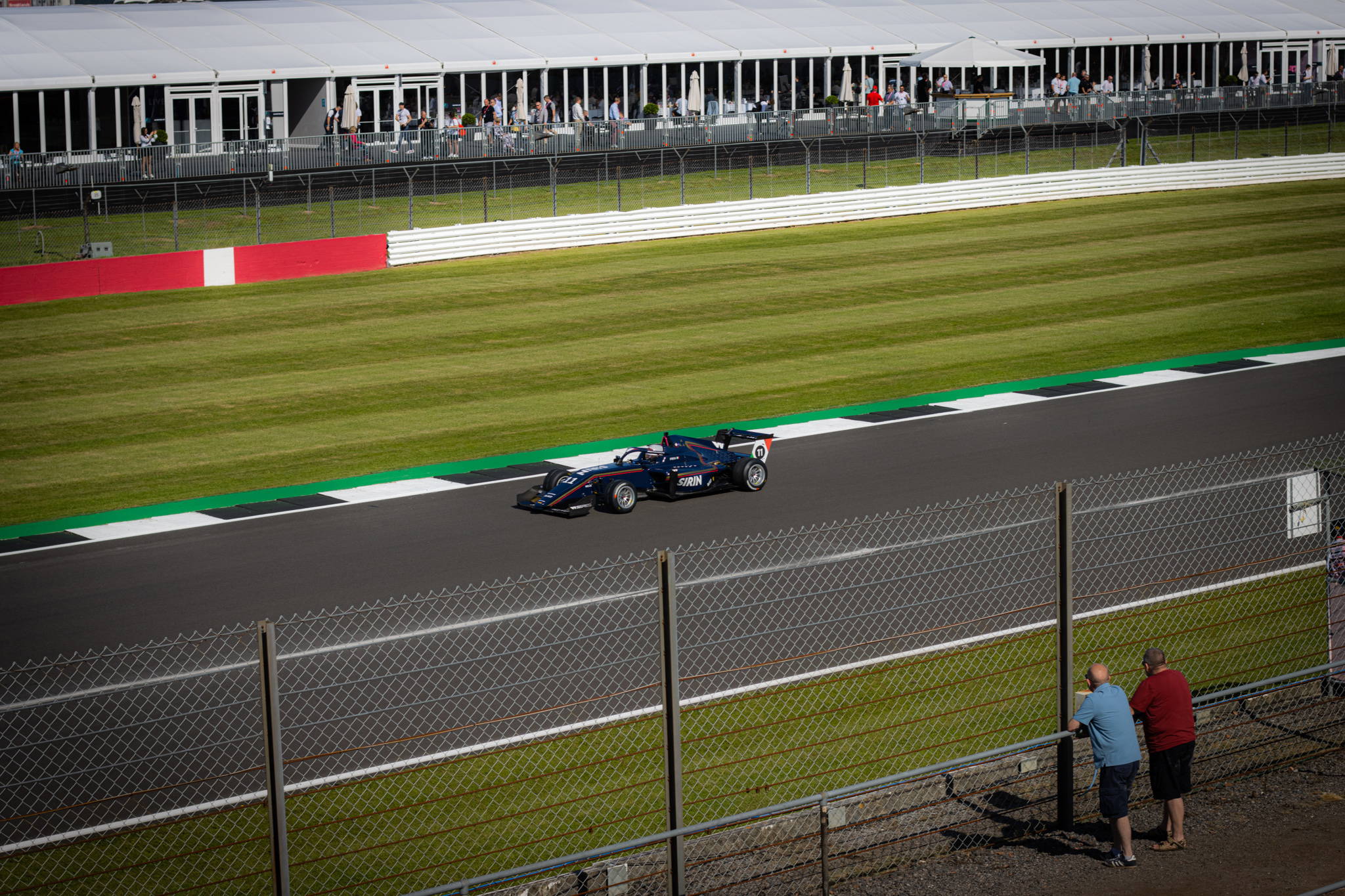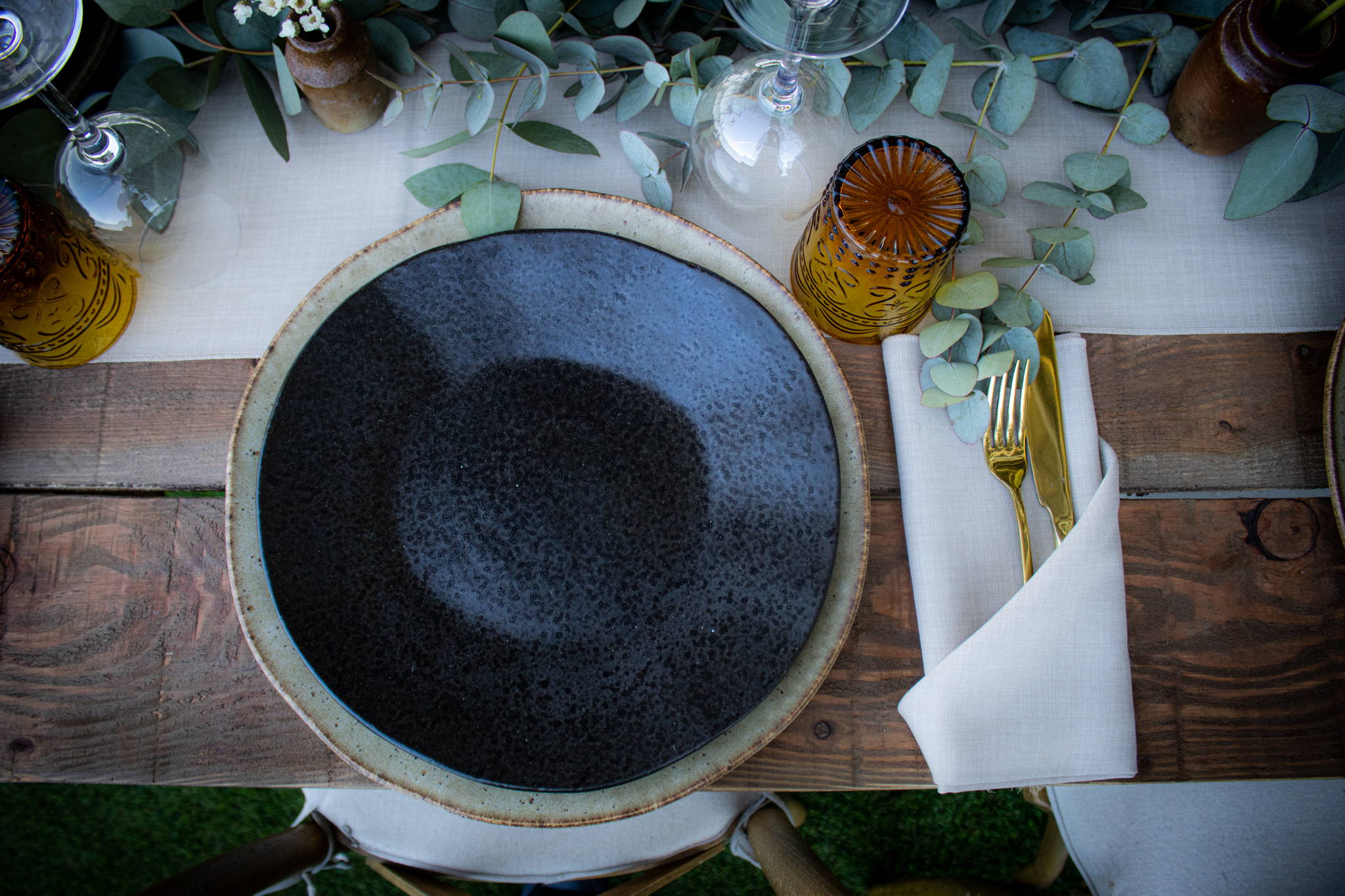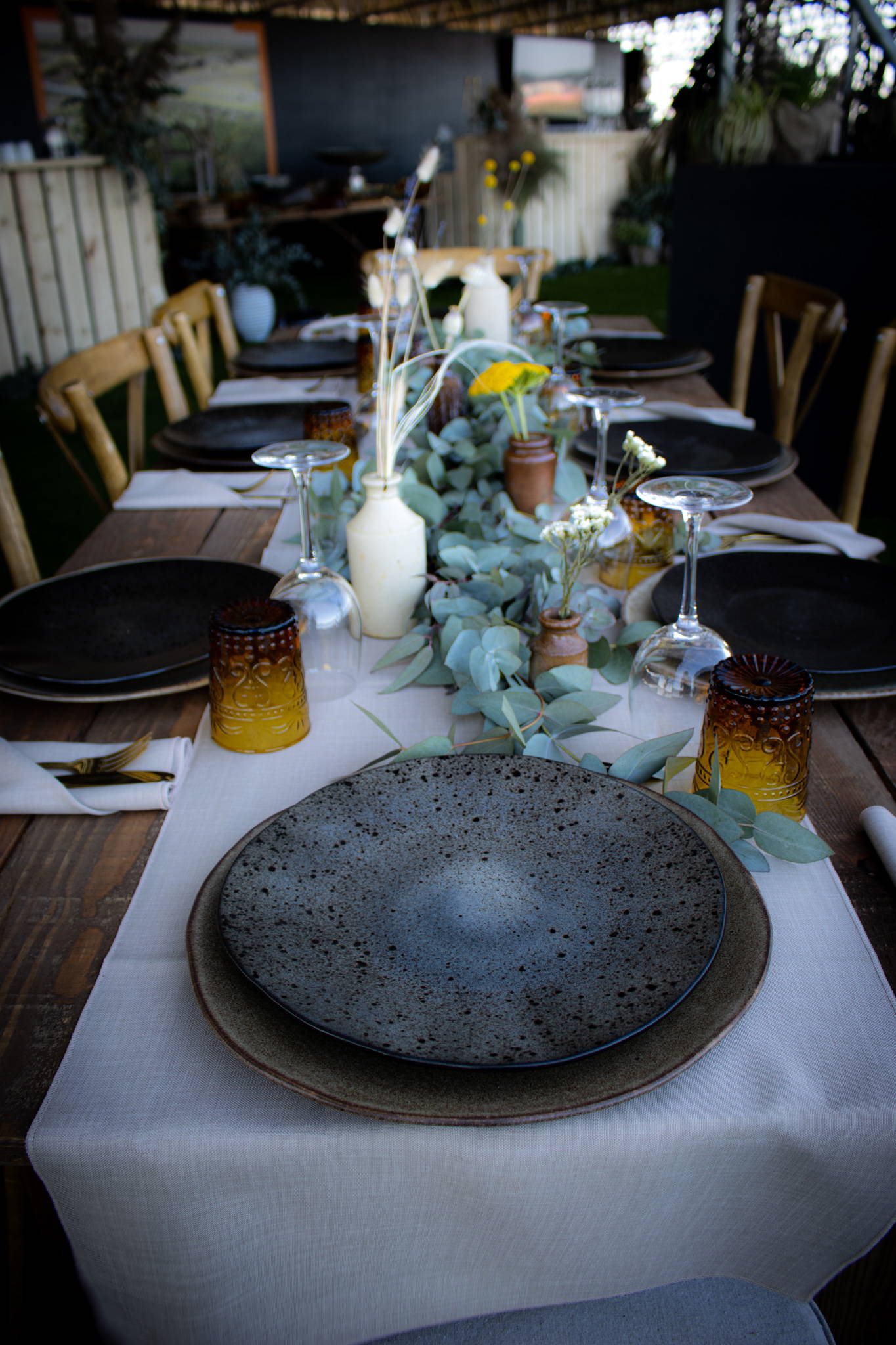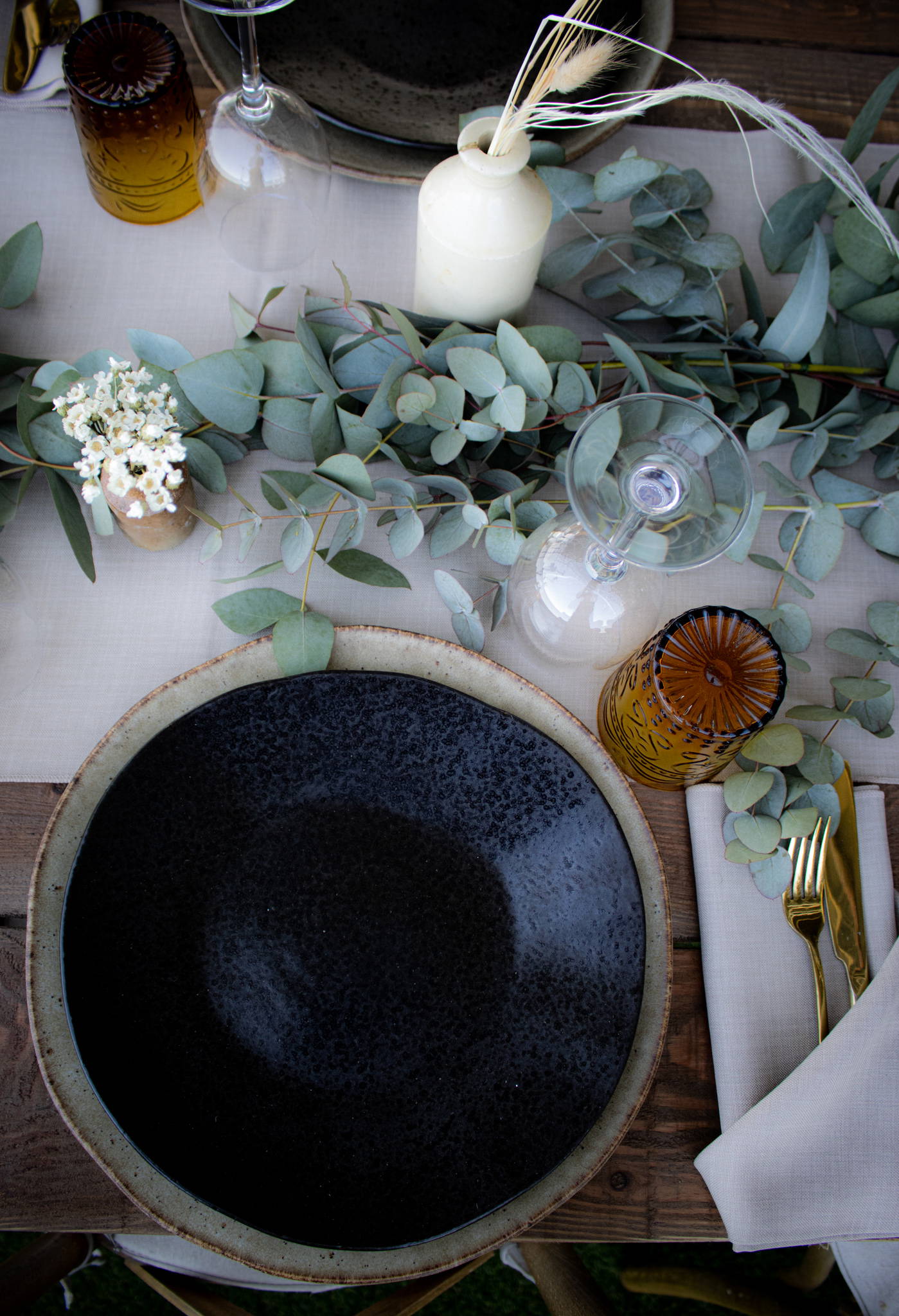 Planning a Corporate Event? Not only can we cater for you, we can style the whole event..
Just get in touch to find out more..