✦ 

Paisley Kitchen Takeover 

✦
Coming up..
WHAT'S COMING UP..
Introducing Paisley Kitchen Takeover! Look out for all things street food, local pop-ups, fellow traders and upcoming events and street food festivals.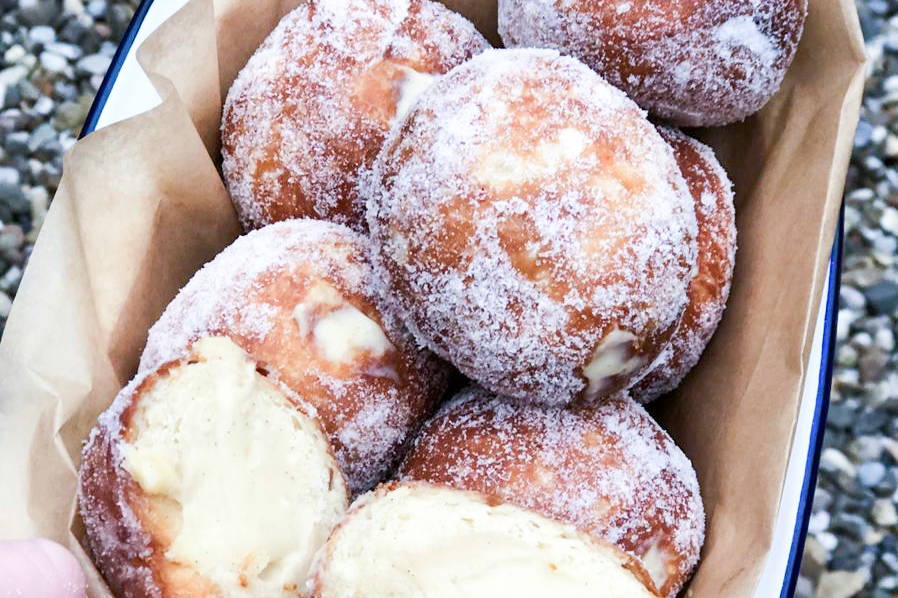 Packed Pies
SAT 10TH APRIL 4-8PM
Epic Pies, Loaded Fries & Jakewell Desserts. What's not to love?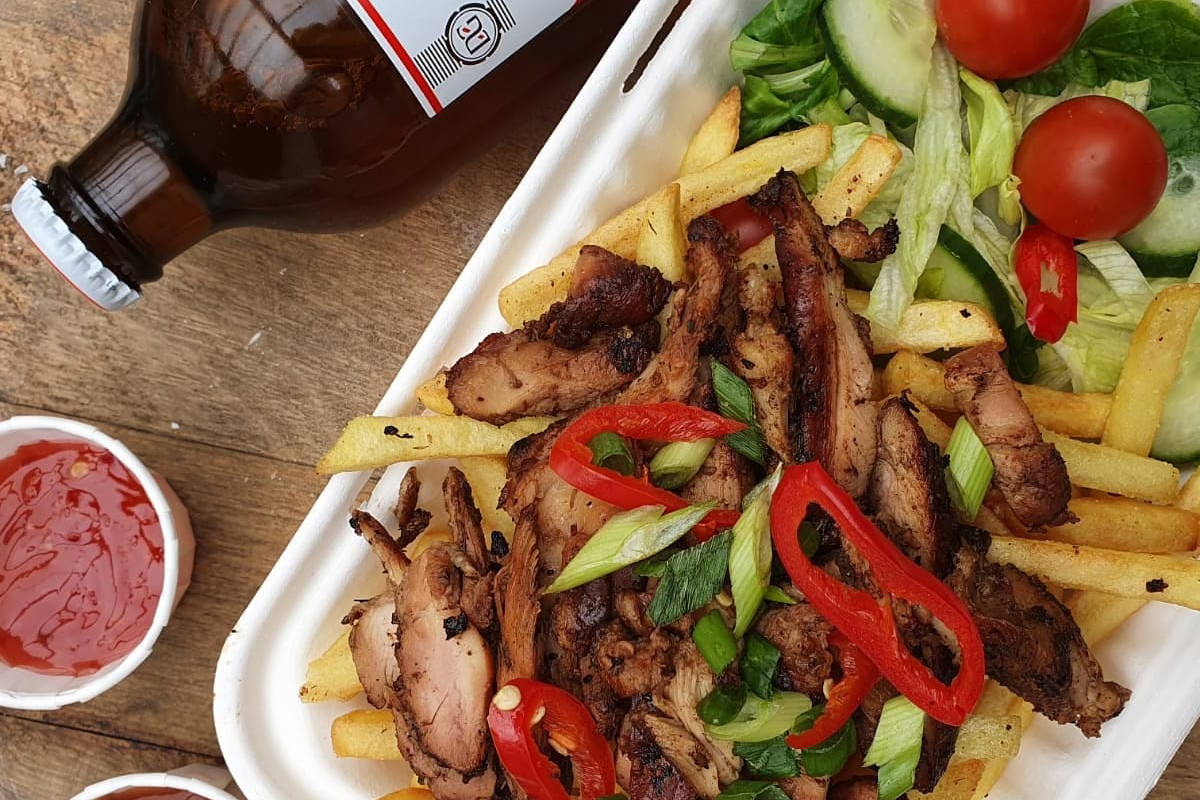 West Mid Jerk Centre
SAT 17TH APRIL 1-8P
Get your Jerk fix with Chicken & Pork from WMJC with our outdoor seating area & bar!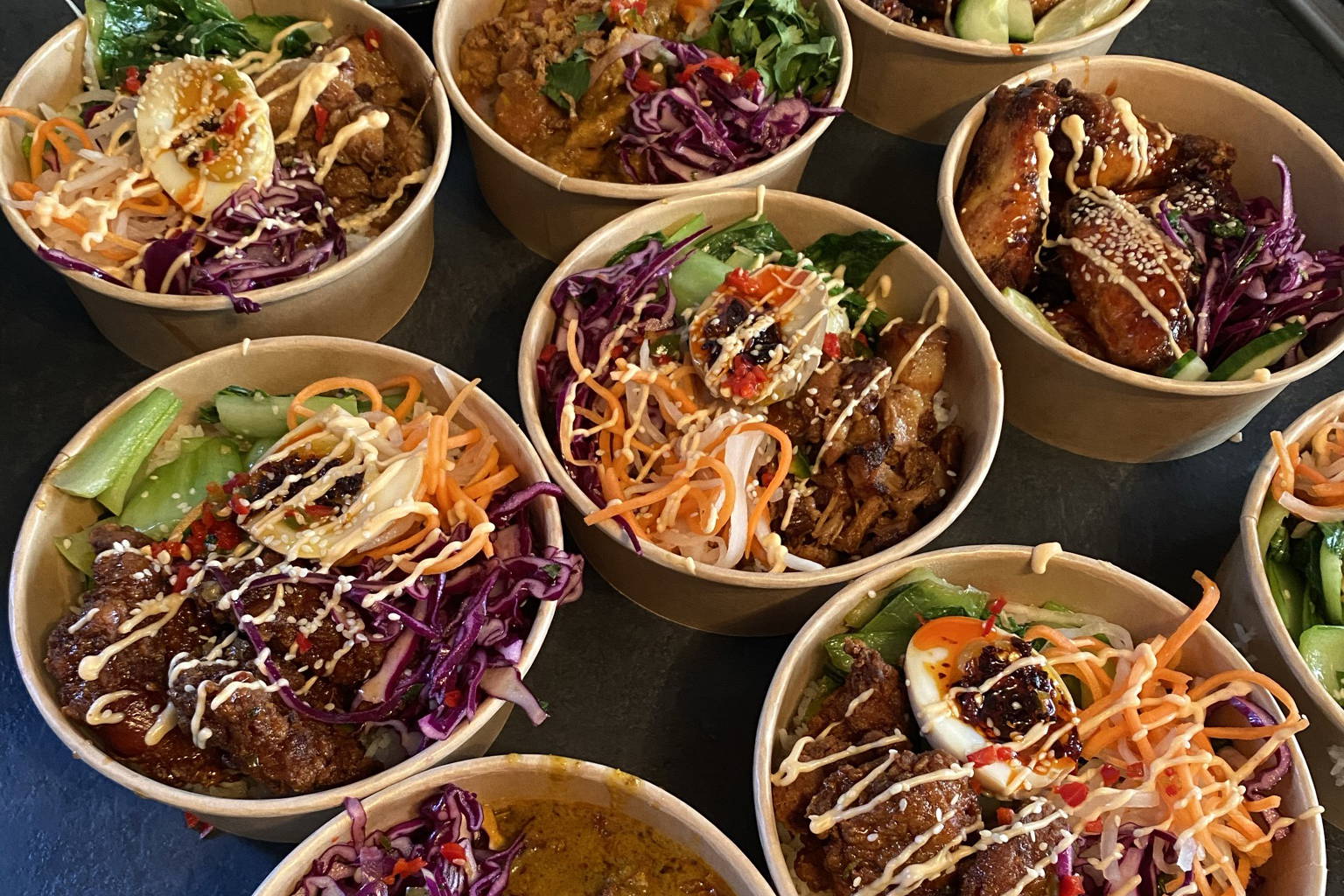 Hope You're Hungry
SAT 24TH APRIL 1-8PM
Bao Buns, Rice Bowls & much much more!