This was the first workshop we held here at Paisley and what a good one it was! Emma carried out a demo on how to bake the signature Paisley Brownies in four different flavours. Then our lovely guests were treated to lunch followed by styling and decorating their own brownies to take home with them, and they looked amazing!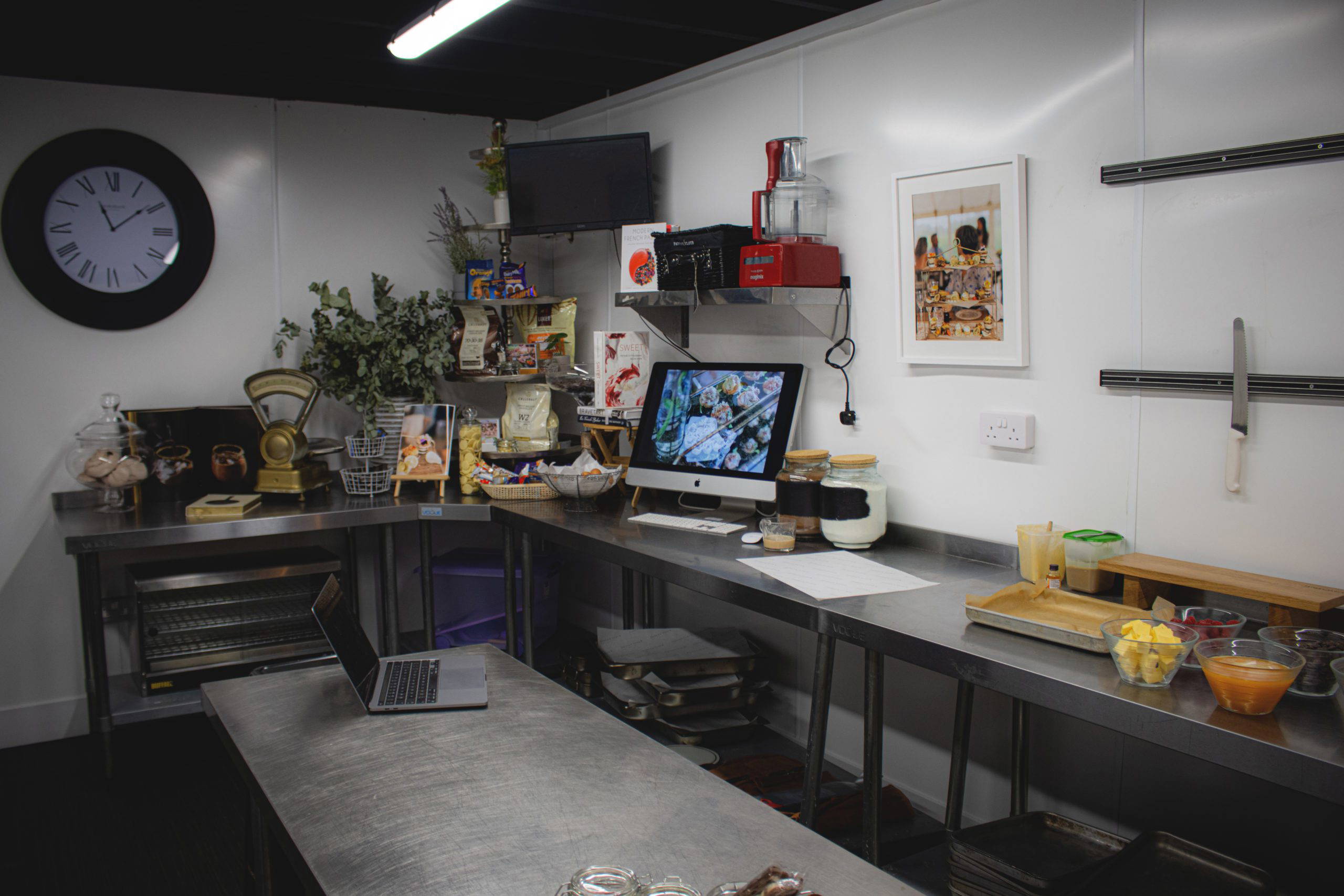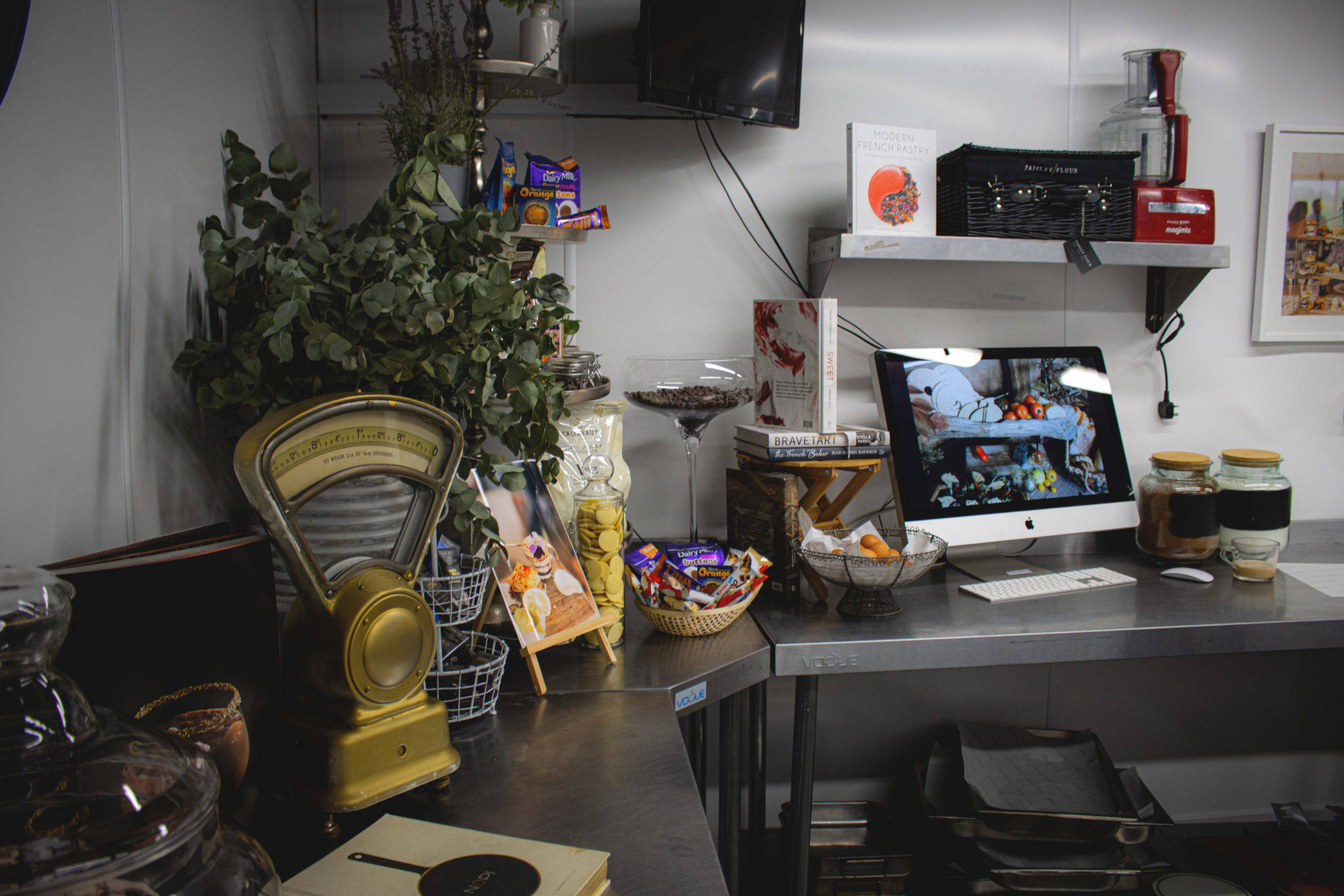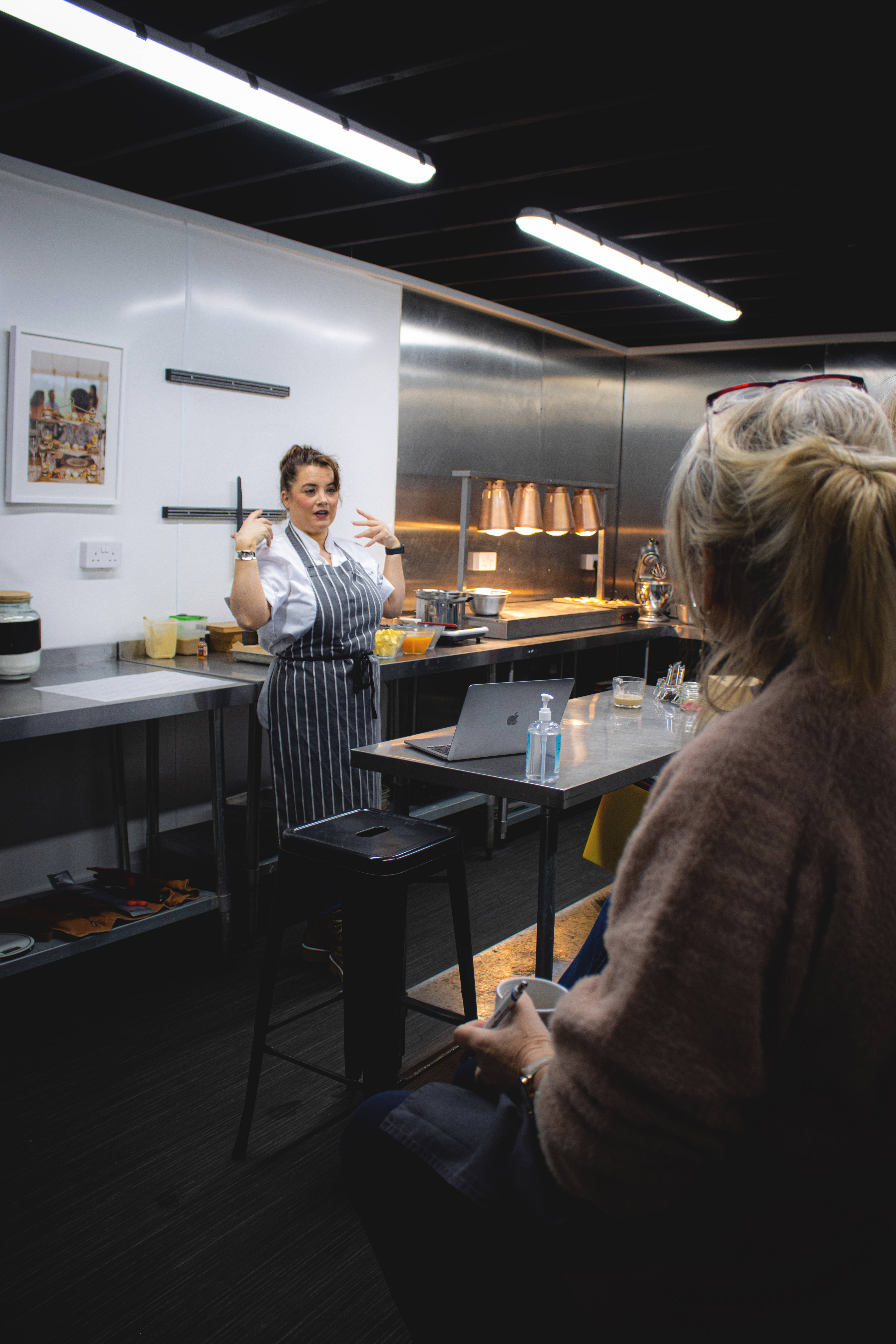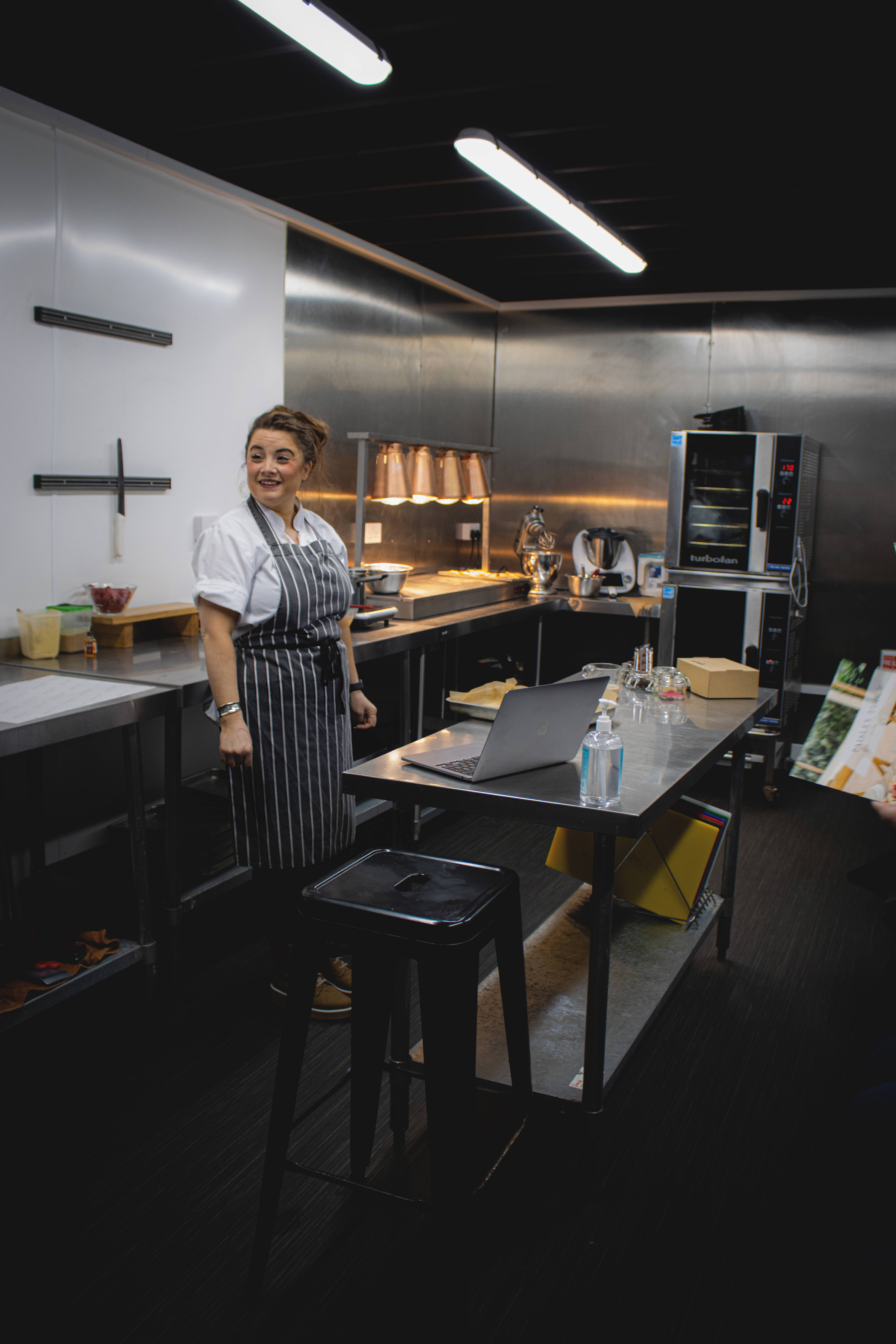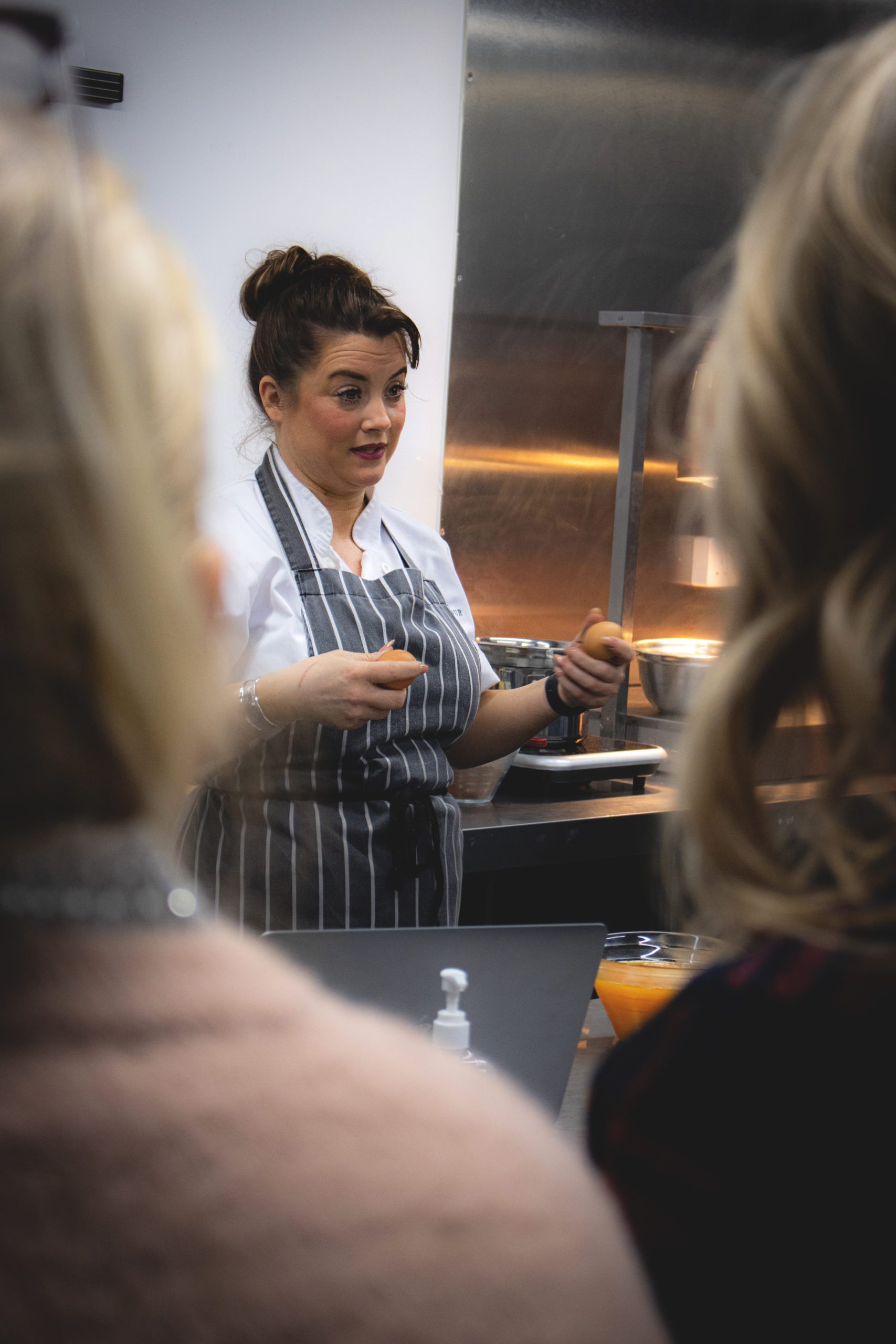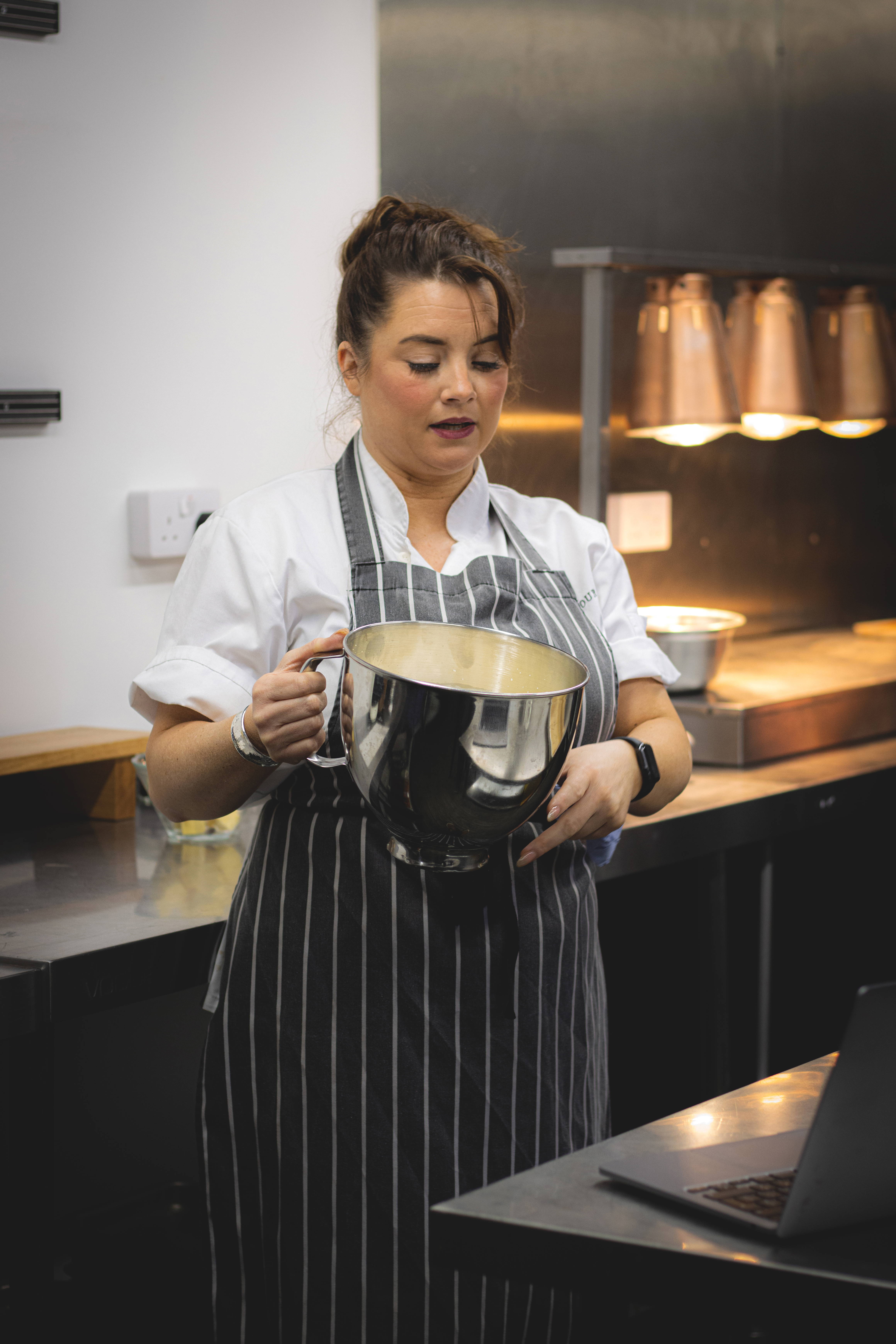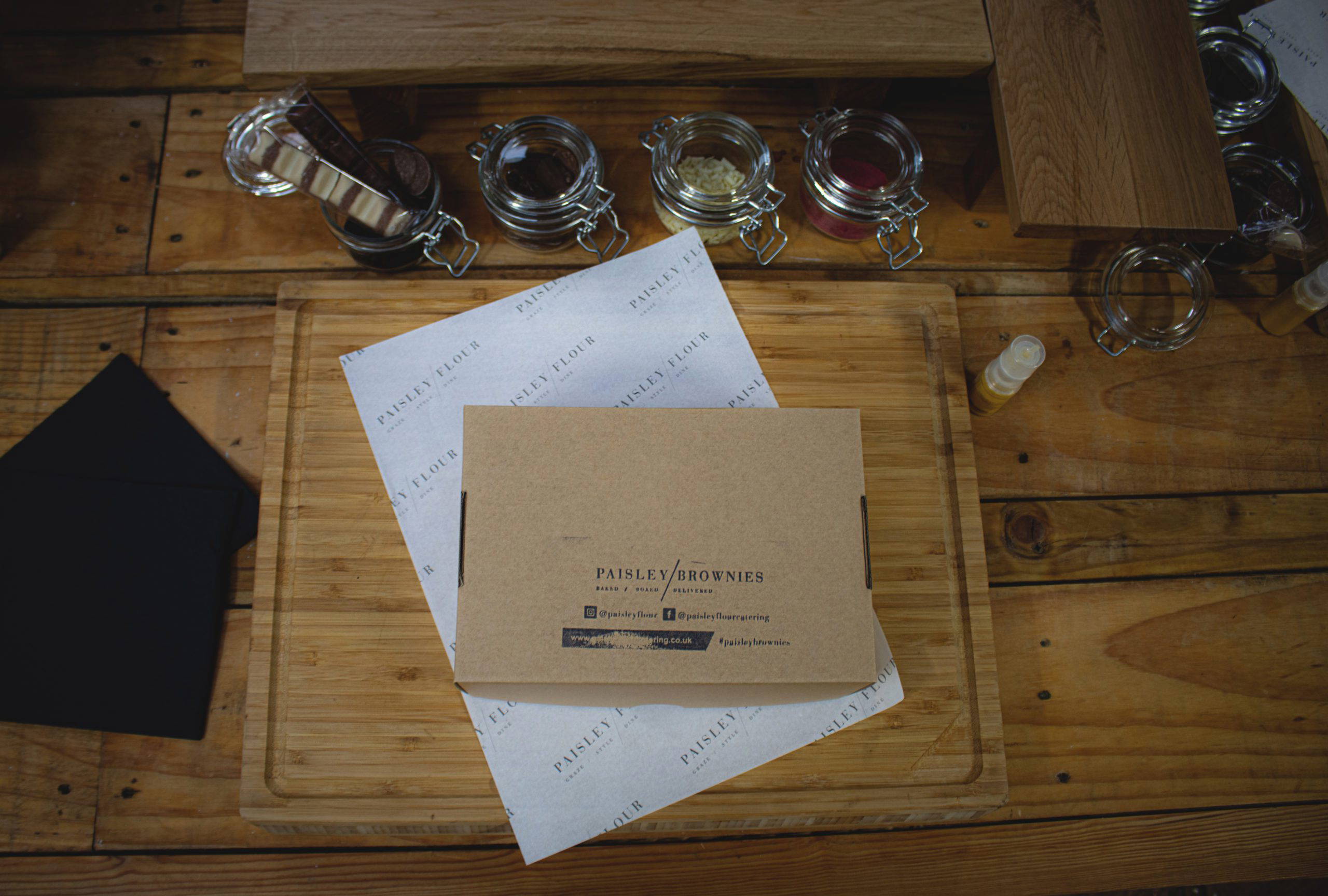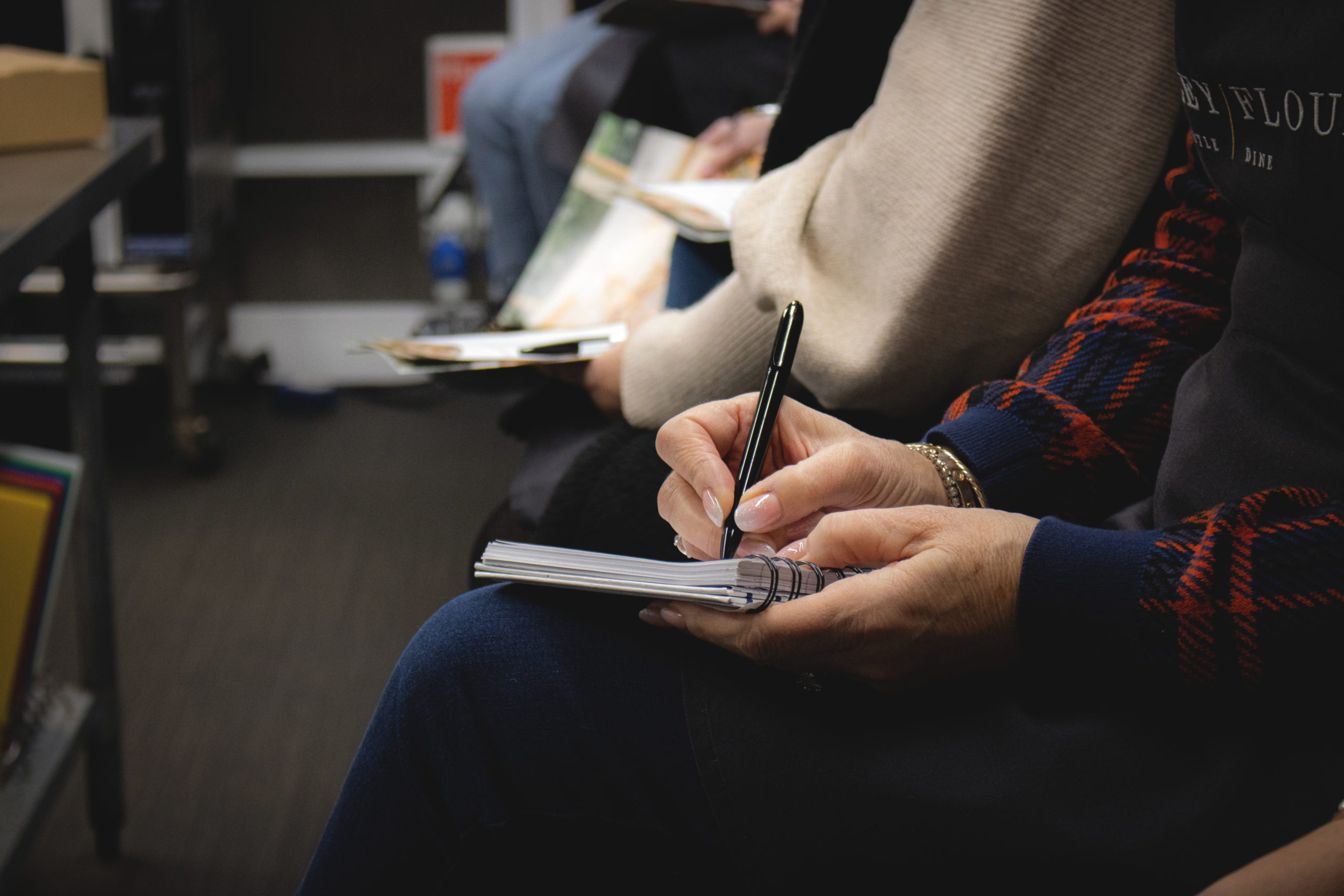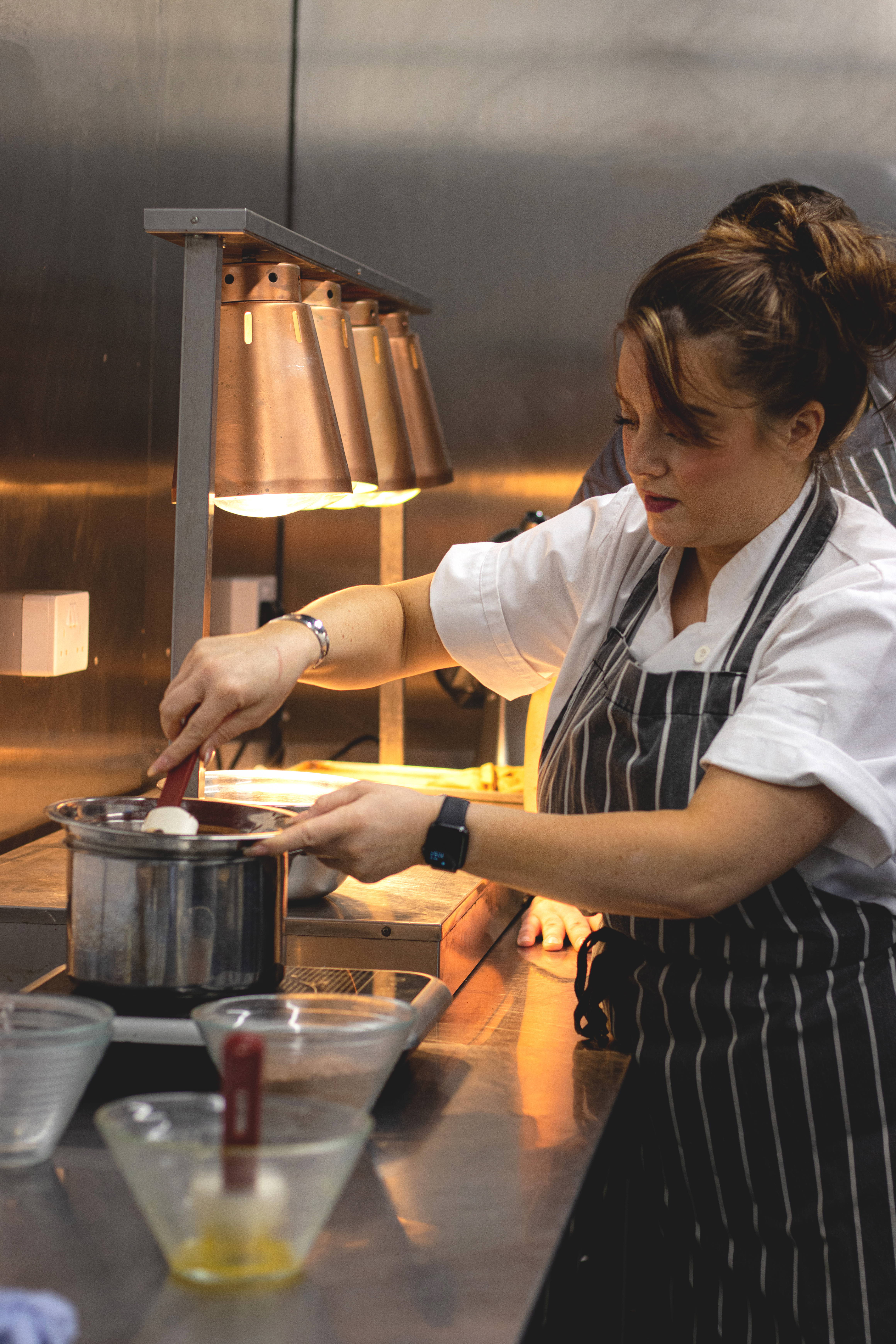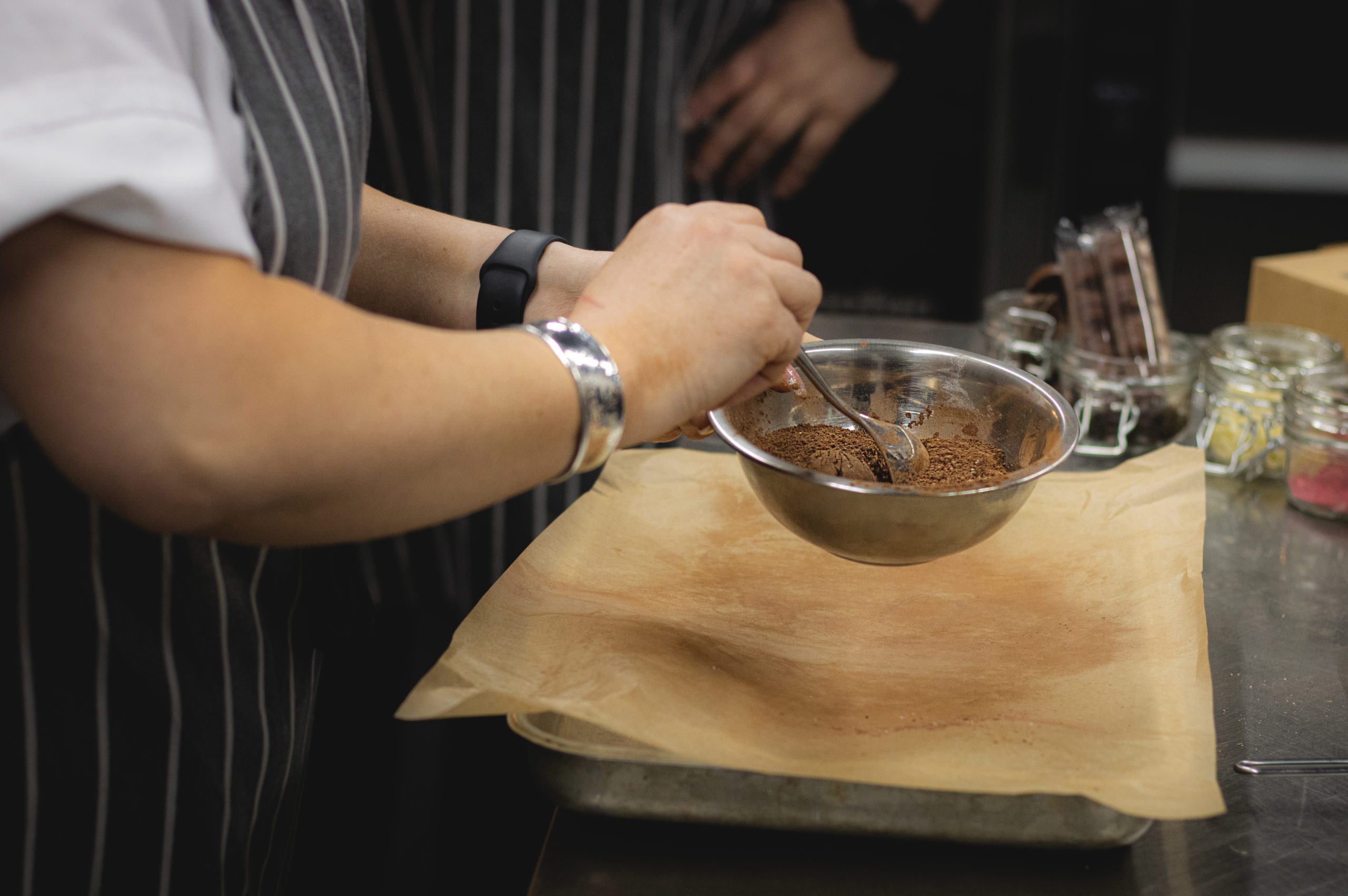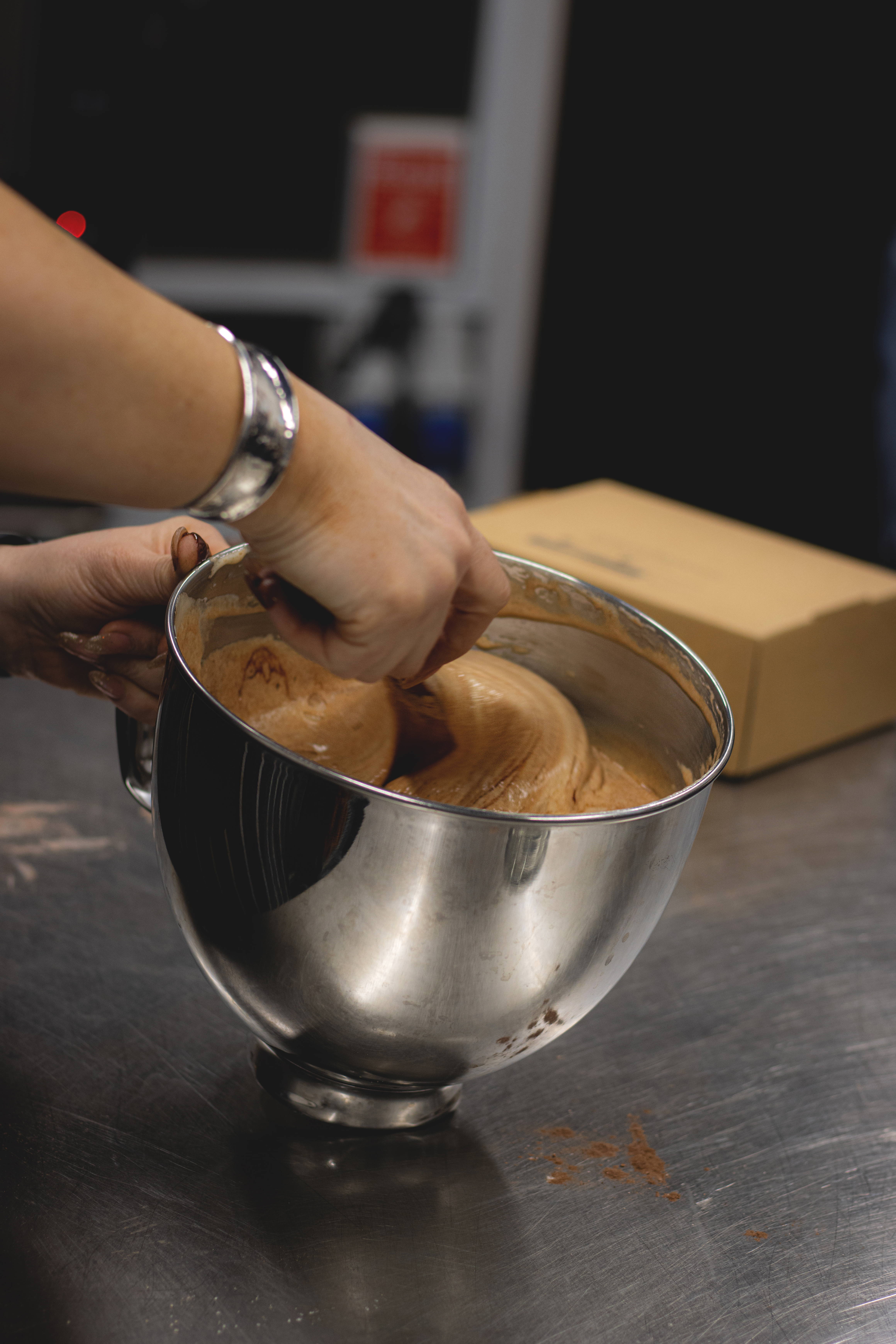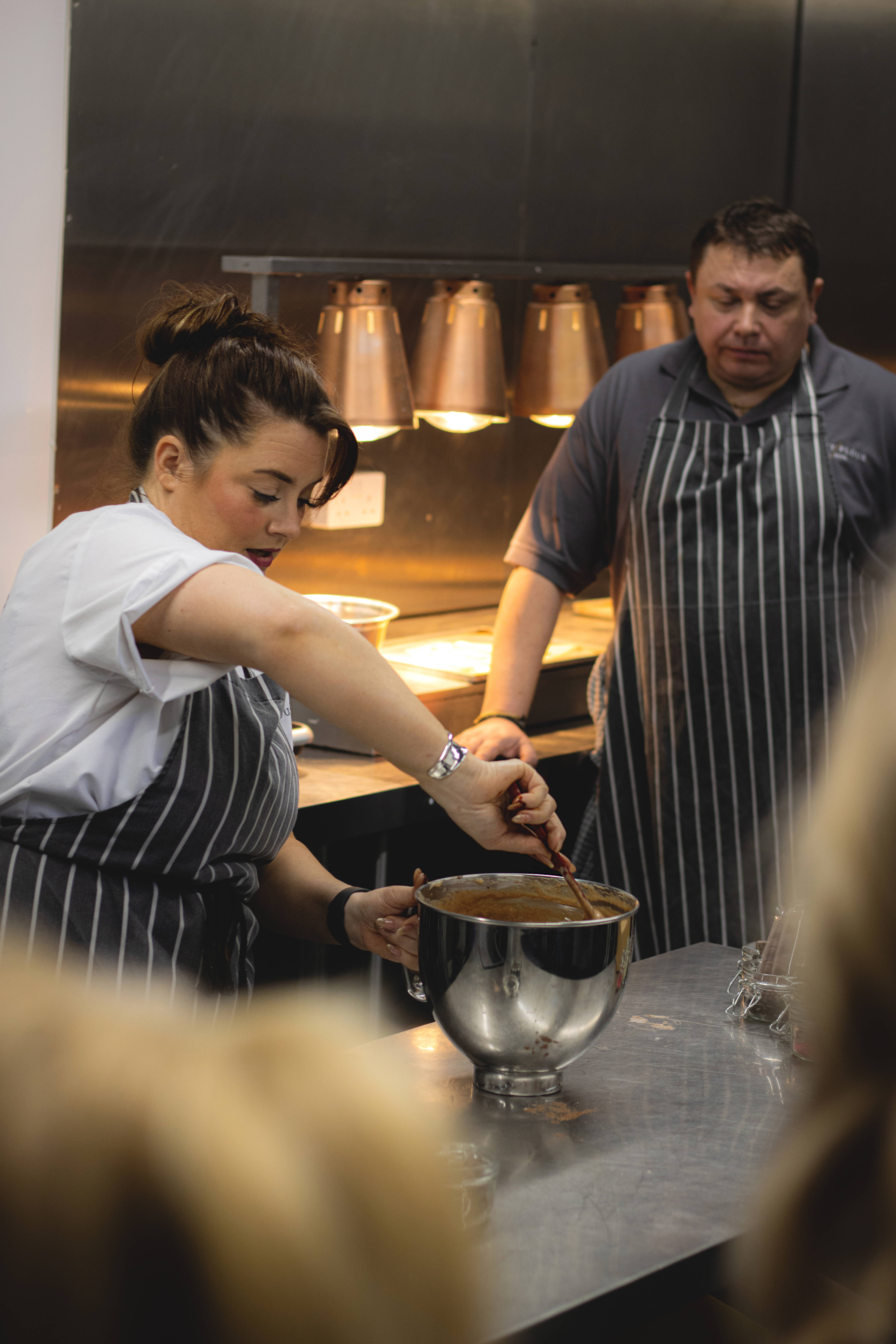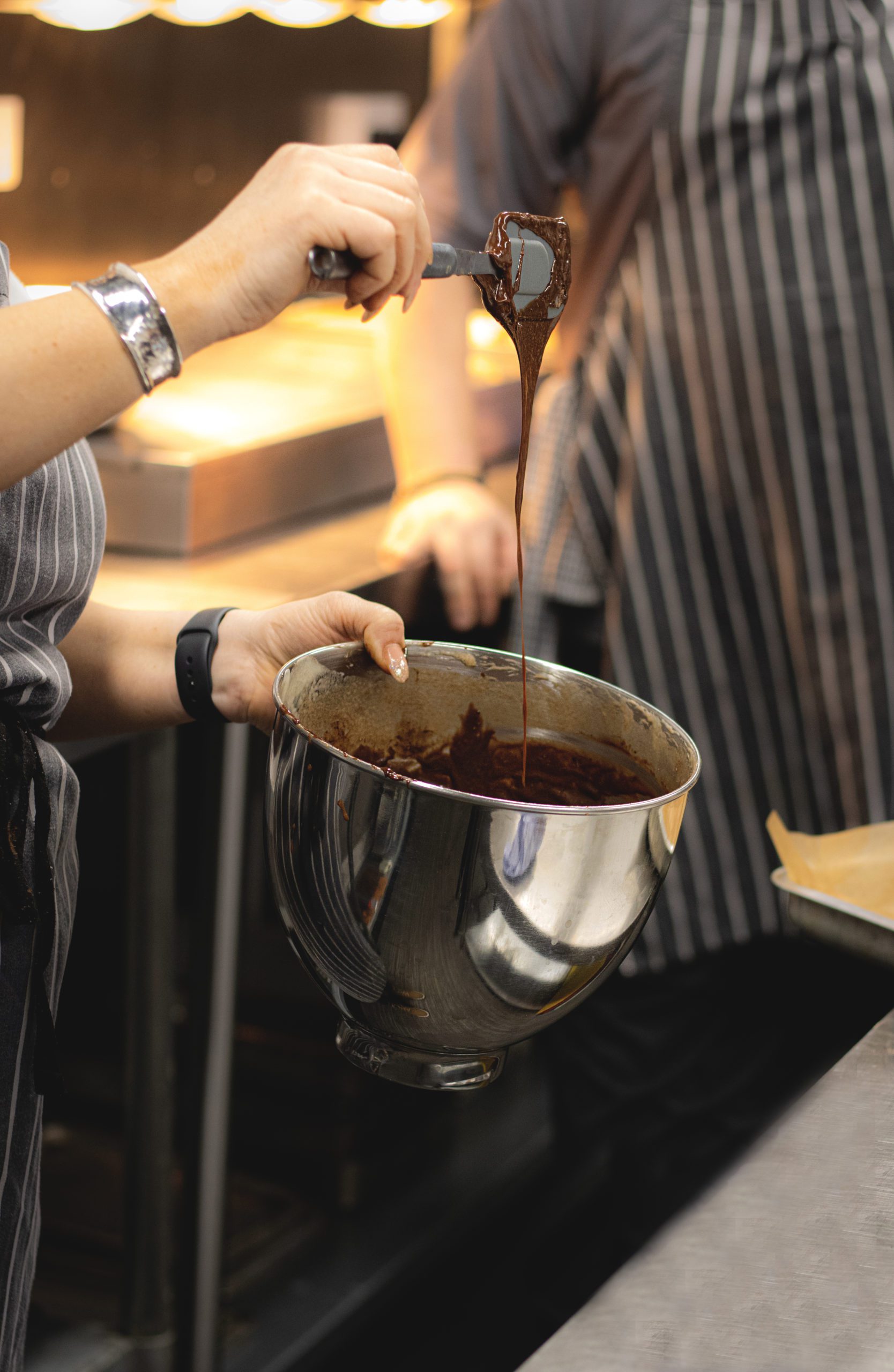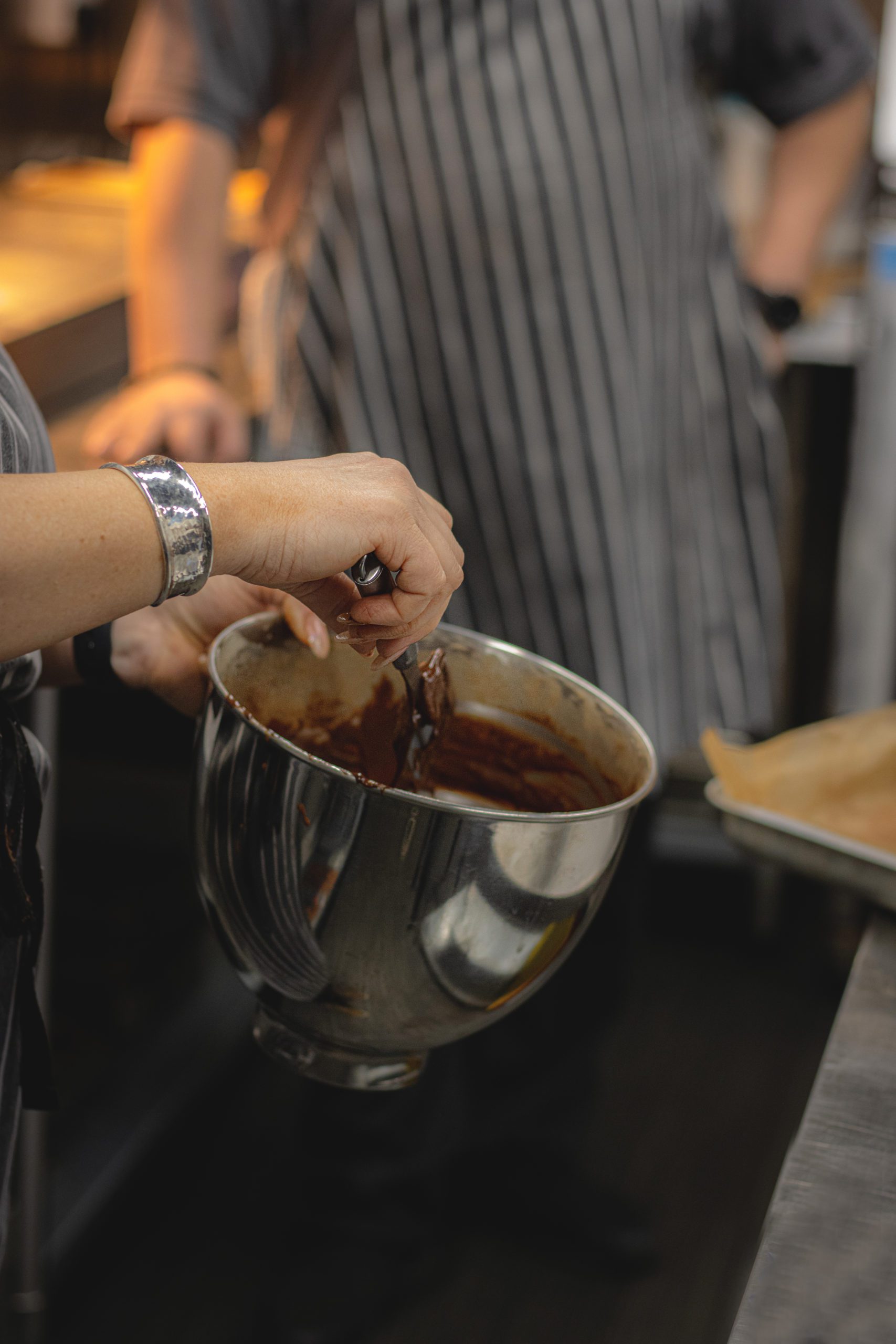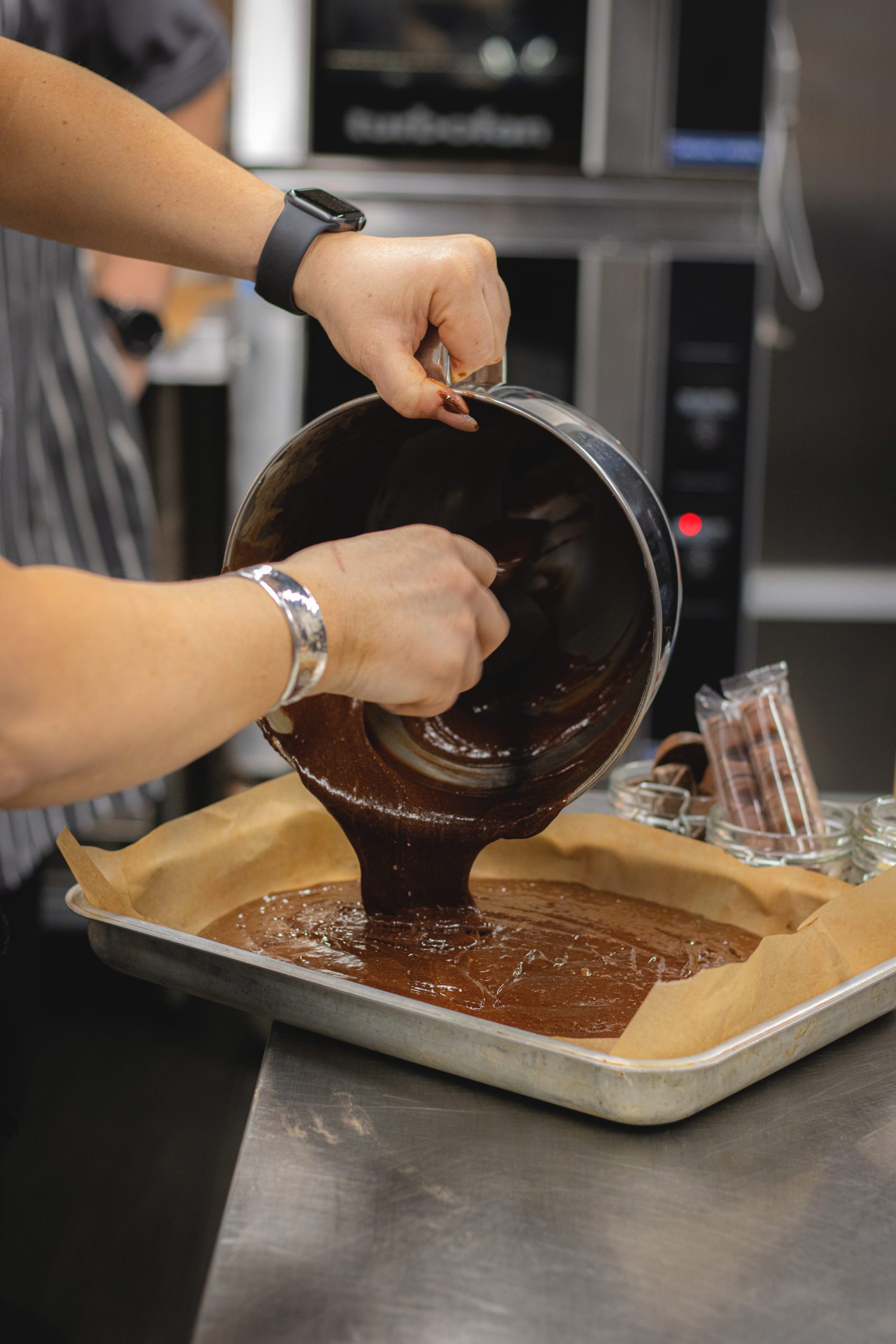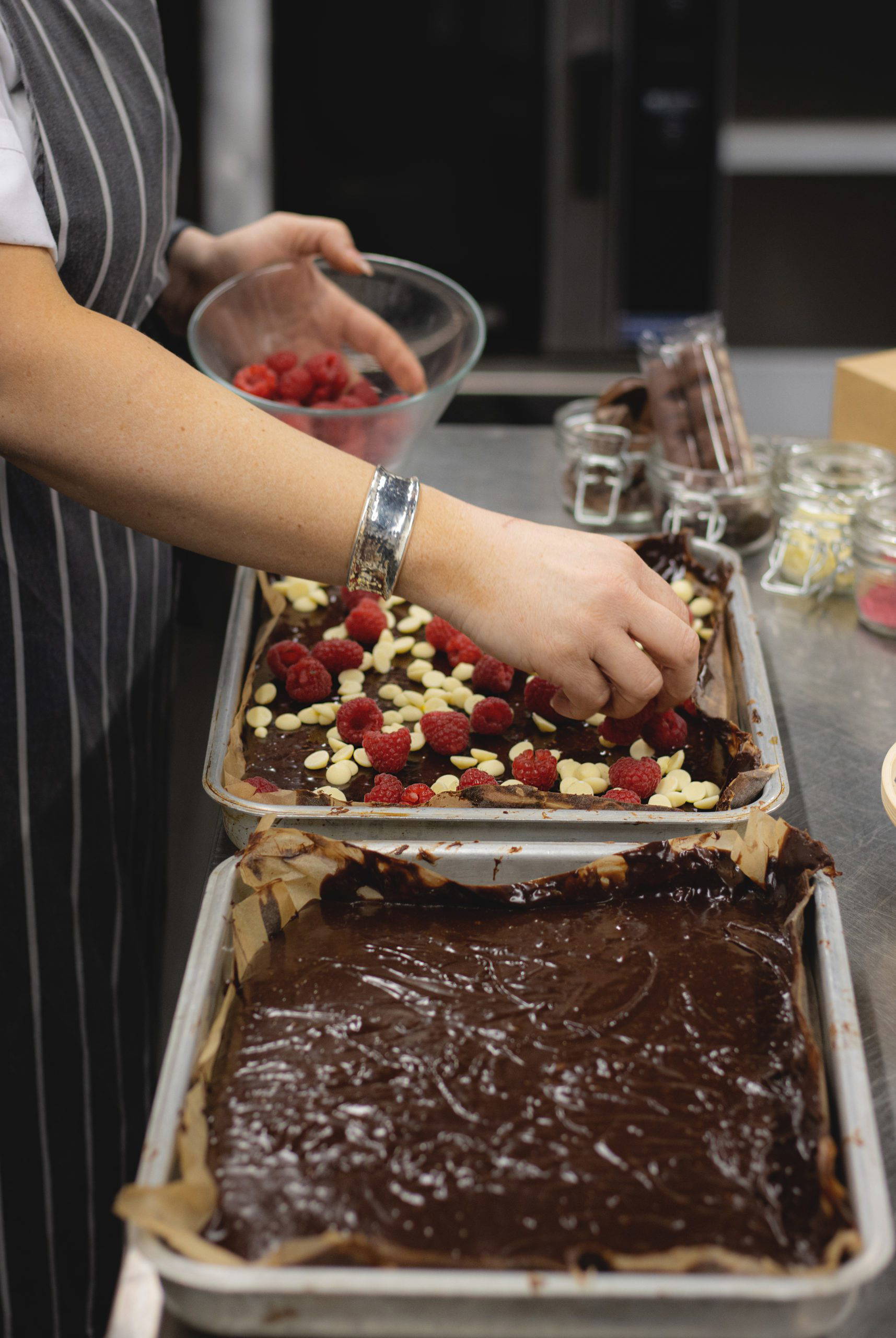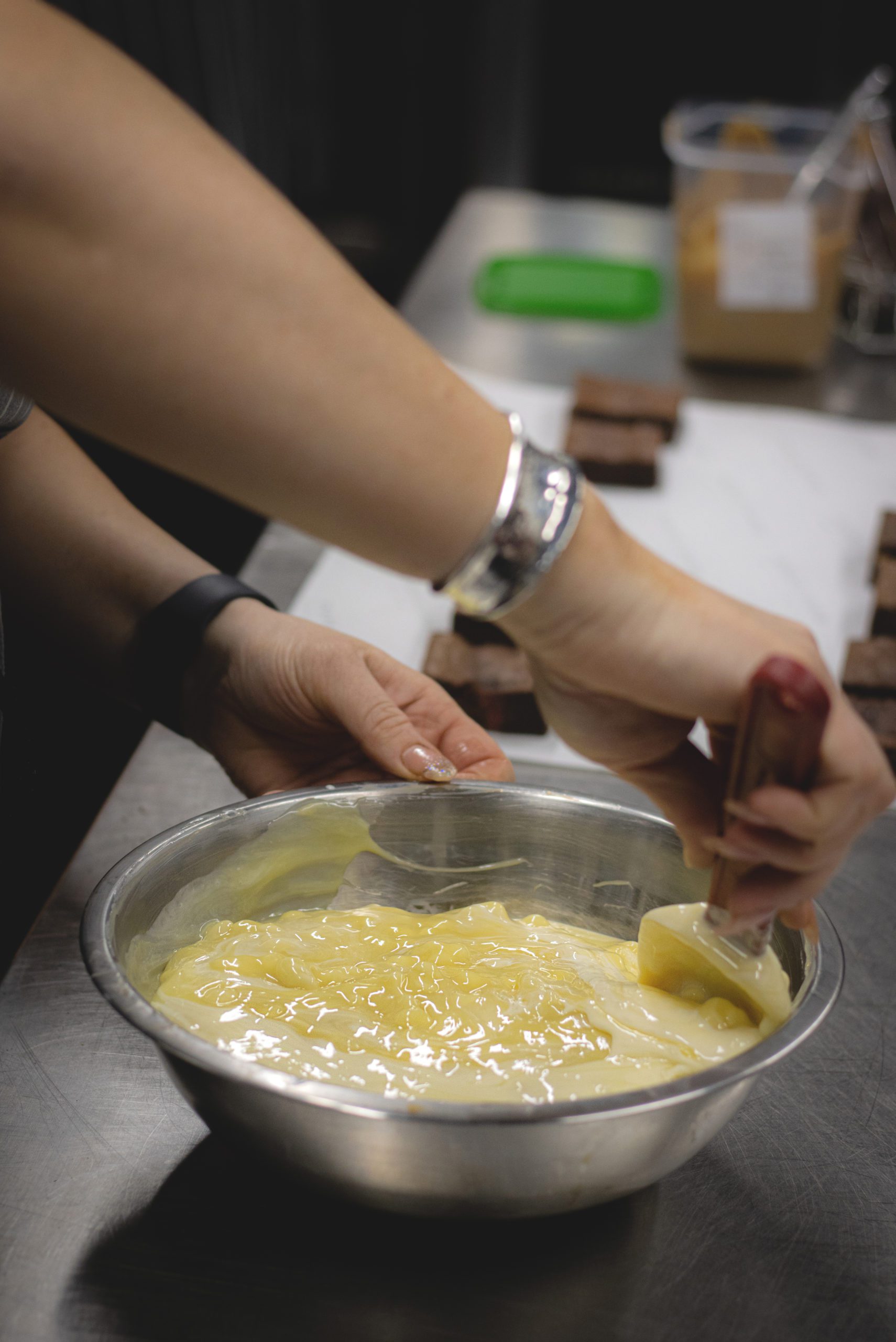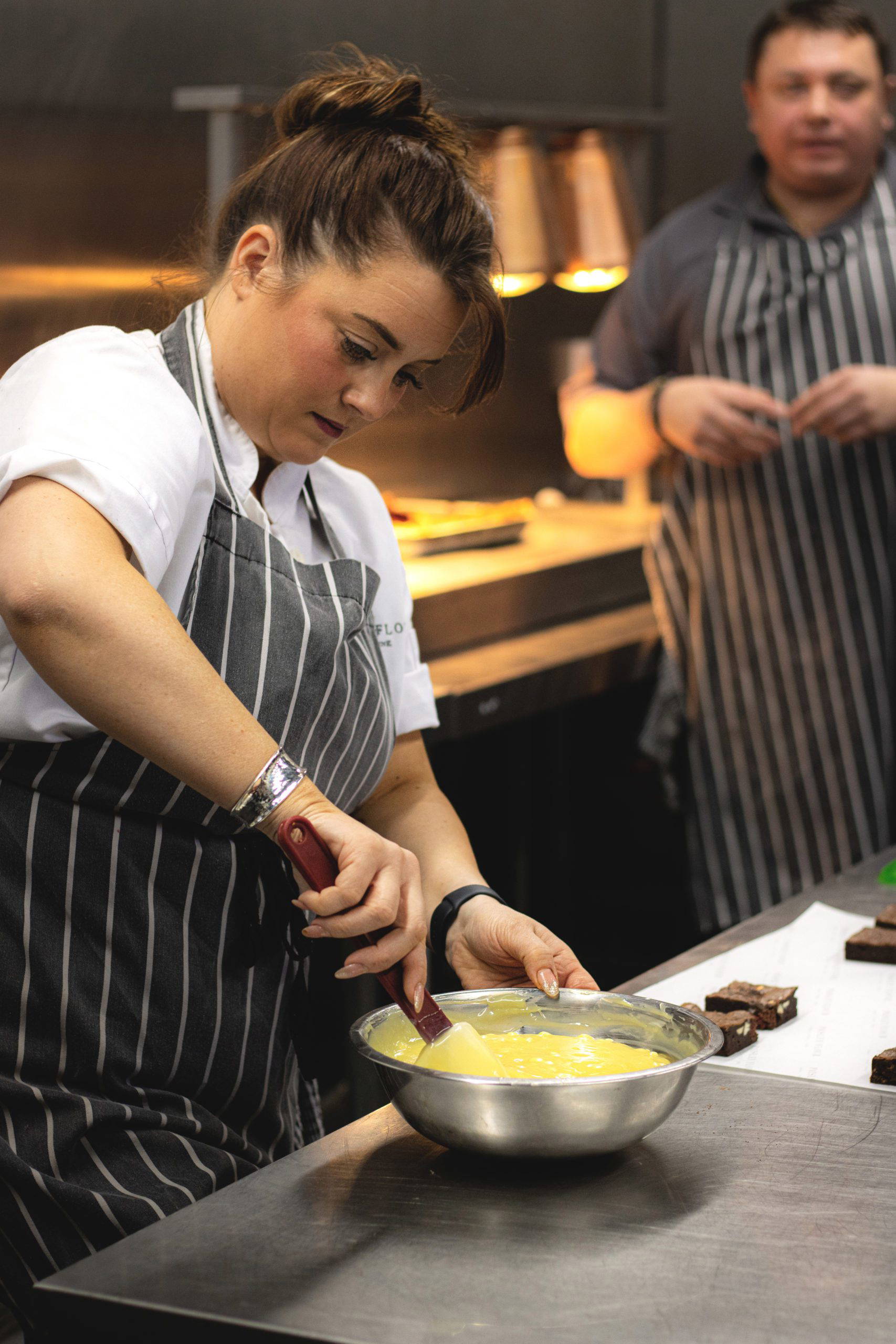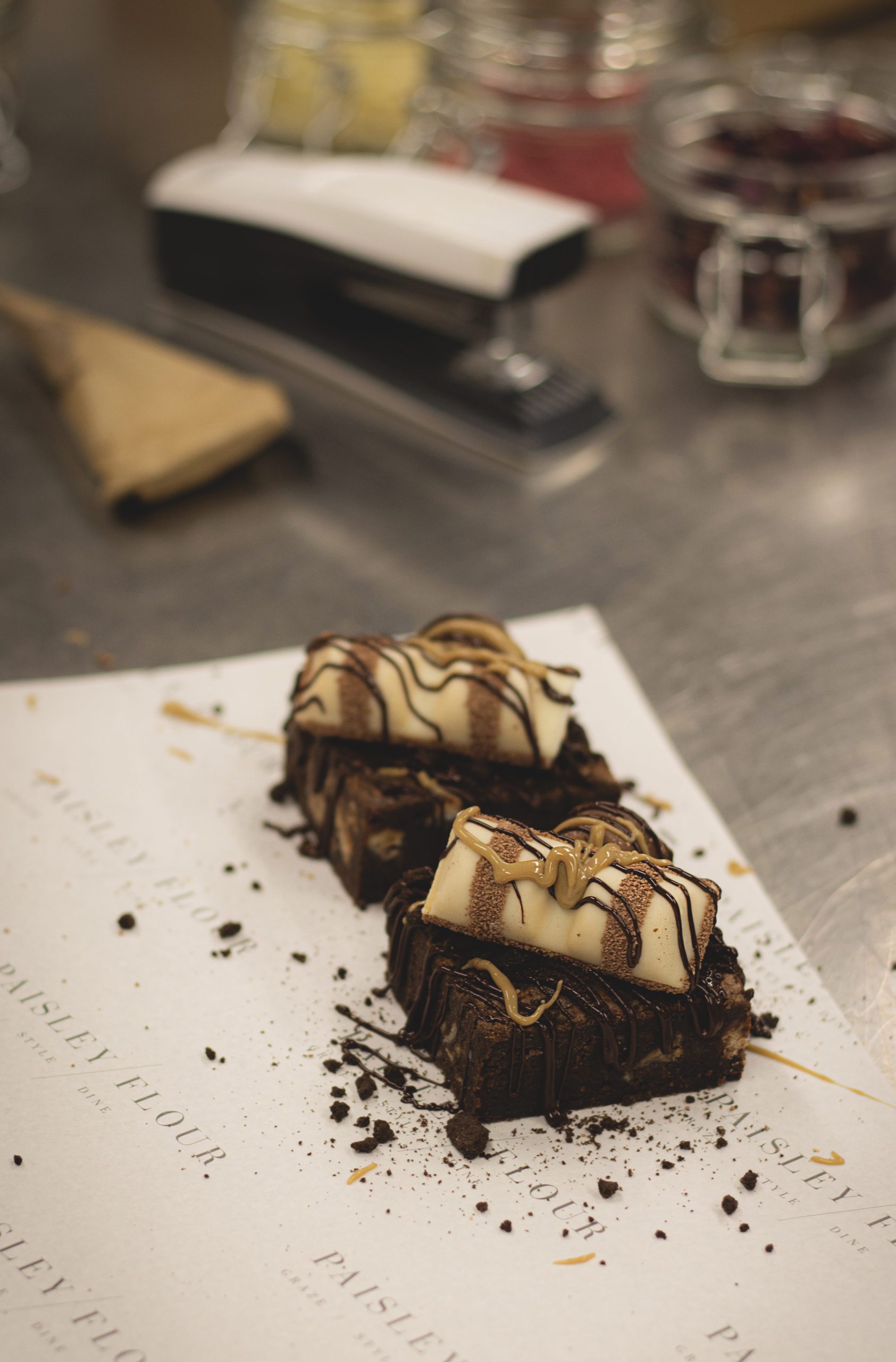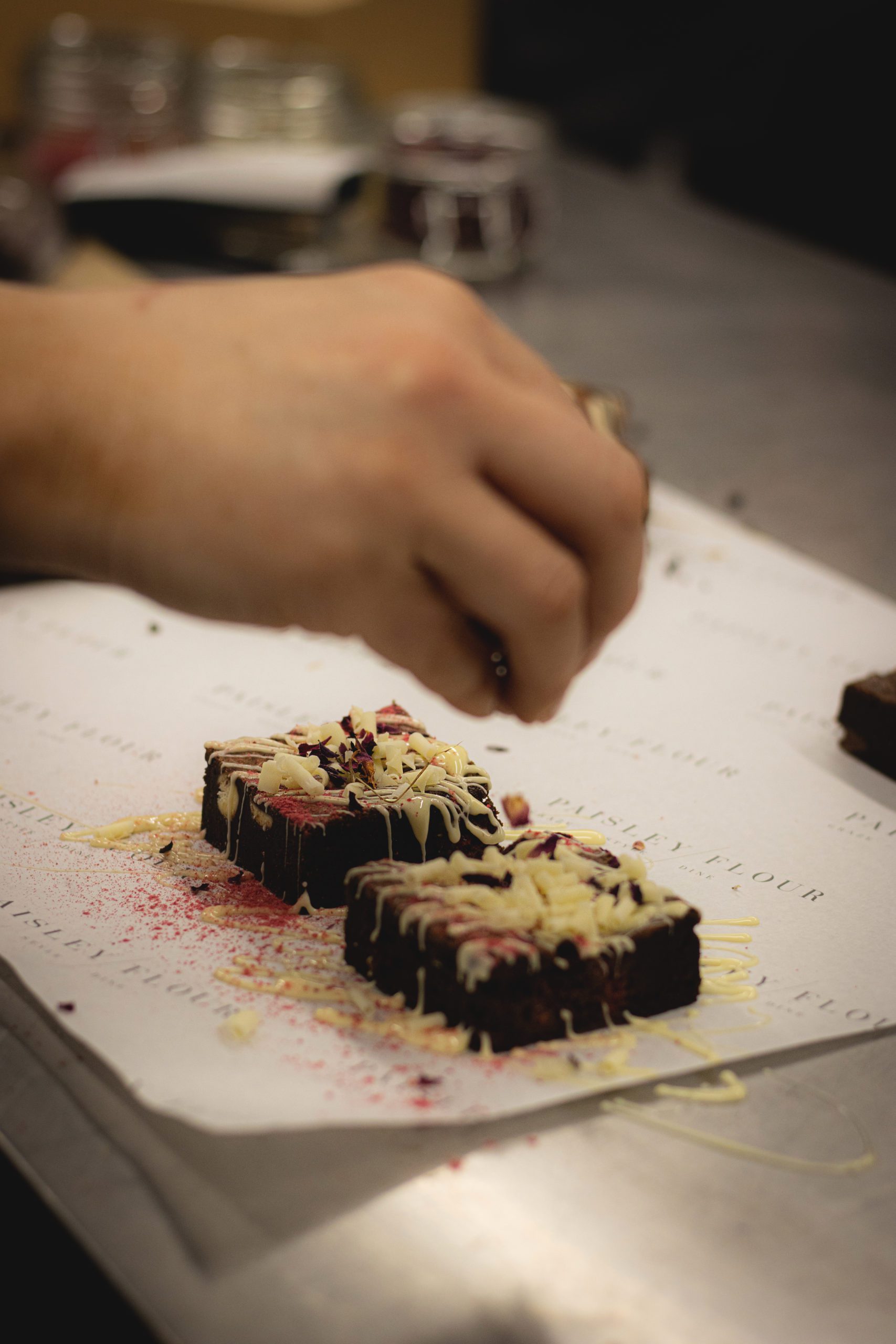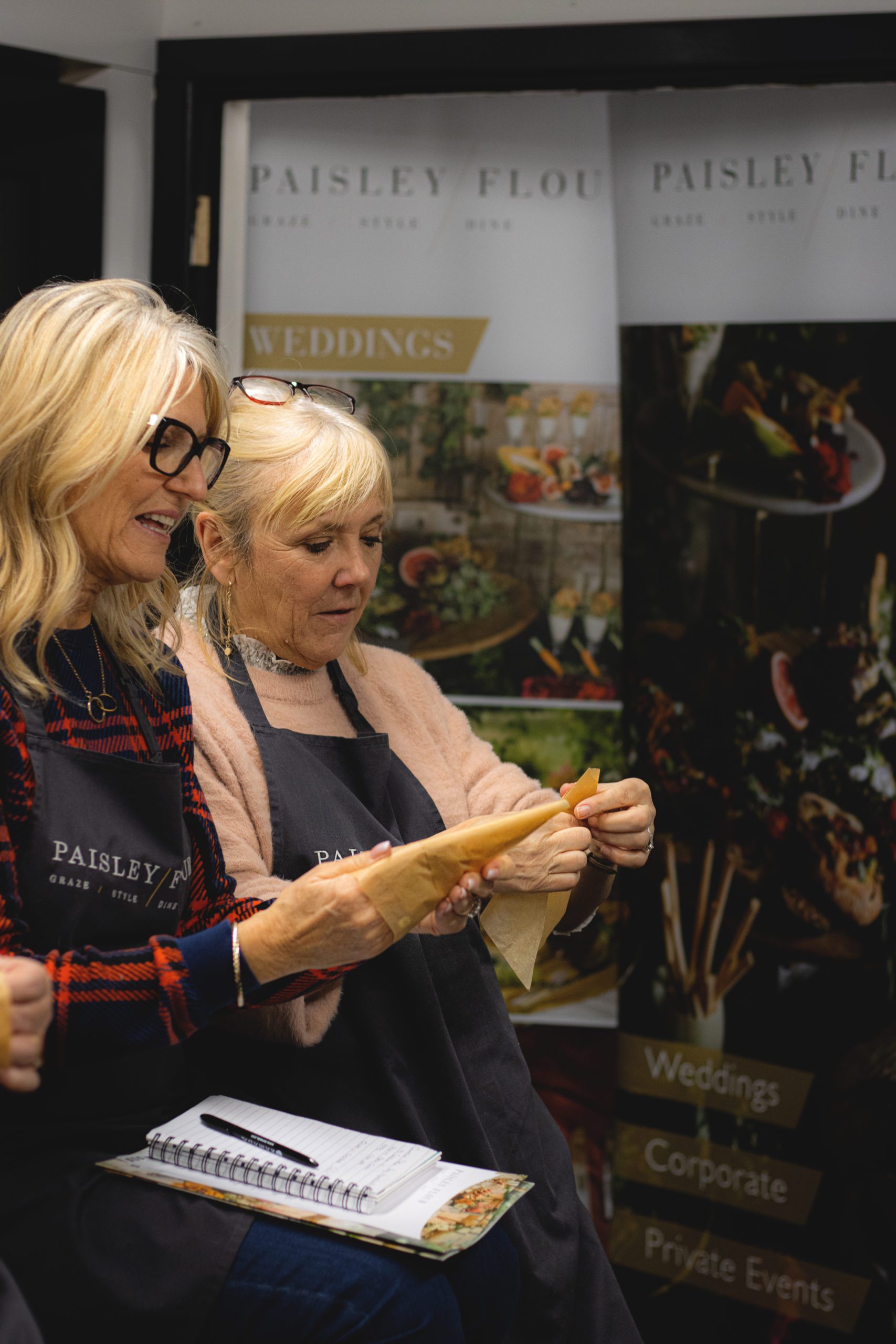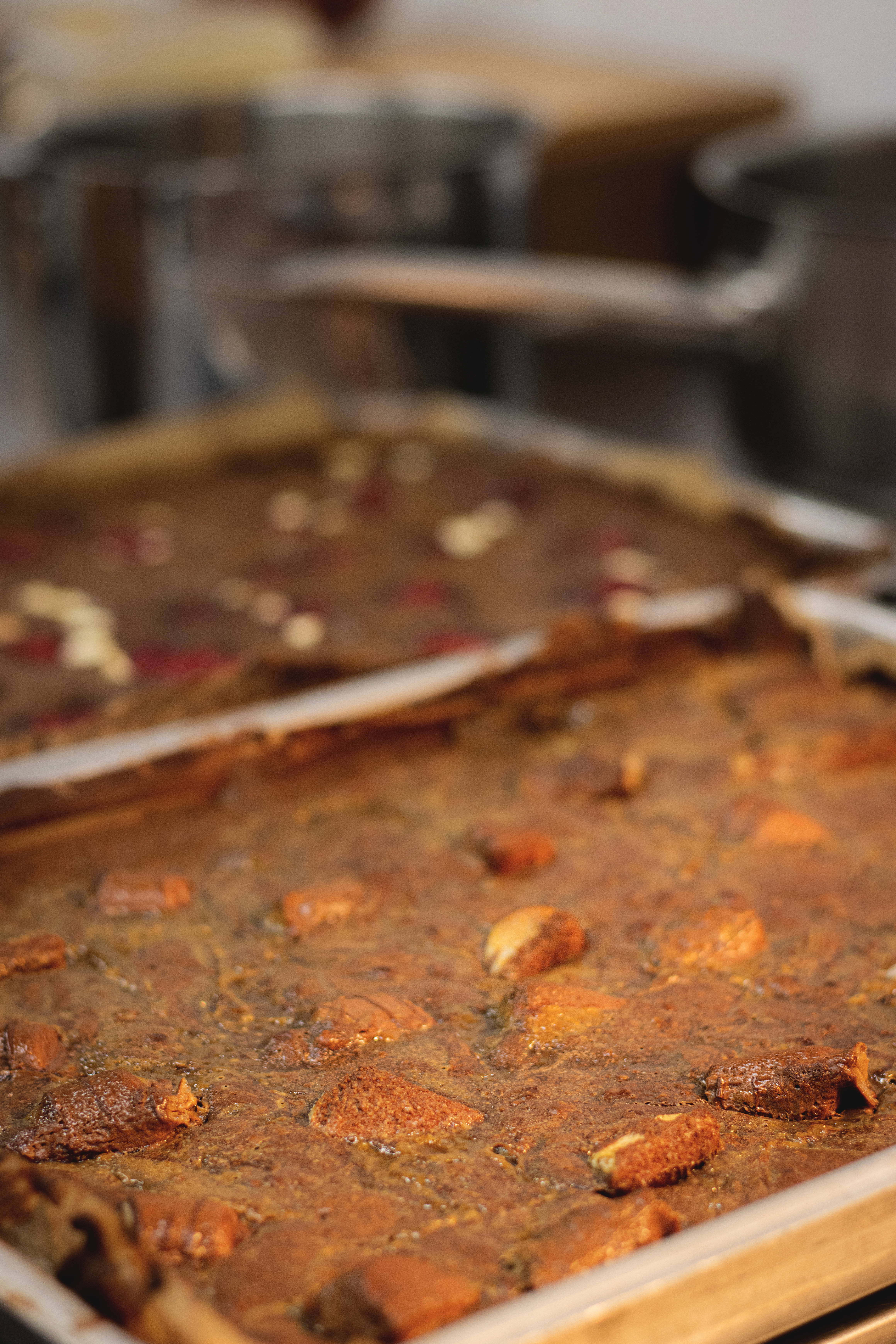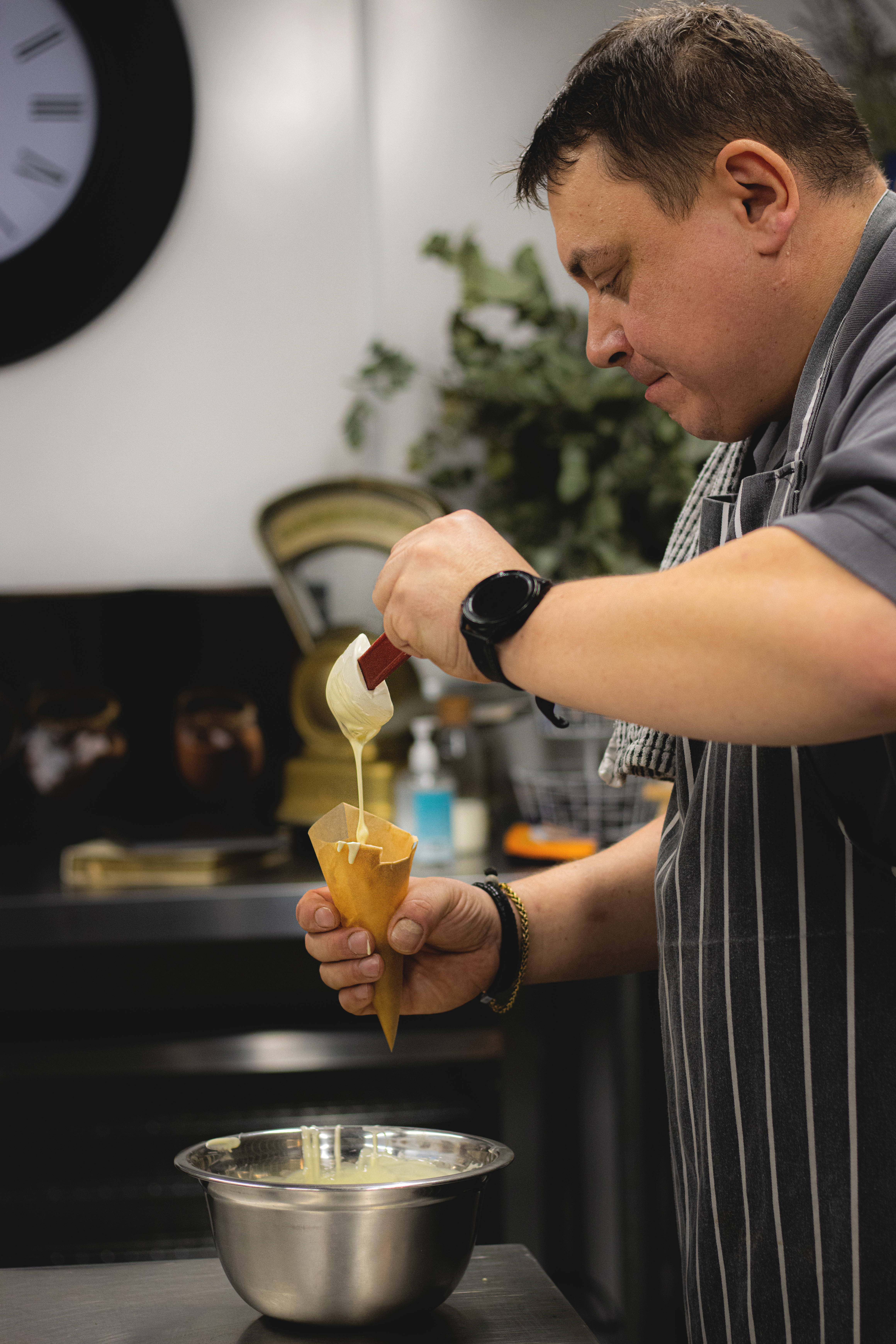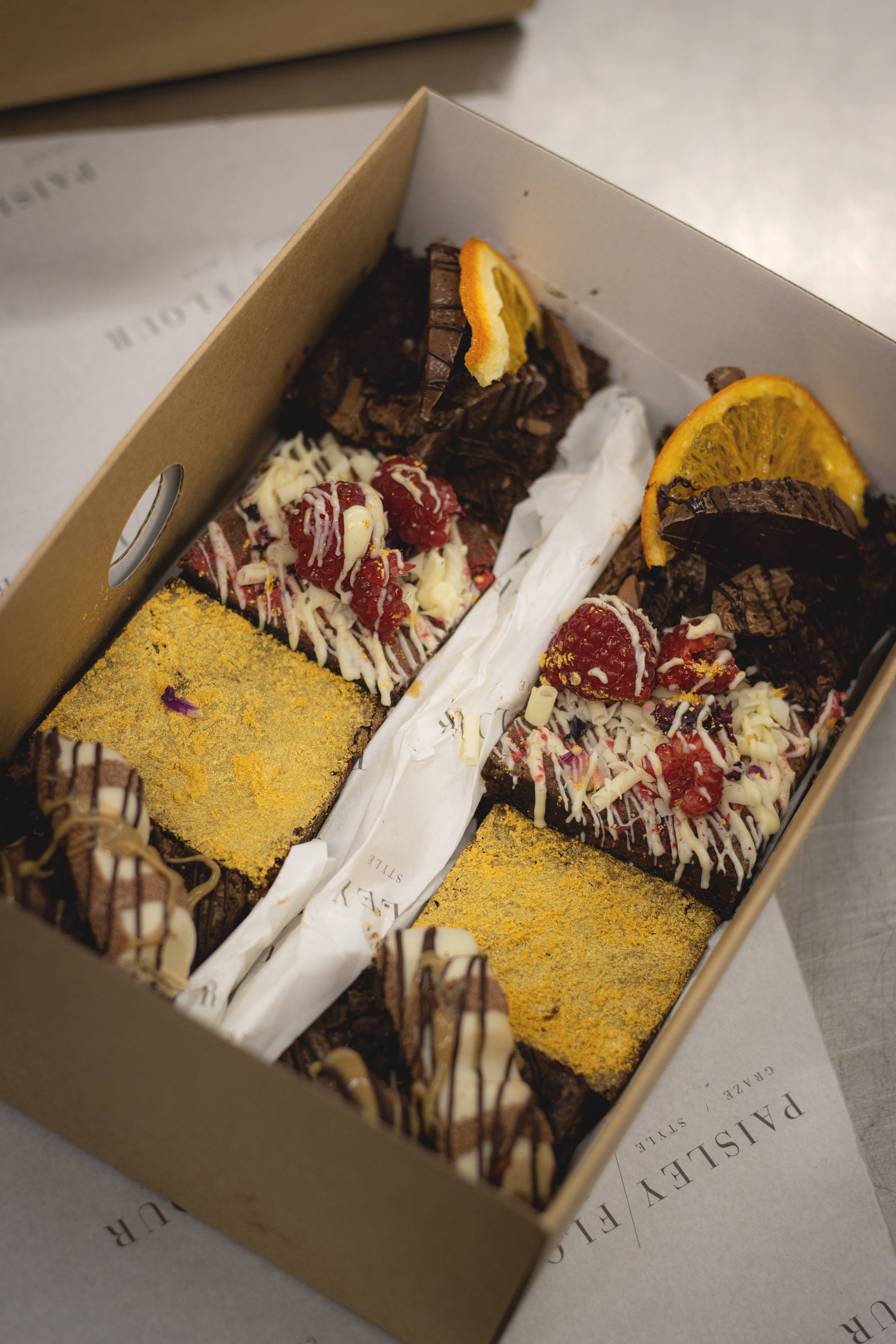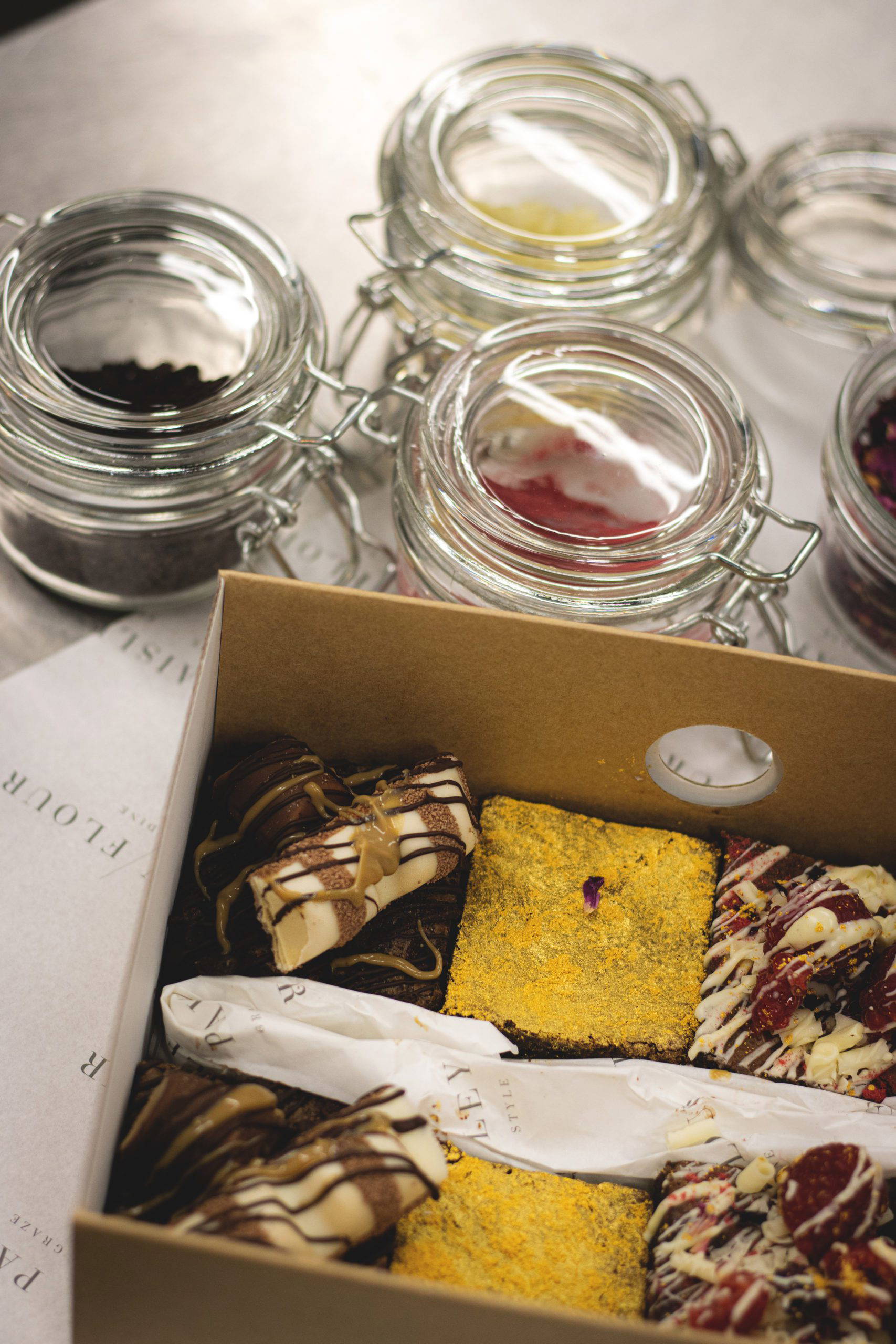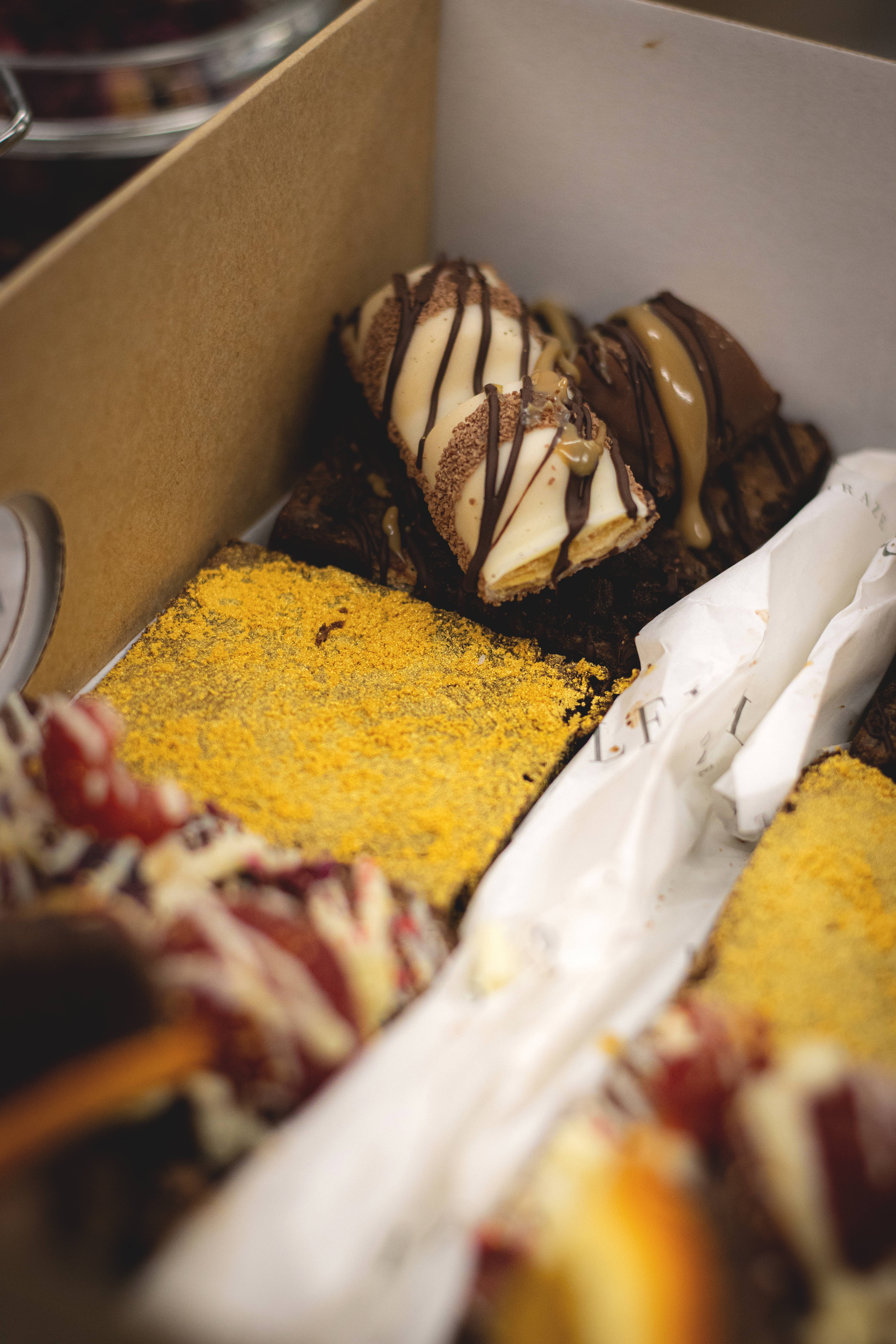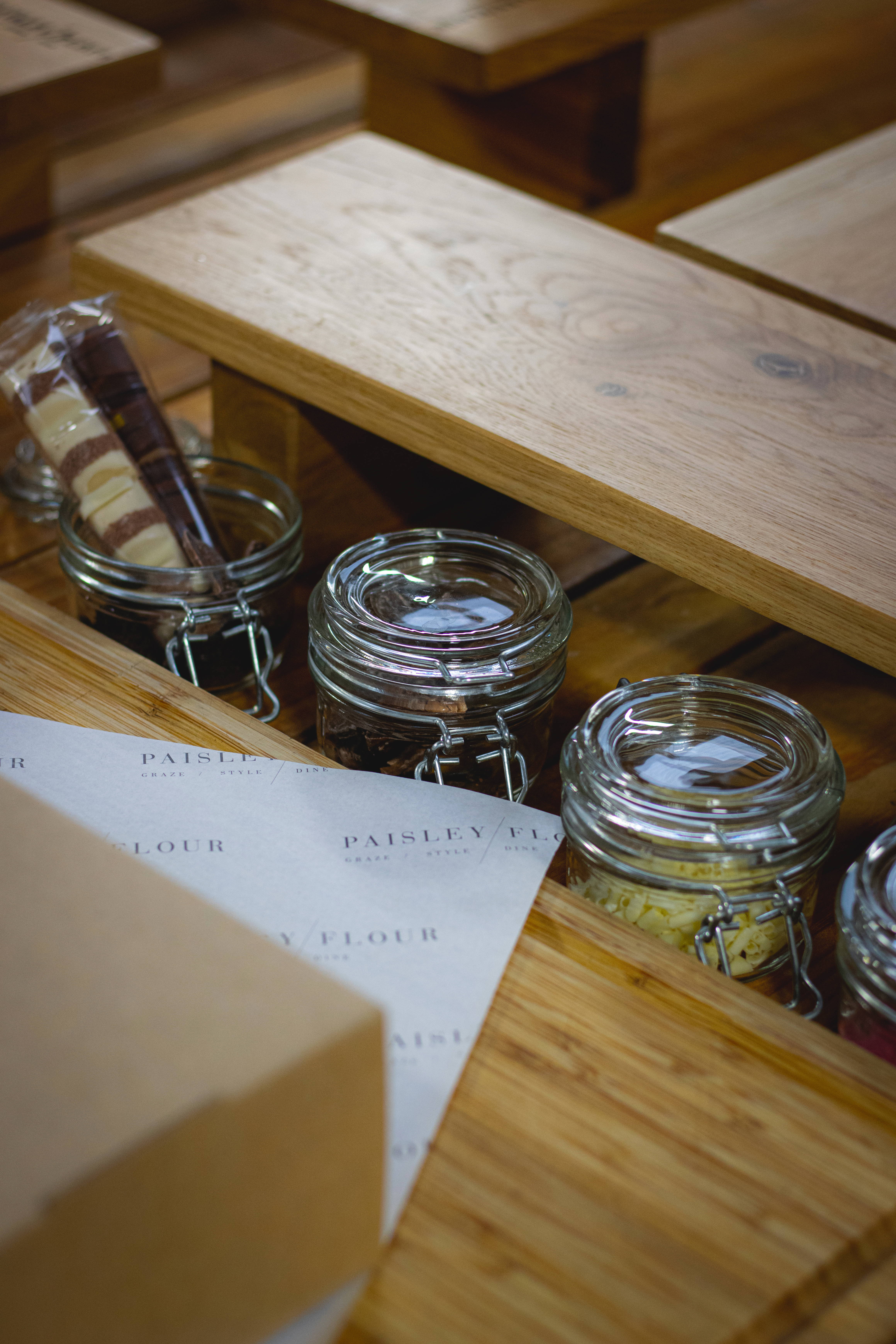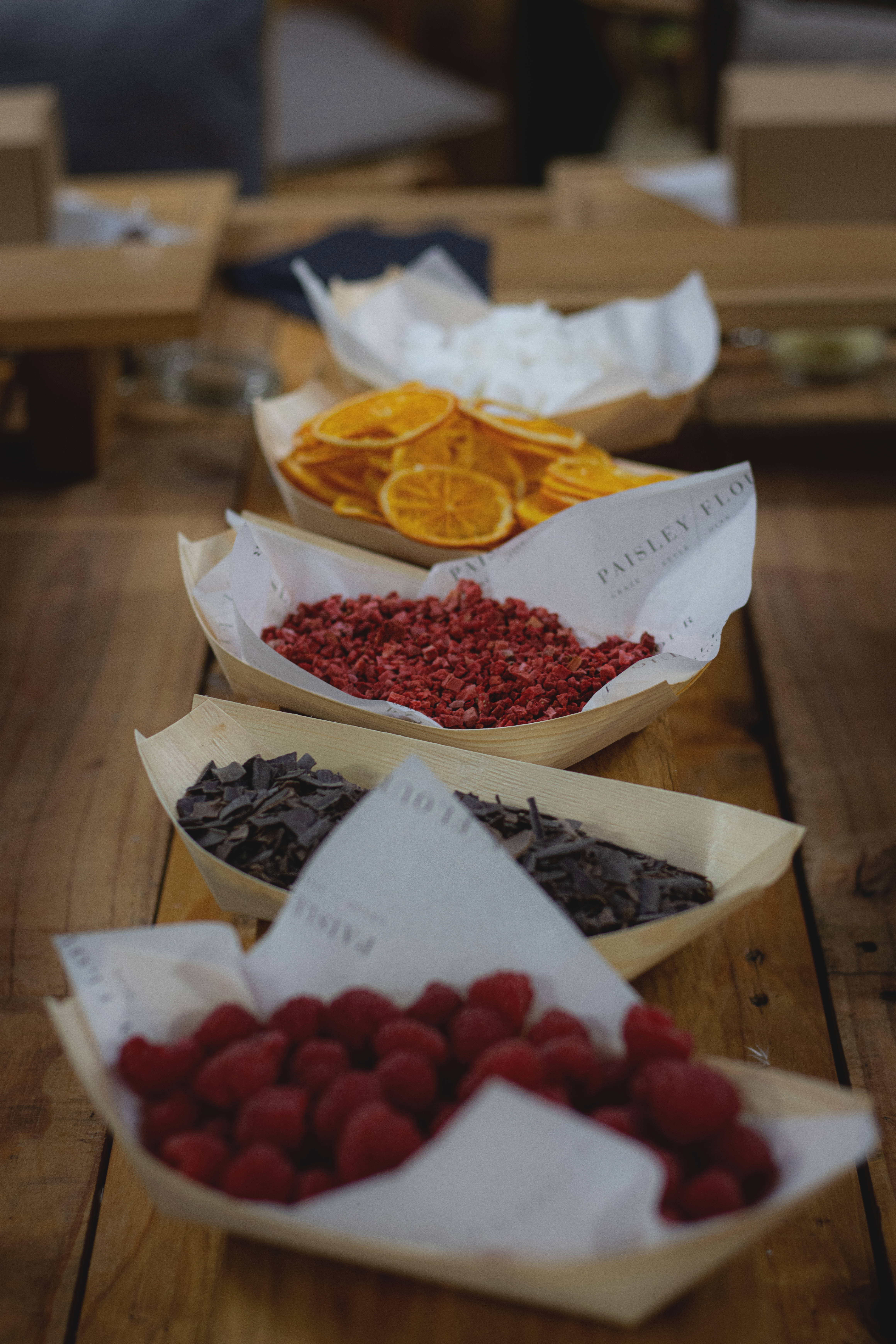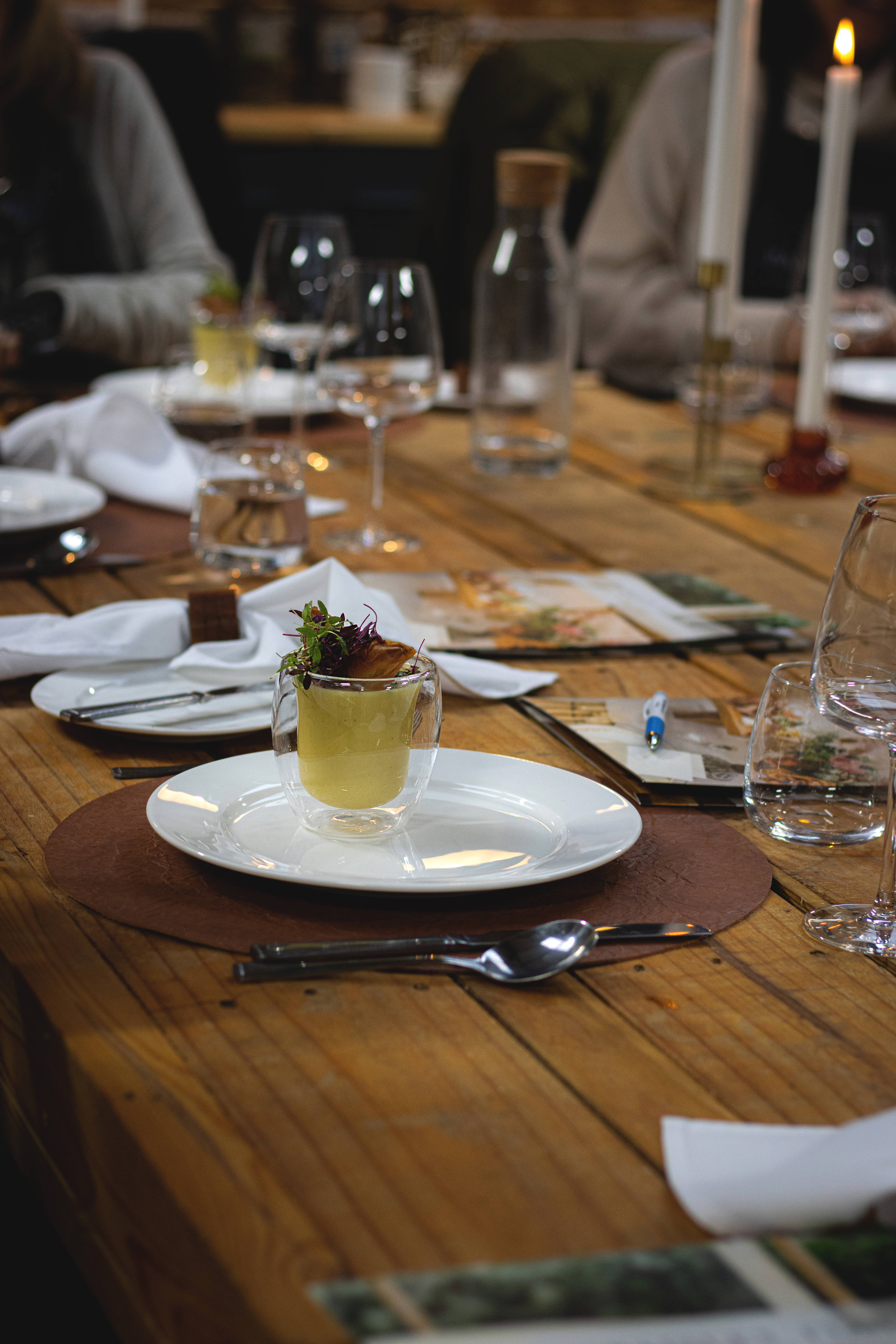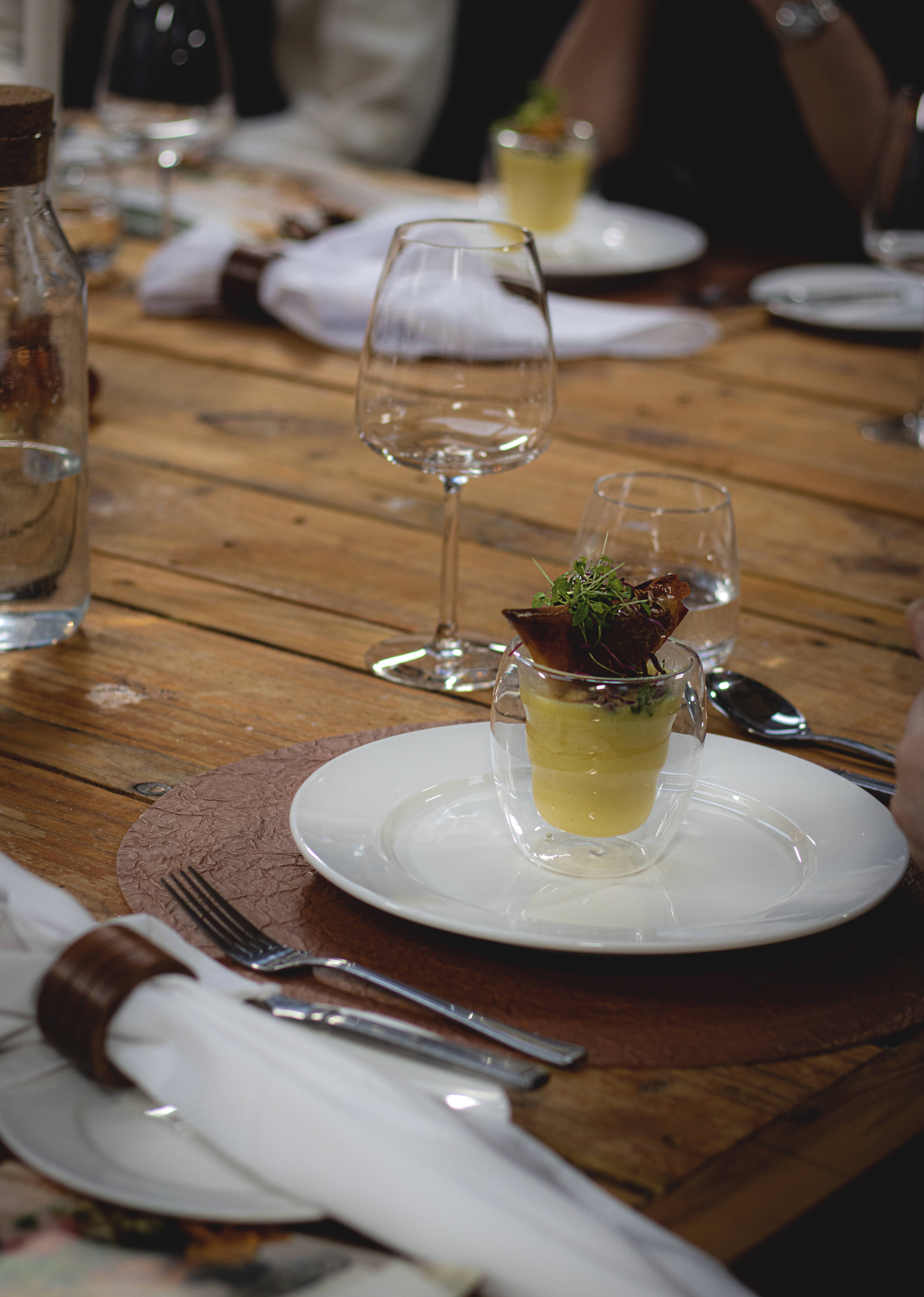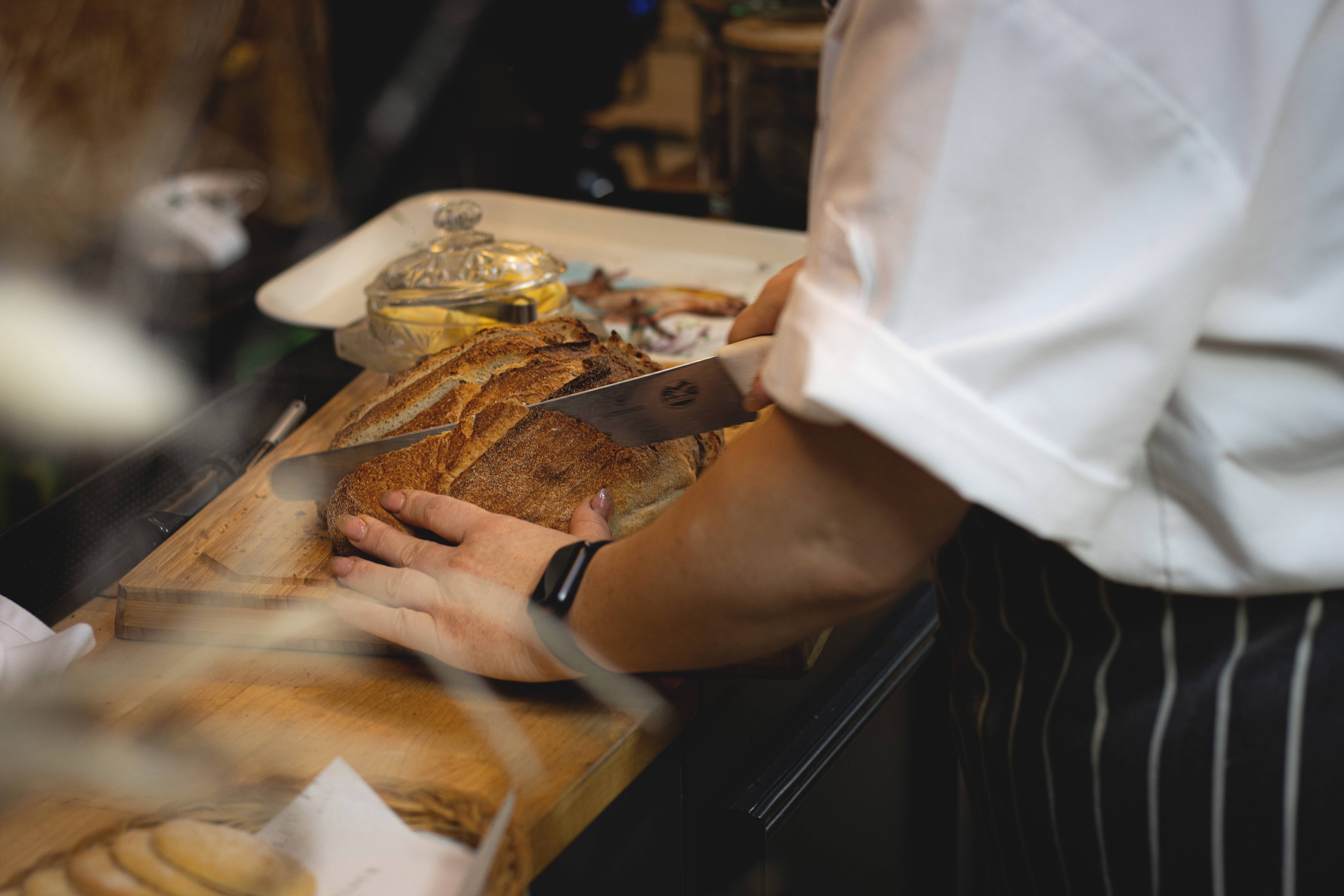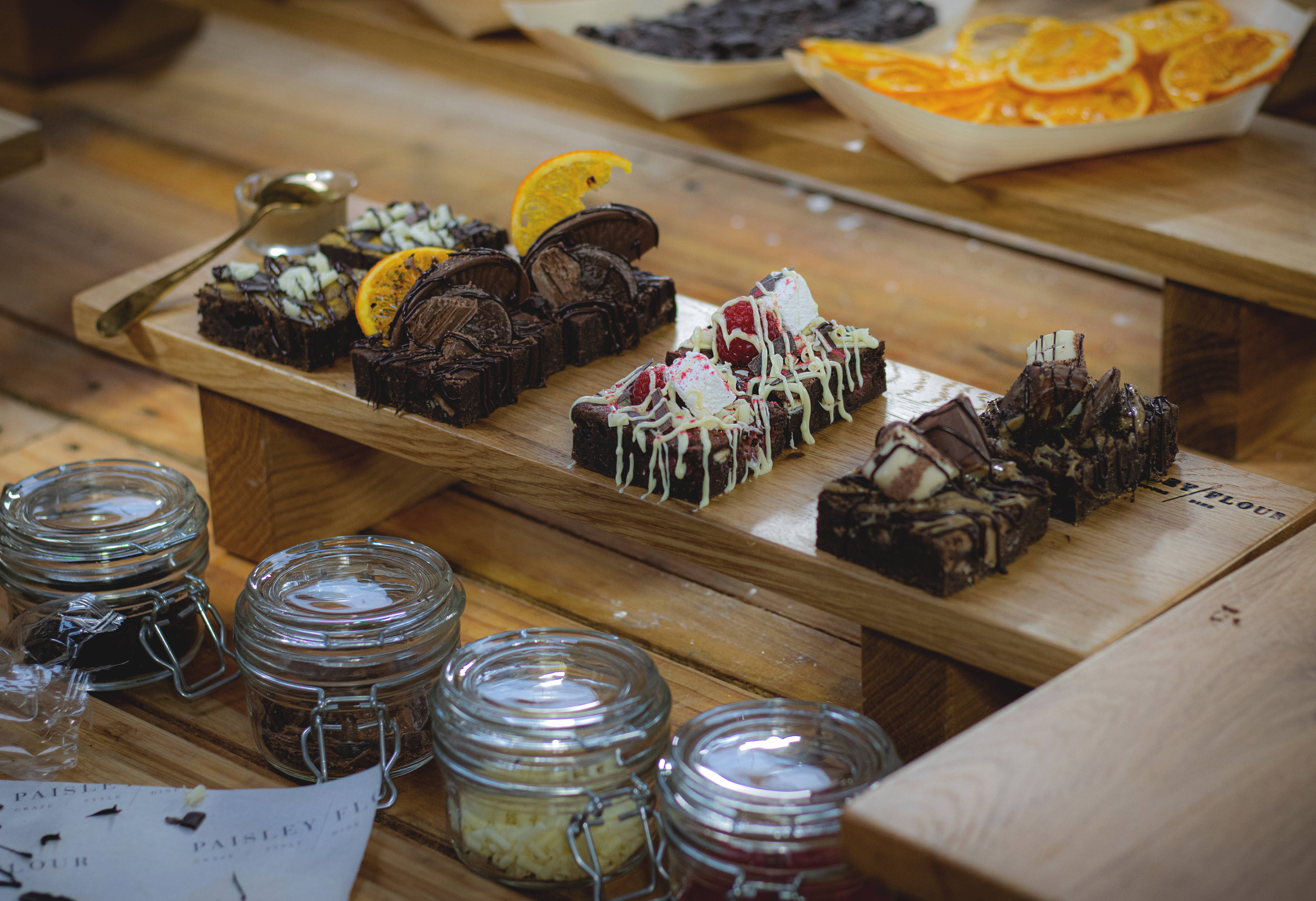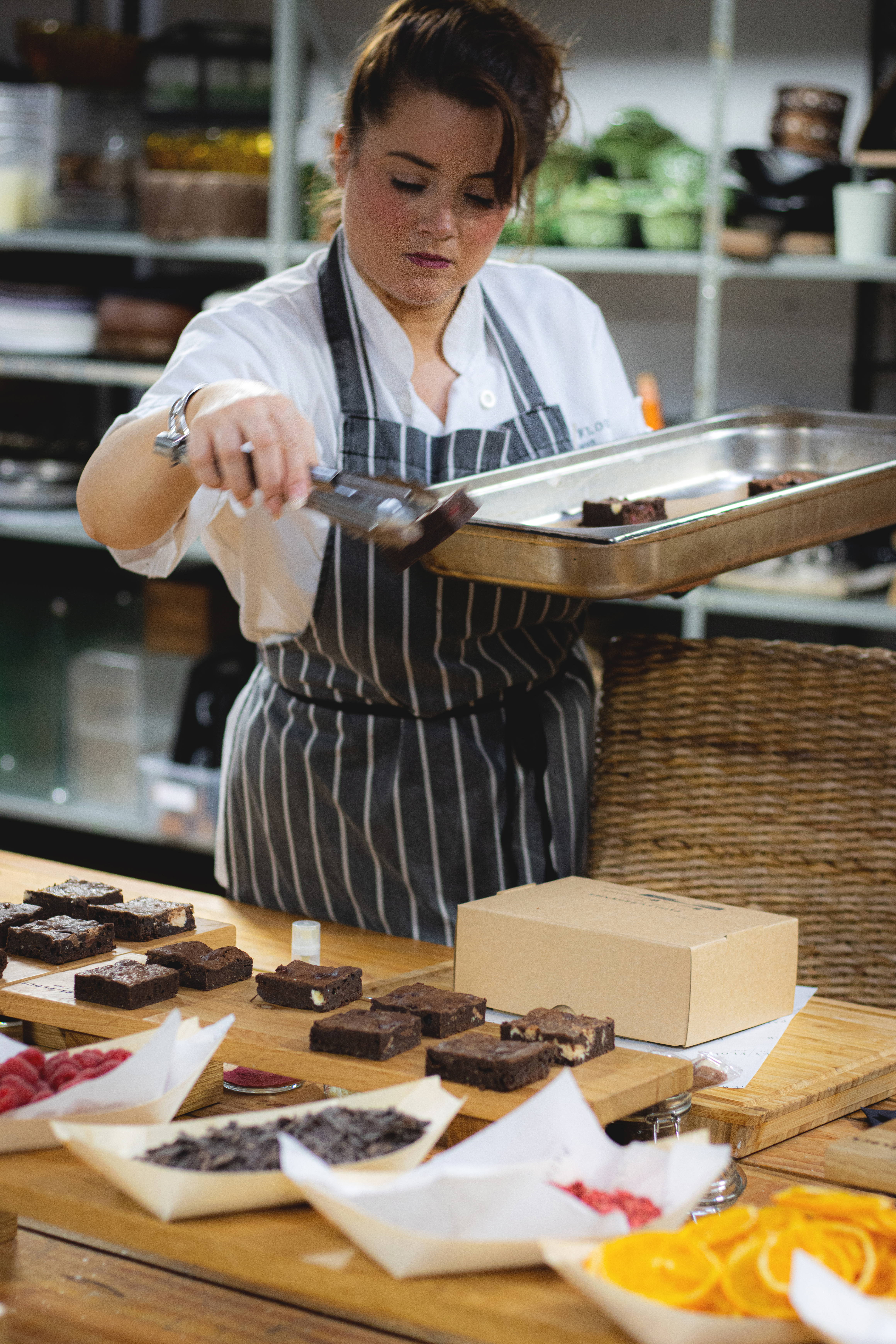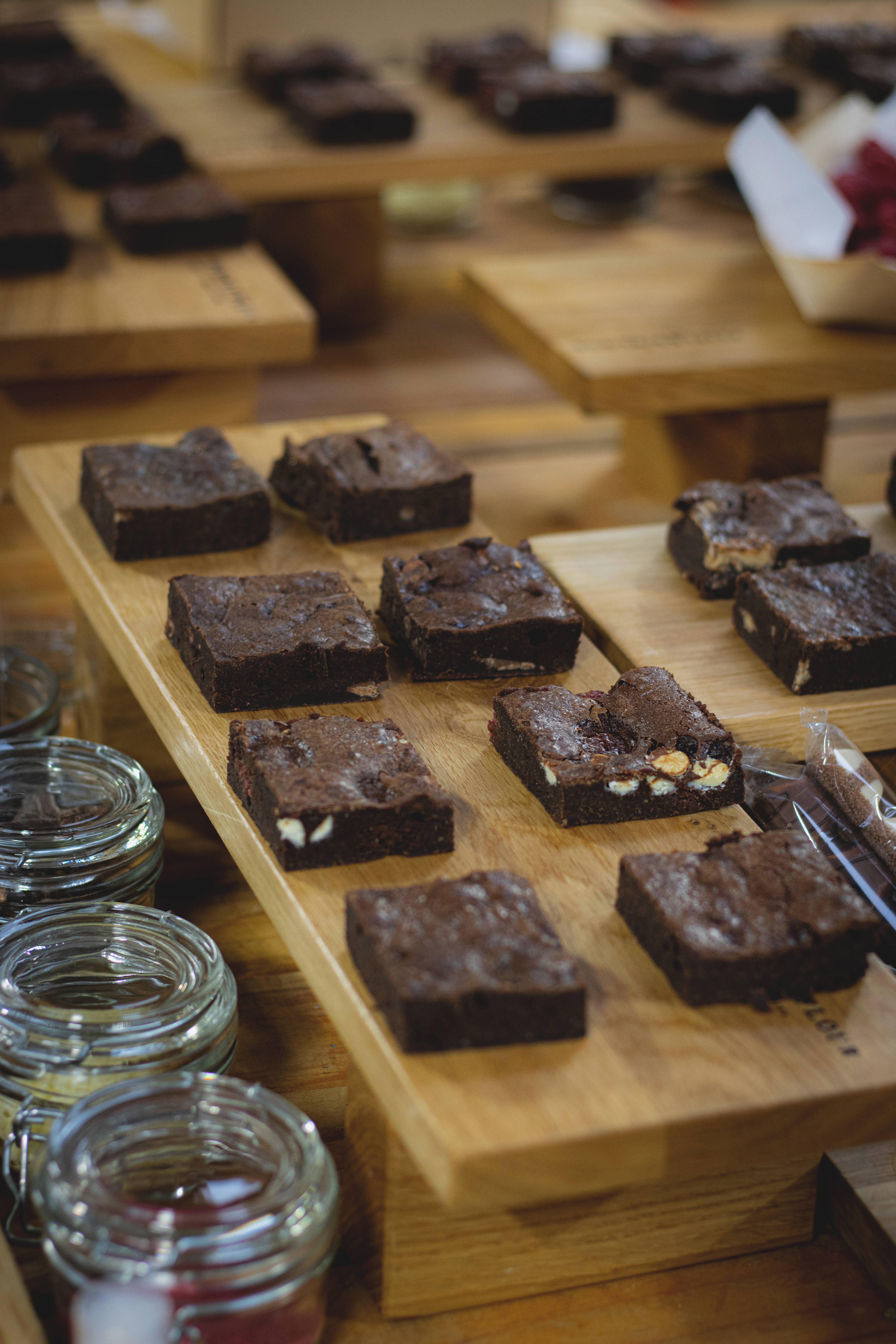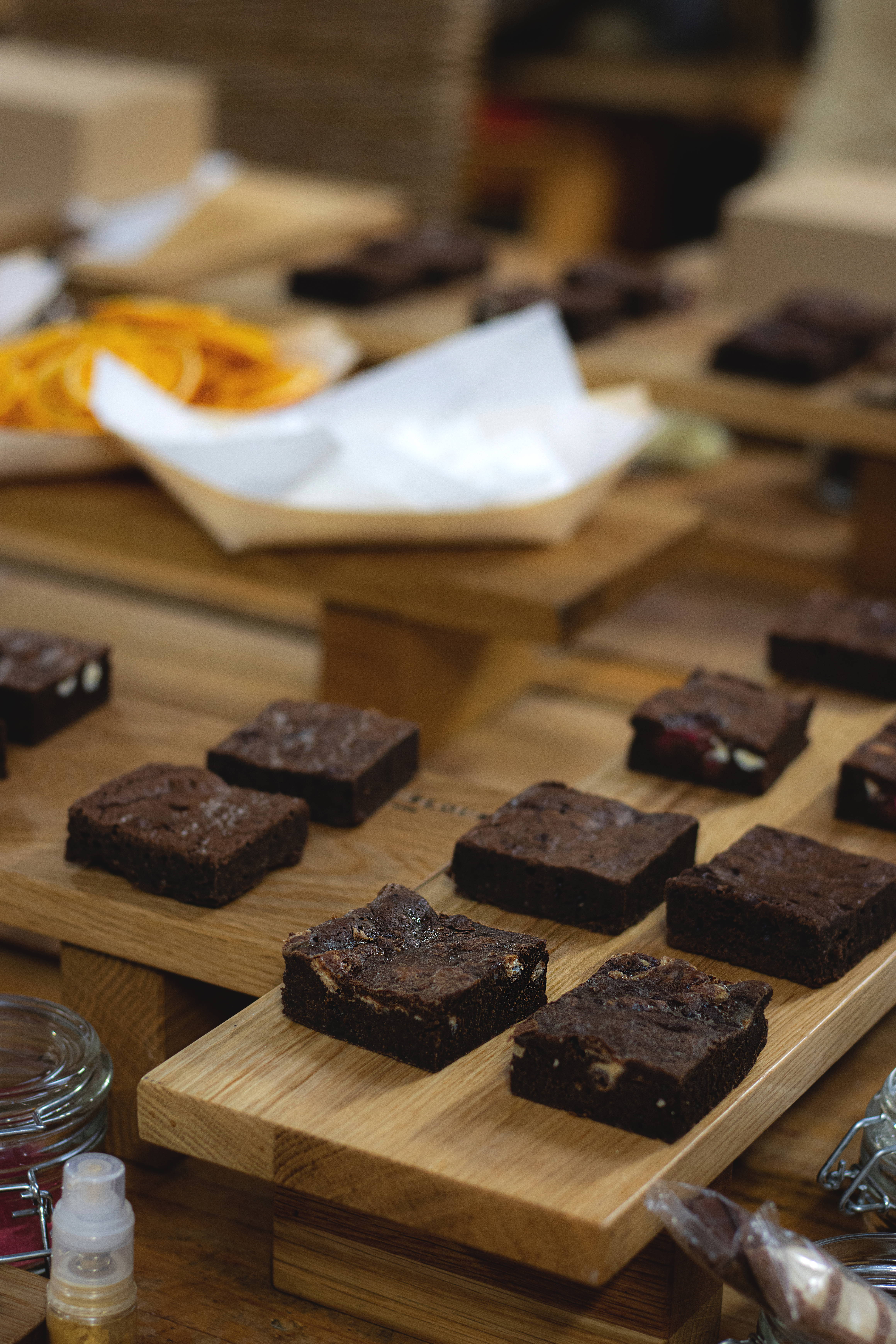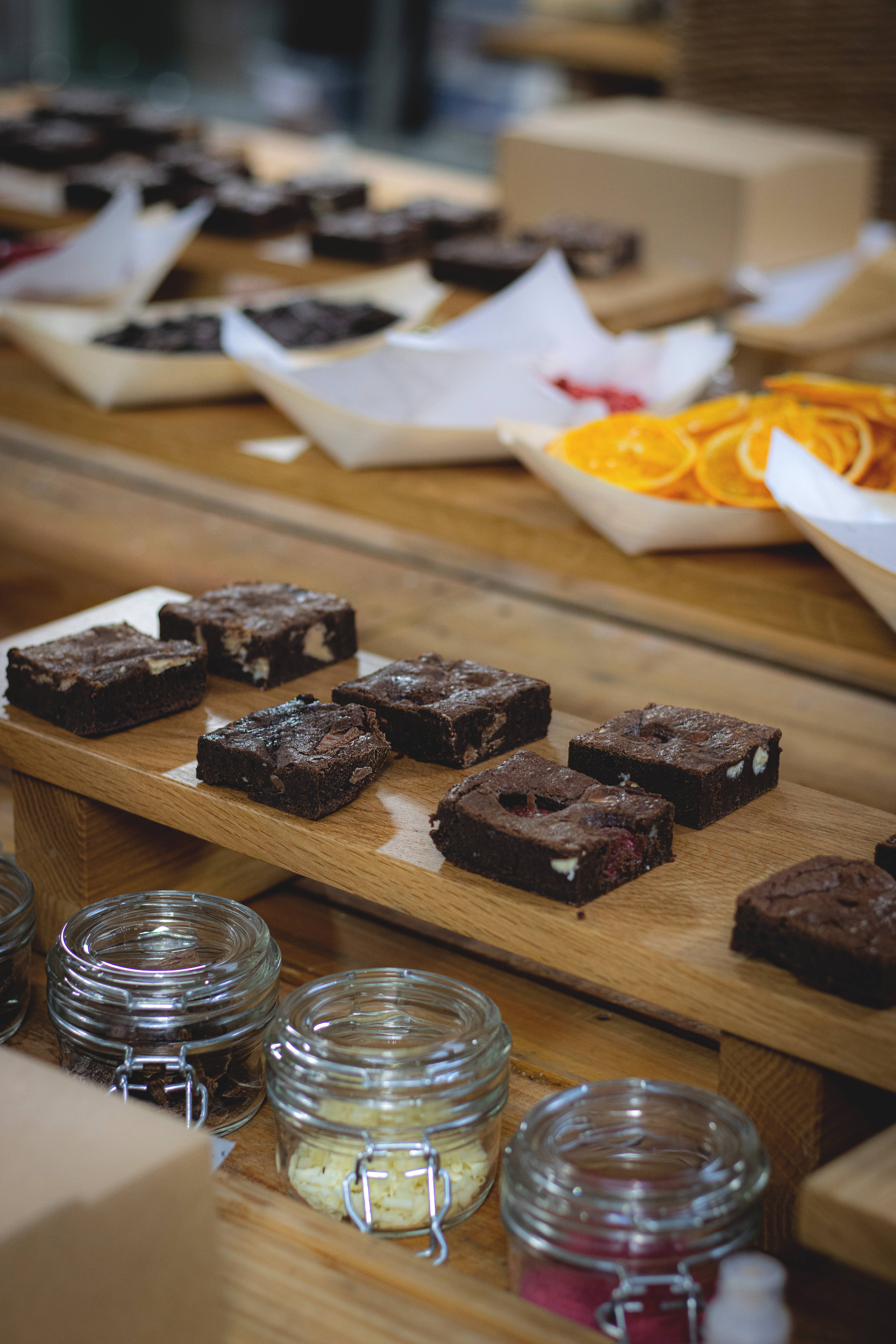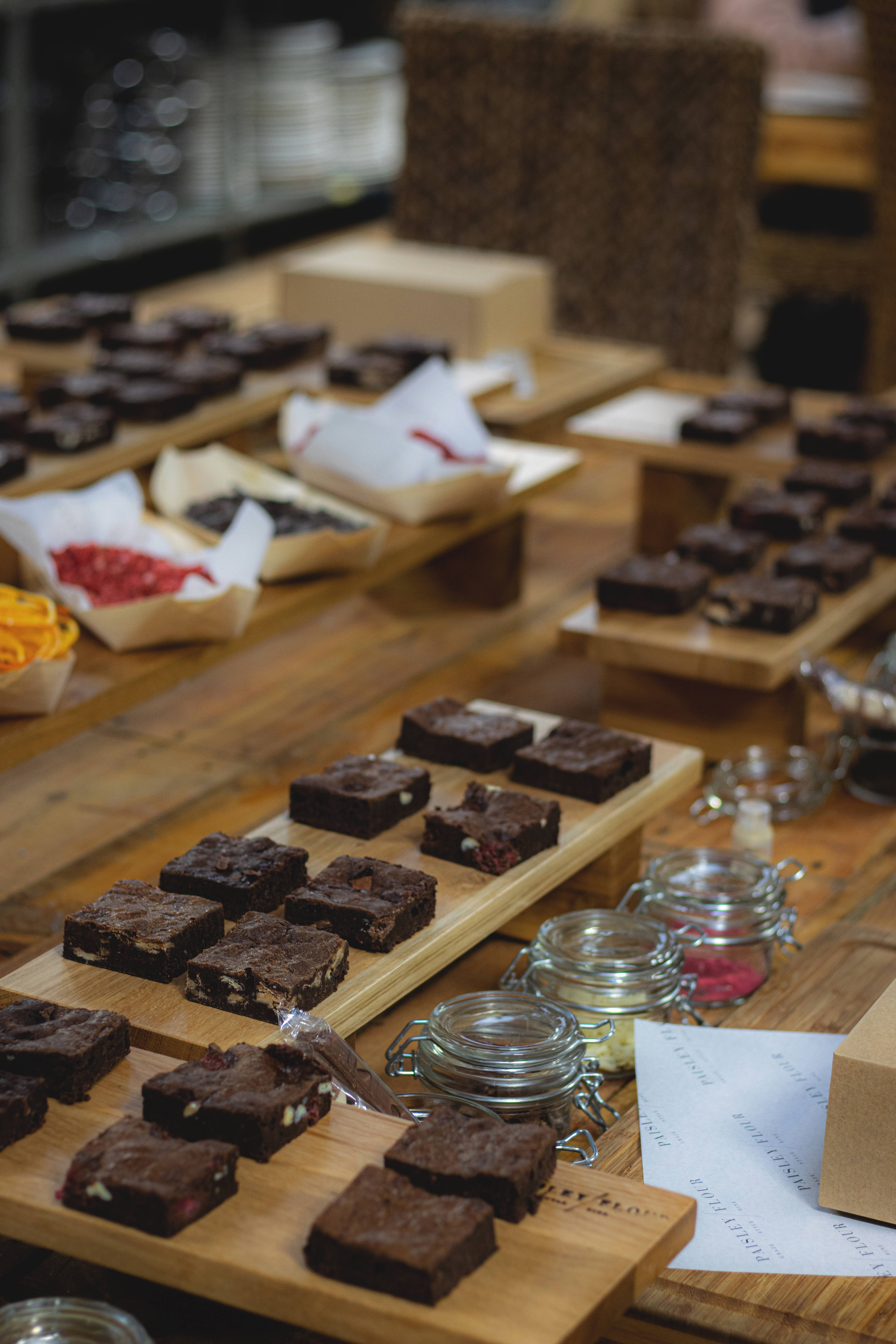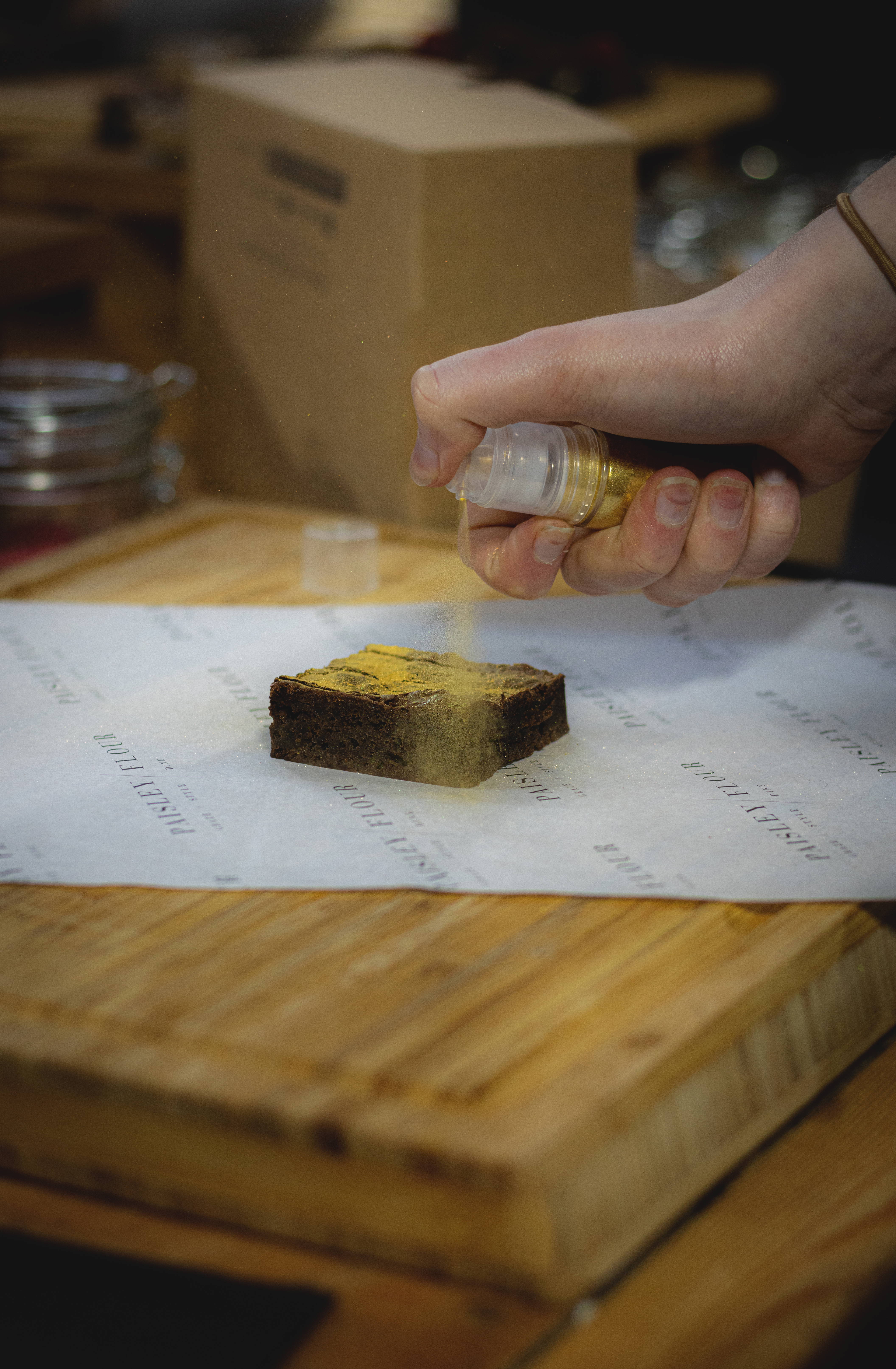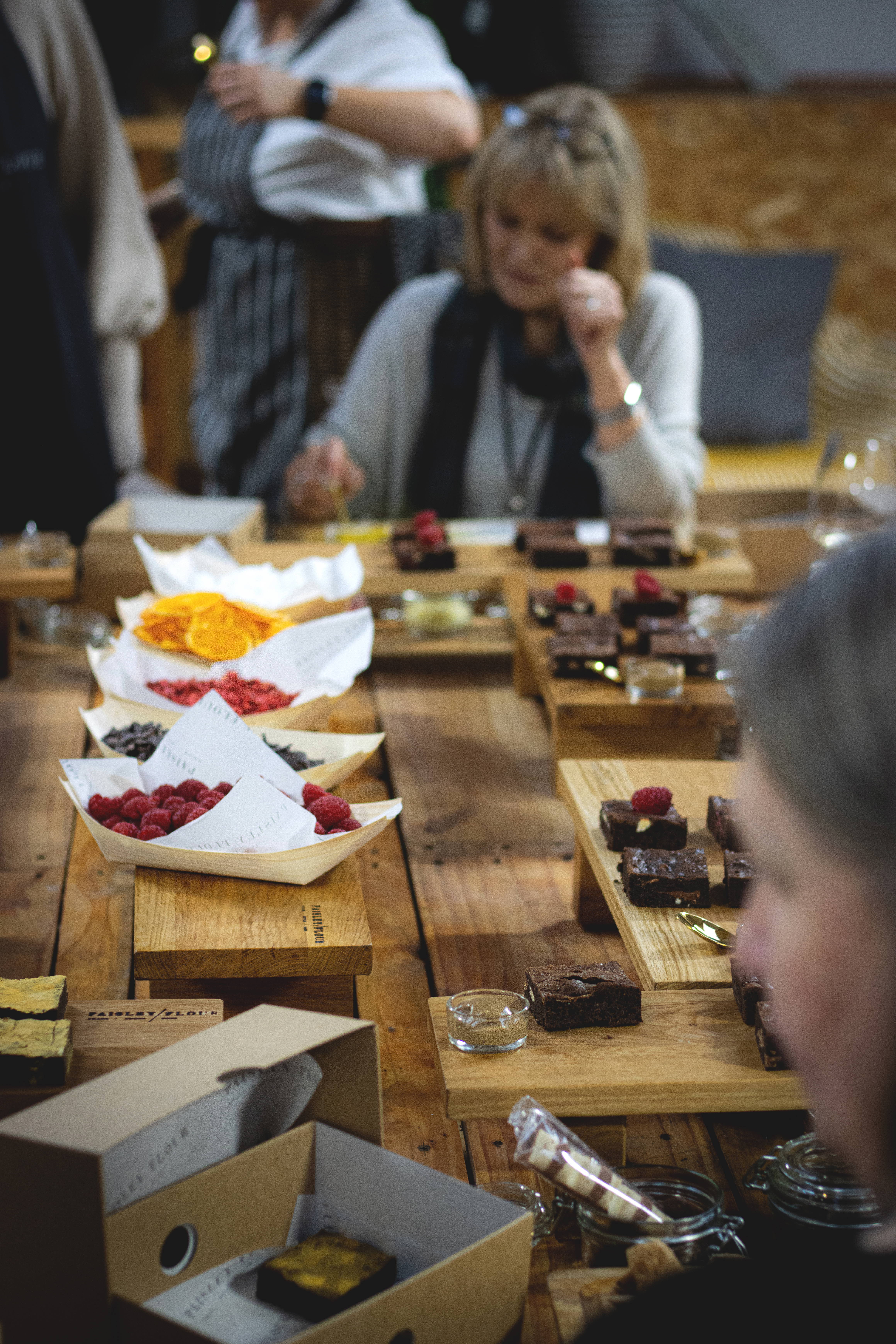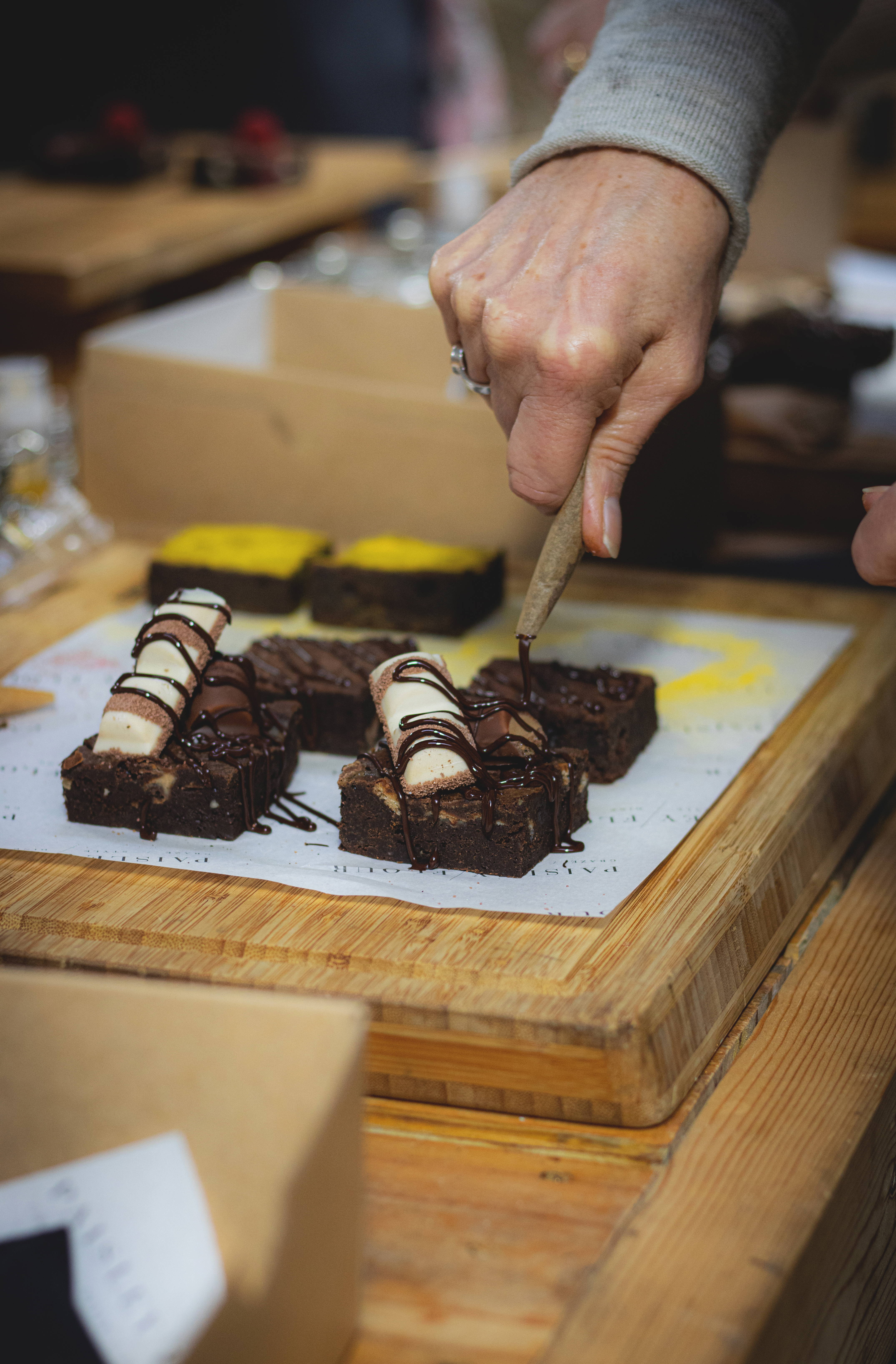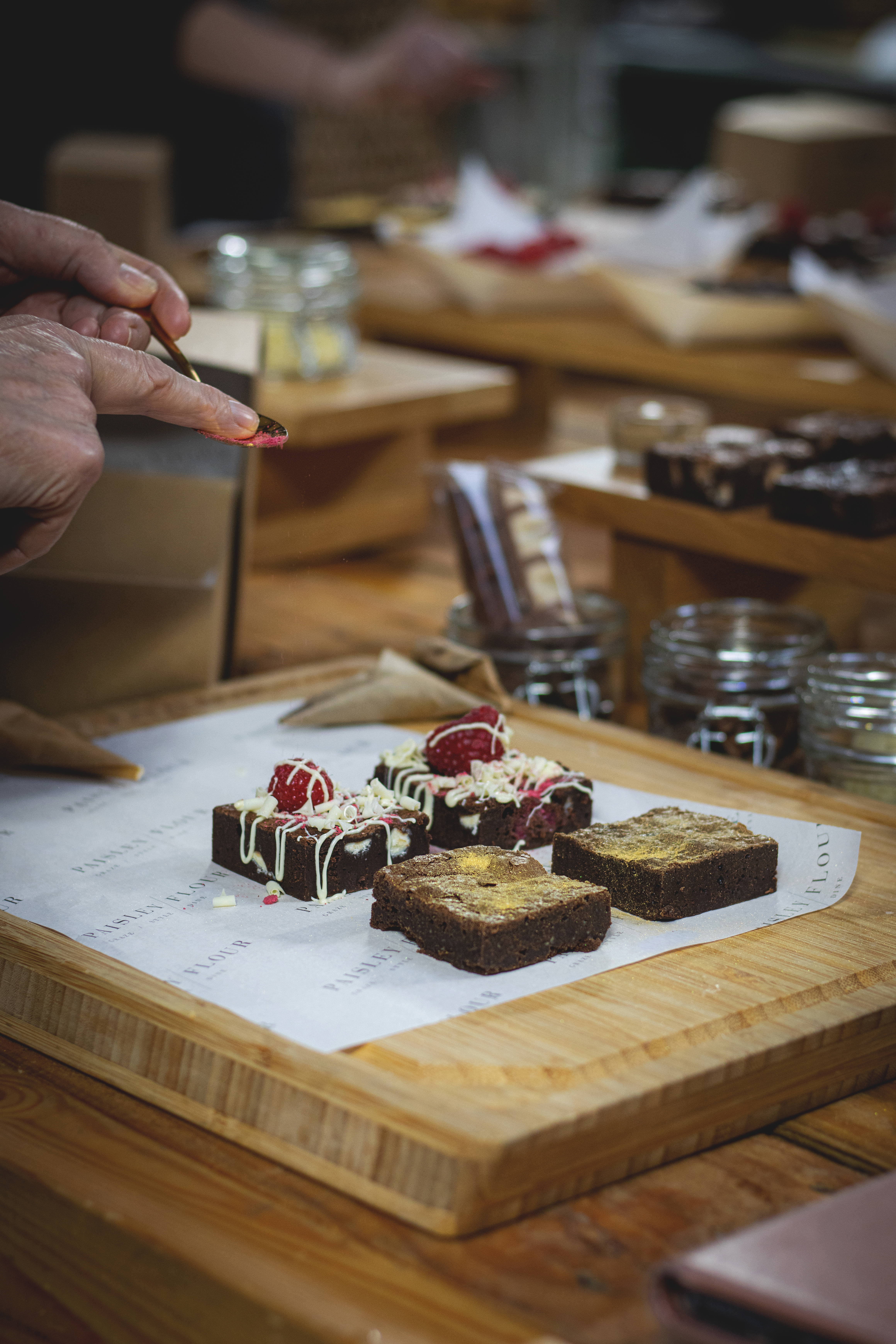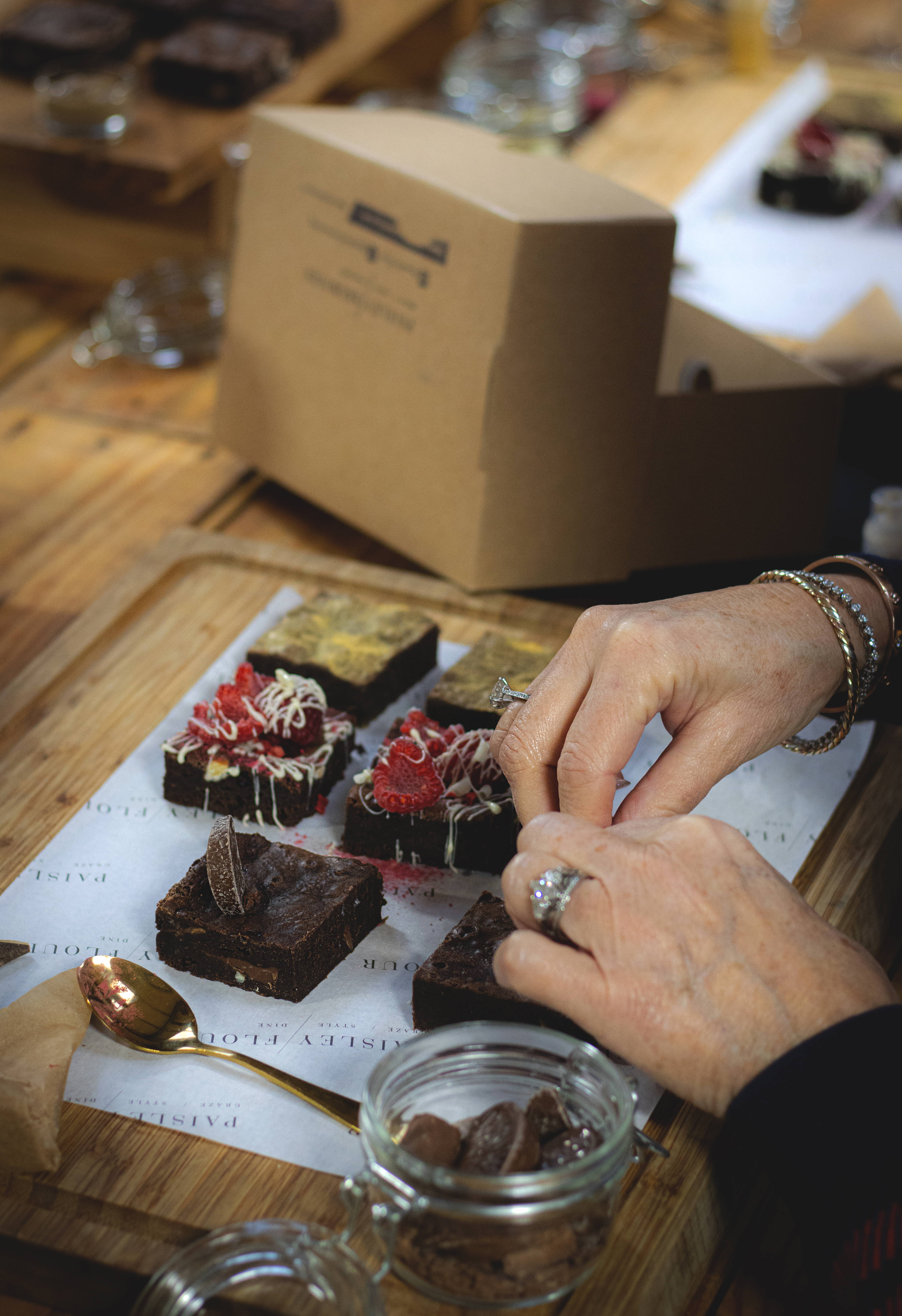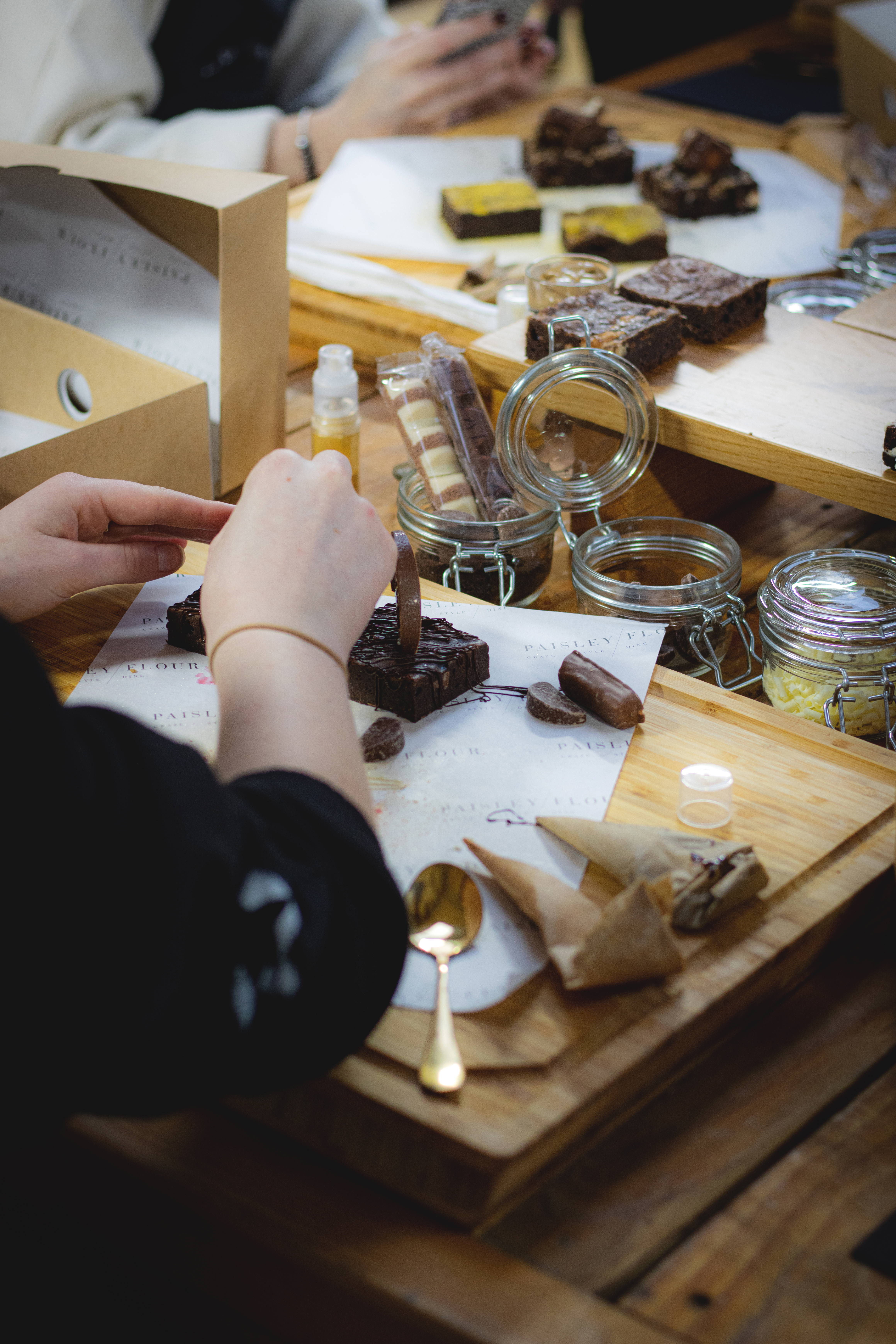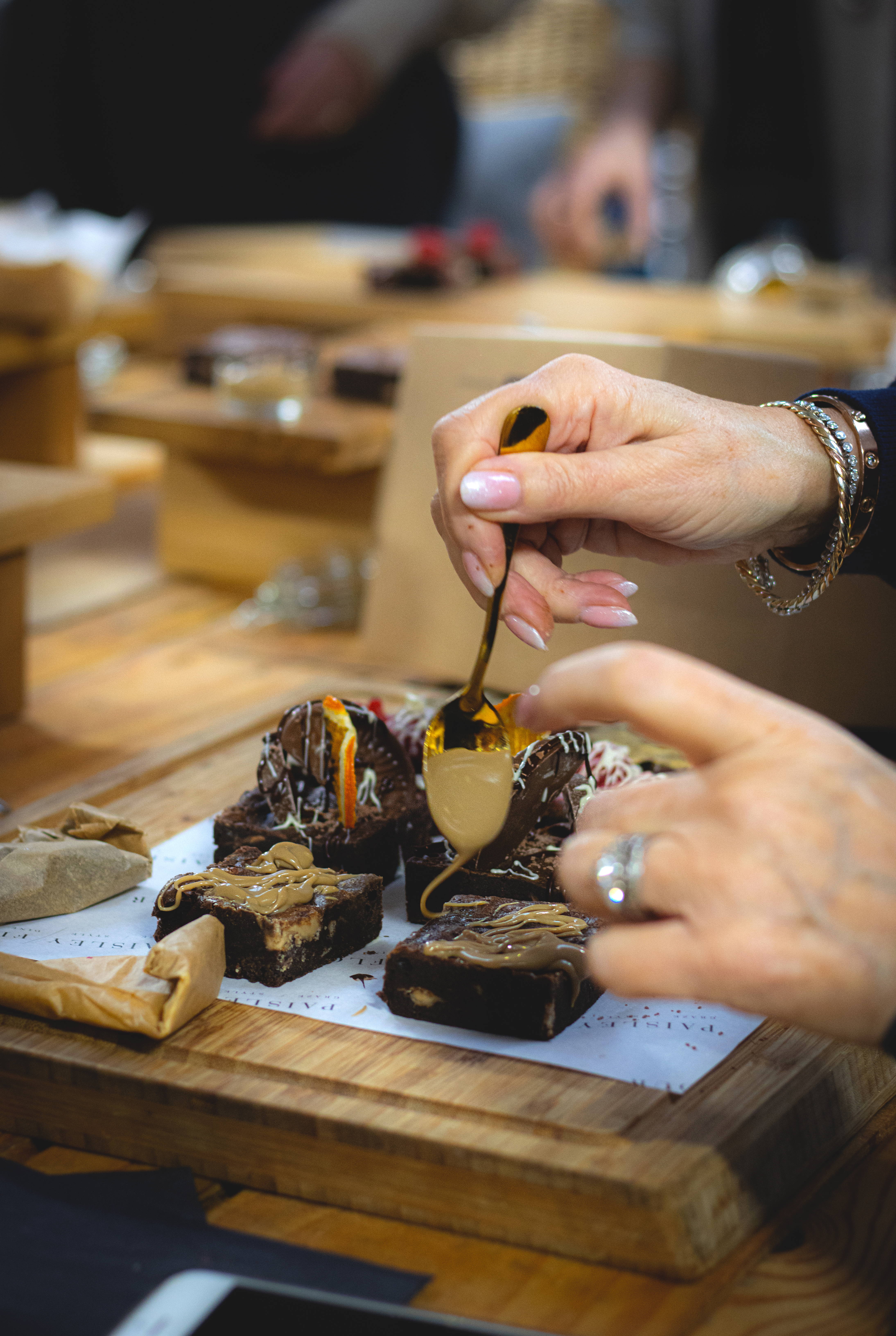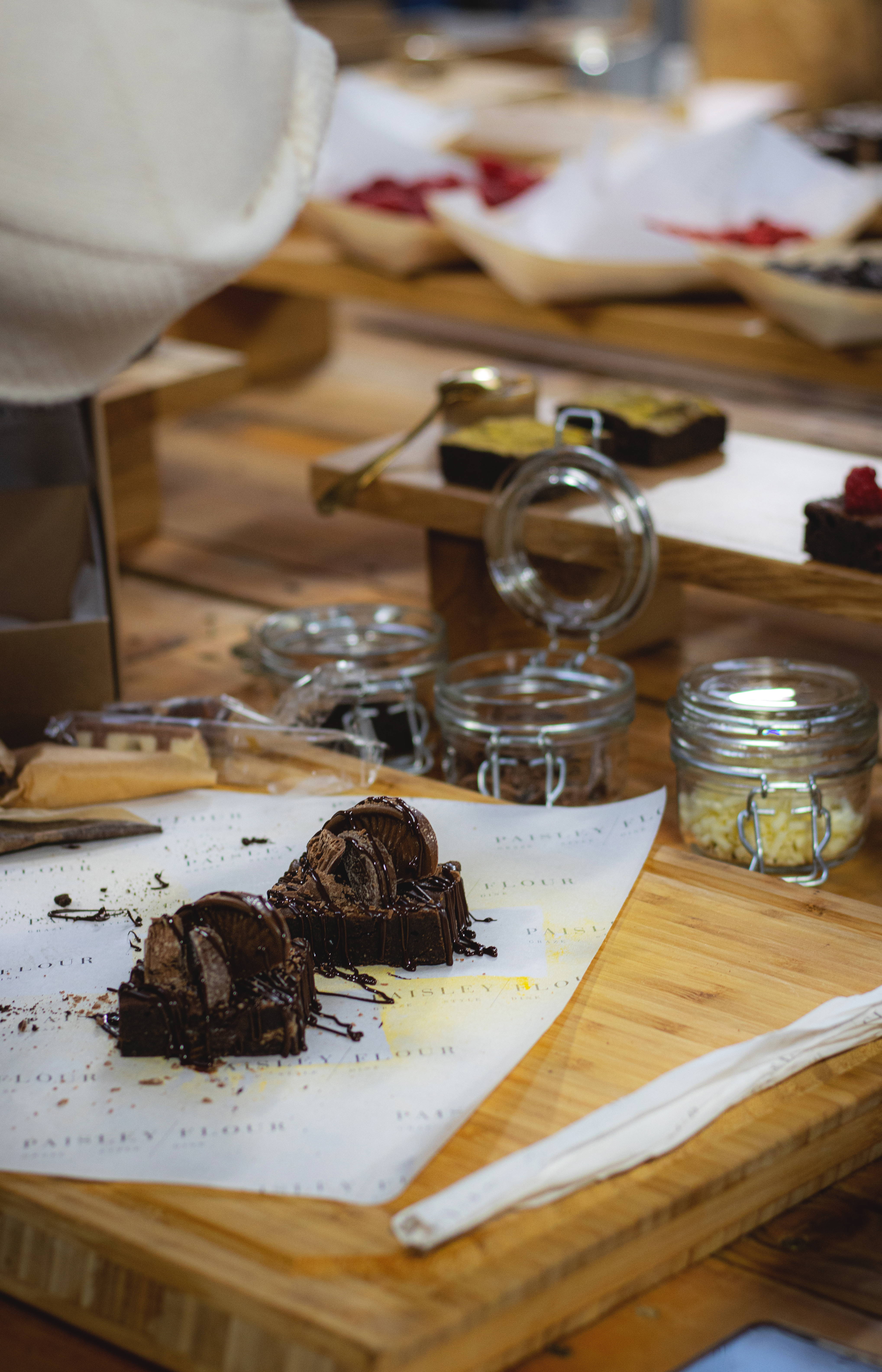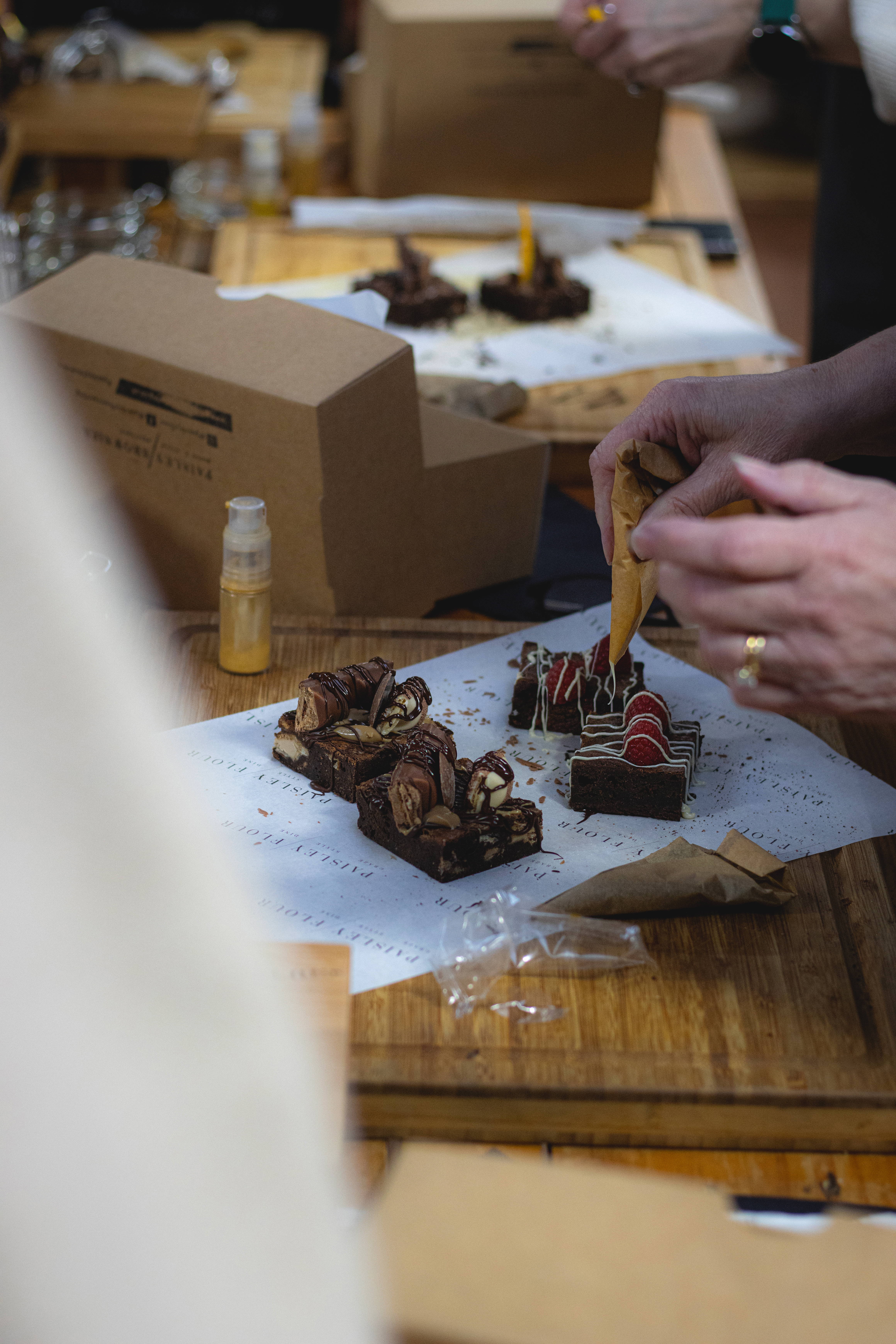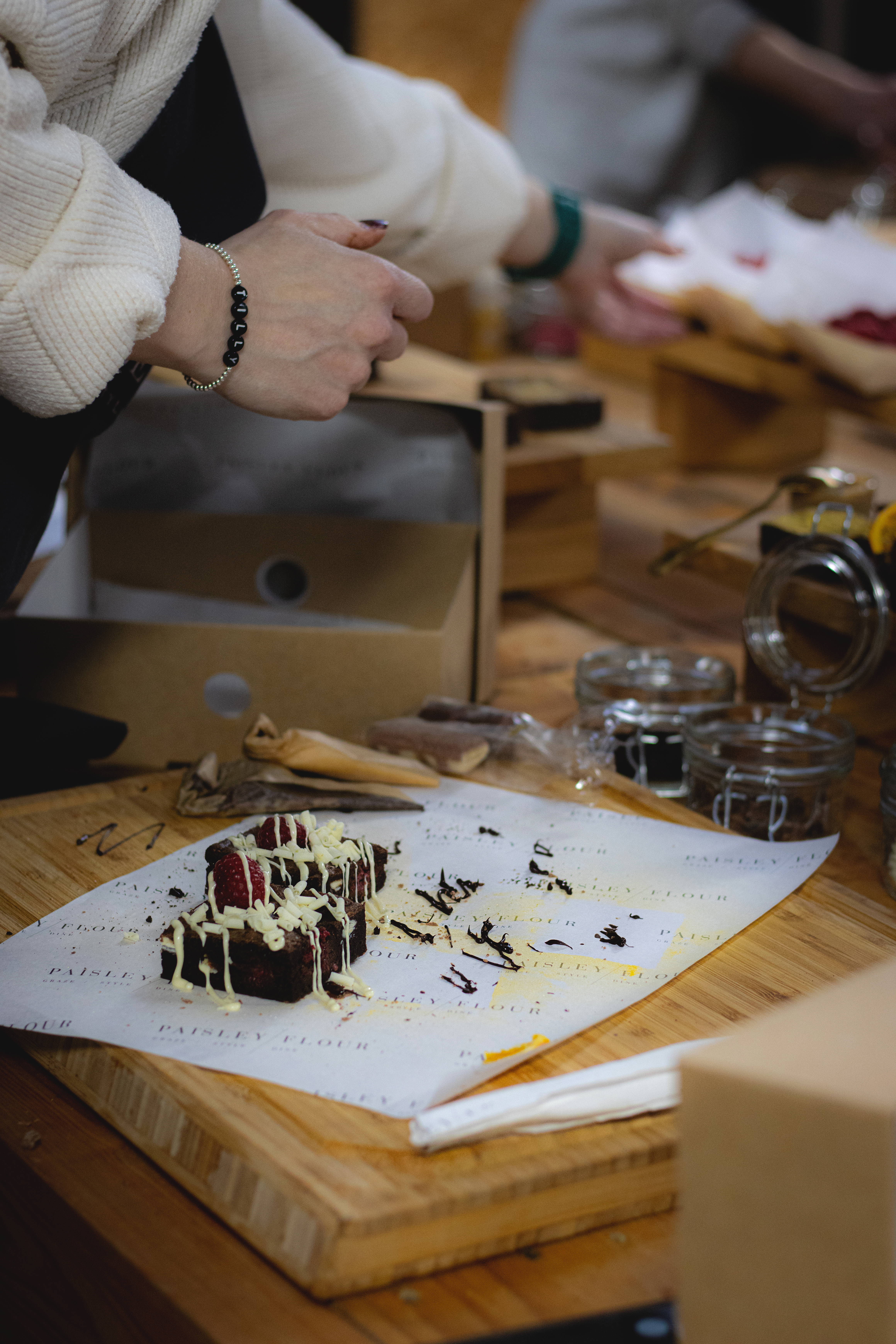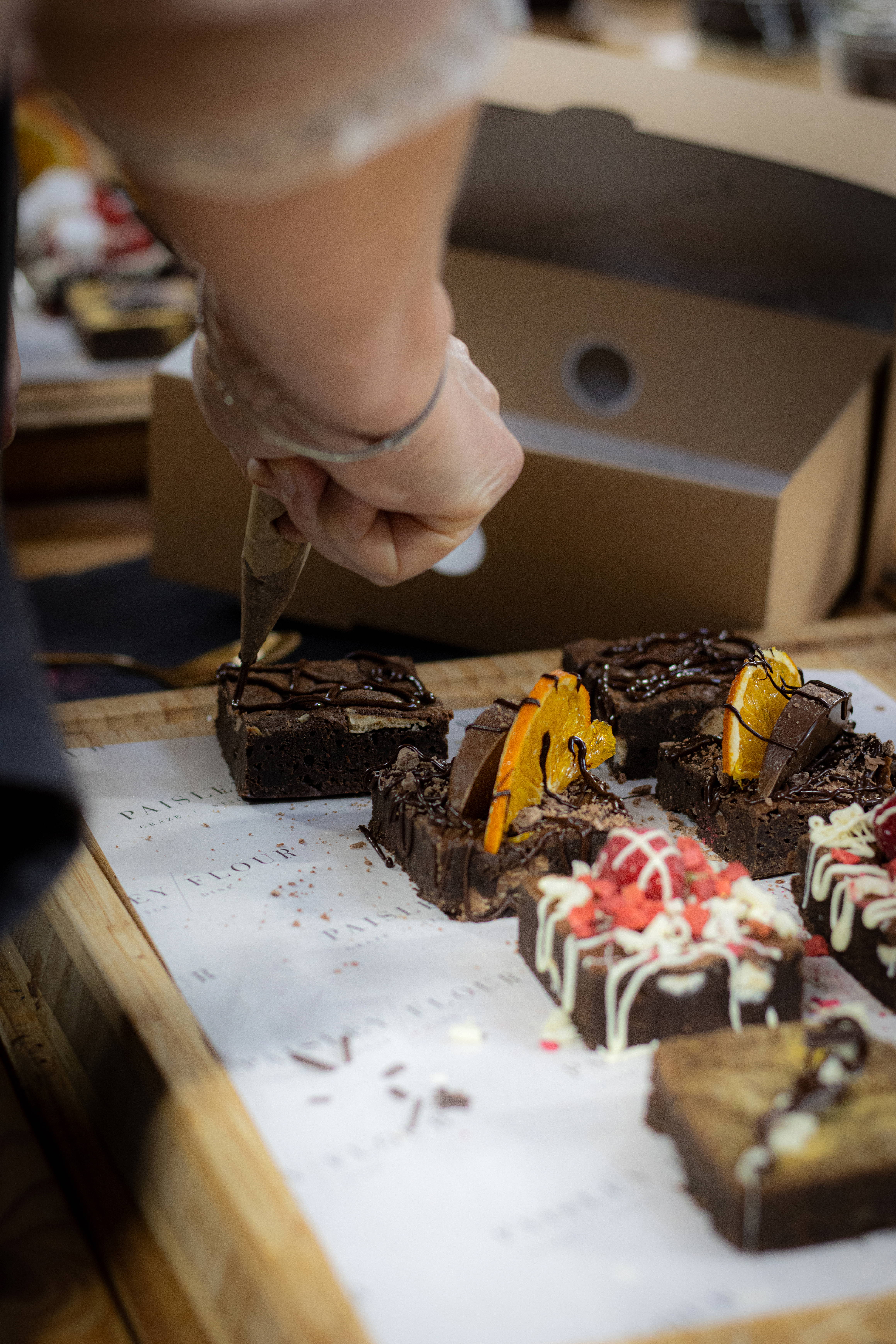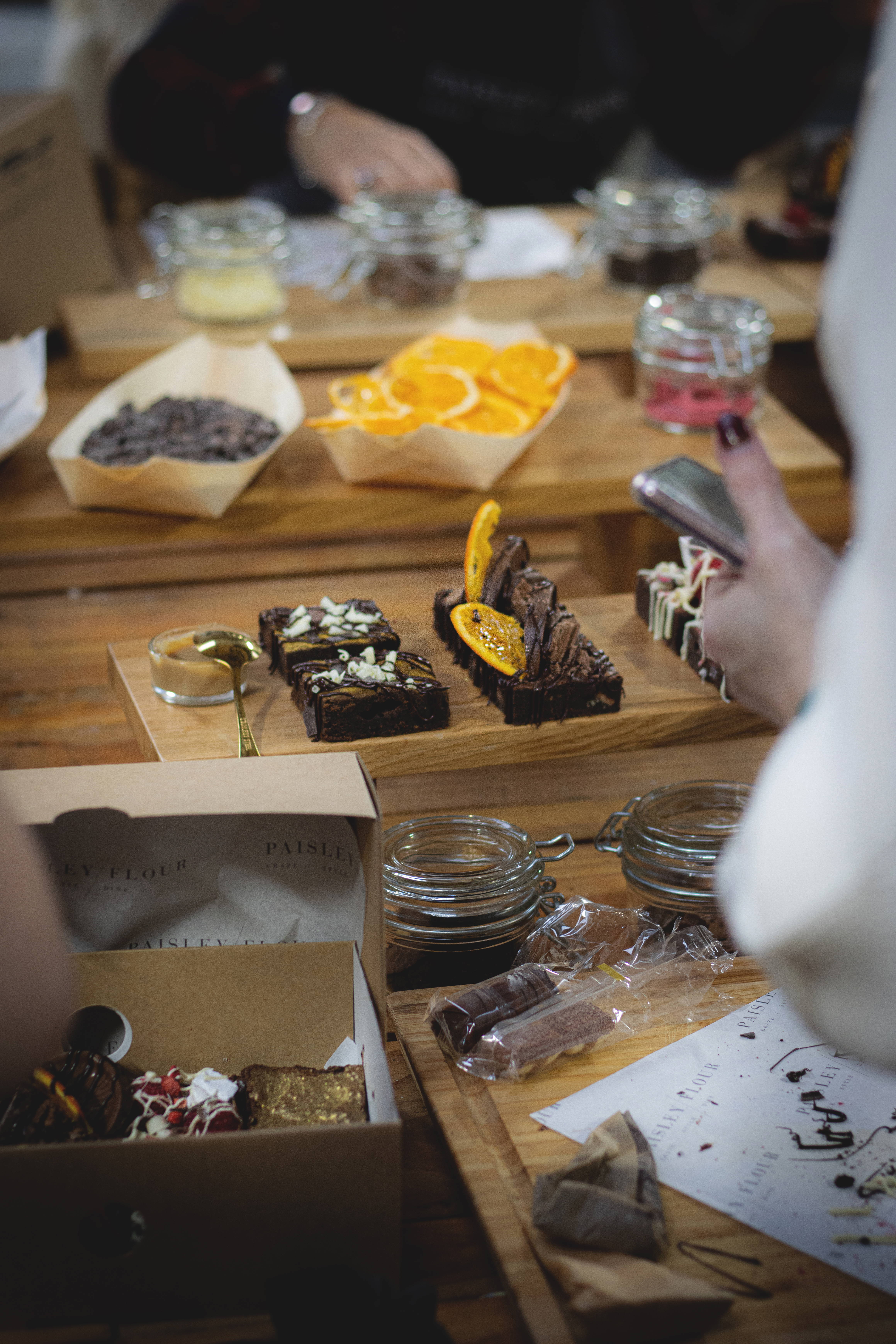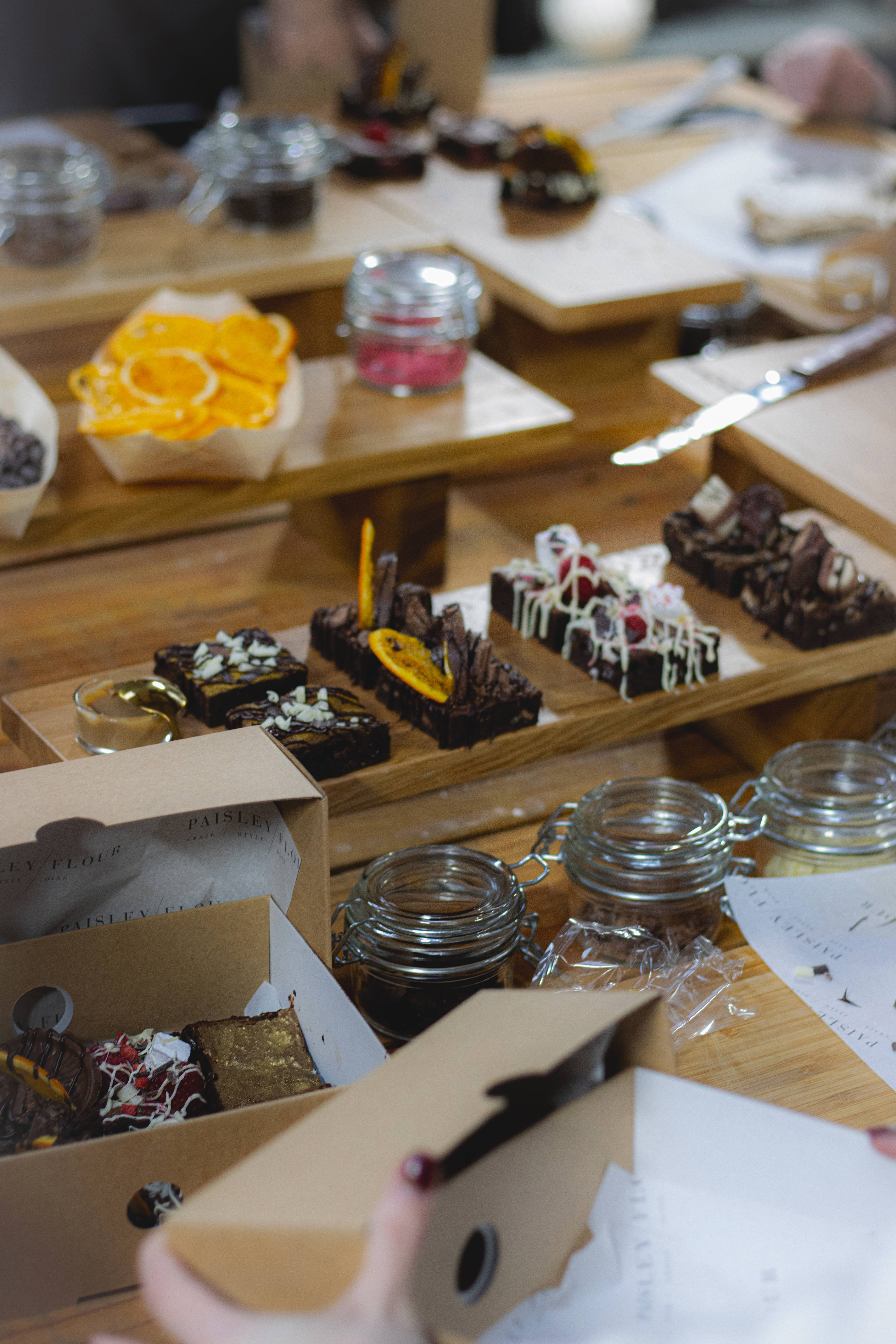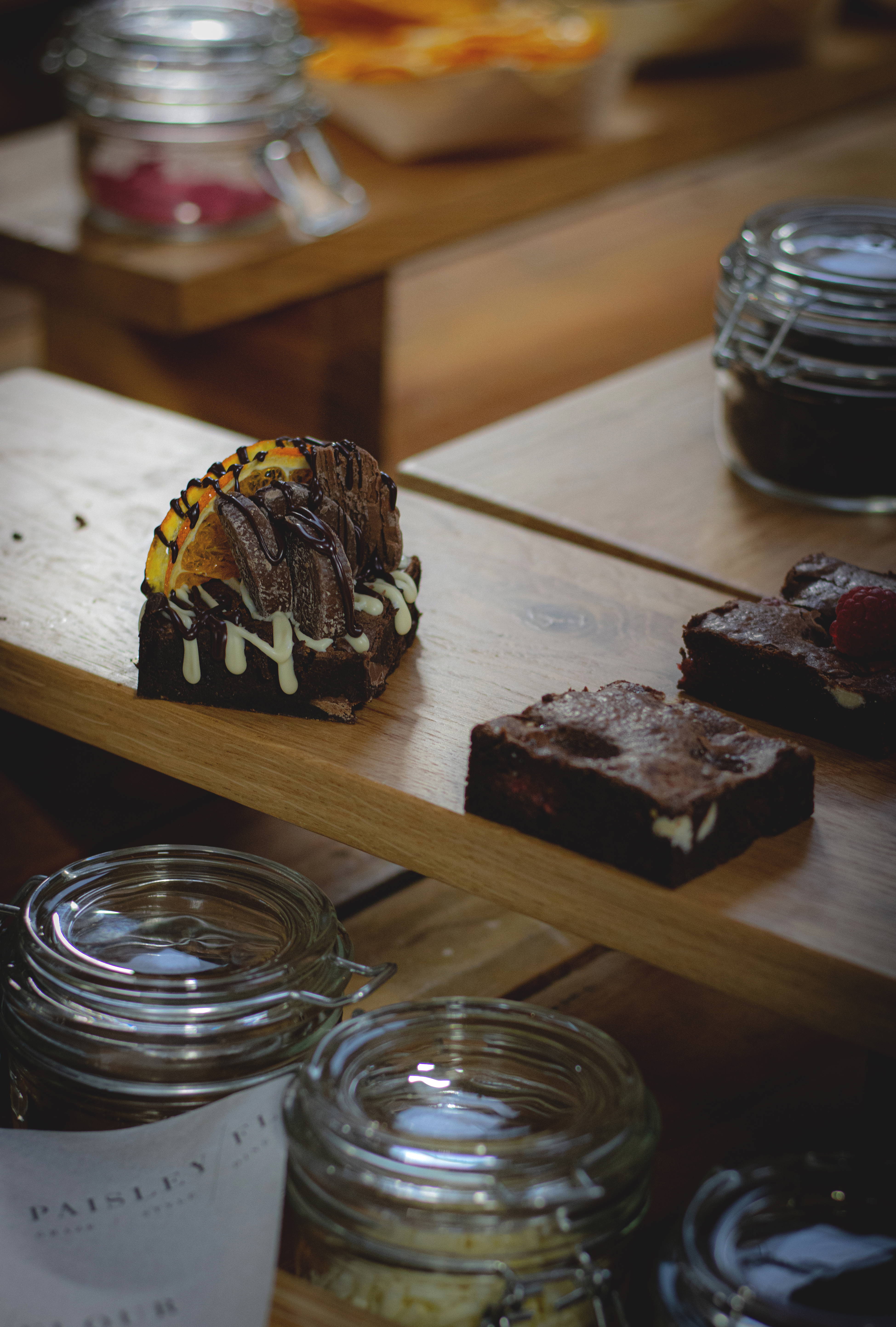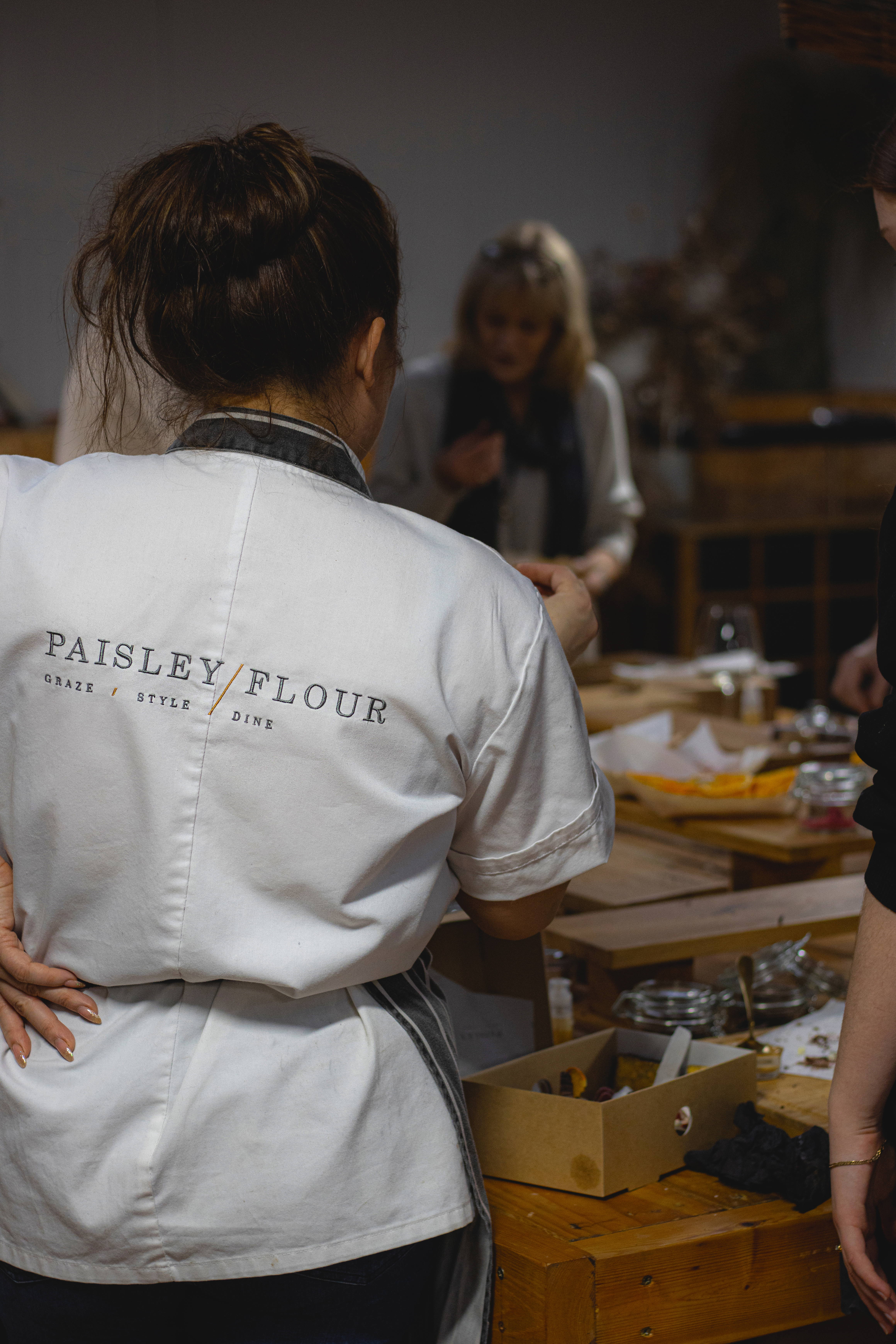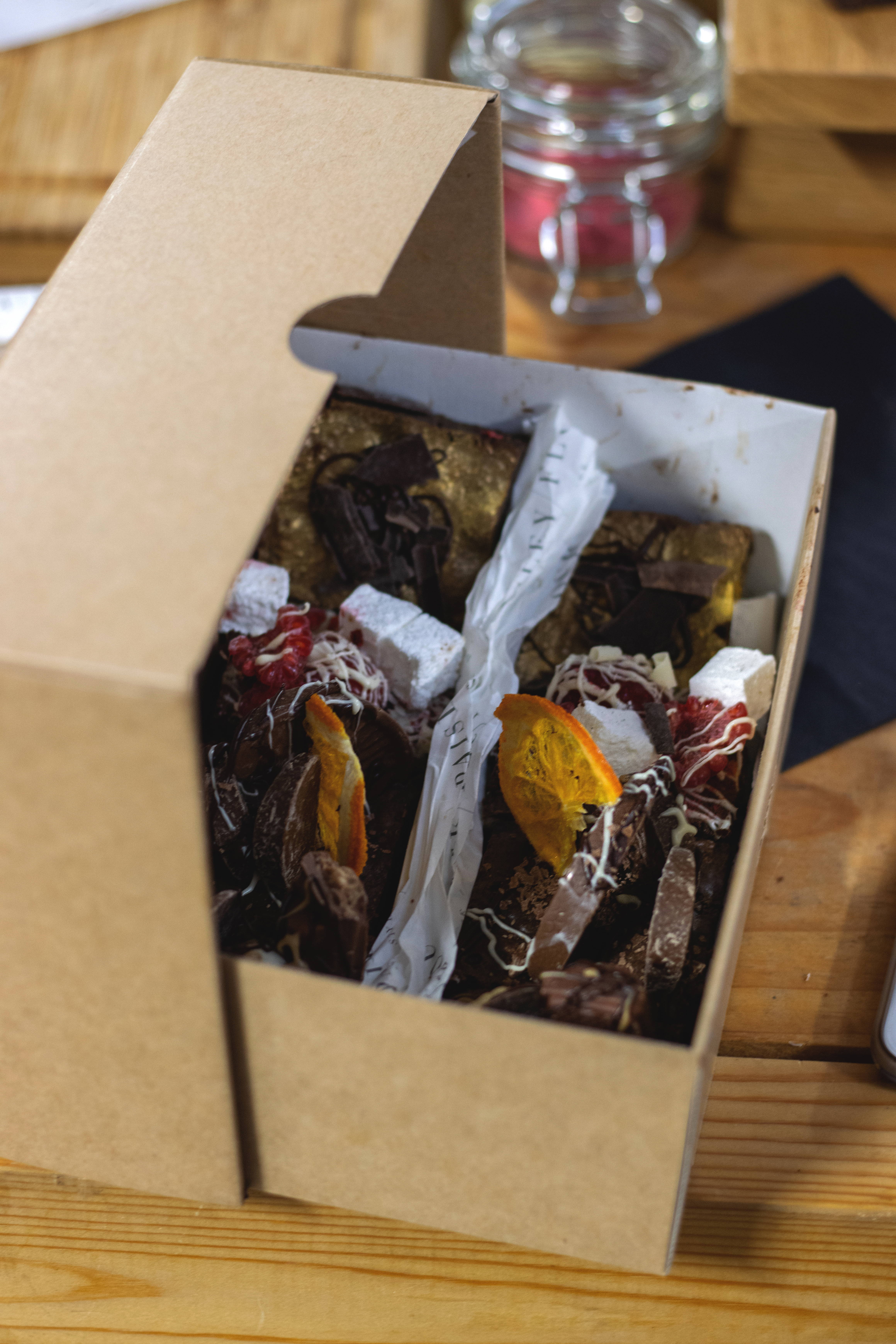 Want to know what other exciting events we have planned?
Take a look at our Upcoming in 2022 page to find out..