We are taking orders for Bank Holiday Sunday…
Paisley Flour are very excited to be coming to a street near you! We are packing up our Street Food set-up and bringing our Wood-Fired Pizza Oven to a public place closer to home, so that you can order online and pick-up at a time slot that suits you. Read on to find out more!…
Each weekend we hope to bring you a sample of our Paisley Street menu. Be sure to keep an eye out on our social media to find out where we will be popping up in the next few weeks…
Our next confirmed location is:
The Waggon & Horses, Bewdley

The Waggon & Horses (Pub Carpark)
Bewdley – 91 Kidderminster Road
BANK HOLIDAY WEEKEND
Saturday 23rd May & Sunday 24th May 
5.30-8.30pm
Watch this space: We hope to pop-up in Kidderminster, Stourport & Cleobury in the coming weeks..
– Select the link at the bottom of the page
– browse our menu and add your food items to cart
– *minimum spend £15.00
– select your chosen pickup time
– checkout using card or Paypal
Please be sure to select the correct date and note the exact location for where to collect your order from as we will be popping-up in different locations in the coming weeks!
When collecting…
We are enforcing strict measures to keep our staff and customers safe. Please arrive promptly and park responsibly to avoid a backlog of people waiting to collect their food. We will be wearing PPE within the government's guidelines, and there will be a queueing/collection system in place to ensure our customers can collect their orders safely, whilst abiding by the 2m social distancing practice.
Please bear with us…
This will be our first week running our order online for collection service! Although we are very excited to be back at it! – as expected there may be a few issues with our order system the first time we use it. We hope that it will run as smoothly as possible – but should any problems arise please contact us direct via Facebook or Instagram messenger
Browse our menu
& Order your food now…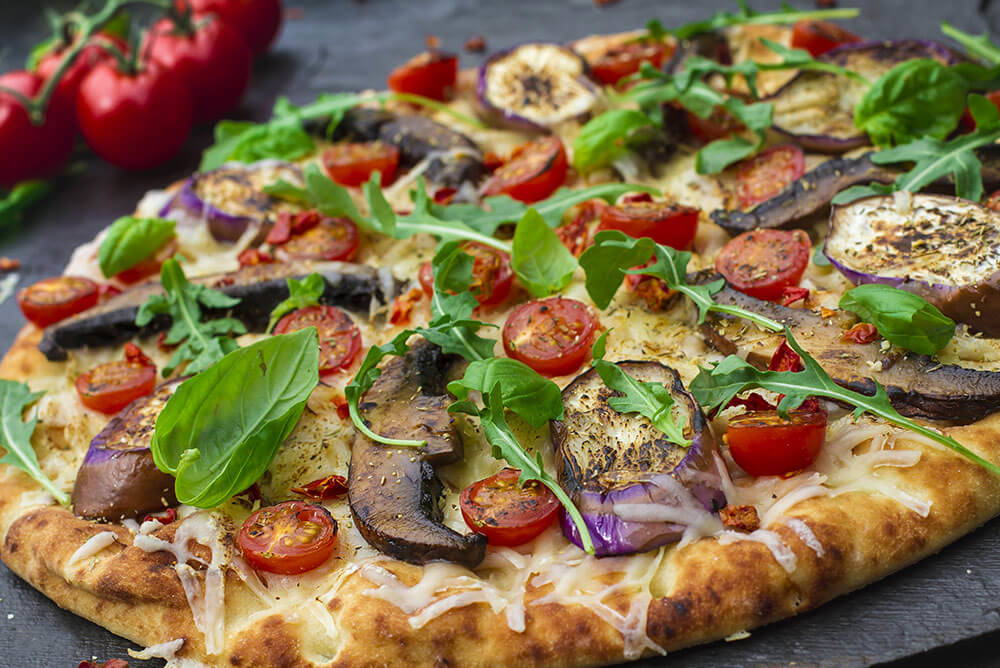 PAISLEY PIZZA
We will be selling a selection of Paisley Pizzas served straight from Priscilla, our mobile pizza trailer.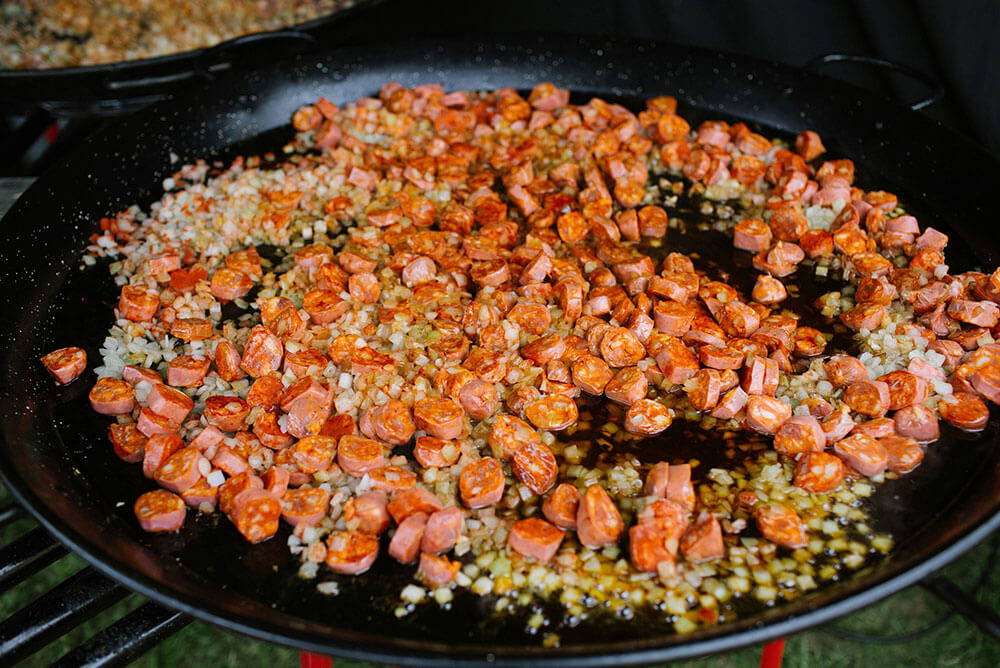 PAISLEY BIG PAN PAELLA
A Paisley favourite! Our classic Chicken & Chorizo Paella dish will also be available for you to order alongside your pizzas…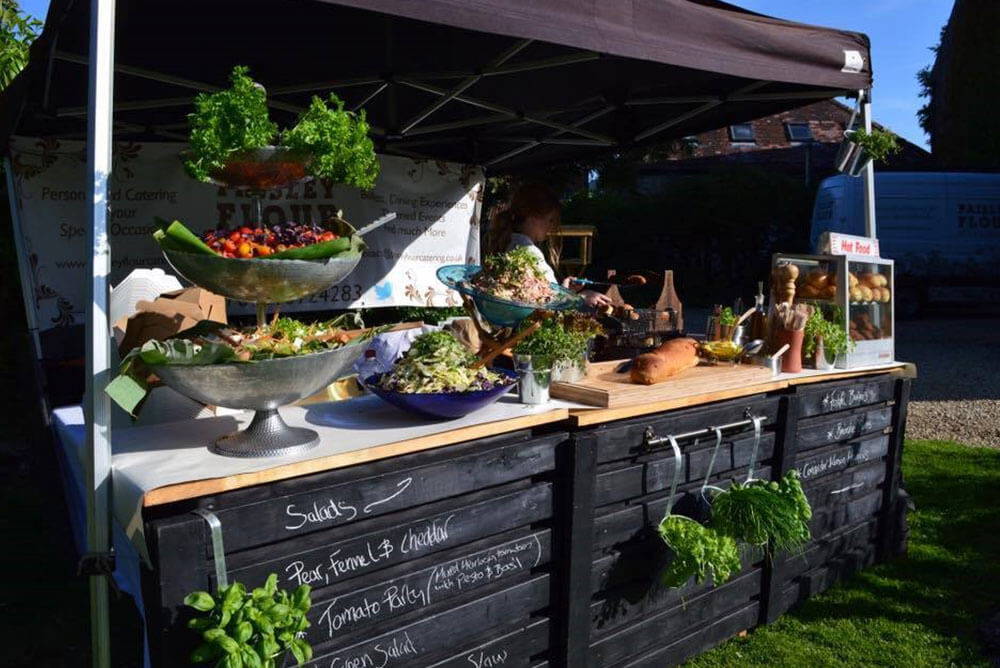 PAISLEY FAMILY
Looking to feed the whole gang?
Check out our family specials