When it comes to street food theatre, wood-fired pizzas, BBQs and big pan food take some beating!! From witnessing and smelling a handmade pizza bubbling away inside a wood-fired oven to fabulous big pan favourites cooked live at your event, the only limitation is your imagination!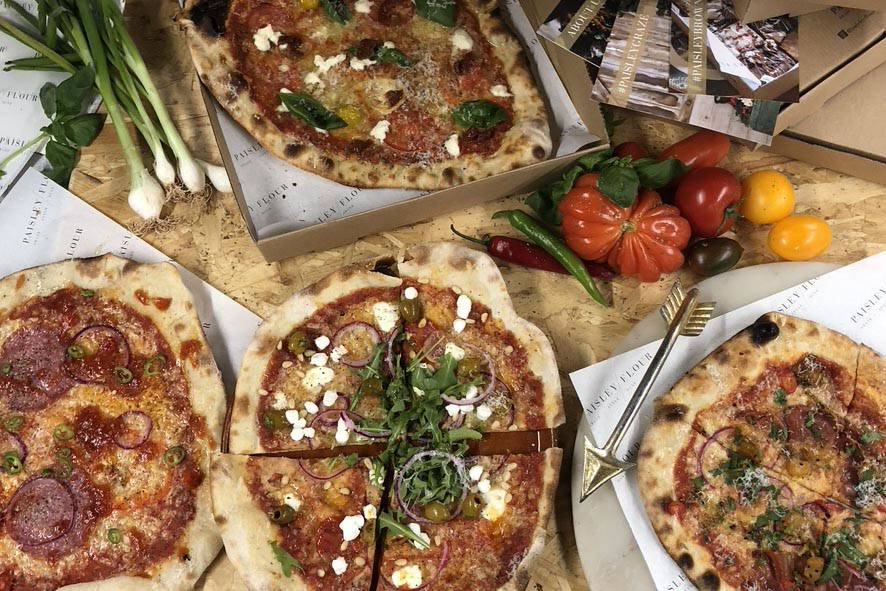 PAISLEY PIZZA
Priscilla our mobile pizza trailer can be transported anywhere from a field in the middle of the countryside to a carpark outside your place of business! With something for every pallet, Priscilla can cater for those with a sweet tooth as well as the savoury favourites.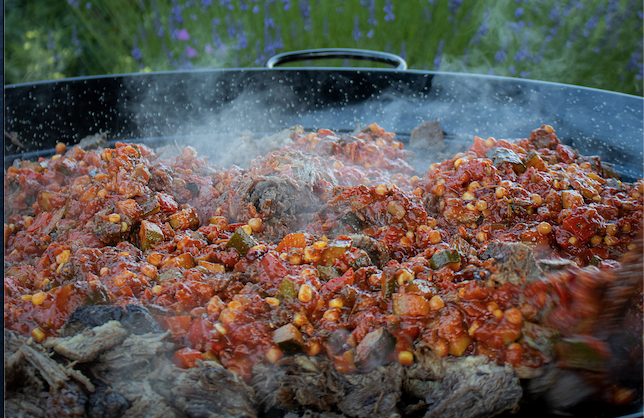 PAISLEY BIG PAN
Whatever you're planning, our big pans bring excitement. Cooked fresh in front of your guests – everything from the look, smell and taste creates a spectacular and unique focal point for your event.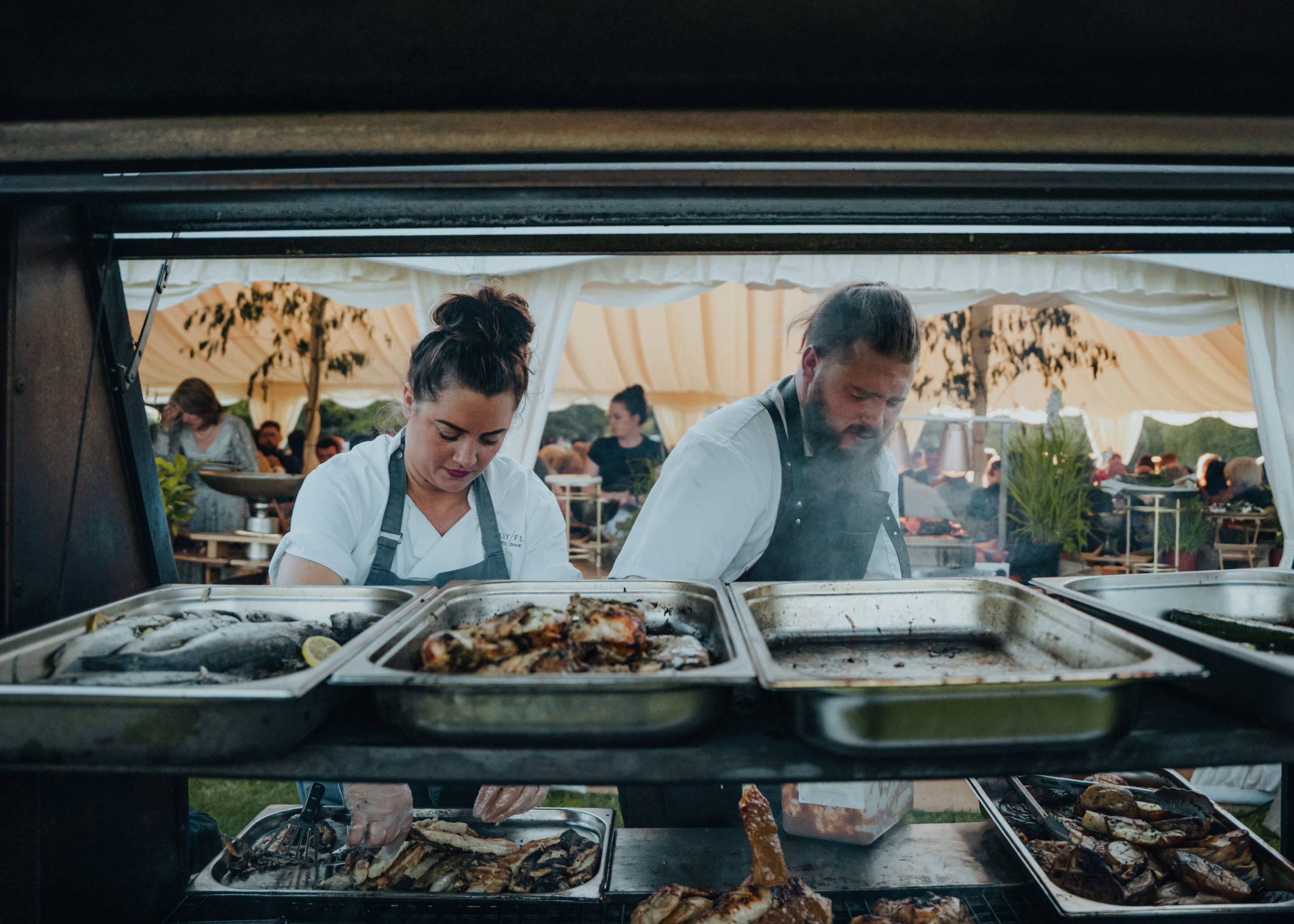 PAISLEY BBQ
Serving delicious food, cooked and served straight from the charcoal barbecue creates a relaxed and party vibe. Wherever you are, we can create a unique experience teamed with unbelievable flavours that everyone will love.
"The pizzas were lovely, fresh tasty toppings. A lot of people were very impressed and looking forward to your return."
Sue – Lodge Coppice Holiday Park
"Paisley Flour also catered for our evening reception, creating a beautiful outdoor area for stone bake pizza and skin-on fries with lots of different toppings. The service from all the Paisley Flour staff was amazing, going above and beyond to help in anyway that they could. Thank you all so much for making our day so special!"
Maisie Wood, March 2022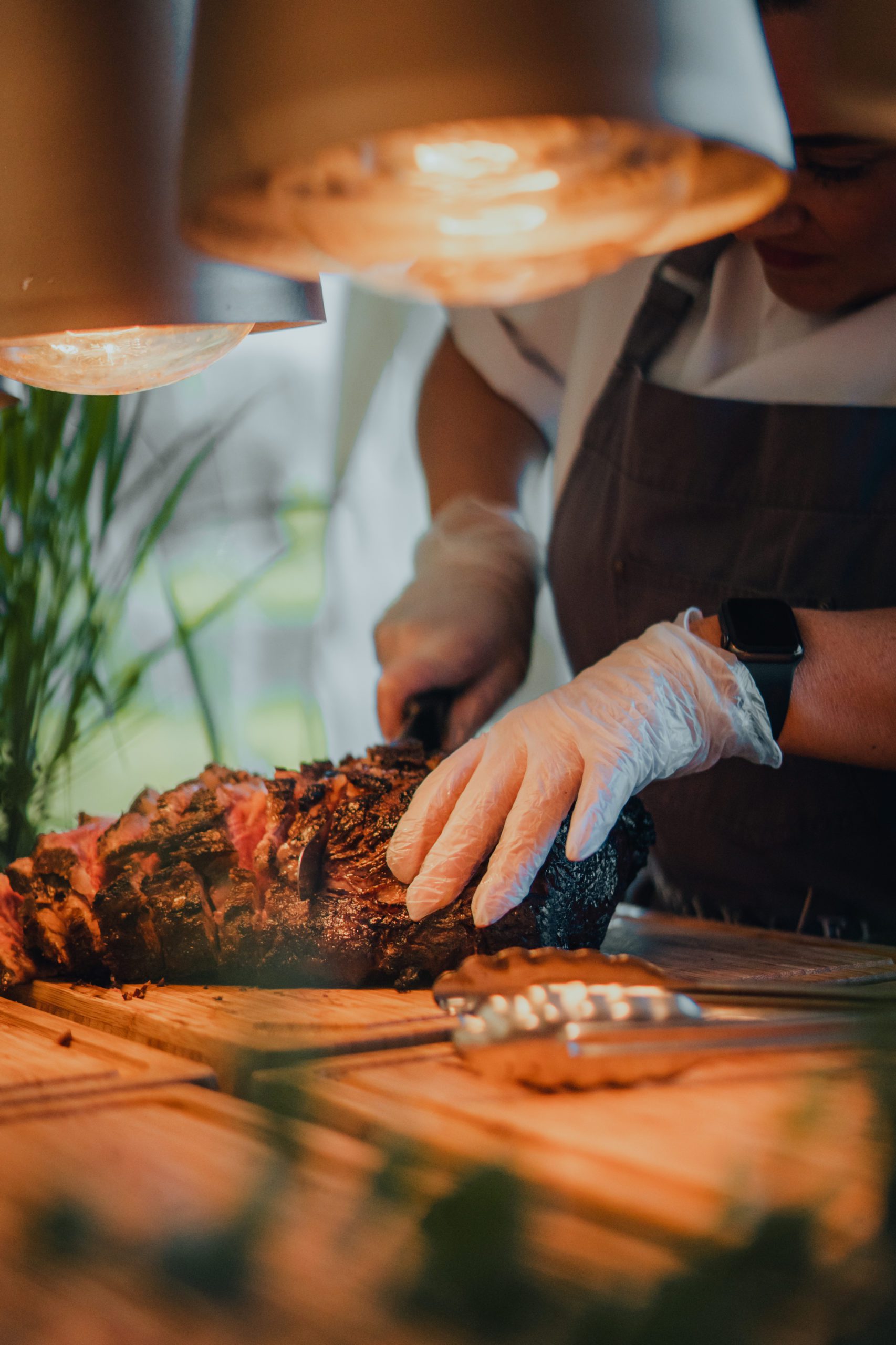 Want a Street Food Feast?
Get in touch about your event.