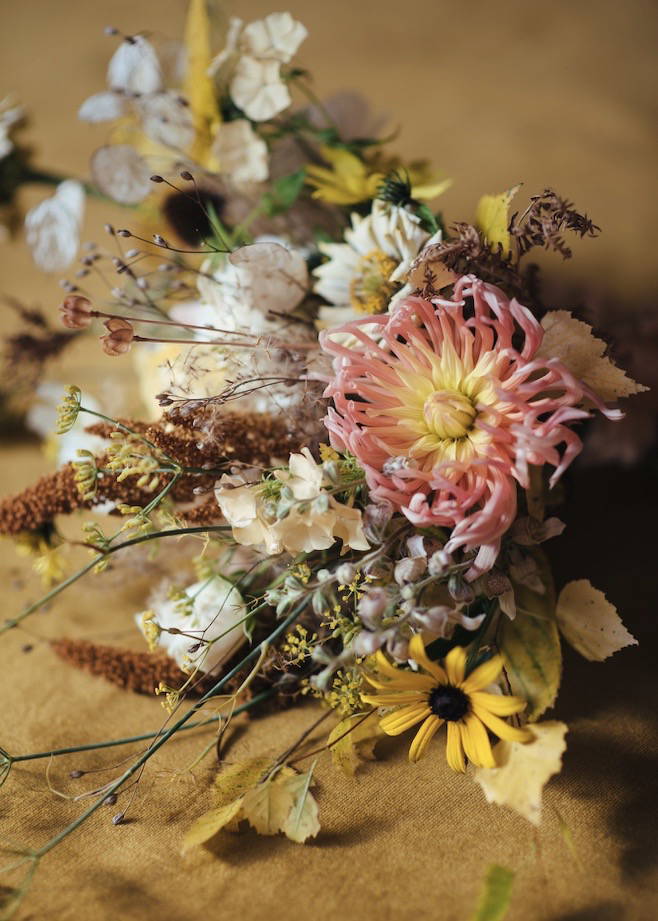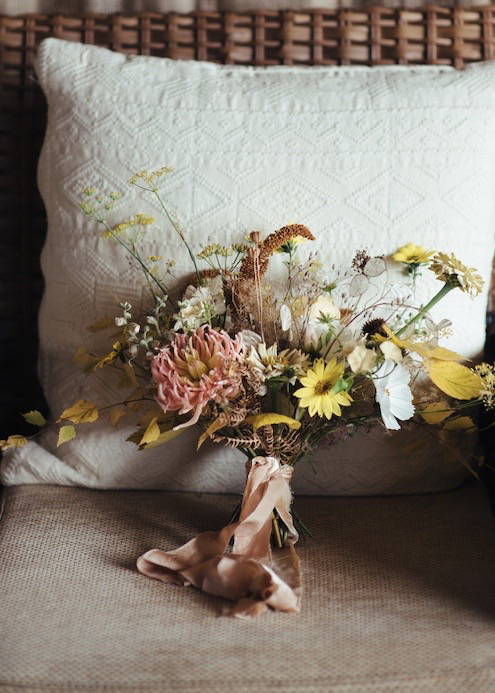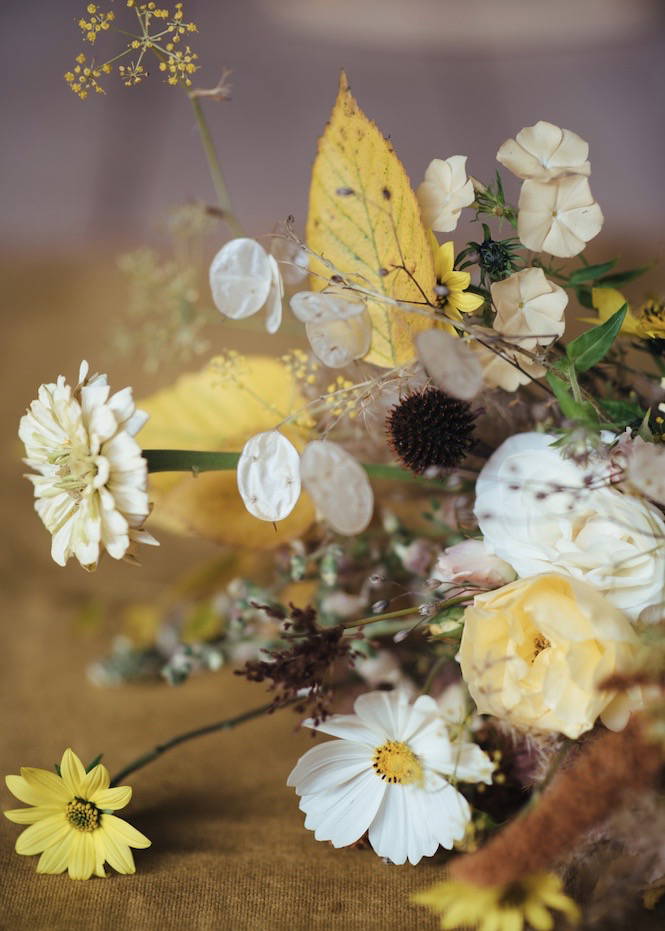 For the fifth year running, we are bringing you our Paisley #Lovebox Valentines Menu once more! A four-course offering, prepped, boxed & available for collection/delivery, ready for you enjoy in the comfort of your own home this Valentine's day with those special loved ones!
The LoveBox includes a set-menu of four courses. All the hard work is taken care of as our Chefs prepare and pre-cook all of your food! Your box will be provided with simple reheat/cooking instructions for you to enjoy on the night..
Please select delivery / collection when placing your order. Delivery fees apply.
Due to the exclusivity of our Loveboxes, collection & delivery is only available on the dates specified..
MENU
Foreplay.. To Get You Started
Marinated Feta Cheese w/ Chargrilled Vegetables
Olives, Breads, Cous Cous Salad, Meat Terrine, Paisley Signature Pineapple Chutney, Pickles
♥
The Main Event..
Fennel Rubbed Pork Belly, Prune Puree
Preserved Lemon Confit Chicken Leg
Salt Baked Brown Sugar & Sesame Carrot w/ Toasted Seeds & Spiced Yogurt (v)
Charred Celeriac Steak (v)
♥
A bit on the side..
Tenderstem Broccoli w/ Soy, Garlic & Peanuts
Burnt Tomato Salsa, w/ Garlic, Lime & Coriander
Sweet Potato Mash w/ Lime Salsa
Brown Rice w/ Caramelised Onion & Black Garlic
♥
"Take it up the Assiette"
3 Delicious Desserts to share with your special one
Almond Drop Scones // Champagne, Rose & Vanilla Pear // Slithered Pistachio // Bitter Chocolate & Passion Fruit Tart // Brittle
♥
Finish with a Threesome..
Stilton Mousse, Cheddar, Brie, Savoury Biscuits, Pickles & Chutney 
you receive all of the menu above! 
4 courses, £50.00 feeds two
Please note the following Collection & Delivery times:
DELIVERY FRIDAY 12th FEBRUARY
For DPD courier delivery, place your order no later than Tuesday 9th February.
We will prep and despatch your order on Thursday for next day delivery to your nominated address on Friday 12th February.
COLLECTION SATURDAY 13th FEBRUARY
You are welcome to collect your order from our Bewdley unit between 11-2pm on Saturday 13th February.
Unit 14b Bewdley Business Park, DY12 2TZ
Please consume your food within 48 hours