Heeeeres Paisley! Inviting you exclusively this Halloween, to be a part of the secret dining club and feast out on the most spookily delicious food you have ever tasted. The night will be full of scares and themed courses, with our Slaughter at the Circus theme, it will be a Halloween spectacle you will never forget! 
A Halloween Dining Experience 
You will be served our spectacular Halloween menu fitting to our spooky theme, if I tell you I'm afraid you won't eat it! It will be a night of frights and an experience you won't forget. Fancy dress is essential, join the circus and there may even be a prize to be won! Alongside spectacular food, we will have Halloween trivia and tasty tasty beautiful fear. 
Do you like scary movies? We will see if you have it in you to make it through the whole night! You will be dined upon by our very own spooky staff and dare I say clowns! Let's celebrate Halloween with the most amazing dining experience, truly not for the faint-hearted but it's Halloween everyone is entitled to one good scare! 
BOOK NOW:
If you are interested in joining the Slaughter at the Circus then choose your date and fill out the booking form! We have a very exclusive amount of available seats so make sure you don't miss out!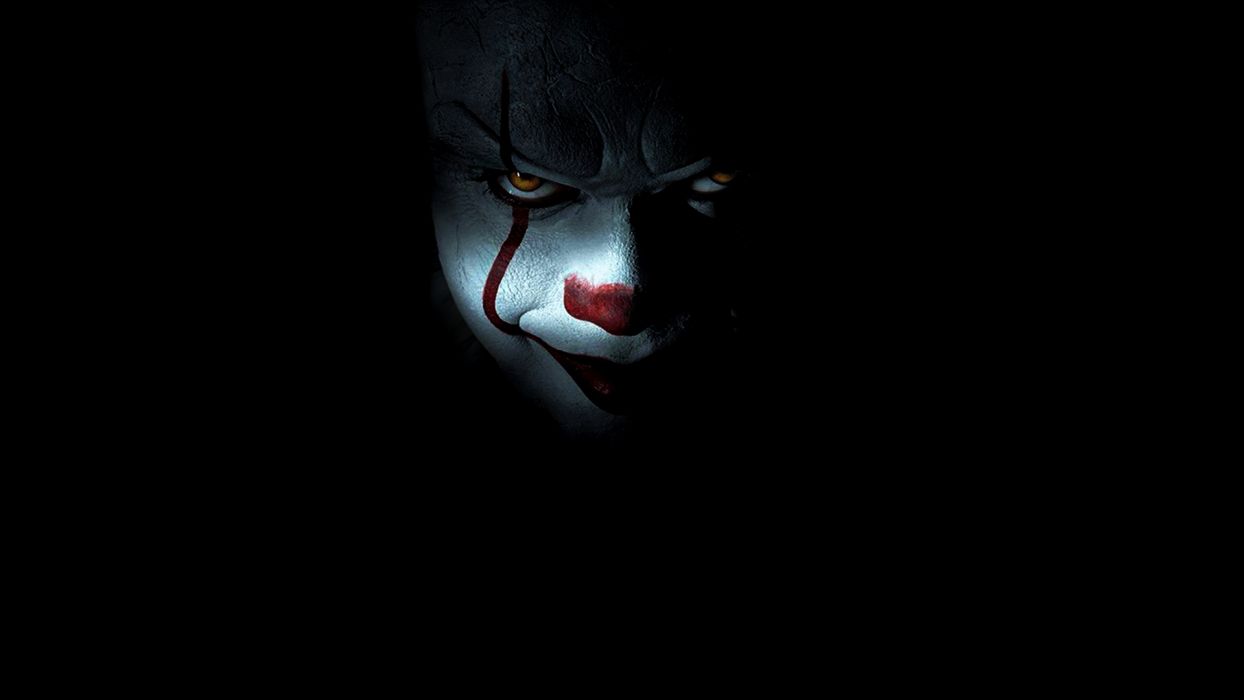 Want to be the first to know about upcoming events?
Join our Secret Dining Club for exlusive emails..