Graze – Style – Dine 
With Paisley 
2022.. We are welcoming in the new year with a array of different events and workshops held here at Paisley HQ! With a range of cookery and styling workshops and private dining events, we aim to interact with and entertain you! They are all avalible to book now, if you are struggling for gift ideas this year, these events and workshops would be perfect!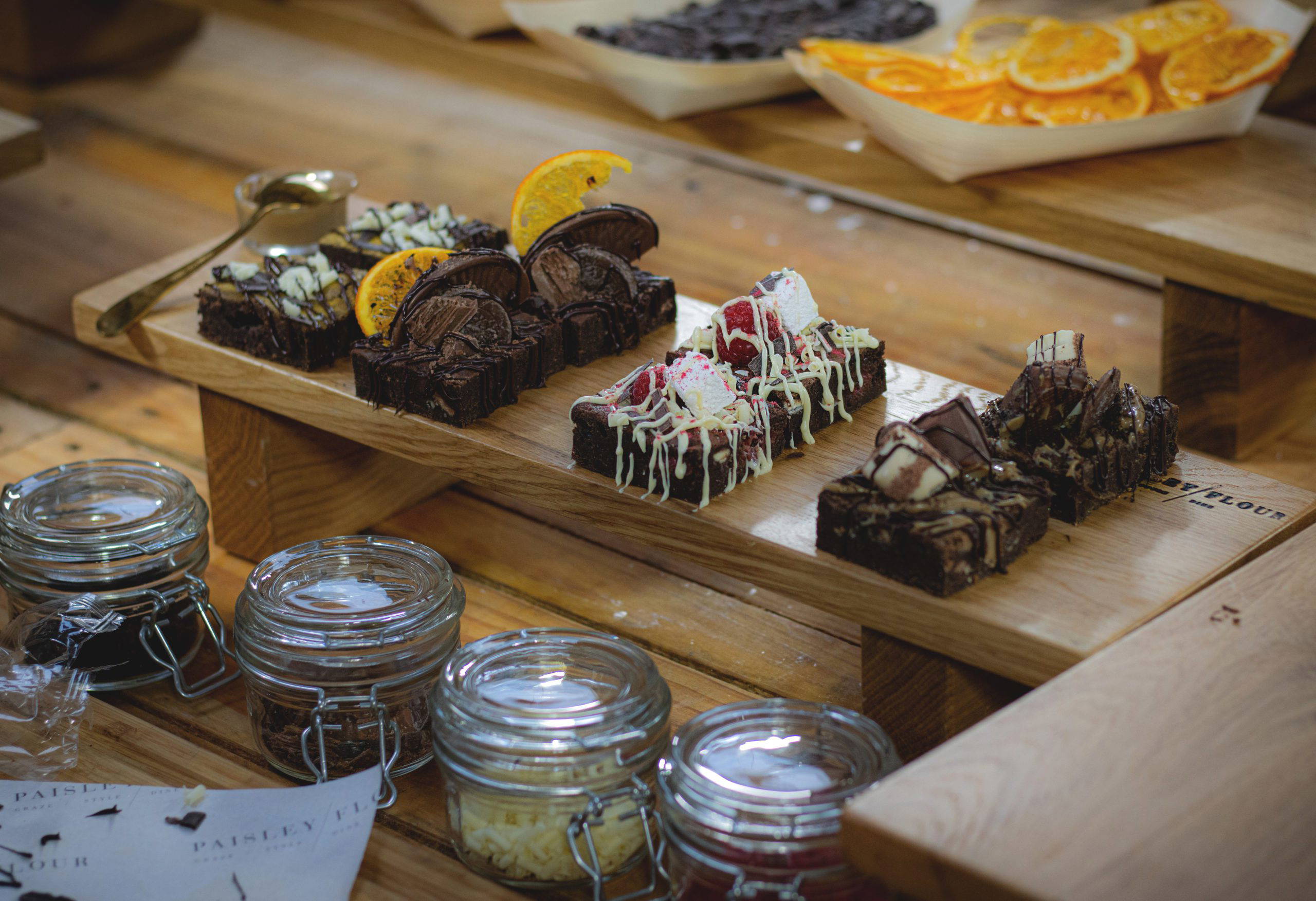 Easter Brownie Demo
6th April 2022
With our last Brownie workshop being such a hit we are holding an Easter Brownie Workshop. Here at Paisley HQ Emma will demo how we create our signature Paisley Brownies and you will be treated to a light lunch, followed by styling your own brownies to take home with you!
BOOK NOW
Want to be the first to know about upcoming events?
Join the secret dining club now!