Graze – Style – Dine 
With Paisley 
2022.. We are welcoming in the new year with a array of different events and workshops held here at Paisley HQ! With a range of cookery and styling workshops and private dining events, we aim to interact with and entertain you! They are all avalible to book now, if you are struggling for gift ideas this year, these events and workshops would be perfect!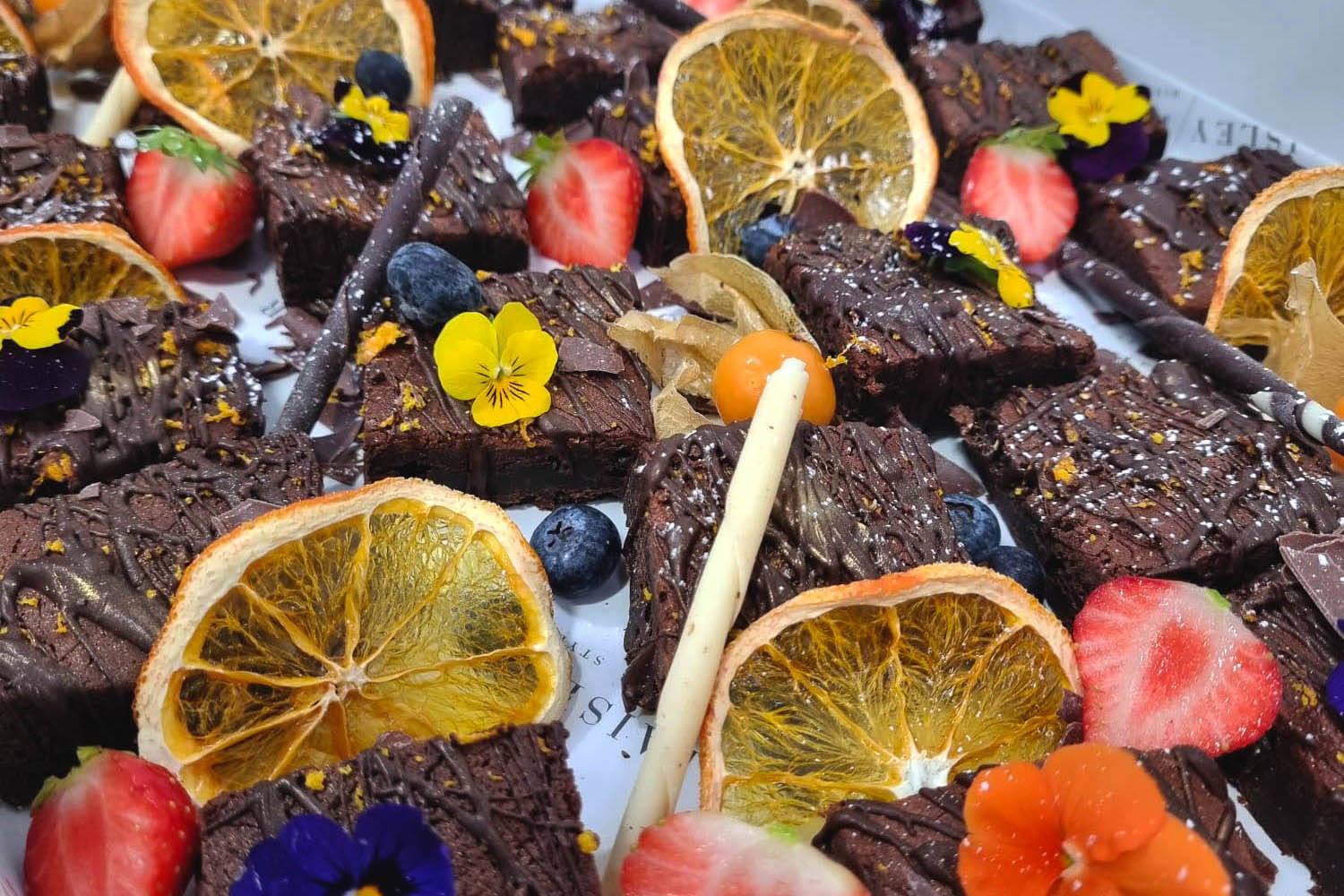 Paisley Brownie Demo
15th January 2022
Experience a day with Emma with a demo on our best ever brownie. Having started the postal brownies during lockdown we sold over 1000 boxes!! Emma will talk through making the hugely popular delicious treats followed by a light lunch and a box to take home!!!
BOOK NOW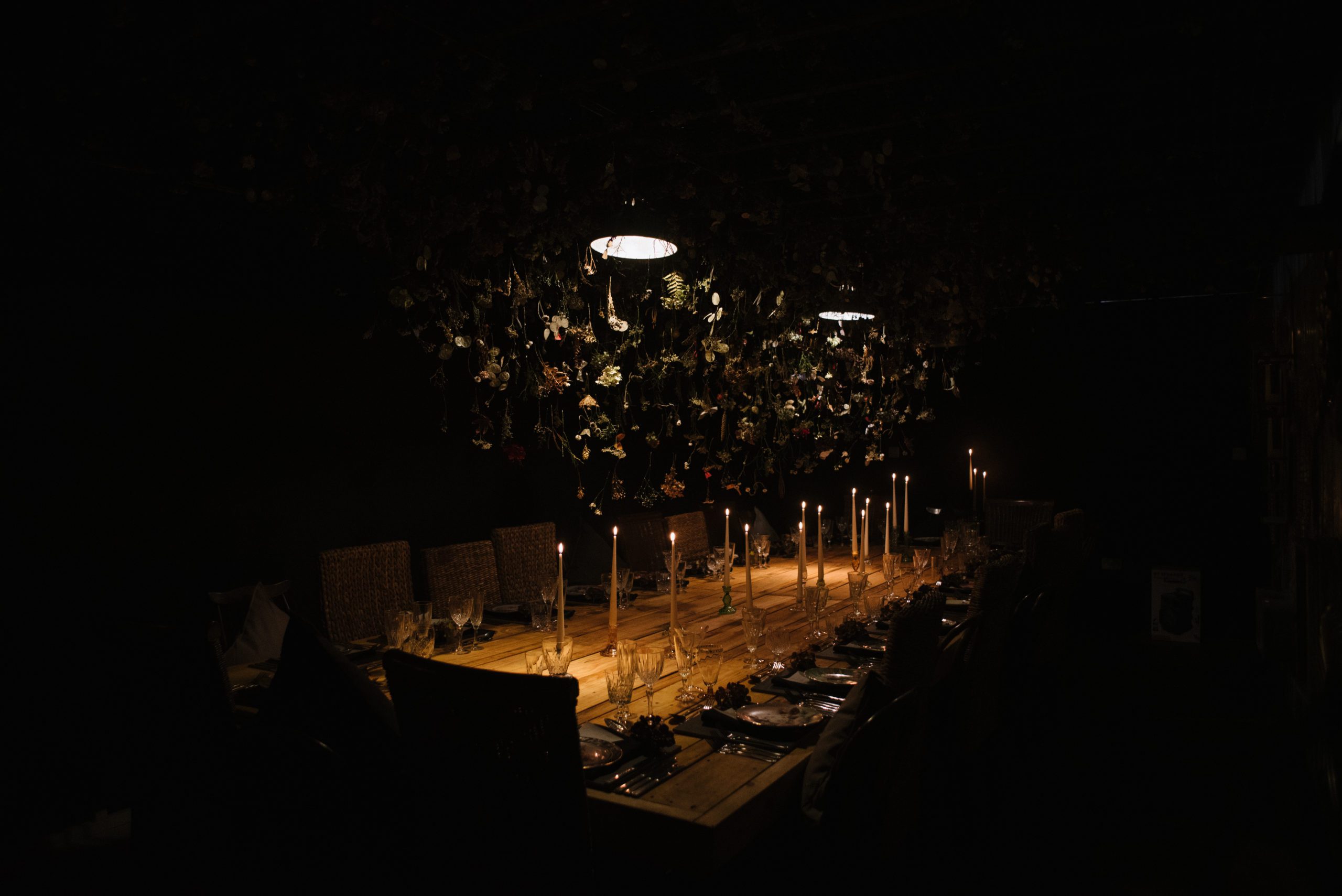 Burns Night
29th January 2022
Its back!!! Our very popular Burns night has made a return for the first time since 2020! Come and enjoy some traditional live folk music, poetry and a delicious Scottish themed tasting menu designed by Emma & the team.
BOOK NOW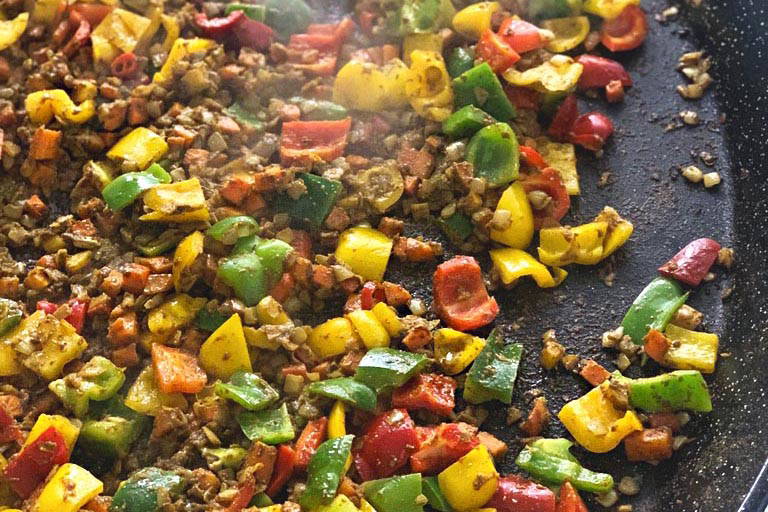 Taste of Spain Workshop
20th January 2022
Cook away the winter blues with a taste of spain. Enjoy learning how to cook the "Paisley Paella" and some traditional tapas dishes. Enough to take home and enjoy with the rest of the family. Homemade Biscuits, Tea or Coffee on arrival, learn how to cook your Spanish dishes followed by a taste of what you have prepared and a glass of wine.
BOOK NOW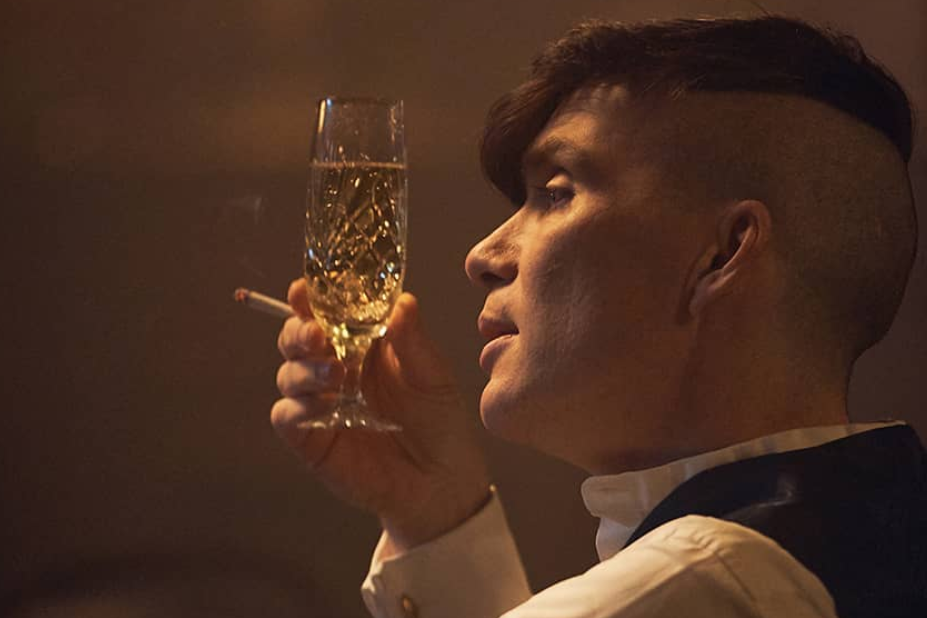 Peaky Blinders Night
26th February 2022
**NEW FOR 22** We are very exciting to announce our first ever themed tasting session "A Taste of the Peaky Blinders". We cannot for this very exciting secret dining event. We have limited amount of availability for this event. A taste of the black country, live music & costume. Please come dressed up in your finest 1920's attire, ready for your small dose of opium.
BOOK NOW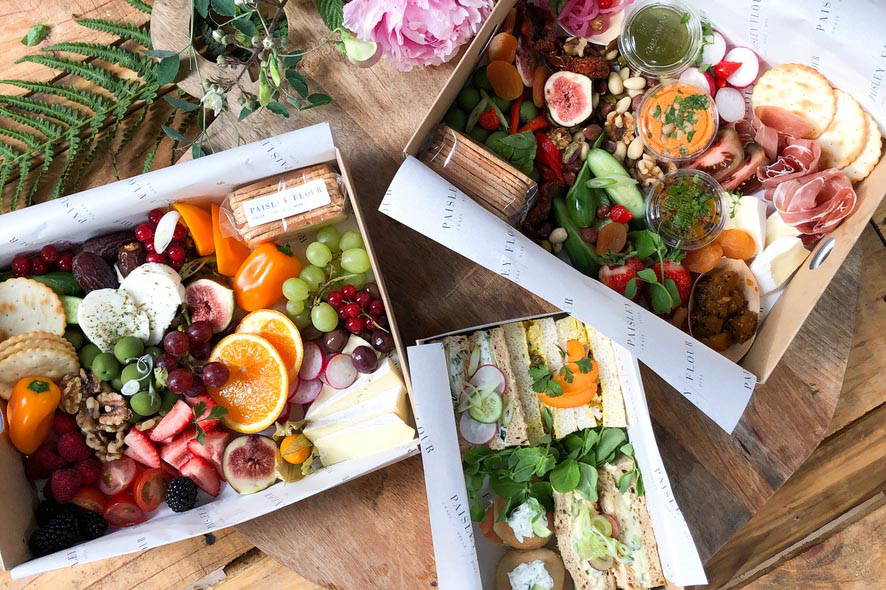 Paisley Platter Workshop
17th February 2022
The Paisley platter..! come and learn how to make a show-stopping centrepiece for your next dinner party, Emma will be showing you how to create a platter and the tricks of the trade on how to display and make your food look and taste divine!!
BOOK NOW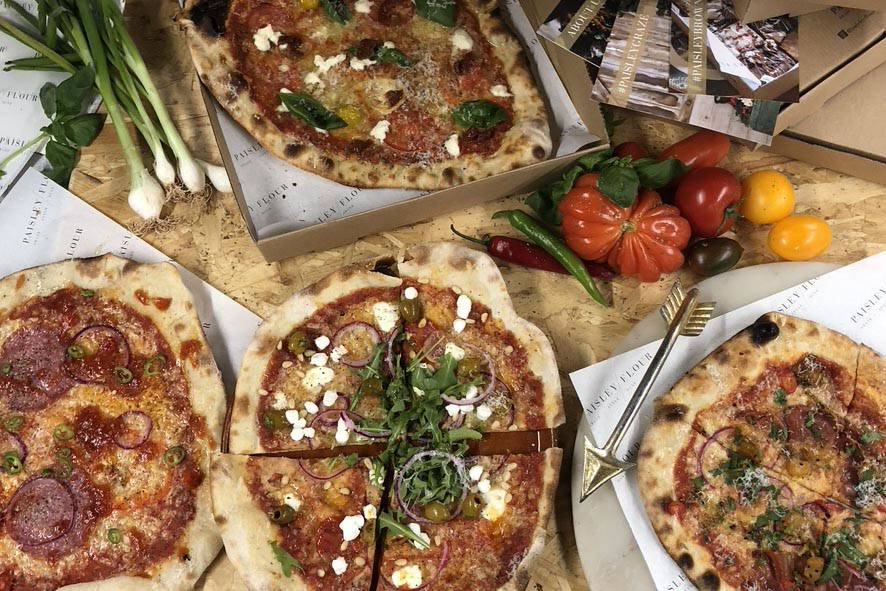 Paisley Pizza Workshop
12th March 2022
Join Emma and Team PFC here at HQ for a Paisley Pizza workshop that you won't forget. Learn to create a pizza from scratch and then cook it in our Stone Baked Pizza Oven! You will be treated to a tipple and a light lunch and you will have your homemade pizza to take home with you! 
BOOK NOW
Want to be the first to know about upcoming events?
Join the secret dining club now!