This winter we are offering some beautiful winter pavlovas with three different flavours to choose from you will be able to treat your friends and family to a special dessert. 
*Please allow for one week from the day you order to the day of collection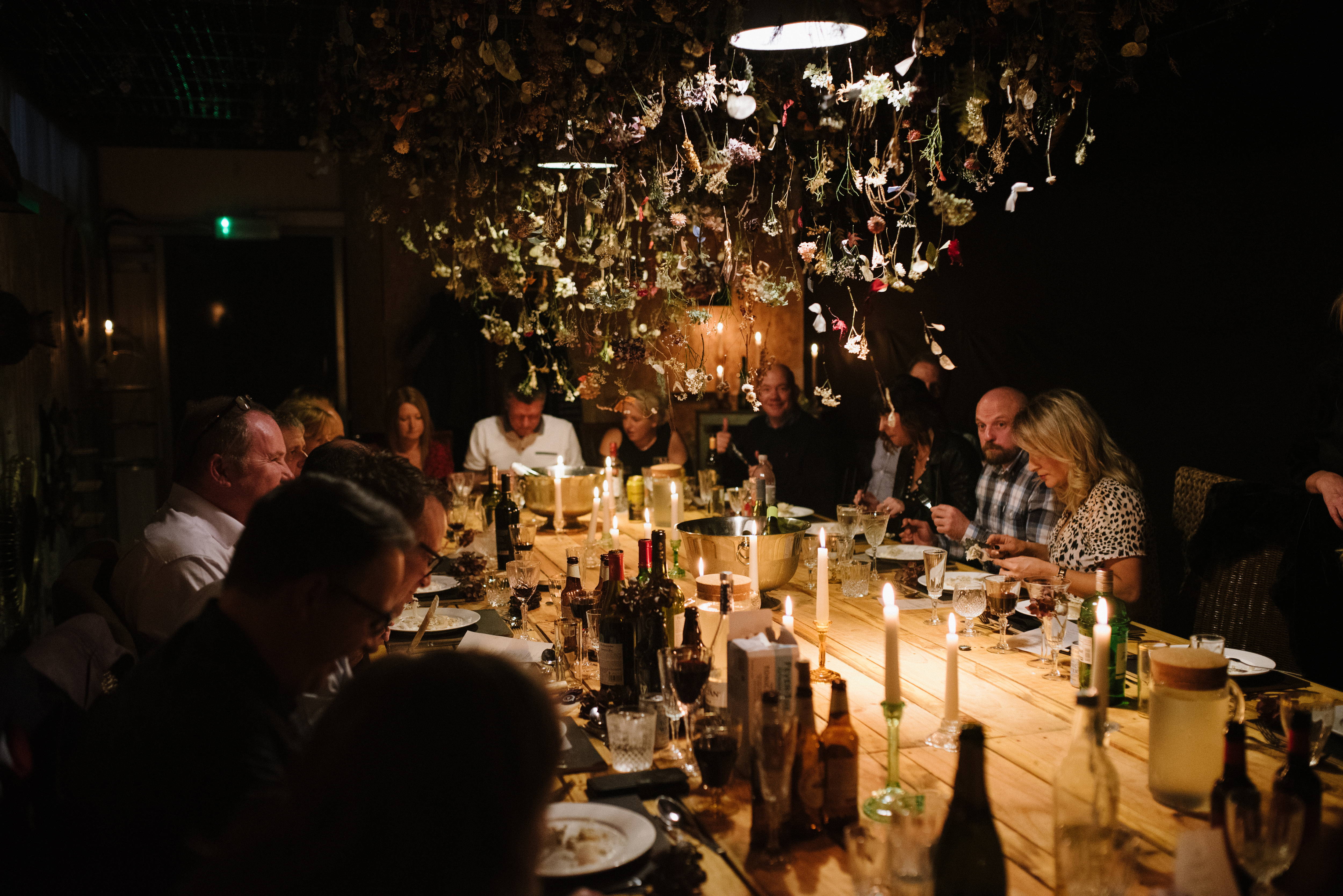 12 Plates of Christmas
We are offering a spectacular 12 festive courses served here at our Paisley HQ.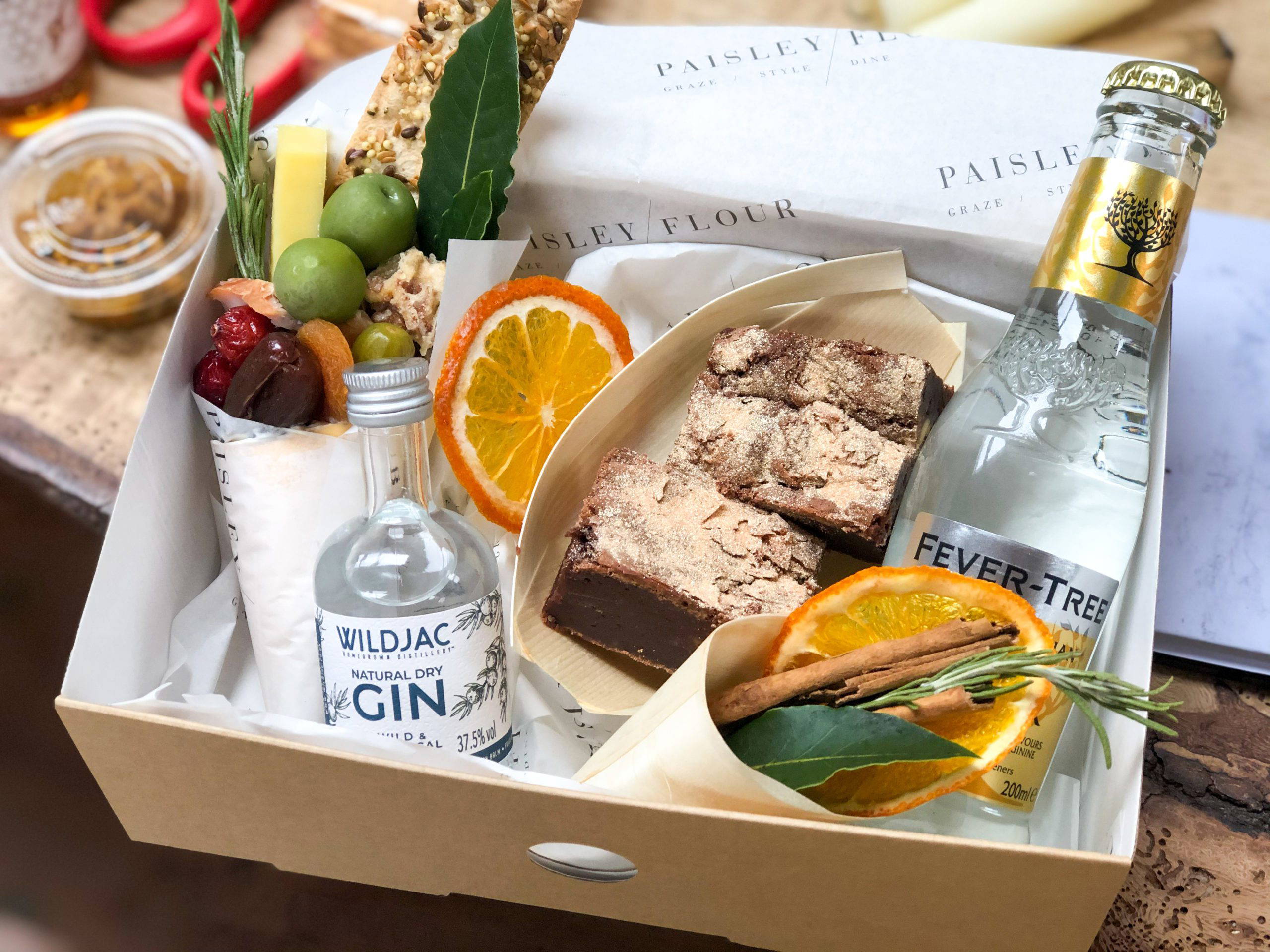 Festive Shop
As well as these beautiful pavlovas we have Luxary Christmas Hampers and Cheese Wreaths for sale. All of which will make a perfect give this Christmas!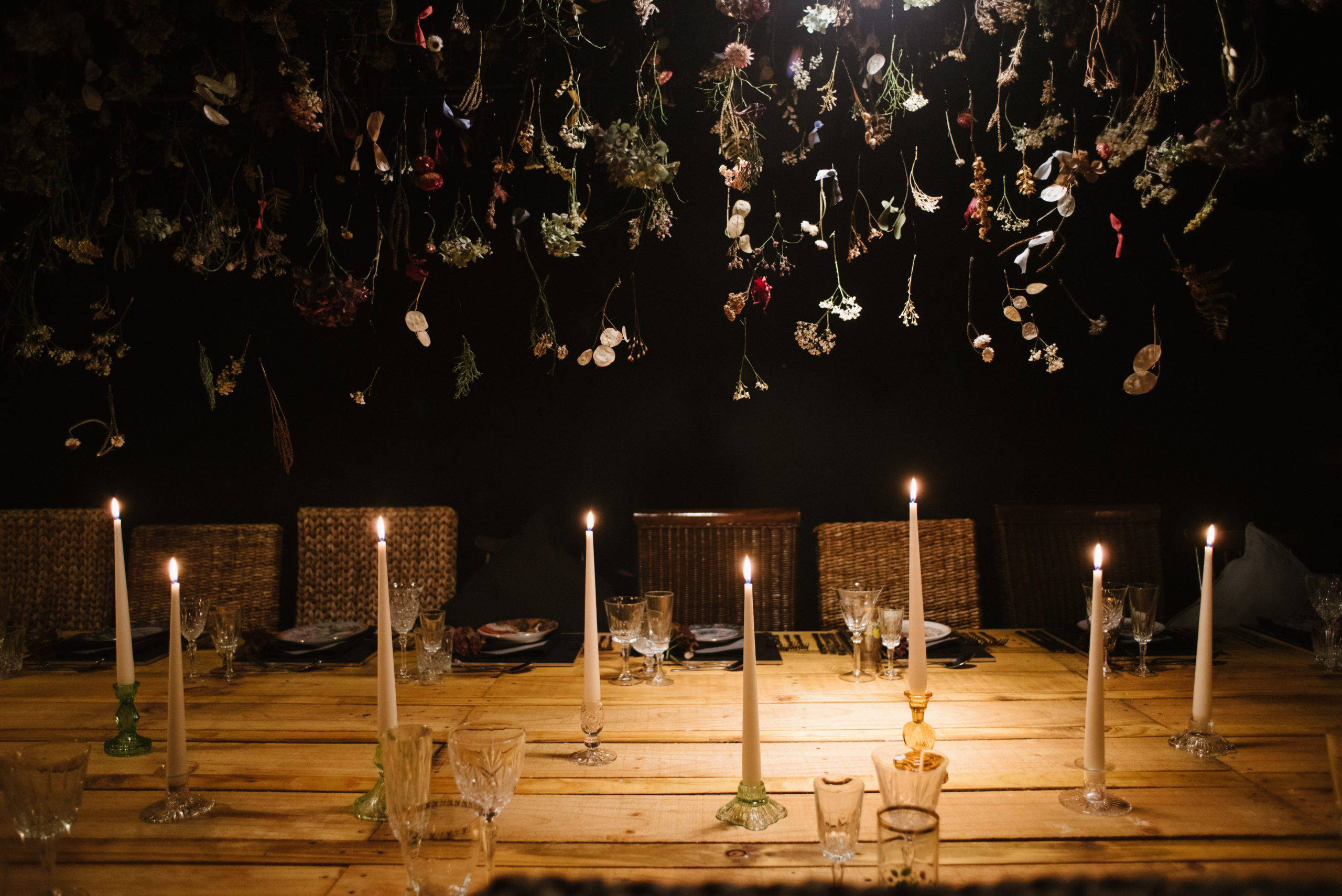 5 Gold Rings
We can host your corporate Christmas party here at Paisley HQ, with delicous fesitve courses and wine. If you are looking to organise a office chirstmas party then don't hesitate to get in touch with us through the website!
Want us to be a part of your special day?
Get in touch and we'll save the date.