Introducing Paisley Workshops! From Wreath Making to Cooking w/ Emma..
PAISLEY WORKSHOPS! A new exciting concept which gives you the chance to come along and enjoy some downtime at our Head Quarters whilst trying something new, and of course indulging in some Paisley food!
WHAT'S IN THE CALENDAR..
After the quick sell-out of our upcoming Wreath-Making Workshop, we will soon be adding some new dates to our diary! Be sure to follow our social media channels so you don't miss out on these limited tickets when they arise!..
LIMITED AVAILABILITY
Our seating area is based at our Head Quarters in Bewdley. We recently refurbished this area, increasing our numbers from the original 24 that we could seat around our banqueting table. We now have a new seating area upstairs at our unit, which is COVID-friendly; welcoming tables of 4,5 and 6 max to come along and enjoy some Paisley food in a friendly, safe environment.
The event I wanted is sold-out, will you release more dates?
We have a busy few months ahead and so we are only able to offer select dates for certain pop-ups. We would hate for you to be disappointed so if you are looking to book onto a sold-out event, then please call our office team on 01299 266 059 to discuss your options, or be added to our waiting list. 
Can I cancel/refund my ticket?
We regret that as a small business we cannot accommodate cancellations/refund or transfer requests at this time. In exceptional circumstances we ask that you call our office team and we will endeavour to help where possible. Please note, in the event of government guidelines preventing our dates going ahead, you will be issued with a full refund if we are forced to close.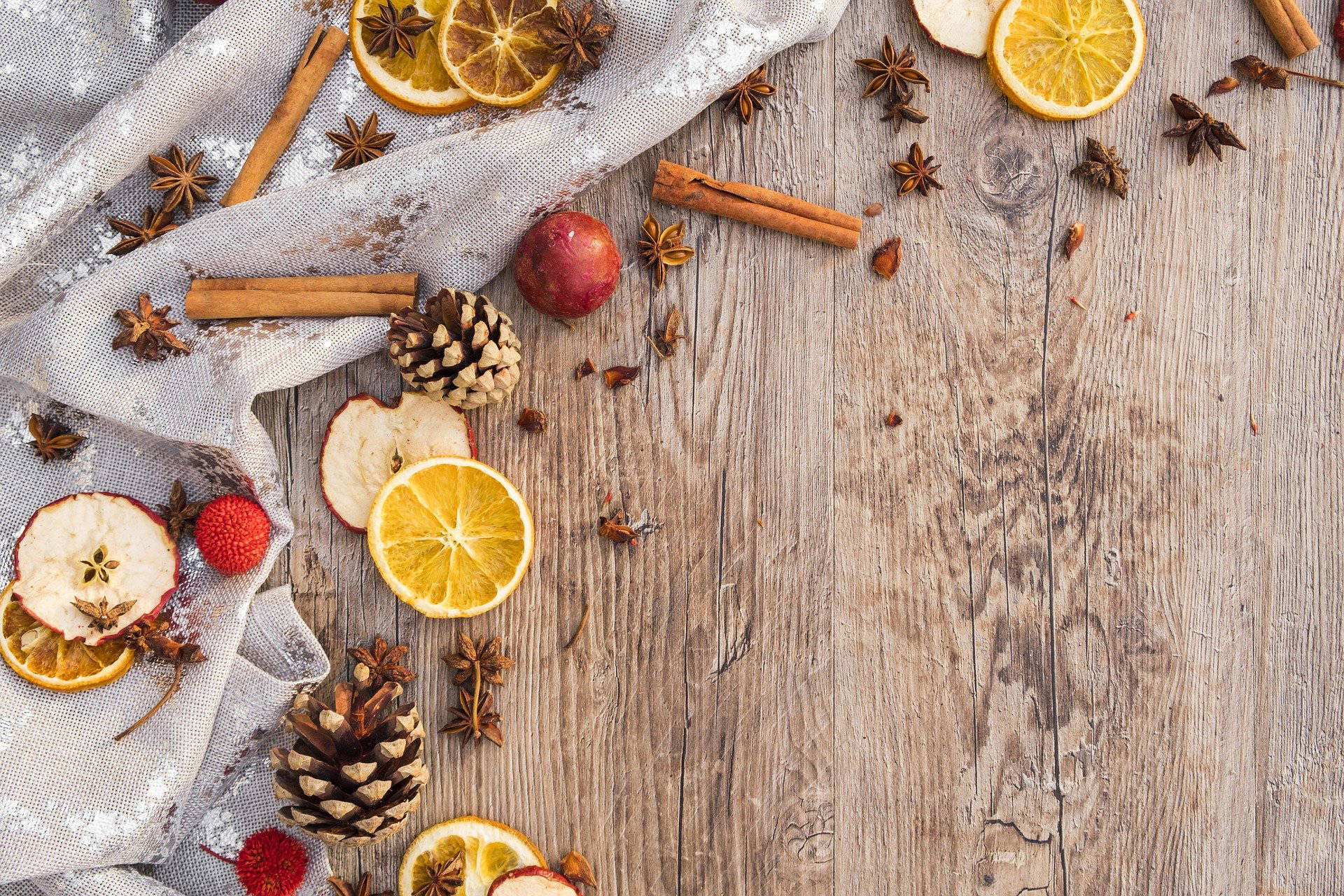 Cooking w/ Emma
more info coming soon!
We are still in the planning process.. please check back!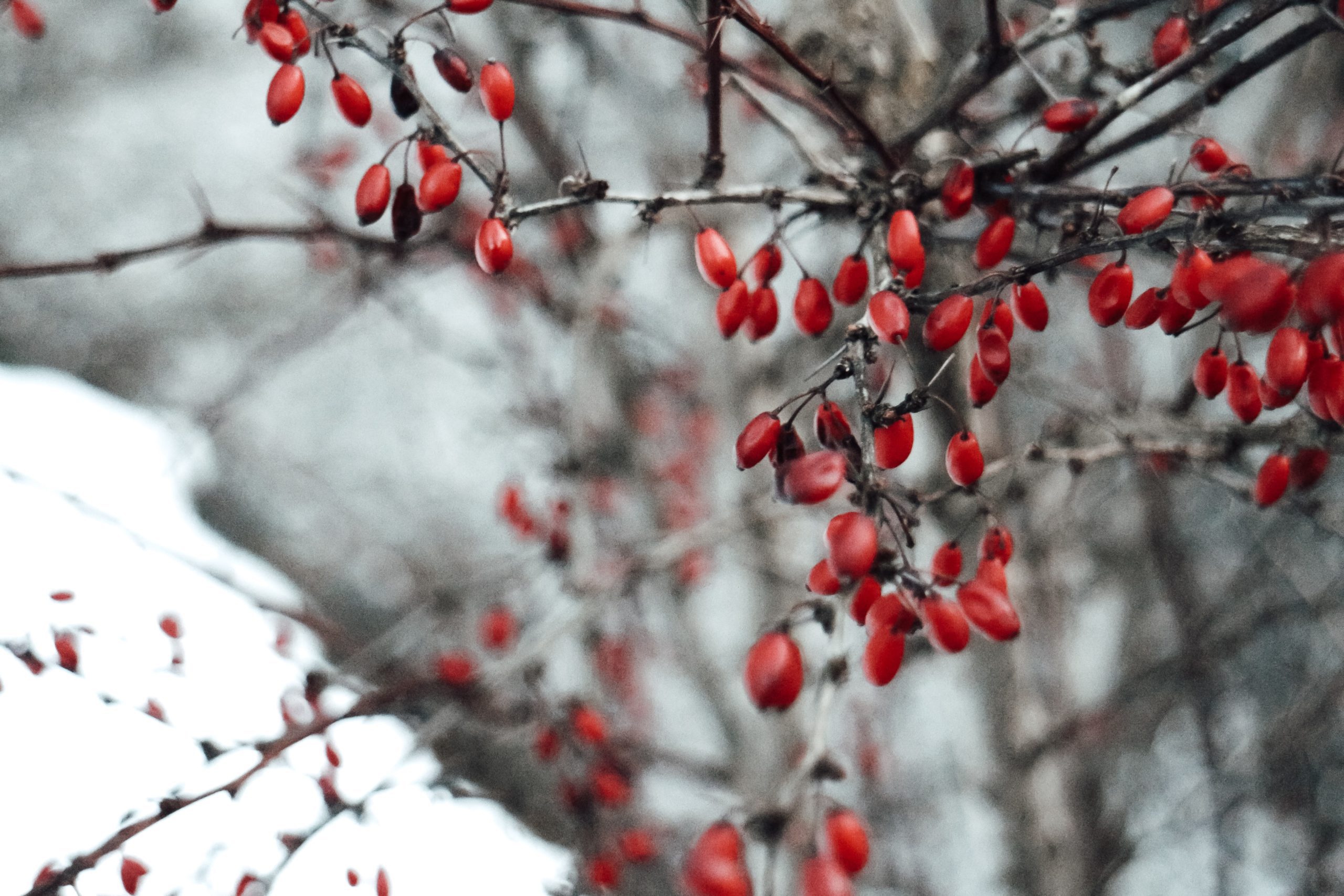 Oops, wrong place?
Christmas 2020
Looking to order Secret Dining tickets for our Christmas Dining events? Click here