Paisley Flour is a bespoke catering company based in the beautiful Georgian riverside town of Bewdley in the heart of the Wyre Forest.
We love to cater for all different types of occasions; from small, intimate dining experiences right up to large corporate events and parties. No event is too big or too small!
A combination of the best locally sourced produce and experience gained from worldwide catering and dining are a match made in heaven and ensure a truly unique dining experience every time!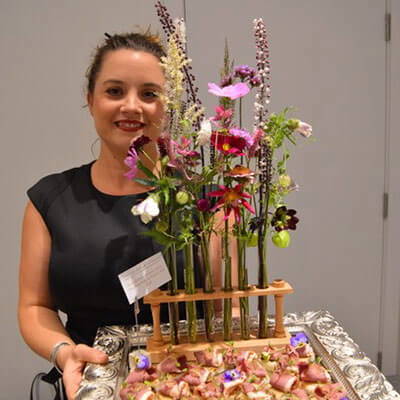 Here at Paisley Flour, we are a very tight-knit bunch having worked together for many years, and the success of the business is very much a team effort.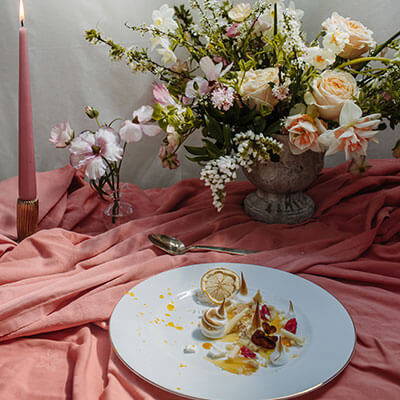 We LOVE everything about weddings. It is one of the most magical days of your life, so we believe it's a huge privilege to play a part in making your dreams come true!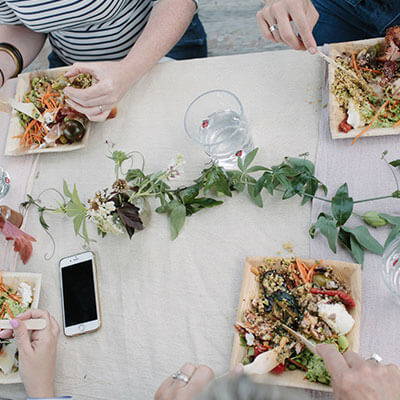 Whatever you're planning, the Paisley Flour team are on hand to support you with your corporate catering needs. Whether it be daily contract lunches, store and product launches or office parties.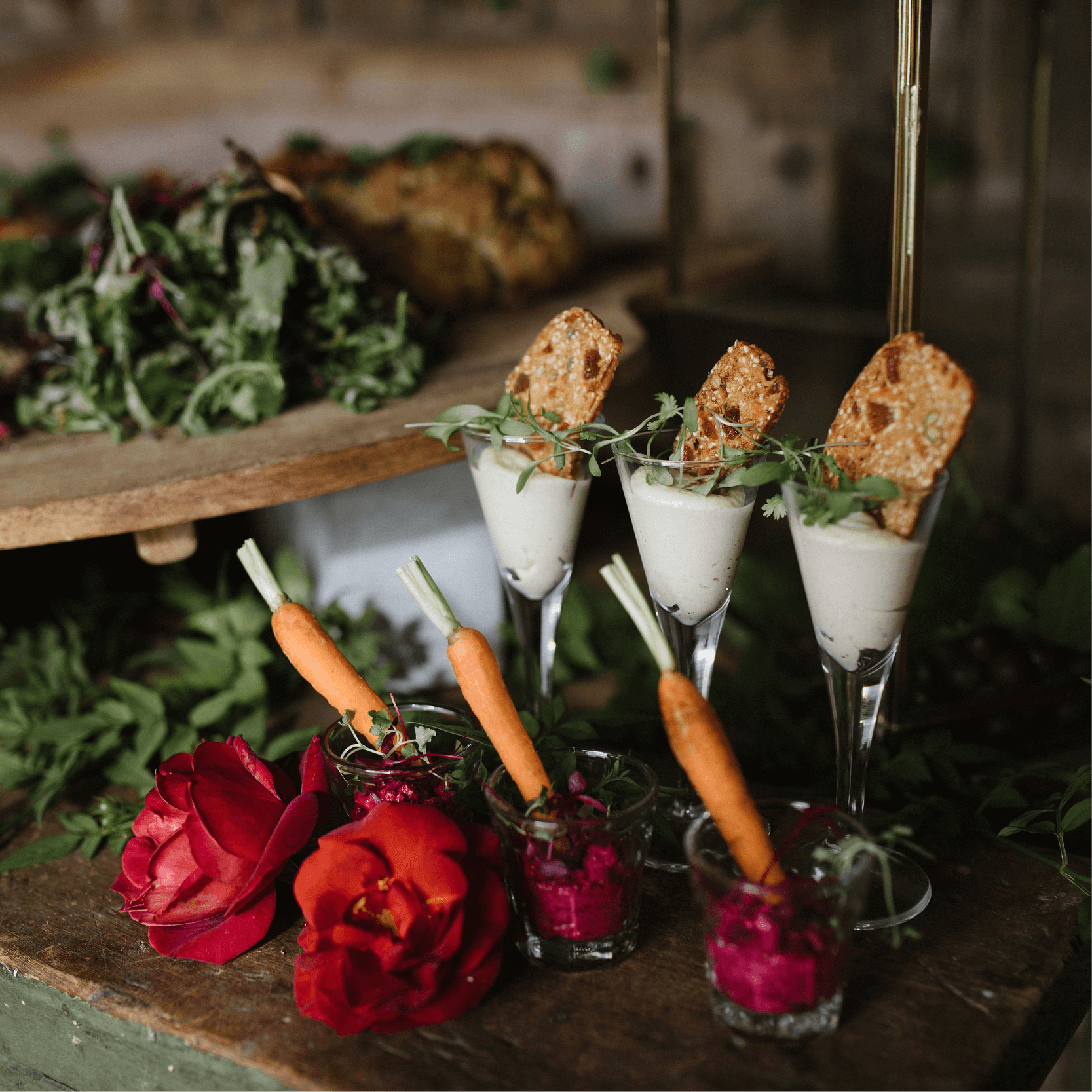 We understand that every event is completely unique, with its own set of requirements and objectives. In our eyes, it's all about you!
Shh.. it's a secret
Want to be part of our exclusive secret dining club?
The 'hush hush' nature, exclusivity and limited availability of our secret restaurant and private dining events are what makes it so special.
Fantastic food, beautiful, intimate location, unbelievable ambience and top-notch service make this the most sought-after ticket in town! Make sure you watch this space… We have lots of exciting plans for future dining events and with us always looking to top the previous event, you won't want to miss out!
Become a member and you will get access to our secret dining members area on the website where we'll keep you updated on up-coming secret events and you will be able to book your places online.