Say Goodbye to Boring Business Lunches
Whatever you're planning, the Paisley Flour team are on hand to support you with your corporate catering needs. Whether it be daily contract lunches, store and product launches or office parties, Paisley Flour is here to deliver a truly unforgettable dining experience.
In a fast-paced workplace where time is already limited, catering for colleagues or teammates, whether in small groups or large, can be a headache that most of us don't need. Here at Paisley, we have made it our mission to provide stylish and delicious food with absolutely no effort required from you. Whether you are looking for street food for a team building day or grazing tables to impress potential clients, Paisley can help.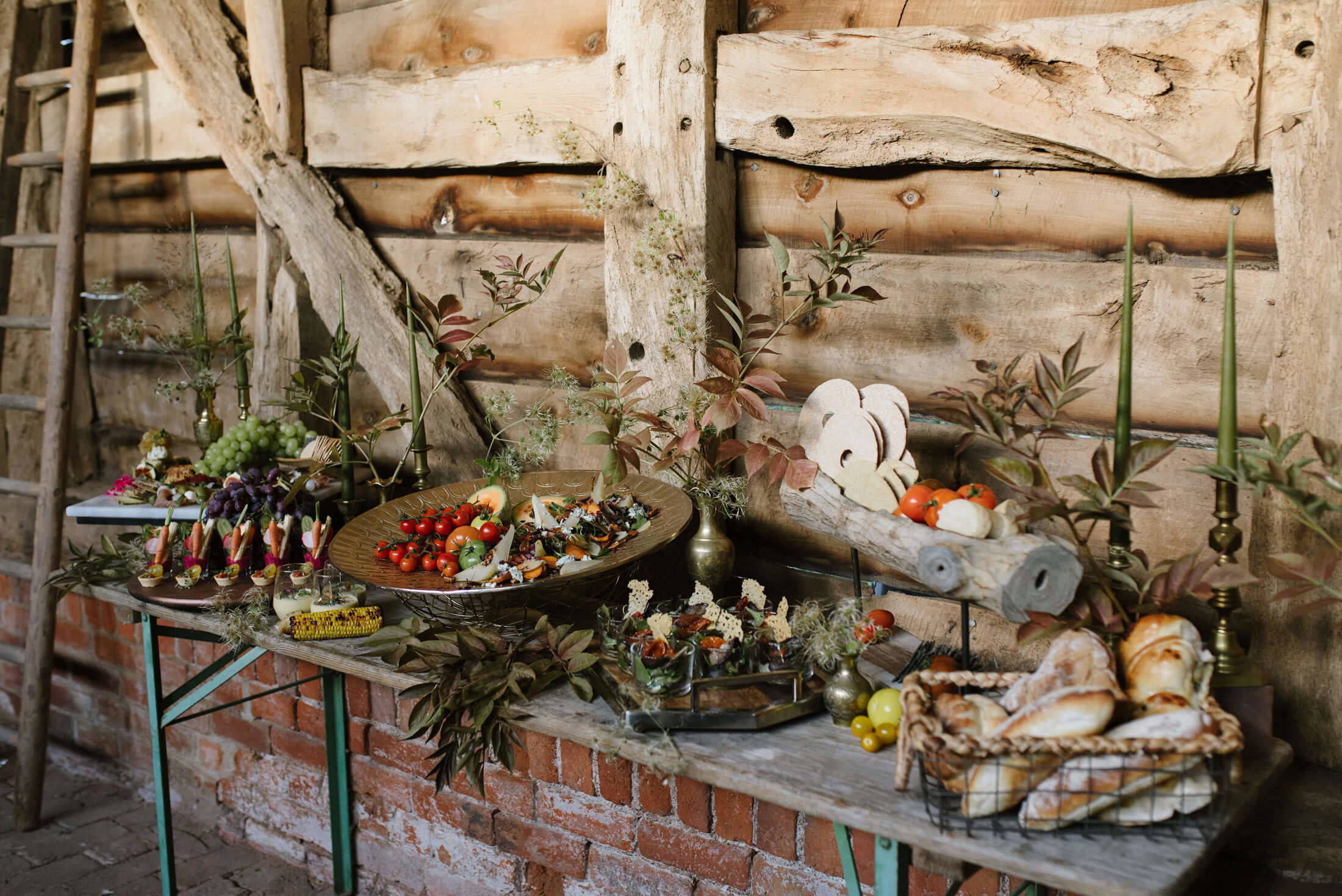 GRAZE
It's more than just a buffet – with no two ever the same, our corporate grazing boxes and grazing tables are created using only the freshest produce from local suppliers to provide the ultimate conversation starter. If you are looking for something delicious and a stand out piece at a corporate event then our grazing tables will not disappoint!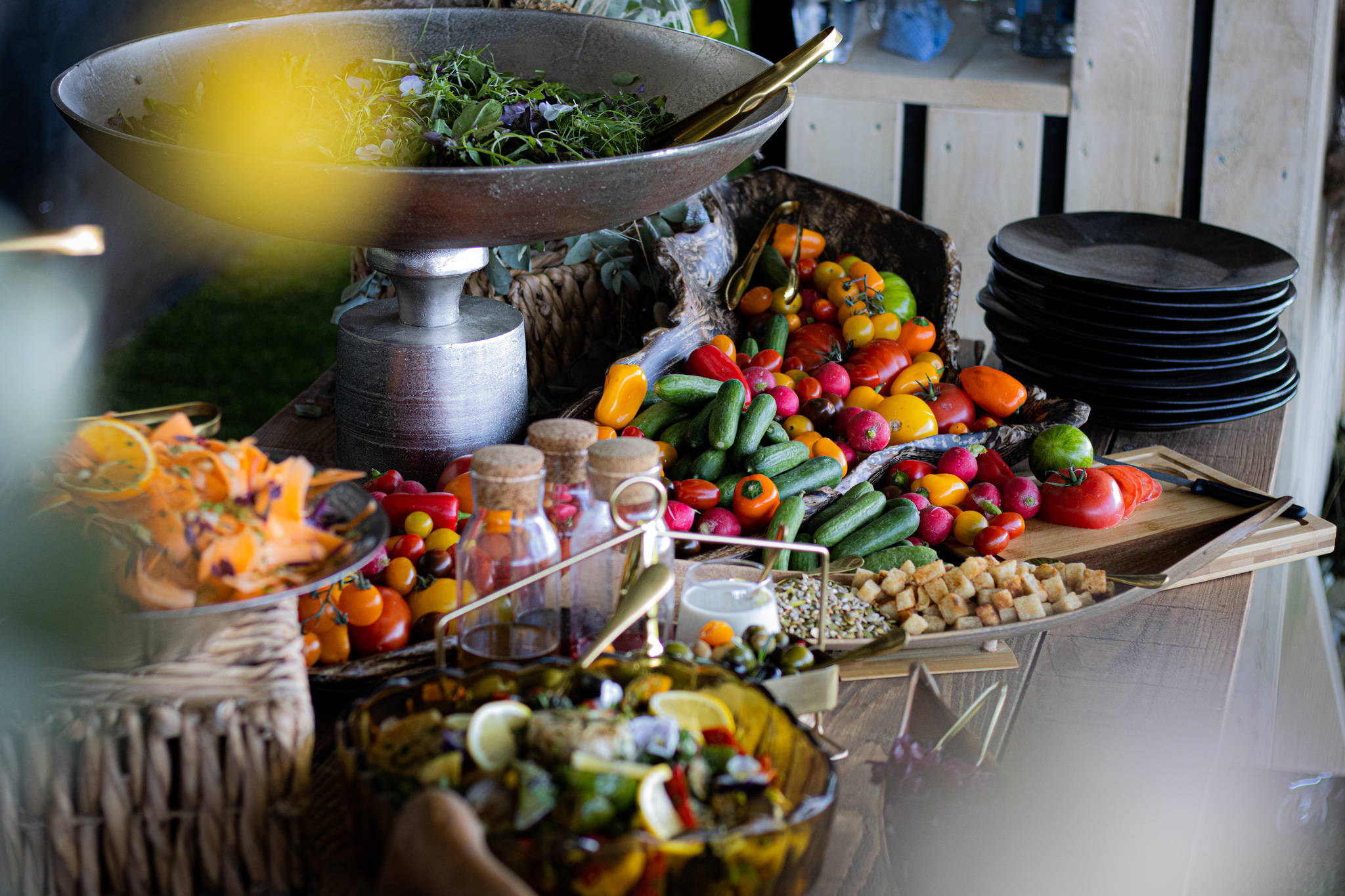 STYLE 
We say goodbye to visually boring, beige business lunches and buffets and hello to beautiful, fresh and imaginatively presented corporate catering… We can style your whole event for you, from the furniture, cutlery, crockery, linen and florals, we can take care of it all for you! For those events where you want something memorable, a little exciting and above all else, deliciou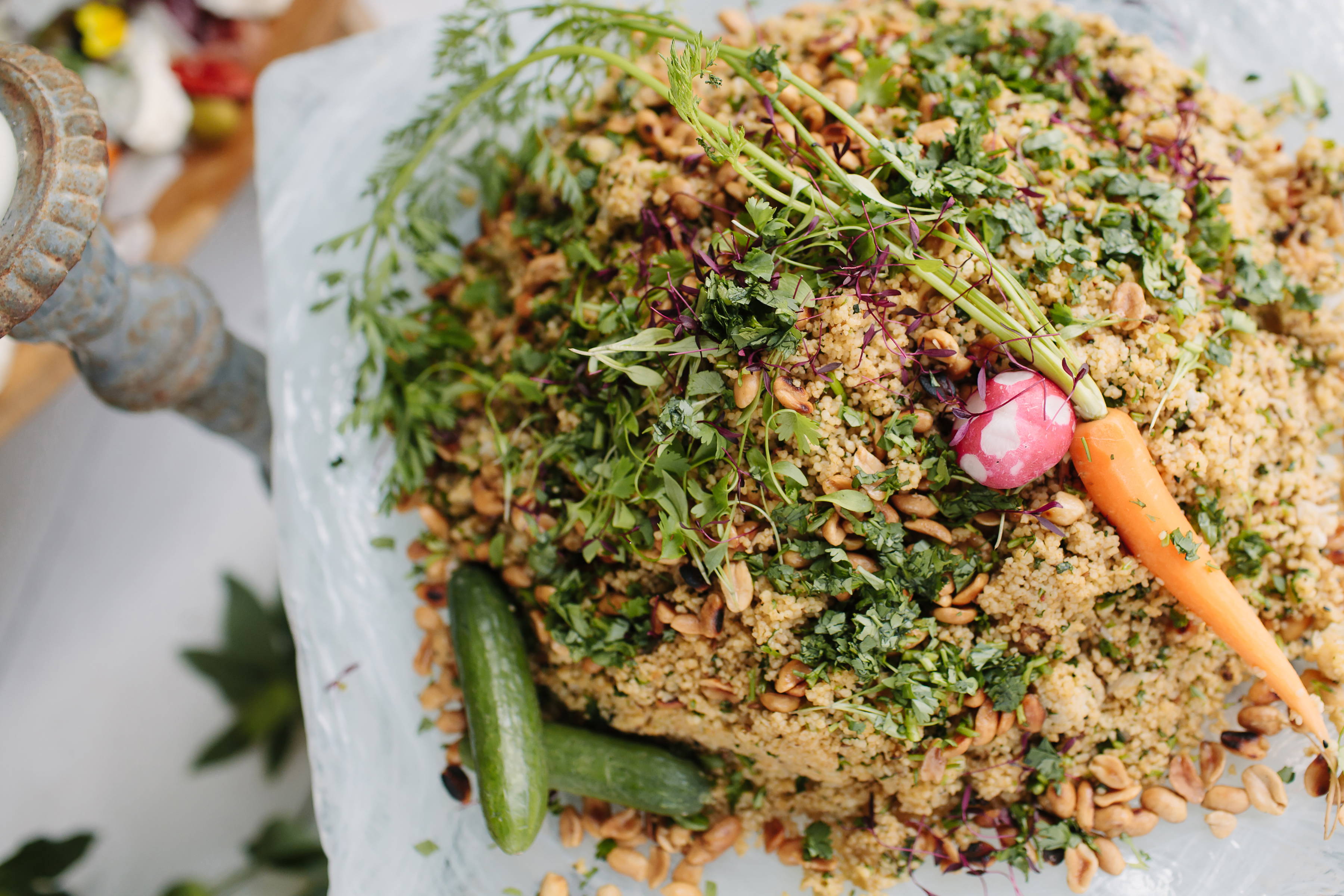 DINE
It's not just about sandwich platters… our five-star dining experiences, created by our award-winning chefs, are perfect for those moments when you want to impress and make your guests feel very important. Not only is the food beautiful to look at, but it also tastes fantastic too and our specially trained front of house team are on hand to tend to your guests every whim. As they say, first impressions count!
Take a look at our Corporate Sample Menu..
This will give you all the information on the wide range of services we are able to provide!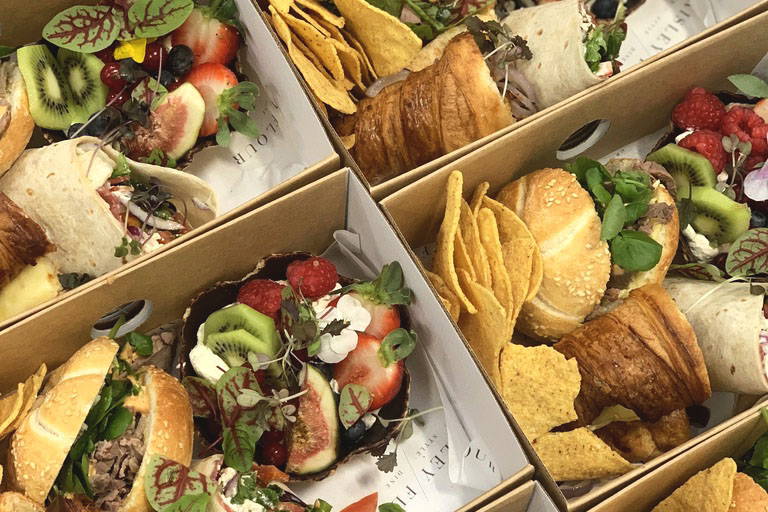 PAISLEY BOXES
A large part of Paisley Flour's success over the years has been down to our ability to 'think' outside of the box! However, in recent years we have had to try to think 'inside the box' creating corporate lunches with the famous Paisley 'wow' factor. There are a range of options on the menu from Breakfast Boxes, Lunch Boxes and Grazing Boxes!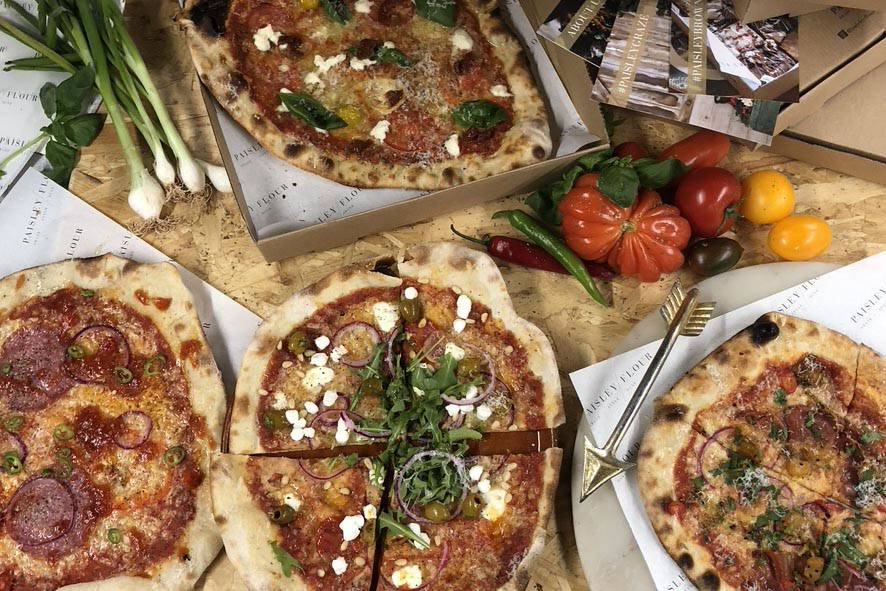 STREET FOOD
Street food has seen a major rise in popularity in recent years. Guests are able to see and smell their food being cooked to order right in front of them and this creates a fantastic talking point and a real sociable and laid-back feel. We have a range of wonderful Street food options from Wood-Fired Pizza, the Trailblazer BBQ, the Big Pans and our BRAND NEW Airstream!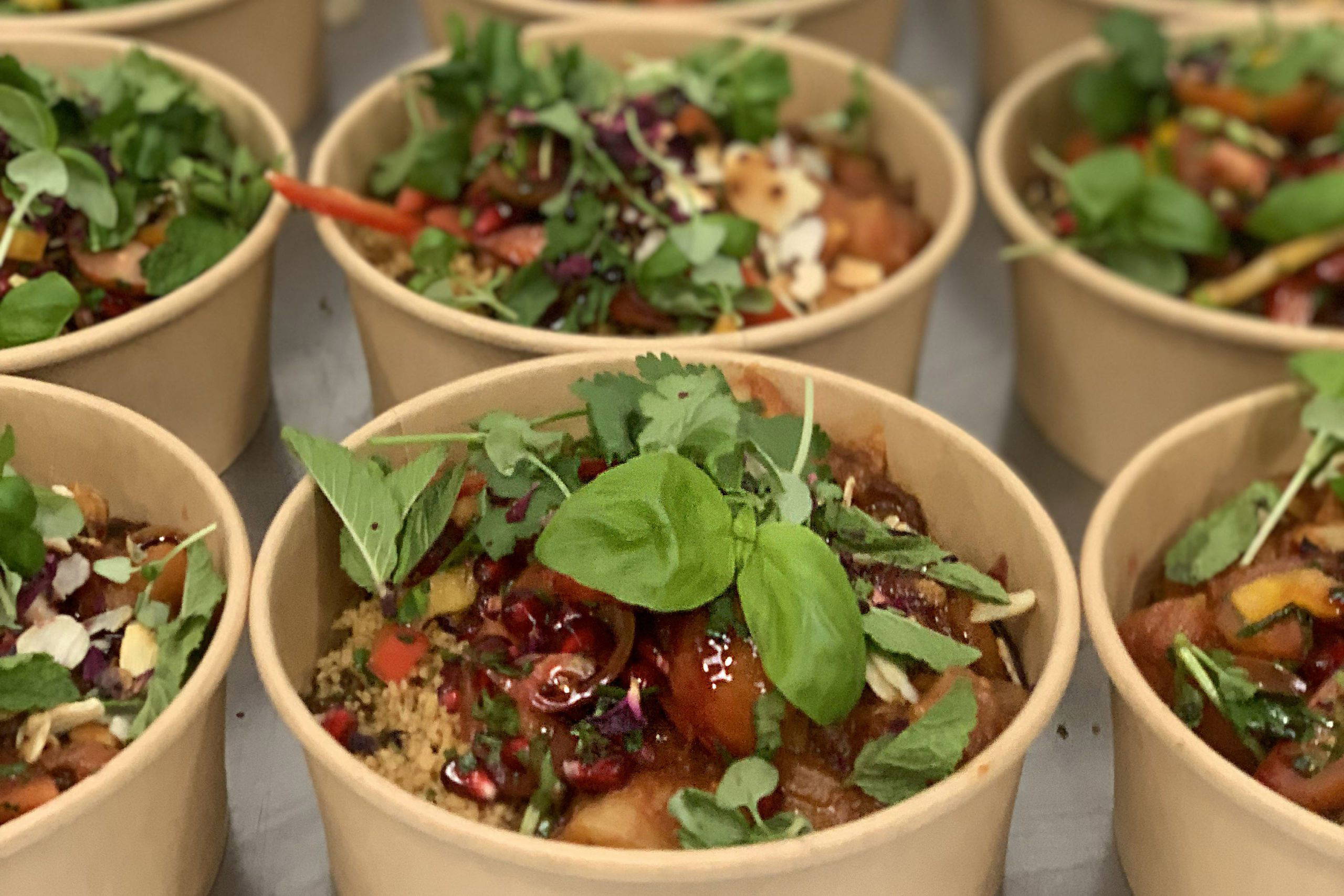 BOWL FOOD
Bowl Food is described as a meal-in-one. Packed with nutrient-dense food and with various hot menu options like Pulled Beef or Mixed Bean Chilli, or delicious cold options like Chicken Noodles or a Falafel Rice Bowl!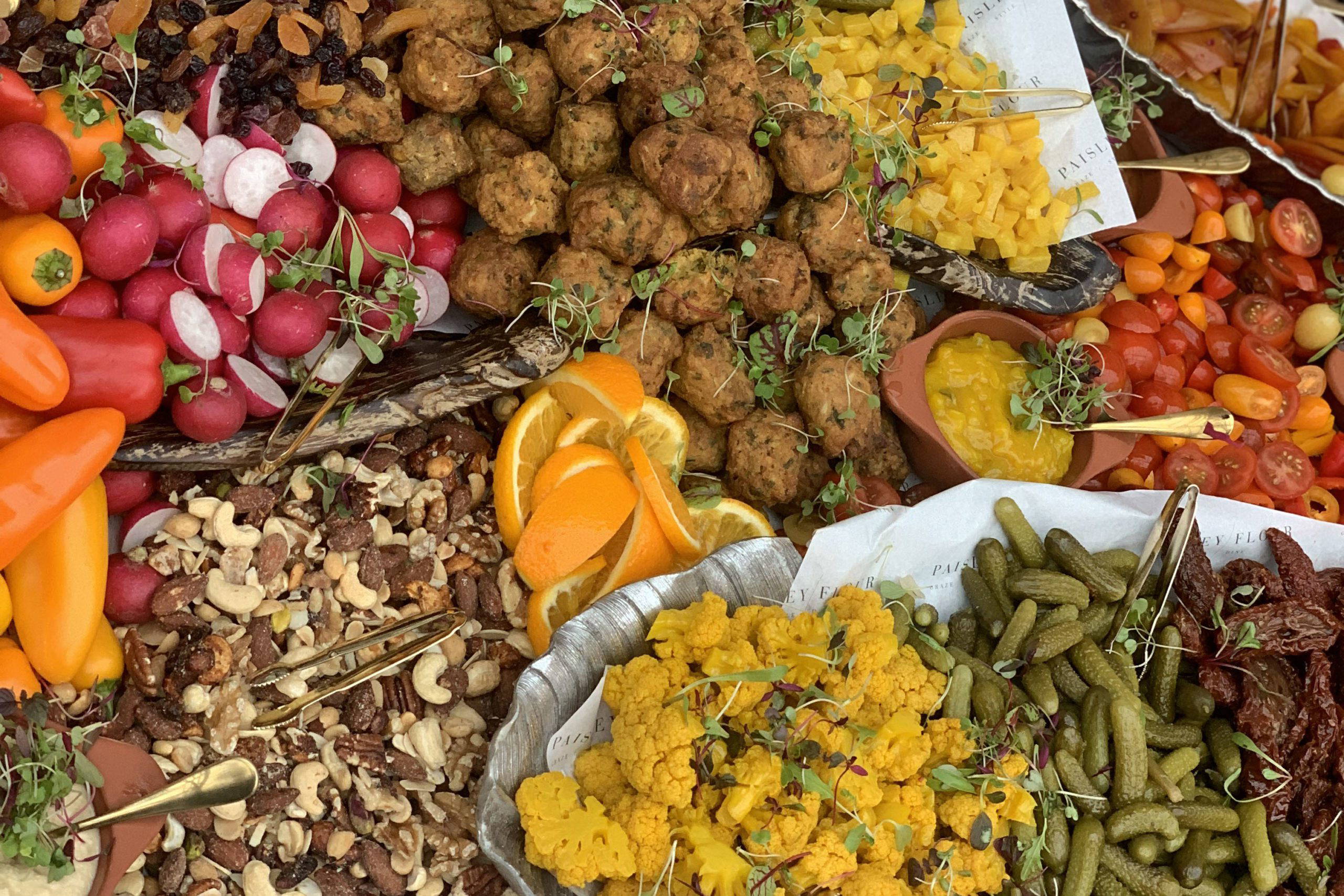 GRAZE TABLES
Buffets have had a modern makeover!! Our grazing tables incorporate the social and laid-back feel of a buffet with the wow factor that the mixture of high-quality ingredients and stunning styling gives. Our showstopping Graze tables can be refined to suit your event, a Breakfast or Dessert Graze, or one of the favourite choices, the Itailian style Graze.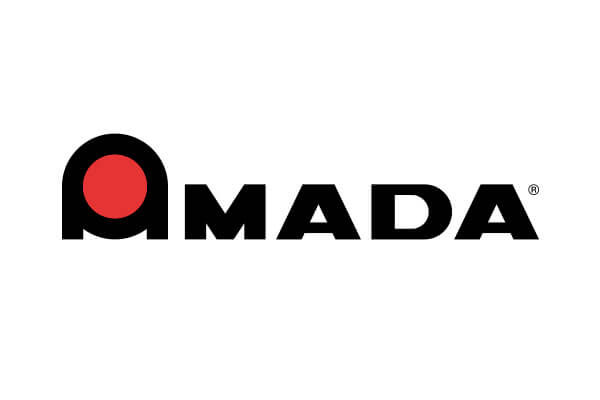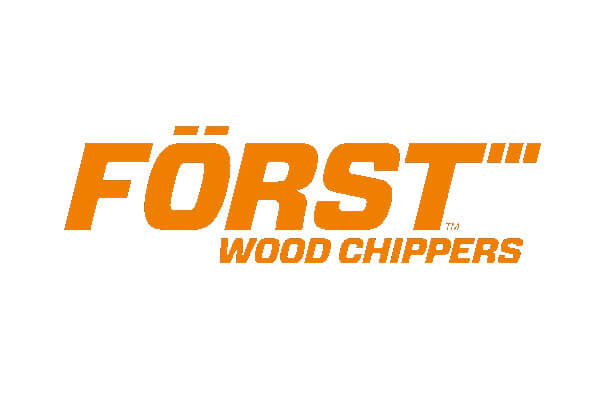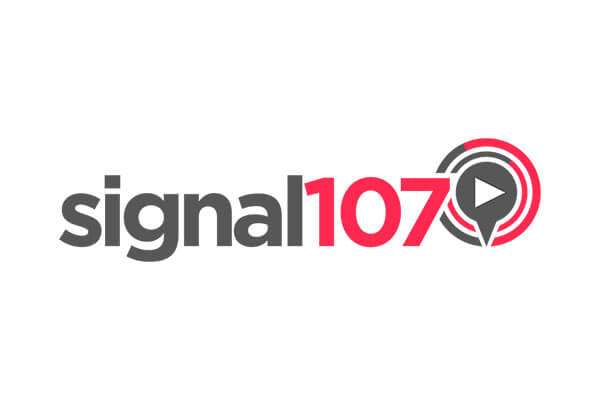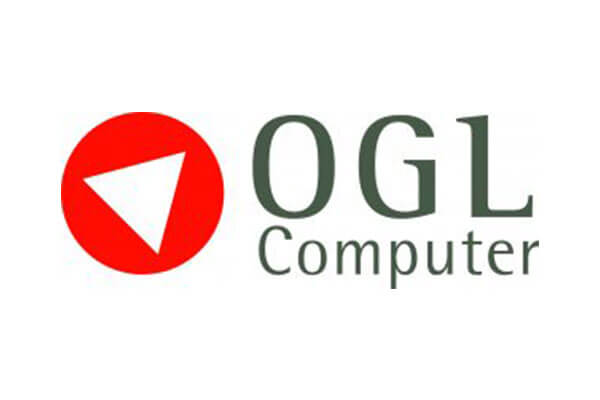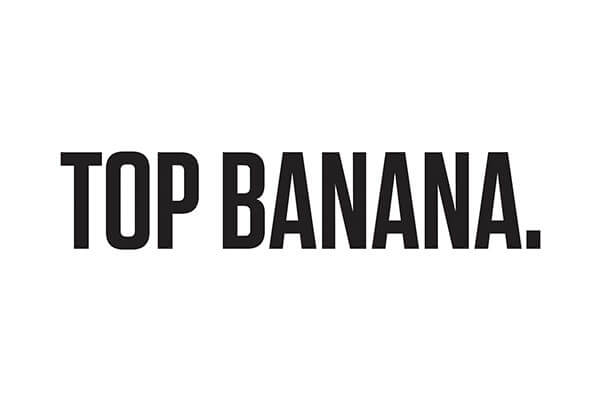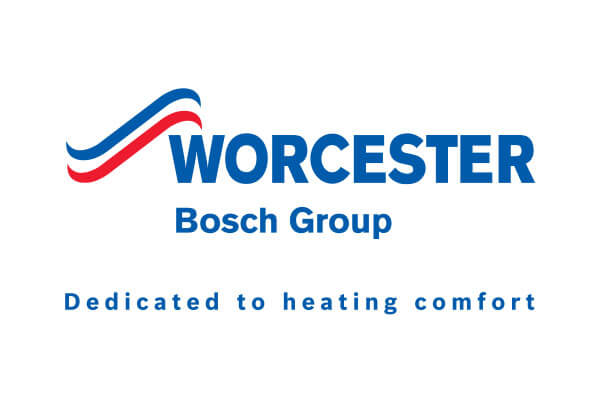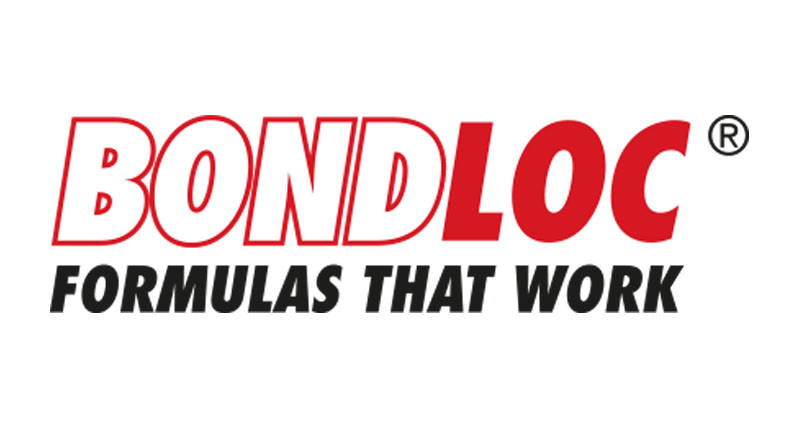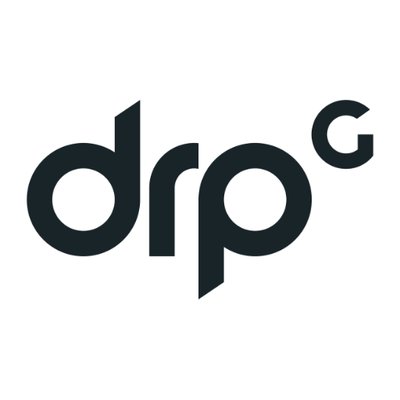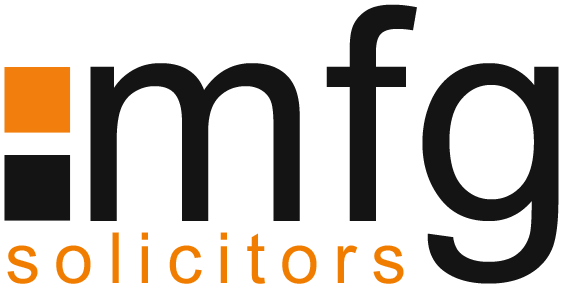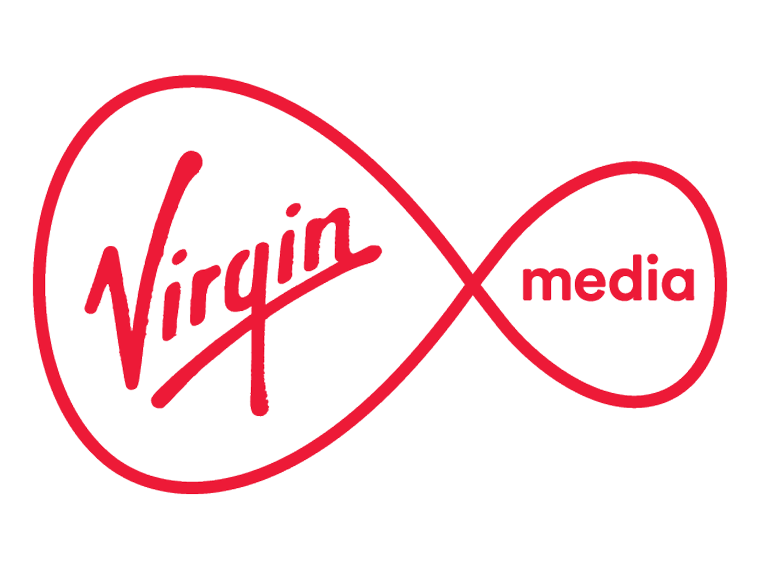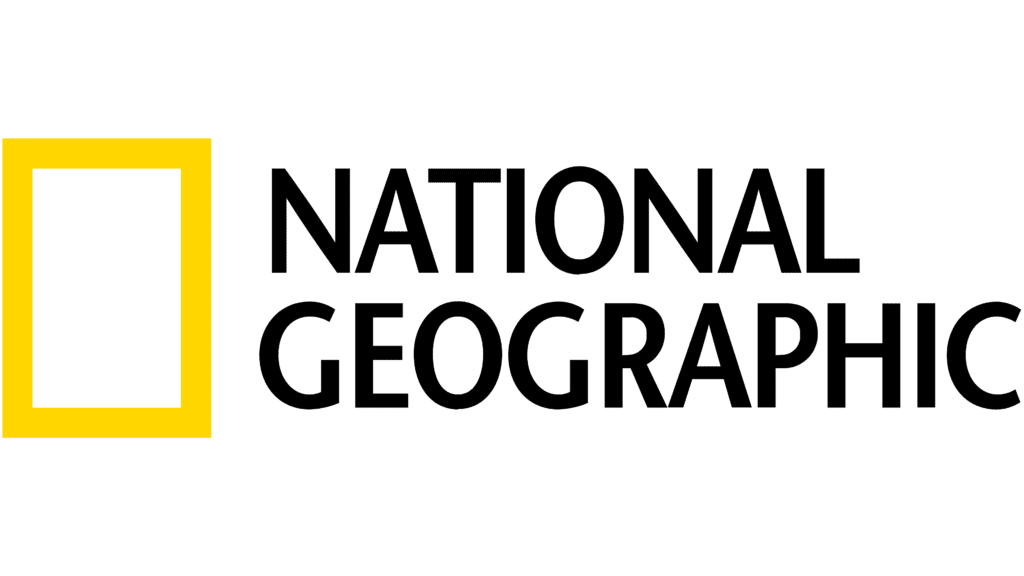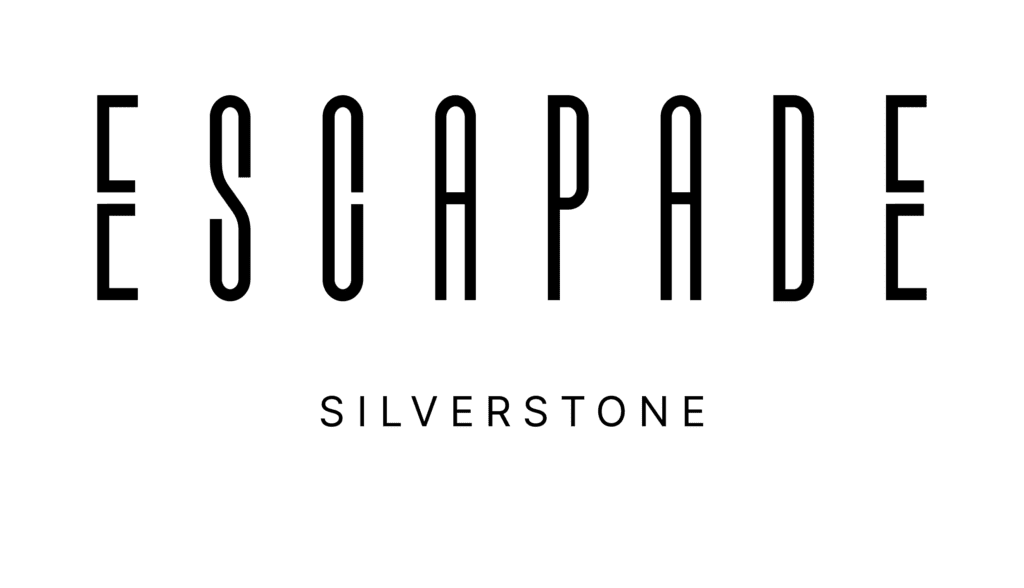 "We have used them for over 4 years now on various levels of catering, from day to day business buffet lunches, sit down catering for exhibitions of over 100 per day and for gourmet private dining for between 8 and 50 people. I wouldn't use anyone else, they are reliable and staff always a pleasure to work for. The food is always delicious and plentiful. But above all, they will give you a twist and flair for what could be an ordinary experience to make any event memorable which is as good to look at as it is to eat. If you use Emma and her team you won't be disappointed."
Amada UK – August 2018
"Paisley Flour Catering provided lunch for my colleagues after we won Signal 107's 'Workplace of the week'. Not only were the caterers professional and friendly, they provided an excellent service and AMAZING food. All of the food was fresh, flavourful, and beautifully displayed. Little touches such as basil leaves and cut tomatoes surrounding the puff pastry tarts created a real feel of luxury. It was such a nice event to have staff there together, and Paisley Flour Catering really went above and beyond to create us the perfect meal. My colleagues and I would highly recommend them for any function. I cannot thank them enough, and from what I have experienced I can confidently say they are fantastic caterers!"
Haygate Vets in Telford
"Paisley Flour provided the food for our company evening out and the food was absolutely exceptional. The quality, presentation and taste were outstanding and we can't wait for another excuse to use Paisley Flour for our next event. Many thanks to Emma and the team- Great job!"
Lisa Guest
"

From the first point of contact we had with Emma and her team, we were impressed with their professionalism and efficiency. Paisley Flour Catering take your initial ideas, work on a fantastic proposal, and deliver this to a very high standard. I would not hesitate to recommend Paisley Flour Catering to anyone looking for caterers for a corporate event. All staff members are pleasant and polite; going out of their way to keep you and your clients happy. Thank you once again for making our recent event such a great success! Over 900 bubble waffles served in two days!

"
Redwoods Global
"Thank you to Emma and her team, we had Christmas lunch graze boxes at work today, 13 of us all loved the food. Will definitely recommend to all!!"
Keiran Williams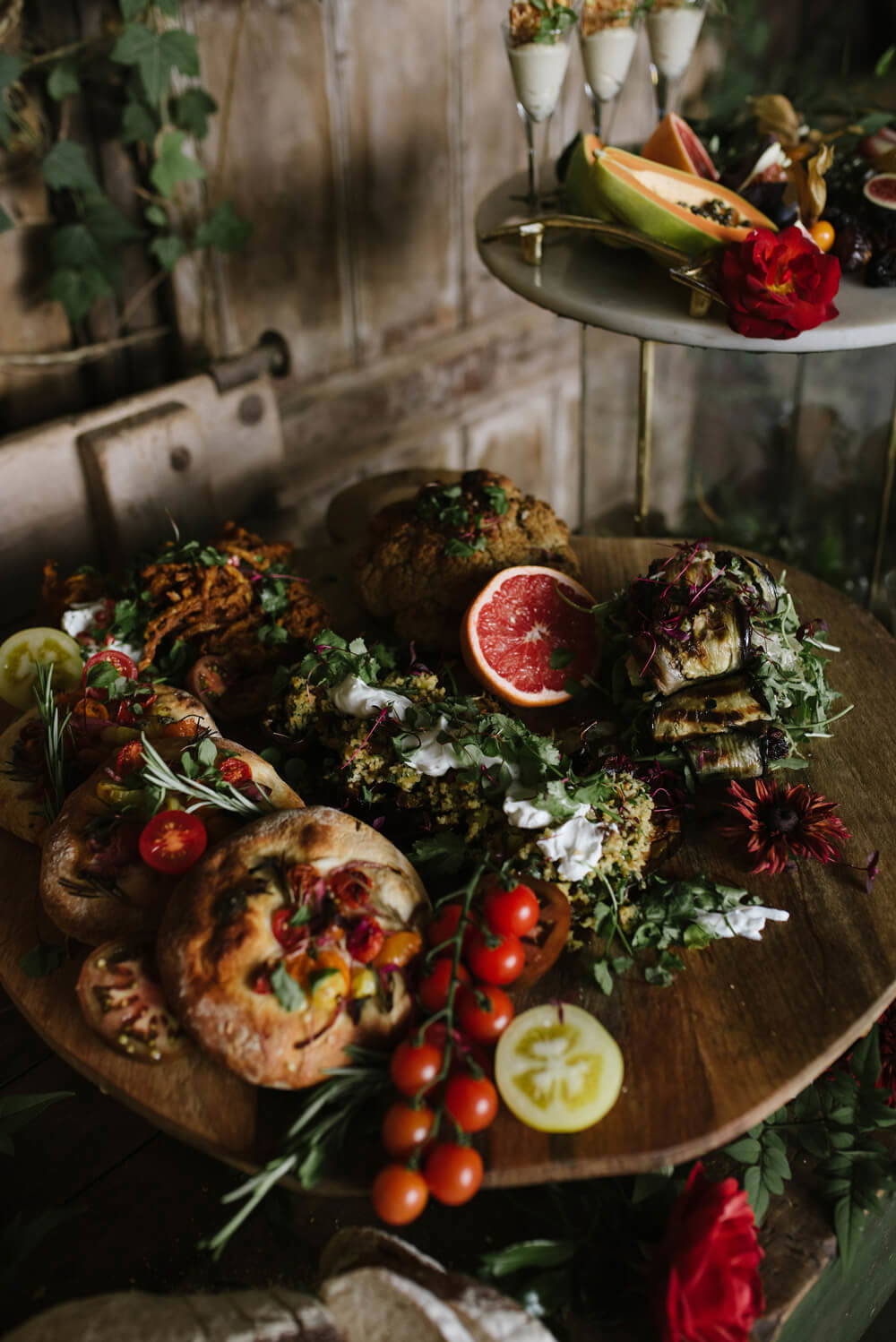 Do You Need Corporate Catering?
Get in touch to discuss your requirements.