All About You and Your Event
We understand that every event is completely unique, with its own set of requirements and objectives. In our eyes, it's all about you! At Paisley Flour we provide bespoke, luxurious and imaginative catering for all your special occasions. Parties, anniversaries, memorial ceremonies and much more. No event is too big or too small, too traditional or too 'off the wall'. We love a challenge!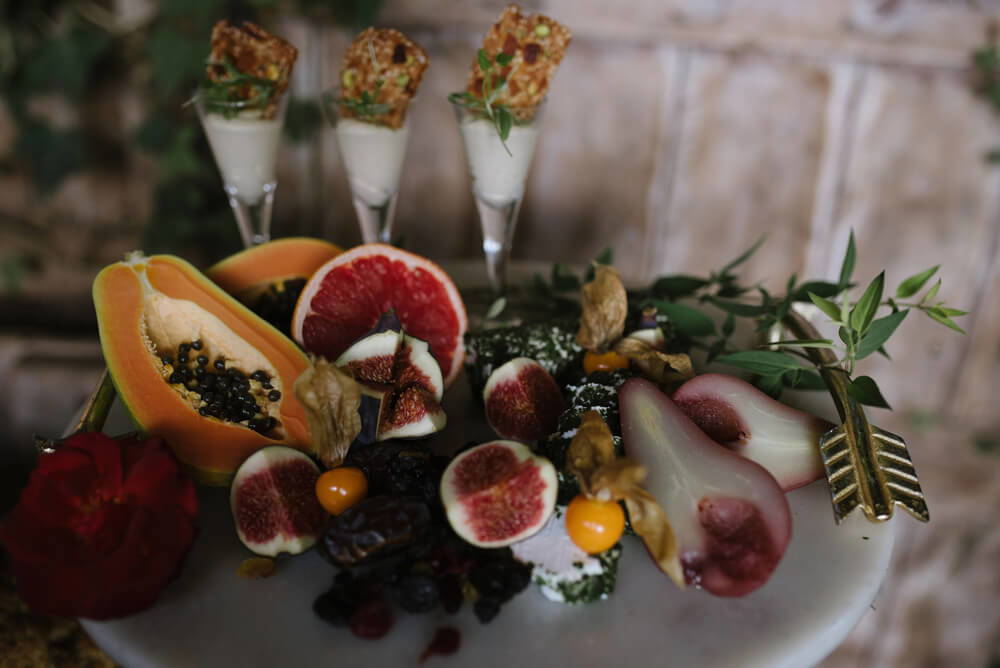 GRAZE
Whether you're hosting a large event or intimate get together, our grazing tables, boxes and platters are perfect. As visually stunning as they are tasty, they are created using only the freshest produce from the best local suppliers, and everything is 100% handmade! Our grazing solutions really are sure to impress!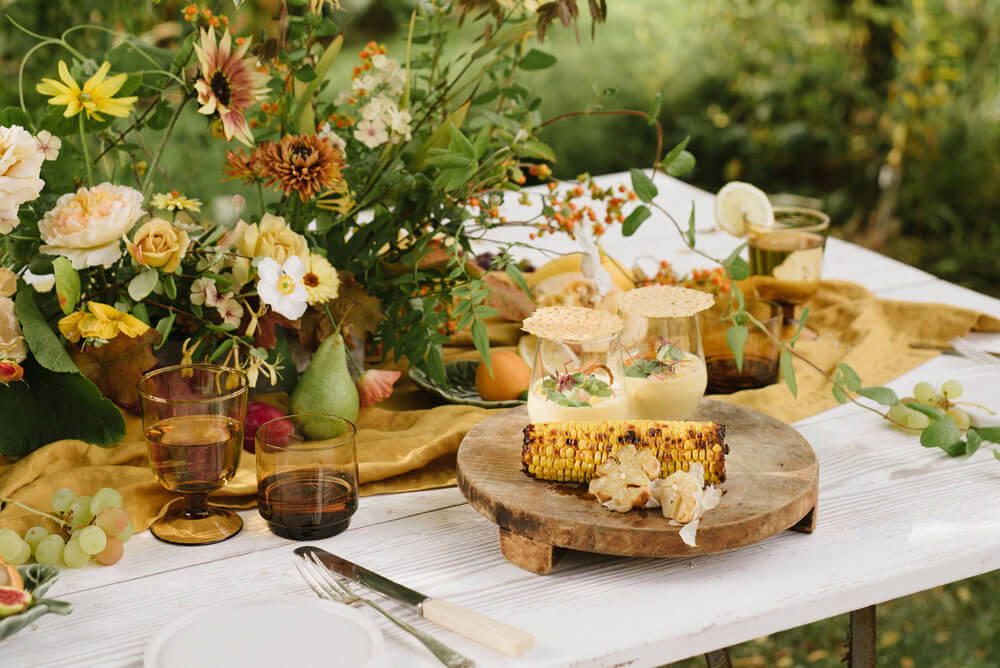 STYLE
We're massive believers in "you eat with your eyes first", so it is equally important for us to make sure that our food looks as good as it tastes. Our imaginative food styling and attention to detail will be the talk of the event!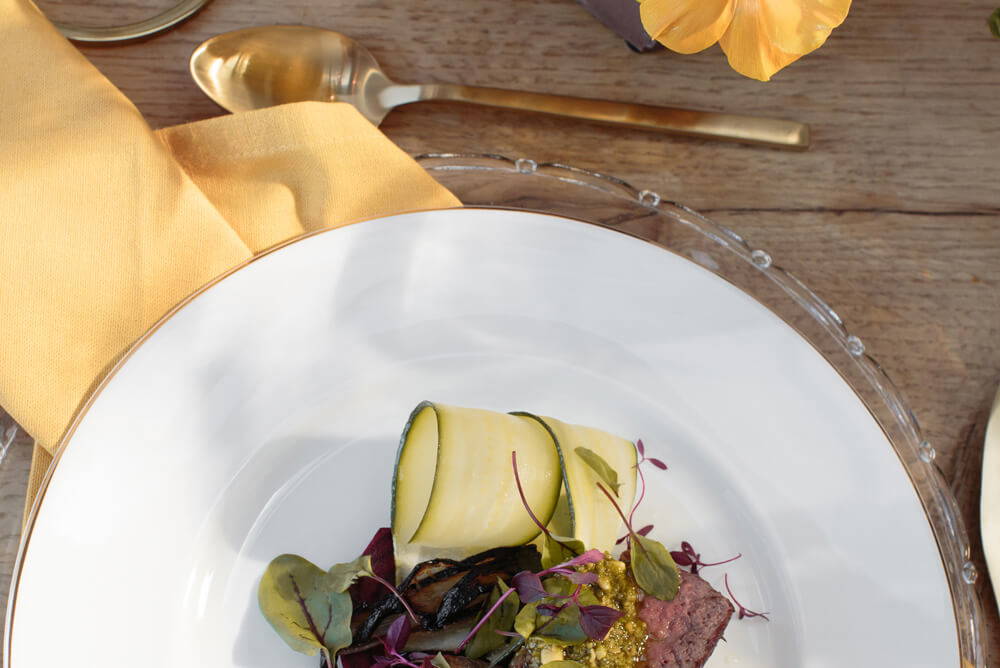 DINE
It's all about the experience! Bruschetta bars, canapés, buffet displays, big pan catering, live interactive cooking stations and private dining experiences! The Paisley Four team will ensure that your guests have an experience that they won't forget in a hurry!
 "From meeting with Emma to discuss our requirements to the very last moment of leaving the occasion, Paisley Flour Catering went far beyond our expectations in every way. Our guests commented on the quality and innovation of the food, the service was fantastic, and every member of the team was well presented, extremely professional and Impeccably turned out. We had the 'doughnut wall' which will be a conversation piece for a long time to come with lots of people. Couldn't fault anything they did."
D.toye
"Wonderful dinner party tonight at our home, food and service absolutely spot on. Thanks to Emma and Fiona for giving us such a special evening."
Polly Gillespie
"Emma has an excellent website which reinforced the local recommendation I had received. Our venue was unusual, a cider cellar with a marquee attached, the party was in January, also there was no kitchen! Emma was not phased & completely understood what we wanted. Her starters were eye catching & delicious. Her antipasti boards were a table decoration in themselves and Emma managed to source local bresaola for me. The big pans of beef, creamy potatoes and glorious vegetables were part of theatre of the party.
Fun to watch and delicious to eat.
Emma was well organised and calm, nothing was too much for her. She had plenty of staff and organised them well. There were generous amounts of food and Emma gave us all the leftovers. We had a wonderful party, thanks to Paisley Flour."
Mary Duckham
"Just wanted to say a HUGE thank you to Emma and the team for providing the catering for my Mom's surprise 60th birthday party at the weekend! We were let down by another catering company the day before the event and Emma stepped in and saved the day! The quality of the food was superb and we were doubly impressed by the professionalism and helpful approach of Emma and her team. Thank you from the bottom of our hearts, we will be in touch in the future for sure! Xxxxx"
Emma Stott
"We had the pleasure of using Paisley Flour catering for all-day event for 15 people last week including children. The food was delicious, the presentation was exceptional and the staff were friendly, professional and accommodating to our ever changing timetable. We would not hesitate to use them again and could not recommend them highly enough."
Adrian and Lisa Ezra
"We want to thank you for all your kindness and enthusiasm organising the catering for our 40th Wedding Anniversary. From the phone calls and preliminary meeting it was obvious we were in good hands. So many guests commented on the quality and imagination of the food that you and your excellent team delivered with friendliness and aplomb. The open kitchen arrangement with the large paella pans for all to see was particularly liked. It was wonderful that, as you promised, your team managed the evening and we didn't have to do anything other than enjoy the company of our friends and family.
So a very big thank you to you and all your staff. You made the party very enjoyable and without a hitch for everyone. We have no hesitation in recommending you to others and wish you all good things for the future."
Simon and Susan
"Just wanted to say what a fantastic job you all did at the party on Saturday night.
So many guests said how fabulous they thought the food looked and how tasty everything was. They also said how helpful the staff were – everything you did made a huge contribution to a really wonderful evening – so thank you."
Tessa & John – 60th Birthday Party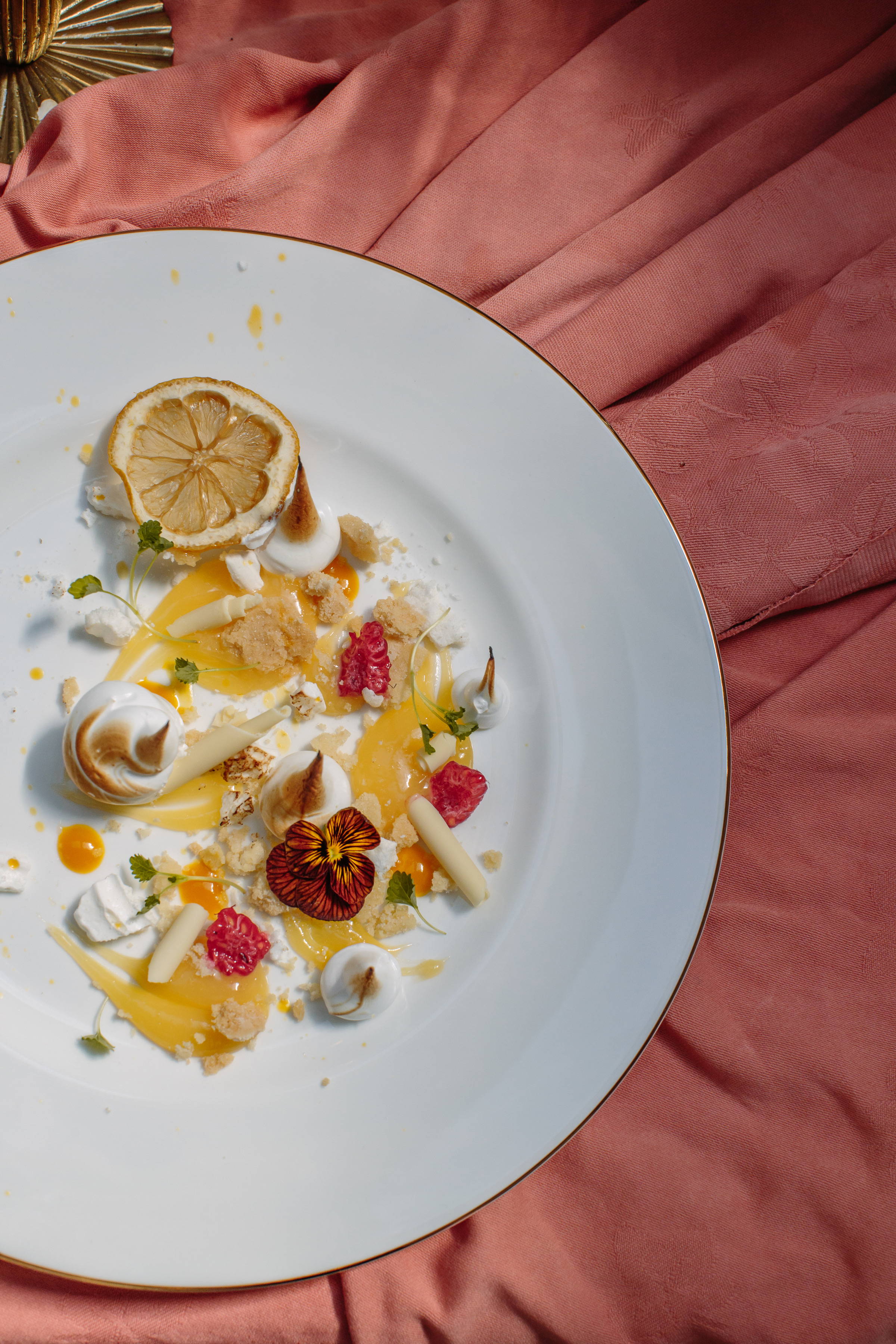 Planning a Special Event?
Get in touch with us about your ideas.