Whist we are in the middle of Wedding season the kitchen are so busy! Therefore we have a little less choice in our shop! However if you are looking for an incredible Celebration Cake, a Pavlova letter or a box of signature Paisley Brownies just get in touch with us through the 'Talk to Us' page!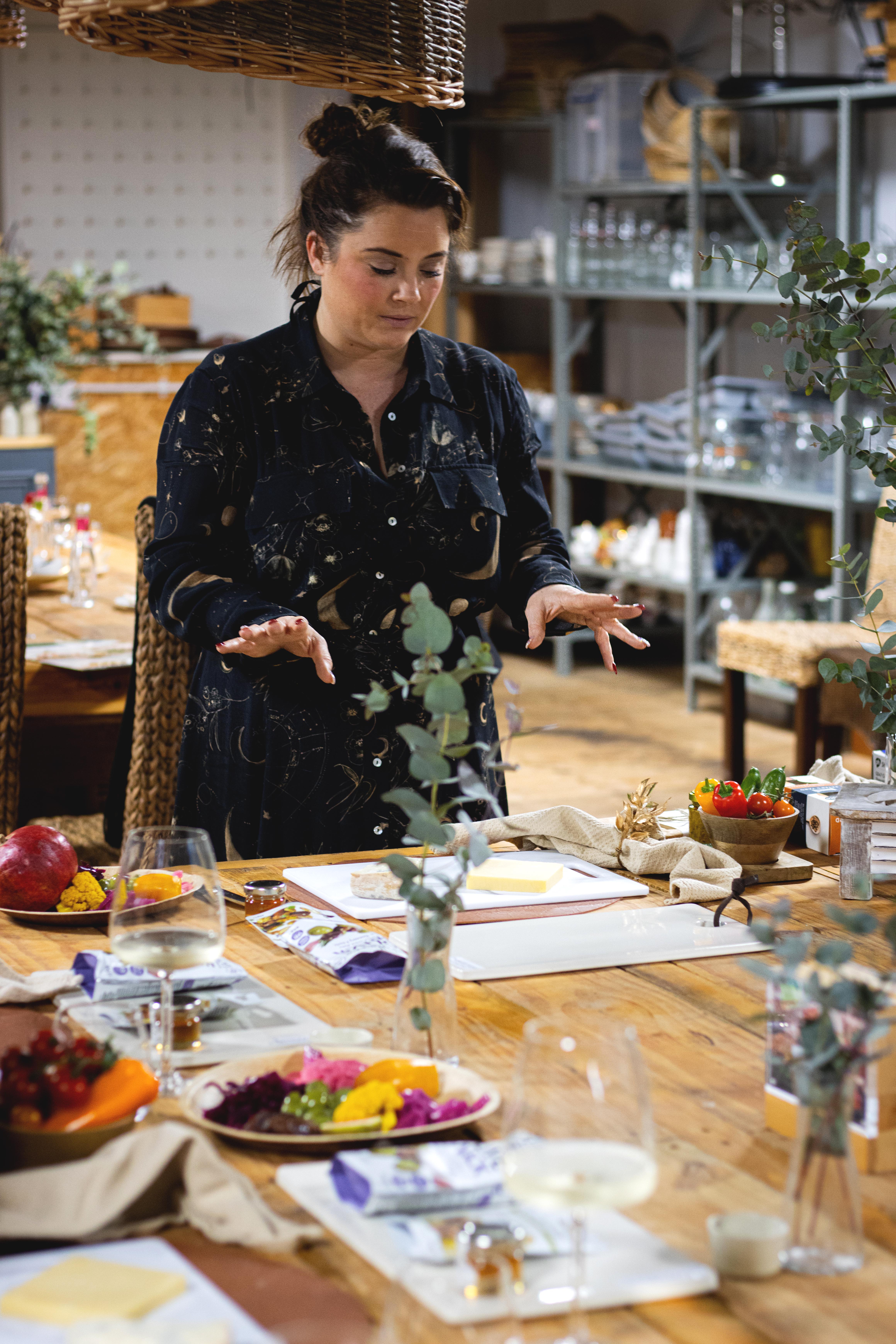 Secret Dining Events and Workshops
BOOK NOW
We have a range of Secret Dining Events such as the return of our Burns Night Private Dining and our BRAND NEW Peaky Blinders Night! We also have Brownie, Paella and Pizza workshops here at Paisley HQ hosted by Emma and the team.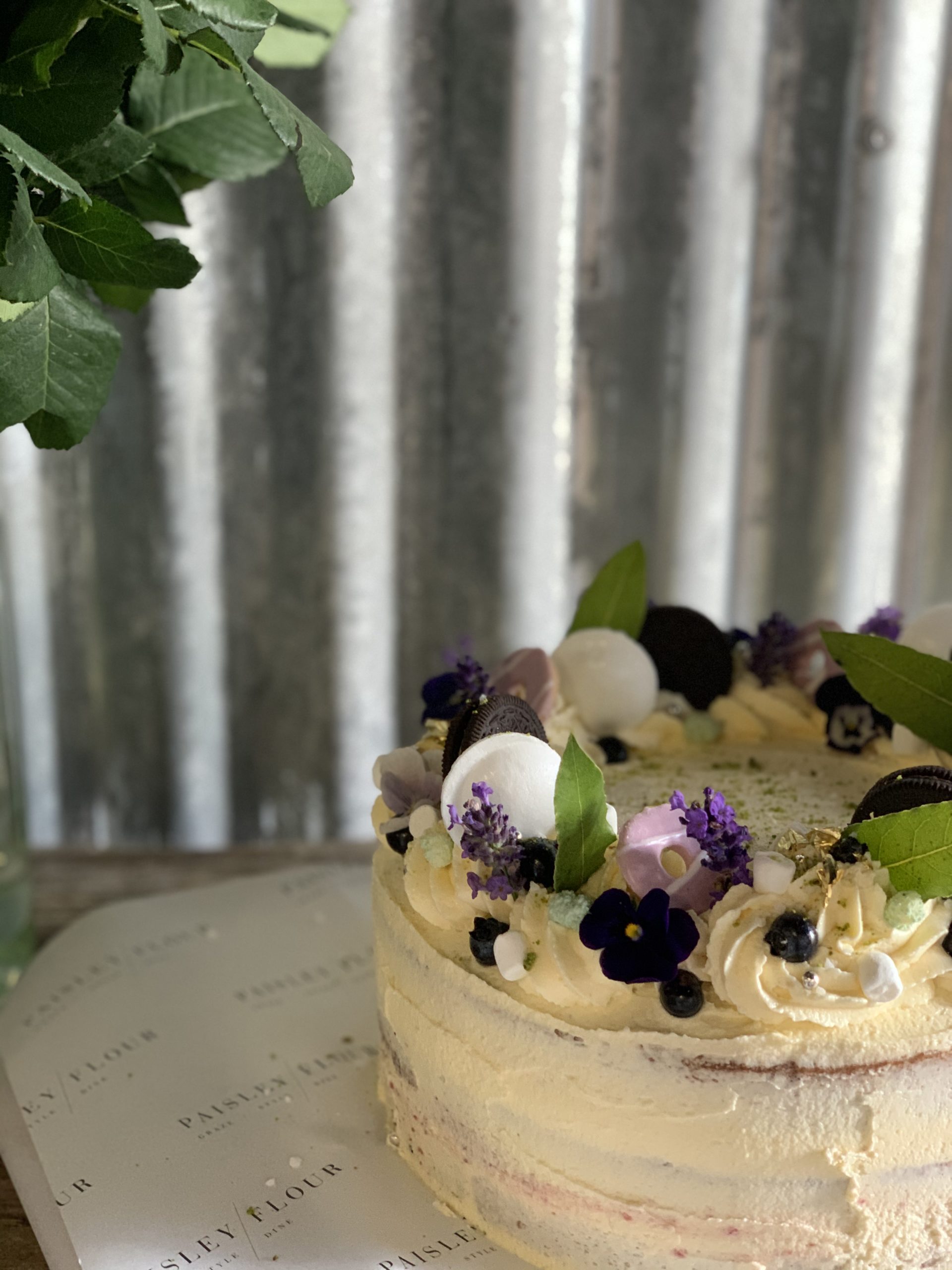 Paisley Treats!
GET IN TOUCH
If you are looking to buy a box of Paisley Signature Brownies, or you want one of our beautiful Celebration Cakes, or the most delicious Pavlova Letters, then please just drop us an email with the date you want to collect and we will let you know if we have any availability!
If you have any questions about the items in our shop then please get in contact with us..