Welcome to our Online Shop!..
From Grazing Boxes to Hampers of all sizes, whether you are looking to collect an Occasion Cake or send a box of our signature #PaisleyBrownies, please place your orders online..
OUR SHOP IS A LITTLE SMALLER THAN USUAL..
During the current climate, we are offering limited services at this time. If you are looking for something in particular, please give us a call and we will help where possible! The following services are currently available: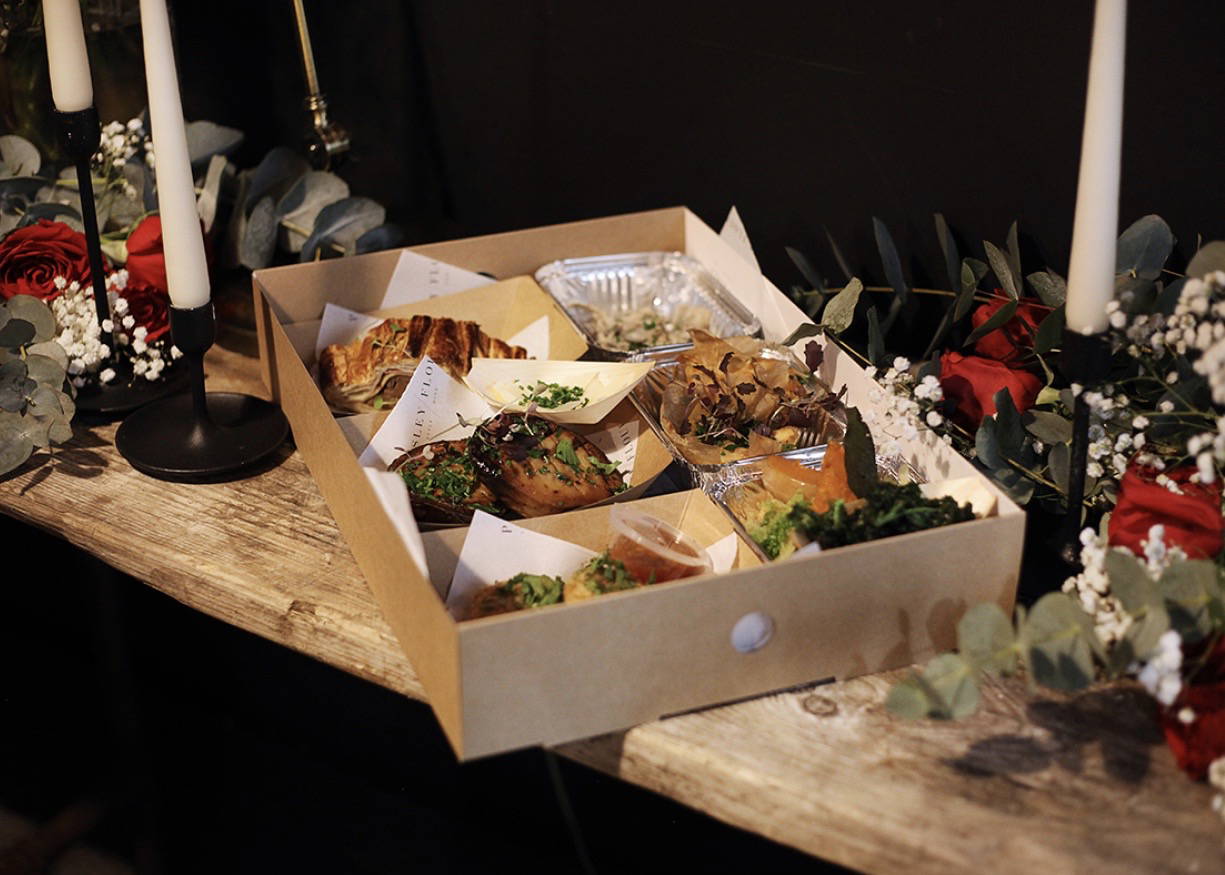 Valentine's Day
ORDER NOW
From our classic #Lovebox to Brownies & Hampers.. explore what we have on offer..