Our shop has served many wonderful customers throughout lockdown – from those social bubble birthdays, to special gifts that we sent in the post, but with us being lucky enough to have the busiest summer on record it was time for us to focus on what we do best – WEDDINGS!!

After what has been an incredible wedding season we are now drawing into the colder months, and along with this comes Christmas! You can see below what we will have on offer this Christmas make sure to keep an eye on our social media to be the first to know when they become available!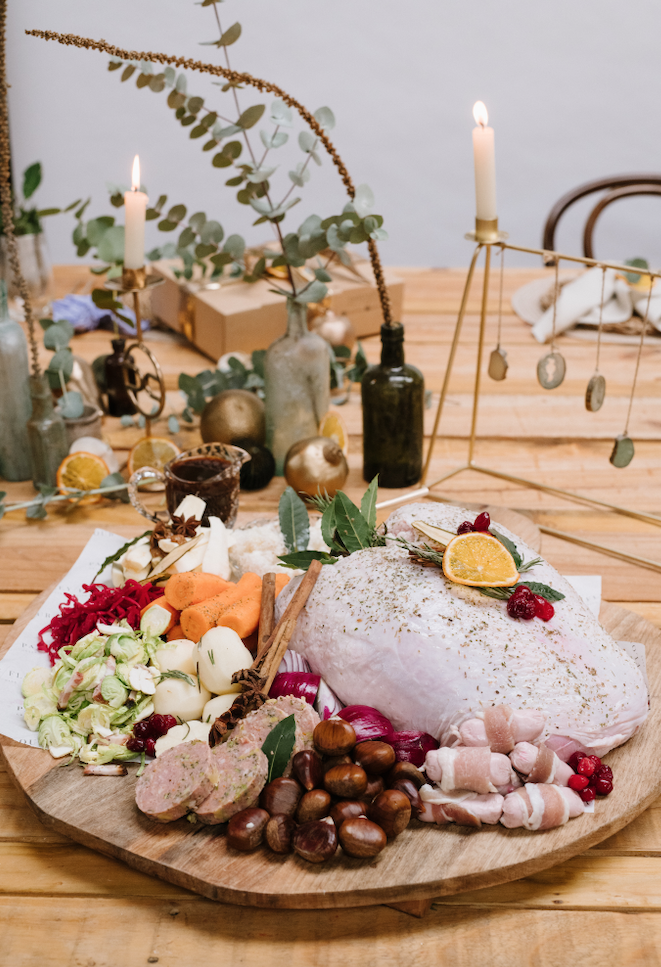 Couples Christmas Hamper
Coming Soon
The perfect gift hamper this Christmas for all the Camembert lovers..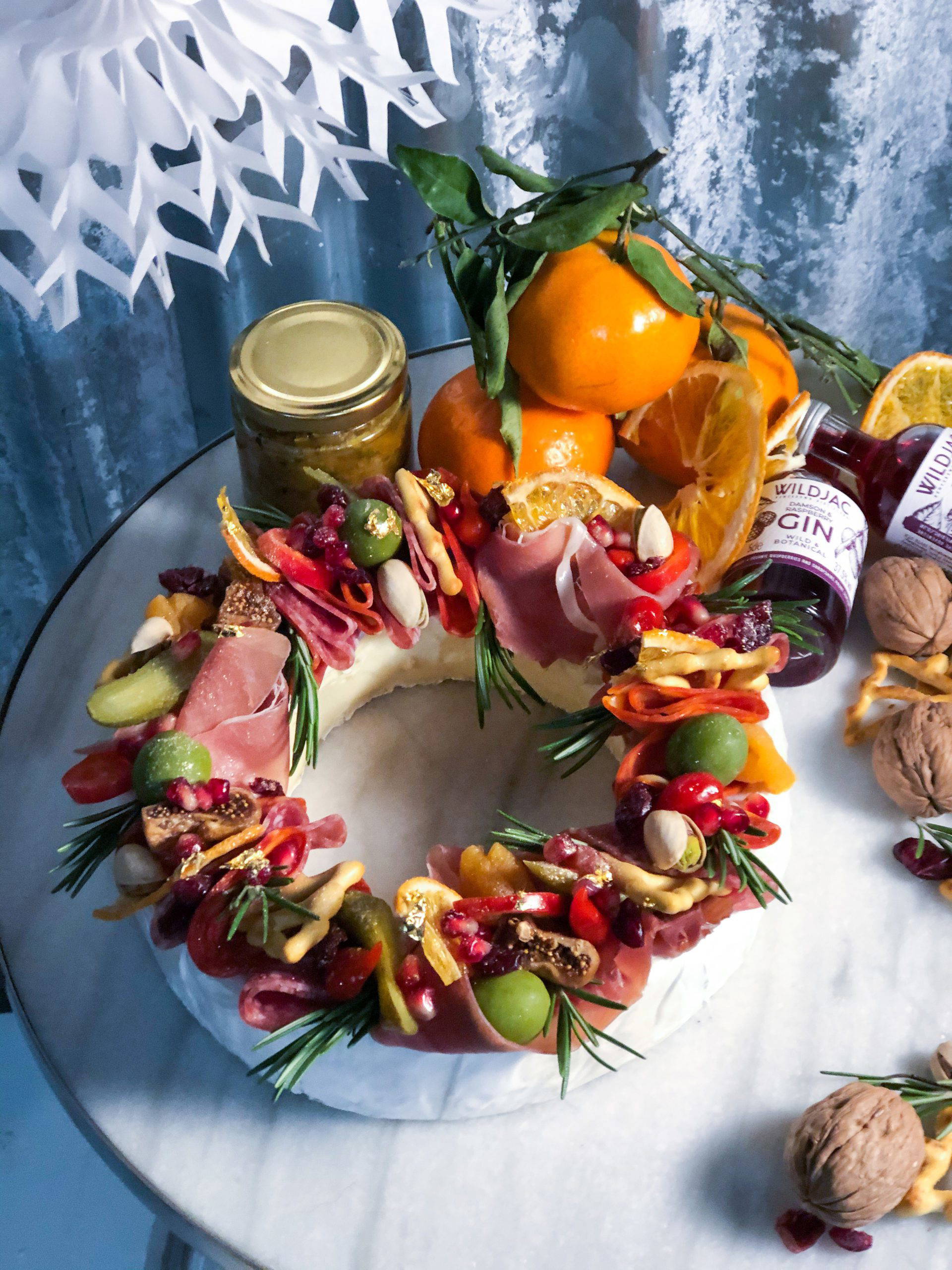 Cheese Wreath
Coming Soon
A Christmas delicacy served with Chutney and an optional additional of Wildjac Damson & Raspberry Gin..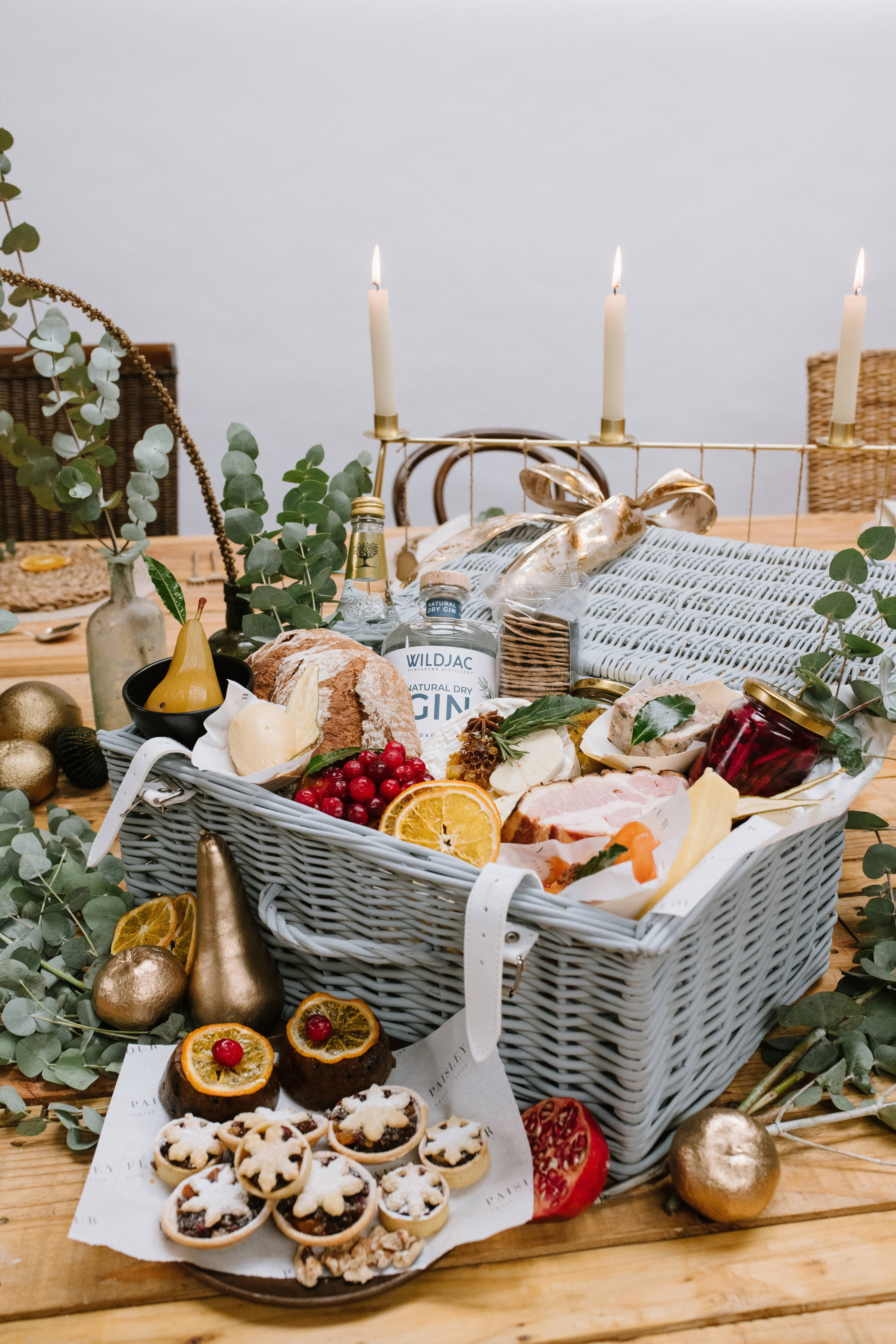 Christmas Luxury Hamper
Coming Soon
The most spectaular festive food in a beauitful wicker hamper, you really don't want to miss out!