The Paisley Platter Workshop
One of our signature and most popular styles of catering is our Paisley Graze Platters. Emma hosted a workshop where she taught our guests how to create their own beautiful platter board that they got to take home with them! We also provided some delicious open sandwiches with treats and Tom also demonstrated how to make amazing houmus dips!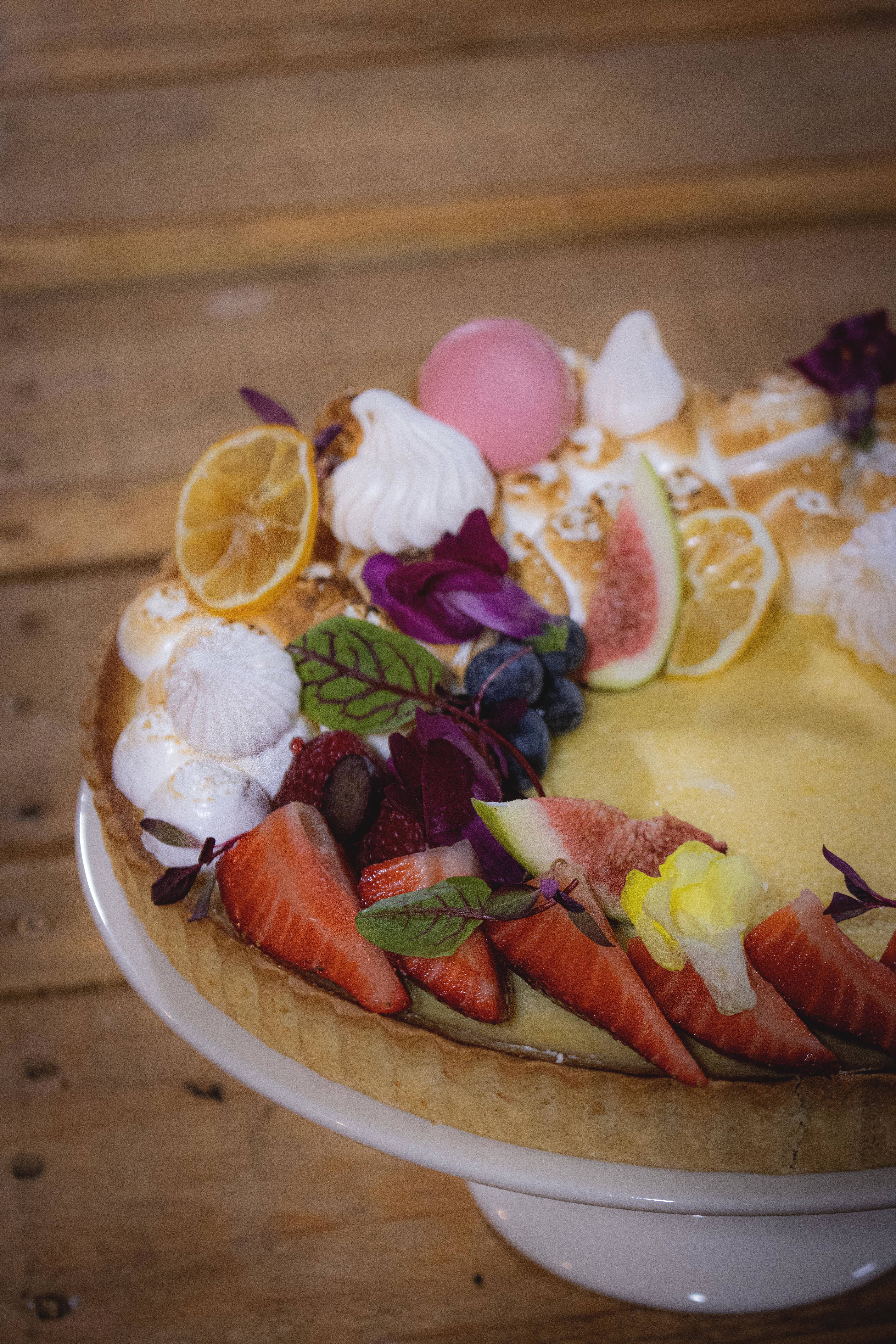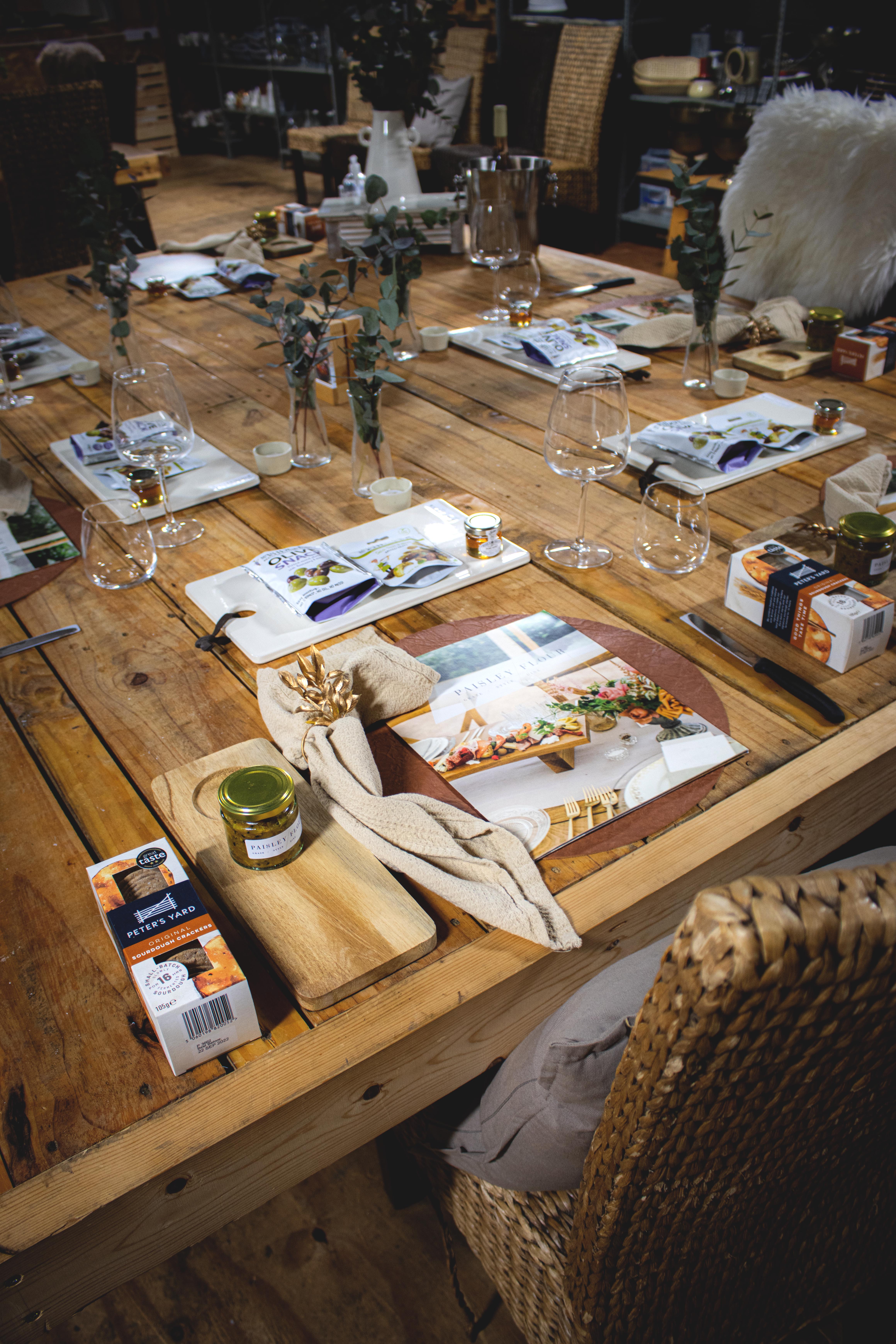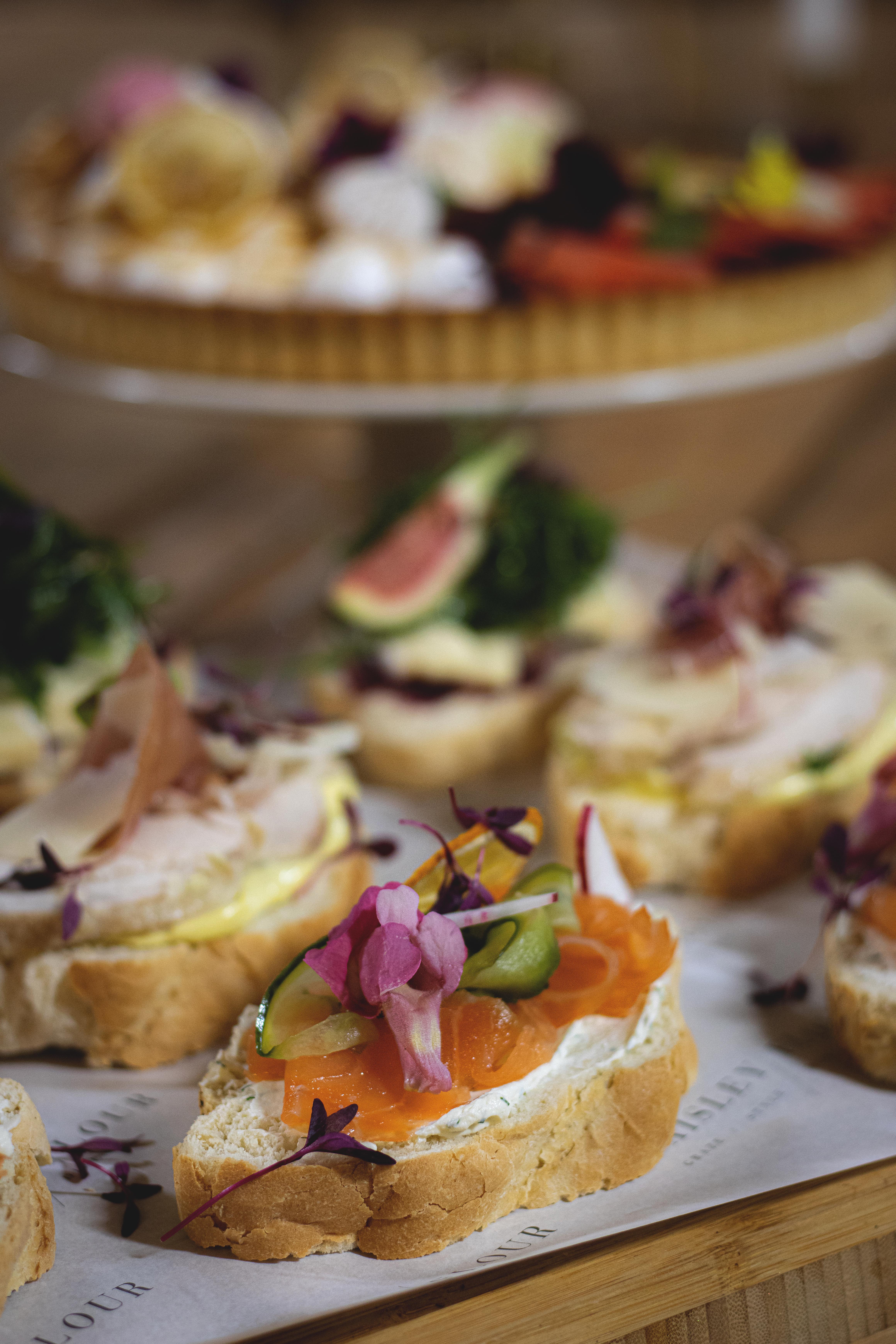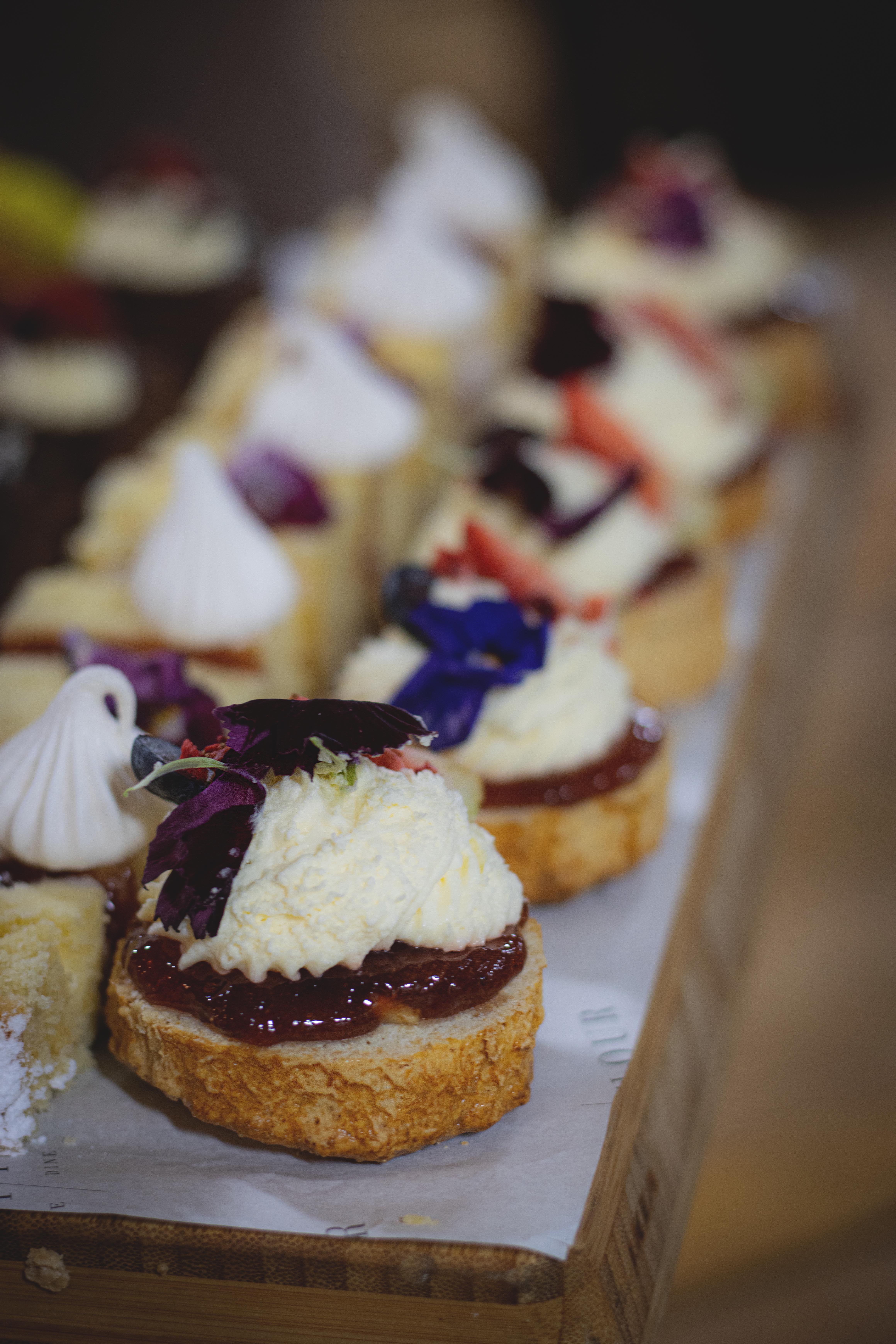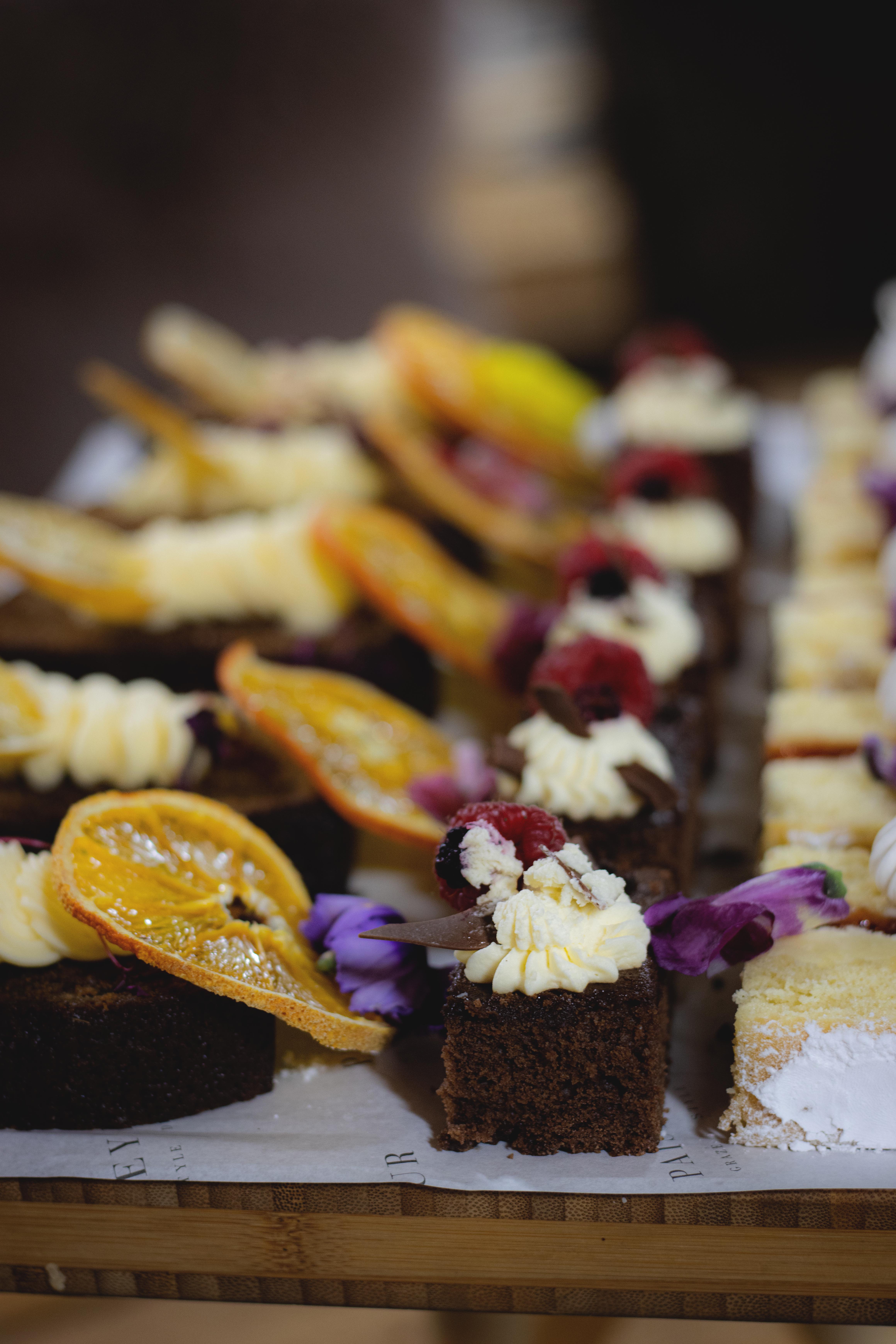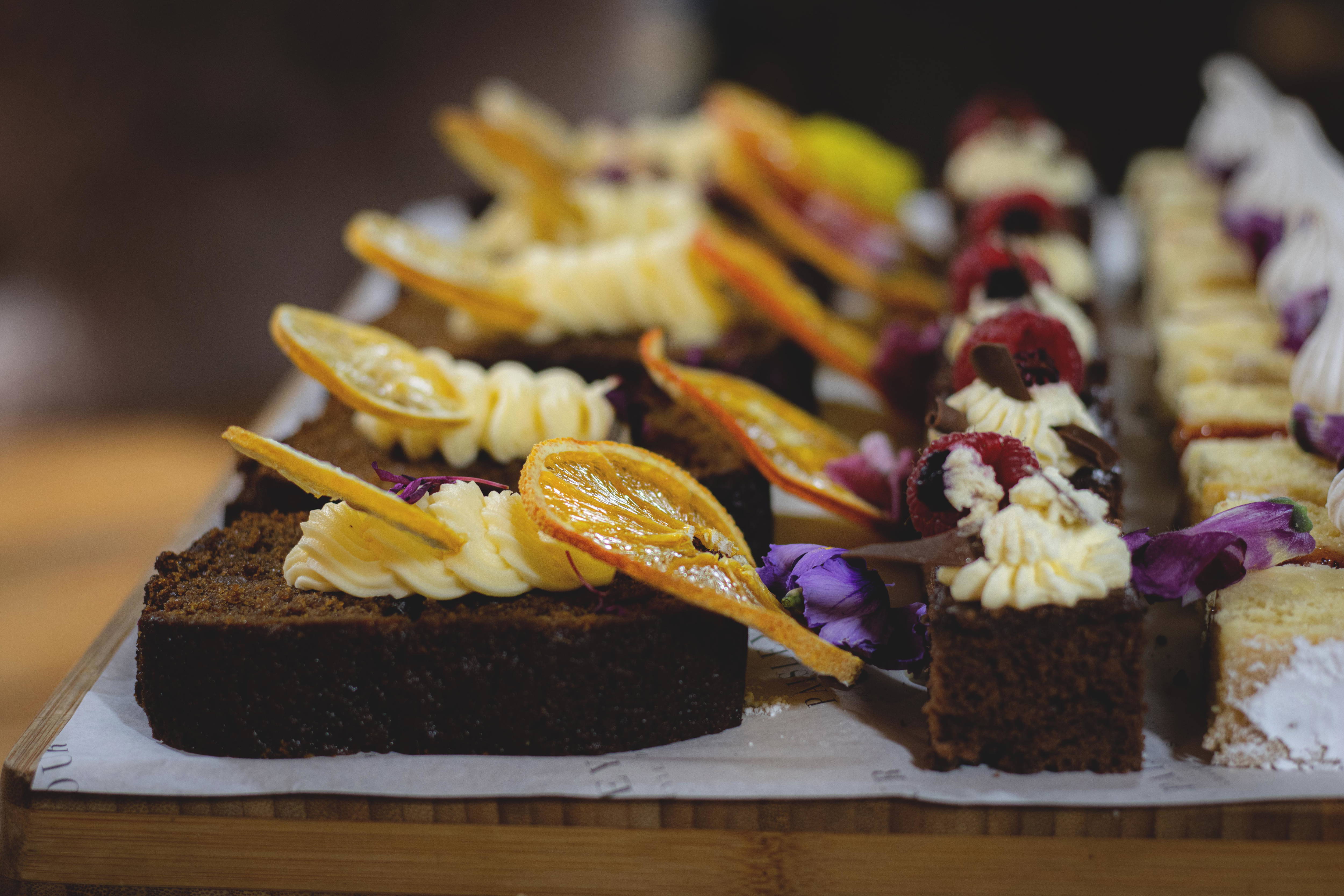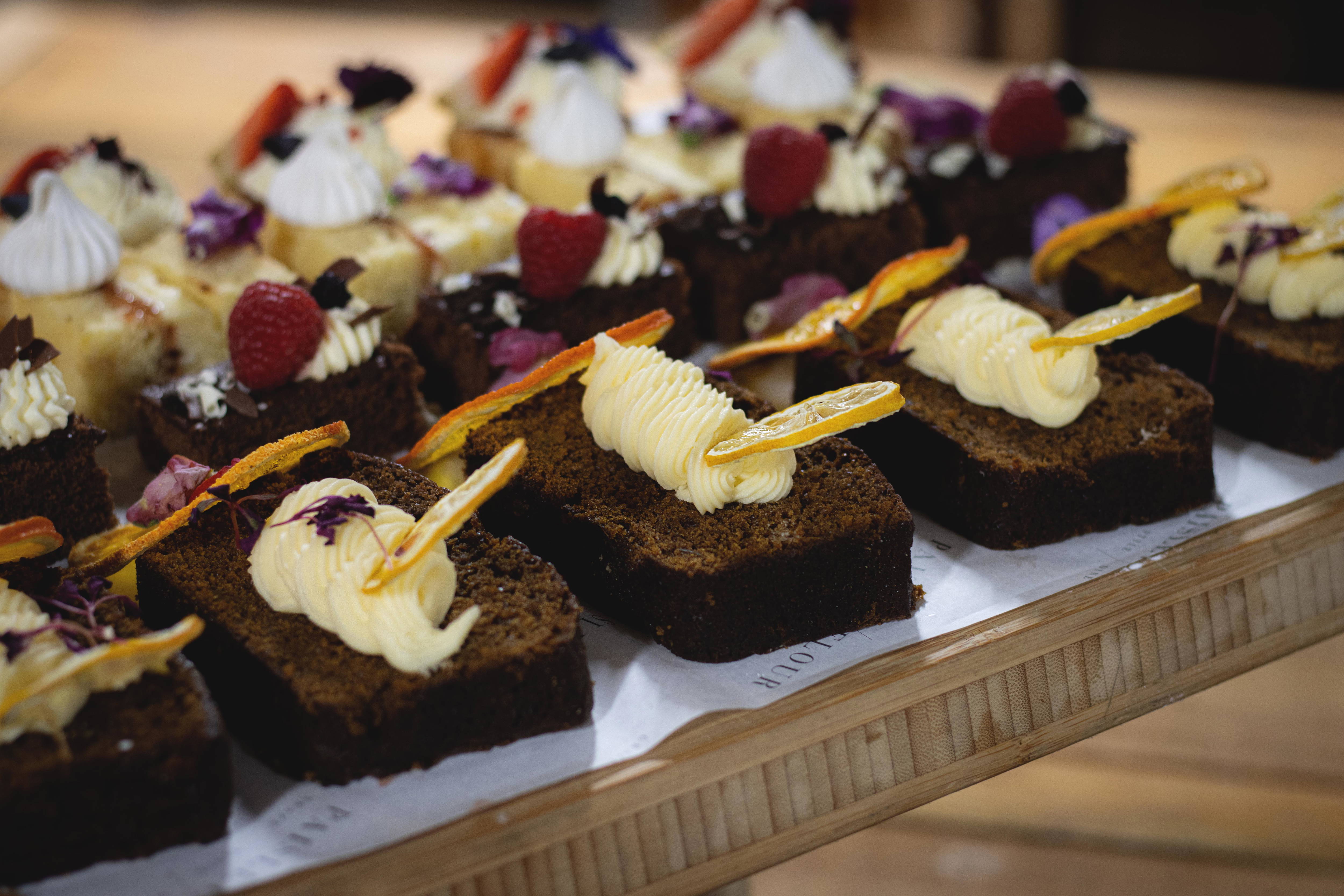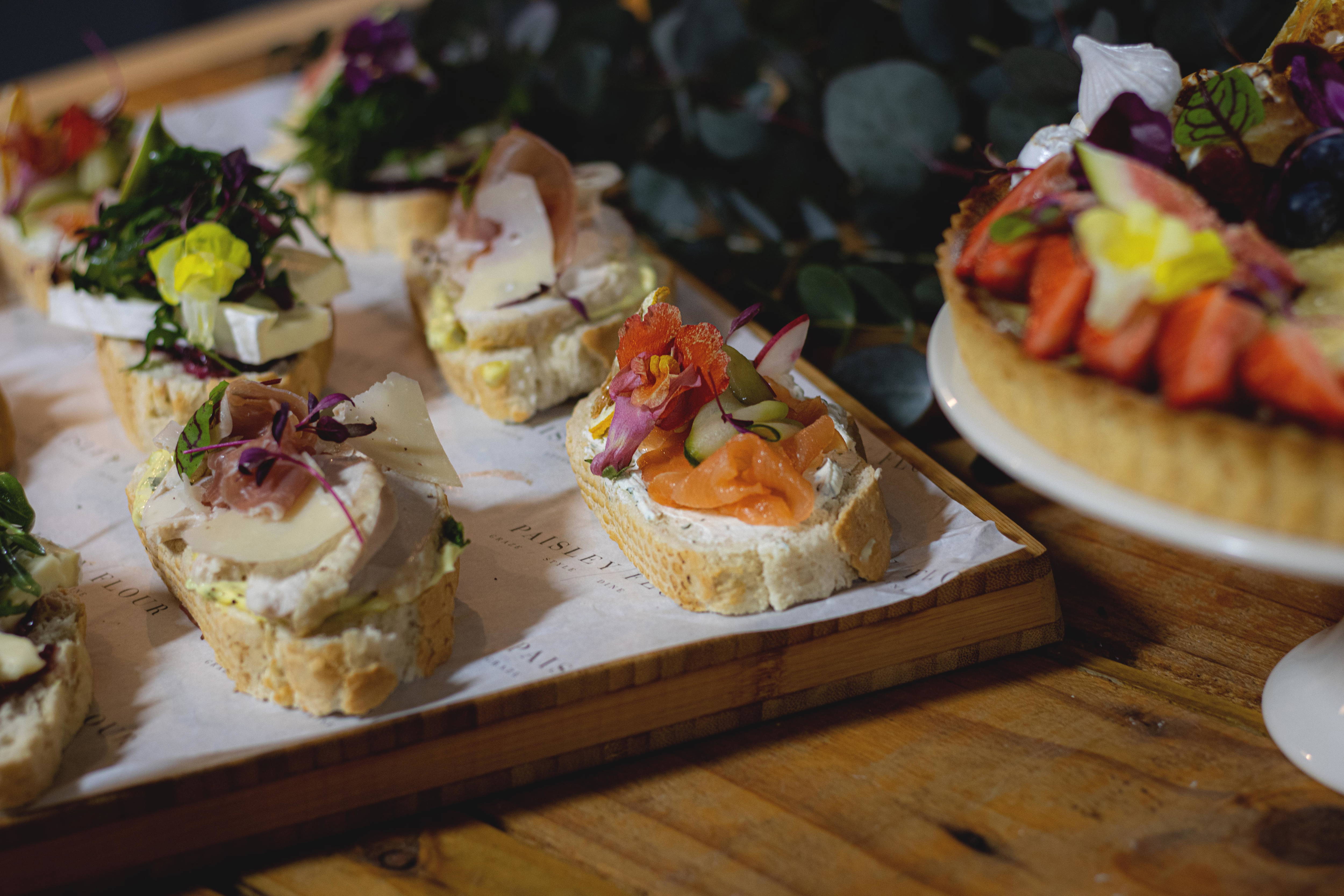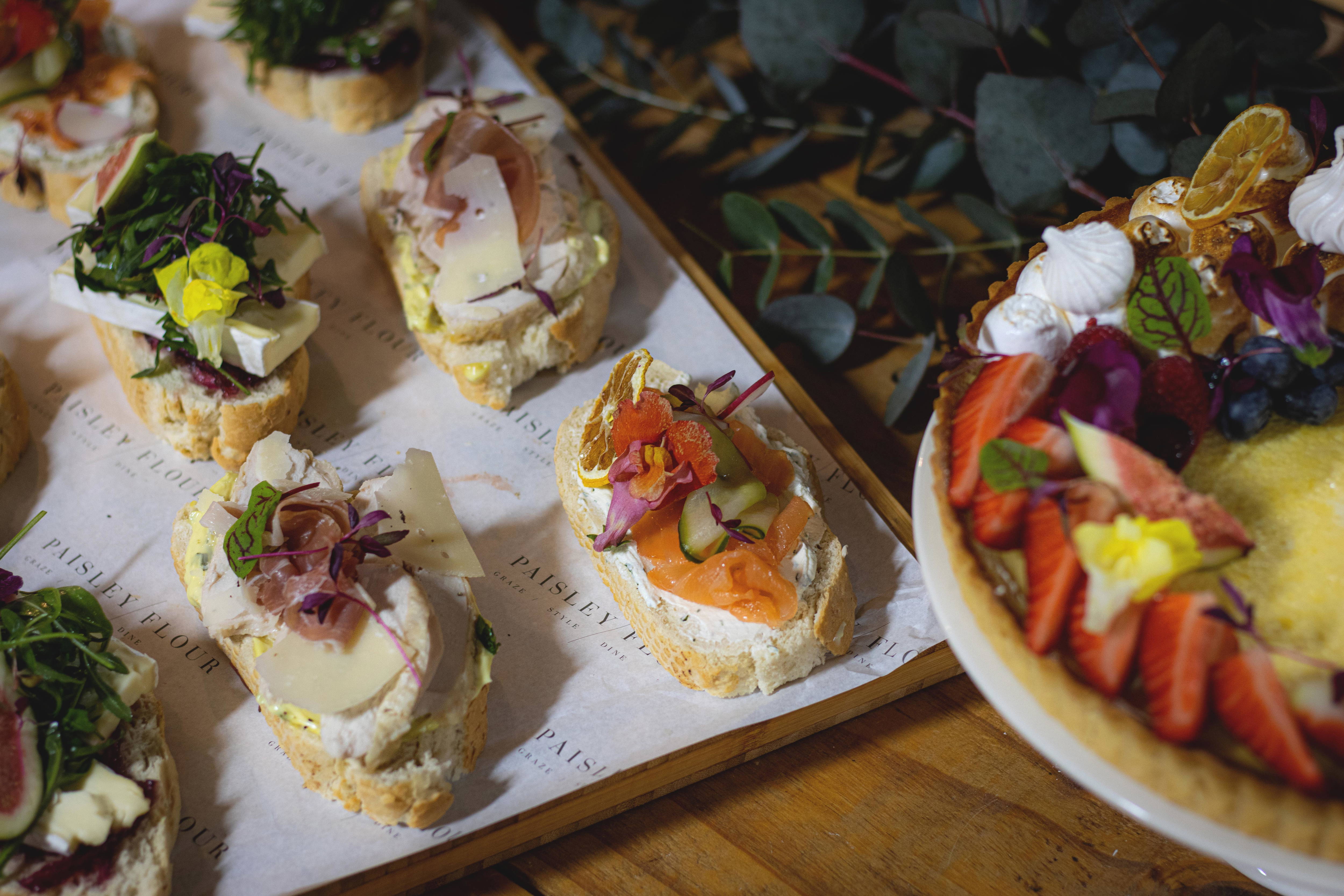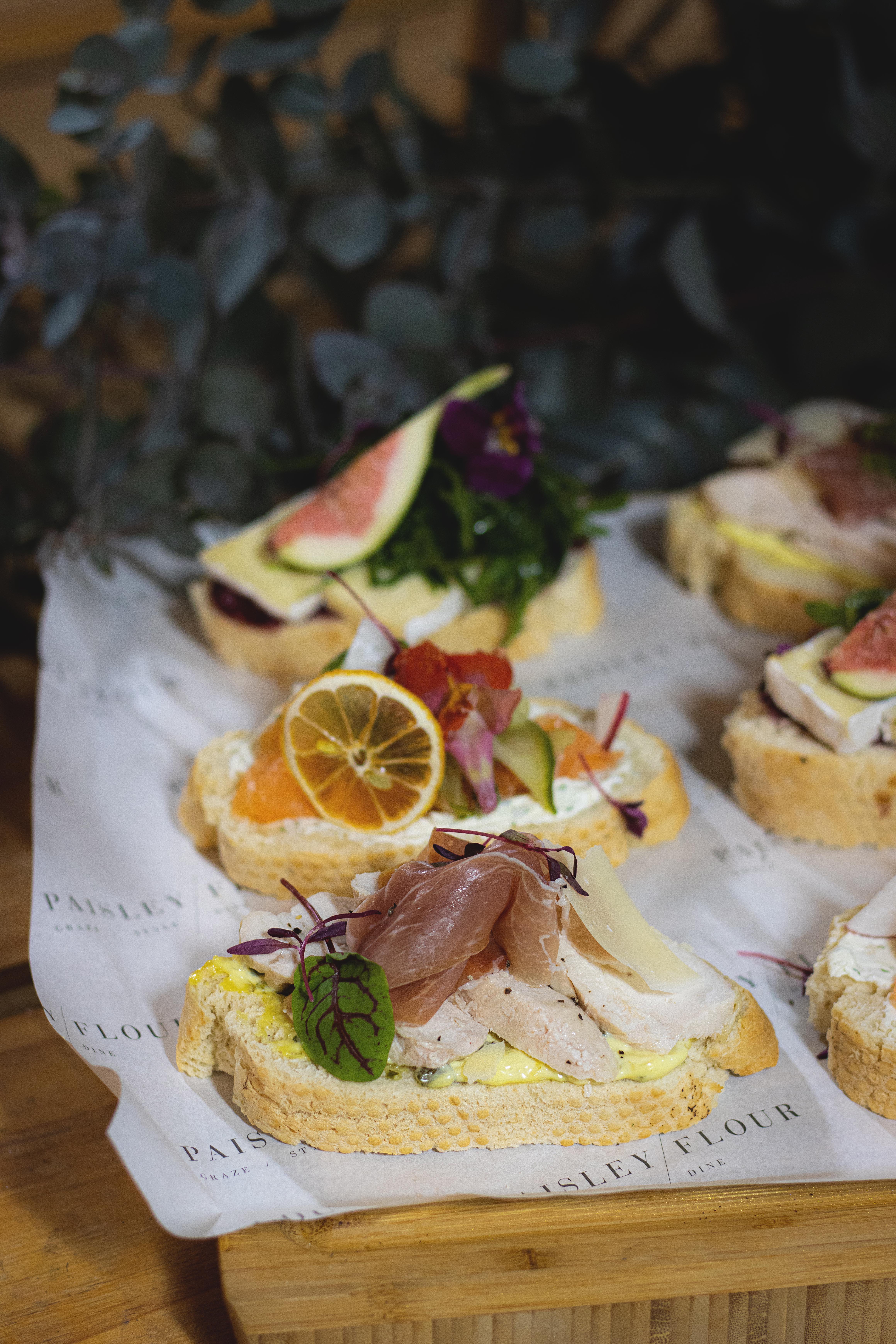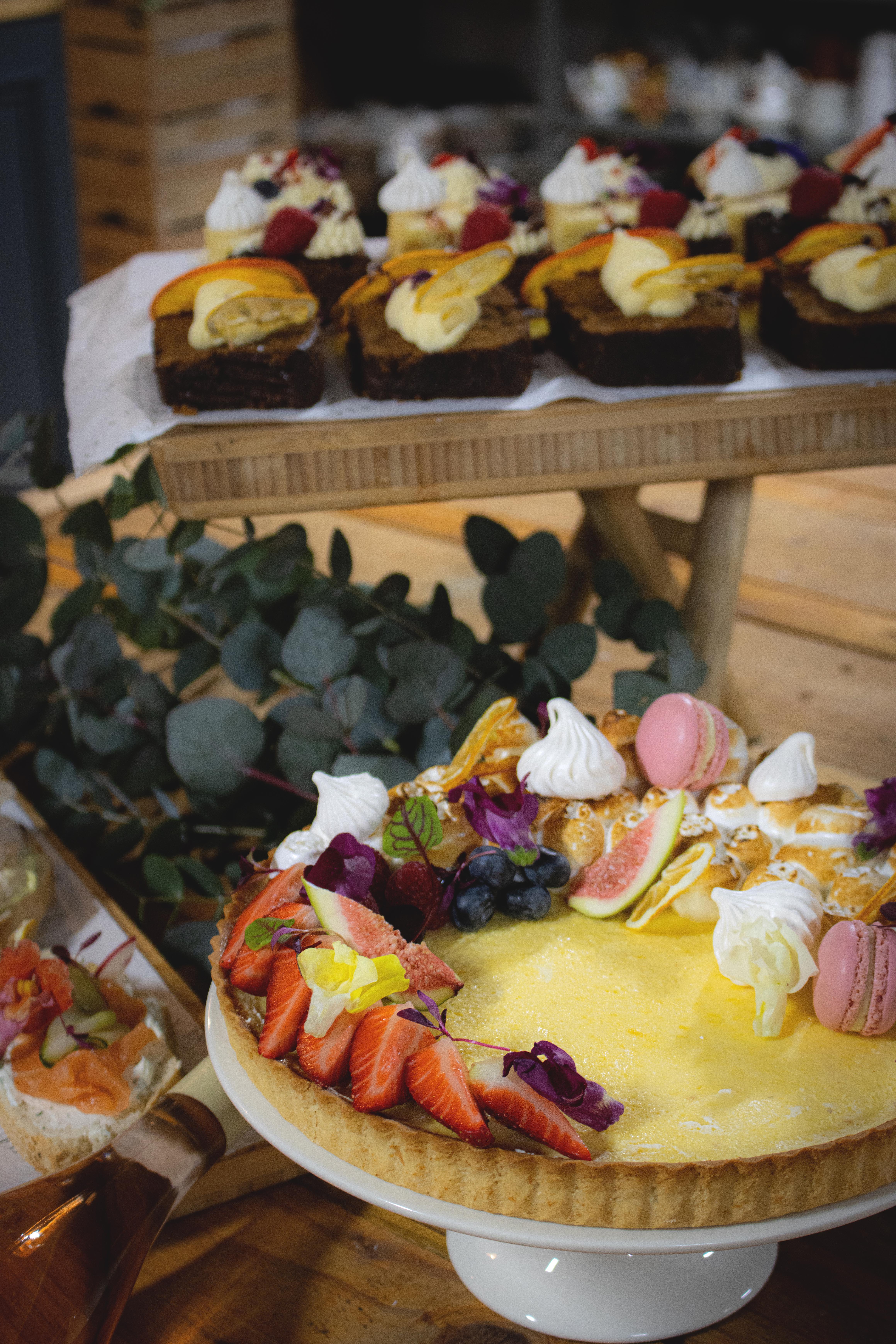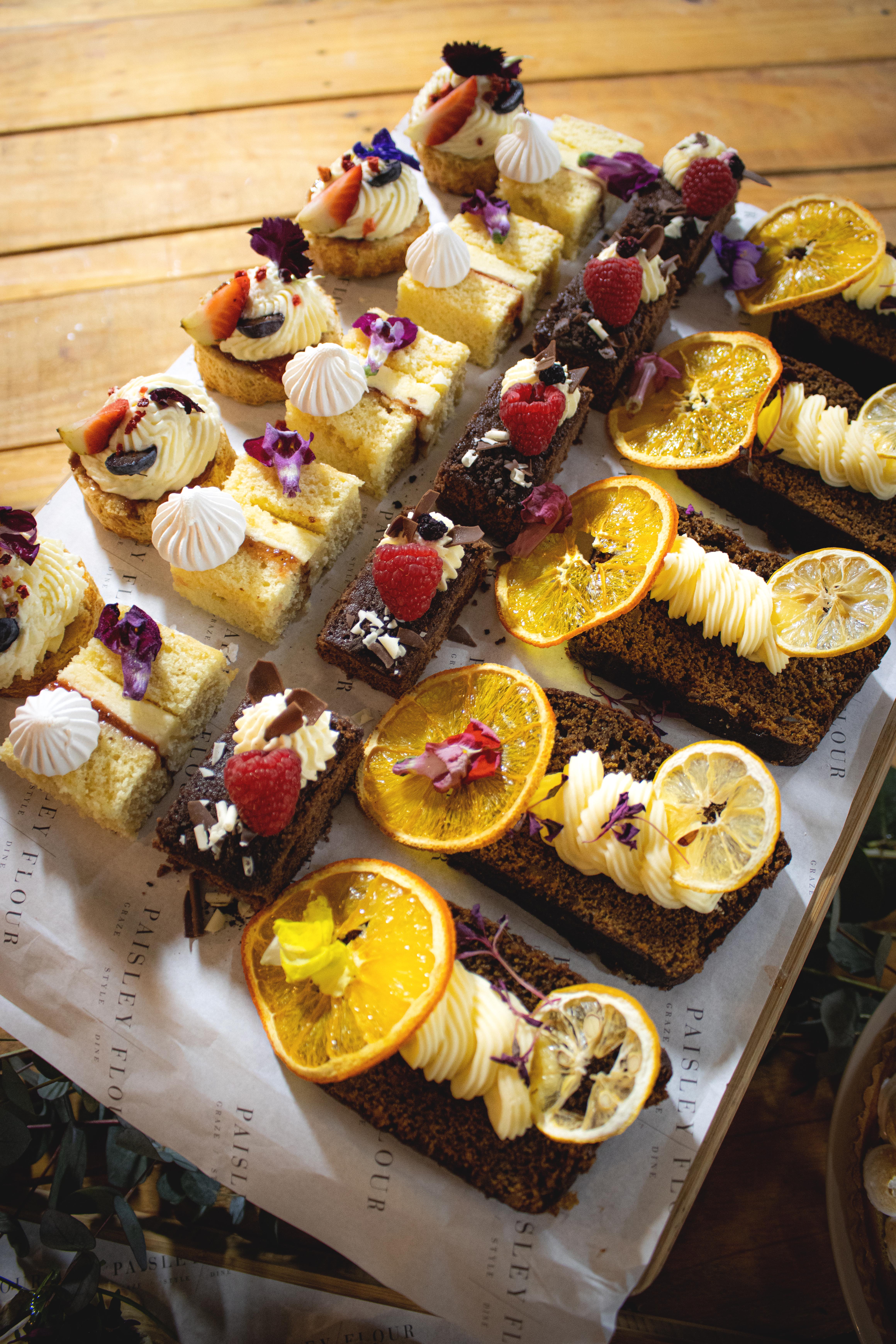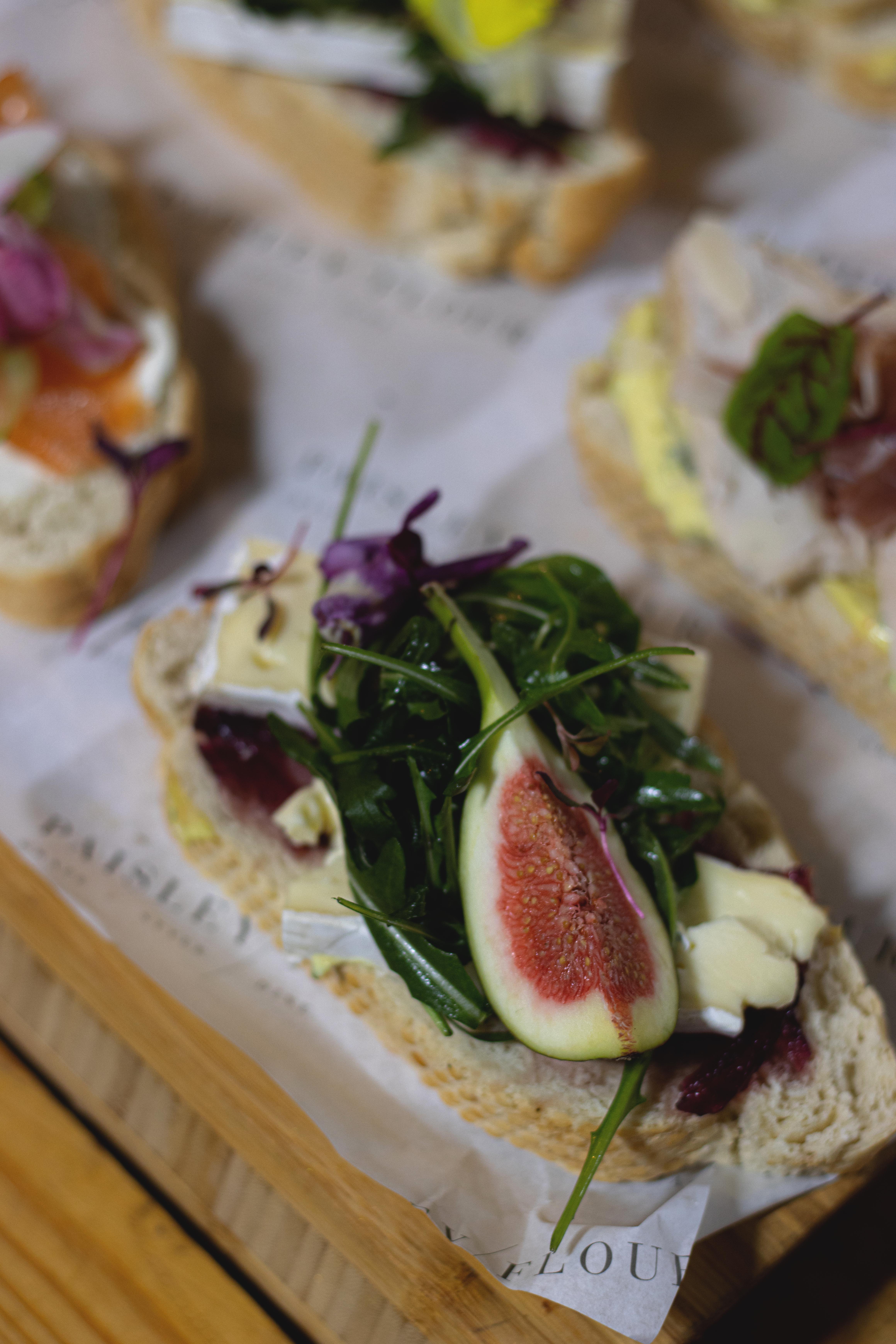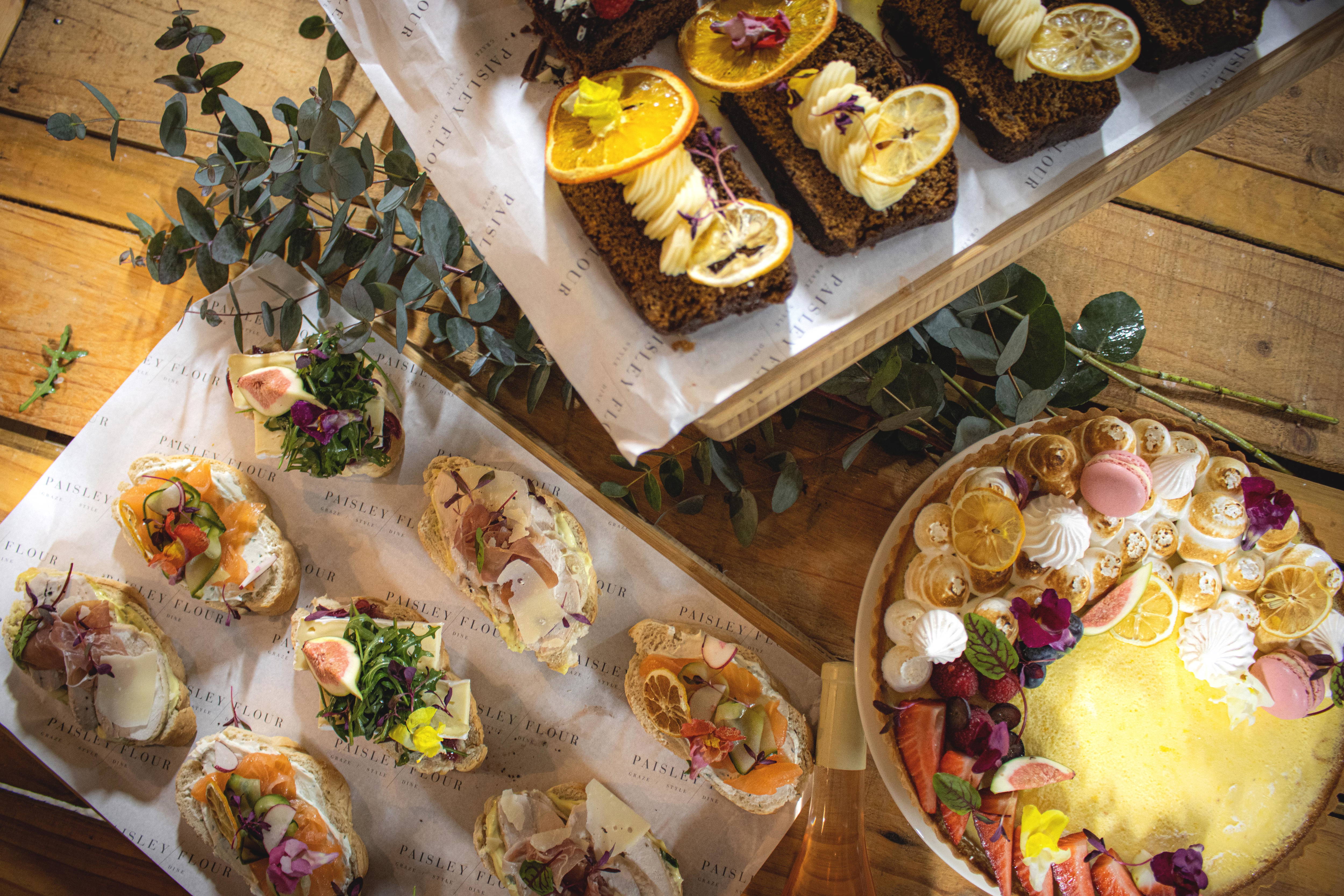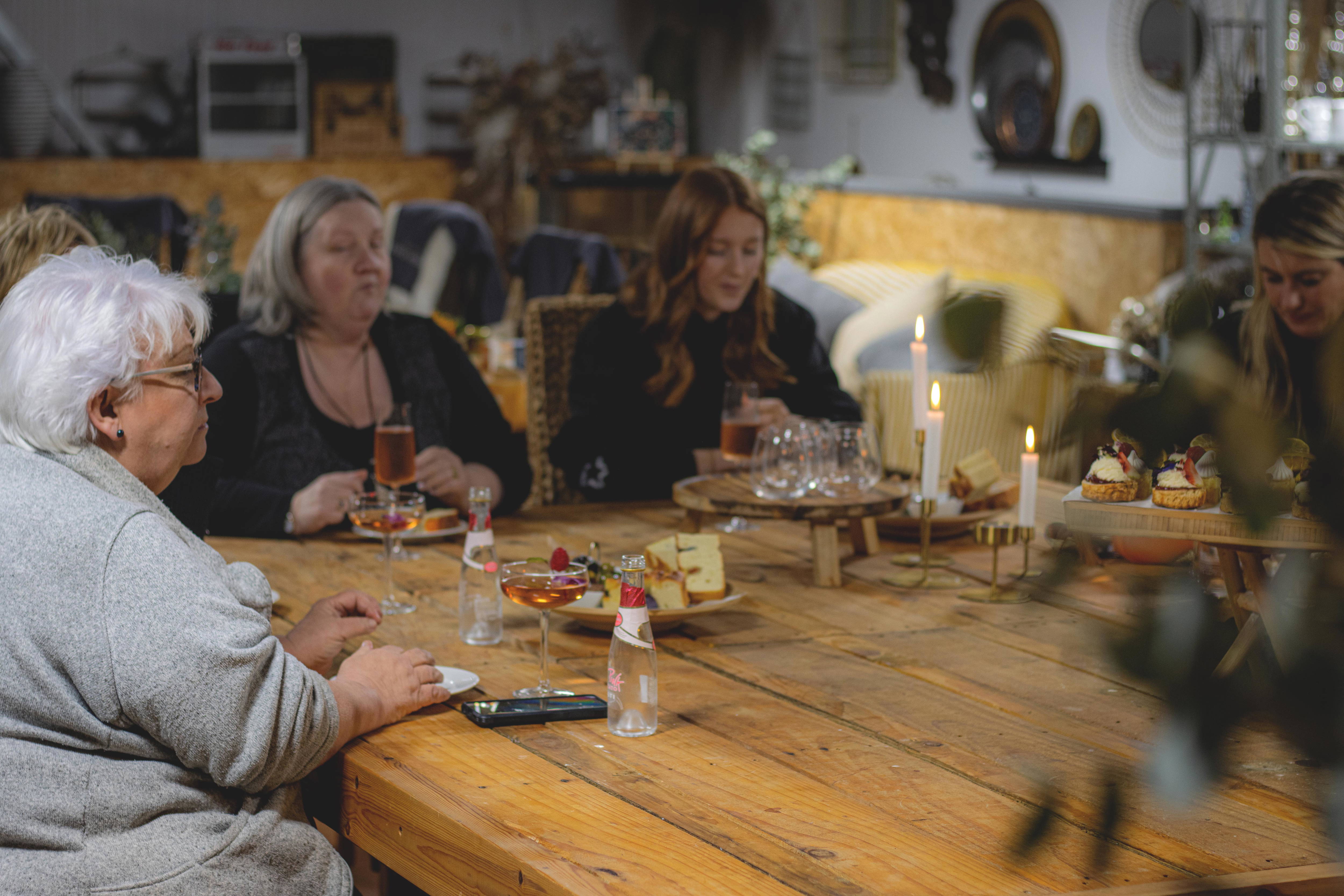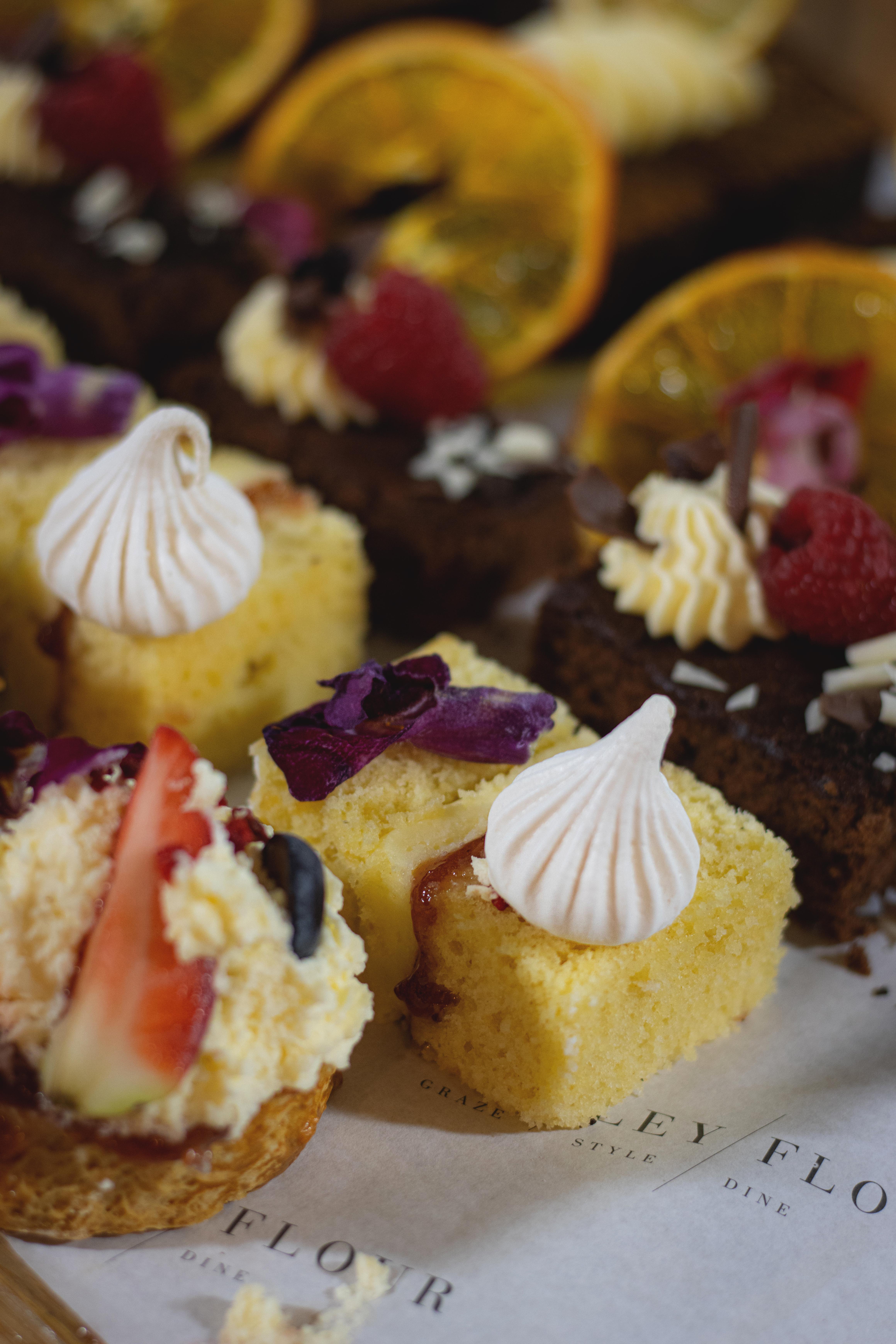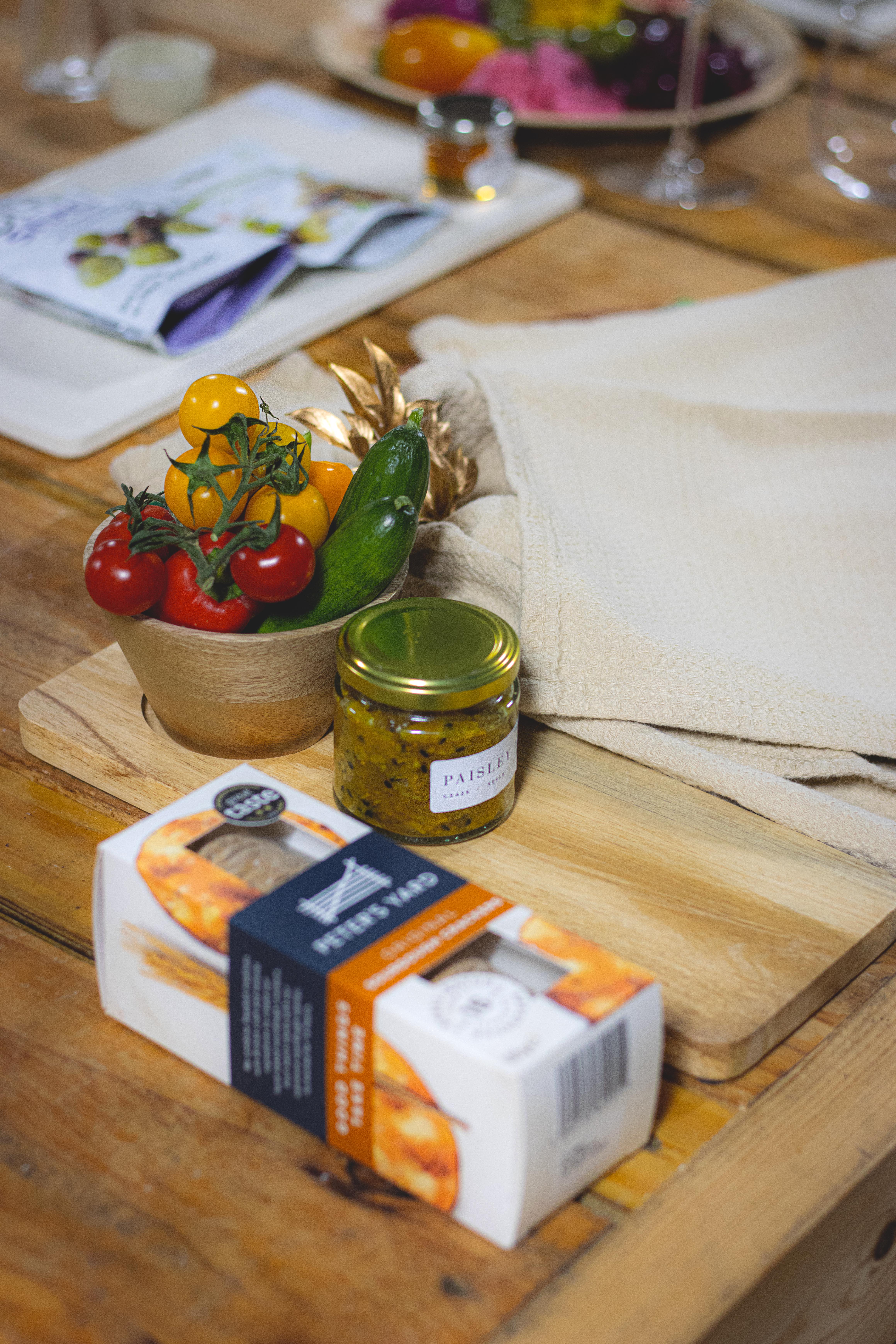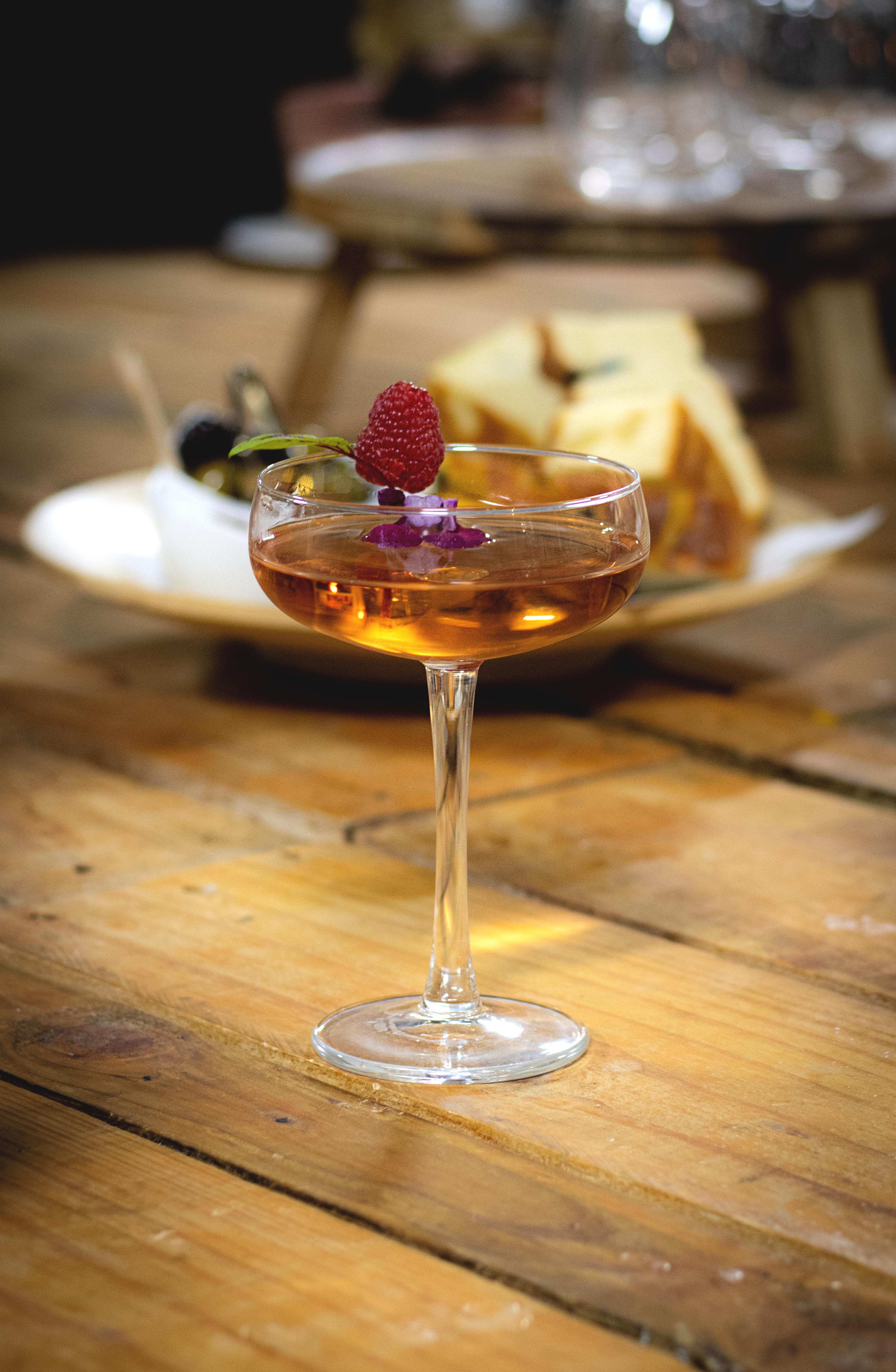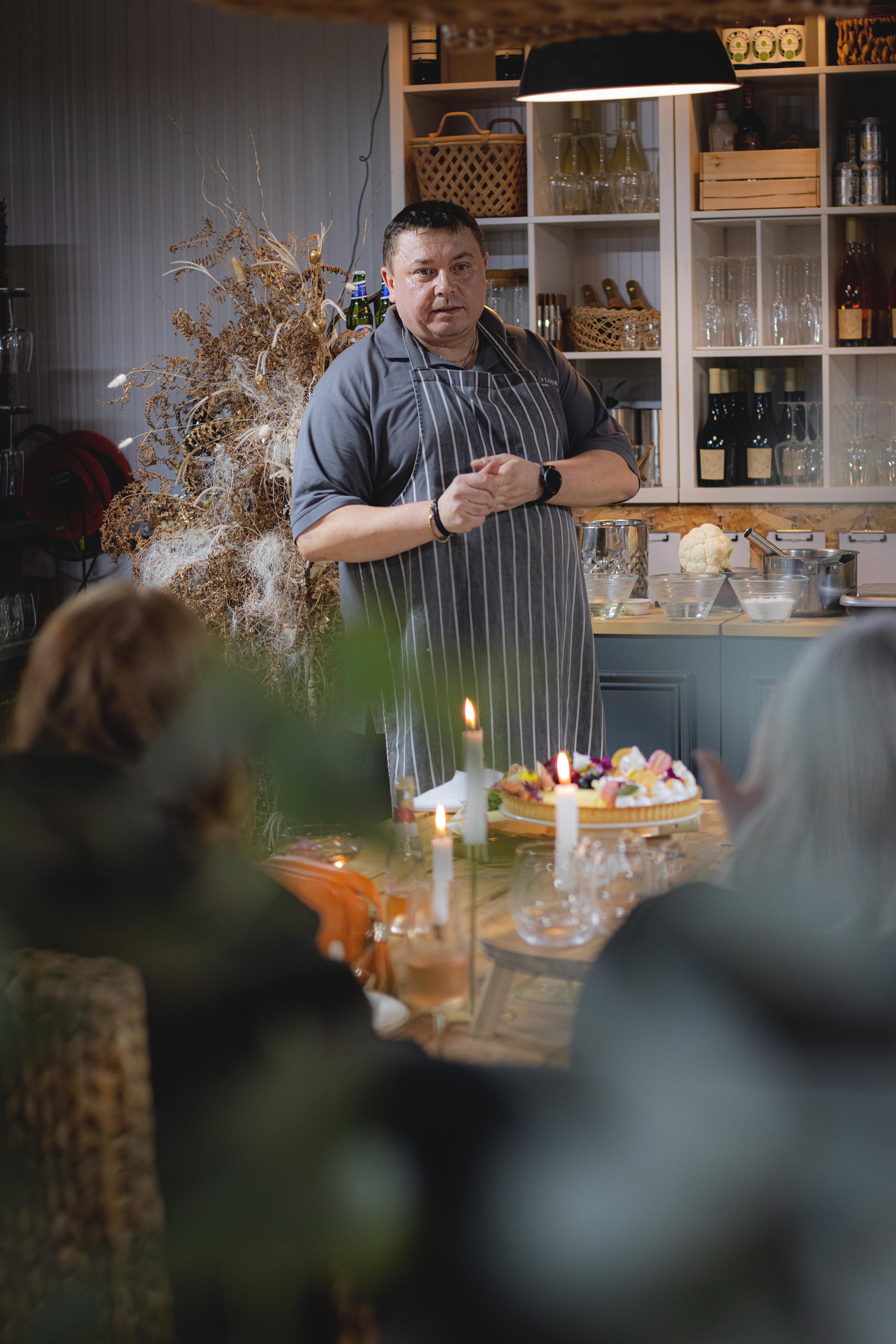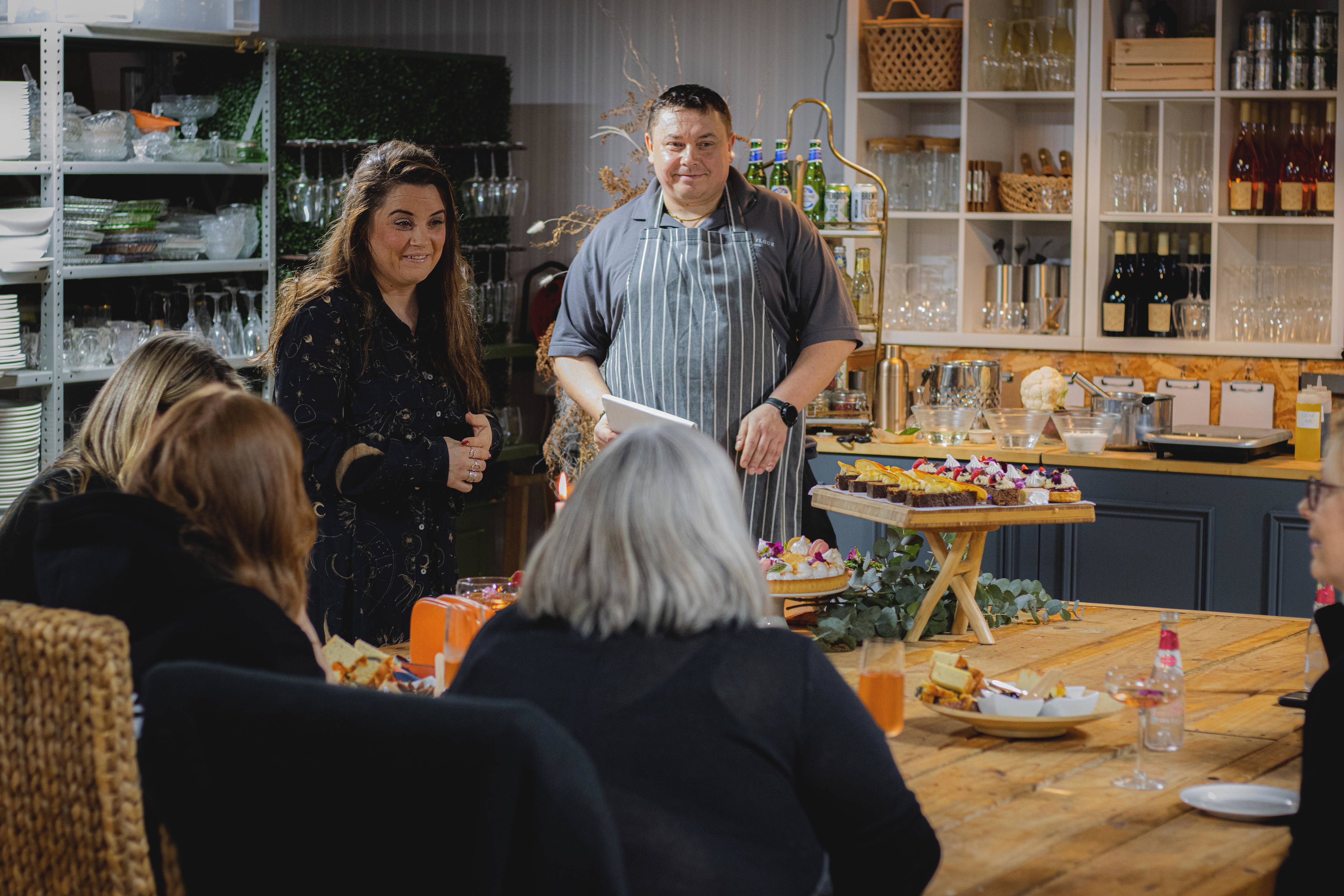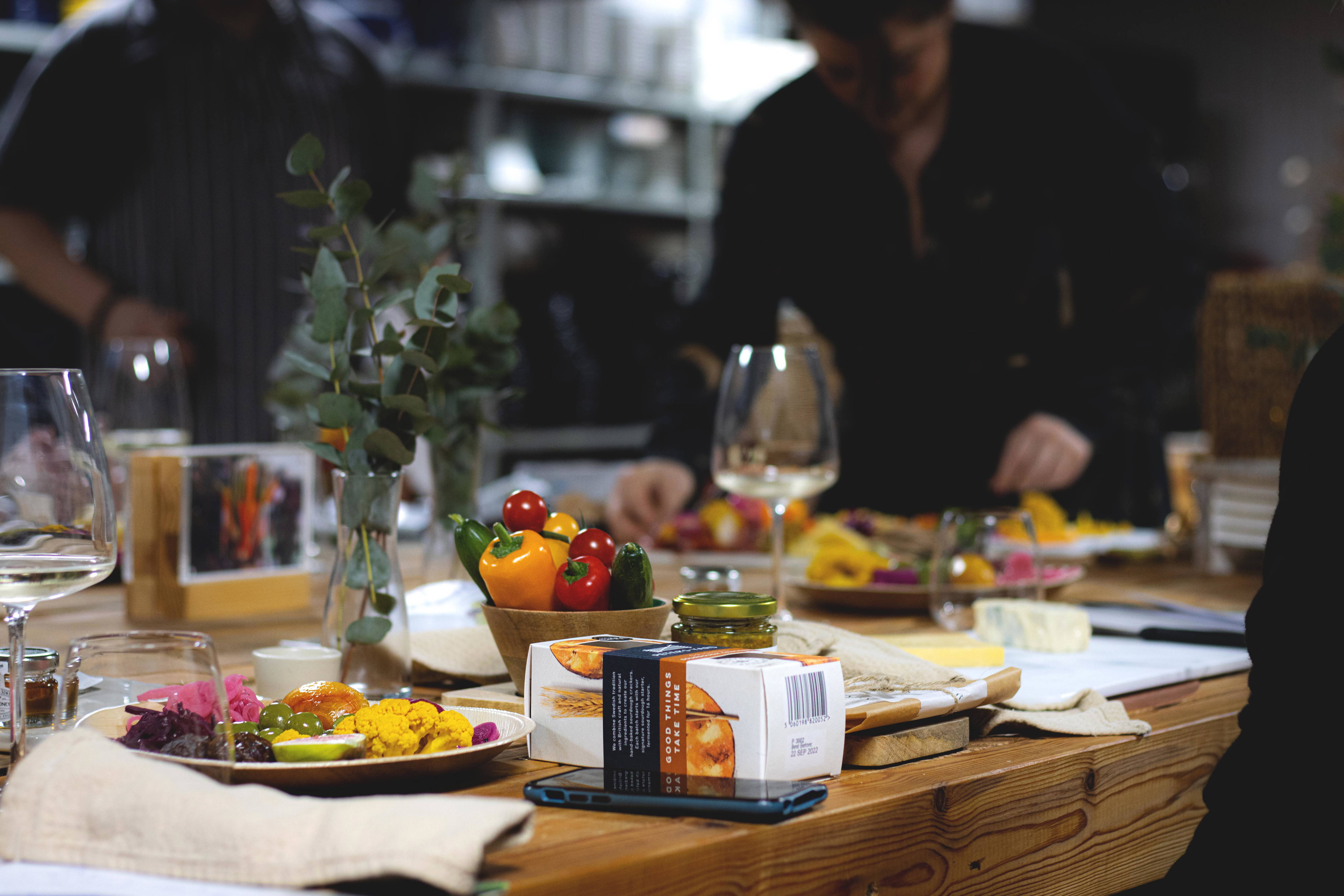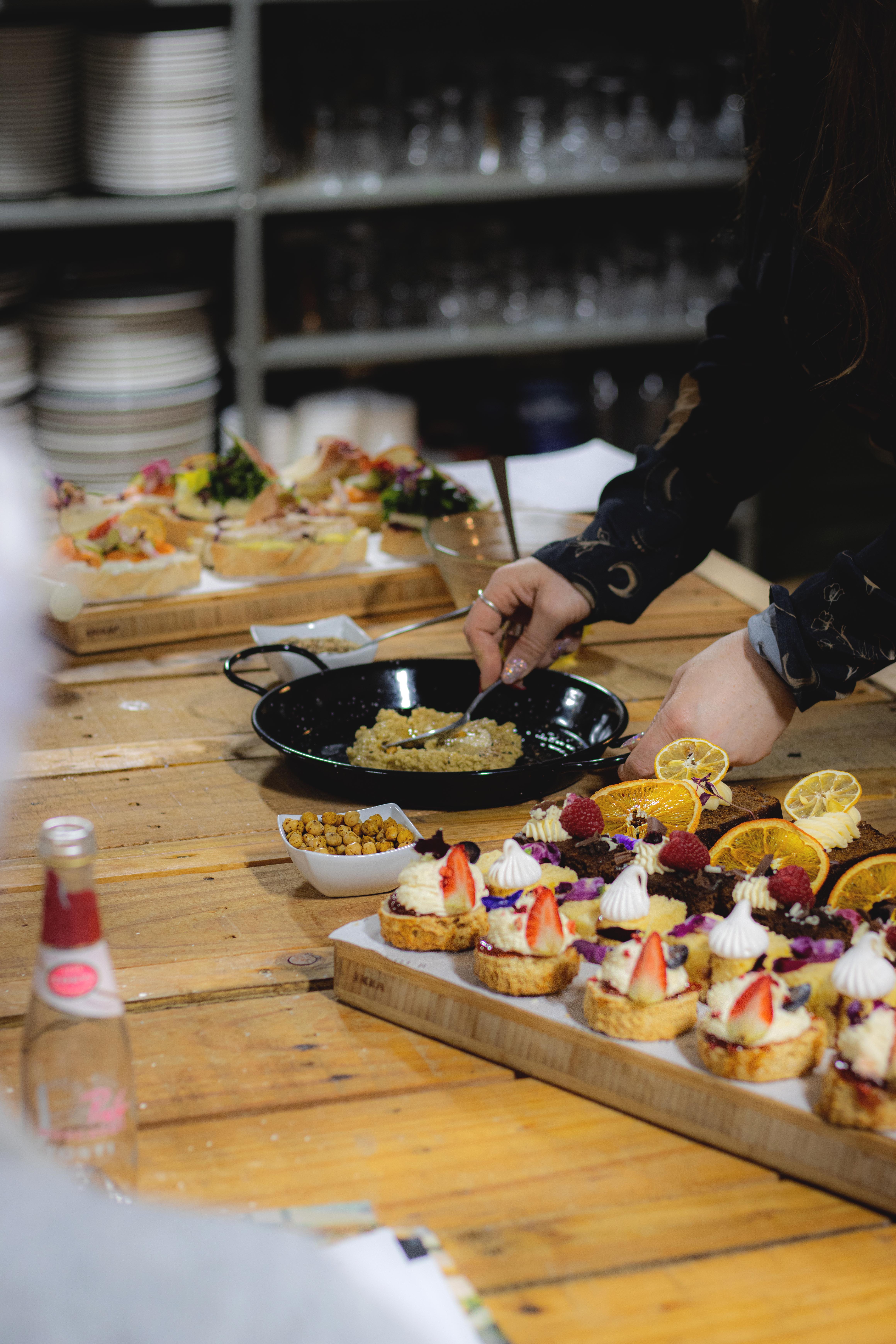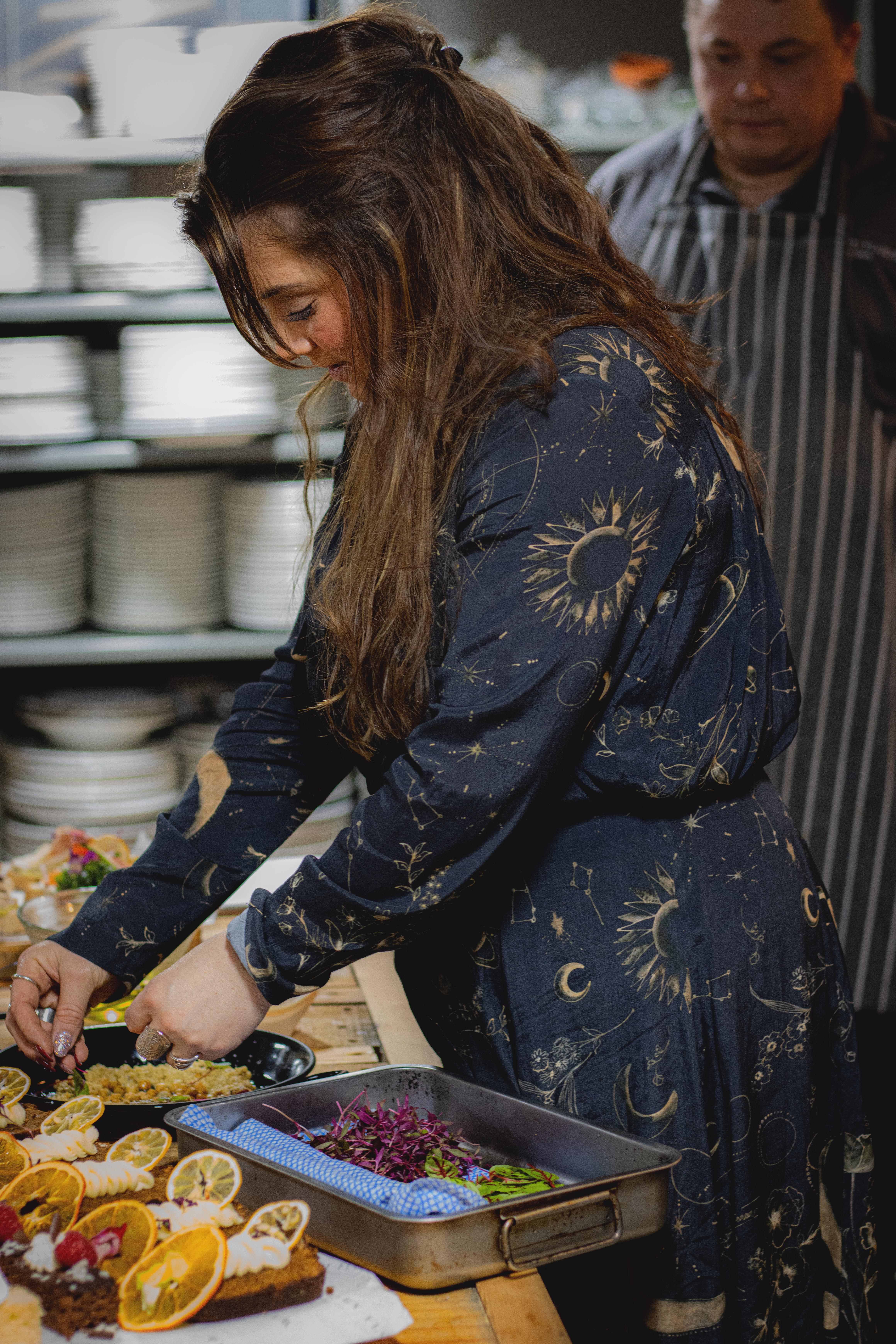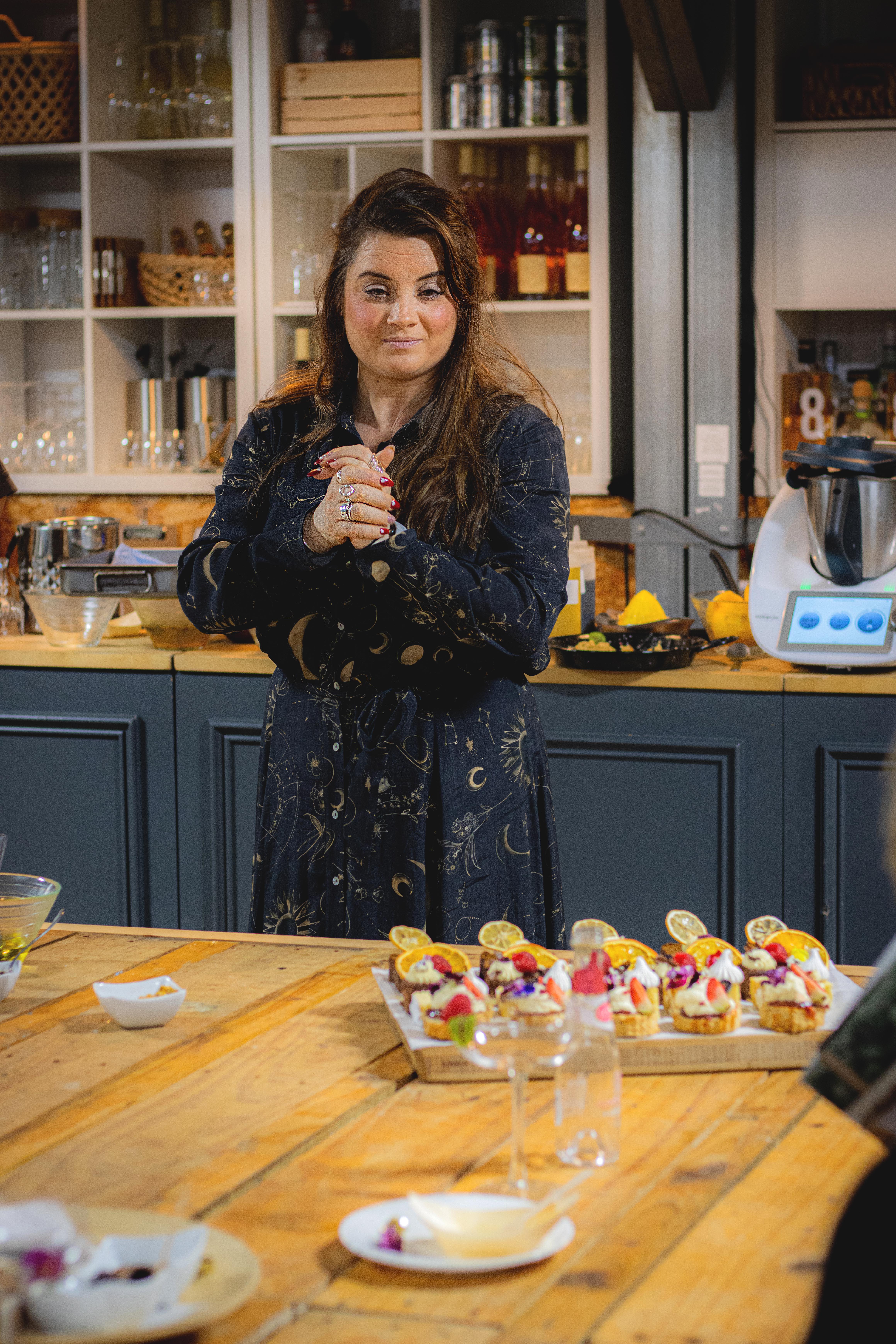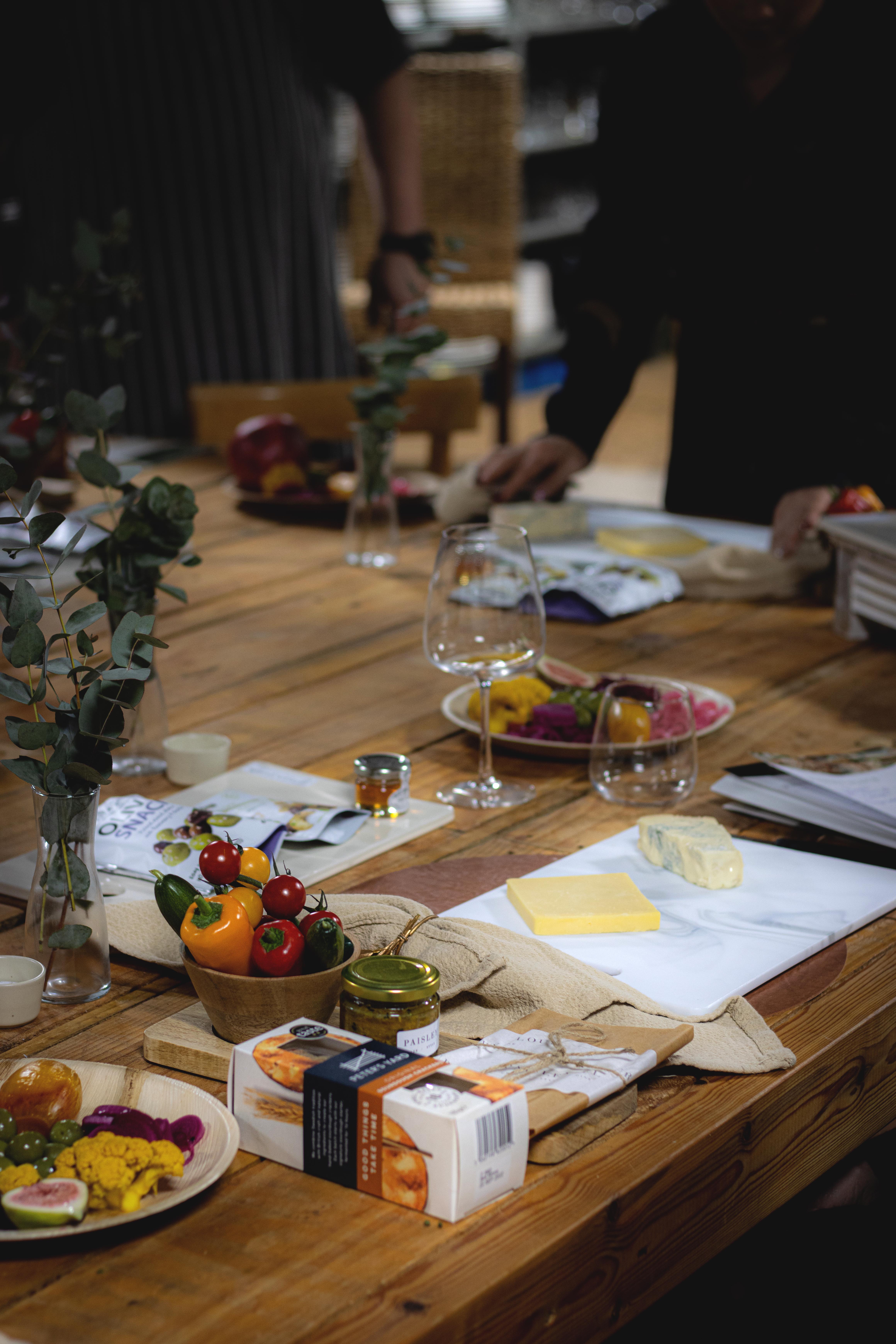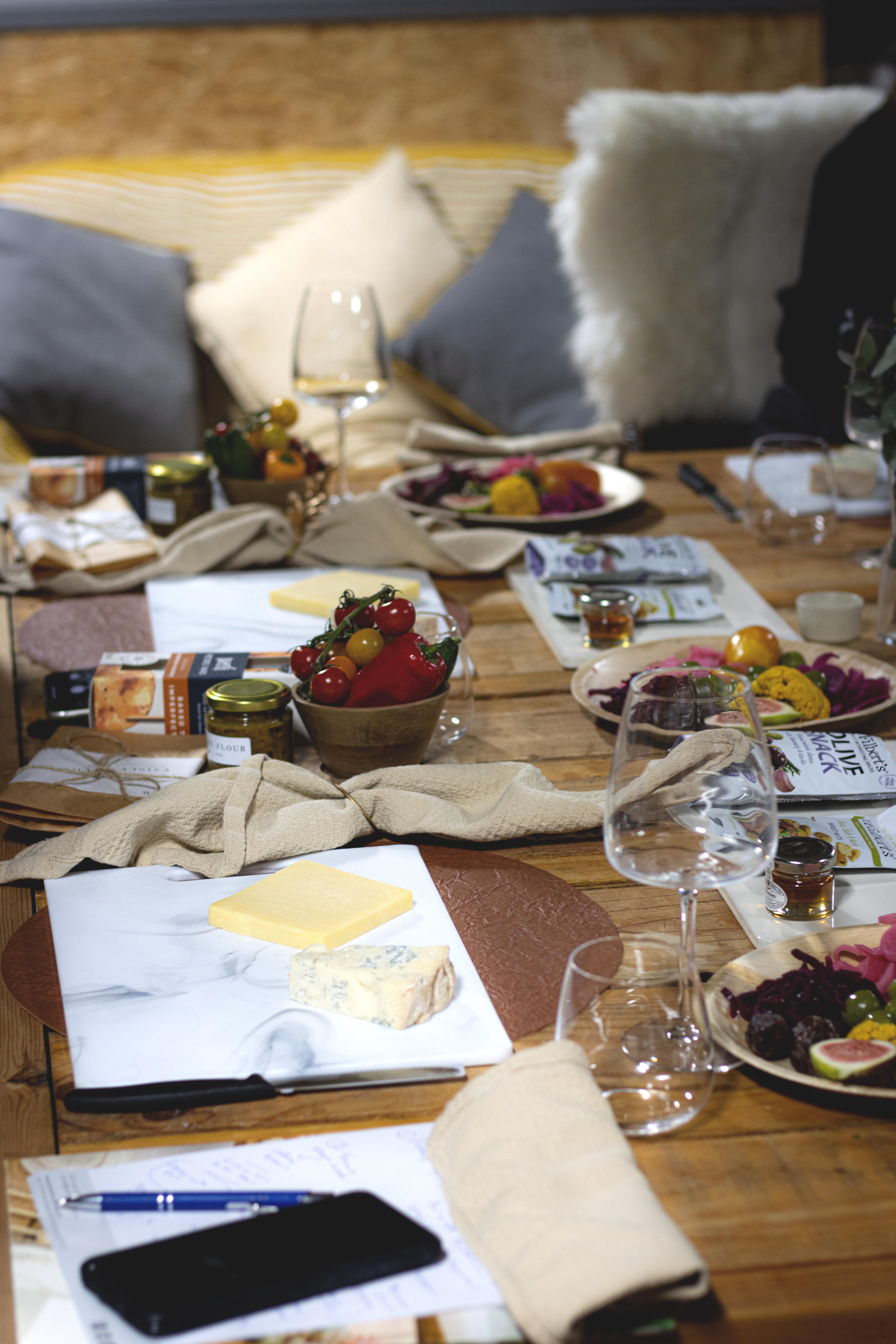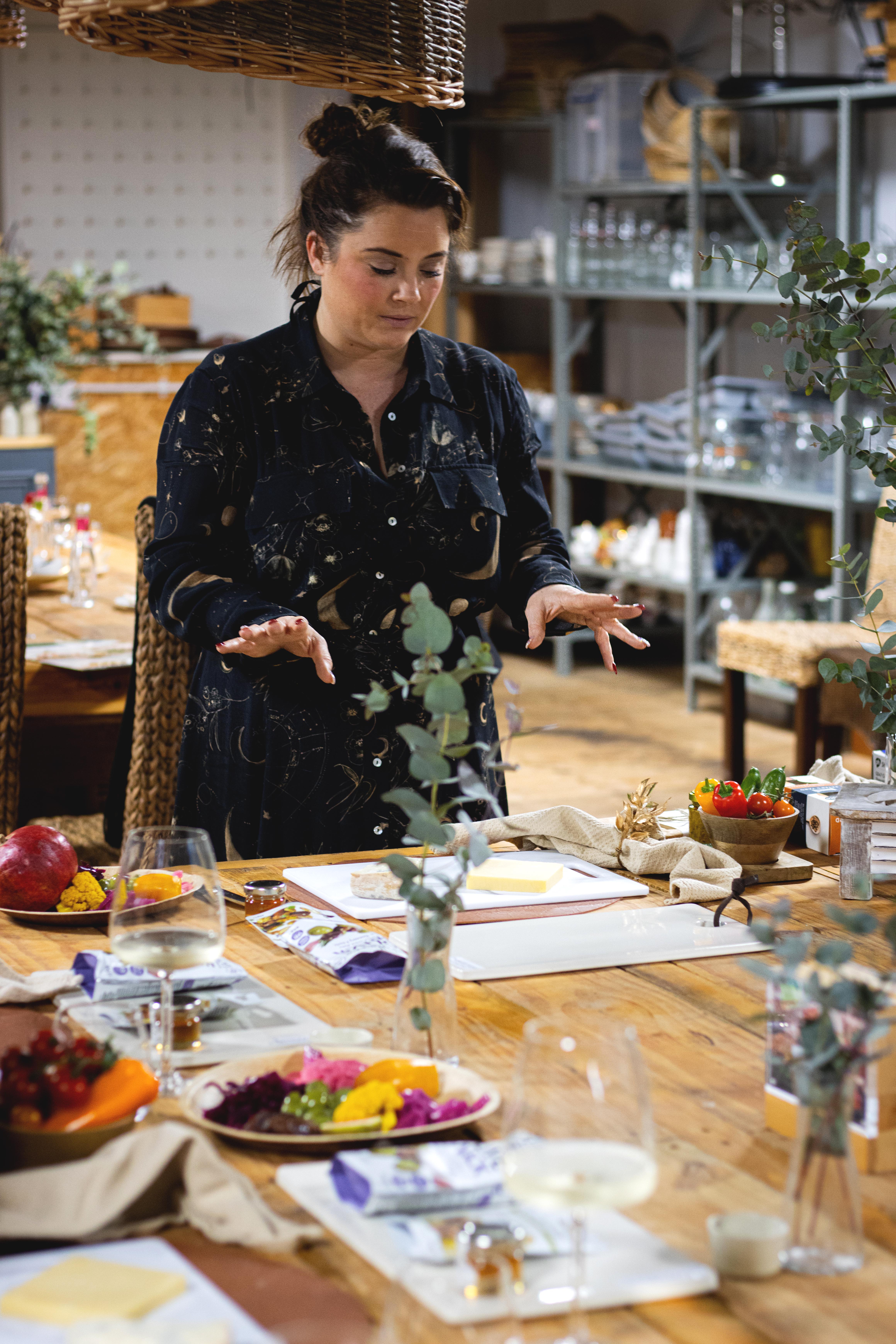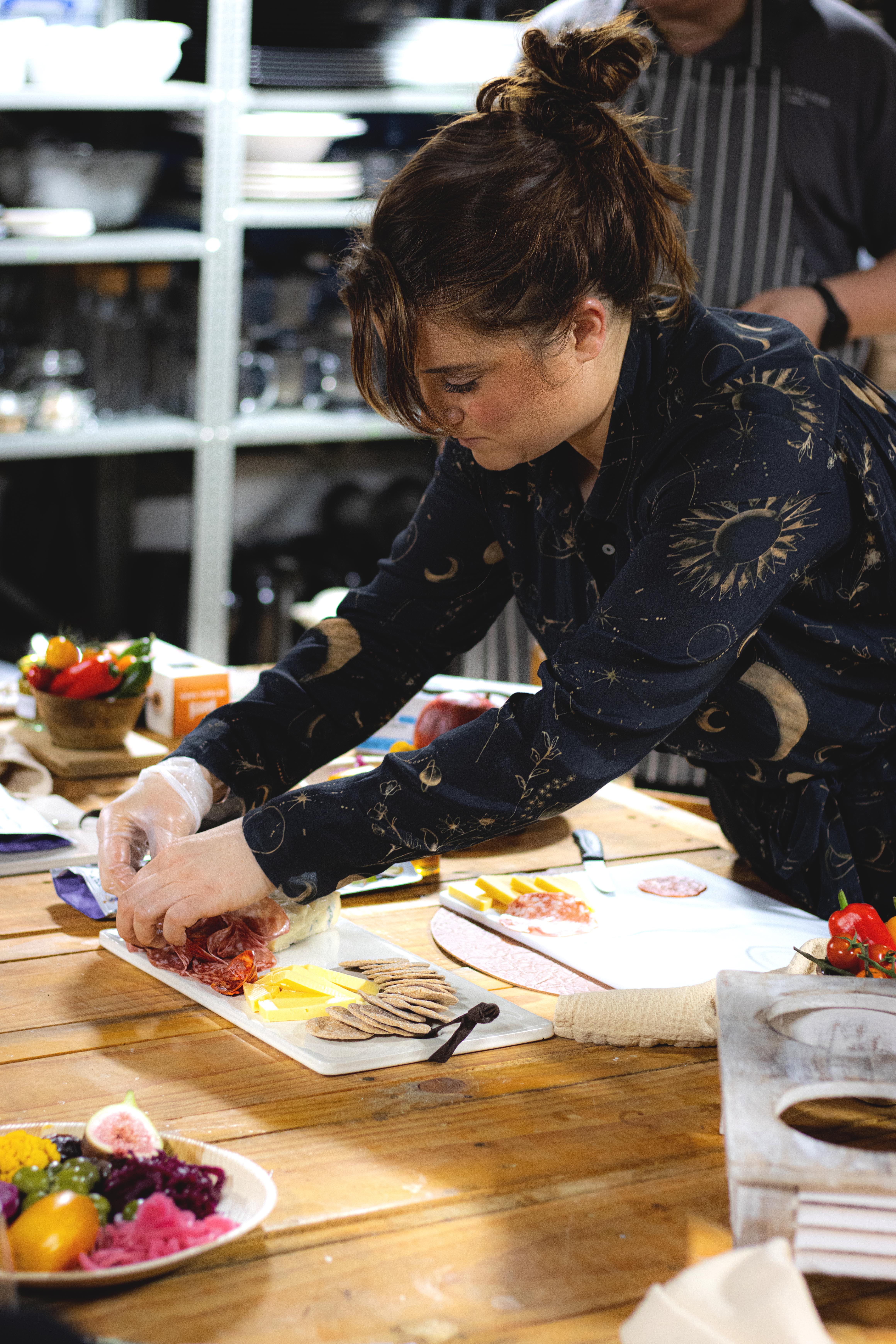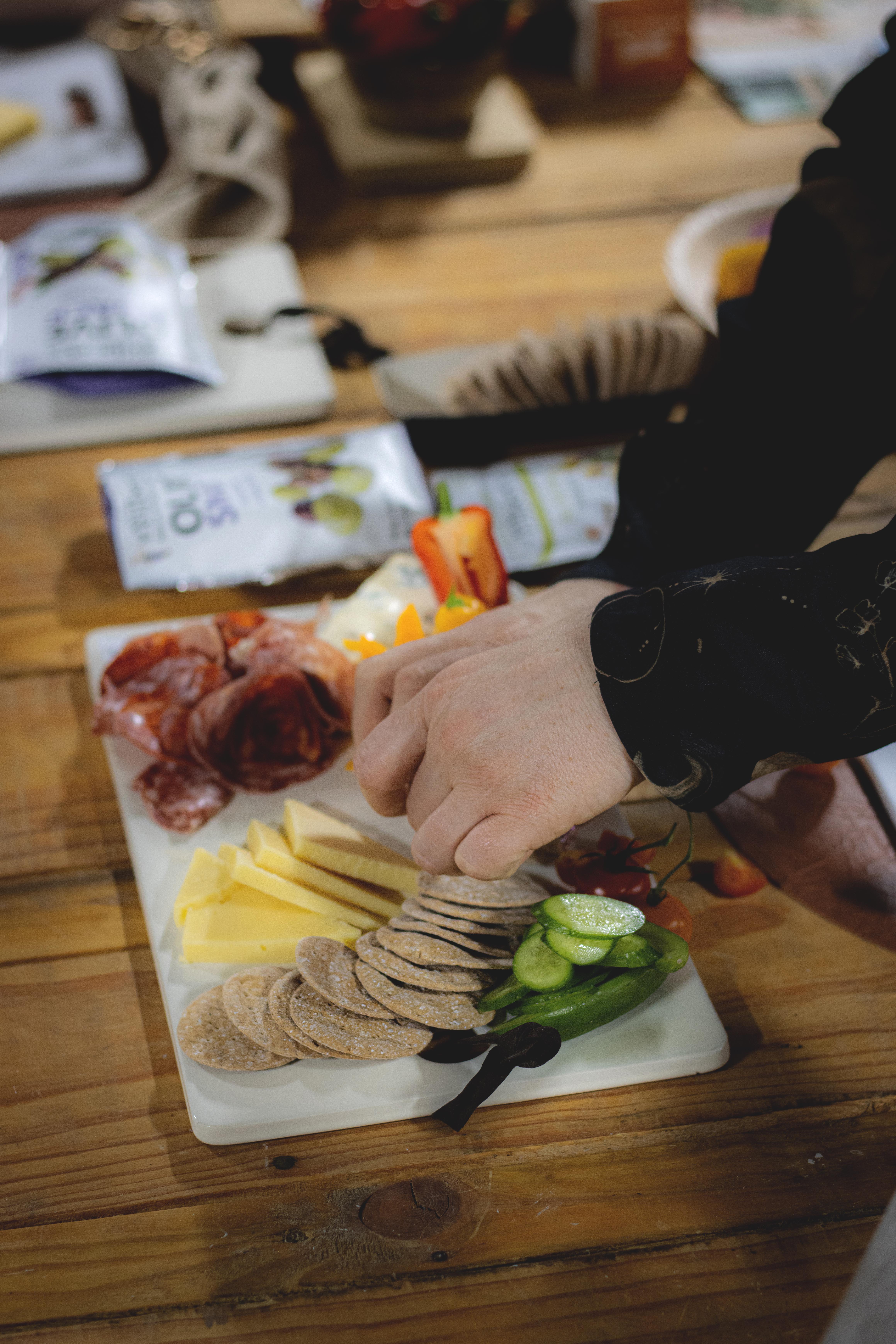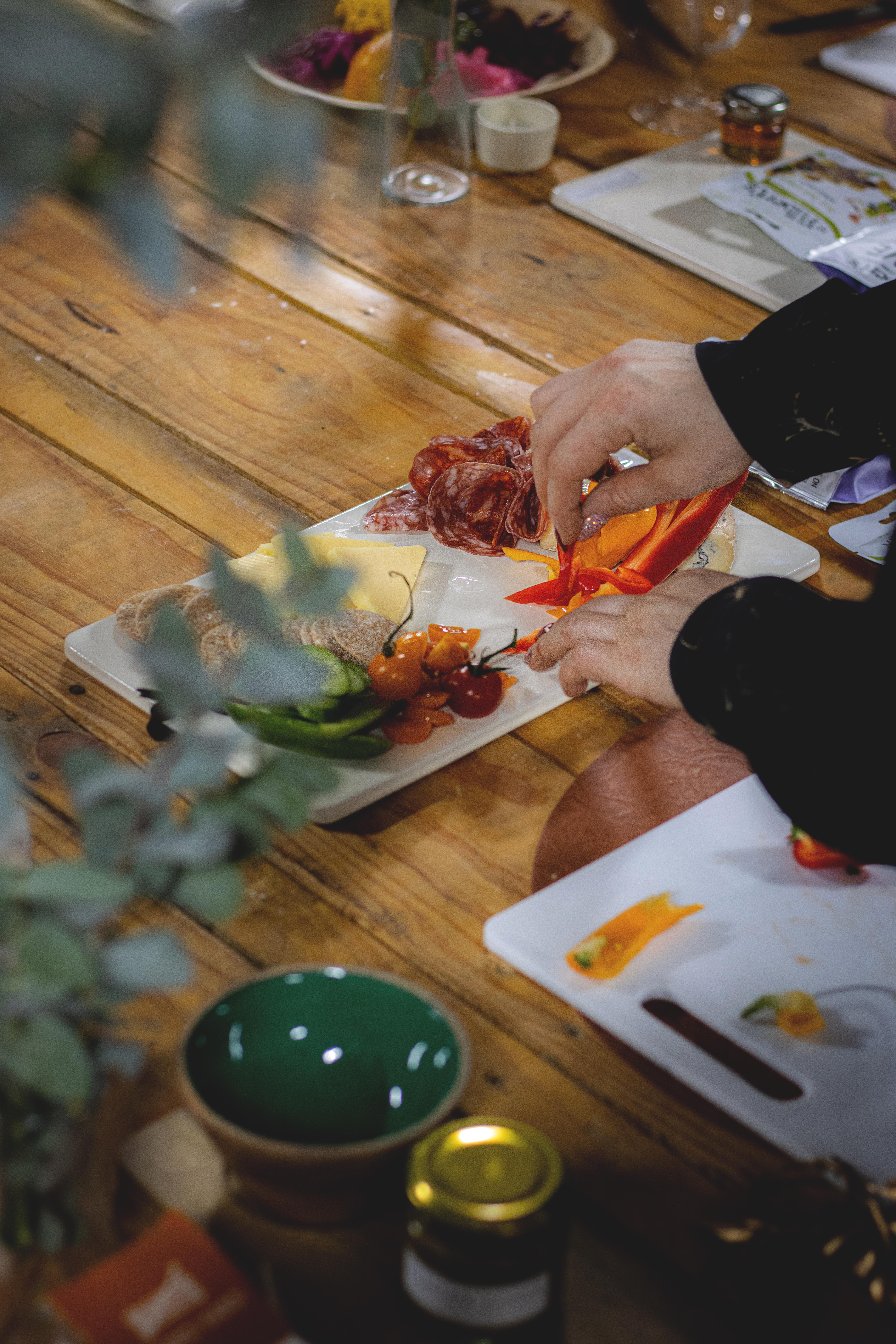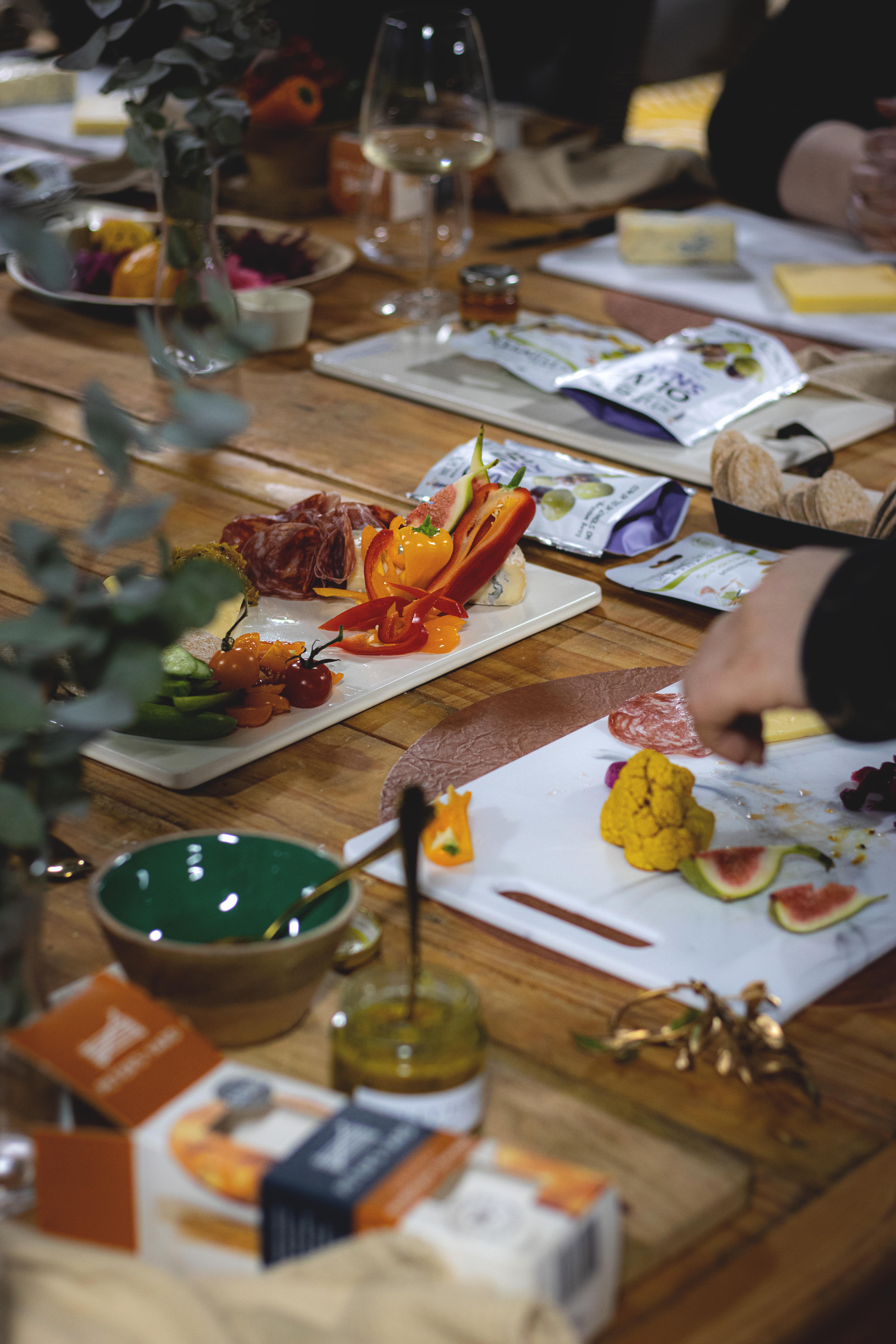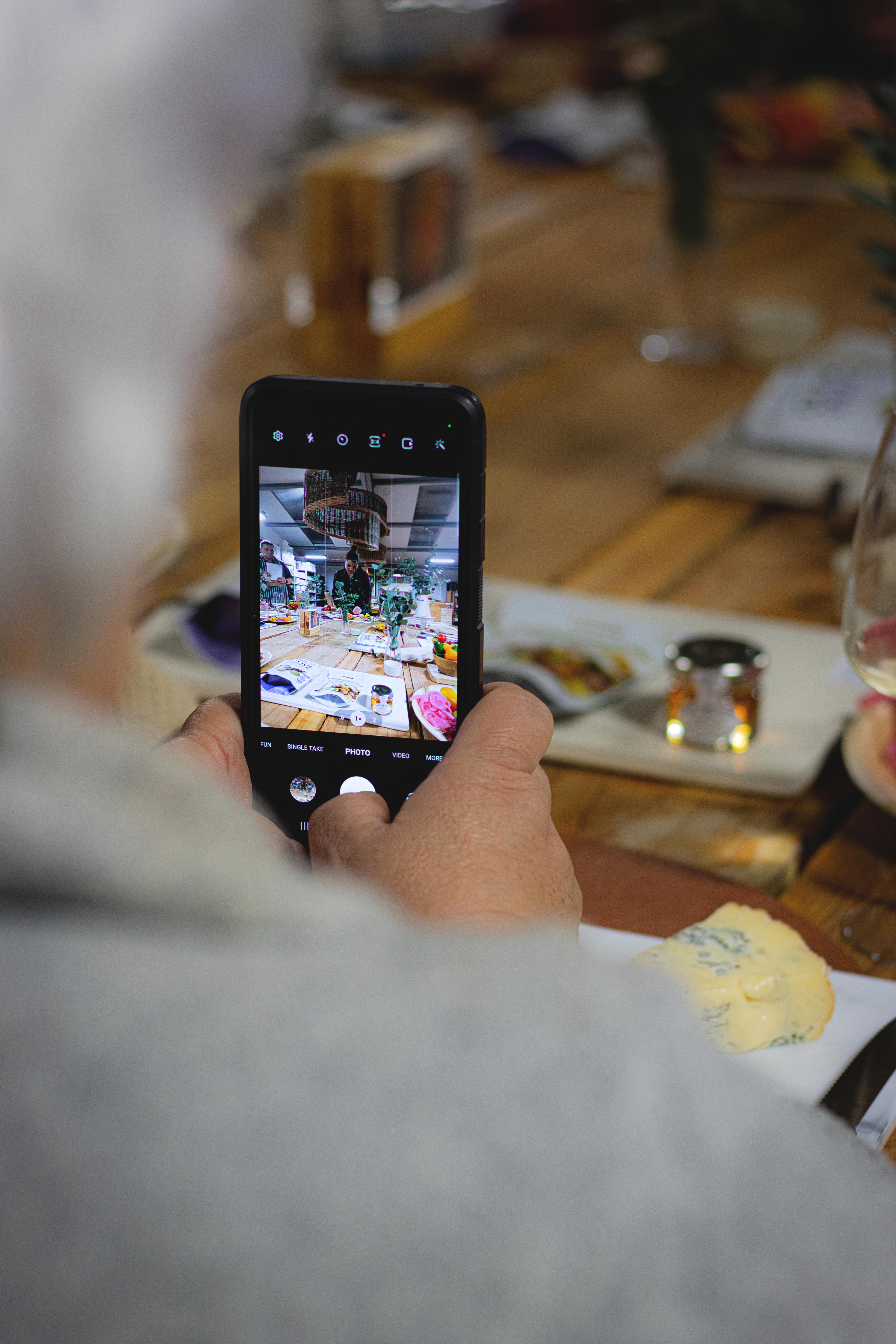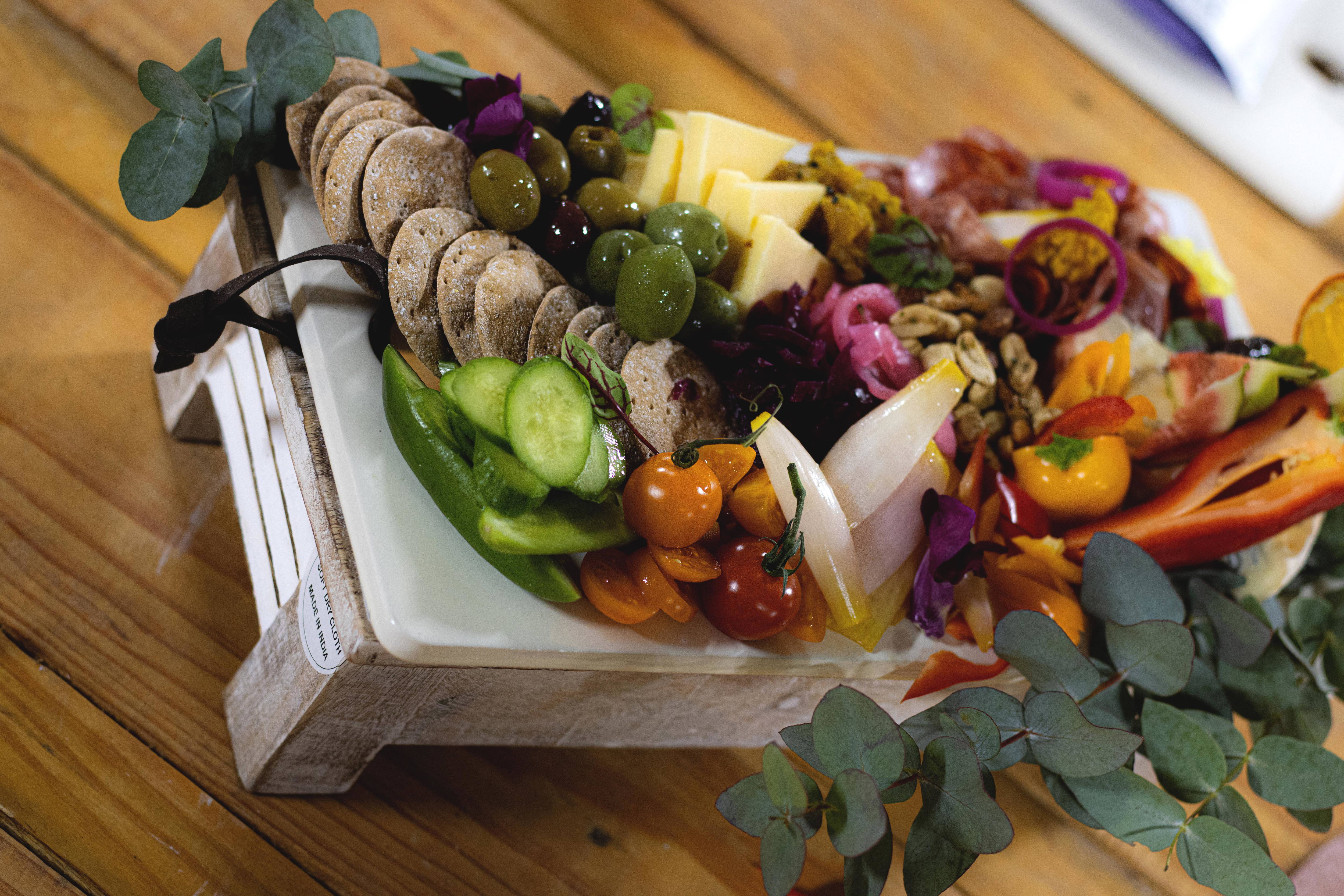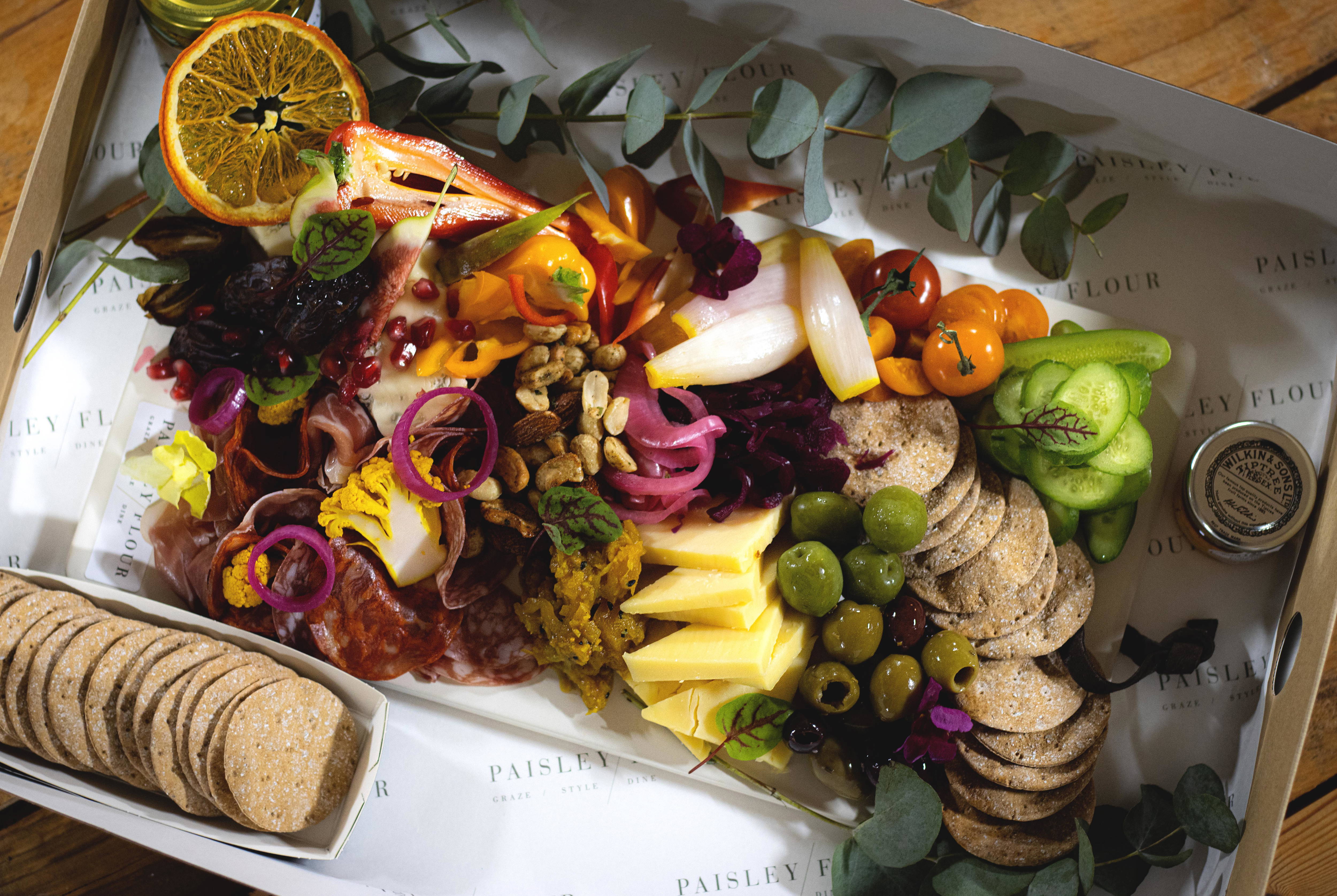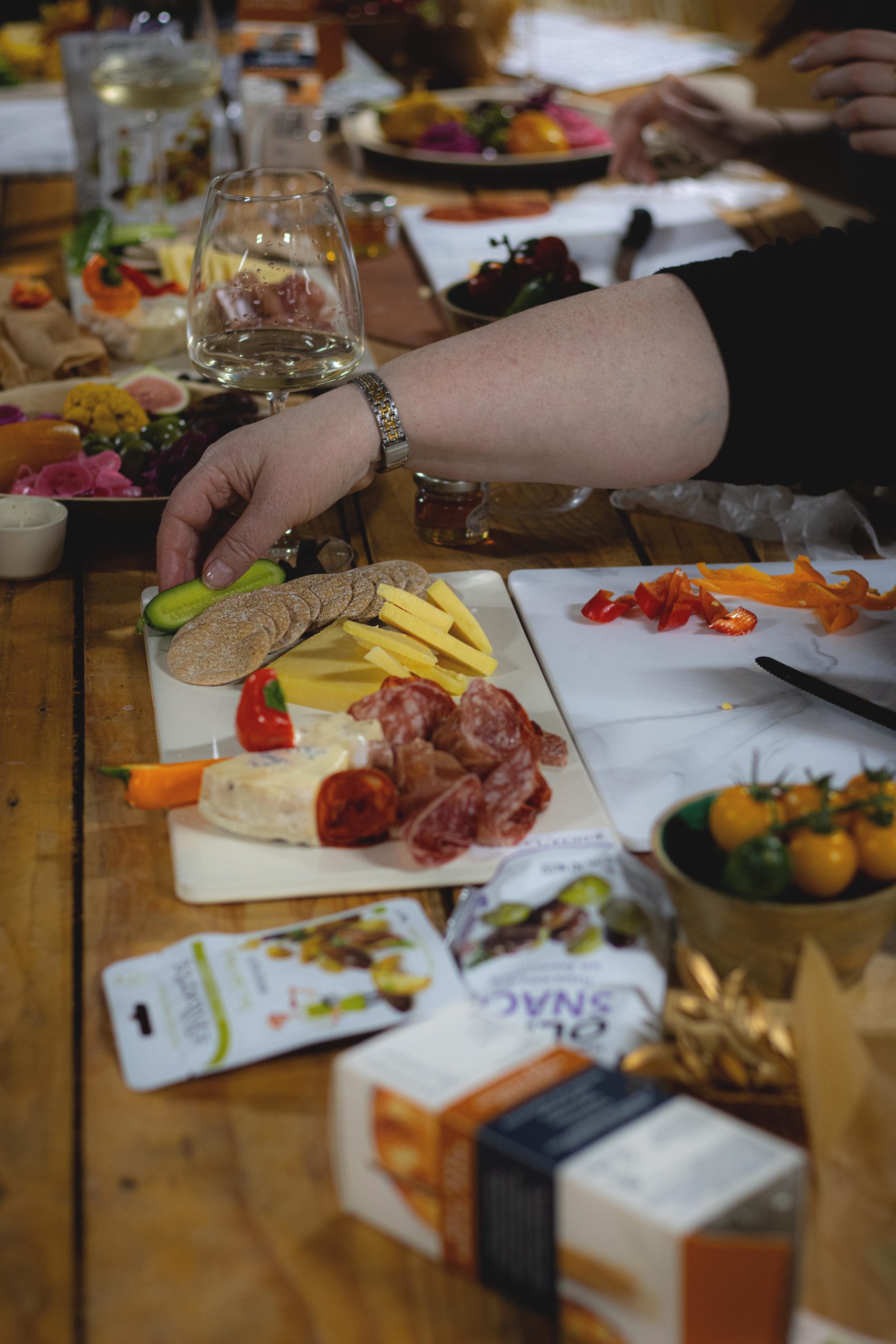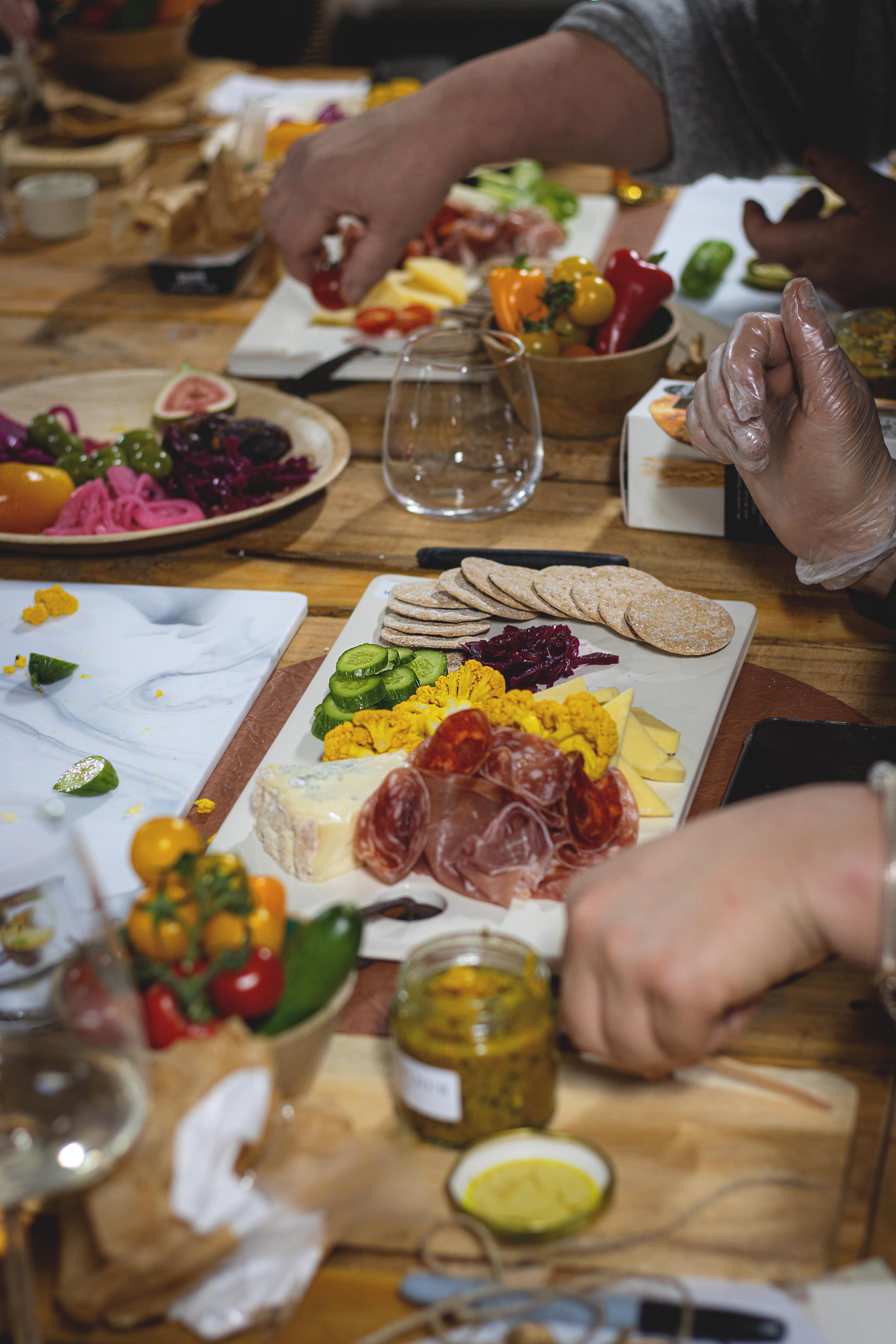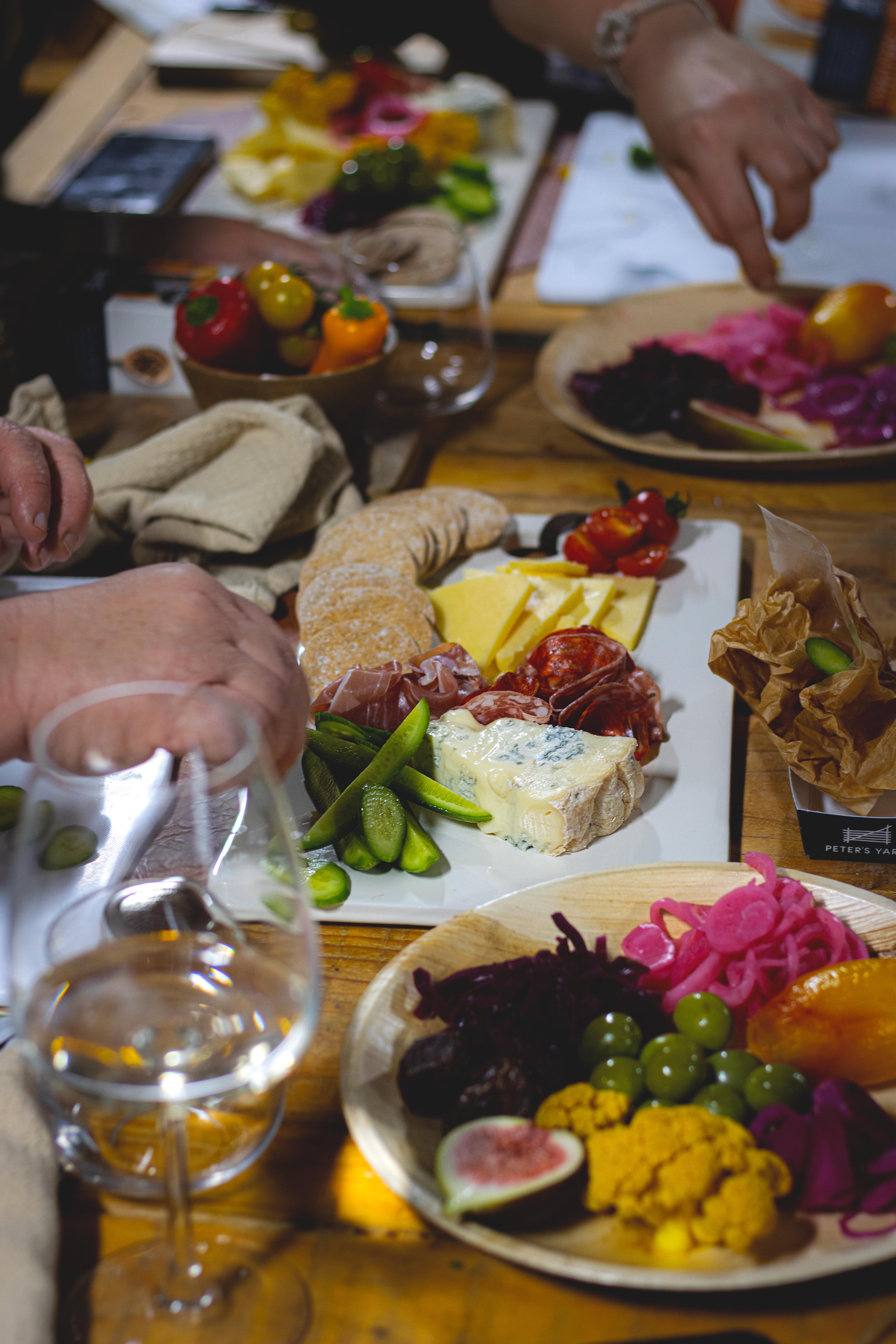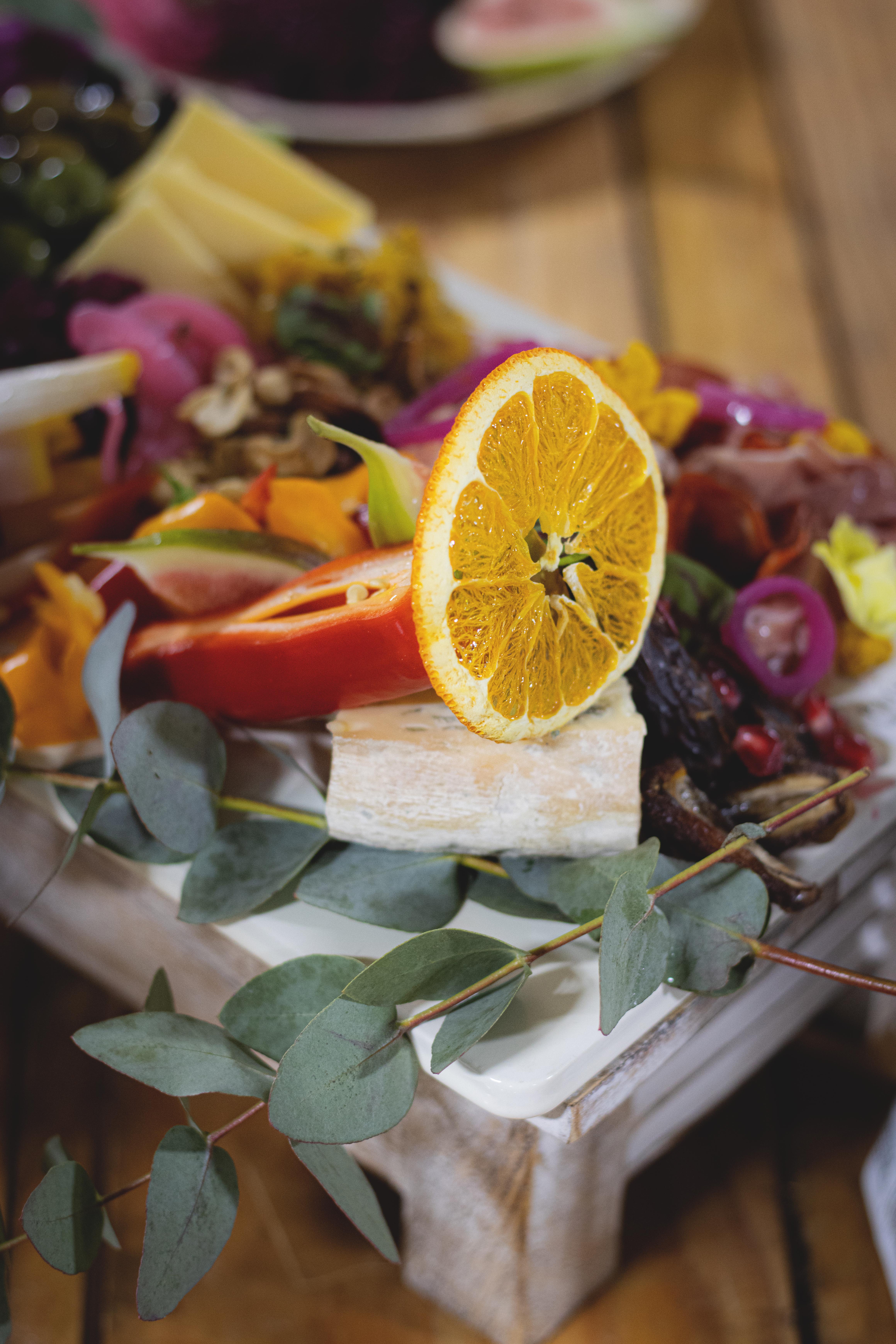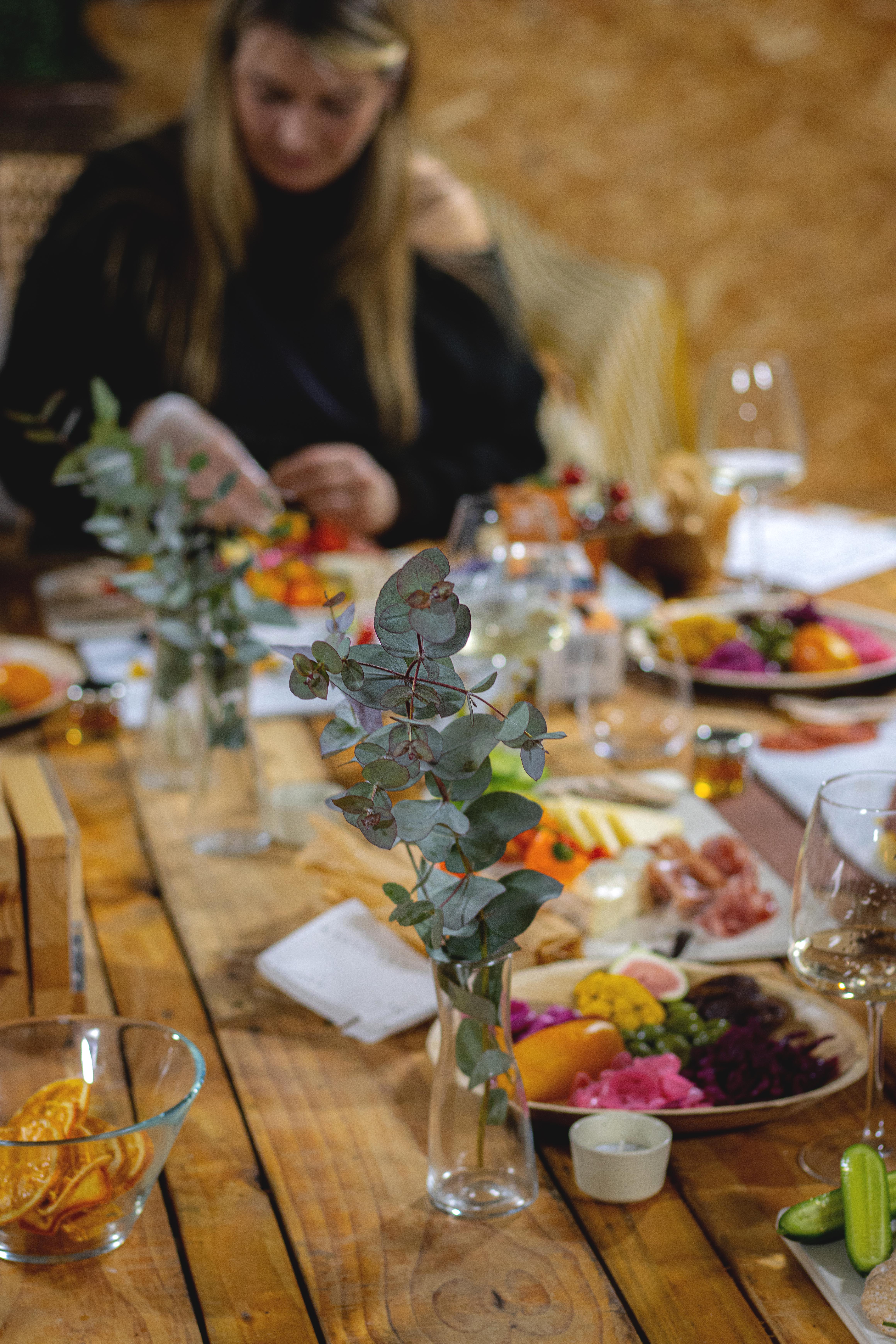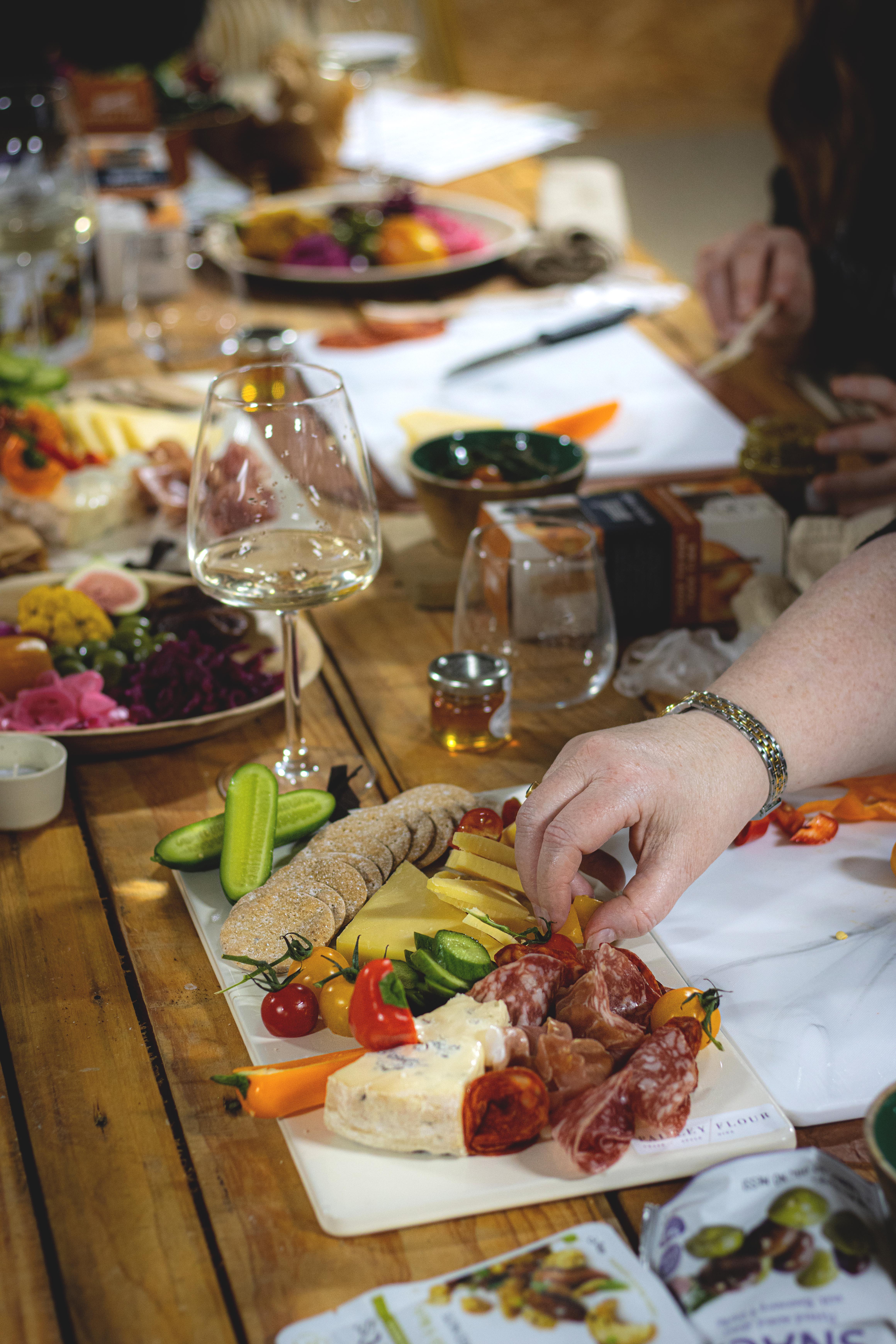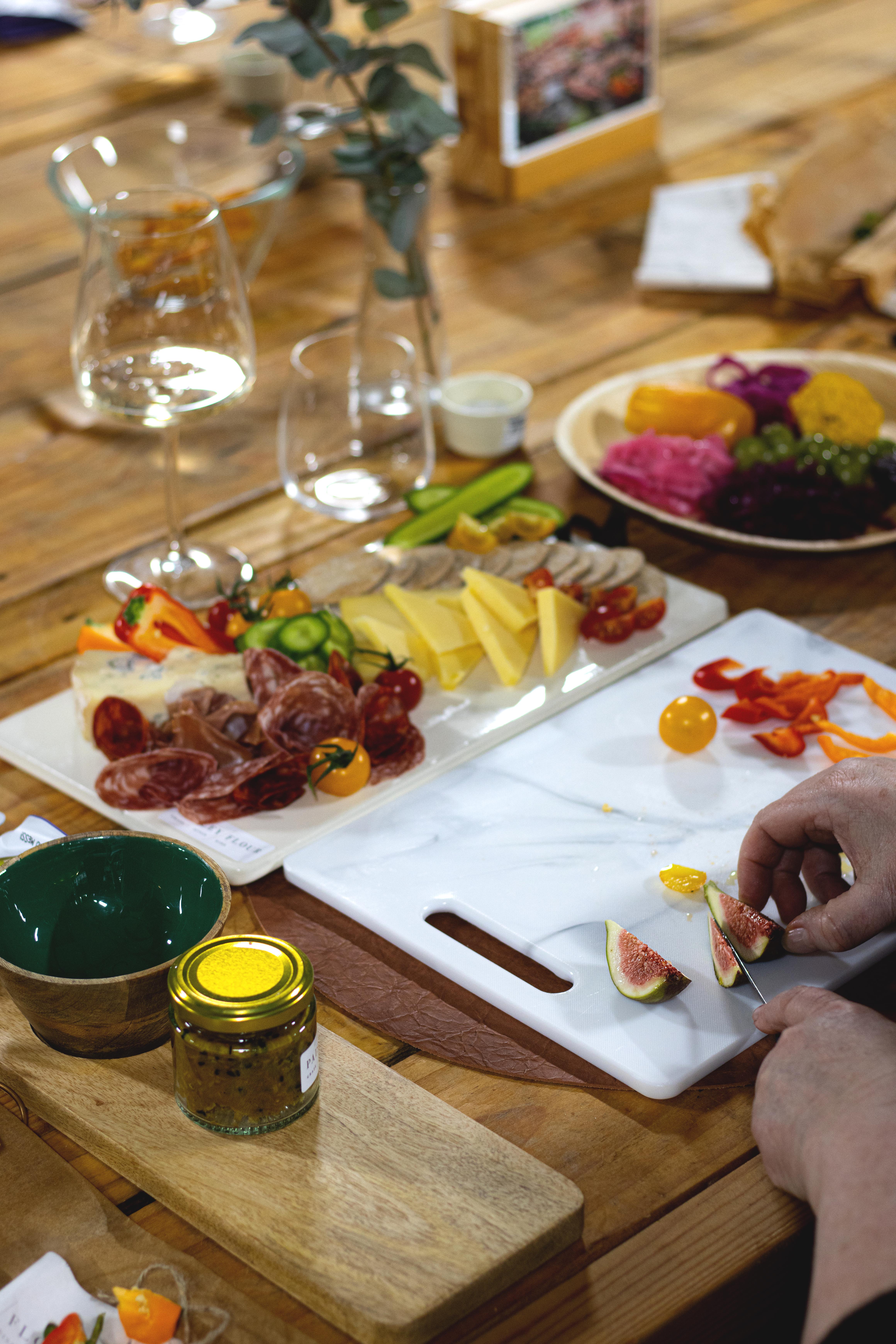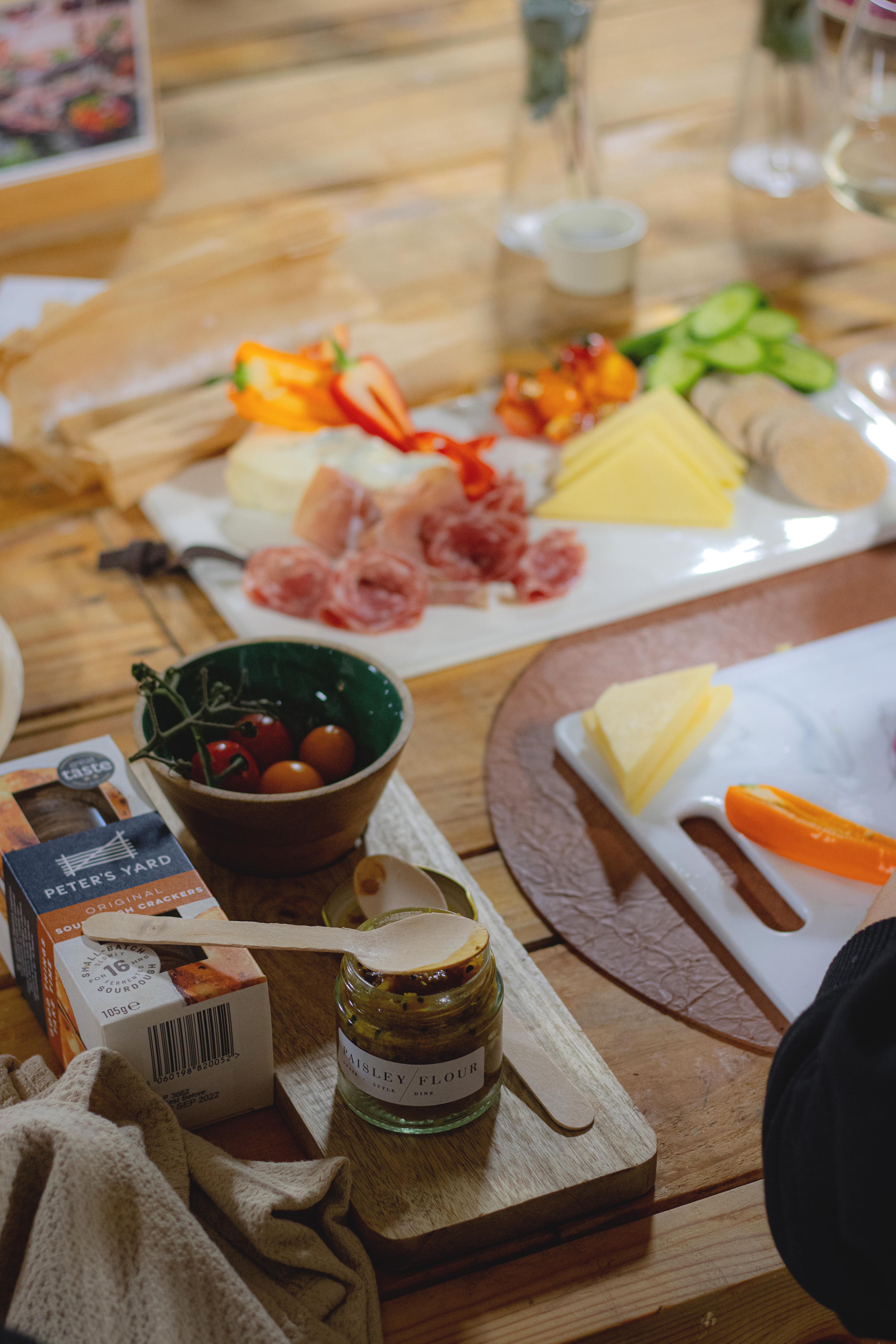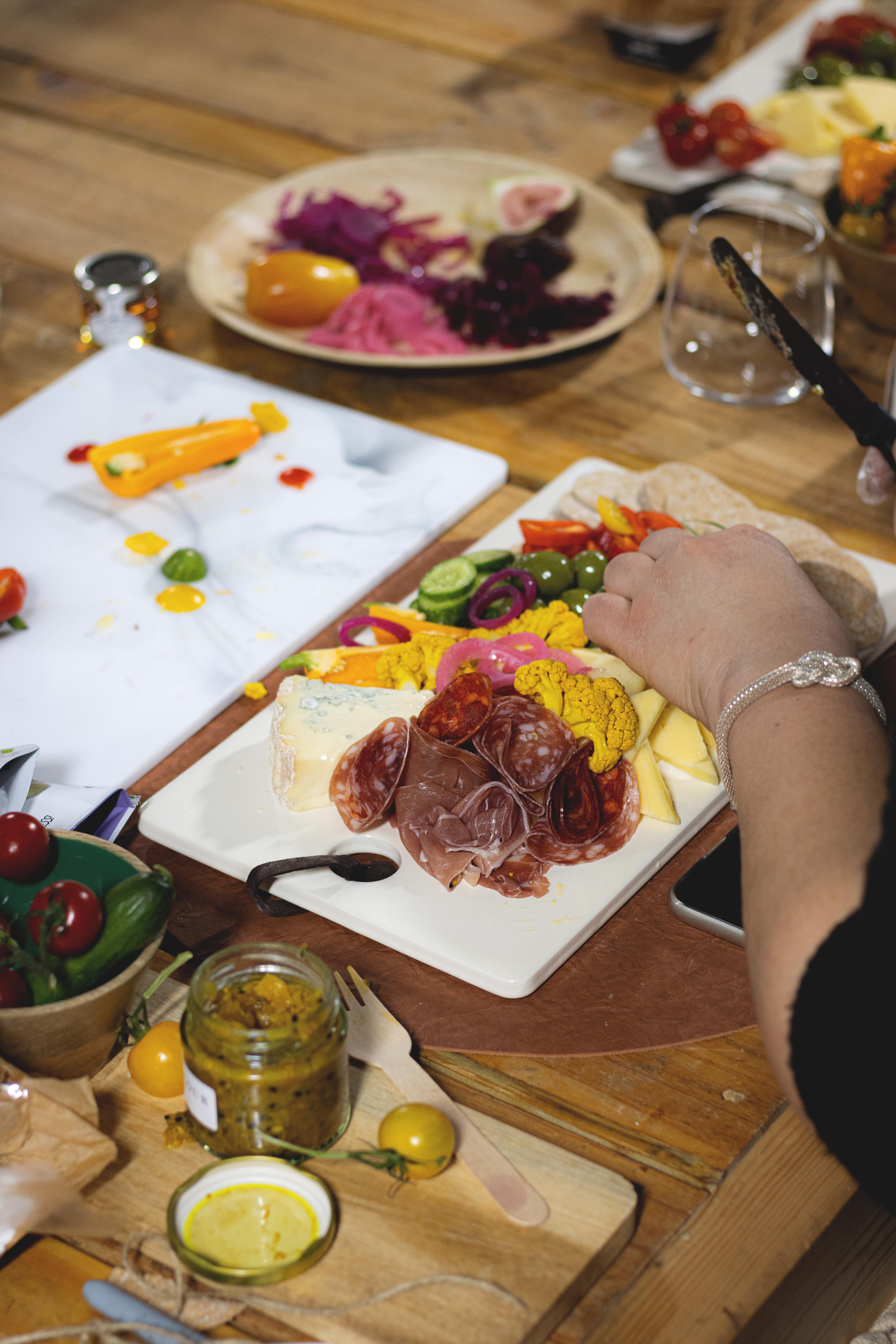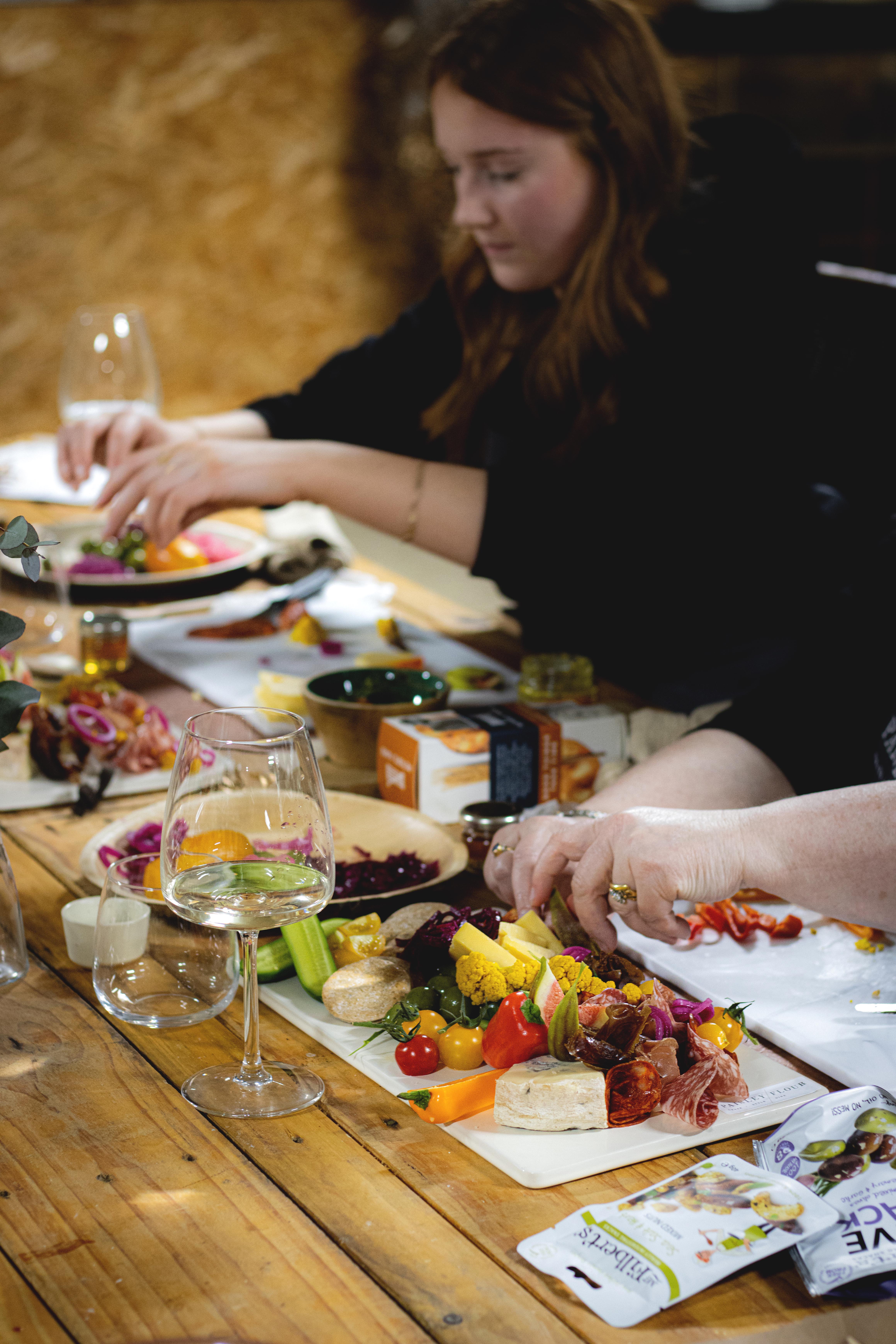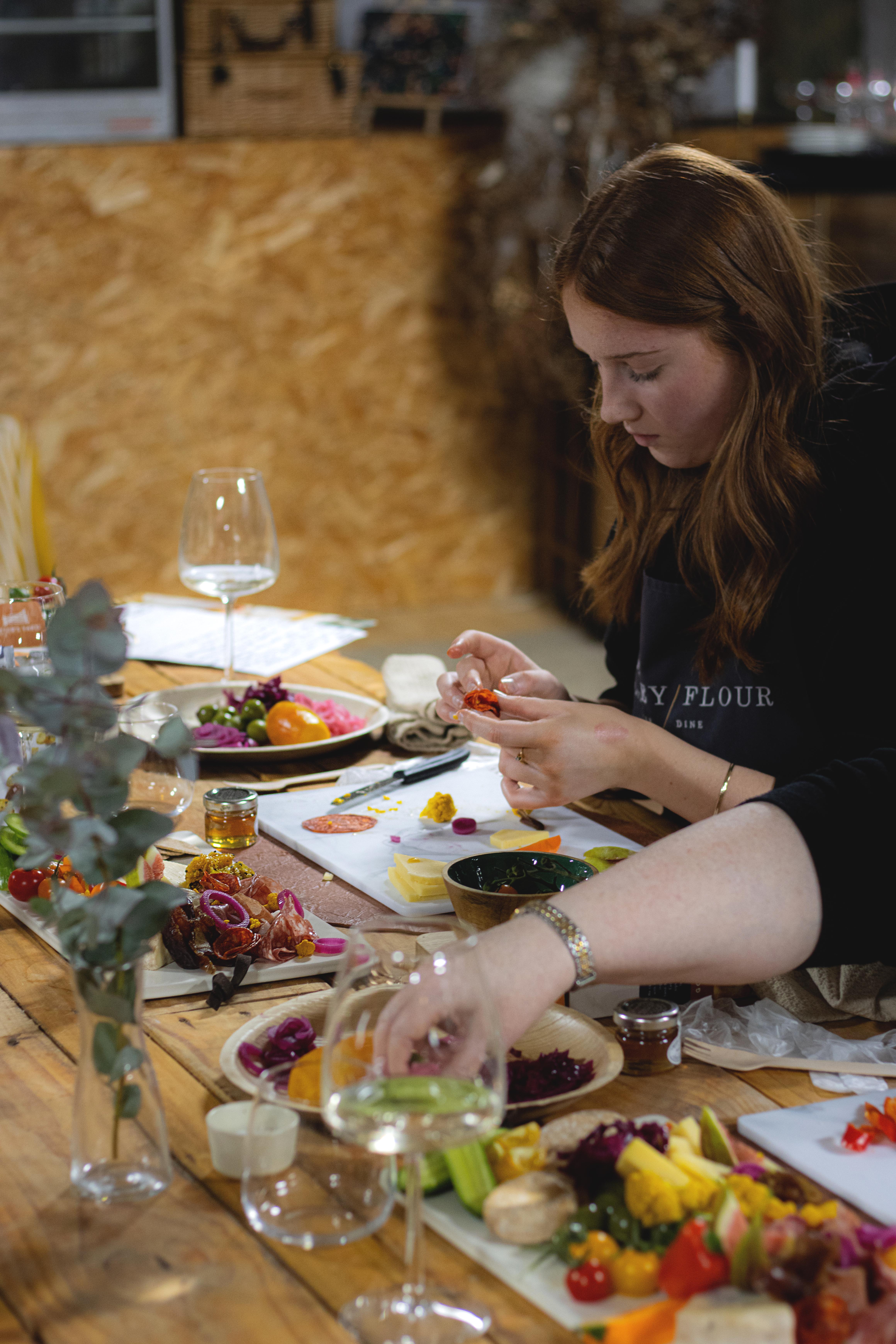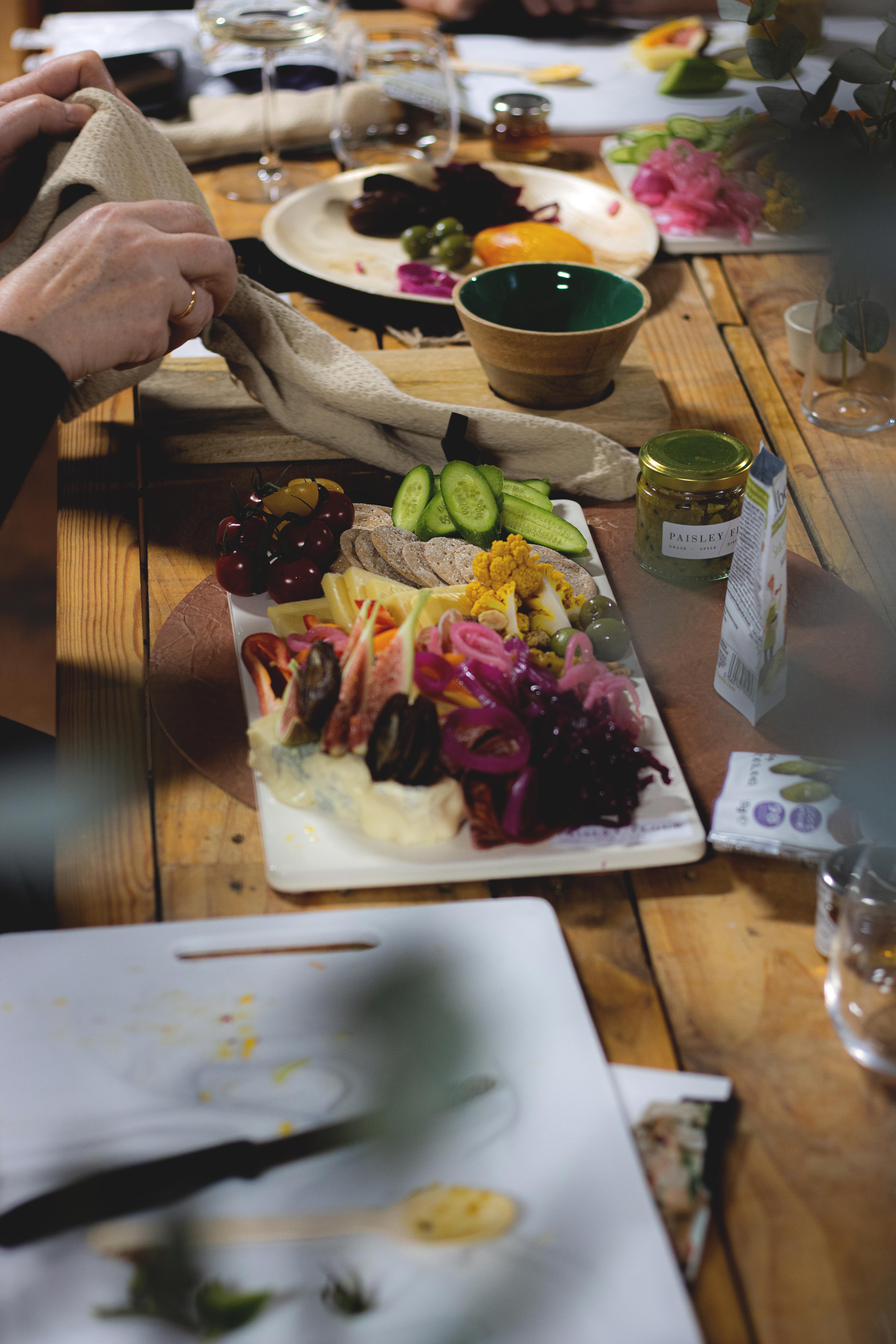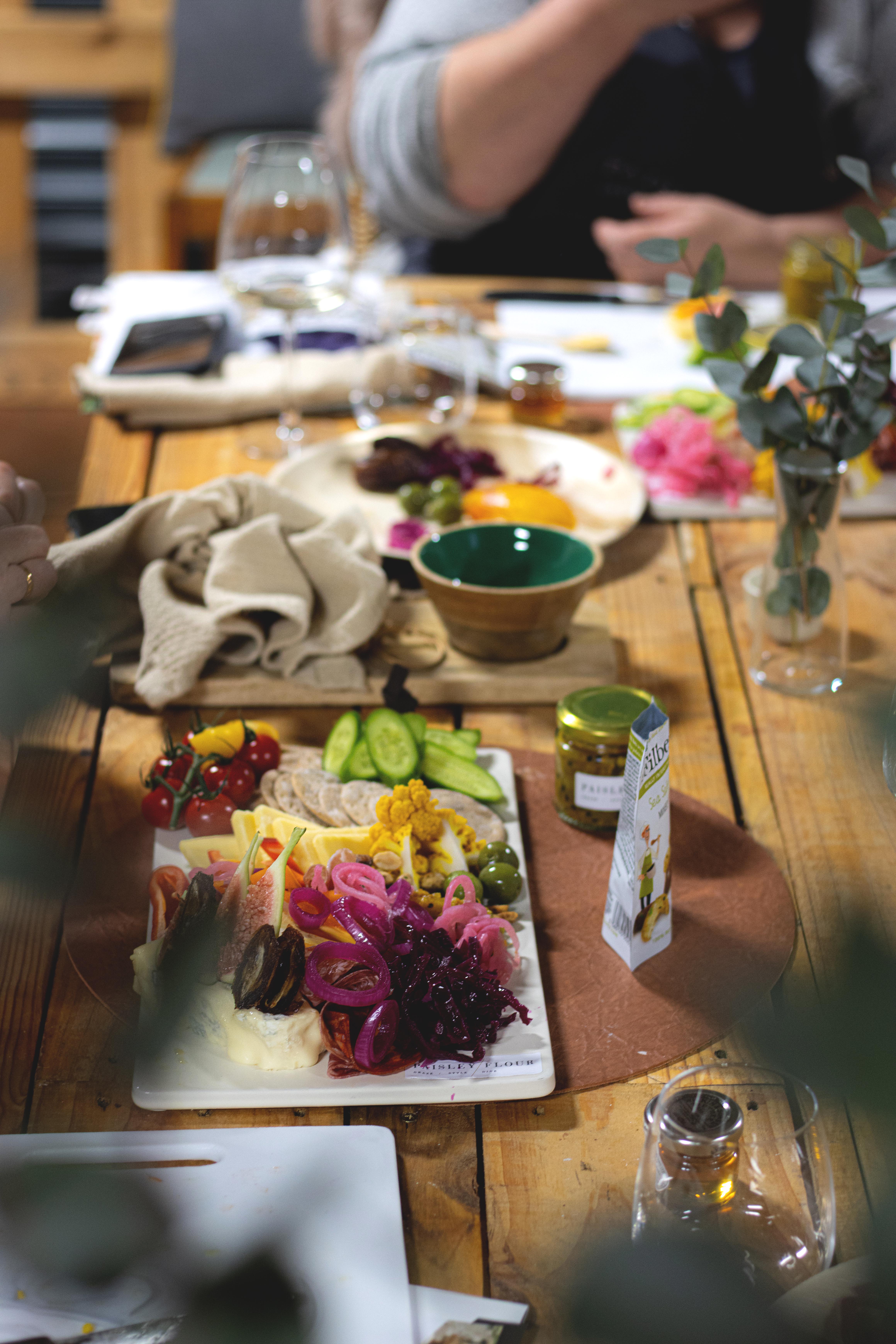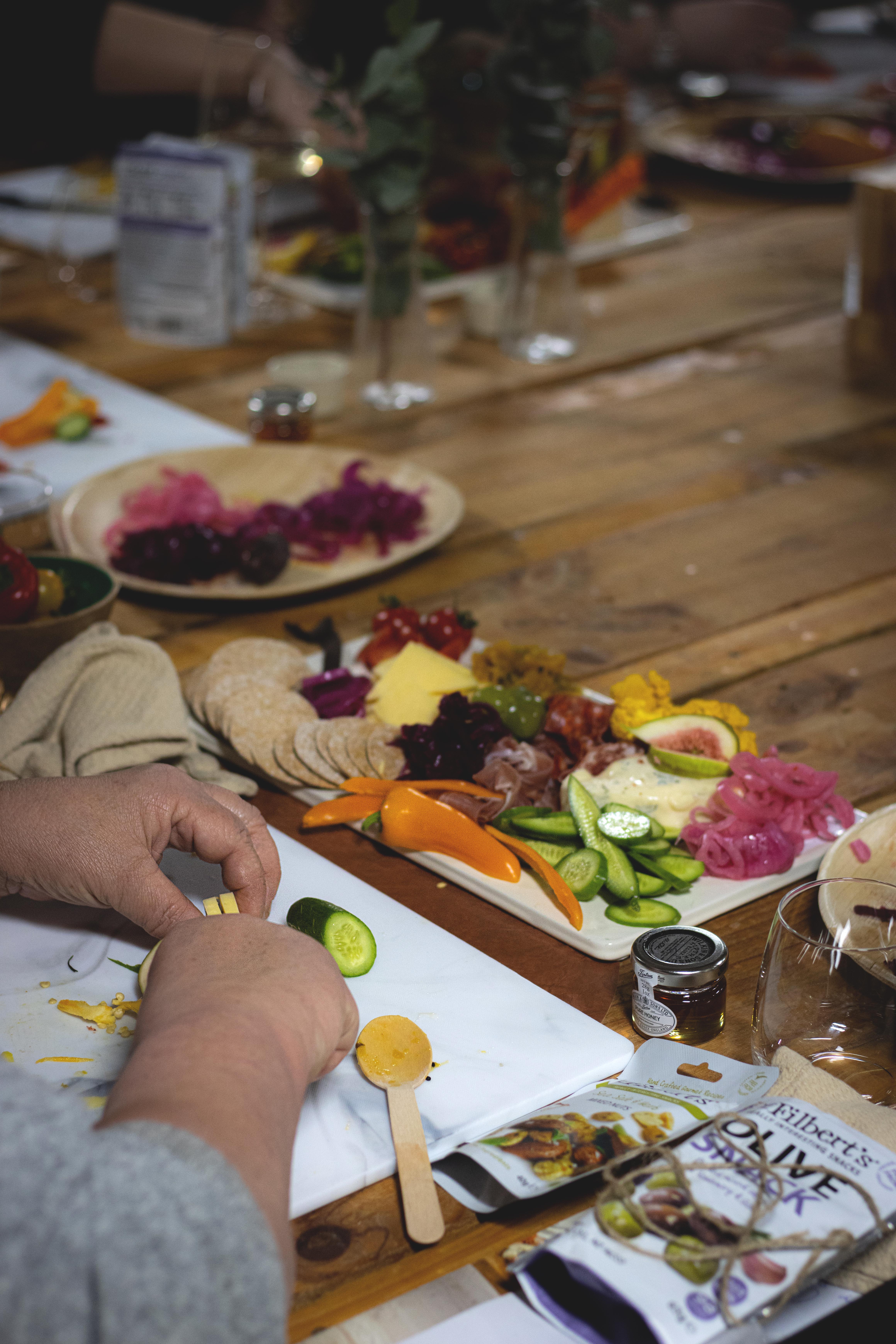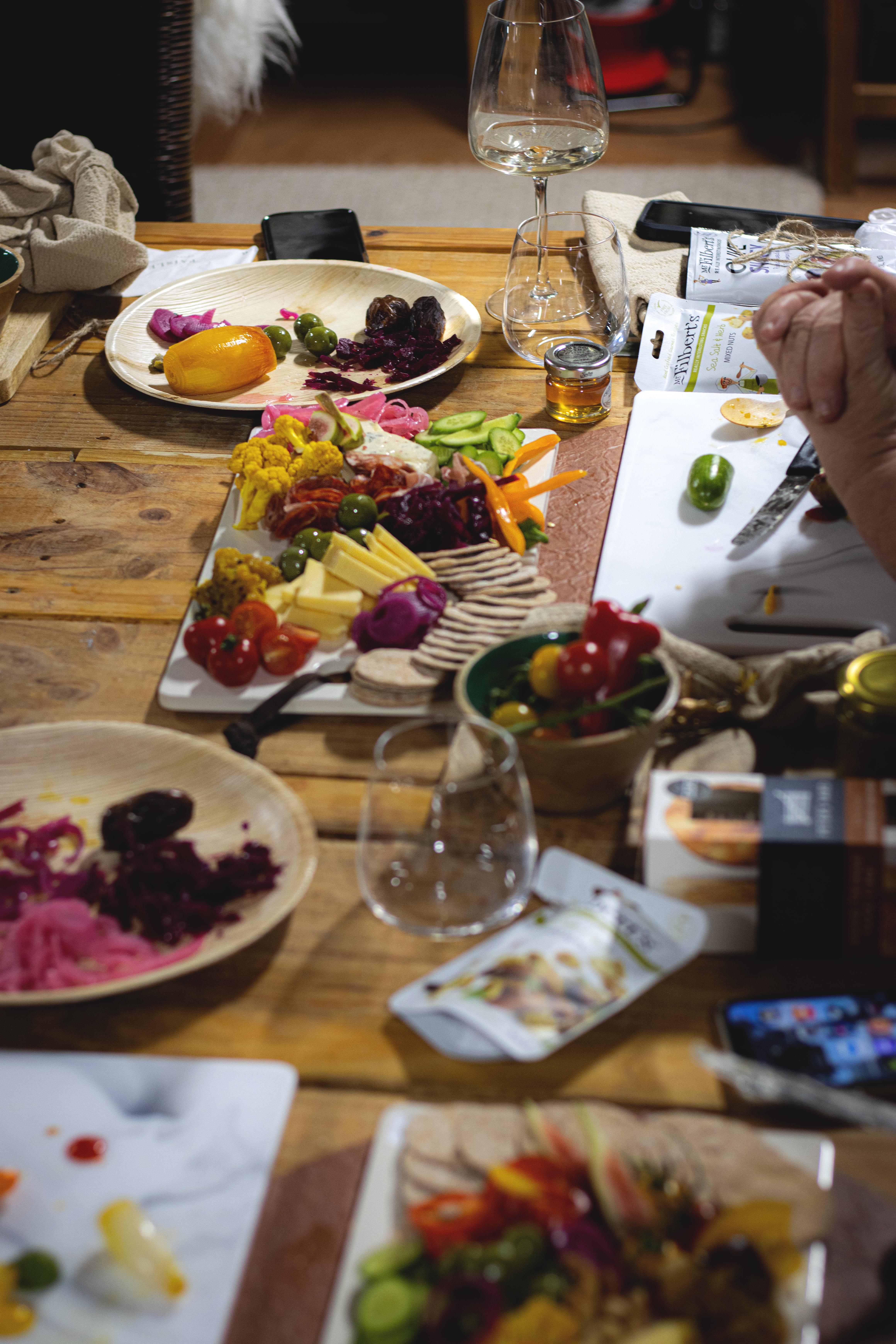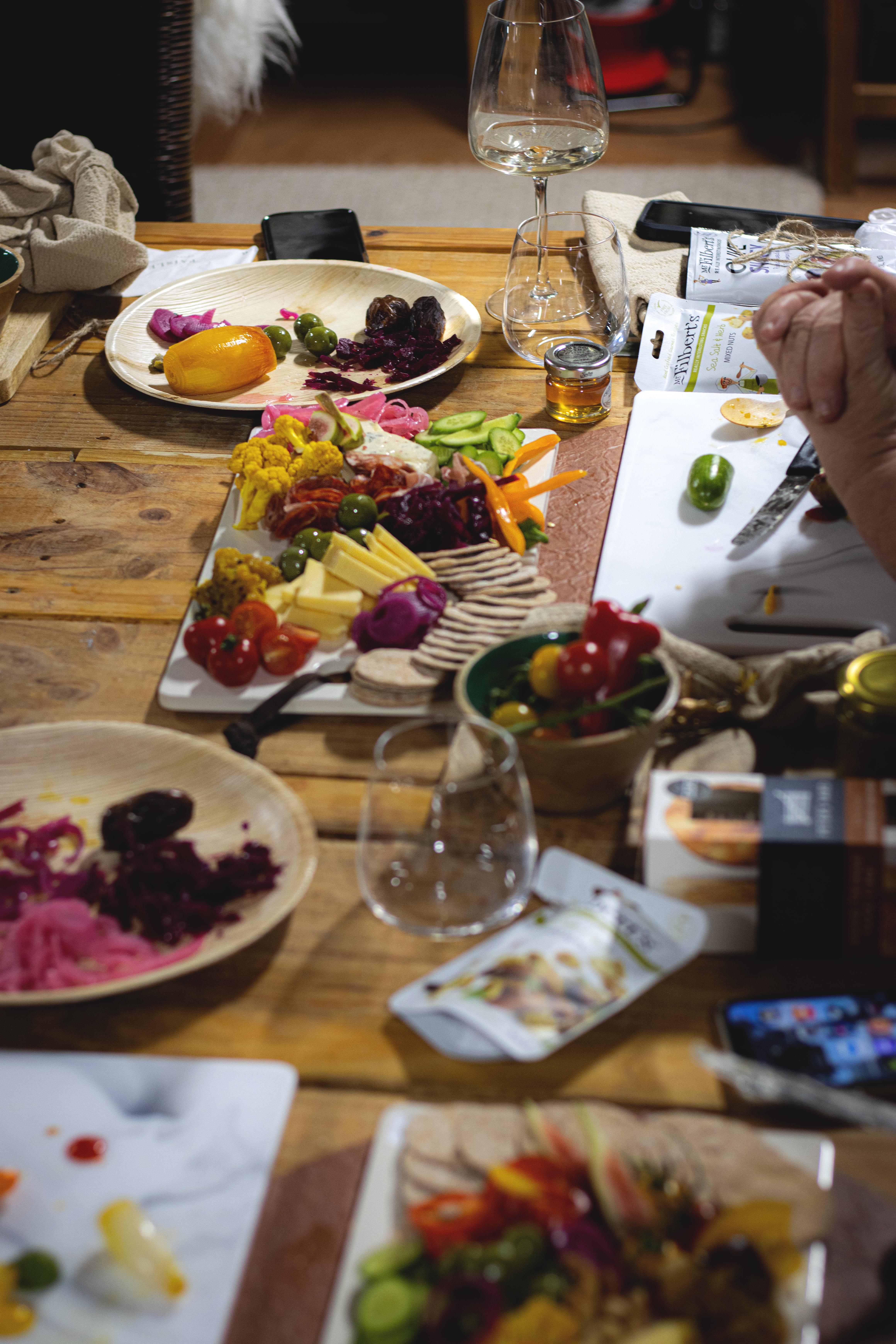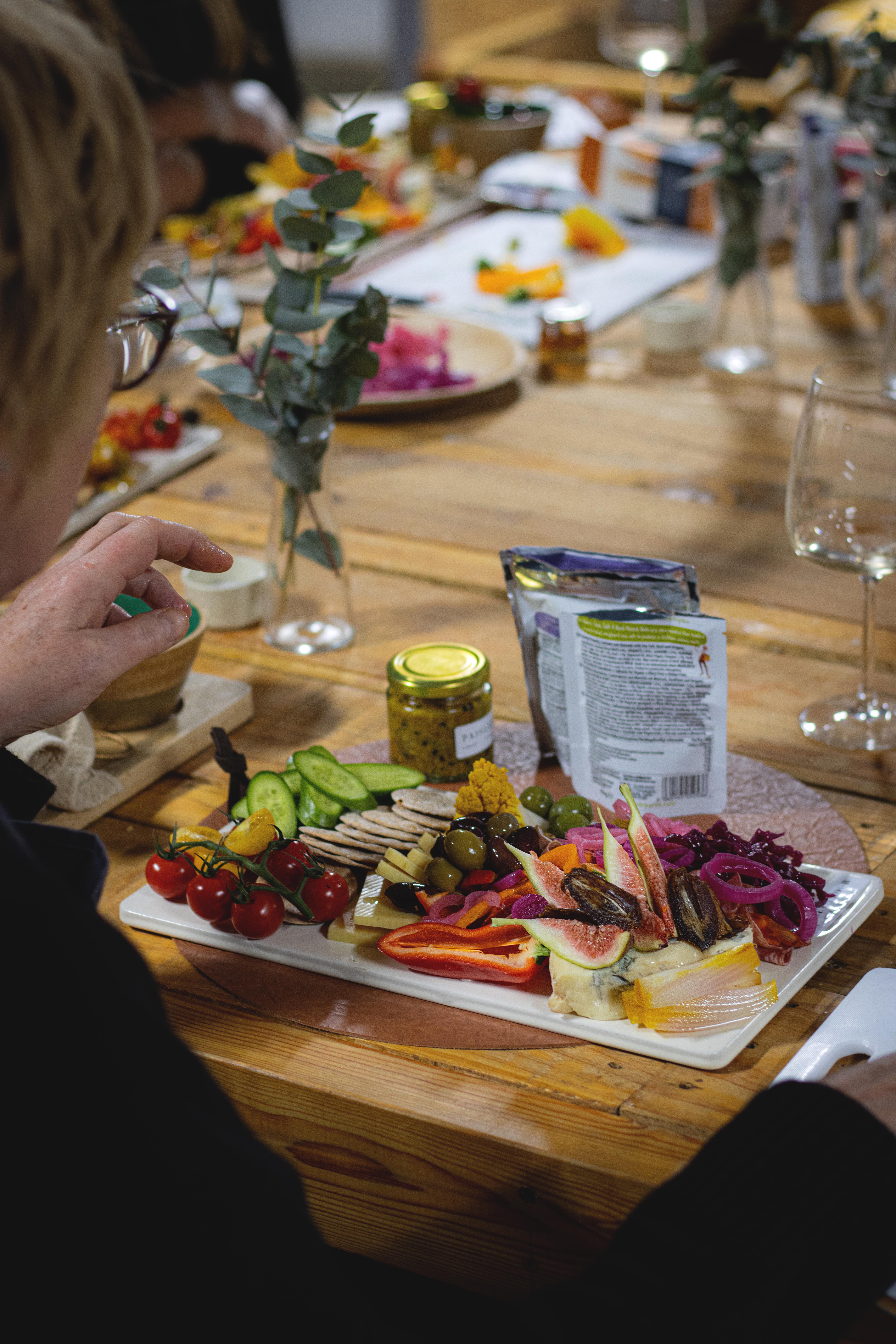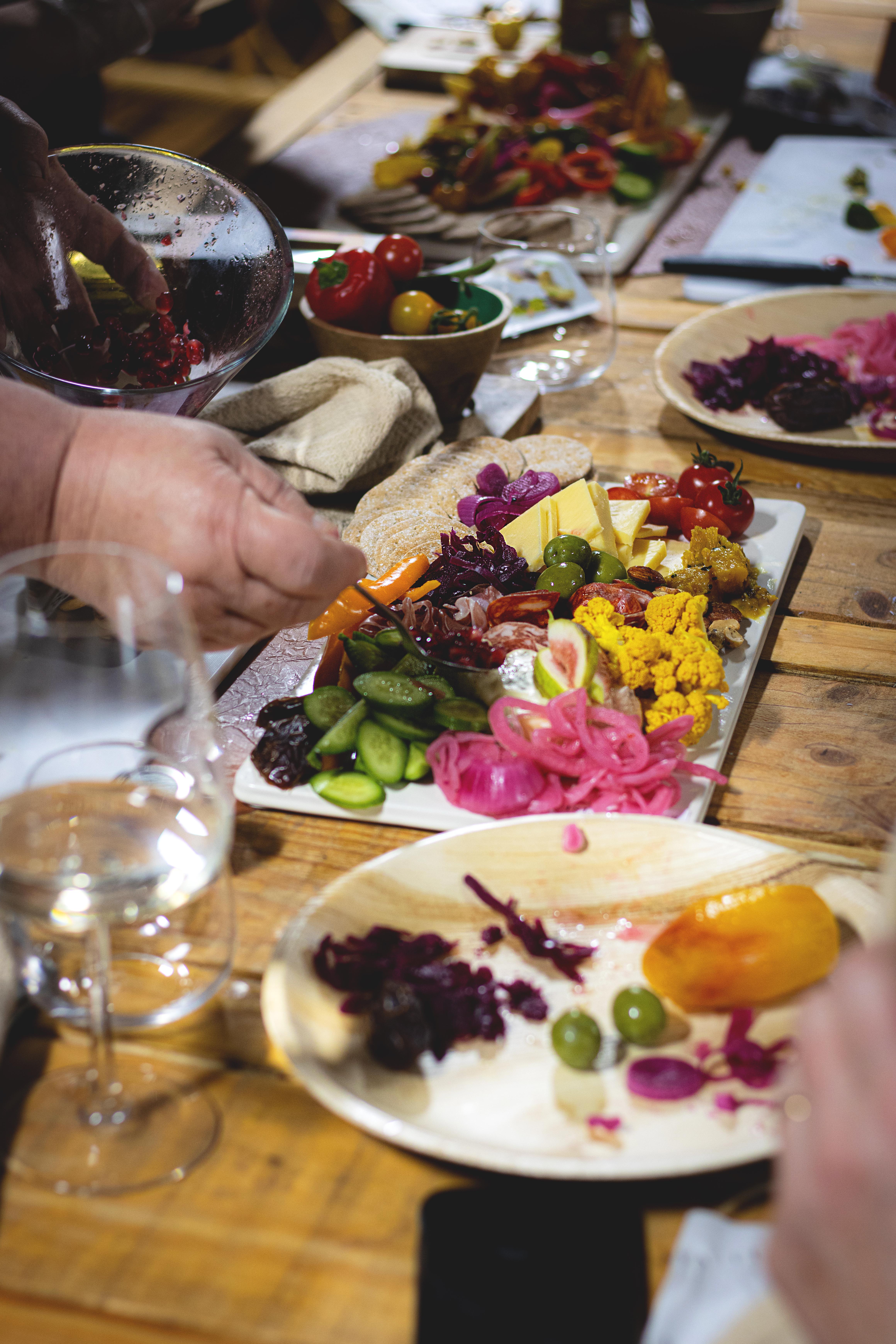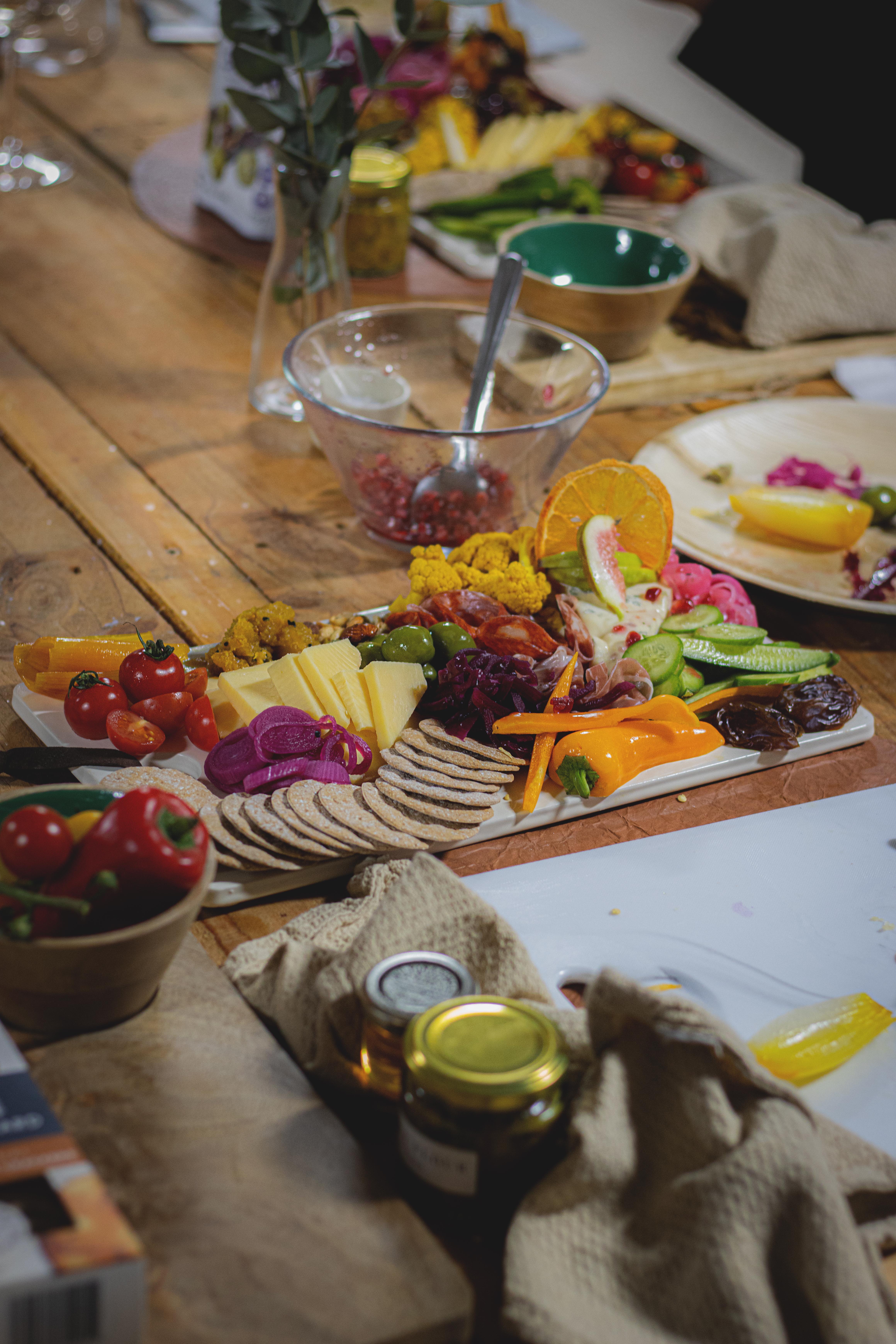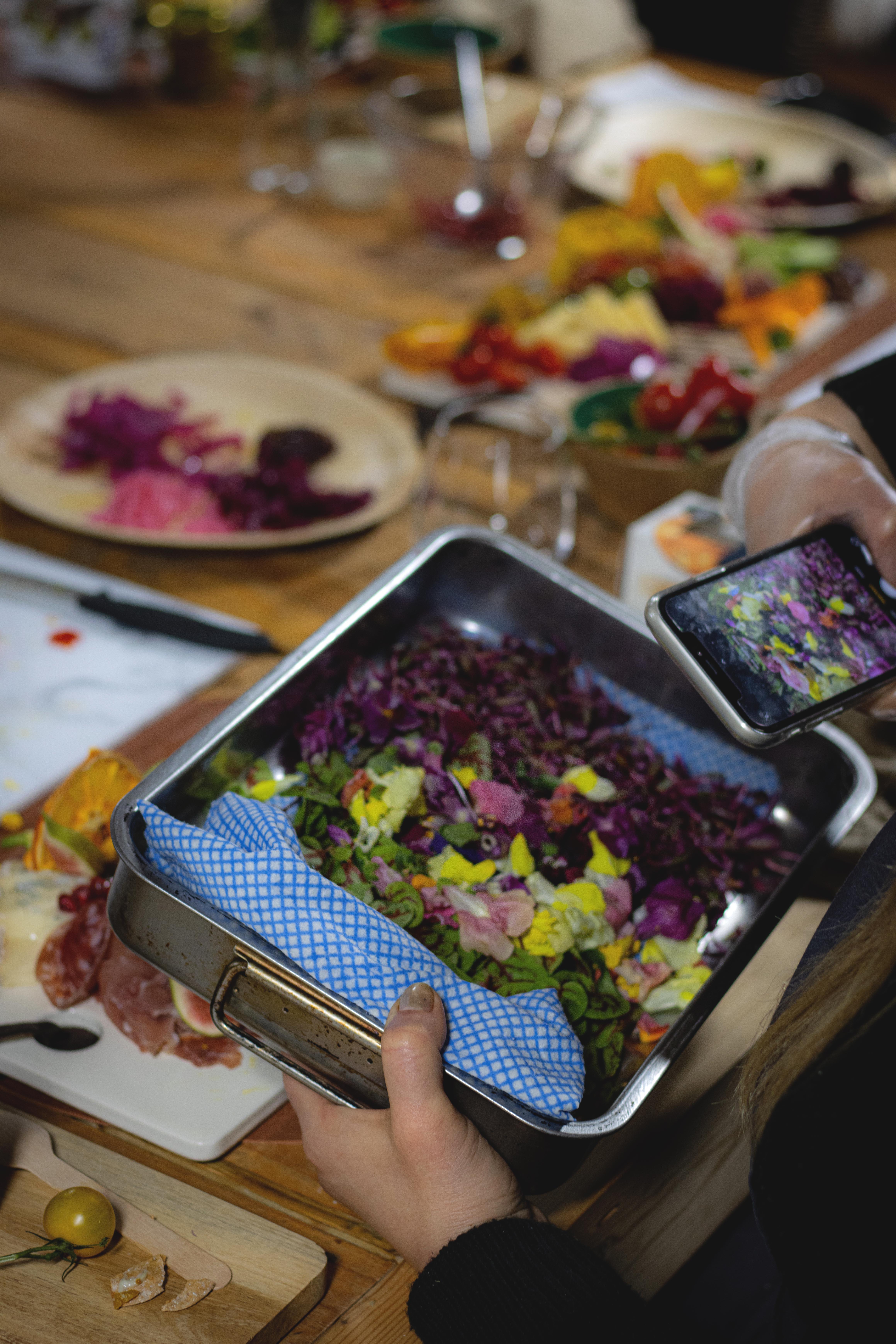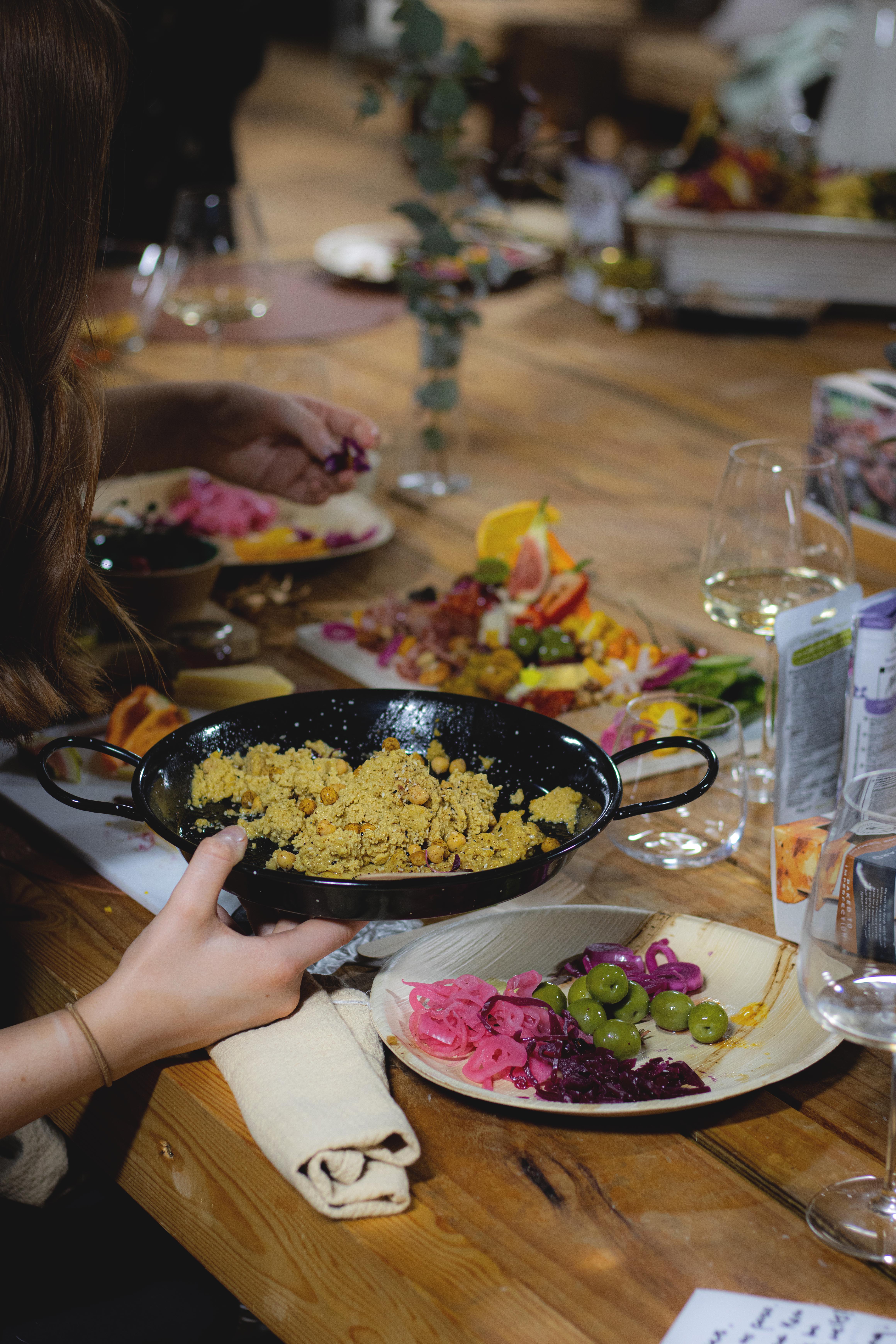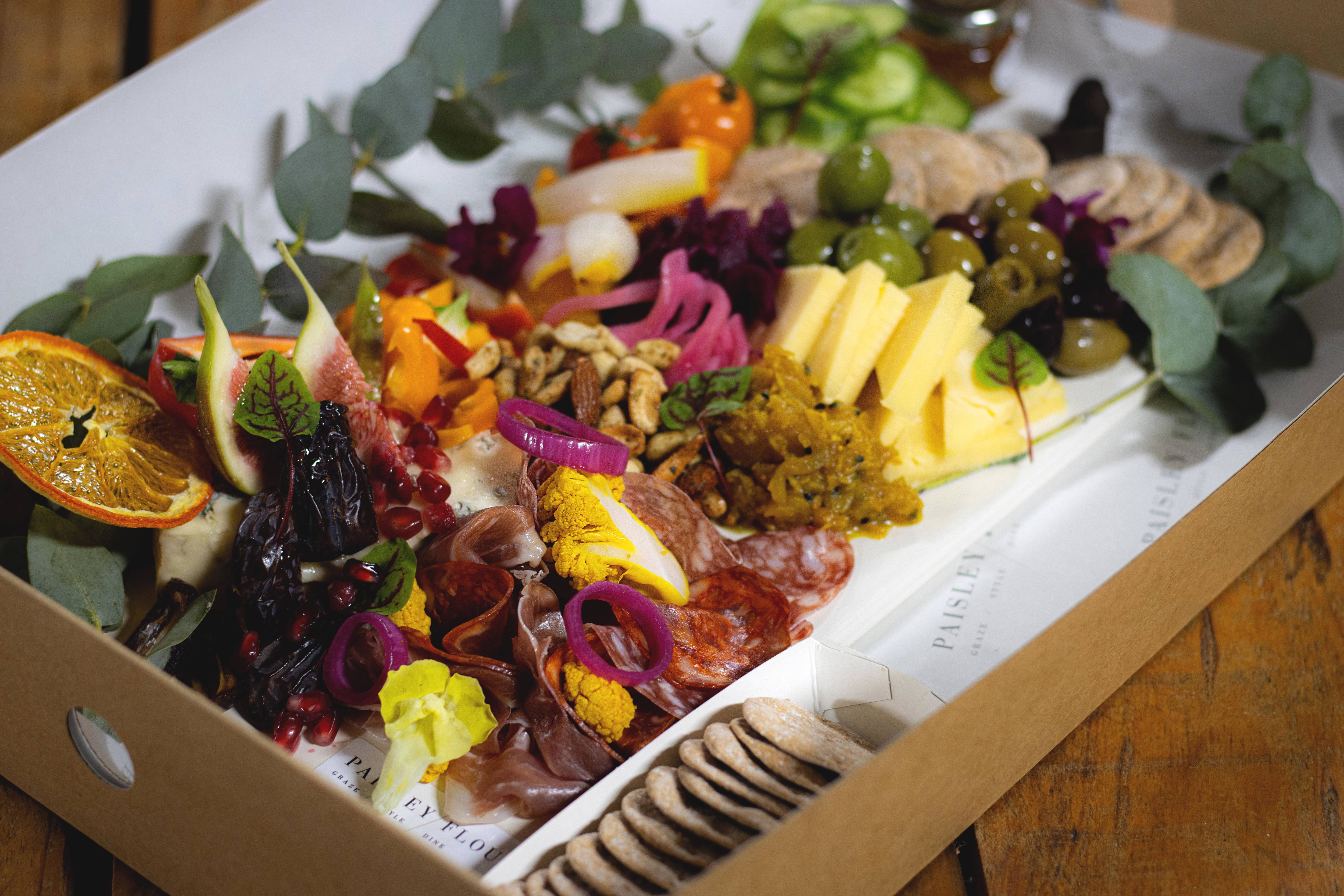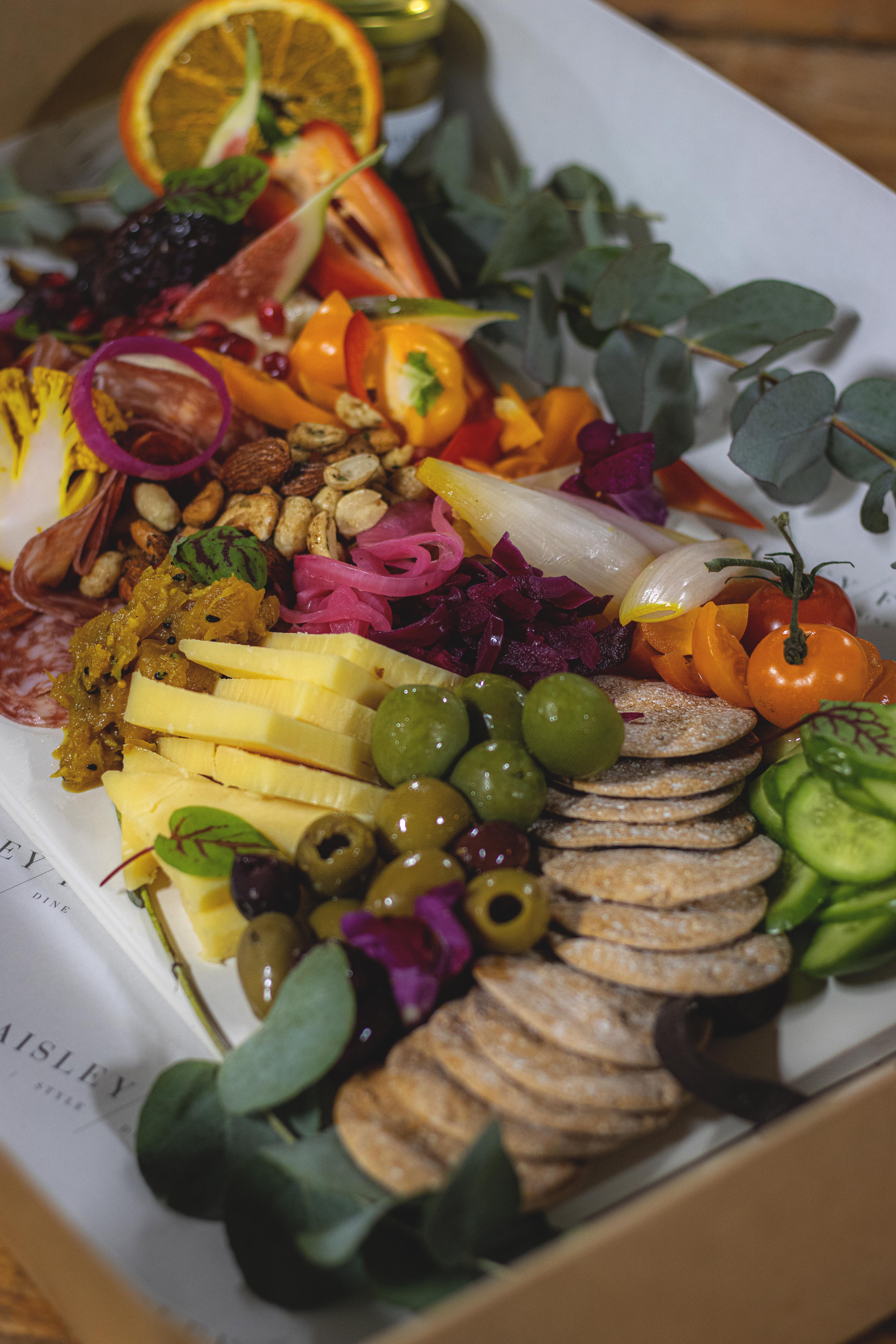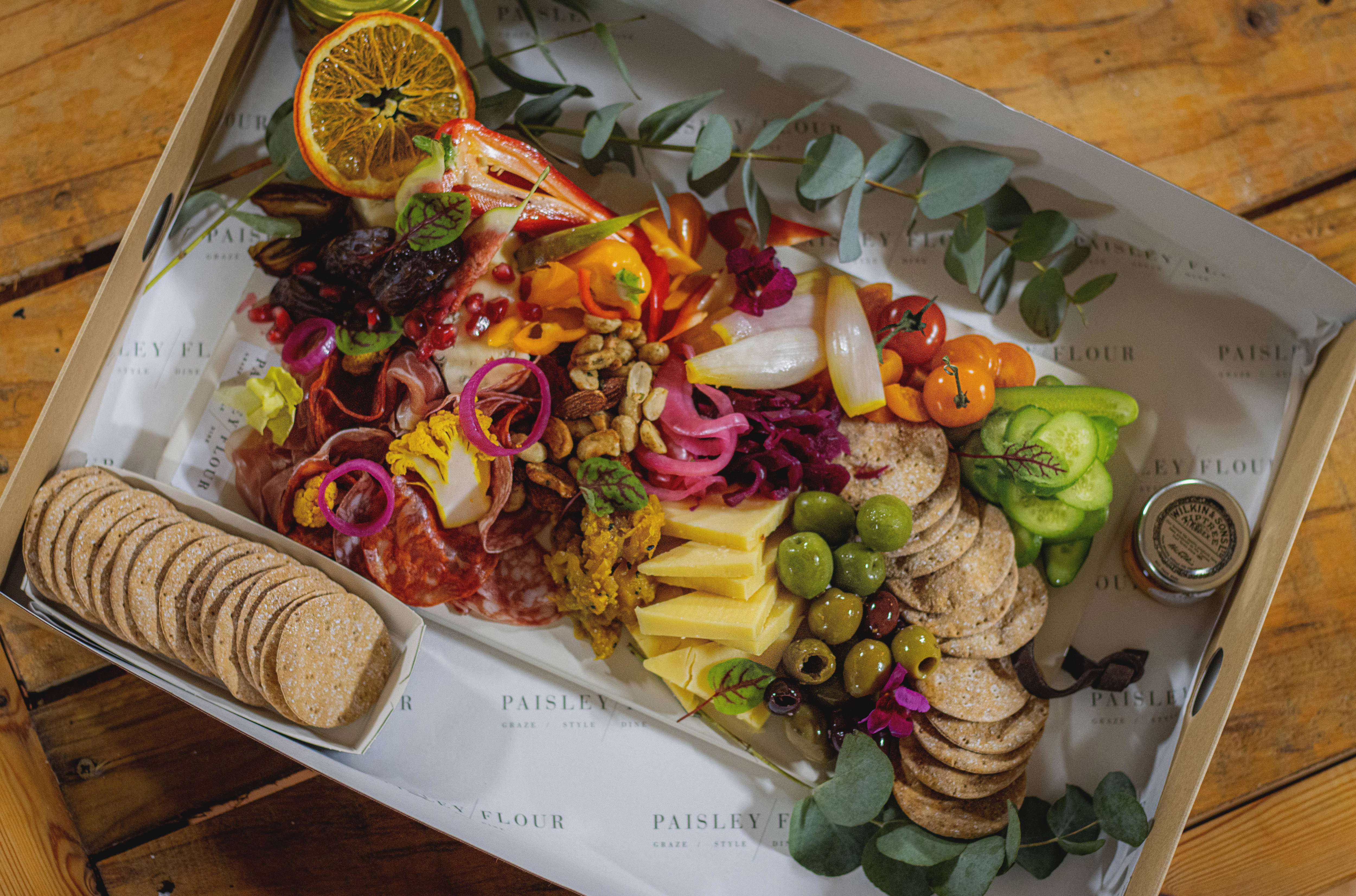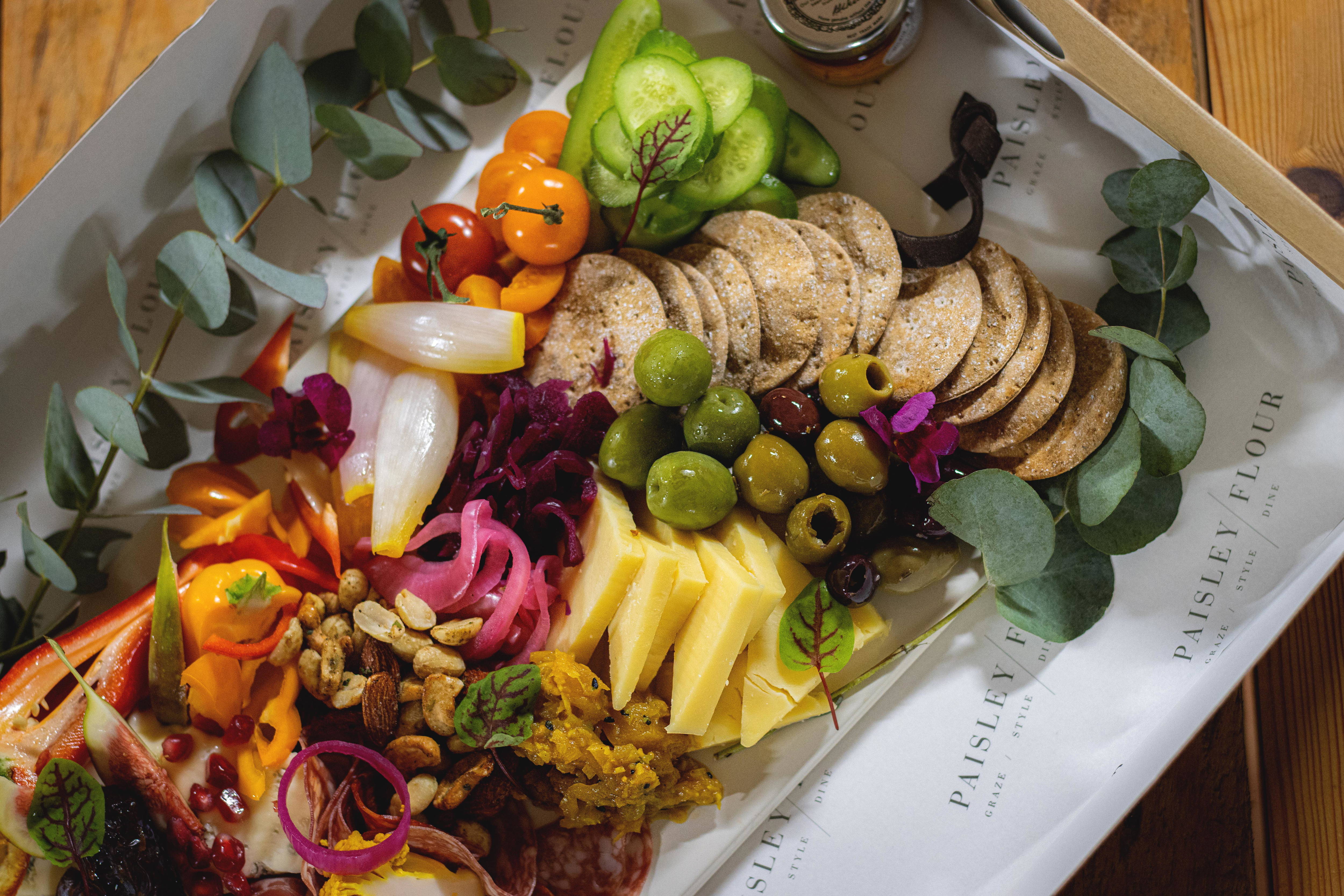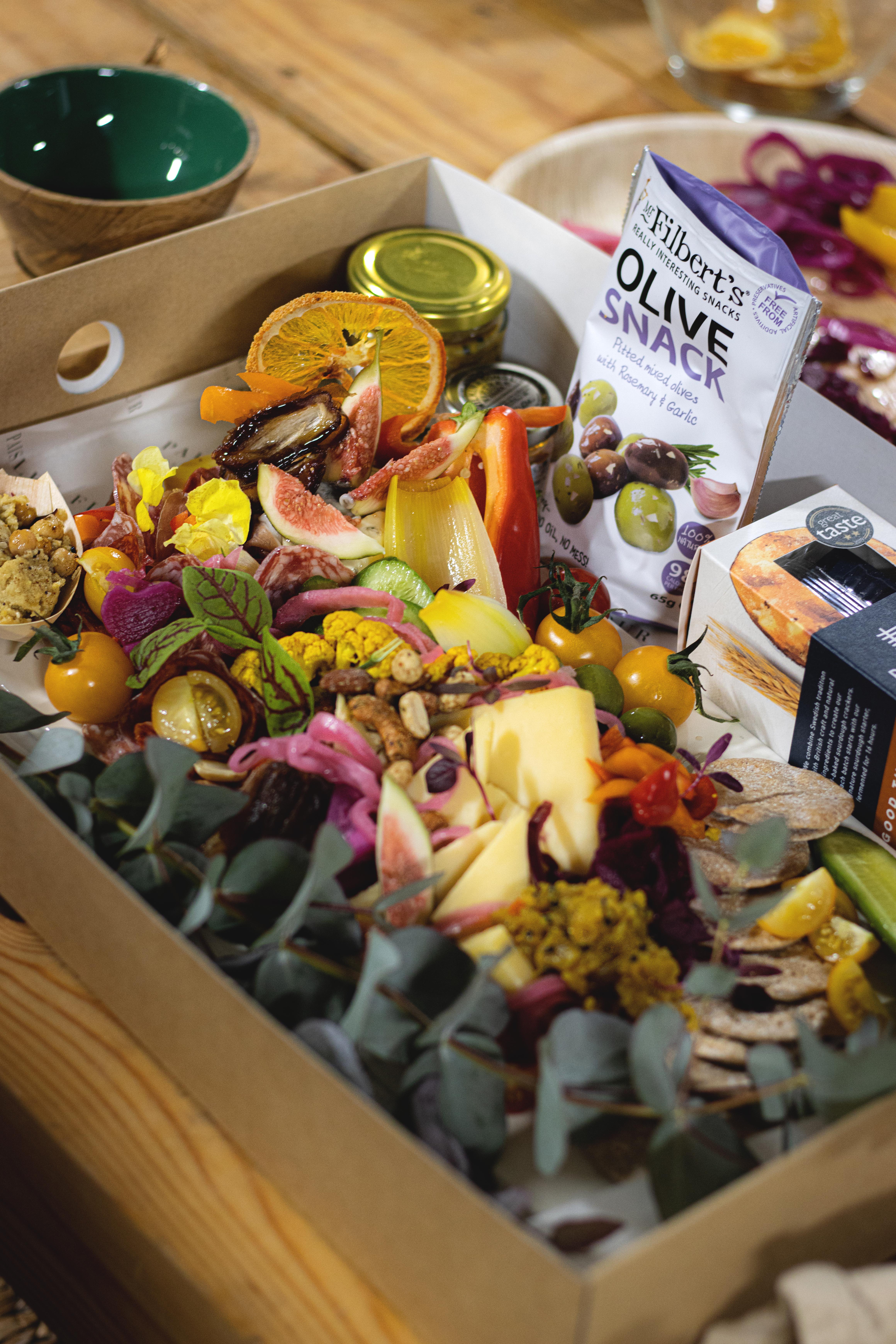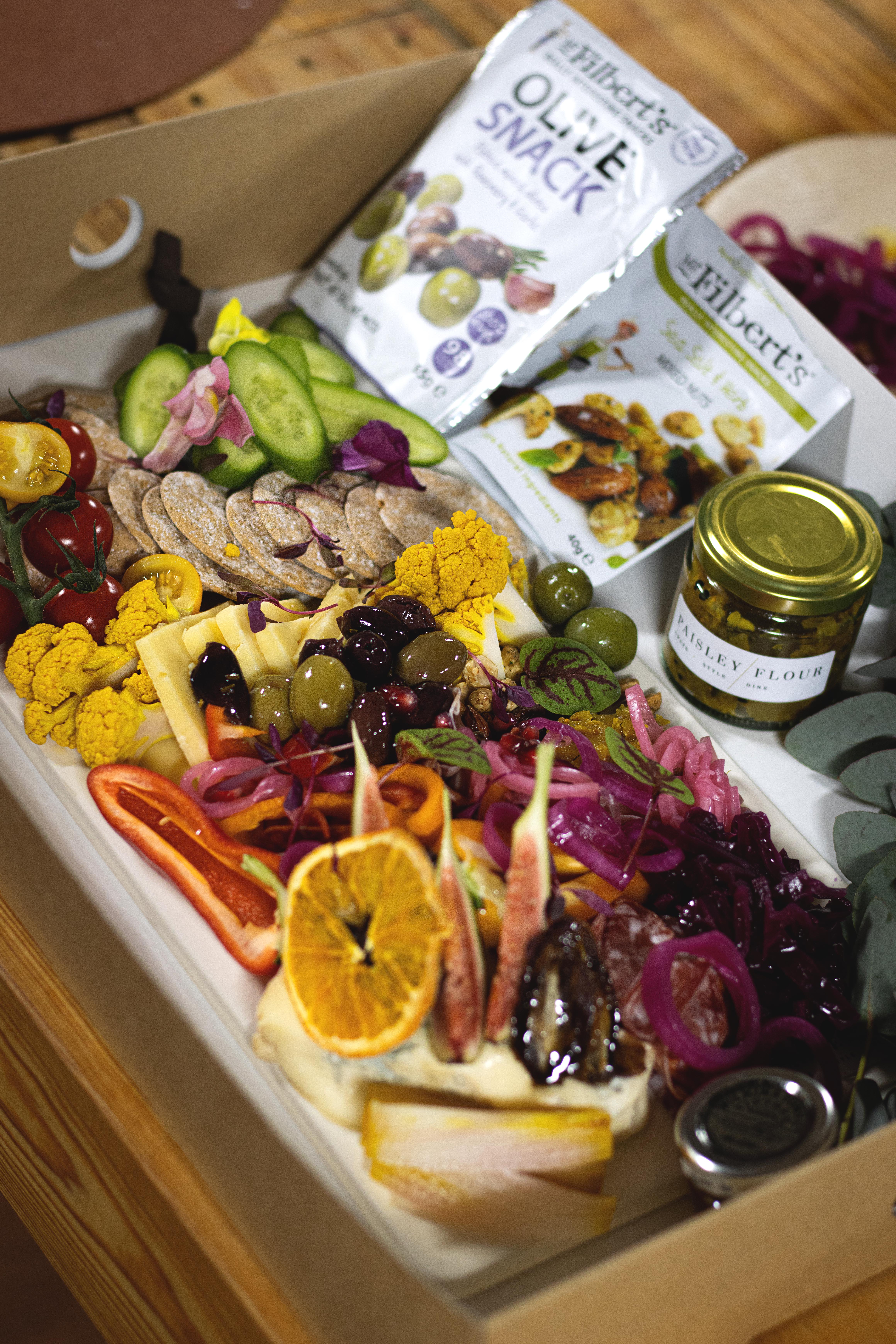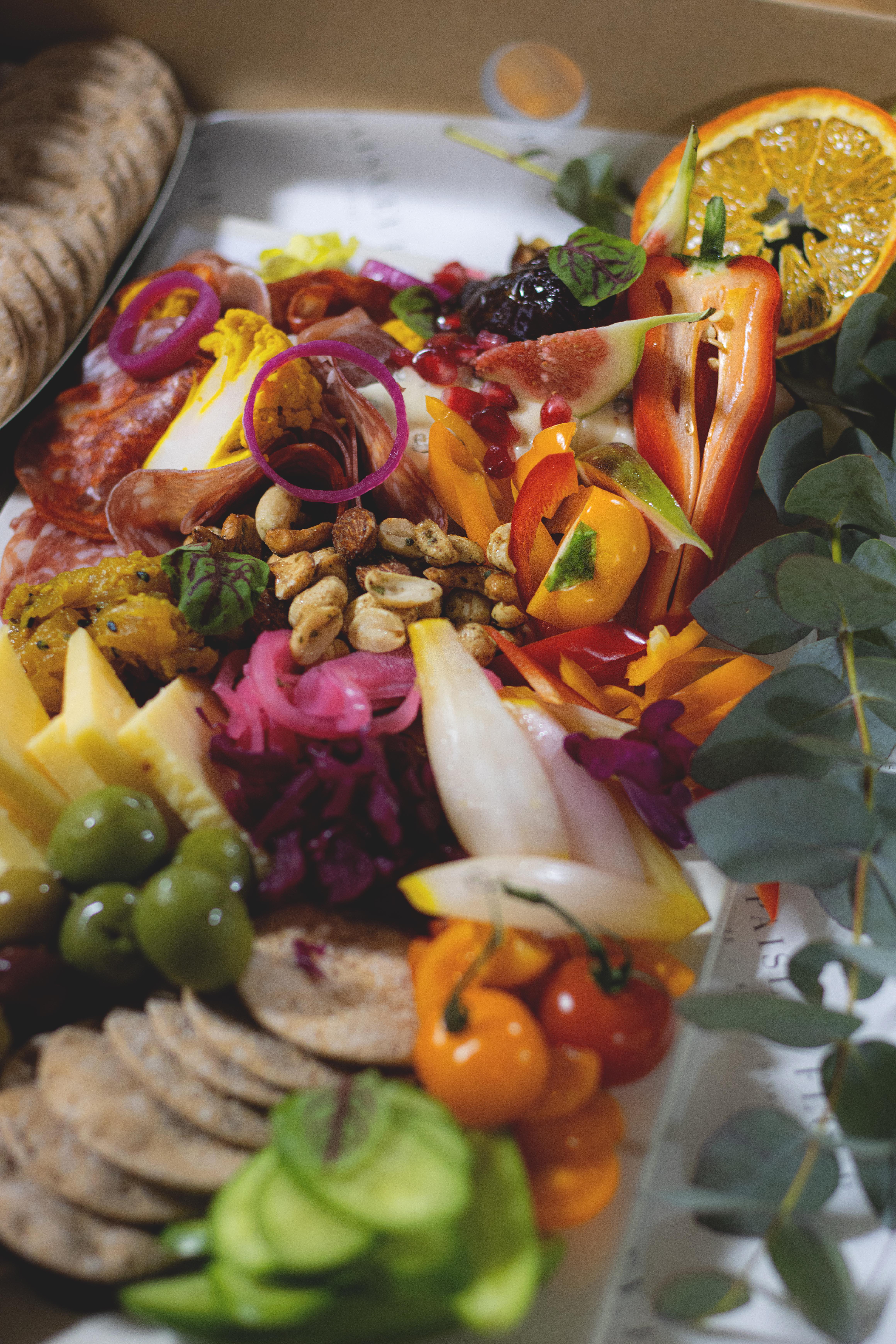 Want to know what other exciting events we have planned?
Take a look at our Upcoming in 2022 page to find out..